Lend a hand to rural and regional Australians living with cancer
Cancer comes with many out-of-pocket expenses. These may include diagnostic tests, medications not subsidised by the Pharmaceutical Benefits Scheme, and recovery and rehabilitation aids.
Australians living outside of a major city face an added challenge: the cost of travelling to and from treatment, and finding accommodation far from home. These costs are among the most substantial which rural and regional patients face, and may be a major factor in a person deciding not to pursue treatment.
Your generosity today helps to cover the cost of travel and accommodation for patients living in rural NSW. Your gift ensures access to life-saving cancer treatment, regardless of where a person lives or how much they can afford.
As a not-for-profit hospital, every dollar you donate to Chris O'Brien Lifehouse is invested back into supporting people with cancer and their families.
Bloomfield Financial has partnered with Chris O'Brien Lifehouse to help aid their amazing work with cancer patients and their families.

As a company, we are committing to a monthly donation, and working with our partners, other businesses, customers, and industry associates in a fundraising effort to support rural and regional patients with accommodation & out of pocket expenses. Chris O'Brien Lifehouse patients travel over 380,000kms every year to receive cancer treatment, and we would like to play a small part in supporting their collective journey.

Through a tumultuous few years Australians have endured droughts, fires, floods & now a pandemic. We as a nation have shown our resilience, few are more resilient or deserving than the patients & families enduring cancer. Fair access to life prolonging and lifesaving medical services should be within reach to all no matter how remote their location, or their socio economic background.

A donation of any size is welcomed & much appreciated - thank you.

Harry Haydon - Founder & Director, Bloomfield Financial
Bloomfield Financial is a commercial finance hub for SME's, with access to 50+ lenders, offering a range of finance solutions from Asset Finance, Trade & Debtor, Working Capital, Bridging Finance, Commercial Property and much more.
About Chris O'Brien Lifehouse
Chris O'Brien Lifehouse is an independent, not-for-profit comprehensive cancer centre located in Sydney. Our mission is to improve outcomes for Australians living with cancer through research, discovery, and uncompromising, patient-centred cancer care.
Chris O'Brien Lifehouse treats all cancers, and specialises in those which are rare. We care for nearly 60,000 patients from across Australia every year, with specialist clinics located in Orange, Dubbo, Bowral, Port Macquarie, Tamworth, Nowra and Wagga Wagga.
A big thank you to our Supporters
The real heroes who are kindly helping us achieve our goal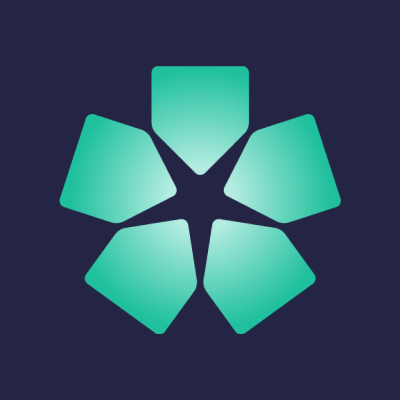 Harrison Haydon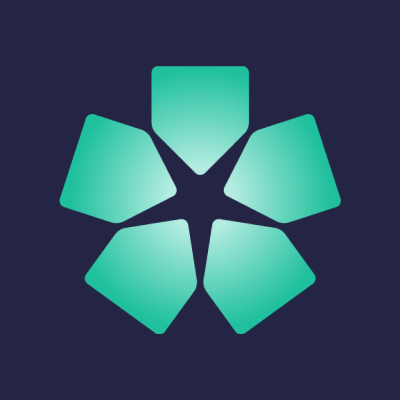 Harrison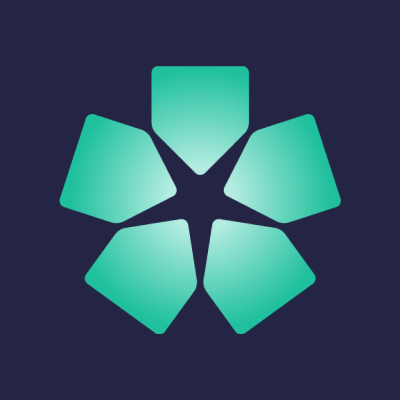 Nicki G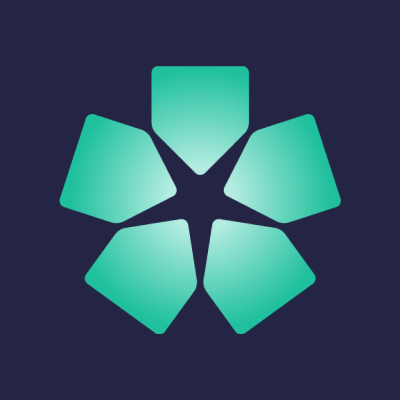 Ian Patrick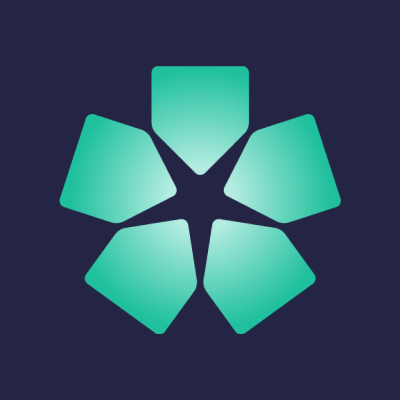 Haper Powell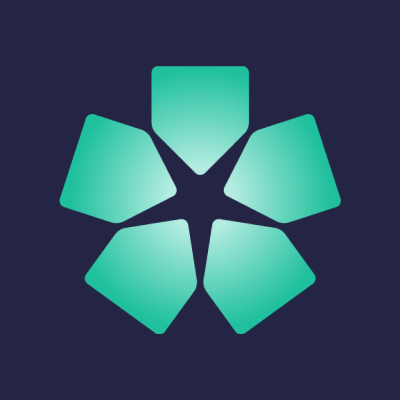 Harrison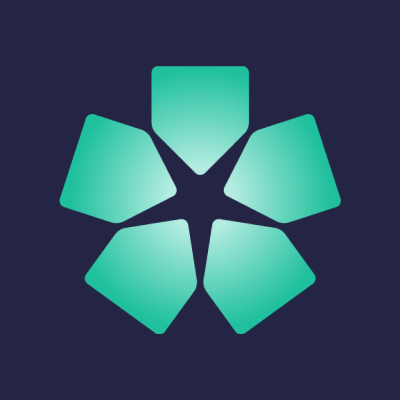 Tim Williams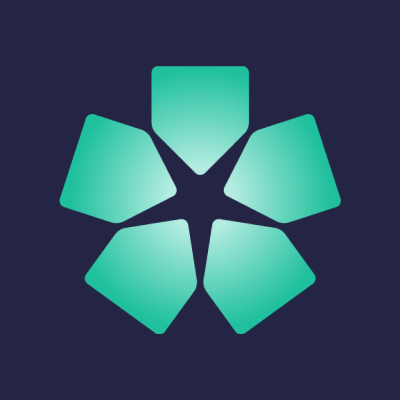 Sam Clarkson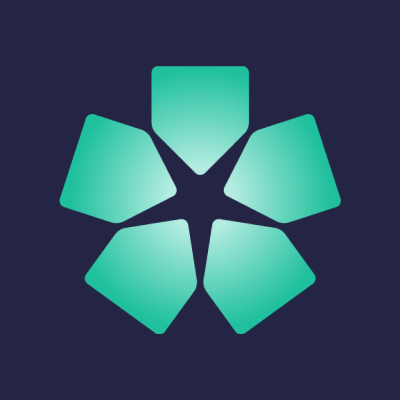 Henry Killen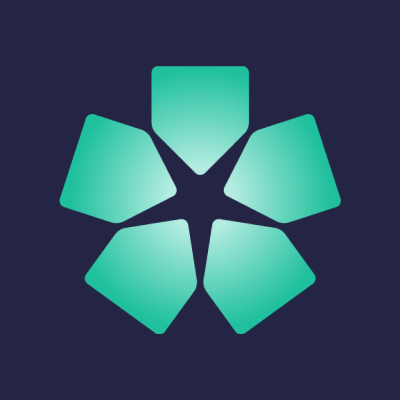 Fraser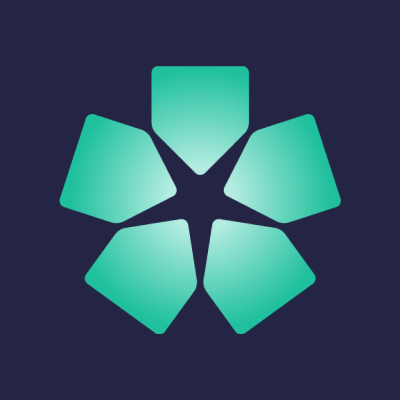 Angus Campbell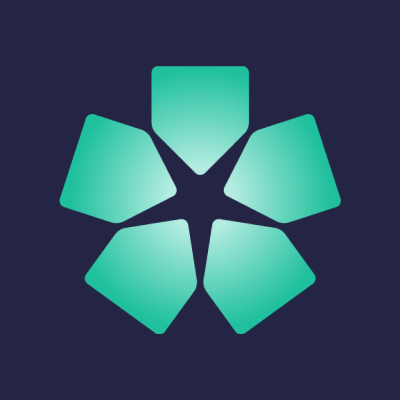 Sam Coulton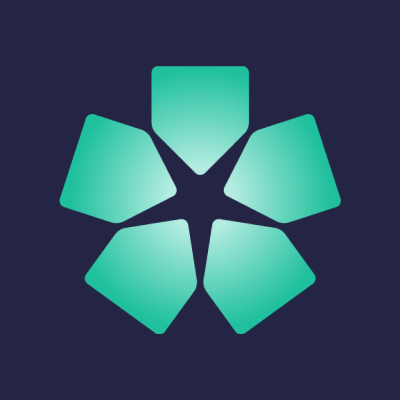 Sandy Bailey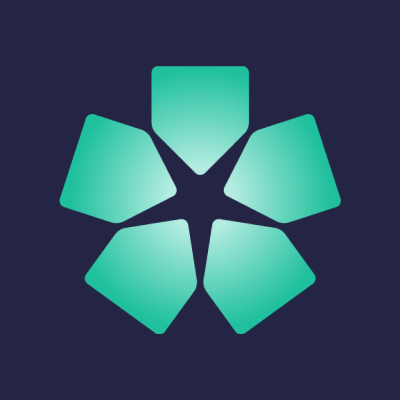 Cameron Jeffries Britten Britten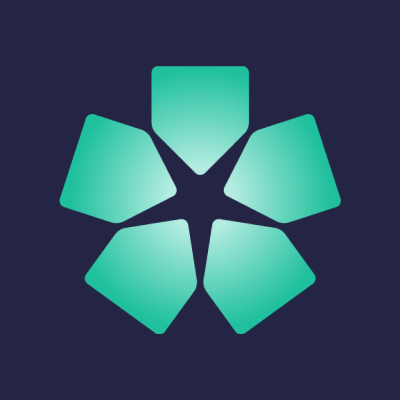 Jessen O'sullivan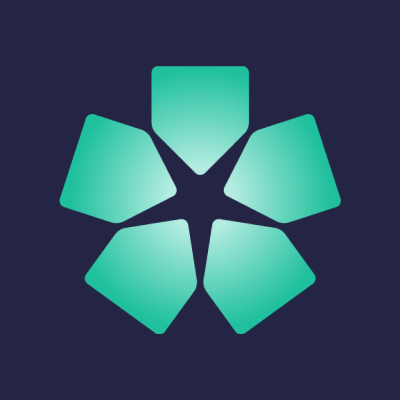 Jack Garrad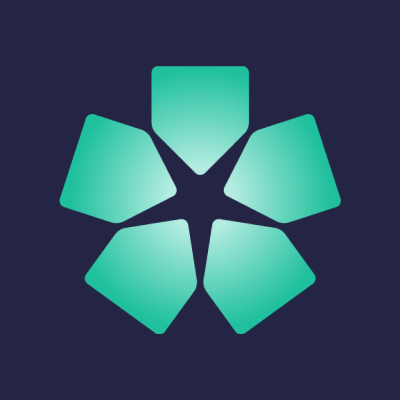 Idz And Cliffy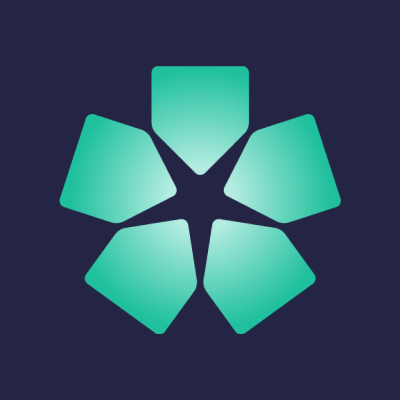 Archie Kalde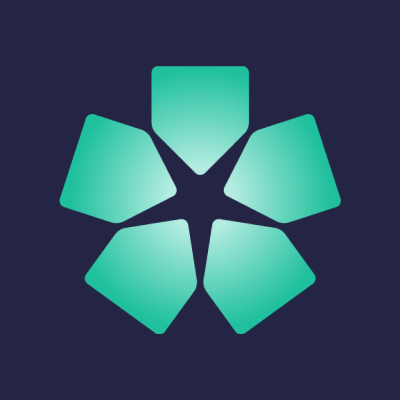 Veronica Catanzariti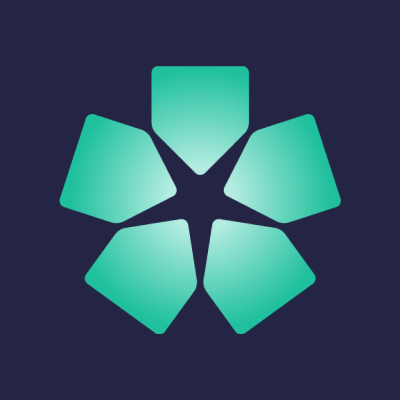 Fraser Byrne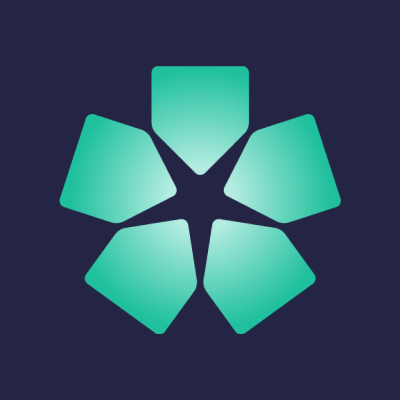 Elise Hickey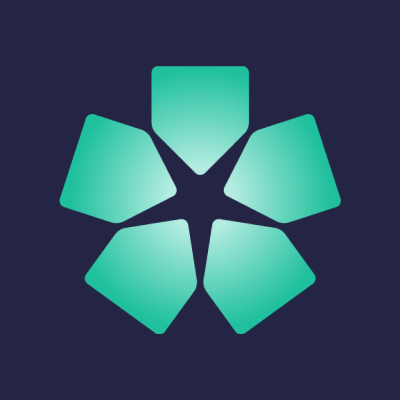 Edward Haydon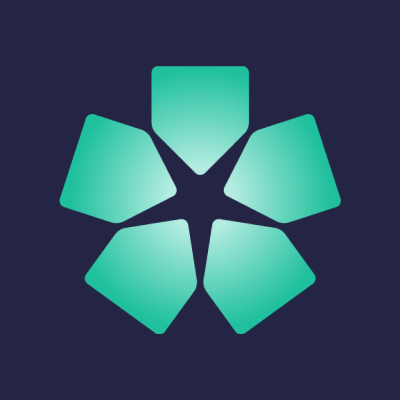 Jonathan Carrigan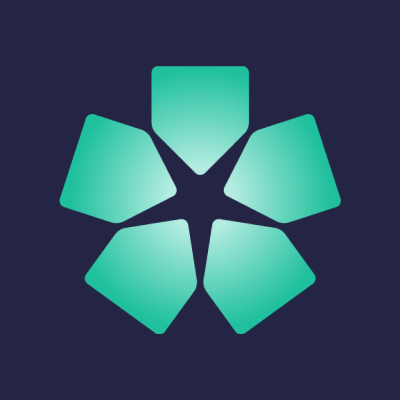 Anne Asmaro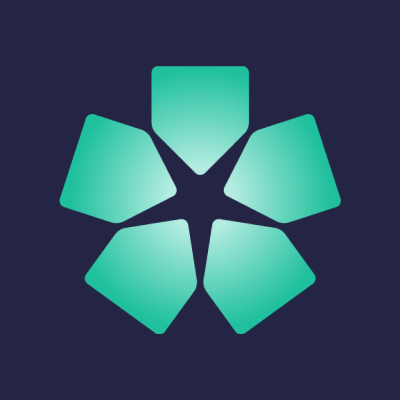 Ammy Sadik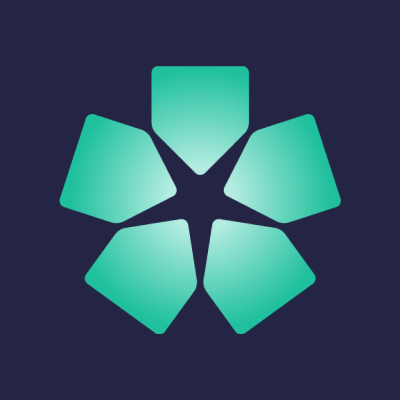 Aiden Snook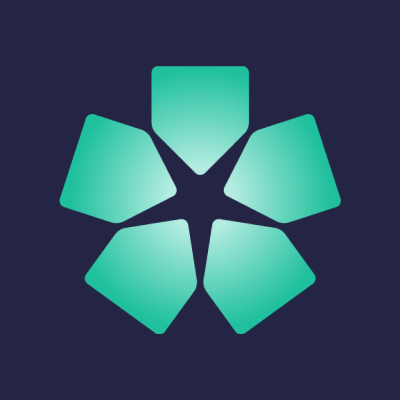 Tom Madigan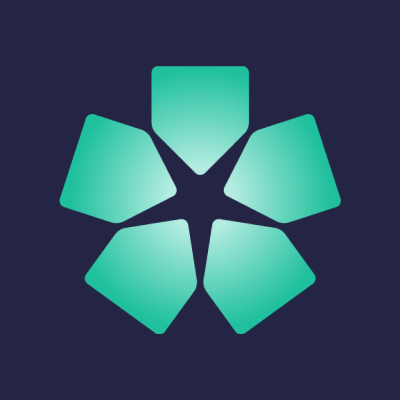 Harrison Haydon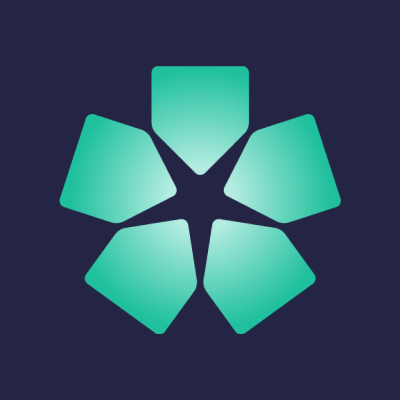 Sophie Haydon