Why I'm donating to The Living Room
❤️ The Living Room provides evidence-based complementary therapies which are integrated into a patient's treatment plan. But there is a cost for patients. 
Which with the fundraising money we will be able to pay these services forward and make patients feel better. 
💆🏼‍♀️Services available are The Wig Library 👩🏻‍🦲 Yoga 🧘🏼‍♀️ Meditation & Tai Chi 🥋classes.  Physiotherapy rehabilitation, Massage, 🙌🏽Acupuncture, Nutrition & Diet 🥗advice + more.
These therapies are recommended to do alongside to medical treatments. Before, during and after cancer treatments.  These all help manage and ease the symptoms and side effects of cancer and its treatment. 👍🏽
So let's help these patients already having the toughest time of their lives by being able to access these wonderful services with no cost to them. 🙌🏽
❤️ Thanks for all the support and love ❤️ 
Erini Dinou

Thank you to my Sponsors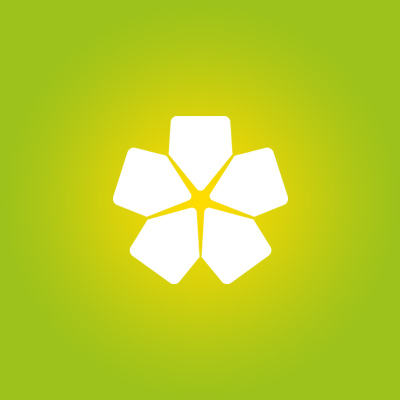 M W Charles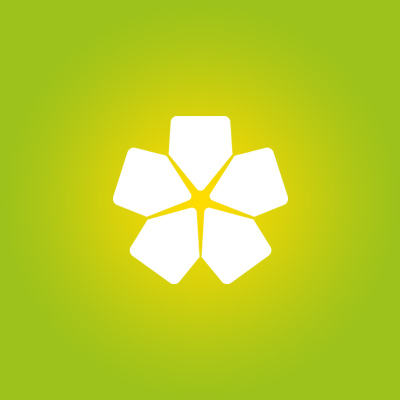 Hoani Tainui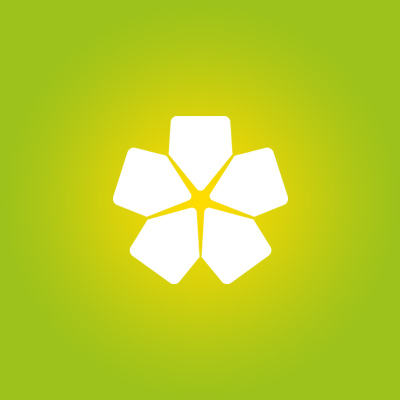 Megan Charles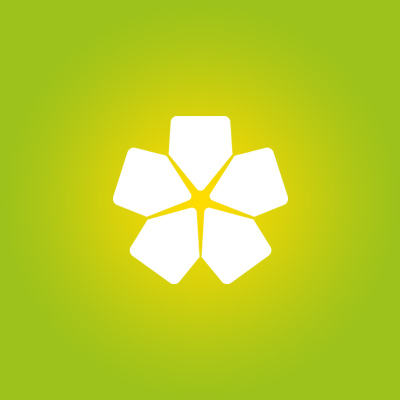 Darlene Arkinstall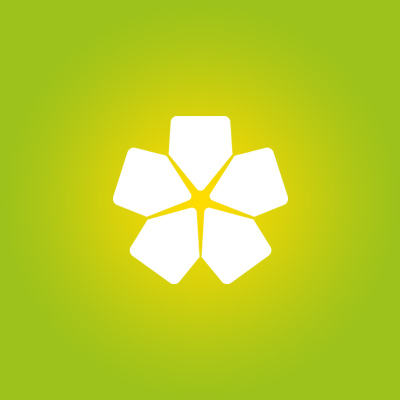 Jamie Cairns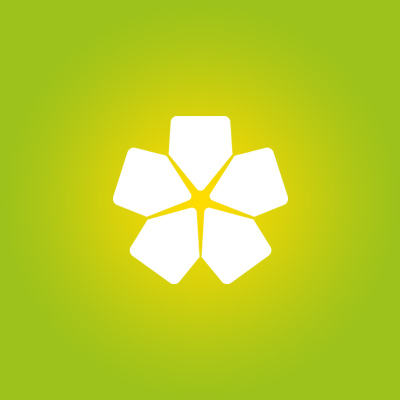 Rachel Morris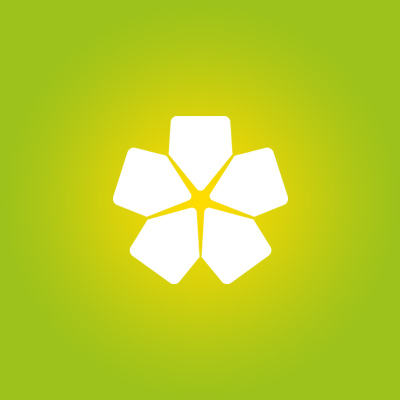 Delwyn
Terri Montgomery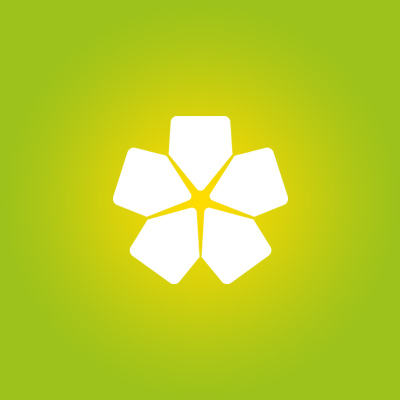 Chasing Amy Chase Pty Ltd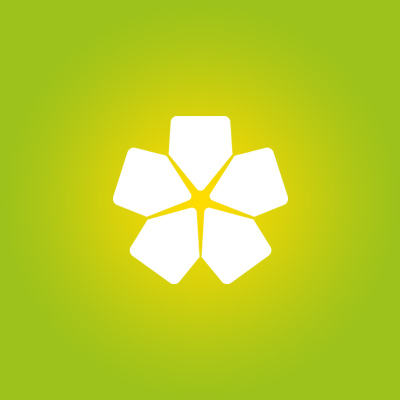 Gemma Short
Lauren Best
Angela Shallis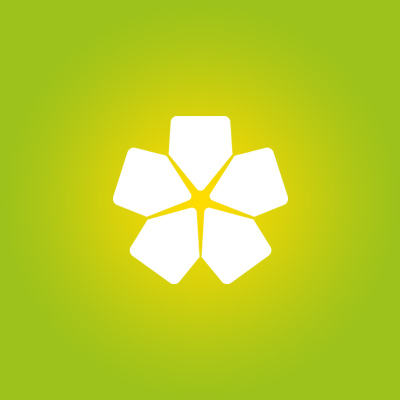 Corey James
Irene Christou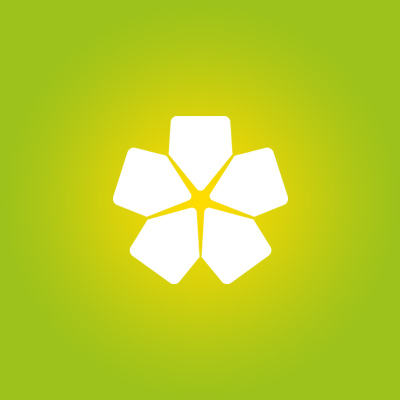 Angelika Mortimer
Liz Hogan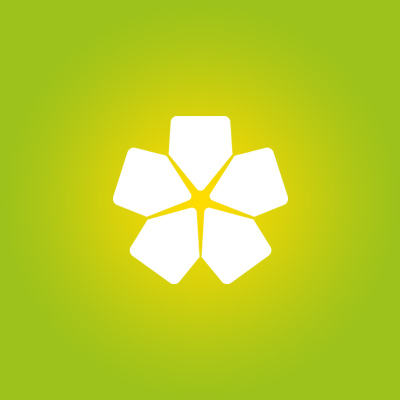 Victoria
Kelly Henderson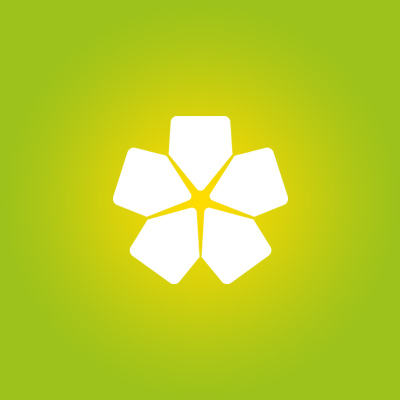 Elaine Charles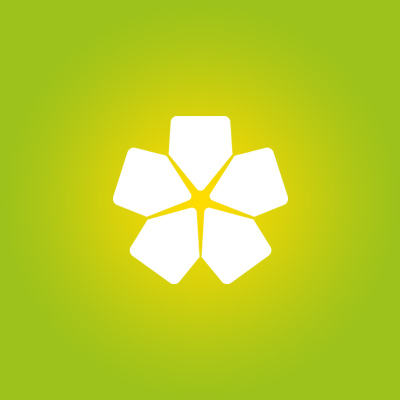 Ellie
Randelle
Cath De Spa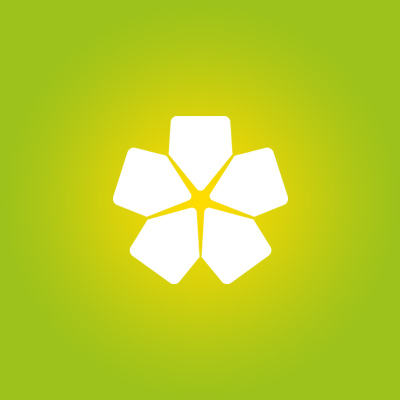 Ruth Brown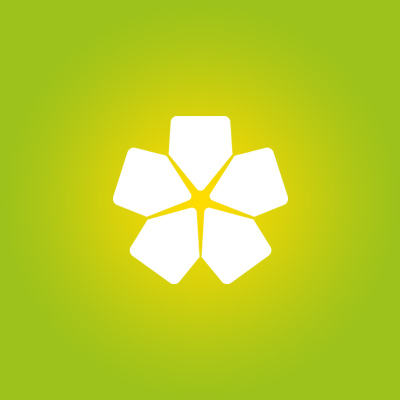 Karin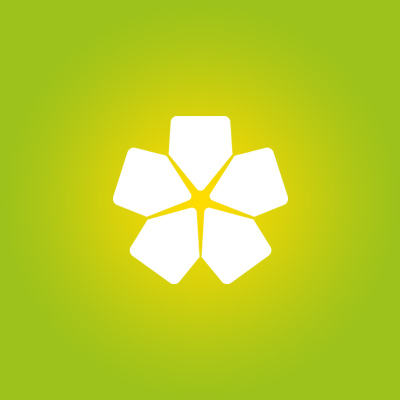 Anonymous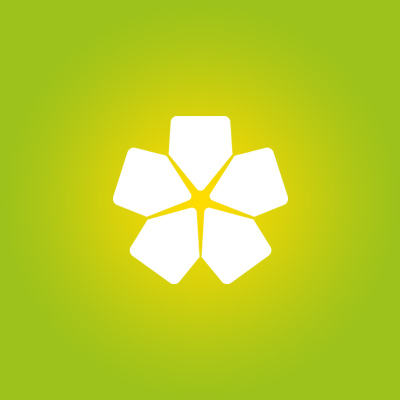 Nick M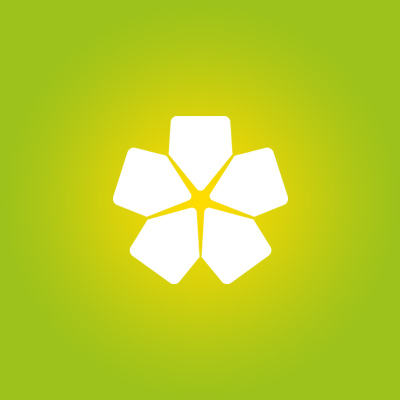 Geovanna Nascimento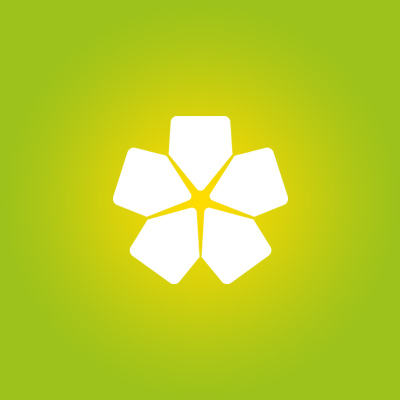 Grace Wong
Megs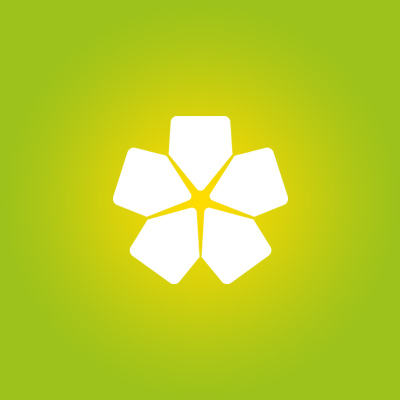 Anonymous