My Updates
My husbands journey
Thursday 29th Jul
Almost 2 years ago, 31st August 2019, while in the UK on holiday, my husband was taken ill and our return to Sydney was delayed. 
After diagnostic scans he was admitted to hospital and a biopsy was performed on a growth on his lungs. This was diagnosed as Small Cell Lung Cancer and we were told that with treatment, he could live up to 12 months. 
He was given 1 round of lifesaving chemotherapy.
We were allowed to travel back to Sydney despite the Drs reservations, where his GP referred him to Professor Michael Boyer at the Chris O'Brien Lifehouse centre.
At his first appointment, we discussed treatment and prognosis, and the professor was much more positive and expressed the hope that he would be able to 'cure' him.
Treatment of chemotherapy and radiotherapy were given and we remained hopeful as there was a significant shrinkage of tumours.
Regular scans have followed with no sign of the cancer recurring. 
At his last appointment (Dec 2021), we were advised that if there is no recurrence 2 years post treatment, it is very unlikely the cancer will return (no guarantees). We were also advised that he is 'disease free'.
To give back to this amazing organisation I am doing a sponsored skydive in December as I cannot thank them enough and will be forever thankful for their treatment and support over this very difficult time.
Share
Thank you to my Sponsors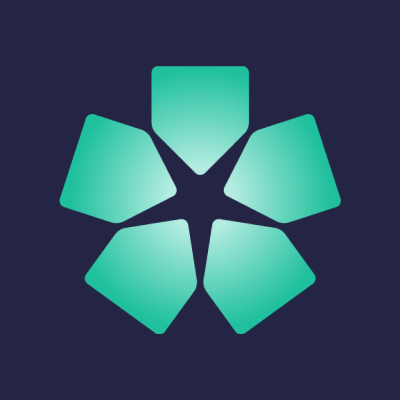 Karl Jackson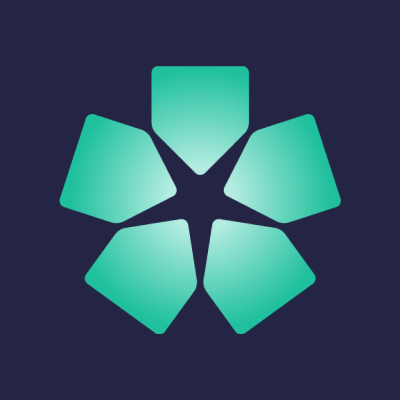 Amanda Jackson
Ben Macaulay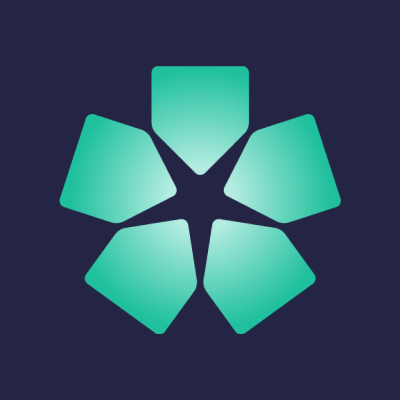 Jayne Hendry
Anonymous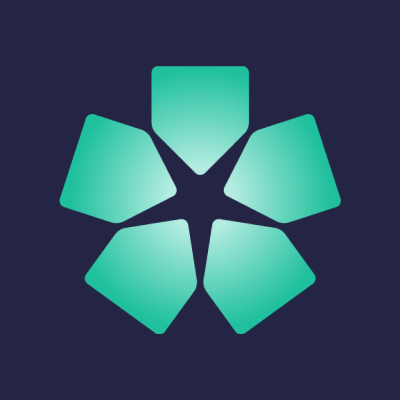 Leanne Mcnamara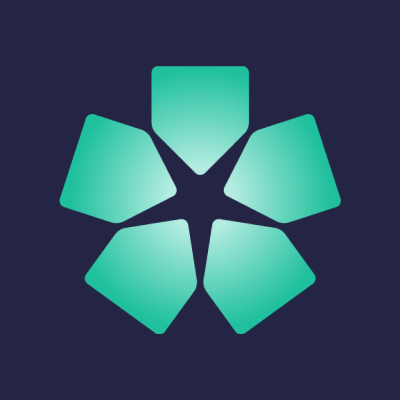 Mark Mckelvey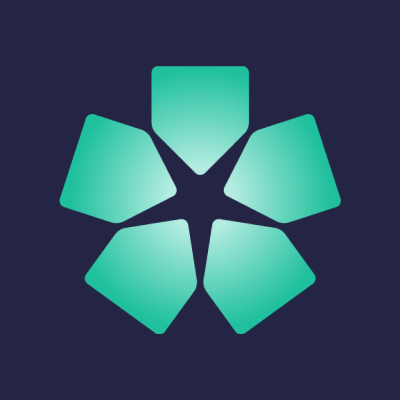 Chris Hills
Simon Welburn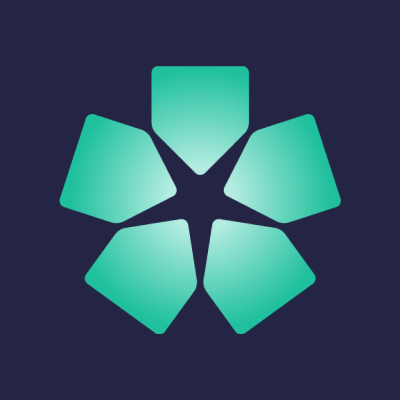 Hugh Mcelduff
Julie Wall
Roman Hoetschl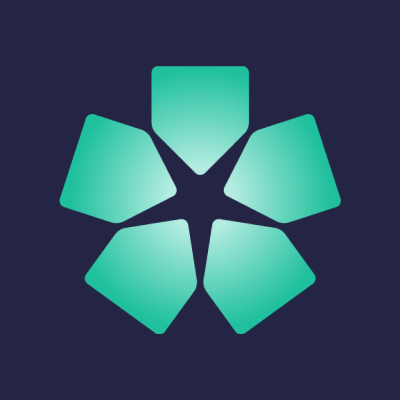 Adam Radcliffe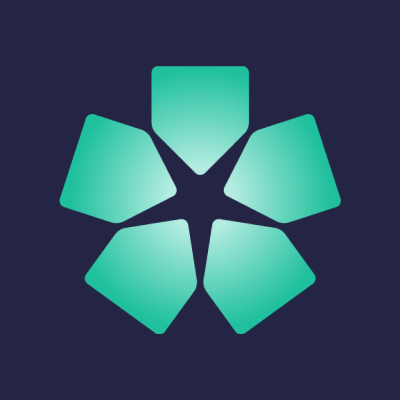 Collette Brock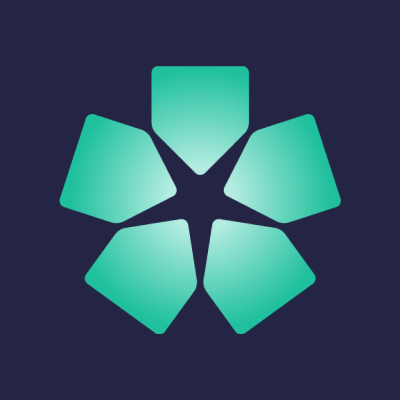 Jimmy Hayes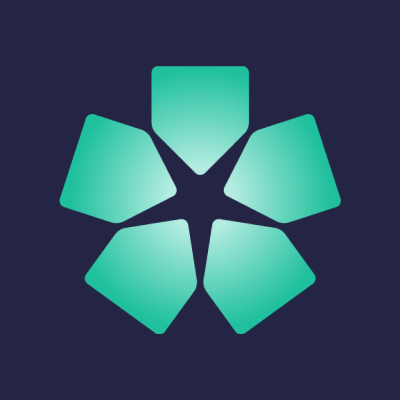 Carolyn Watson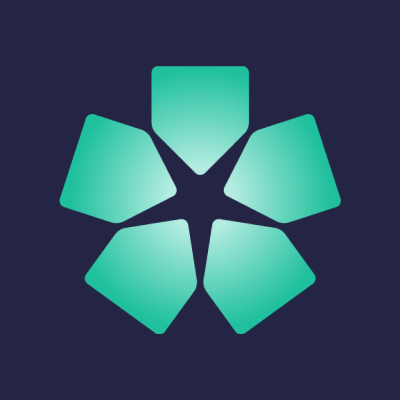 Faye & Jon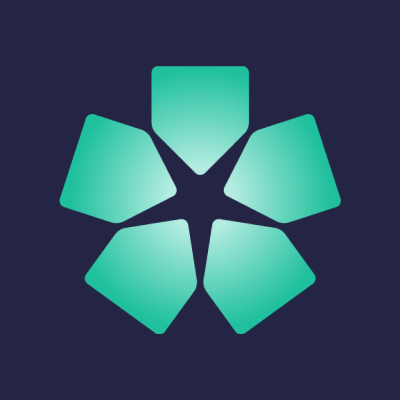 John Porta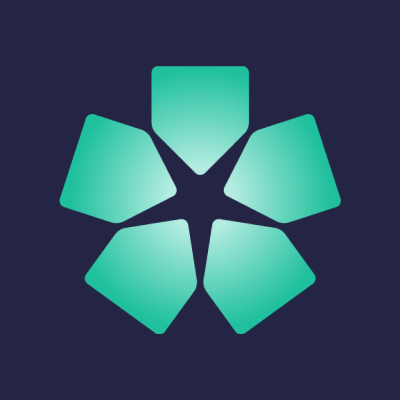 Margaret Tumeth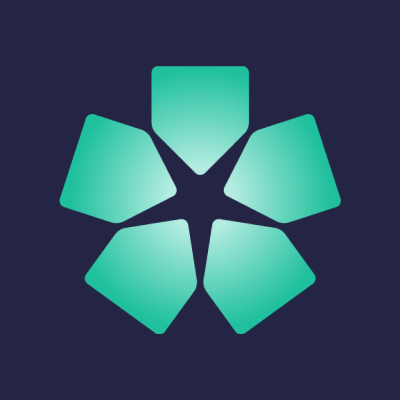 Grant Bridger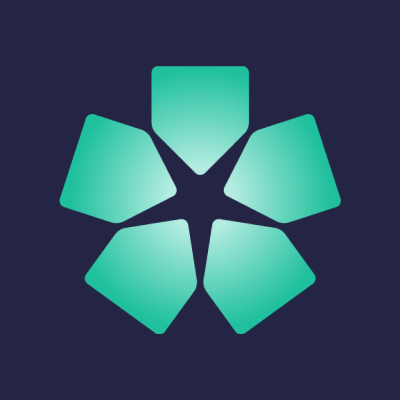 Victor John Ashbourne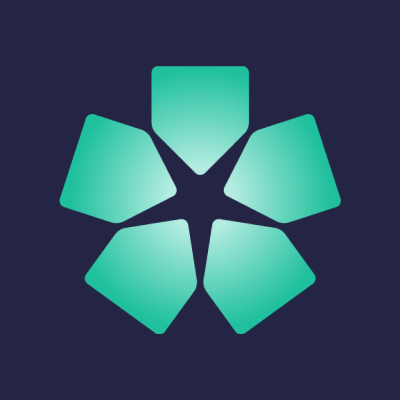 Tim Mitchell
Vaibhav Gupta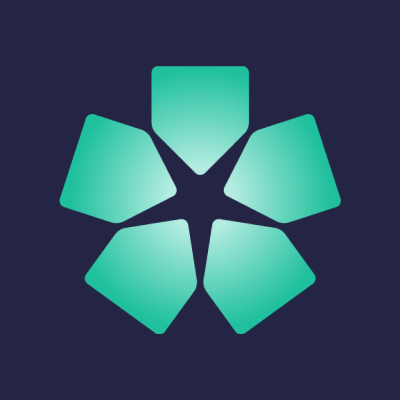 Ankur Sinha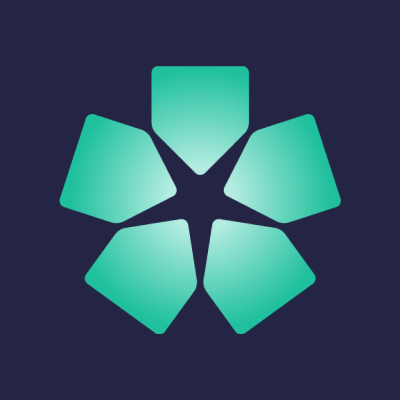 Nata Mileto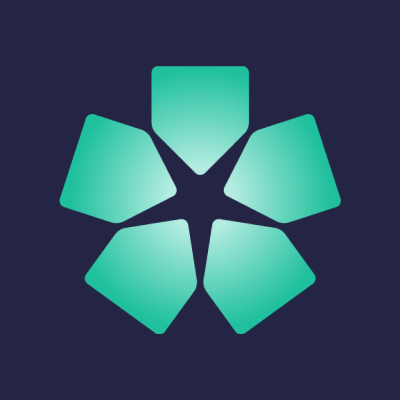 Rashmi Kumari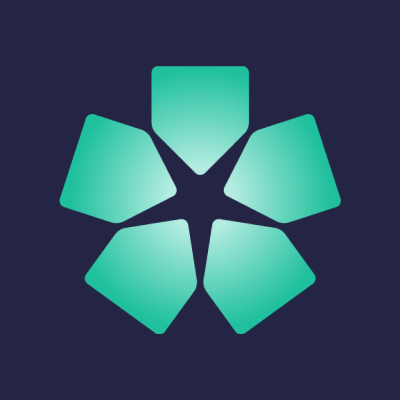 Pranusha Anumula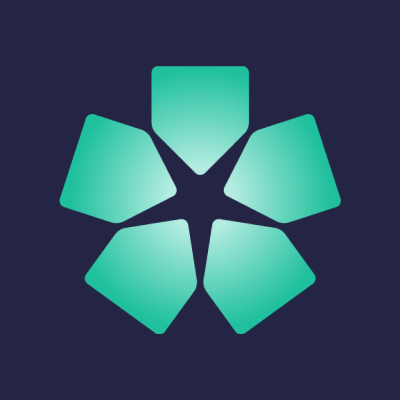 Gurpreet Kaur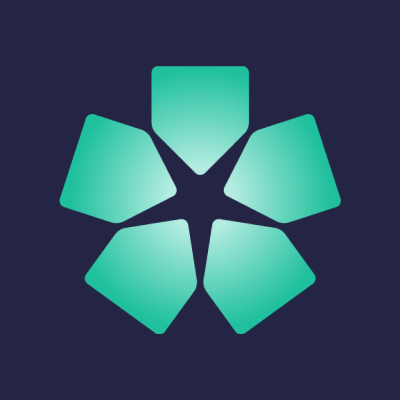 Marivic Patos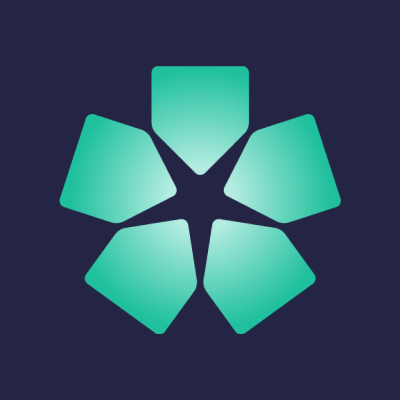 Jacqueline Fung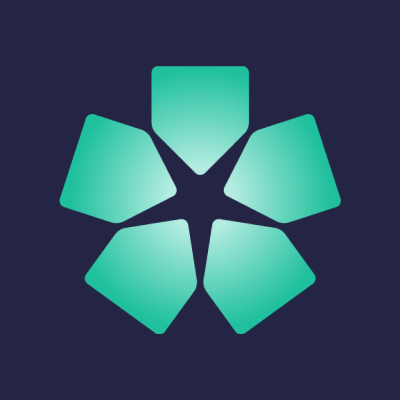 Donovan Clarke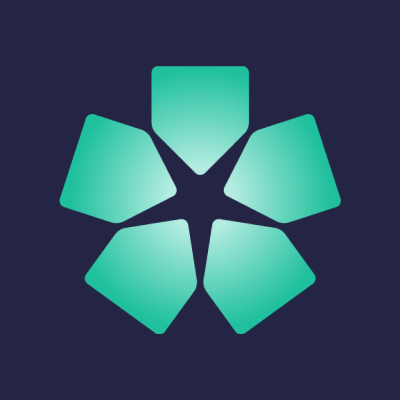 Julia Leong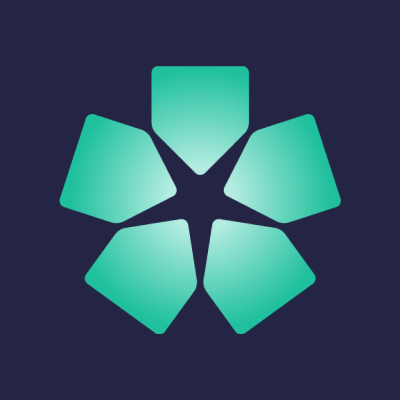 Hazel Winfield-chislett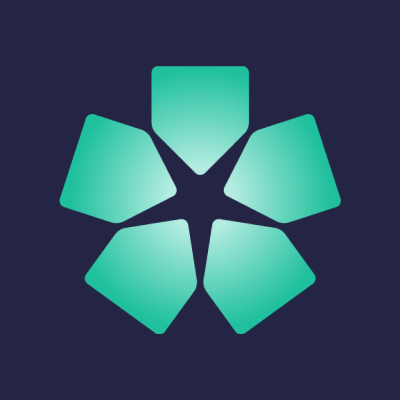 Kayleigh Robson
Judy Mckelvey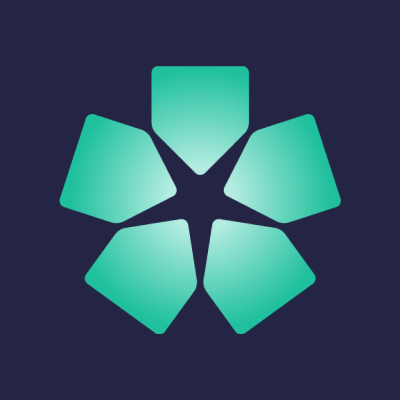 Deborah Jackson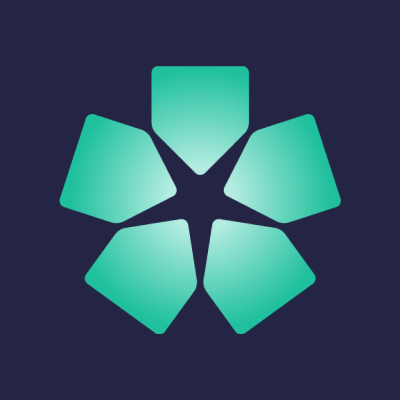 Ray Wall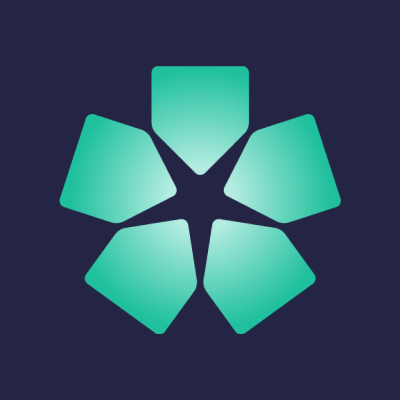 Dominic Frost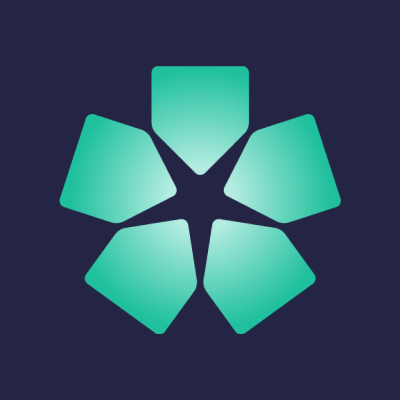 Nekta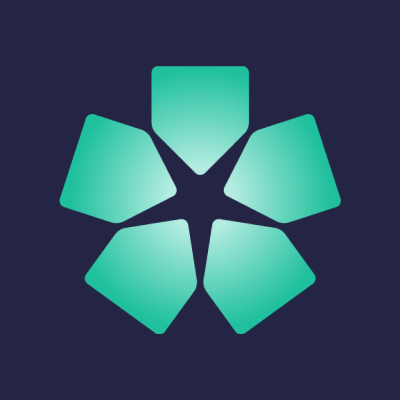 Simon Cason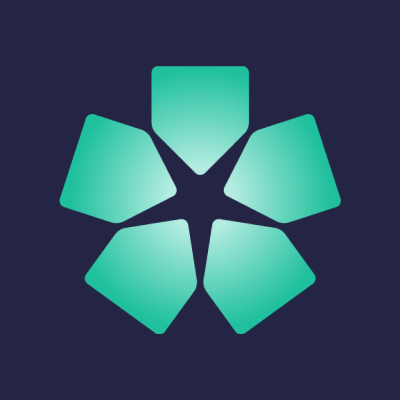 Stella Xie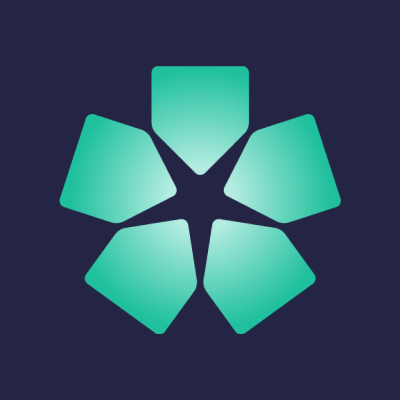 Rhian Saunders
Aracely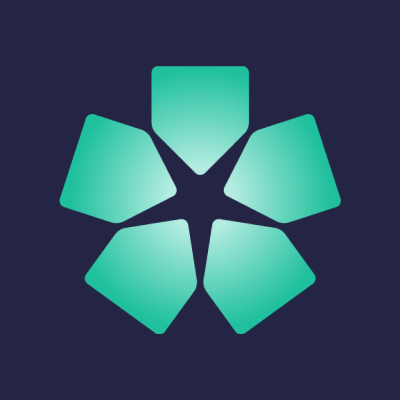 Shona Chisholm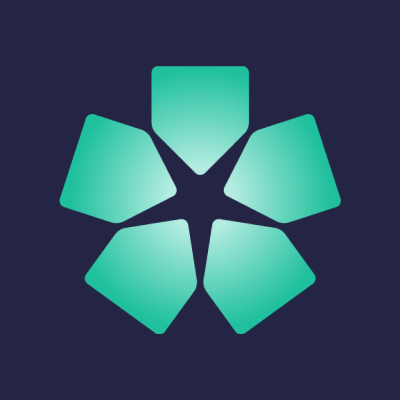 Jenni Jones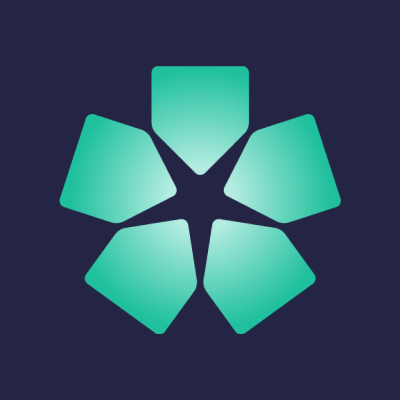 Daniel Philps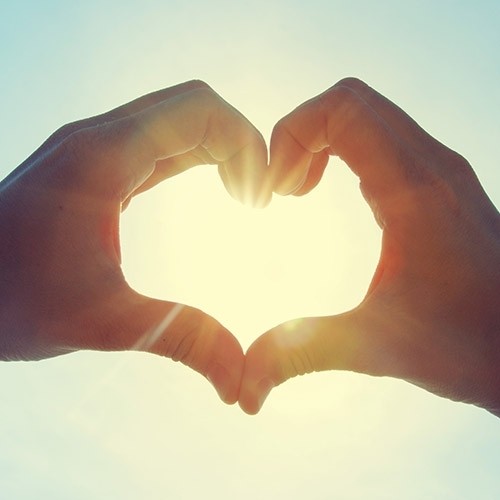 Kerry Mclennan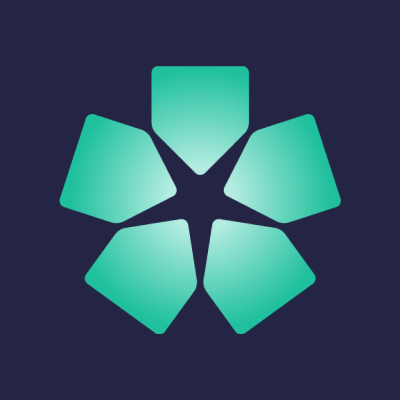 Suzanne Handford