My Updates
Day one- Let the fundraising begin.
Tuesday 15th Feb
Dear family, friends and supporters of the Chris O'Brien Lifehouse,
I have started this fundraiser to honour the memory of my late husband, Jack and to say thank you to all the amazing people at Lifehouse. Their kindness and positive ethos helped us through challenging times.
Jack was an activist for social justice and an environmentalist, one of the founding members of the NSW Greens Party. He was an inner city community worker and a proud, life member of the Australian Services Union.
Jack was also a passionate photographer, documenting "…the continuing spectrum of being human. The joy, the love, exhilaration, imagination, creativity, sadness, patience, brutality." Kathy Golski. South Sydney Herald 2017
A retrospective of his work will on exhibition from 22nd to 27th March 2022 at the Duckrabbit Gallery, 138 Little Eveleigh Street, Redfern, NSW 2016.
Prints of his work will be for sale and all proceeds will be donated to the Lifehouse.
Jack believed in the power of the collective to make a difference and I hope that we can do this last action together in his name by:
·      Buying a print during the exhibition, and or
·      Donating directly via the link provided on the Chris O'Brien website.
In solidarity,  Jane Rogers
Share
Thank you to my Sponsors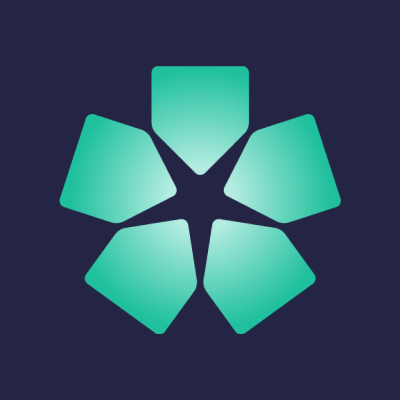 A Retrospective Funds Rasied From Jack's Work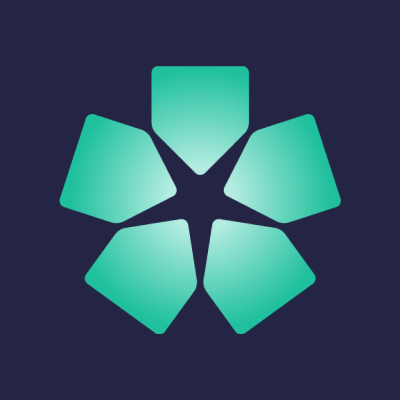 Duckrabbit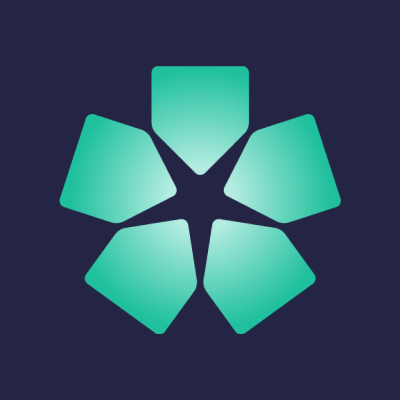 Coral Jenkins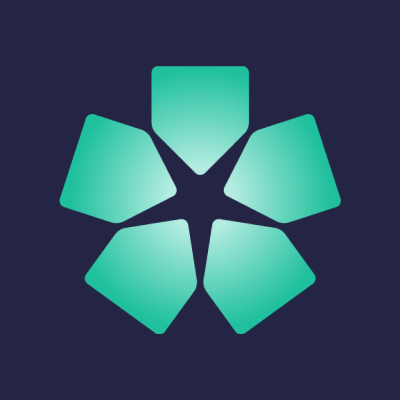 Anne Himmelreich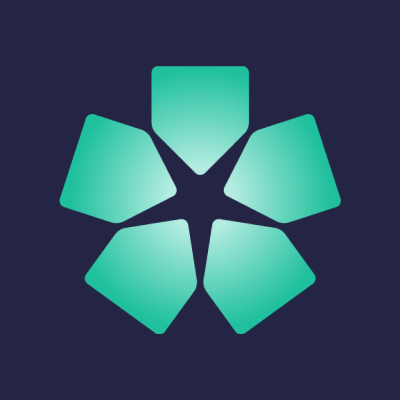 June Jenkins And Lynne Carnegie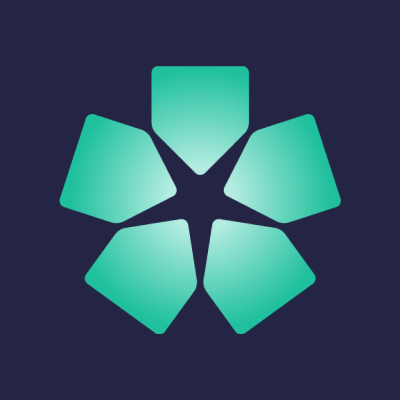 Debbie Jamieson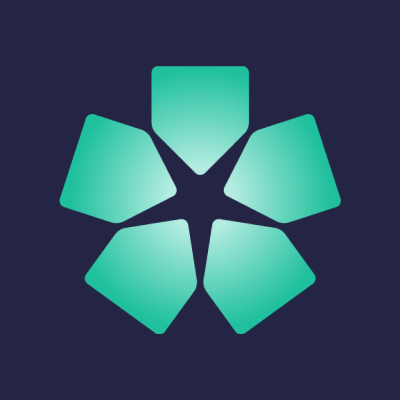 Dianne Everingham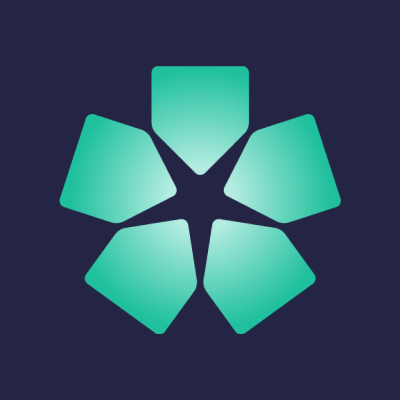 Barb Kelly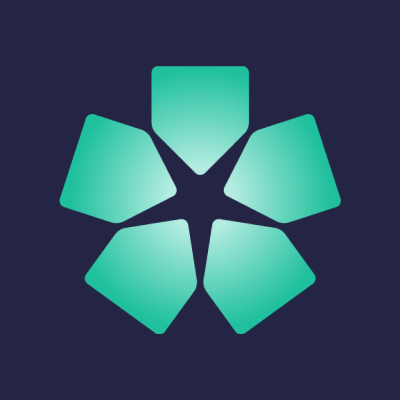 Louise Cox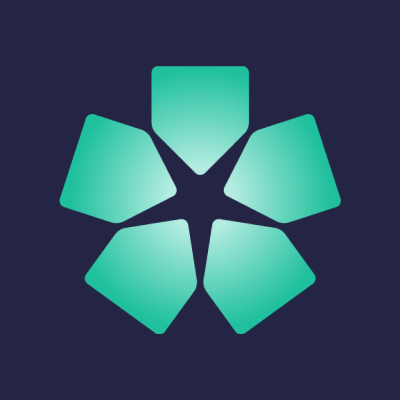 Catherine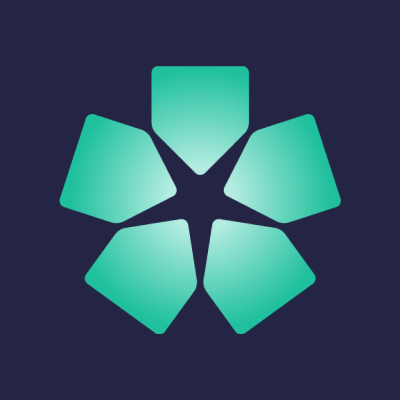 Therese Poulton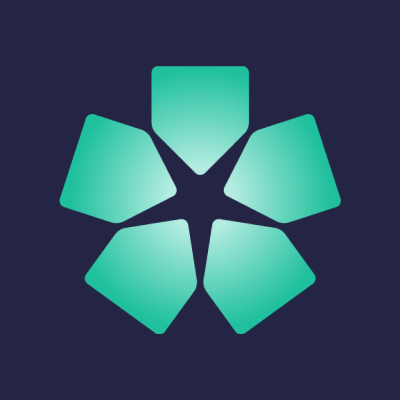 Donata Fiori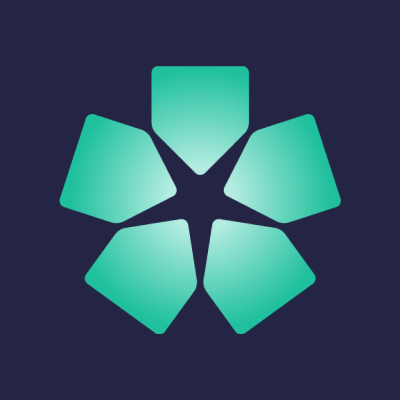 Emma Peel
Rufina Silveira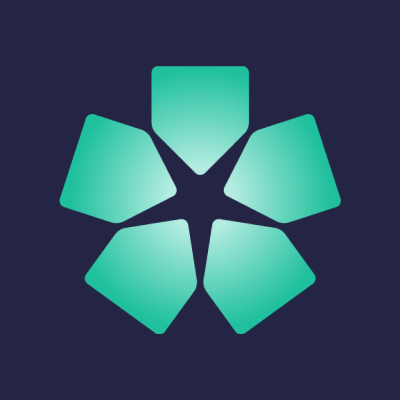 Rob Lake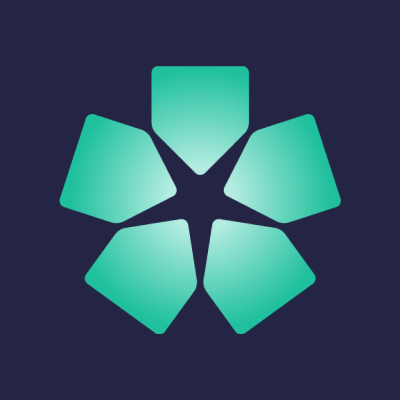 Jim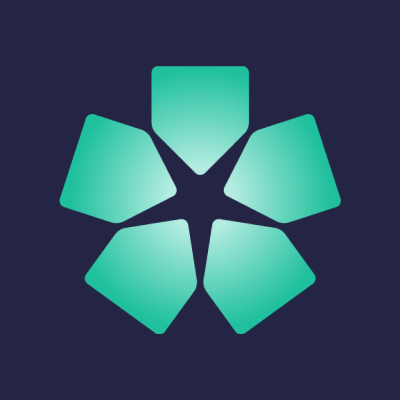 Jane Rogers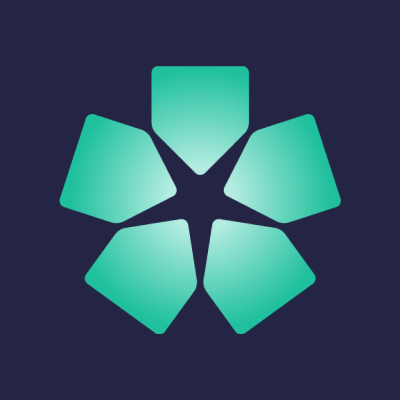 Beryl Ford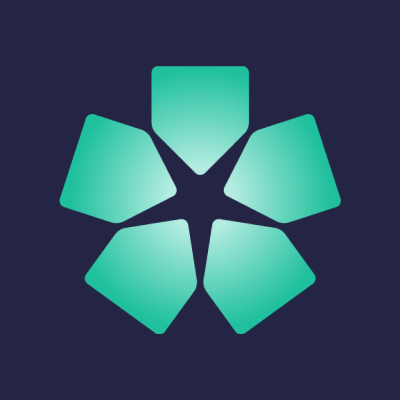 Jill Abrahart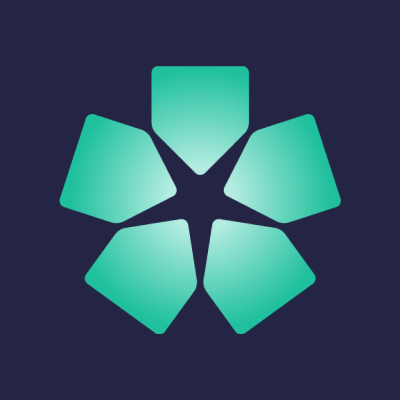 E & Y Doyle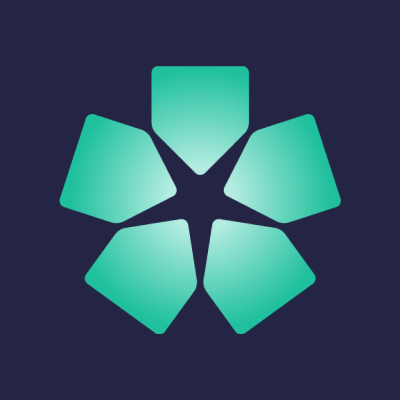 Sarah Rogers