My Updates
Final run before Marathon
Monday 13th Mar
@sandiforward23

Final run in prep for romemarathon2023. After seeing this guy dominate on some wood blocks in Japan last week ive upp'ed my target - ready to go!

♬ Level Up - Ciara
Share
My motivation
Tuesday 14th Feb
I love running, for me it's as much about the mental benefits as the physical. I enter a meditative state, focused solely on the present - what's around me? how fast am I going? how do I feel and how am I breathing? It's a real mind + body connection and a habitual need in my week. Unfortunately however in 2020 whilst living in London, my ability to get out for these runs was gone as I was diagnosed with Stage 4 Cancer. Going through Chemotherapy and surgeries to remove tumours was demanding on the body and from my experience losing this ability to exercise was a key contributor to struggling mentally as well…I'd lost my life long routine to be mindful at the time I most needed it. 
Getting back on the road to full health in early 2022 I set my sights on rebuilding my strength and back to running like I once used to enjoy. Within a few months I was back and so incredibly grateful to not be sitting in a hospital bed each day but having the choice to get out and run - 12 months on and I still feel an incredible sense of happiness every time I chuck on my runners, that it's even possible. 
None of this would have been possible, at least at the speed I was able to recover without the help of Chris O'Brien Lifehouse services. Their holistic approach to supporting patients across nutrition, psychology and most importantly physiotherapy was incredibly helpful to me and what has led to my efforts to raise money for this organisation - supporting a more rounded approach to beating Cancer. 
So because of the story I've shared above, I am running the Rome Marathon for three things:
1) My love for running and completing one of the hardest running challenges to show people anything is possible if you put your mind to it.
2) Raise funds for the organisation who, to this point in time has helped me rid Cancer and get back pounding the pavement and loving life.
3) Raise awareness for the importance of exercising to support your mental health - regardless of what you are going through, moving the body and getting the heart pumping may just make a difference to your day that can be life changing. 
Share
Thank you to my Sponsors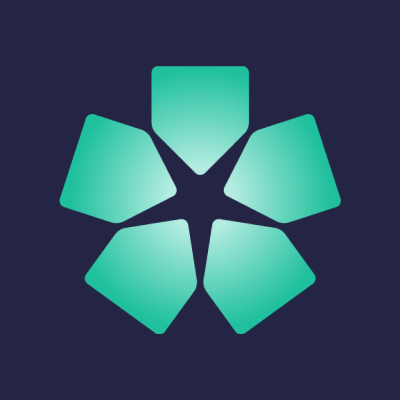 Paul Byrne
Jye Sandiford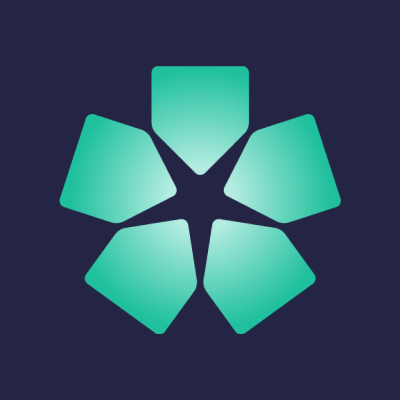 Pippa Plummer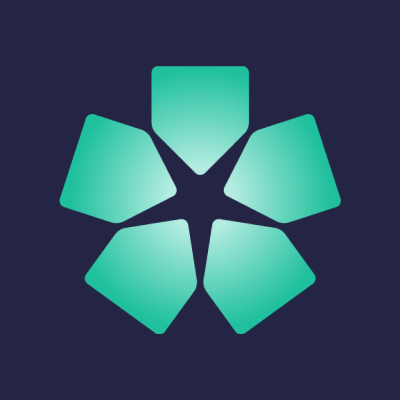 Malou & Nick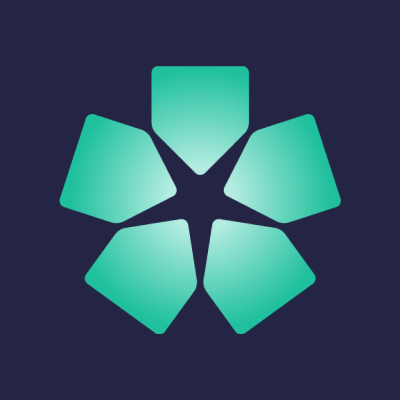 James Brittain
Fi & Dave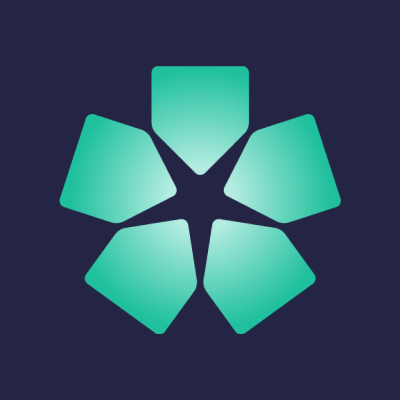 Ryan Curwood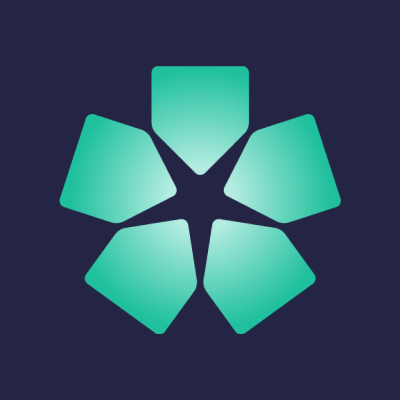 Rebecca Alexander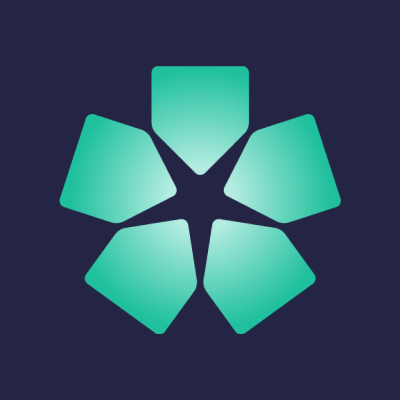 Edoardo Rossi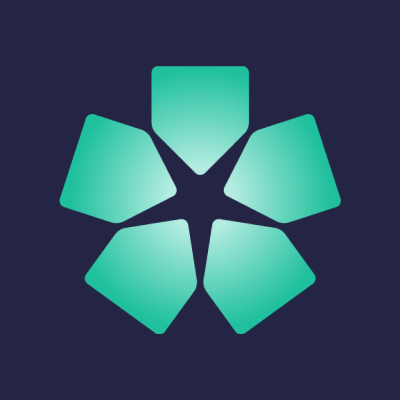 Miggy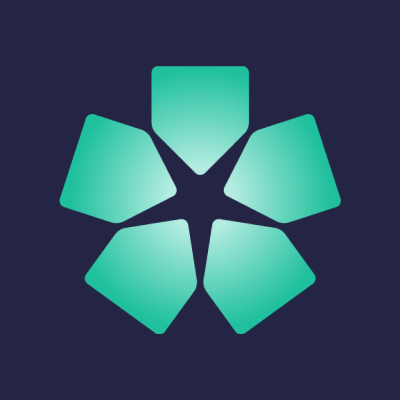 Boyes Family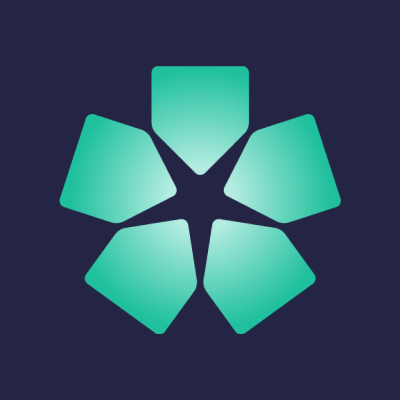 Mark And Becs Boyes
Mj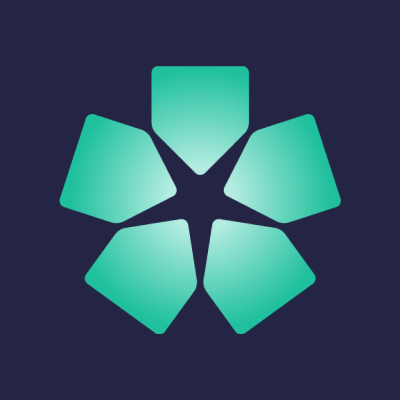 Alex Davis
Anonymous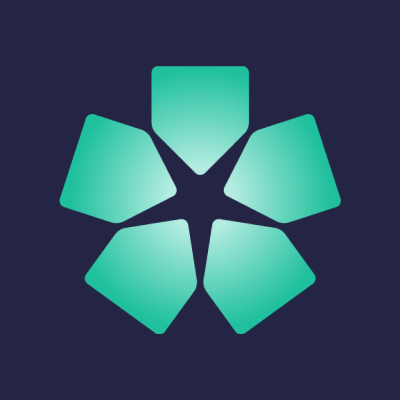 Shivani Pal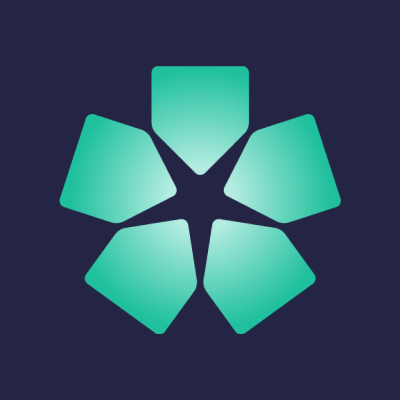 Ant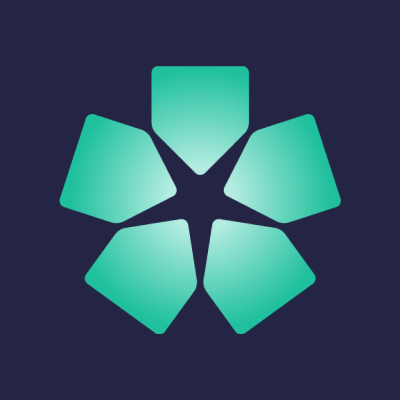 Matt & Benita Sandiford
Cindy Grant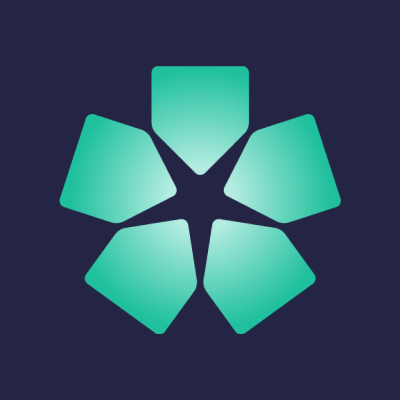 Chloe Ett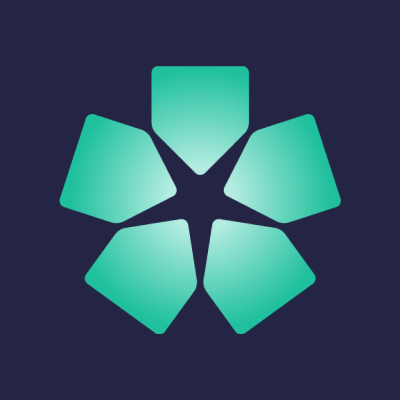 Anonymous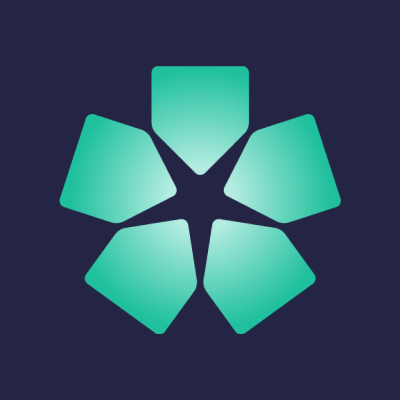 Alex Escobar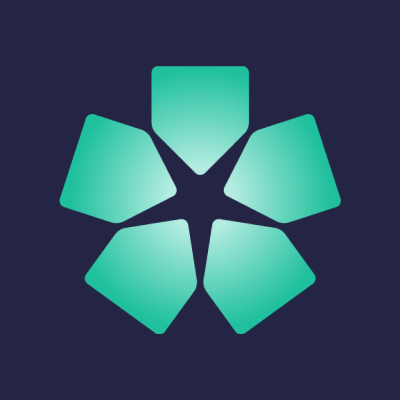 Matt And Jo Crocker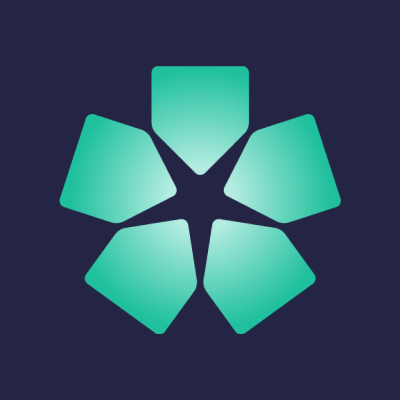 Lynn Harrison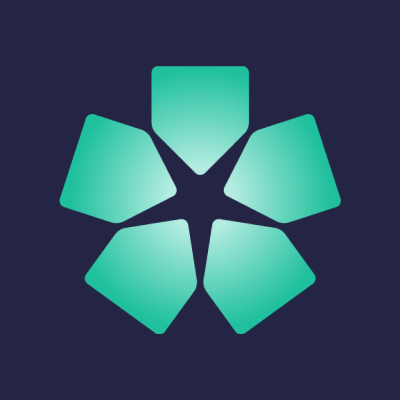 Akshay Bhatia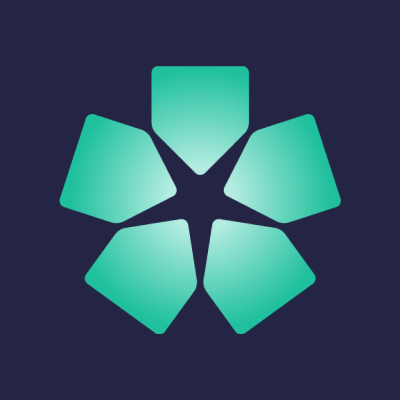 Akhil Kumar Meesala