My Updates
Beautifully better funerals
Friday 19th May
Picaluna is all about offering genuine, personal funerals, helping family, friends and the community to honour, mourn, celebrate, heal and rejuvenate.

Picaluna is changing the way funerals are done for the better. It's a change that needed to happen. More personal.  More compassionate. And importantly, more affordable.
At Picaluna, we believe in creating truly unique and personalised farewells.  Walking alongside the bereaved in their most significant time of need, is at the heart of what we do. We're there for you, guiding, listening and assisting with whatever is needed we work together with families to create life celebrations or personal funerals that take place in meaningful locations.  Whether this is your church, your backyard, a surf club, golf club or crematorium chapel.  Picaluna funeral directors take the time to guide you through the funeral planning; to help inspire you in creating a beautiful farewell for your special person. 
Picaluna's team of funeral directors and funeral celebrants offer a wealth of experience and expertise to guide you in the creation of an appropriate funeral ceremony.  We pride ourselves on our personal approach – we're all about providing you with the right information and appropriate support to honour your person.  We work in our communities and alongside end-of-life consultants, death doulas and palliative support workers to provide a continuity of care when you need it most.
Picaluna does things a little differently;  we see our role is to assist and empower families to create meaningful and authentic farewells that are aligned with their values… and at an affordable price. We are completely transparent with our pricing, sourcing everything at cost and applying a 35% Service fee to the wholesale cost of the funeral.
We donate 5% of our profit to your choice from one of our Picaluna Charity partners.
We have donated in excess of $105,000 to well over 160 different charities, since our launch in October, 2016.
Share
Thank you to my Sponsors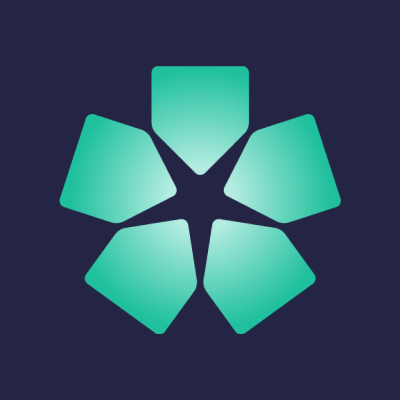 Various Picaluna Families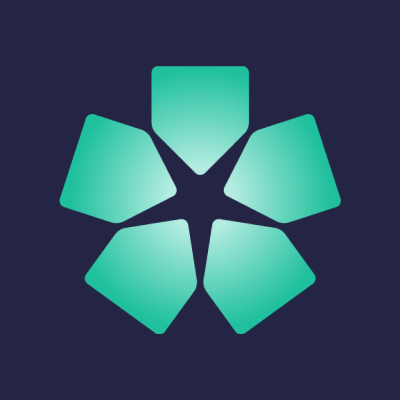 Picaluna Funerals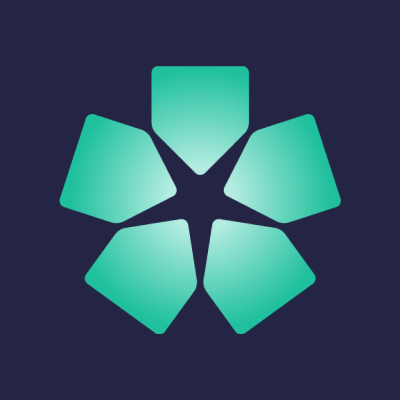 Picaluna Funerals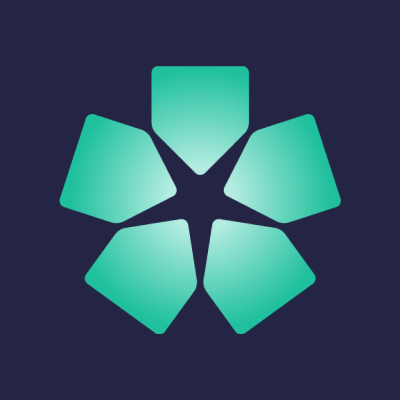 Picaluna Funerals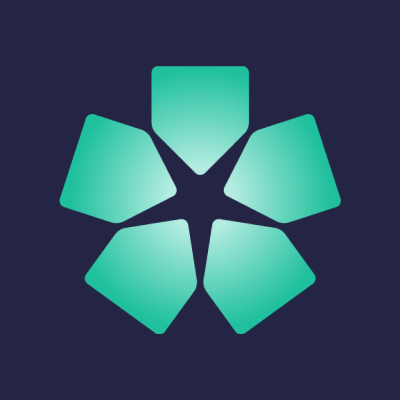 Picaluna Funerals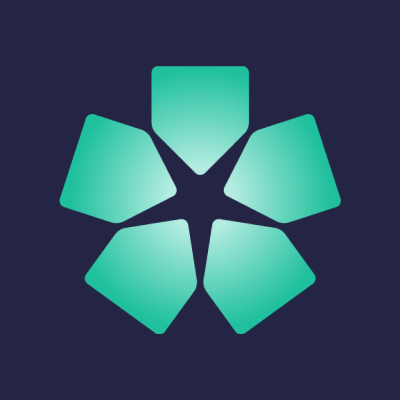 Picaluna Funerals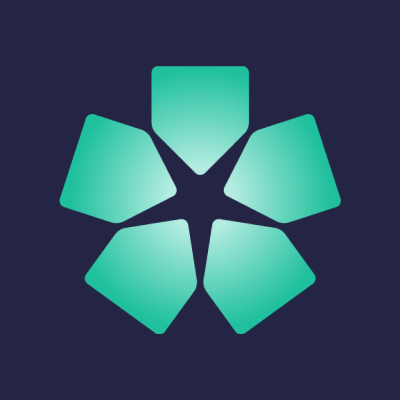 Picaluna Funerals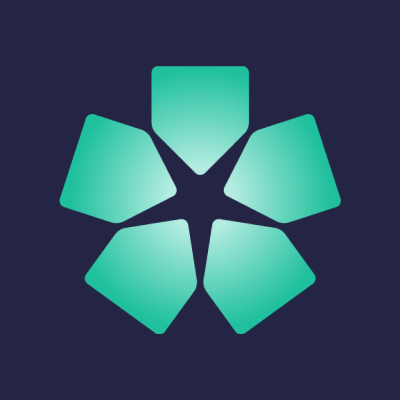 Picaluna Funerals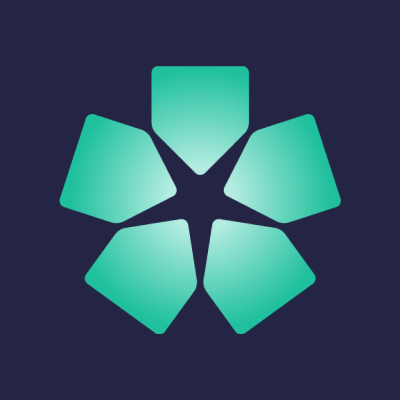 Picaluna Funerals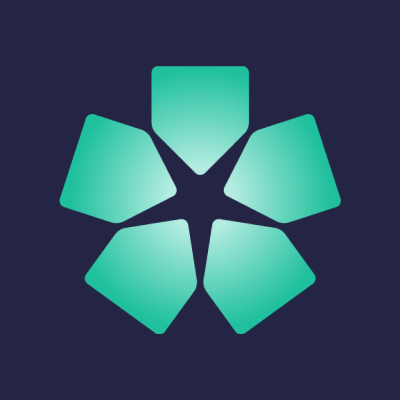 Picaluna Funerals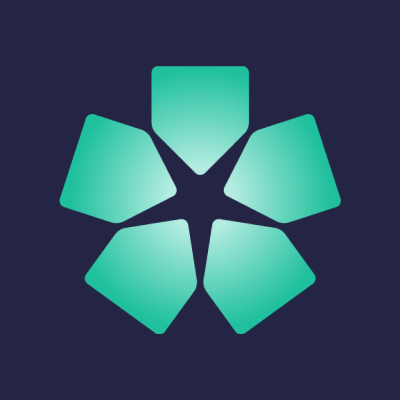 Picaluna Funerals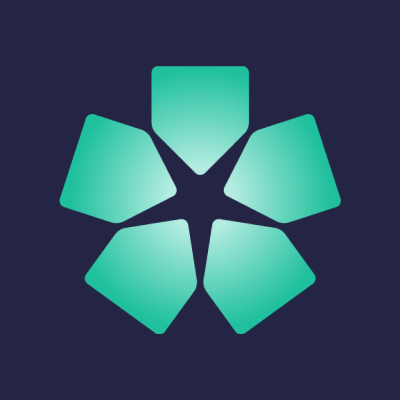 Picaluna Funerals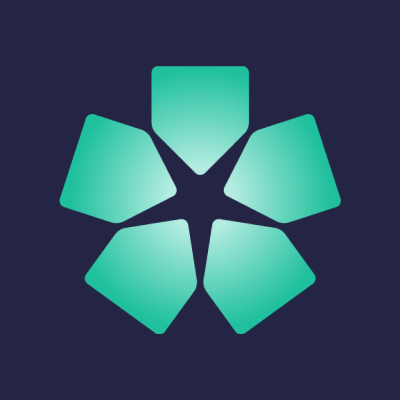 Picaluna Funerals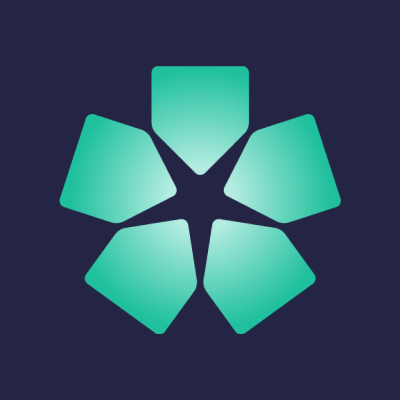 Picaluna Funerals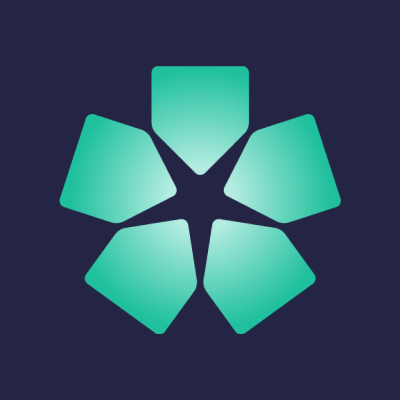 Picaluna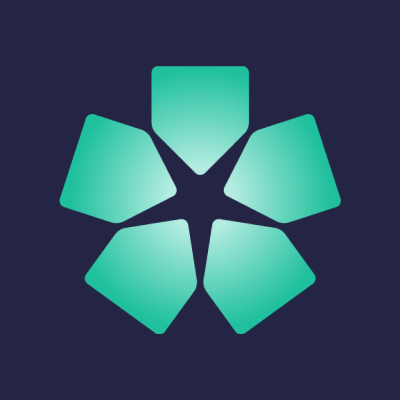 Picaluna Funerals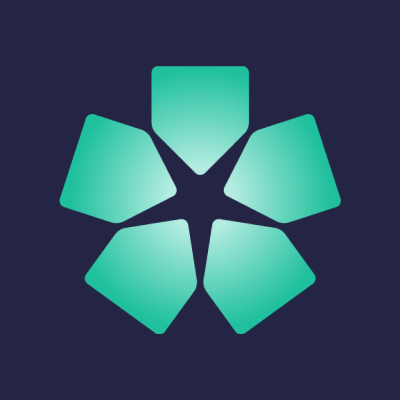 Picaluna Funerals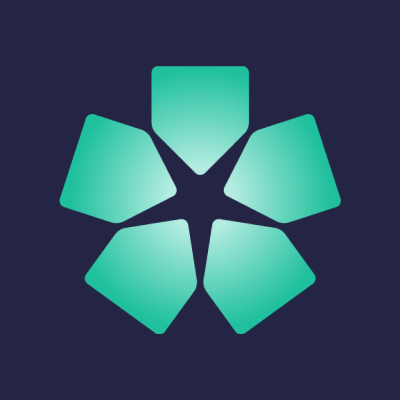 Picaluna Funerals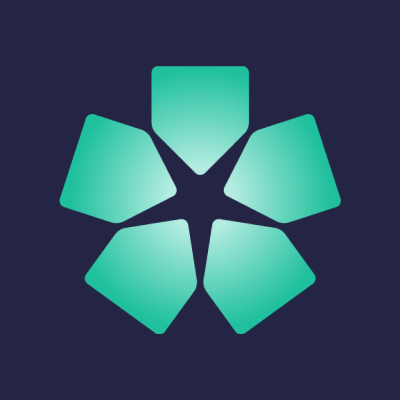 Picaluna Funerals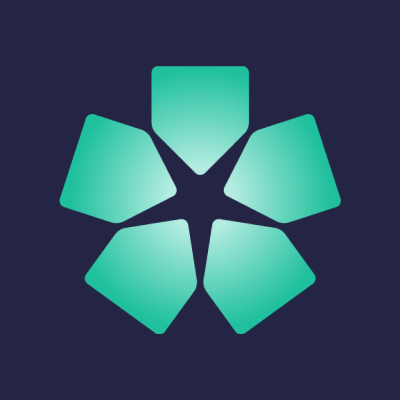 Picaluna Funerals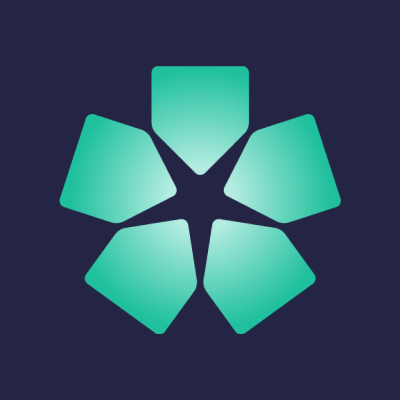 Picaluna Funerals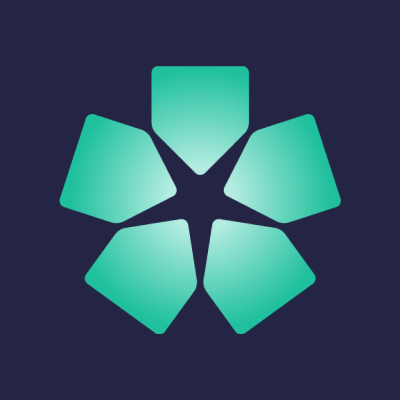 Picaluna Funerals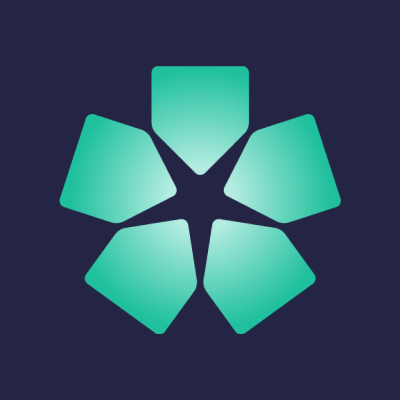 Picaluna Funerals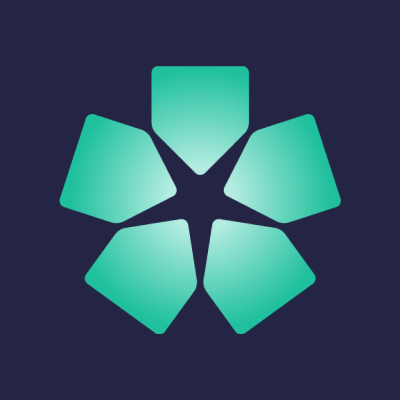 Picaluna Funerasl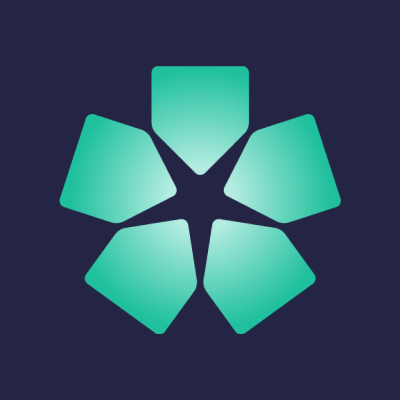 Picaluna Funerals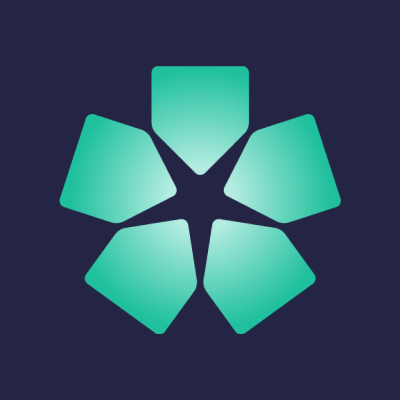 Picaluna Funerals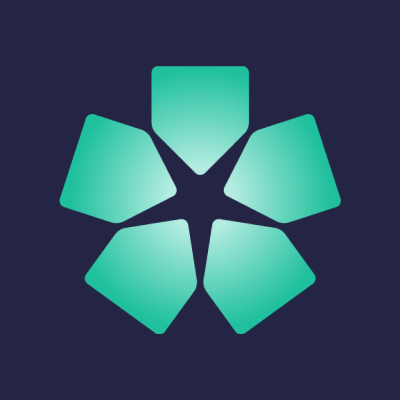 Picaluna Funerals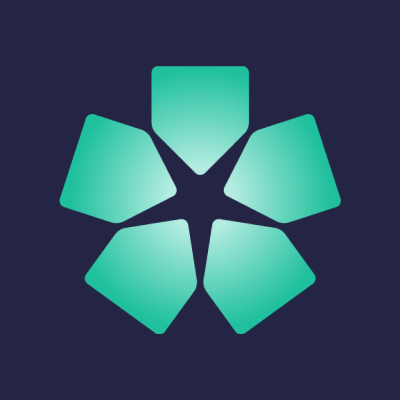 Picaluna Funerals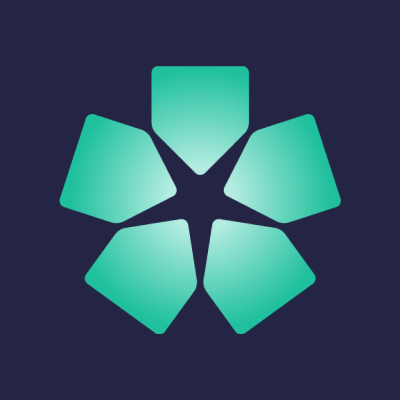 Picaluna Funerals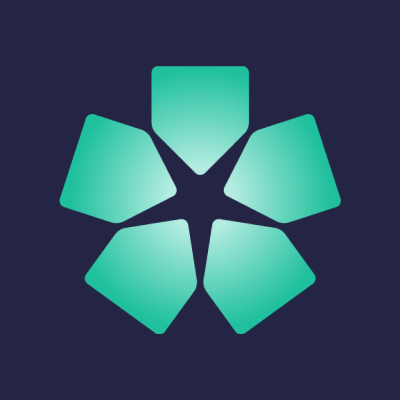 Picaluna Funerals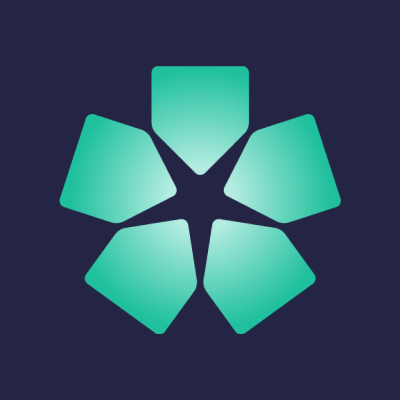 Picaluna Funerals