My Updates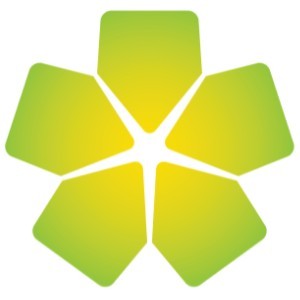 What does the LivingRoom offer?
Thursday 15th Sep
The LivingRoom offers a variety of integrative, complementary therapies such as:
Acupuncture
Arterie (art therapy)
Bone Marrow Program
Exercise Physiology
Lymphoedema Therapy
Mindfulness therapy
Oncology Massage
Physiotherapy
Reflexology
Yoga
Share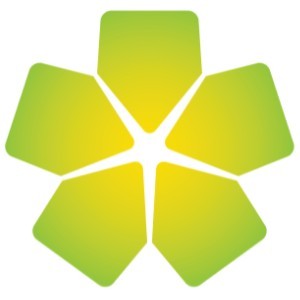 What is the LivingRoom?
Thursday 15th Sep
Chris O'Brien Lifehouse's integrated model of care means that patients can access evidence-based complementary therapies and allied health services alongside specialist cancer care, all in one place. Teams of supportive care professionals work together across multiple disciplines to ensure the best possible outcomes for our patients.
The LivingRoom is the home of supportive cancer care and integrative medicine at Chris O'Brien Lifehouse. Located on the ground floor, The LivingRoom offers evidence-based complementary therapies as part of the overall package of cancer care. For bookings and more information, contact the LivingRoom on (02) 8514 0038 or by email LivingRoom@lh.org.au
Share
Thank you to my Sponsors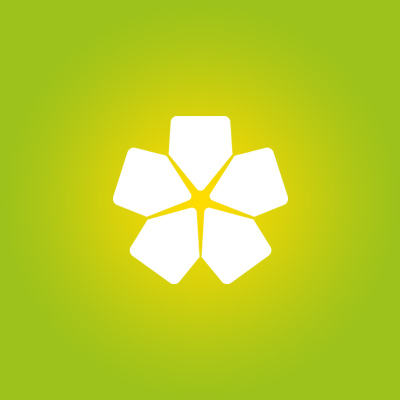 Robyn Louys