47 Years in Caring
In November 2017, Keith stepped down from his role as Cancer Nurse Practitioner to take full advantage of a well-deserved break in retirement. Although this was a loss for the hospital and for the hundreds of thousands of patients who have been touched by Keith's care, it is also an opportunity to reflect on what has been an incredible career.
Keith worked as a leading and pioneering cancer nurse for more than 47 years, helping to raise oncology and chemotherapy standards to benefit his central focus – the patients.
After he completed his General Training, Keith became one of the youngest charge nurses at the Royal Prince Alfred Hospital. He studied specialised cancer nursing overseas and went on to make his name in a series of firsts in Australia in oncology and chemotherapy, first as a nursing supervisor, later as a nurse consultant and then as one of the first four cancer nurse practitioners.
As a Nurse Practitioner, Keith carried greater responsibility than a regular nurse. He could prescribe medicine, order tests and screenings (like X-Rays and blood tests) and refer patients to other healthcare professionals. With years of experience and specialist study under his belt, Keith offered a reassurance and quality of care to his patients that few could beat.
Inspiring the next generation
Passing on this knowledge has always been important to Keith. He set an early example to nurses who were interested in expanding their skill set as he began researching and publishing papers 32 years ago. He has presented at conferences in Australia and around the world.
Keith became a senior clinical lecturer at the University of Sydney, he helps arrange master classes for Cancer Nurse Practitioners, and has conducted many workshops.
It's not just in nursing and teaching that Keith has contributed. He is on the board of the Cancer Institute, the Biaggio Signorelli Foundation supporting the search for a cure for mesothelioma, is the past chair of the Cancer Nurse Practitioners' Special Practice Network of the Cancer Nurses Society of Australia, was the first chair of the Winter Congress Committee for CNSA, has helped plan and organise multiple conferences for CNSA and other groups, and has volunteered in Nepal and Papua New Guinea setting up chemotherapy wards and training chemotherapy nurses, doctors and allied health practitioners.
His contributions to pioneering cancer nursing were recognised nationally when he was awarded an OAM for his services to cancer nursing.
"I feel we're all put on this earth for a reason. My reason is to be a cancer nurse and to help people through their cancer journey. For some, their journey will be short but we can still make it the best it can be. Others have a long journey and they come back and see you with their children, or they come back to visit, fit and healthy, and it's marvellous to see." - Keith Cox OAM
A big thank you to our Supporters
The real heroes who are kindly helping us achieve our goal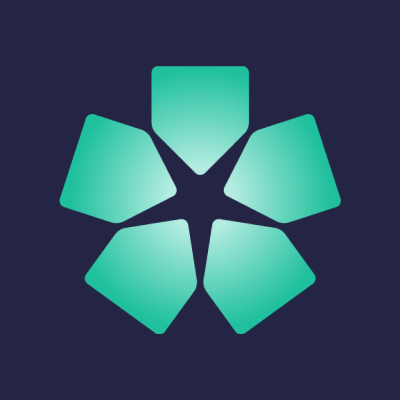 Caroline Daly