Where your donations goes
Every dollar you give is invested back into our patients at Chris O'Brien Lifehouse. So they can receive a model of care we pride ourselves on providing.
Every donation supports
Patient-centred cancer centre that improves the way cancer is treated, detected, and prevented.
Holistic cancer support services that ensures no one has to go through cancer alone, no matter where they live
Cancer prevention programs that reduce the risk of cancer in our local communities.
When you donate, you enable patients at Chris O'Brien Lifehouse access to life-saving technology and world-class treatment options that improve their quality of life and provide them with the best possible outcomes.
Most importantly, when you give, you give our patients and their loved ones the gift of hope.
Donate by cheque
Post your donation or in memoriam form to:
Chris O'Brien Lifehouse
PO Box M5, Missenden Road
NSW 2050 Australia
Donate by phone
Telephone 02 8514 0006 to donate by credit card.
Chat to us by email
If you would like more information about making a major gift or leaving a gift in your will to Lifehouse, please email development.office@lh.org.au
A big thank you to our Supporters
The real heroes who are kindly helping us achieve our goal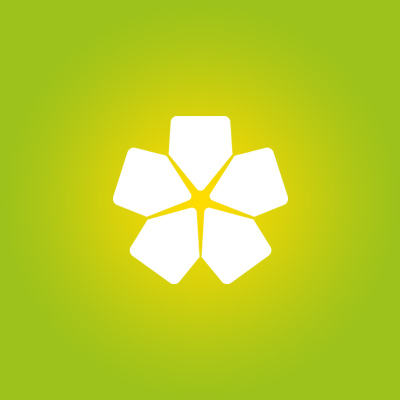 Chris Hancock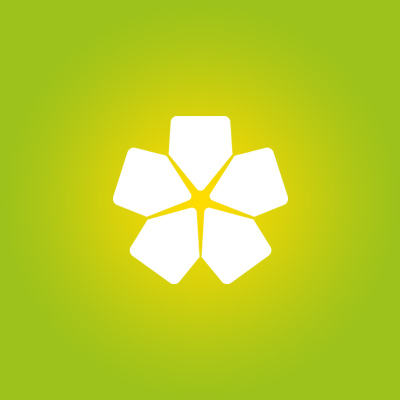 Chris Hancock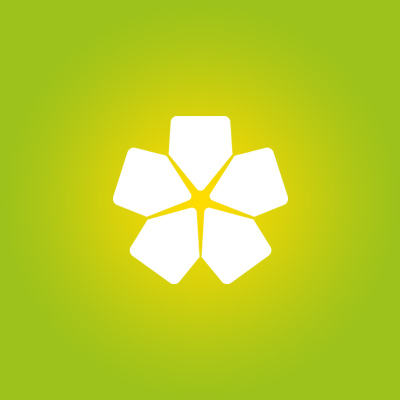 Richard Moran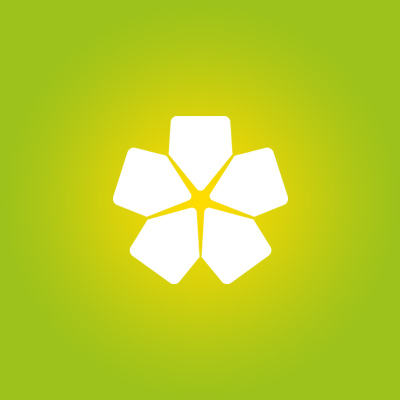 Chris Hancock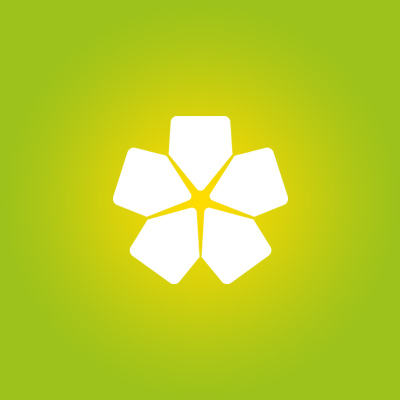 Samara Dobbins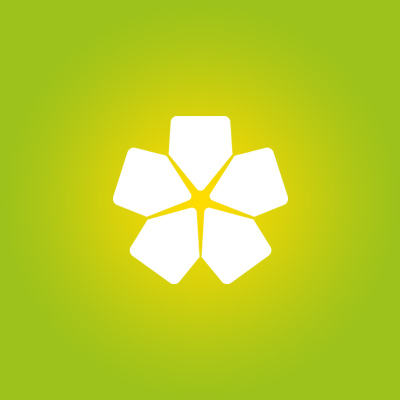 Jonathan Wheaton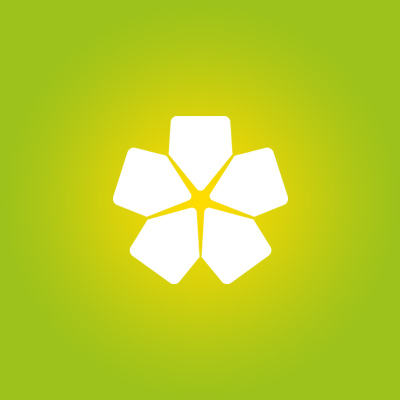 Pam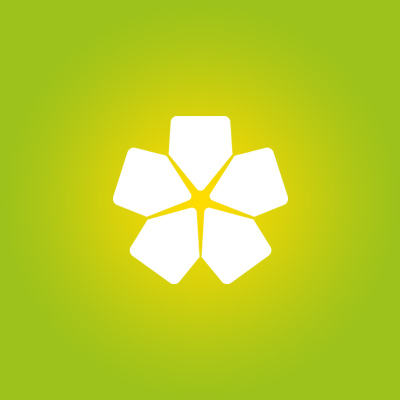 Lakmali Panambalana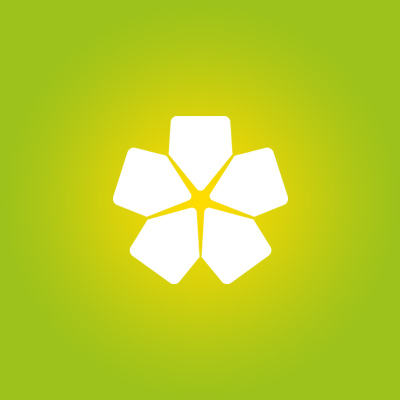 Margaret Petrovska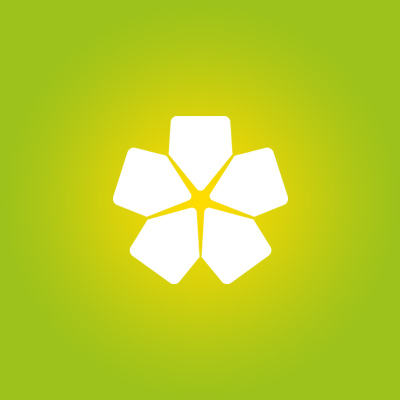 Holly Symons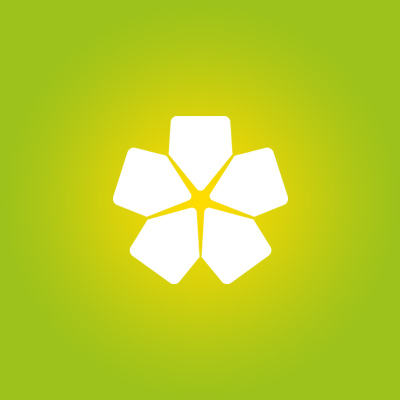 Sue Bowra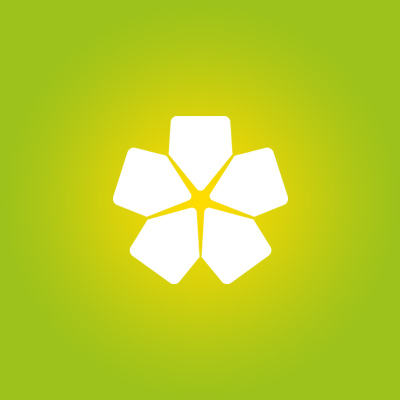 Rob Frankling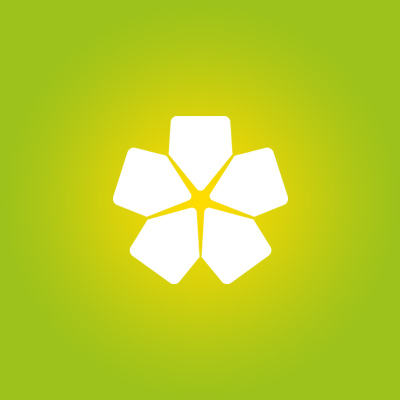 Billy Cotsis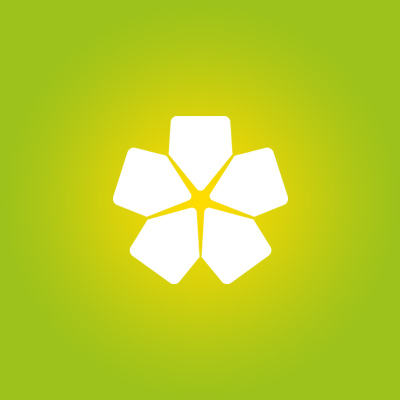 Matthew Chan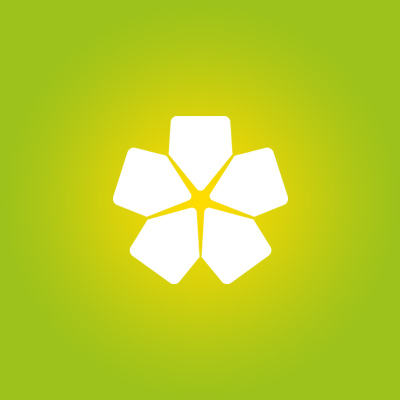 Stanley Tsang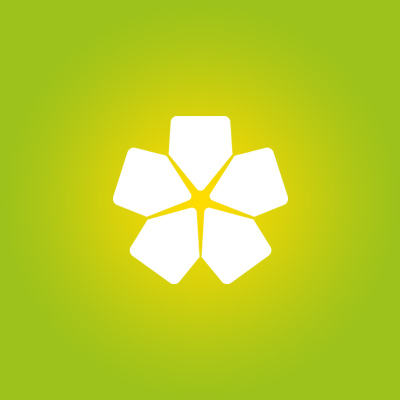 Cees Anthonissen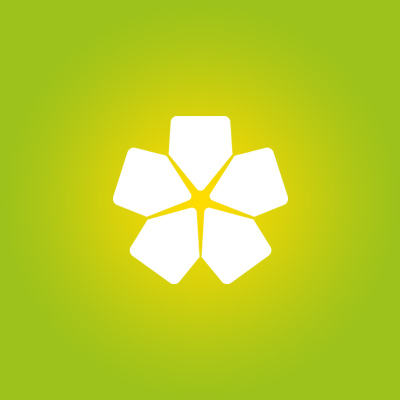 Ria Emery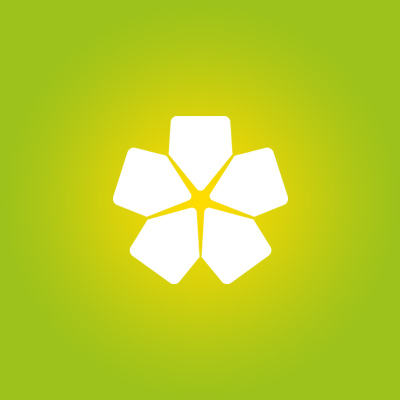 Catherine Man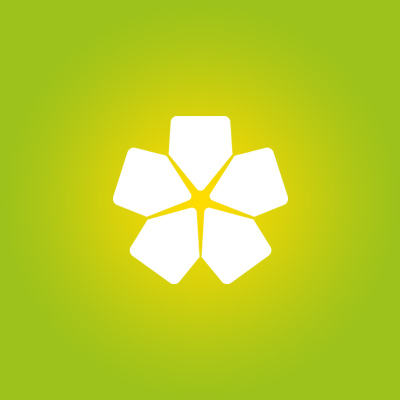 Irene Zagoridis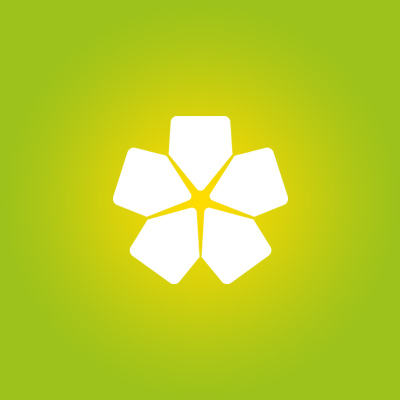 Martin De Rooy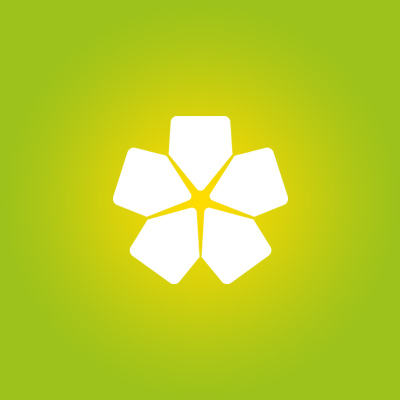 Peter Leithhead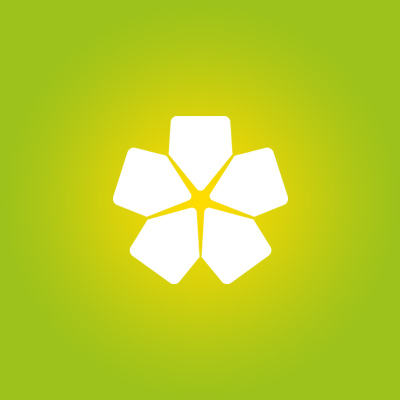 Jennifer Gribble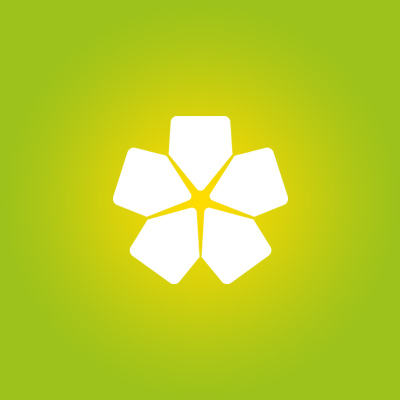 Colleen O'sullivan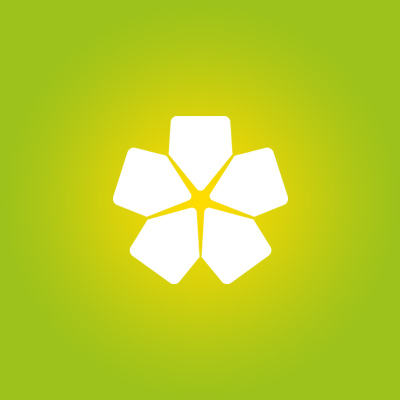 Ben Smith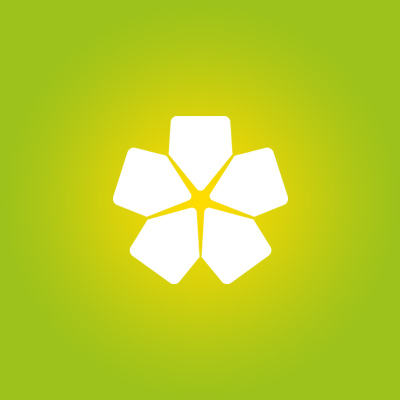 Alice Meehan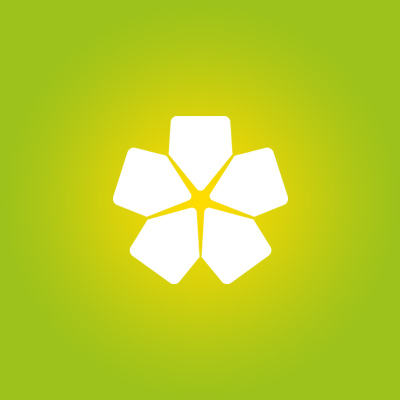 Brend Cumming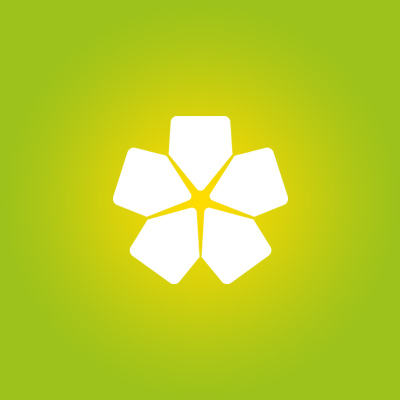 Alexandra Ho Andrews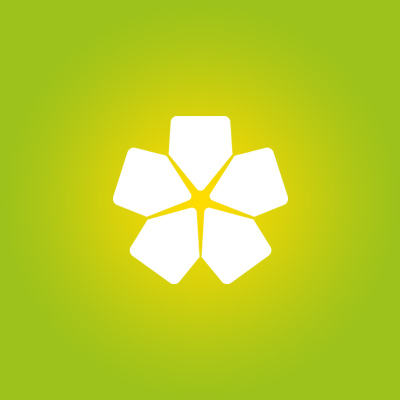 Sophia Martin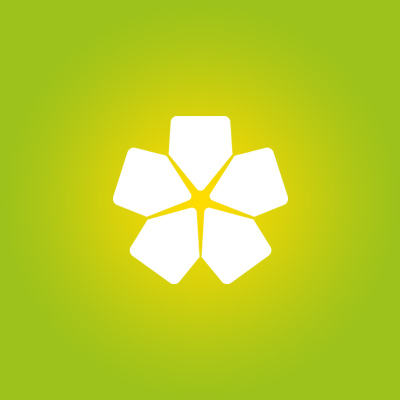 Louise Houghton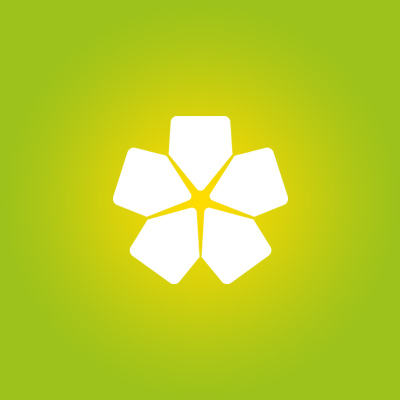 Ruth Beran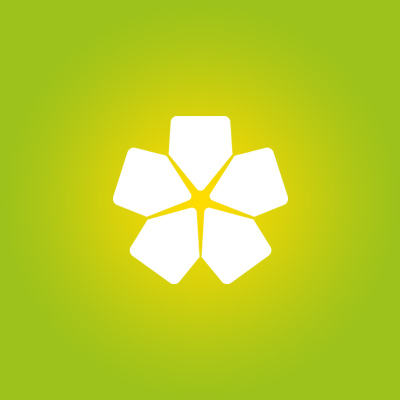 Naomi Johns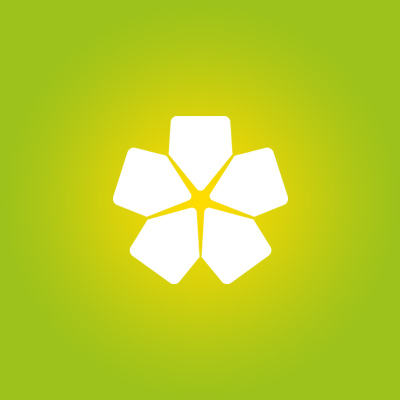 Darren Chung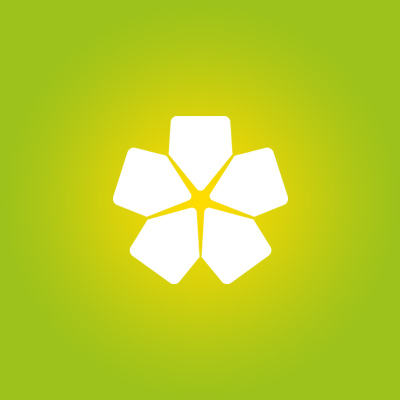 Dean & Rebecca Wu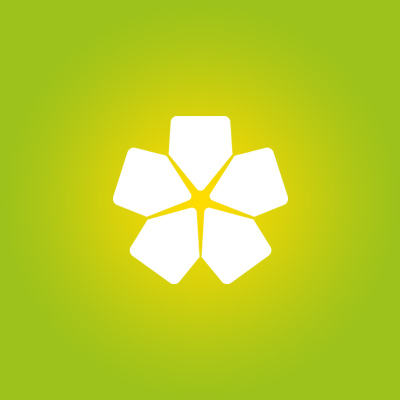 Robin Tabrett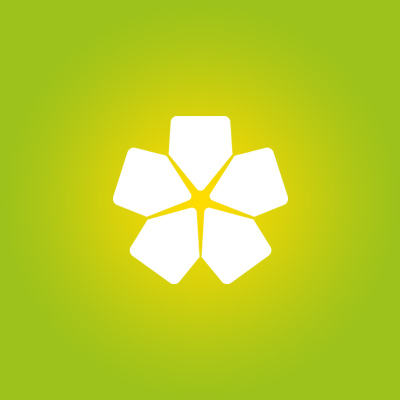 Phillip Shovk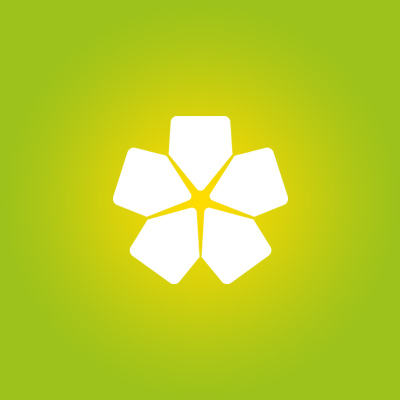 Christopher Hancock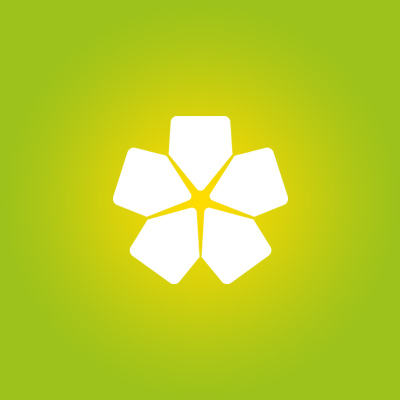 Olivera Sazos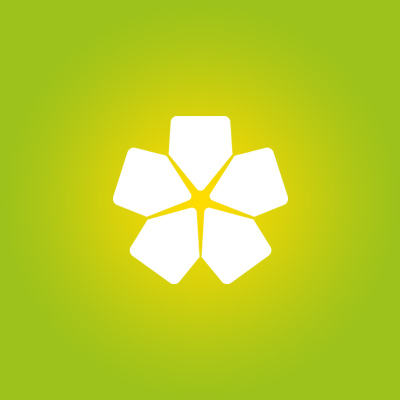 Susan Hassel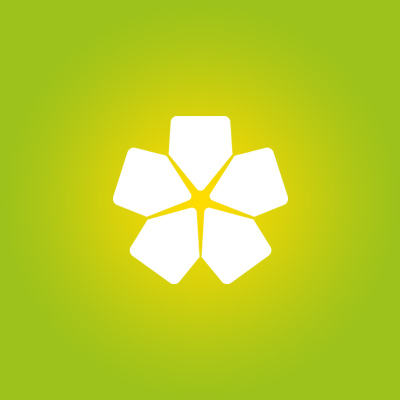 Ash-lee Hall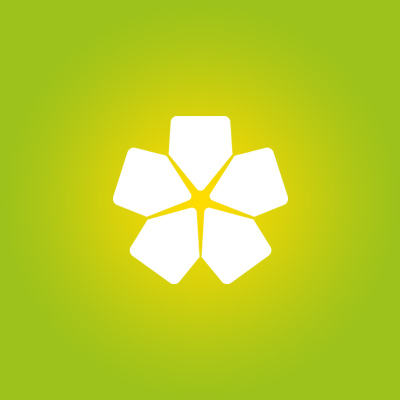 Rosemary Jureidini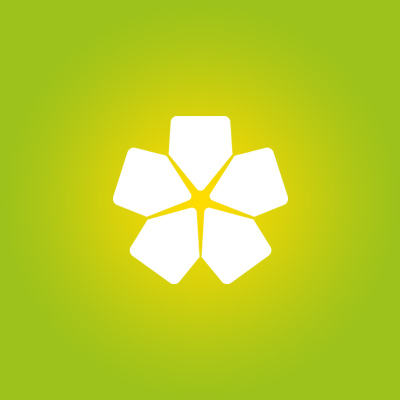 Margaret Walpole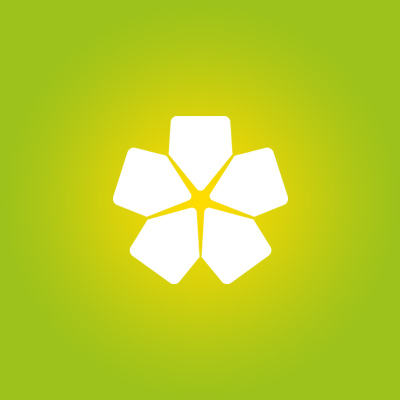 Maree Rolfe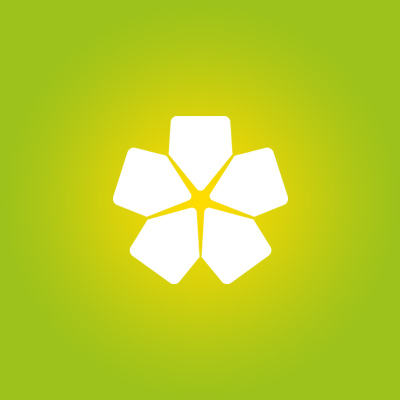 Kim Szerdahelyi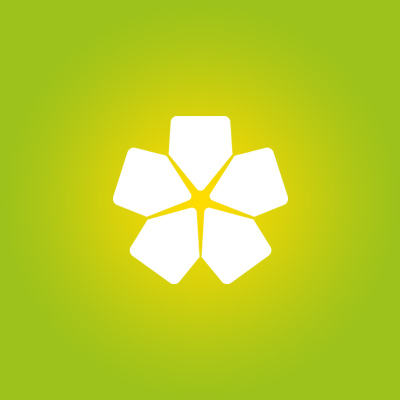 Chris Hancock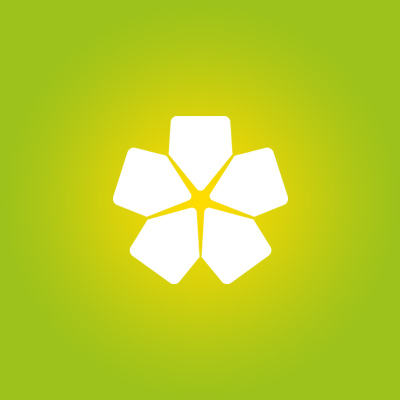 Chris Hancock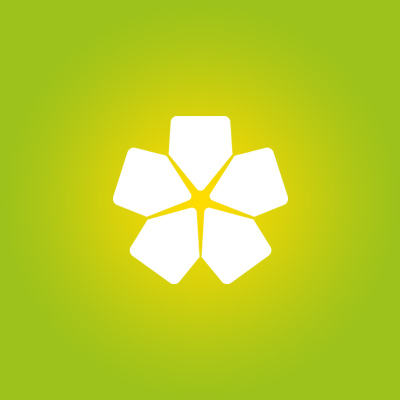 Steve Richards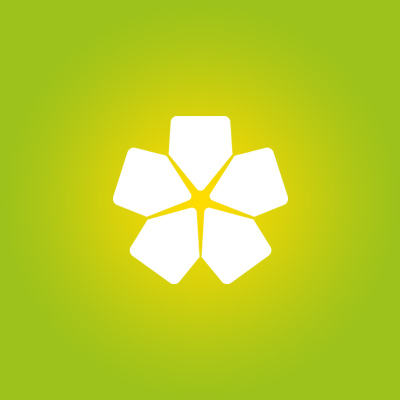 Ralph Luchow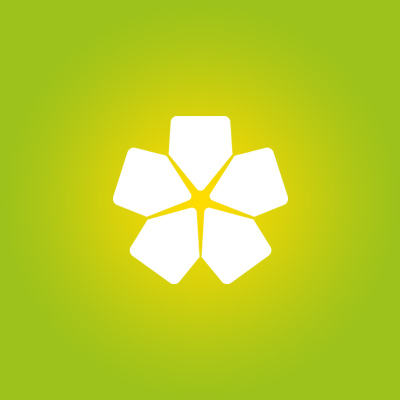 George Lykouras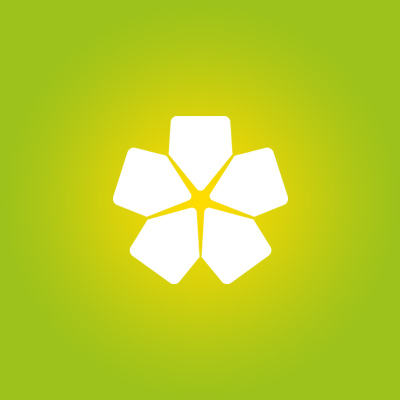 Sonia Serrao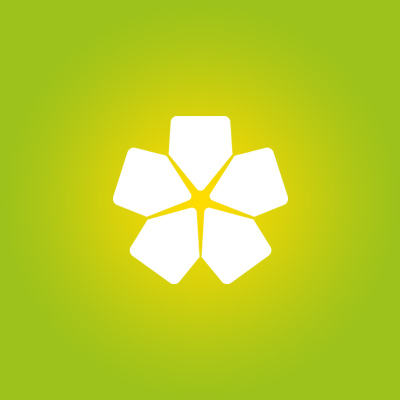 Rita Sammarco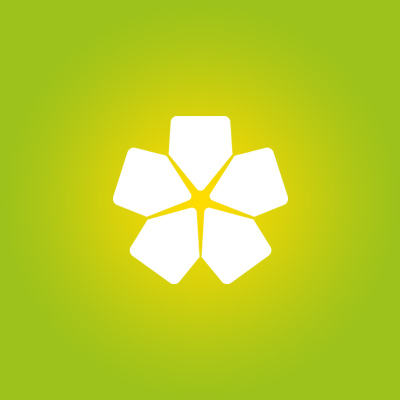 Chris Hancock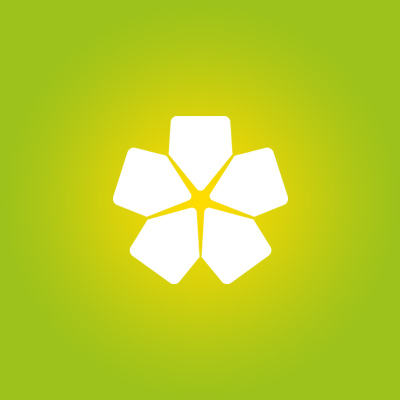 Chris Hancock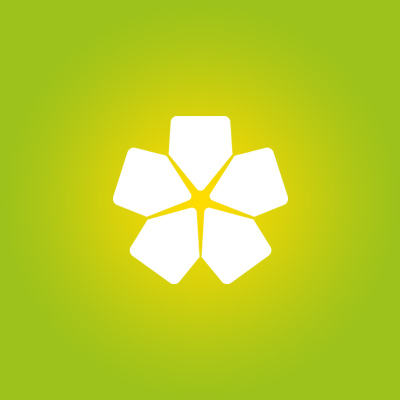 Shamrock Family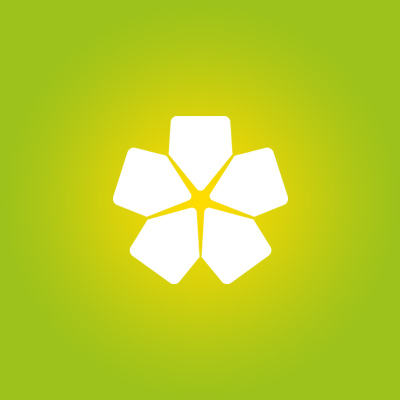 Robert Mark Hibbert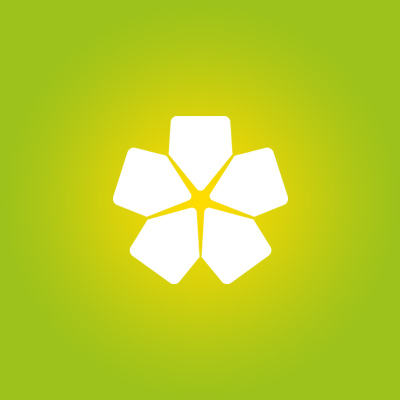 Laura Hibbert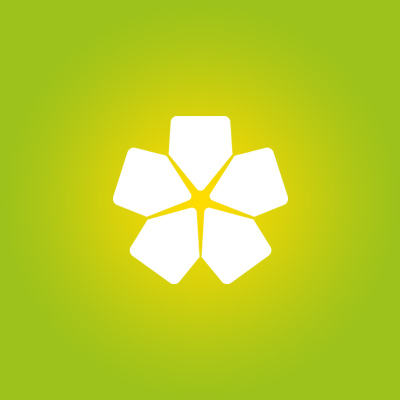 Annie Porter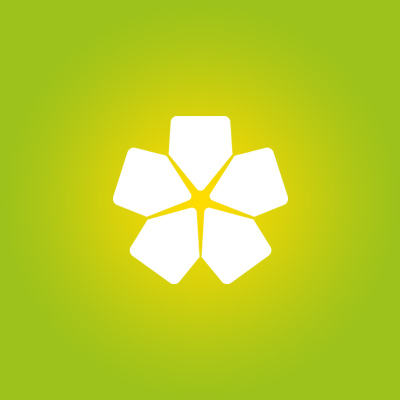 Leesa Petty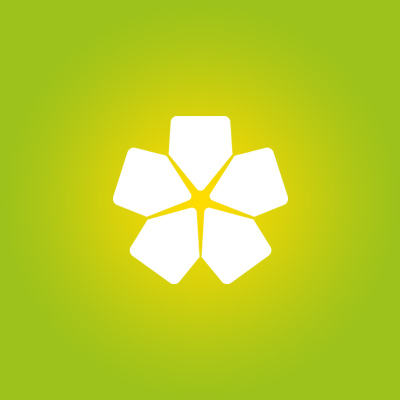 Tracey Duncan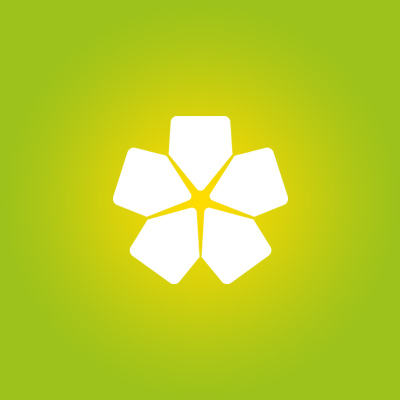 Lilian Waterhouse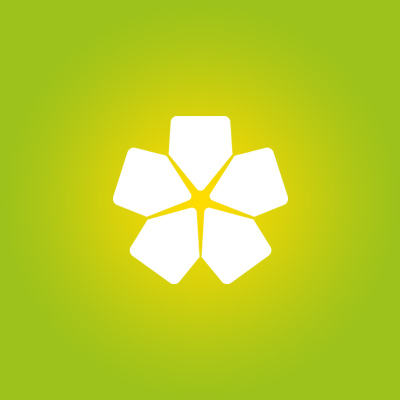 Mei & Michel Munier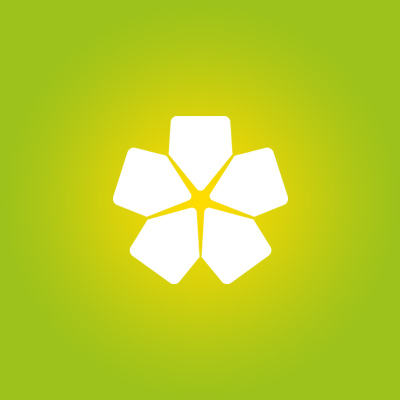 Michelle Yeap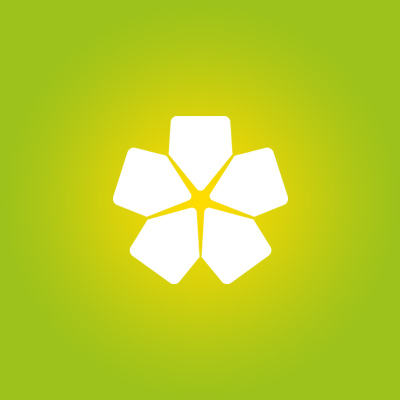 Aliena Chan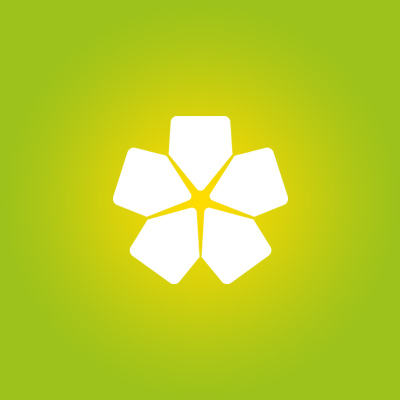 Rikard Anglerud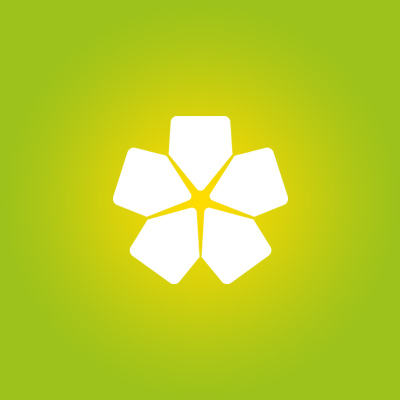 Olivier Chretien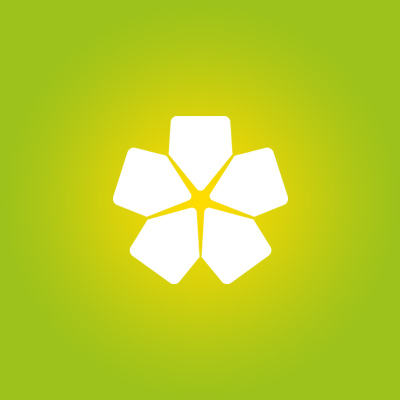 Margaret Mason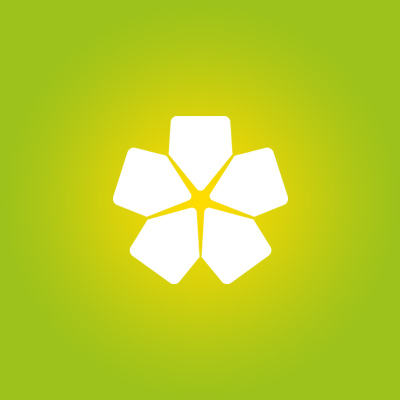 Chris Hancock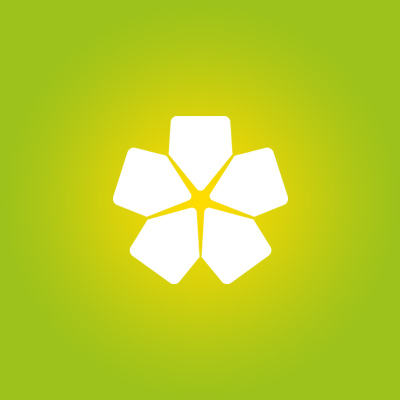 Chris Hancock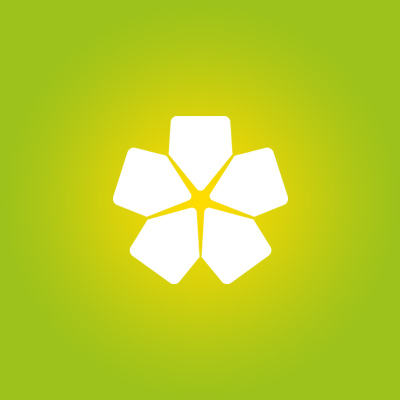 Chris Hancock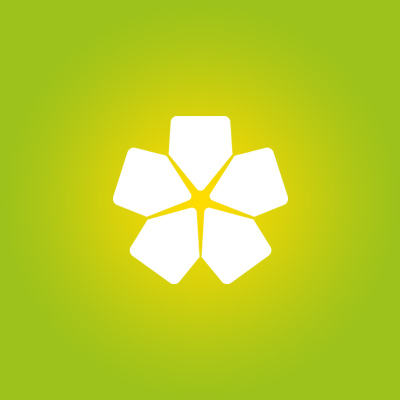 Chi Wing Tsang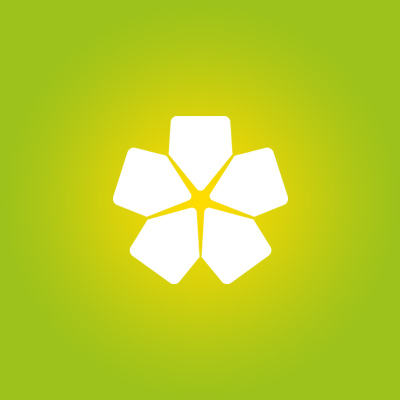 Megan Moran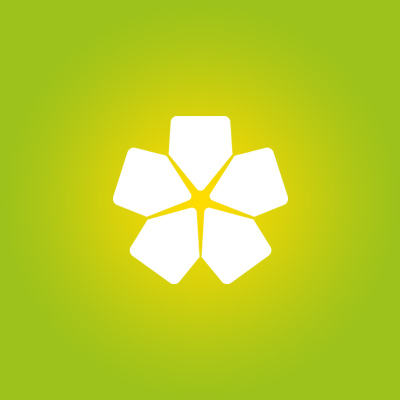 Taylor Liew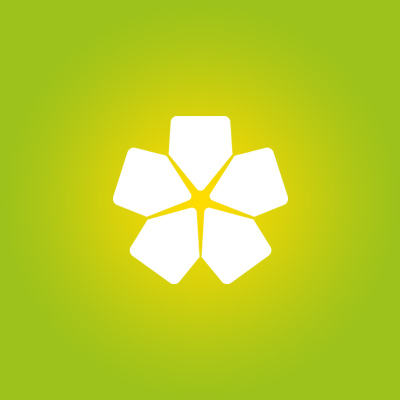 Ryan Marshall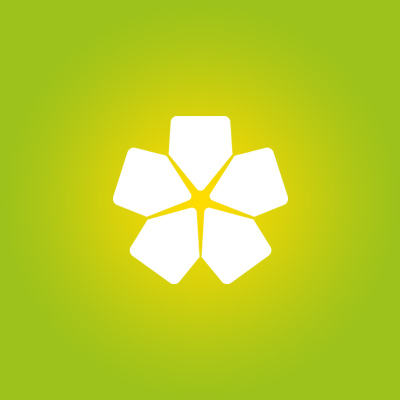 J Y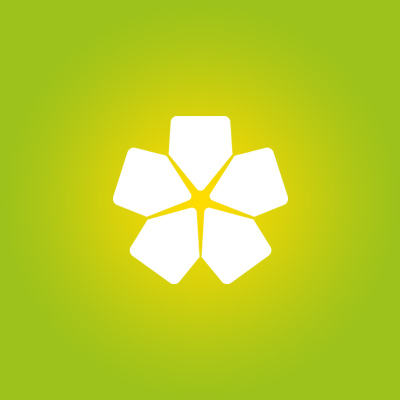 Kathryn Mcgee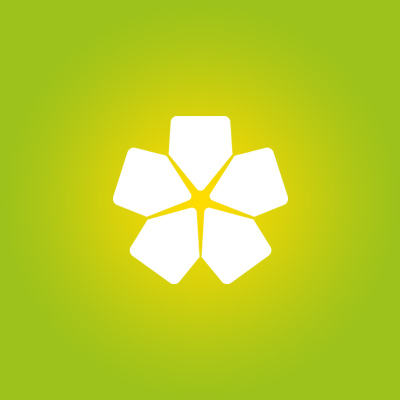 Qing Li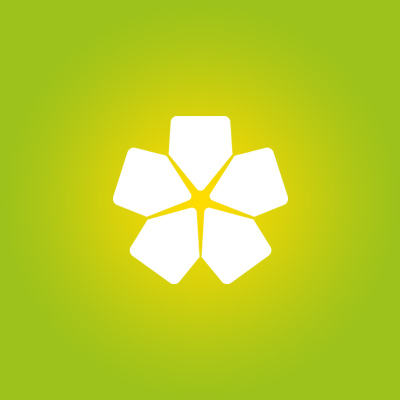 Julia Junsay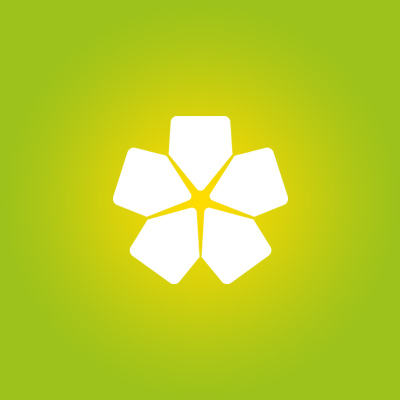 Cindy Cambray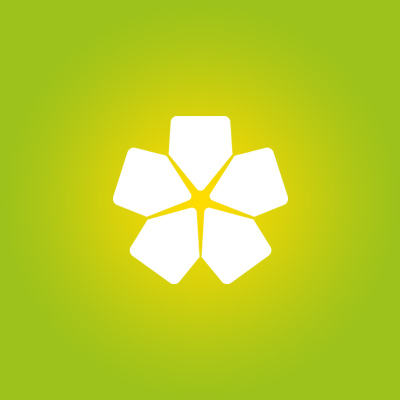 Jacob Cribb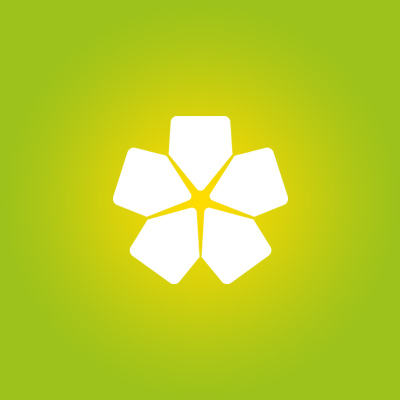 Trong Nguyen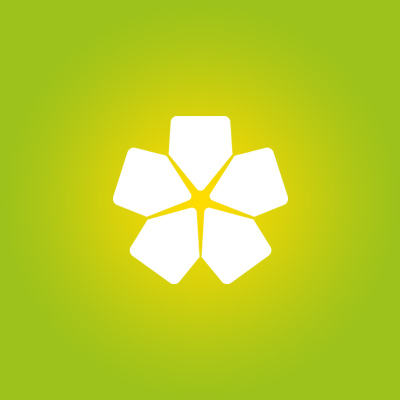 Din Vong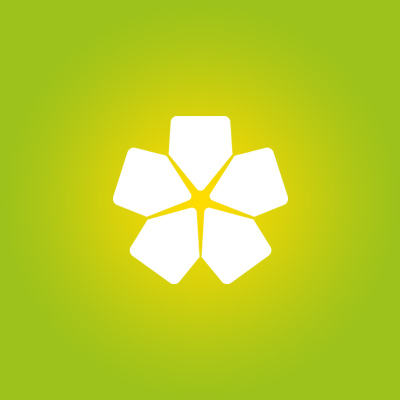 Shefali Pryor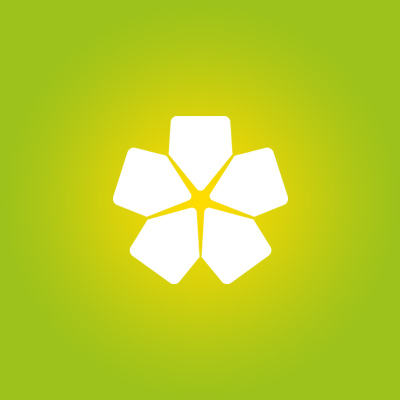 Paula Robins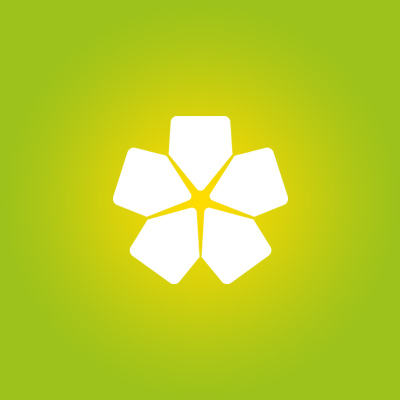 Cristina Pisani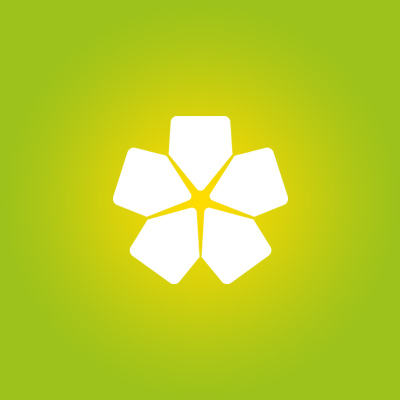 Graham Long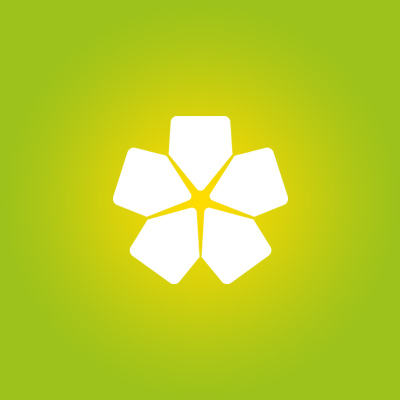 John Johnstone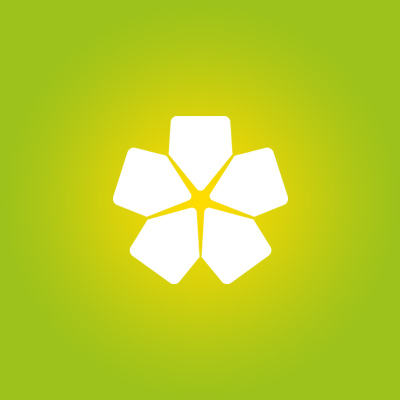 Lily Doan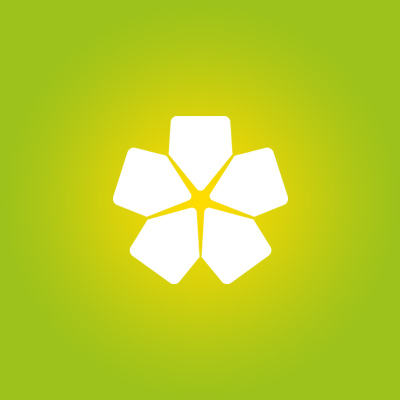 Su-lin Ong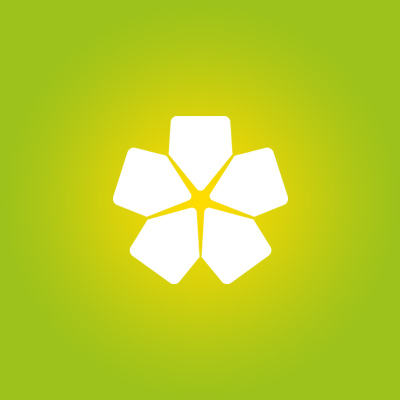 John Forsyth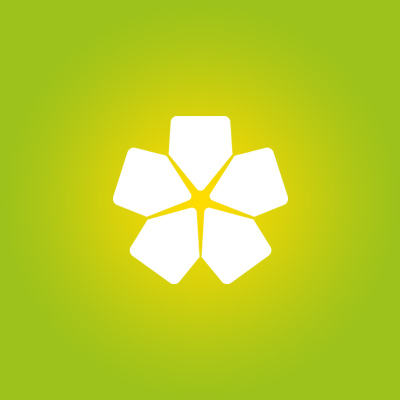 Joanne O'donnell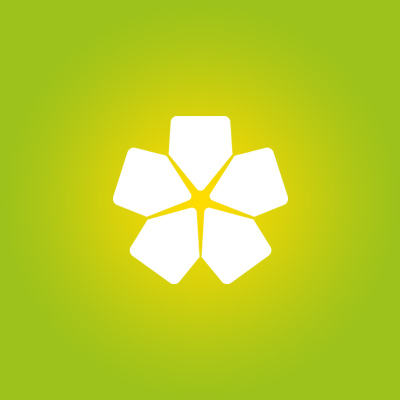 Paul Wherry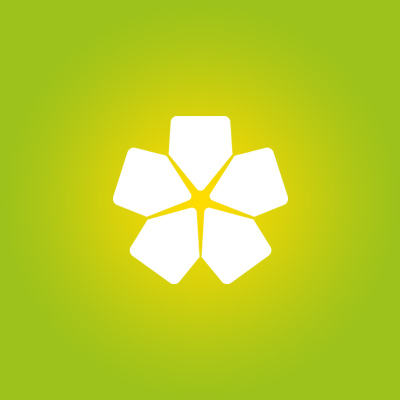 Deanne Wood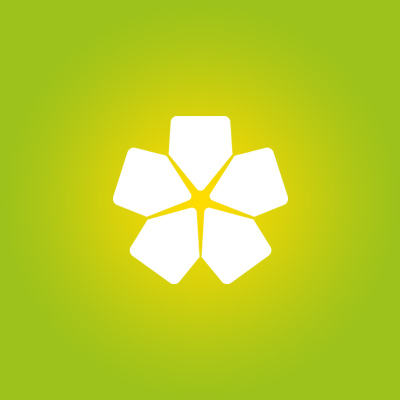 Wati Fu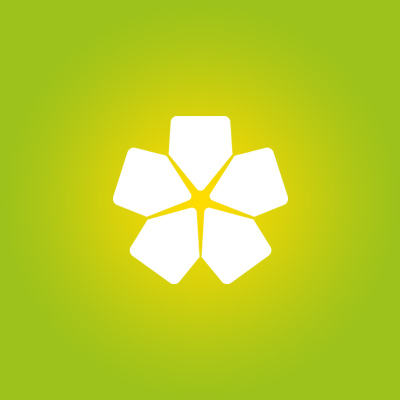 C B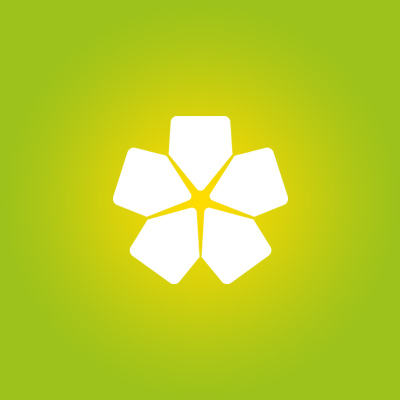 Lauren Blair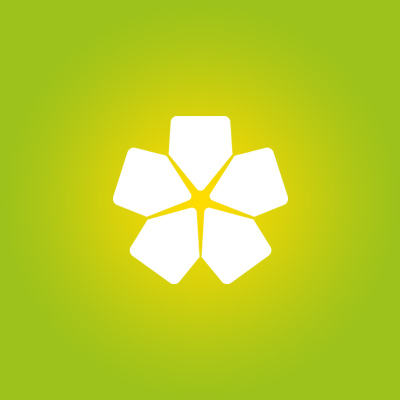 Danielle Mcmanus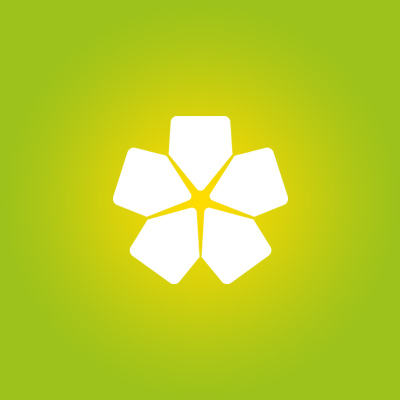 Jayne Hendry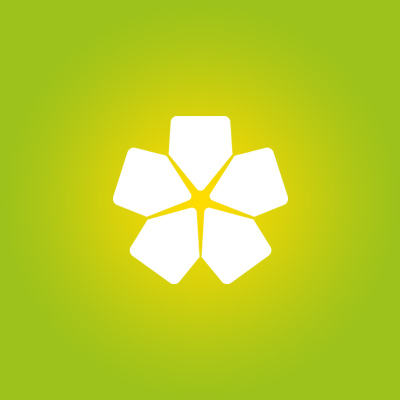 Cesar E. Tang M.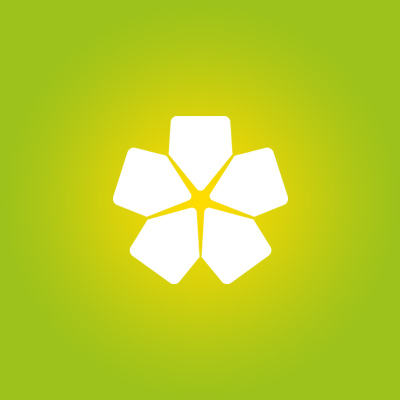 Terry Lustig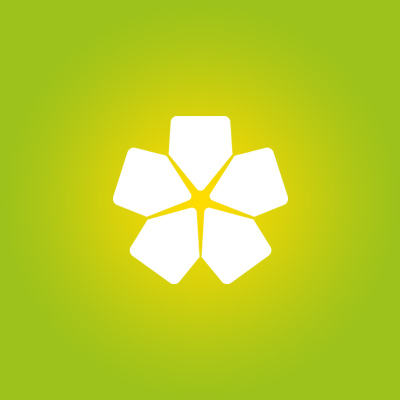 Michele Mallia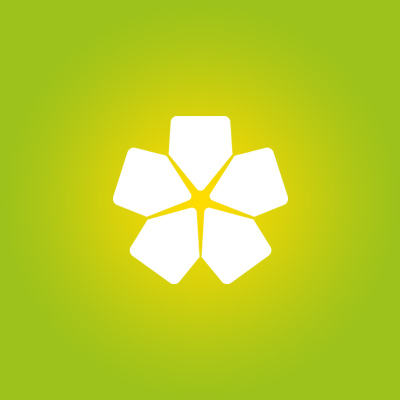 George Rounis