Every dollar you give is invested back into our patients at Chris O'Brien Lifehouse. This is so they can receive a model of care we pride ourselves on providing.

Patient-centred cancer centre that improves the way cancer is treated, detected, and prevented.

Holistic cancer support services that ensures no one has to go through cancer alone, no matter where they live

Cancer prevention programs that reduce the risk of cancer in our local communities.
When you donate, you enable patients at Chris O'Brien Lifehouse access to life-saving technology and world-class treatment options that improve their quality of life and provide them with the best possible outcomes.


Most importantly, when you give, you give our patients and their loved ones the gift of hope.
Cheque
Post your donation or in memoriam form to:
Chris O'Brien Lifehouse
PO Box M5, Missenden Road
NSW 2050 Australia
Chat with us in Person
If you prefer to donate in person, you can visit us at 119-143 Missenden RD, Camperdown NSW 2050
| | |
| --- | --- |
| | Chat by email |
If you would like more information about making a major gift or leaving a gift in your will to Chris O'Brien Lifehouse, please email
development.office@lh.org.au
| | |
| --- | --- |
| | Phone |
Telephone 02 8514 0006 to donate by credit card.
A big thank you to our Supporters
The real heroes who are kindly helping us achieve our goal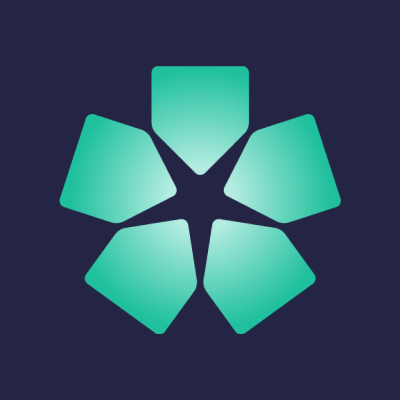 Szecsodi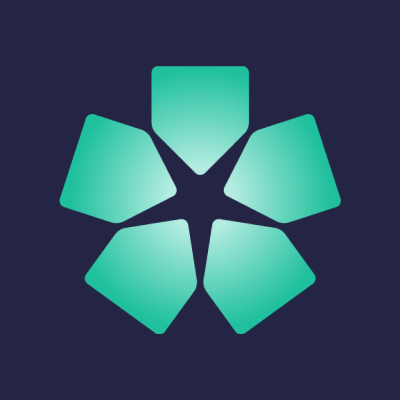 Maria Labrador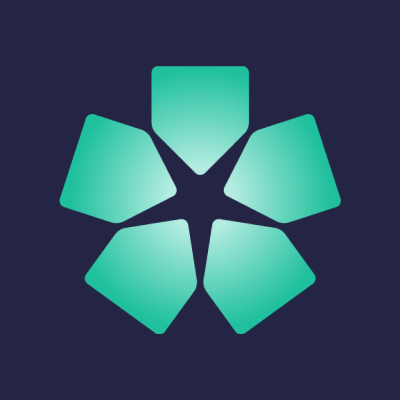 Graham Kenny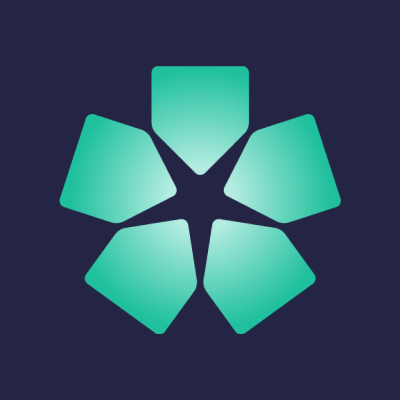 Chante Na Li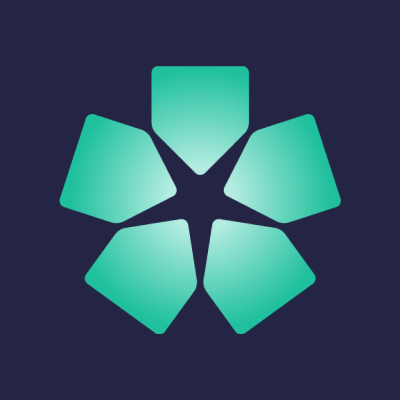 Waratah Florist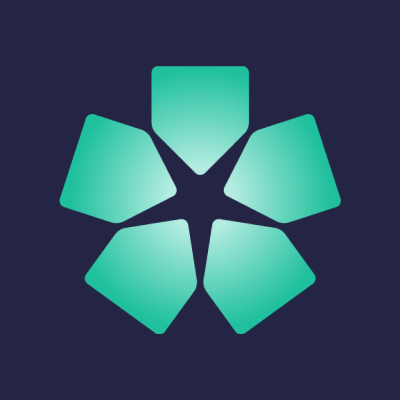 King Ou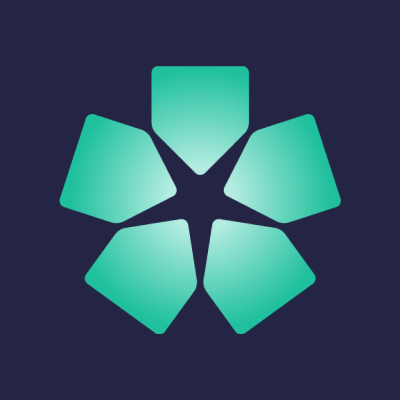 Ursula Kempa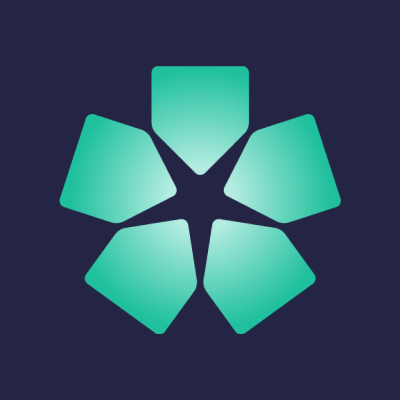 Lois Babcock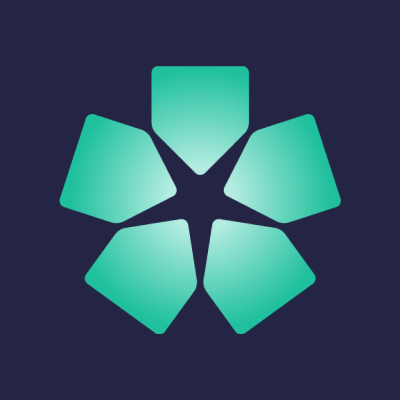 John Reddington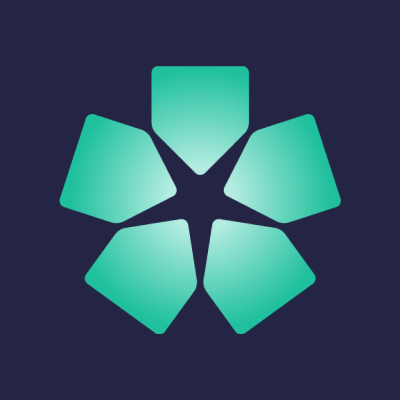 Patrick Mangan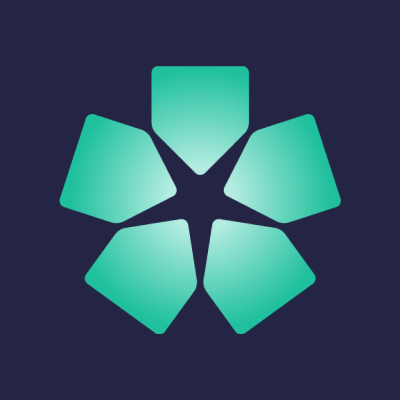 Gordon Rowell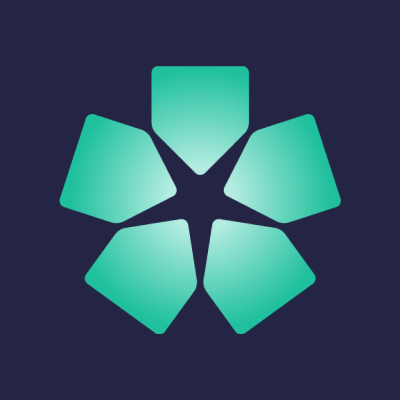 Barry Sandler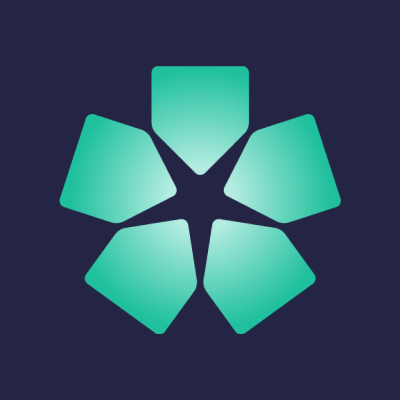 Kevin Chen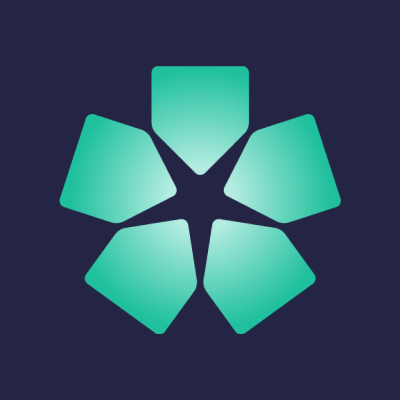 Niall O'rourke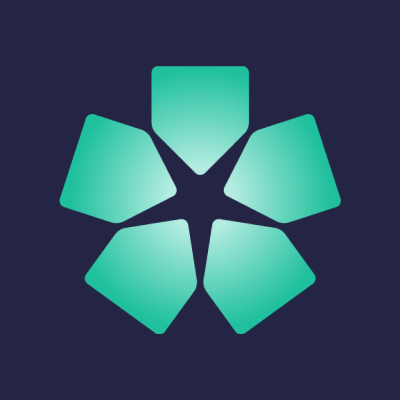 Thaweerat Charoenwacharavit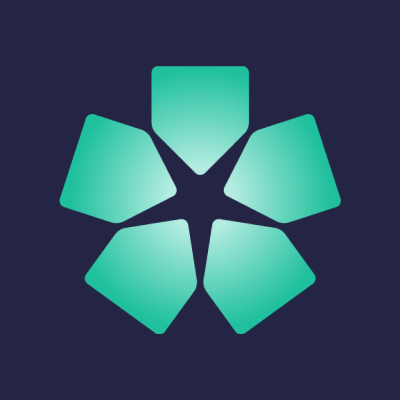 Rhonda Hookham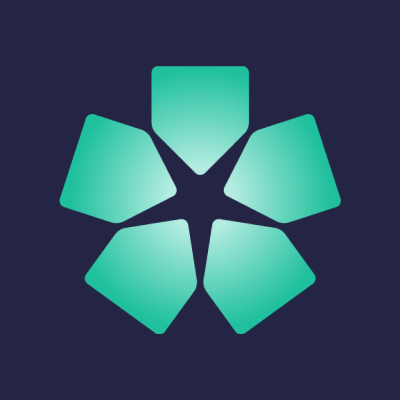 Wilson Diec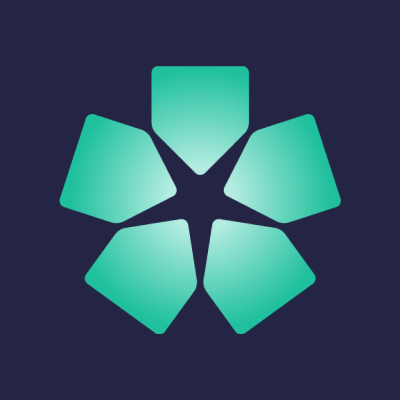 Maggie Lee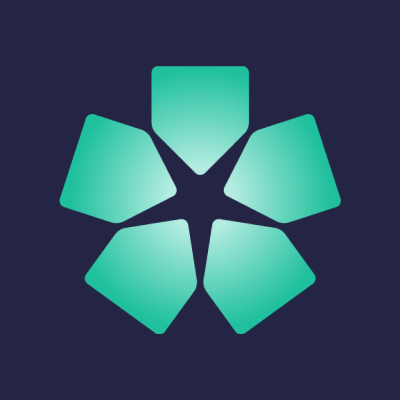 Georgia Sakhlas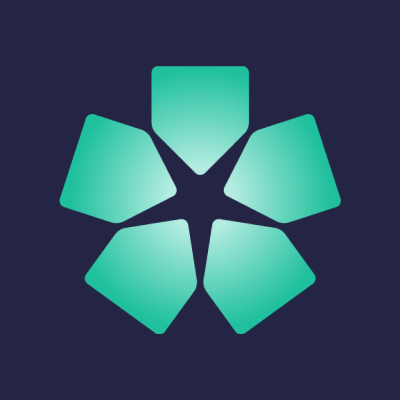 Gordana Todorovic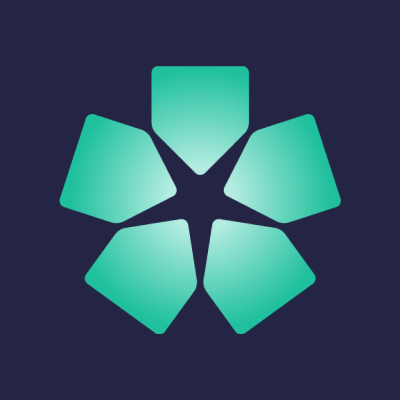 Shienny Wijaya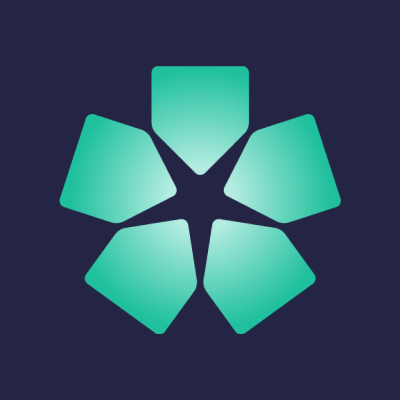 Jenny Mejalli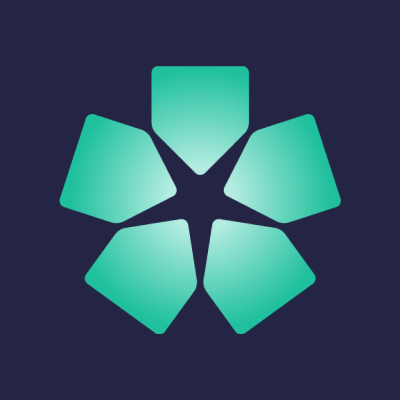 Anwar Rashid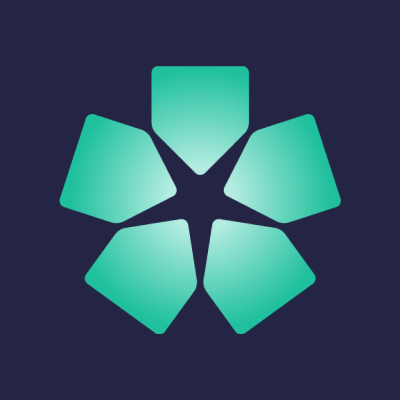 Daniel Campbell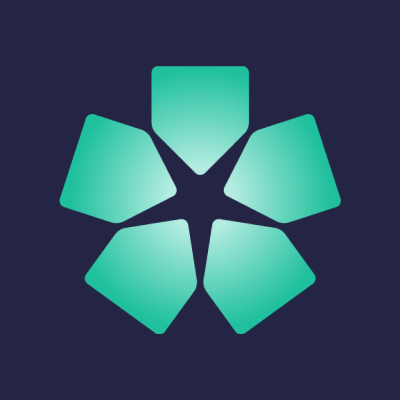 Johnathan Hewis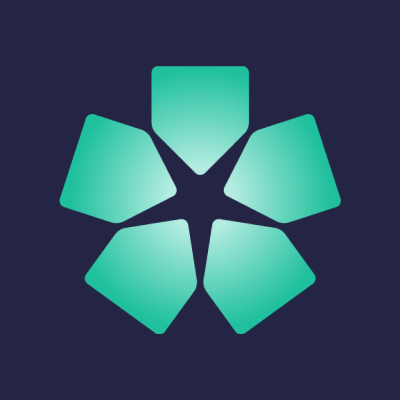 Sam Zammit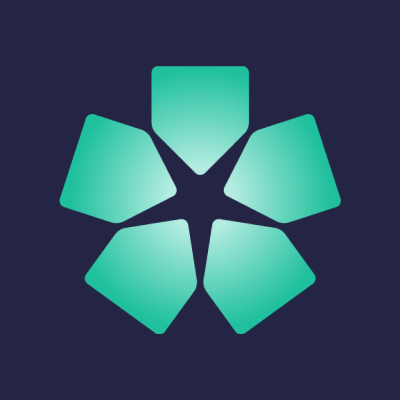 Anne Varrall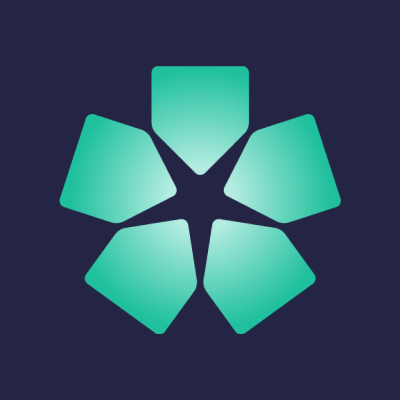 Ron Waddell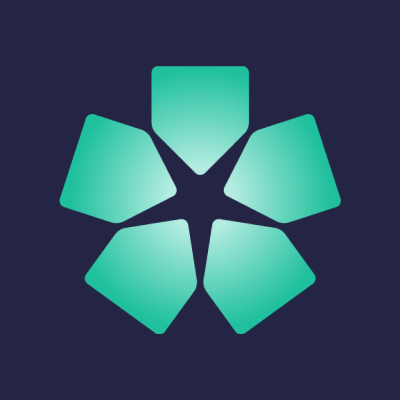 Amanda Irving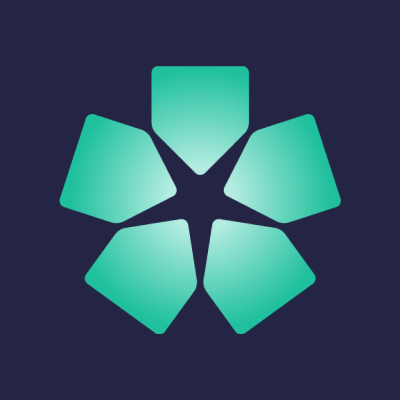 Jeff & Juanita Quetcher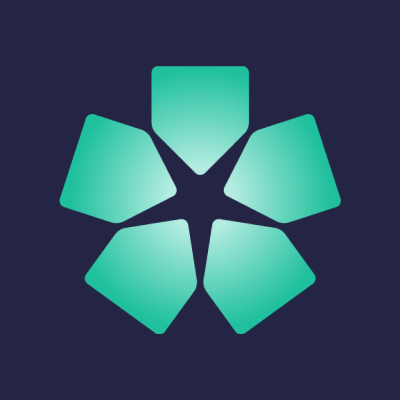 Sandra Lau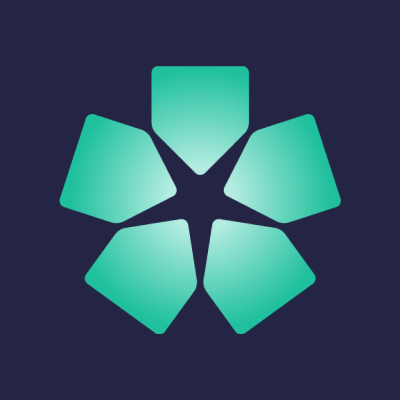 Cath Campbell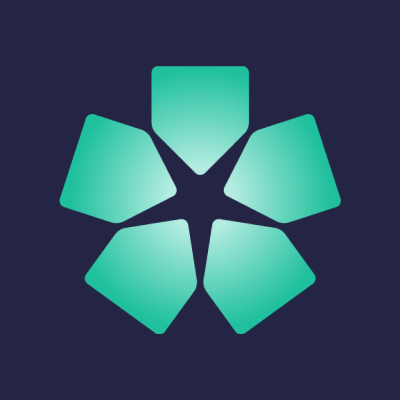 James Mcauliffe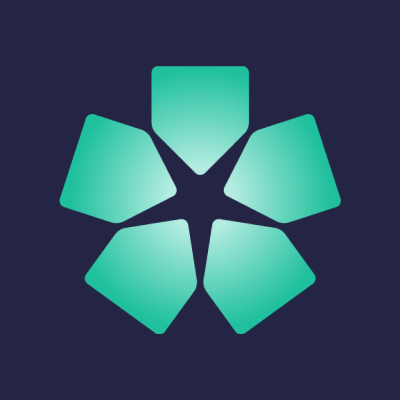 Kevin Price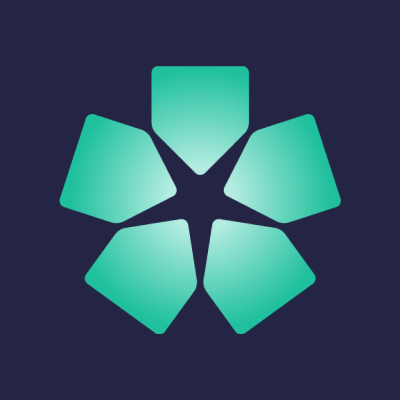 Chris Fulham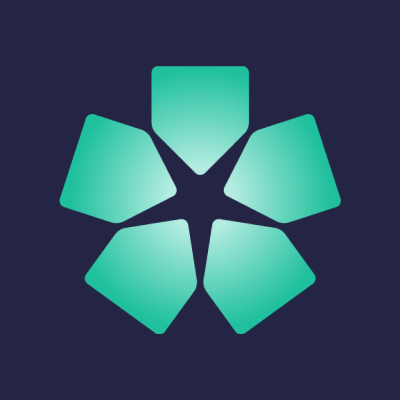 Marcella Miranda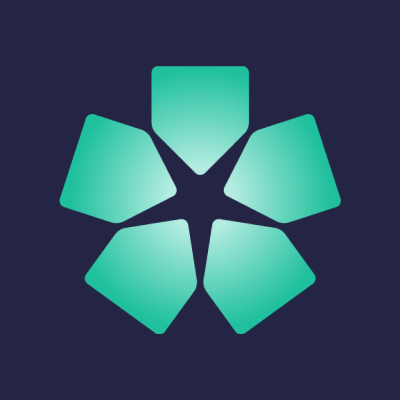 Susan Chan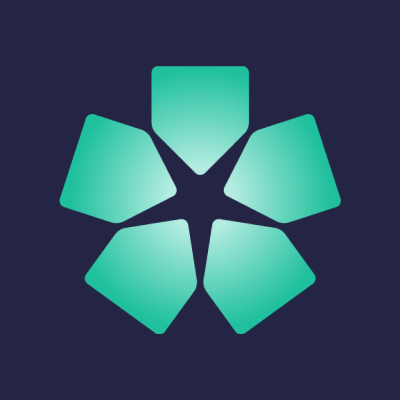 Joanne Murray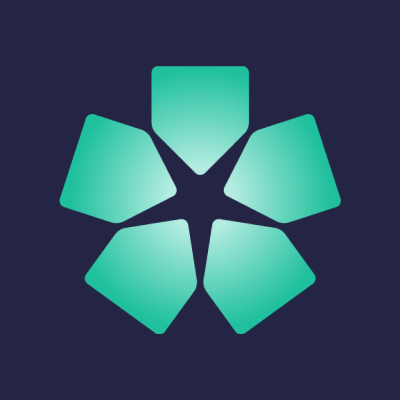 Emmanuel Chan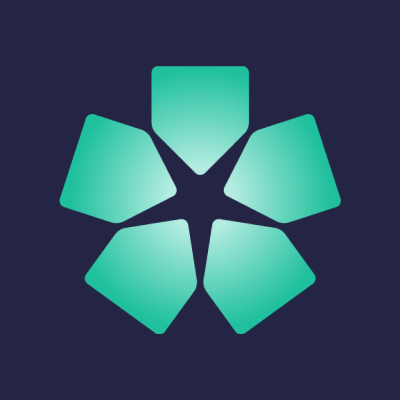 Jen Benbow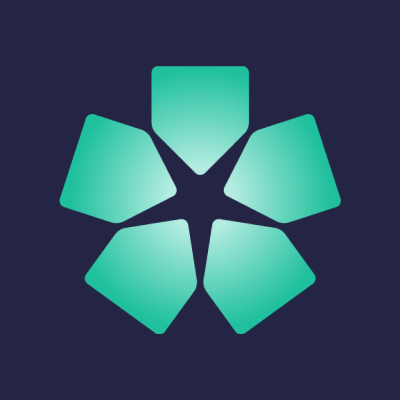 Ruth Pearson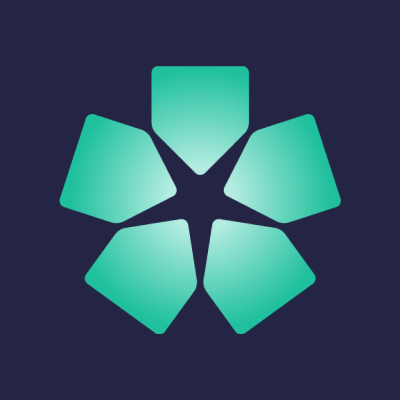 Grace Hayes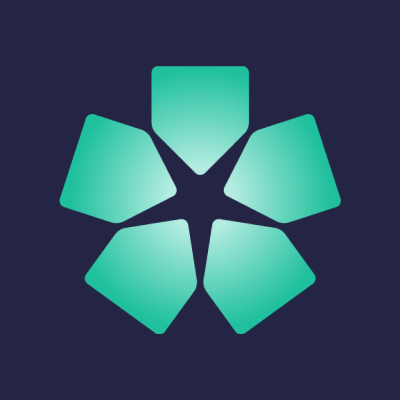 Ann Jones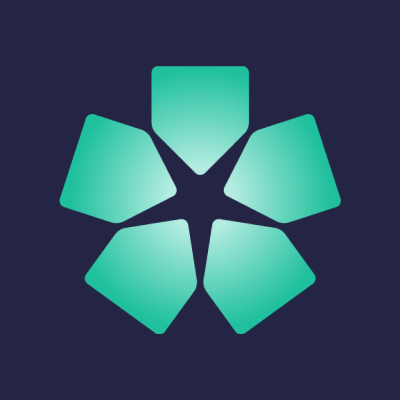 Katie O'donnell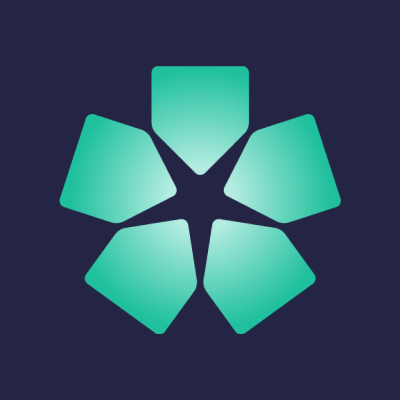 Chrissy Broekman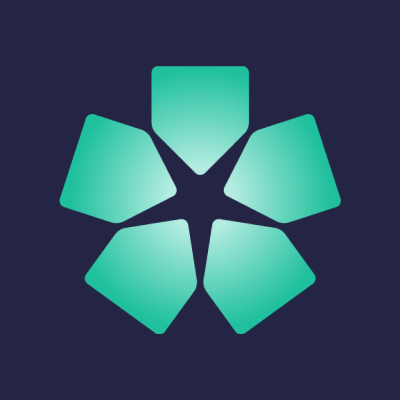 Megan Taylor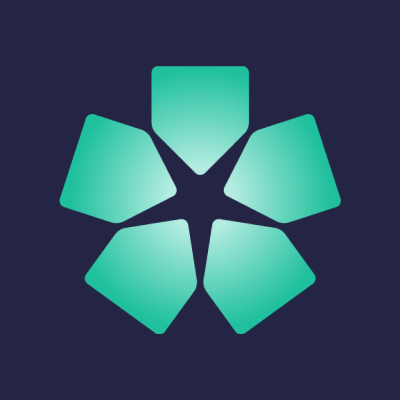 Amanda Miller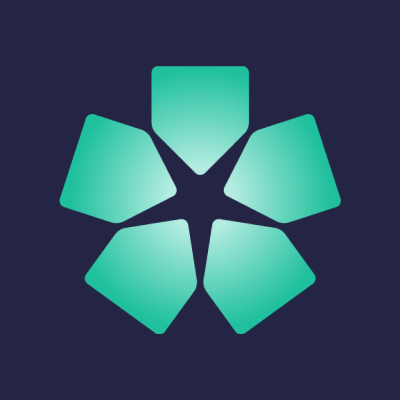 Gary John Grady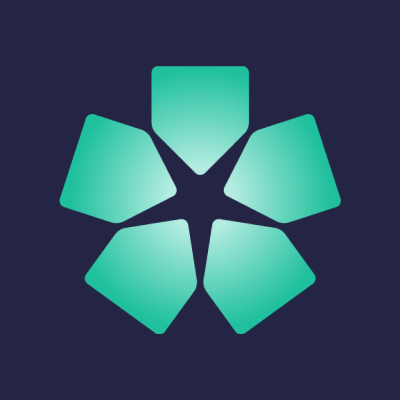 Mandy Sacher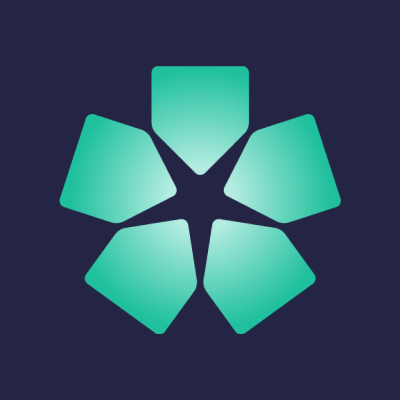 Ron Hawkins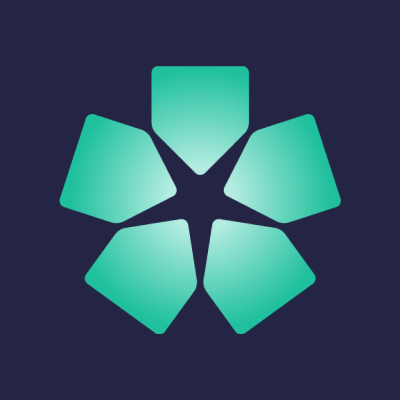 Lauren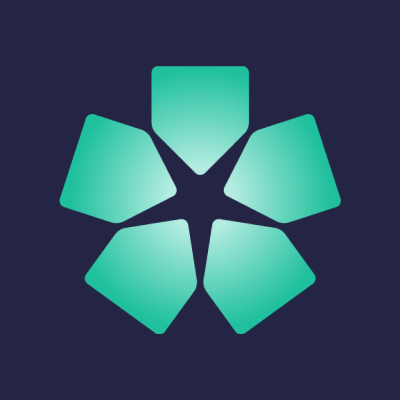 Isabella Shannon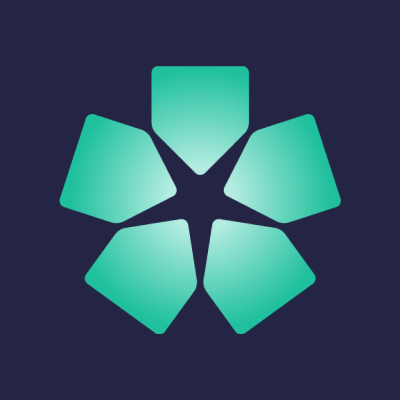 Joanna Podbierezki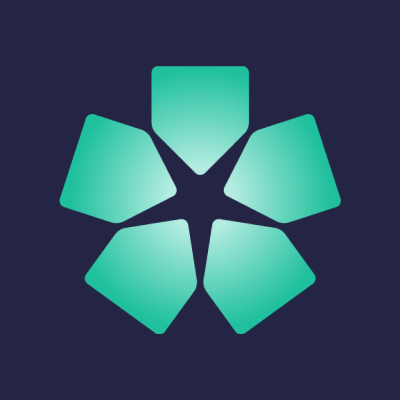 Tennis Ladies Parker Thompson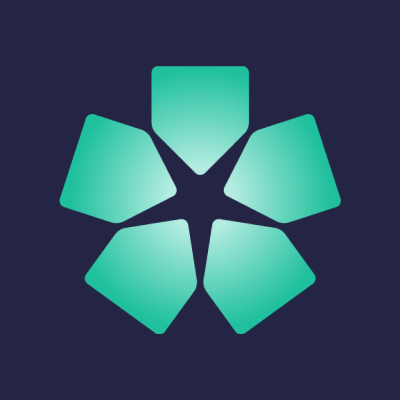 Shirley Pearson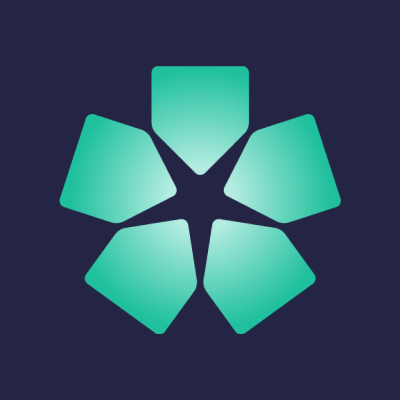 Carla Sheiban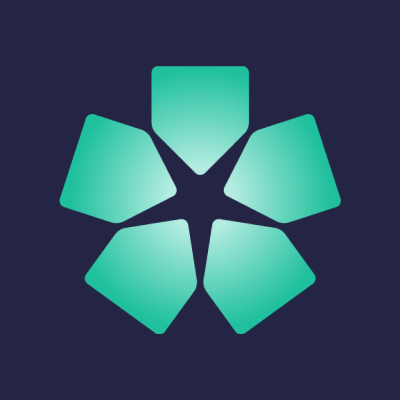 David Rashleigh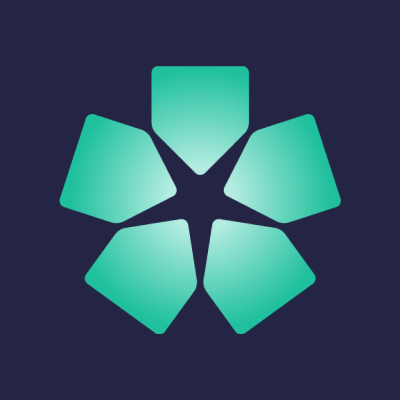 Philip Bowden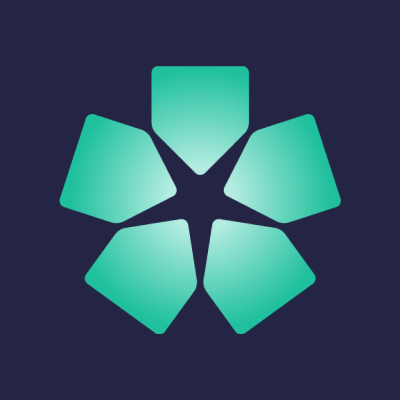 Constantine Pappas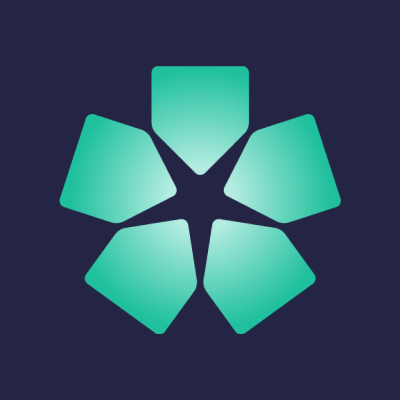 Eddie Pang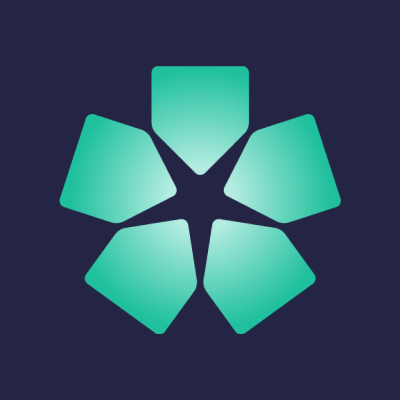 Paul Franklin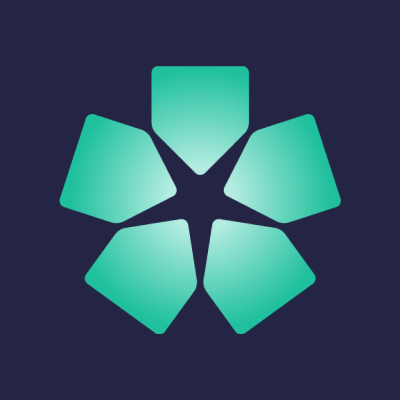 Chris Hancock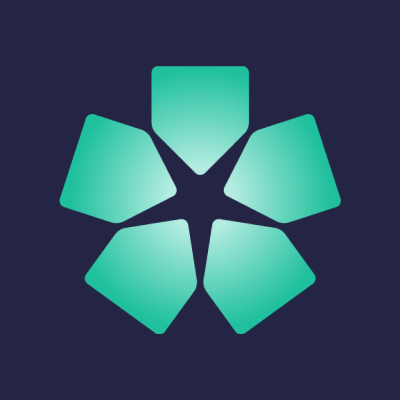 Chris Hancock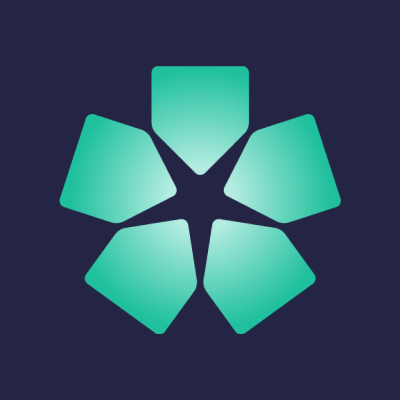 Shienny Wijaya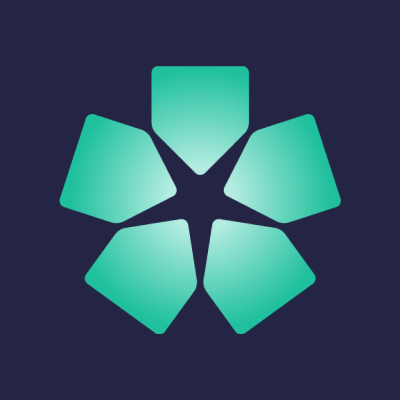 Dragan Durakovic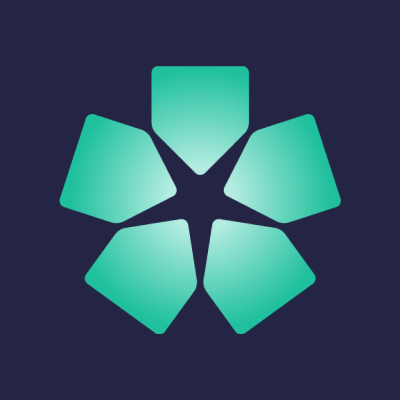 Florence Dobie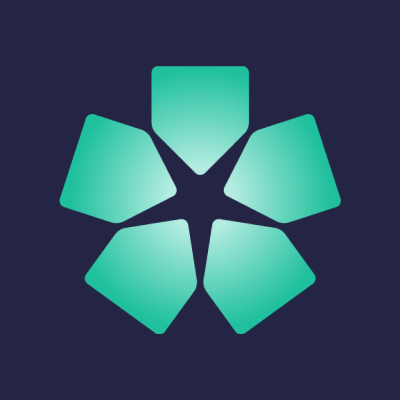 Timothy Suharto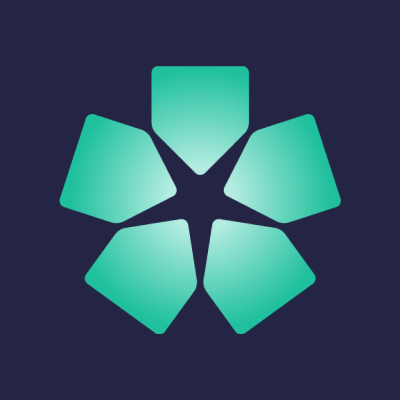 Samson Adams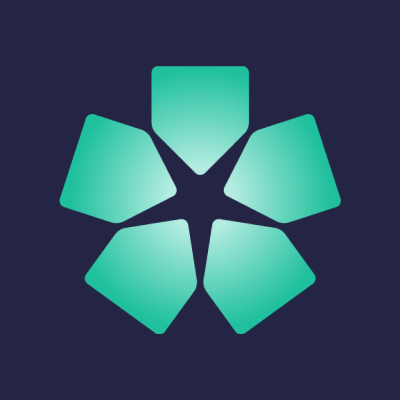 Mira Branezac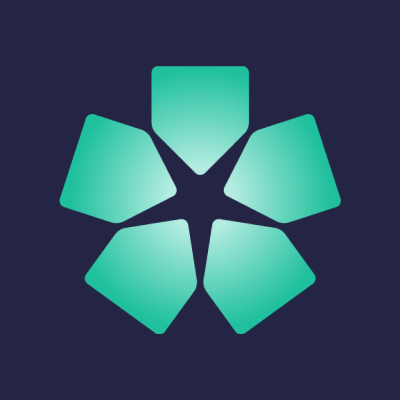 Adam Bressington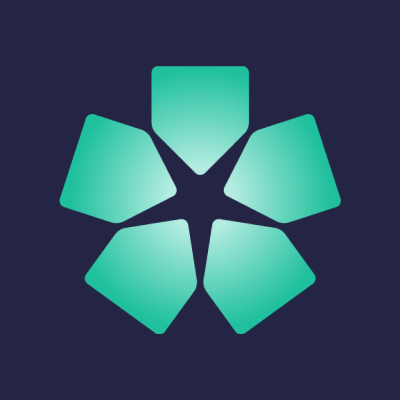 Geoff Baxter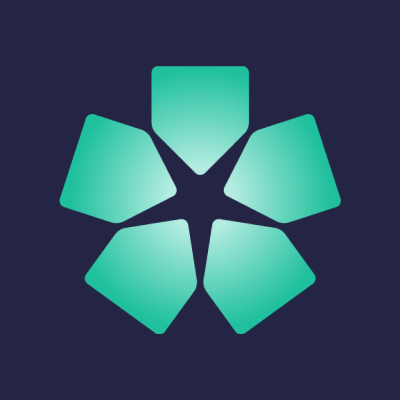 Carla Shw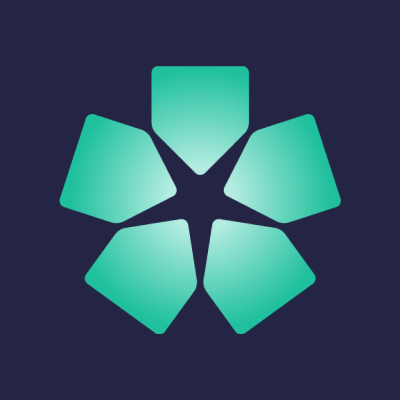 Loretta Egan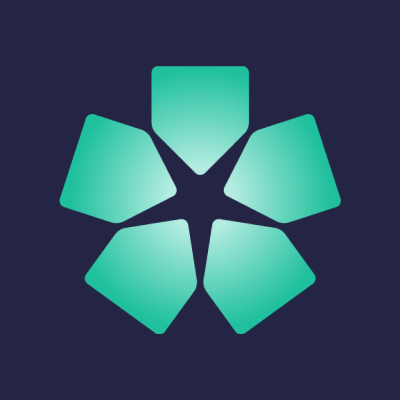 Cathy Skow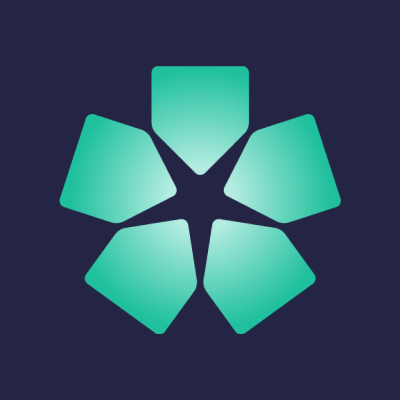 Esker Australia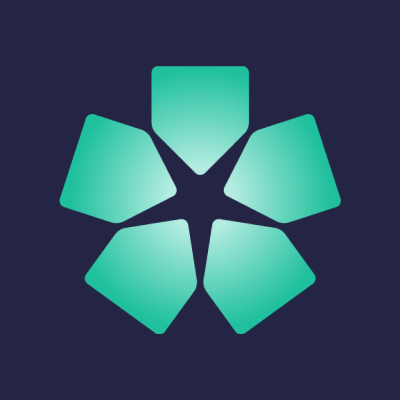 Graeme Moseley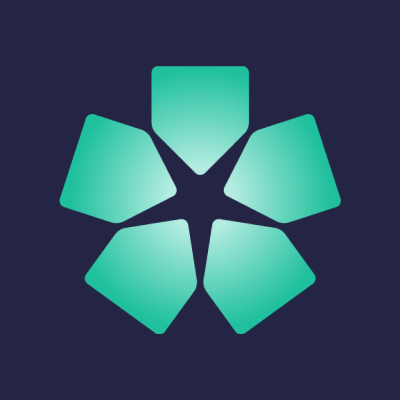 Supaporn Vivatussavin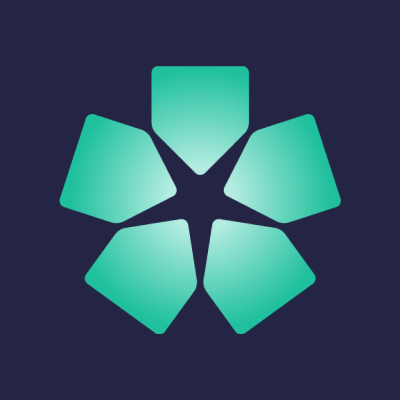 Aneeta Kogekar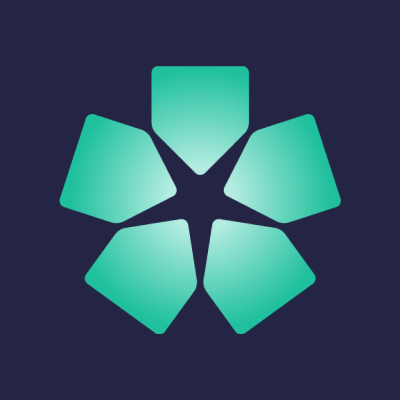 Anon Anonymous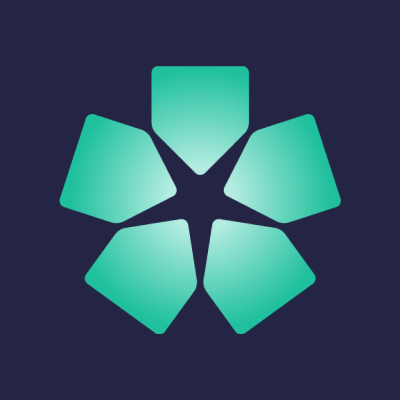 Chris Hancock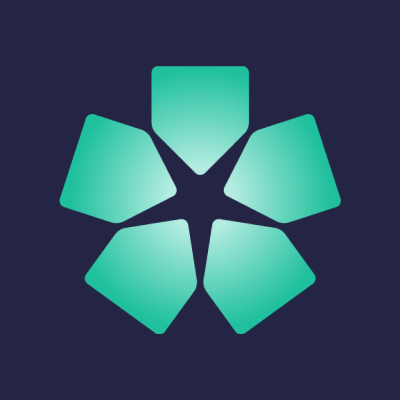 David Smith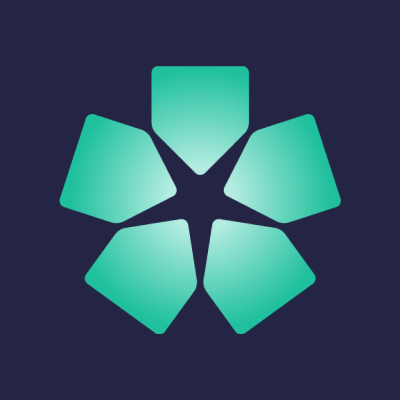 Paul Eyles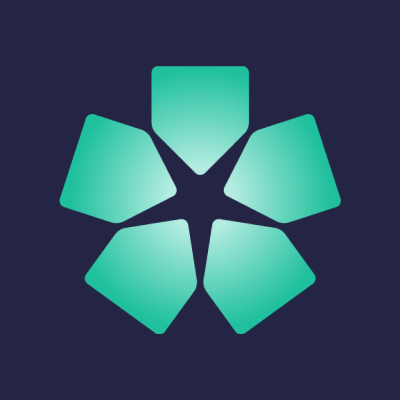 Marion Lattacher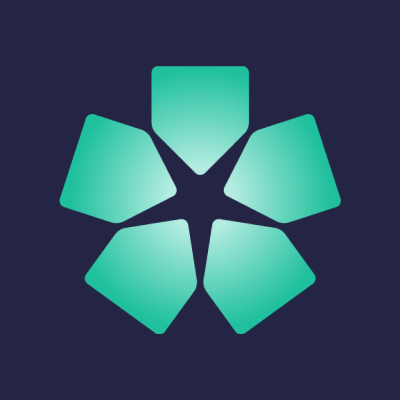 Soulla & Koulla Demetriou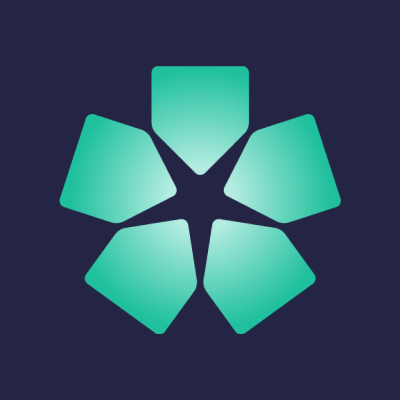 Stephanie Berry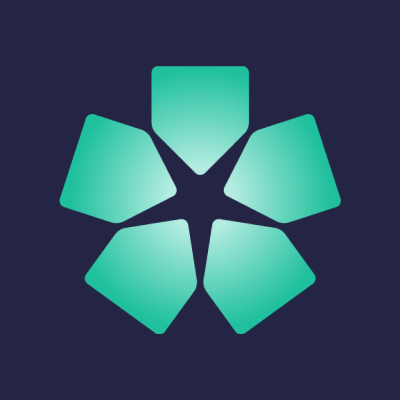 David Birks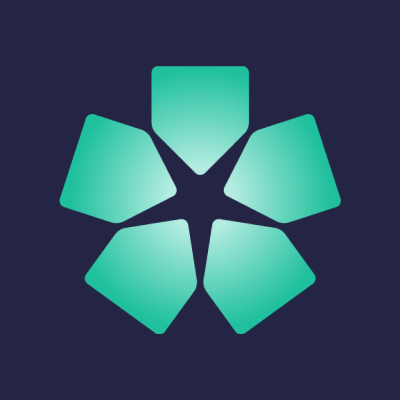 Martin Jennings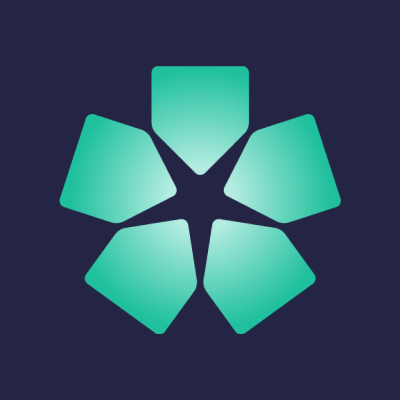 Danielle Orr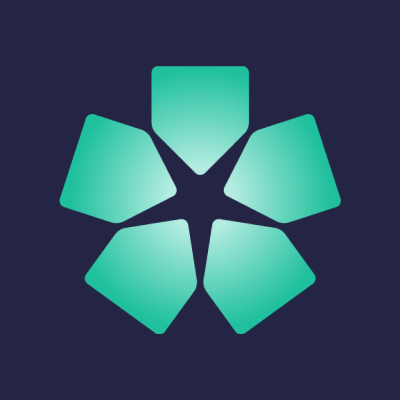 James Ellender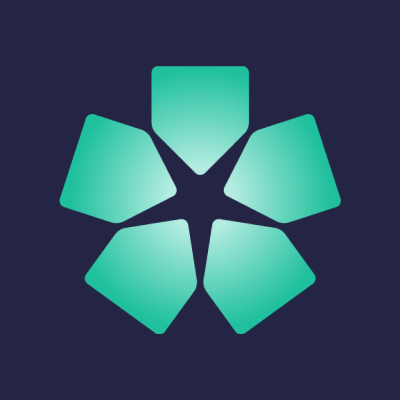 Jessica Jakeman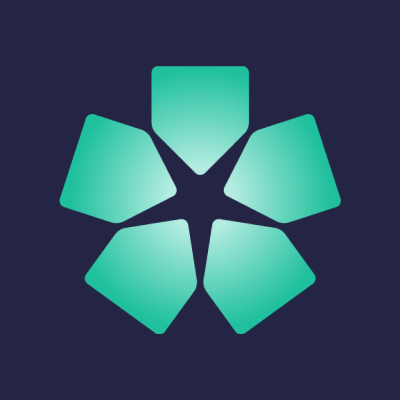 Mitchell Brooks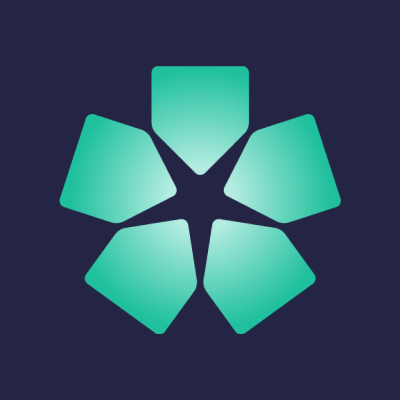 Kate Dixon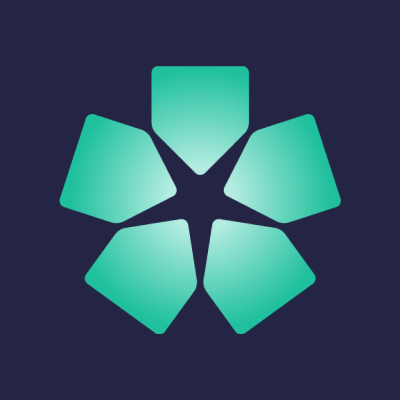 Shienny Wijaya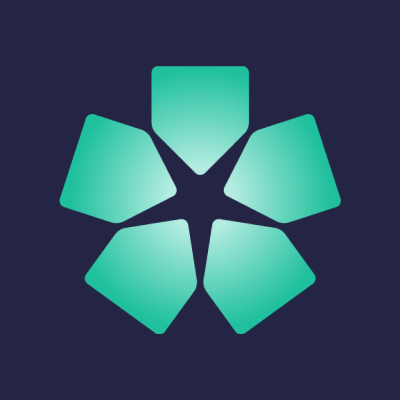 Belinda Mcgowan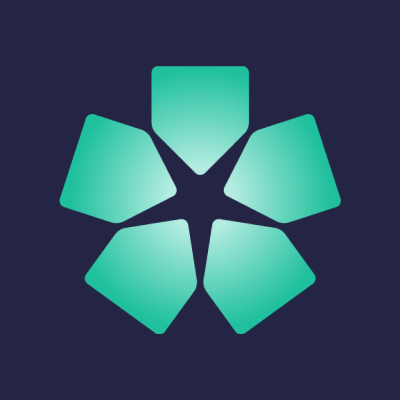 Laurence Mason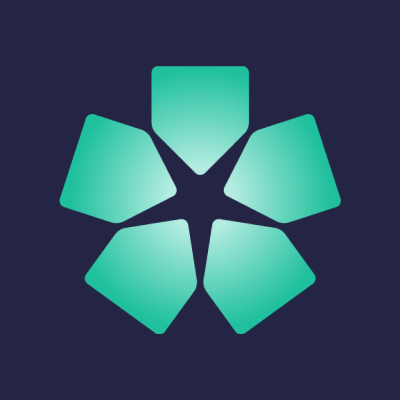 Ives Chong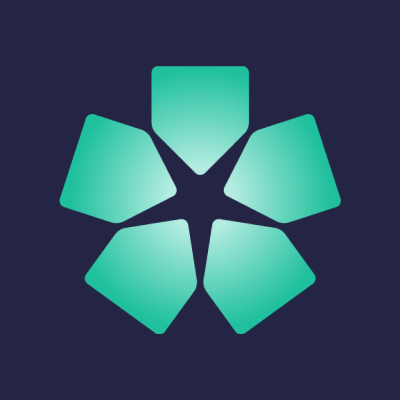 Phil Hodgson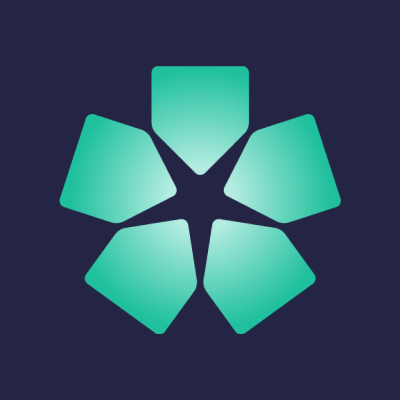 Timothy Harmer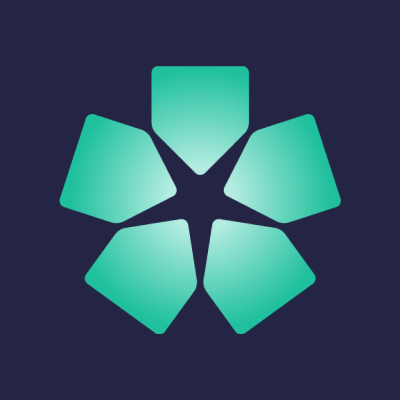 Christine Nguyen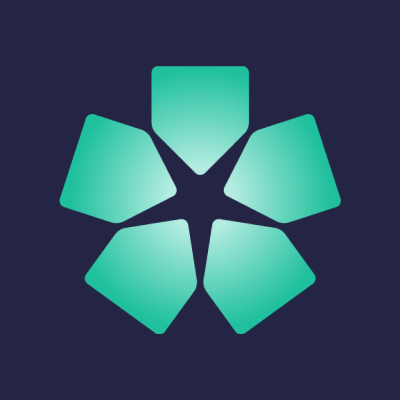 Rodney Watton