As I reflect on the past financial year here at Chris O'Brien Lifehouse, I am left with an overwhelming feeling of gratitude - gratitude for the generous support that you and others like you have provided; and gratitude in seeing what your generosity has achieved for our patients and their loved ones.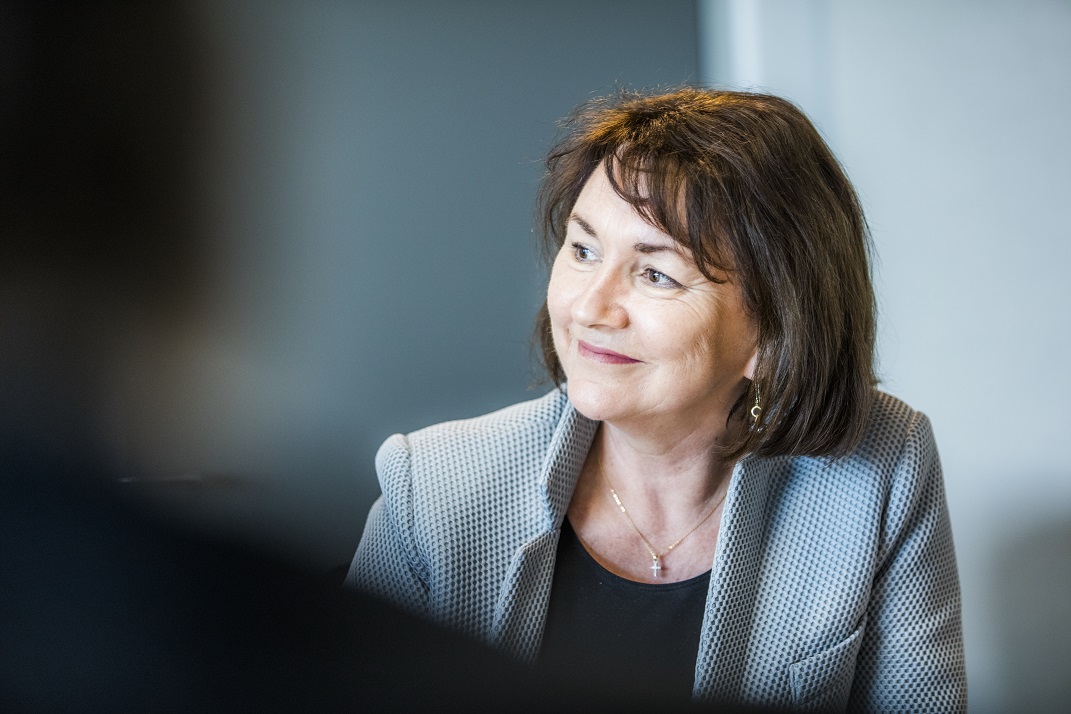 Your support over the last year has helped to grow the services we offer to our rural and regional patients, open new facilities like our new Integrated Prosthetics and Reconstruction Laboratory, which is currently under construction, fund research efforts across the hospital and help patients to access life-changing treatments.
As conditions become safer and more manageable with the pandemic, I am grateful that I will be able to welcome you back to the hospital so you can have the opportunity to see firsthand the difference you make.
Thank you so much for your continued support and for being a part of the Chris O'Brien Lifehouse family.
I hope you enjoy this update about some of the initiatives you have helped us achieve.
Eileen Hannagan
Chief Executive Officer