In lieu of gifts for my bridal shower I am asking my friends and family to donate to Chris O'Brien Lifehouse.
My mother in law and family friends have been affected by cancer and I would like to give back to the facility that has provided treatment to those close to me.
Thank you so much for your gift and for your support.
Thank you to my Supporters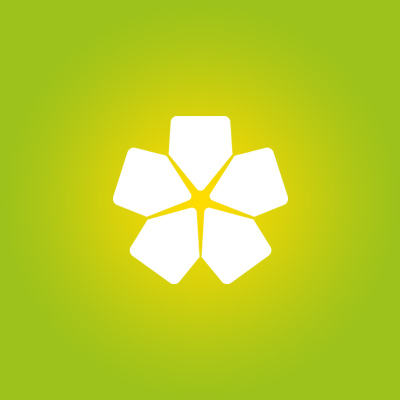 Anne Marie Lagana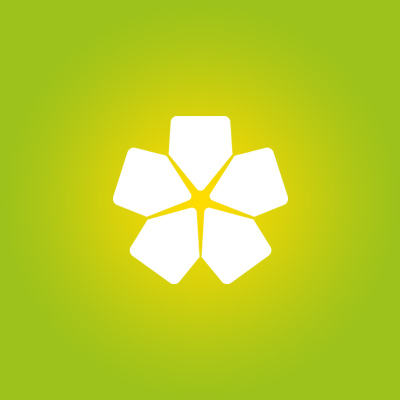 Ada Bagnato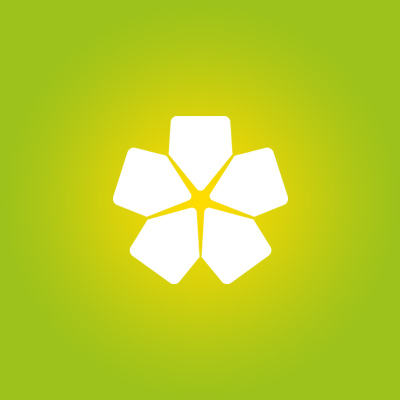 Daniela Lagana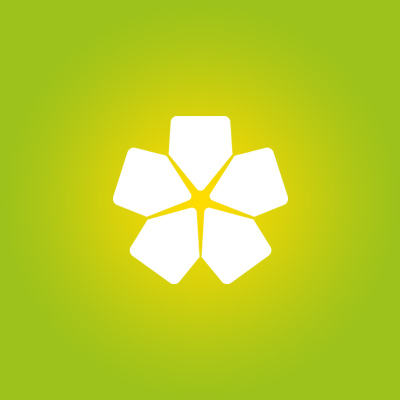 Caterina Micari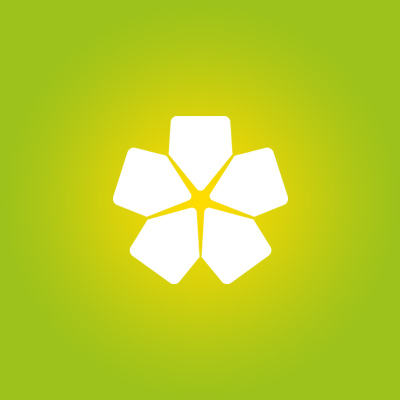 Sarah Lagana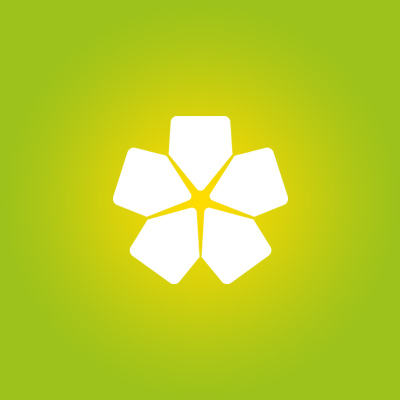 Maria Musumeci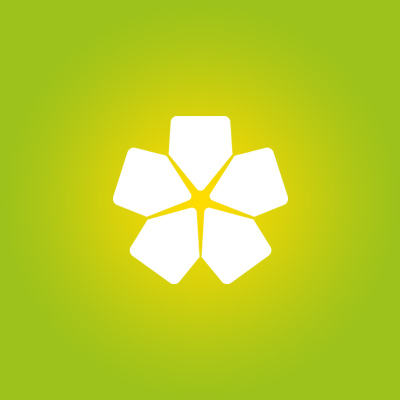 Maria Costa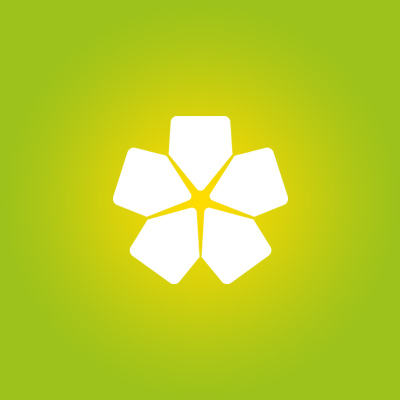 Josephine Lagana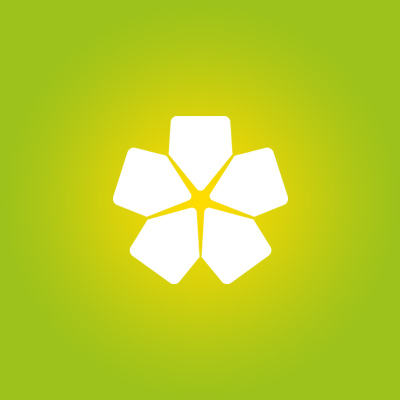 Rebecca Micari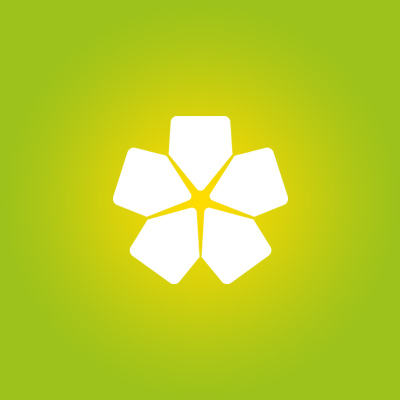 Laura Gathercole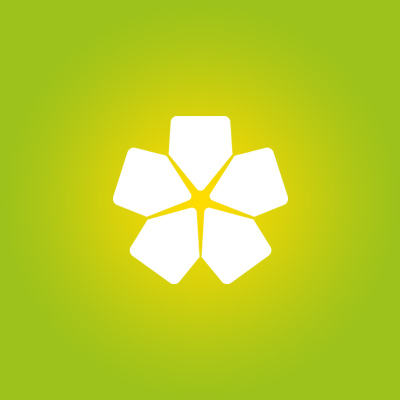 Emma Guardala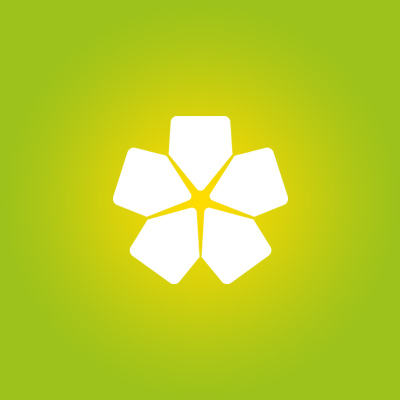 Alexandra Aguirre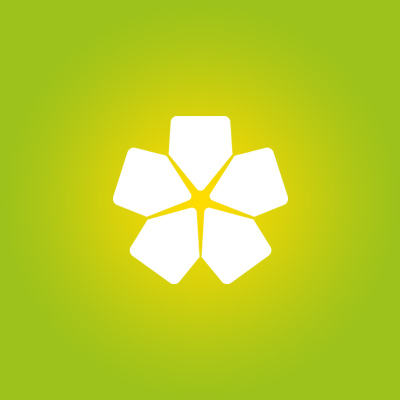 Sarah Lagana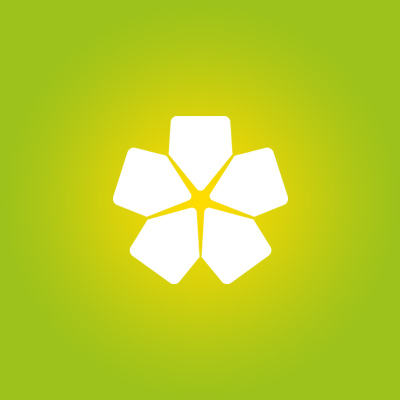 Tania Costa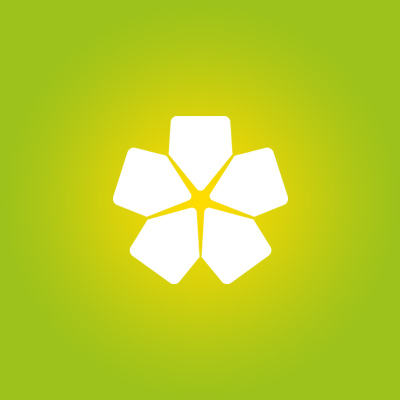 Bianca Lagana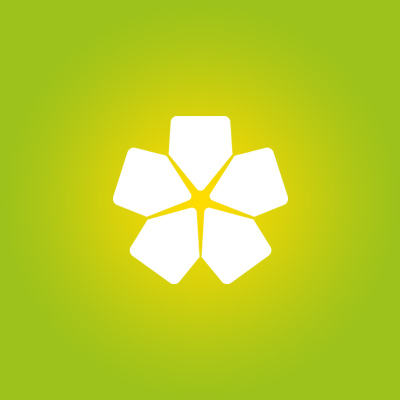 Jessica Parisi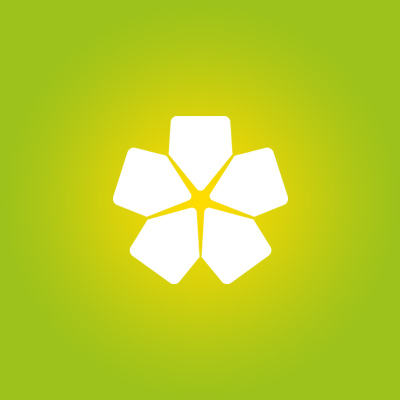 Zardie Tarabay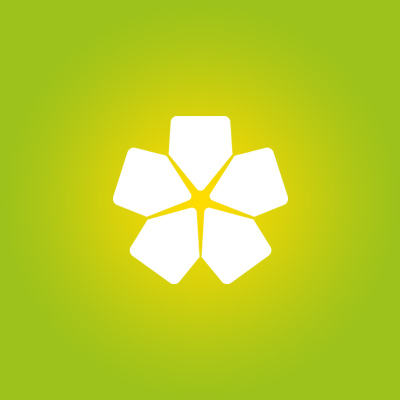 Madina Shagaeva