Mark was a good man. In fact, one of the best. He was thoughtful, kind, honest, always present, incredibly smart and witty, a deep thinker and loved his family and friends fiercely.
Mark was diagnosed with Stage 4 Glioblastoma in December 2020 and the Lifehouse has been caring for him since February 2021. Mark approached his 'brain cancer problem' as he did everything - head on with dogged determination. After some months of treatment and being relatively well, Mark needed a second operation due to unexpected growth of the cancer.  He was admitted as an inpatient at the very special Lifehouse on 4th October. Mark deteriorated quickly and was cared for by multiple incredible staff across the Lifehouse, with the palliative care team carrying him gently and with dignity until the very end.  Mark peacefully passed away on 28th October 2021.

Mark made a point of living his life well and the Lifehouse was such a huge part of enabling him to die well also. We will be forever grateful to the nurses, doctors, and support staff at Chris O'Brien Lifehouse for the dedicated care, support and kindness shown to Mark and our family, especially when Mark passed away – giving us all of the time, space and support we needed.
To honour Mark's life, and in lieu of flowers, please show your support for a cause that has impacted all of our lives, by donating generously.
100% of the funds raised go back into patient care, funding life-changing research and getting us closer to a future free from cancer.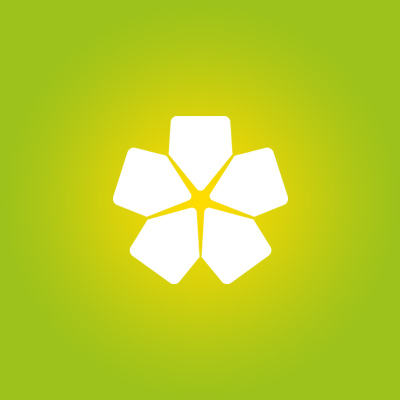 Justine & Lucian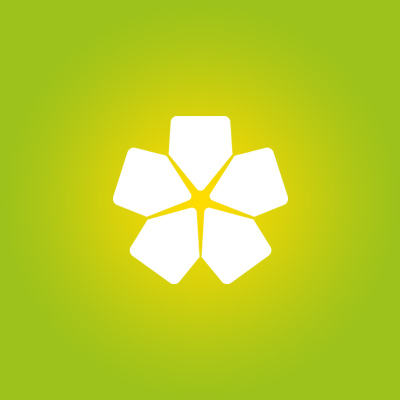 Su Mariani & Joseph Furolo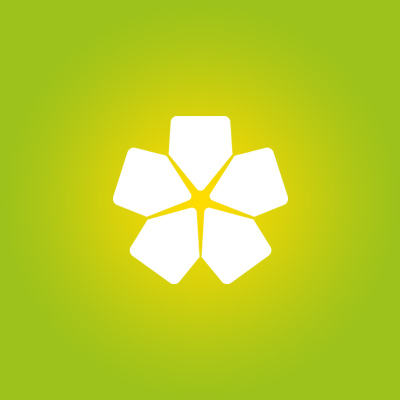 J&j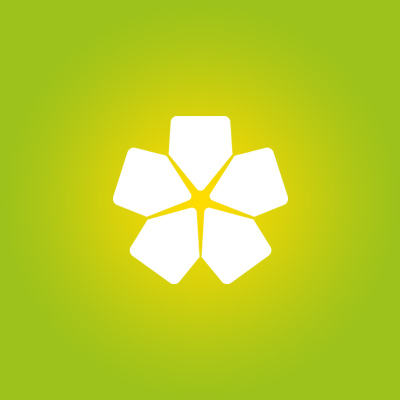 Adam Wells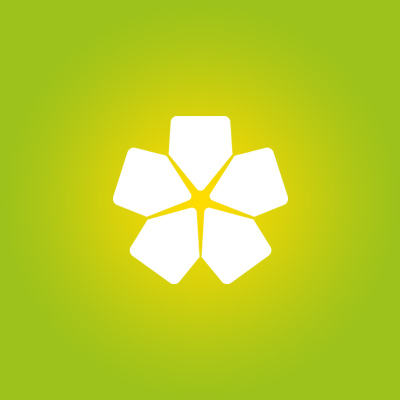 Zinta And David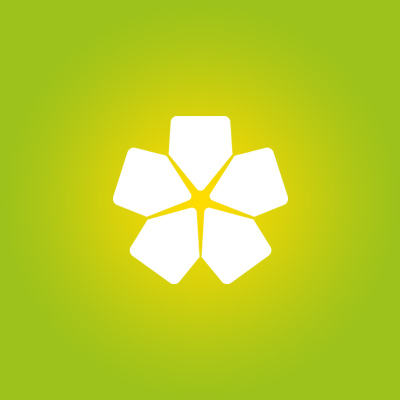 Tina Mccreery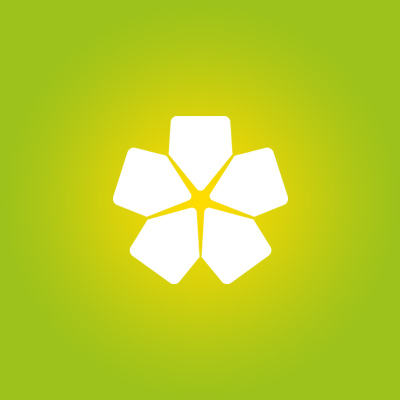 Alison Lyons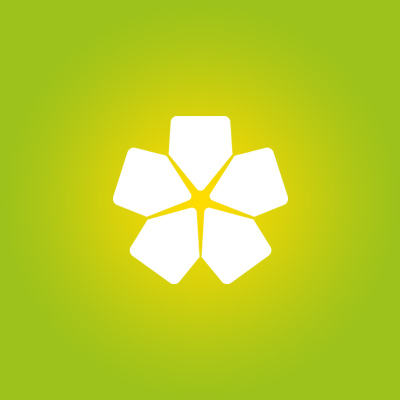 James Arvanitakis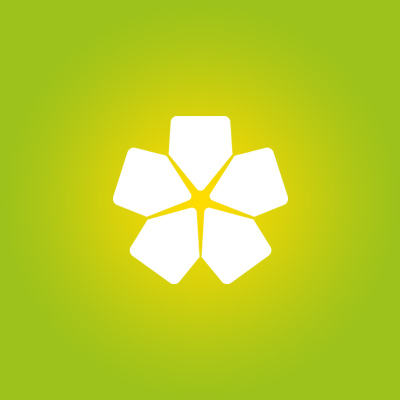 Liz Robertson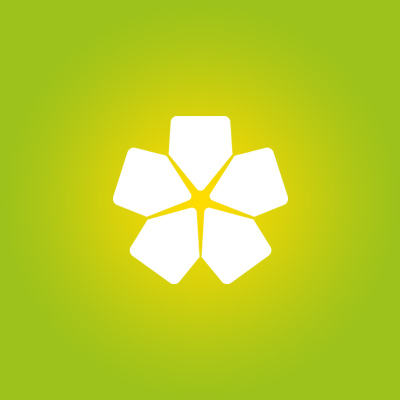 Kate Palmer And Ken Thomas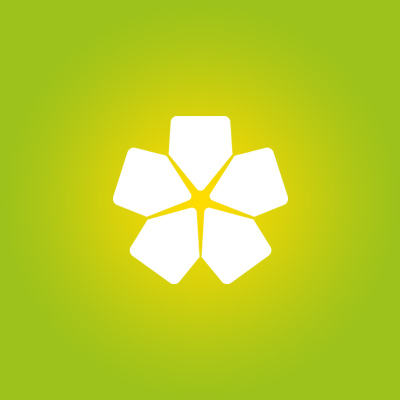 Anonymous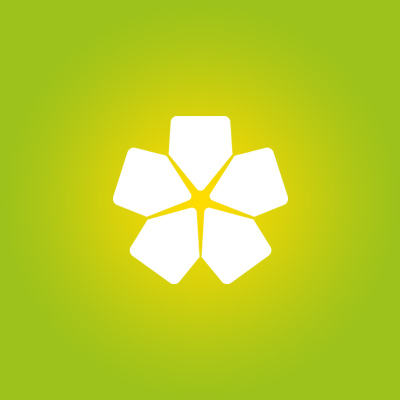 Jenny & Don Katauskas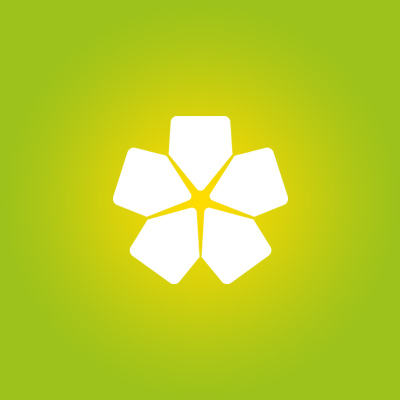 Olivia & Richard Rousset Martin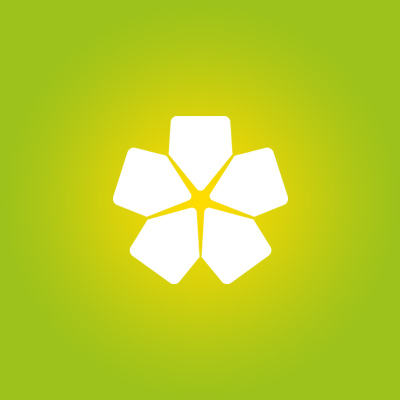 Bernie, Julia, Harvey And Hoagy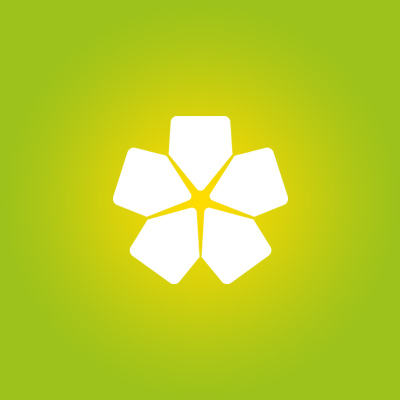 Kim Bonnici And Tim Healy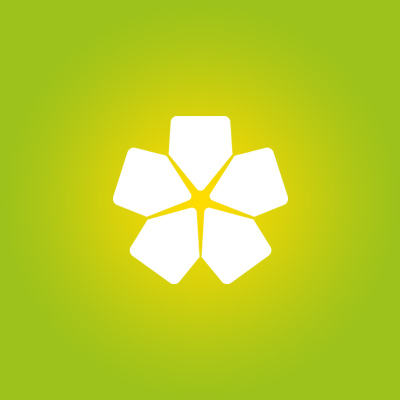 Karen And Paul Doak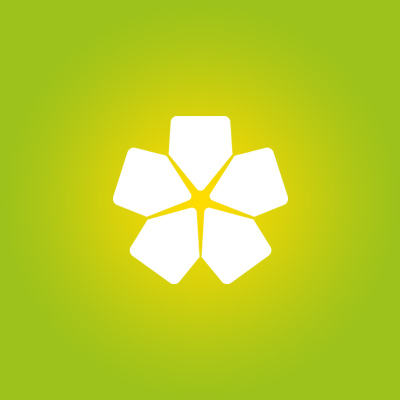 Kelli Sives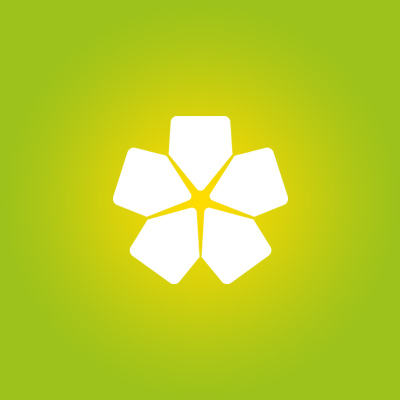 Rachael Bernstone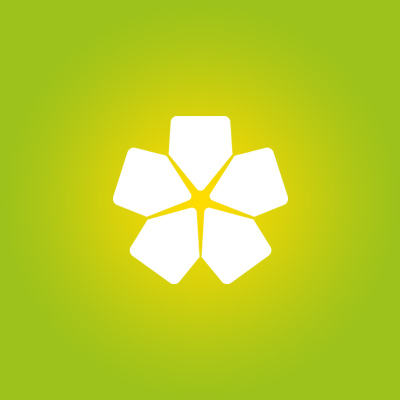 Stuart And Wendy Rattray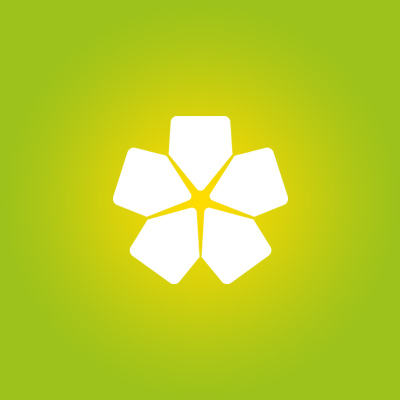 Jude, Dermot, Joe And Ivy Browne Mcgee
Jenni,micheal And Sydney Hure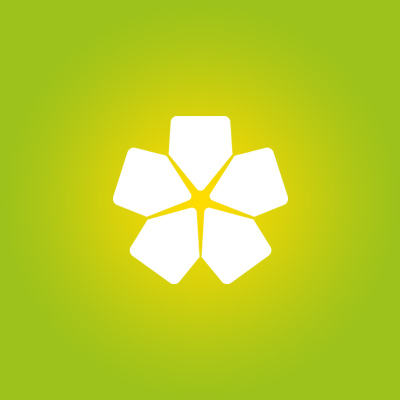 Anthony And Tara Cambridge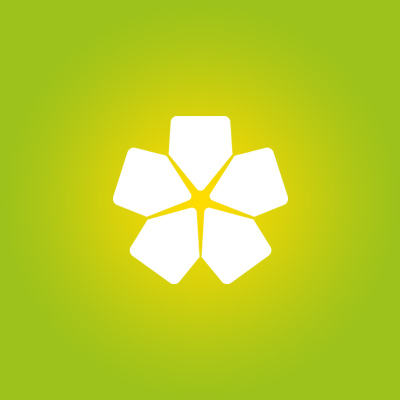 Kel & Cass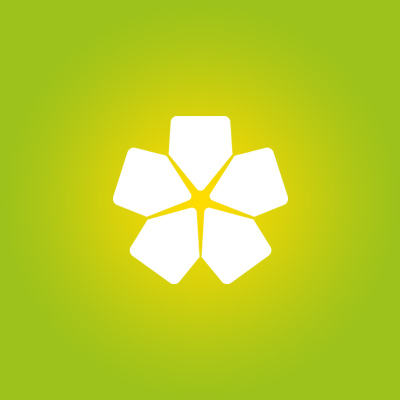 Anonymous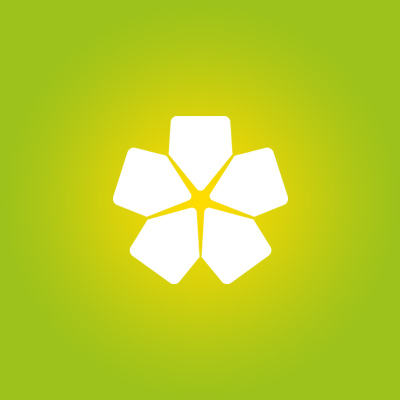 Sue-ellen, Melissa And Rafi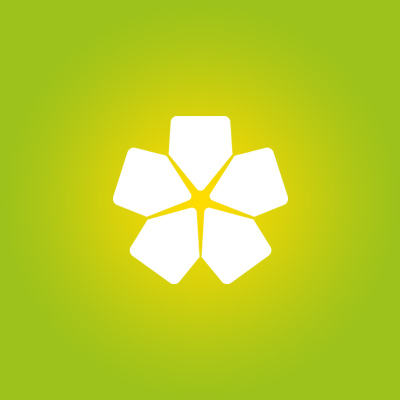 Mark Bonhote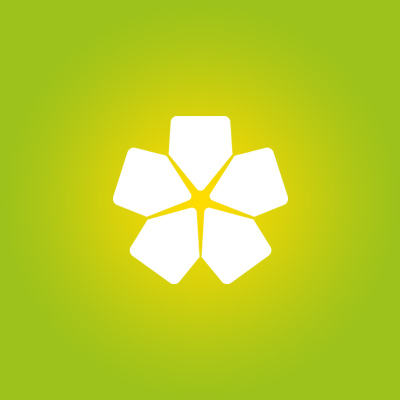 Anonymous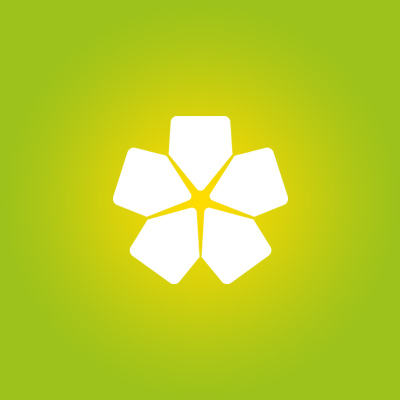 Vernon & Priviledge
Pam Illidge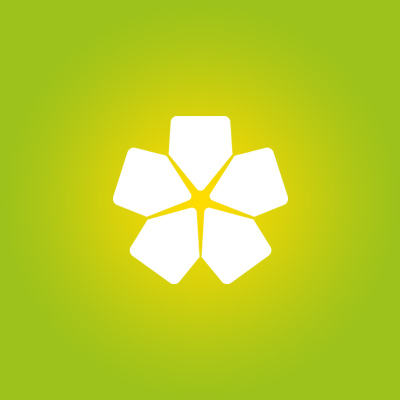 Kate Jonas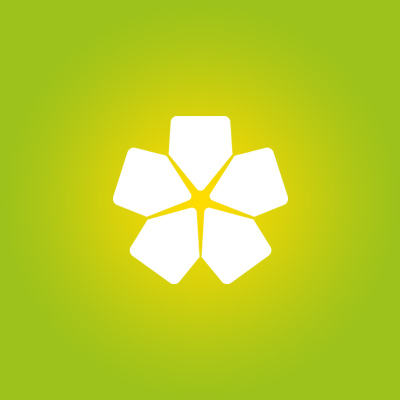 Anonymous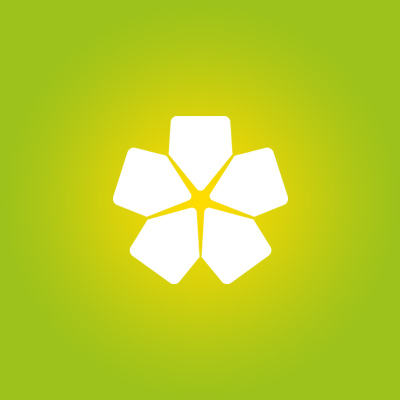 Rebecca Grattan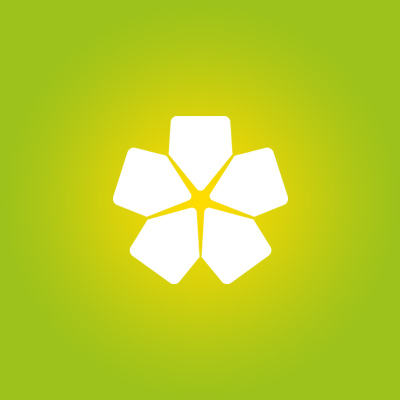 Sunita Hora
Jodie & Leonie Little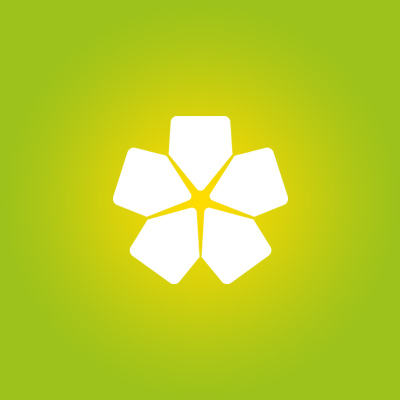 Melanie Lawson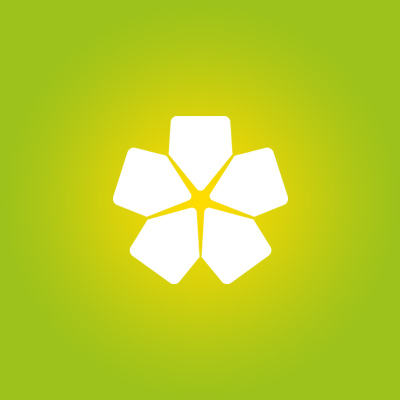 Laura And Hamish Foo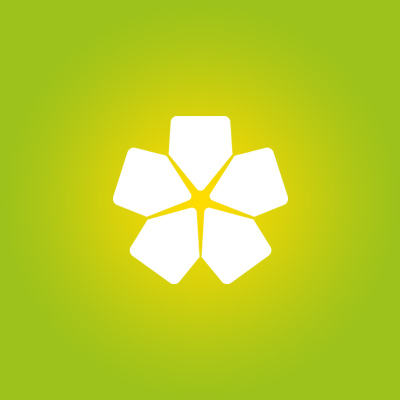 Patricia Ryan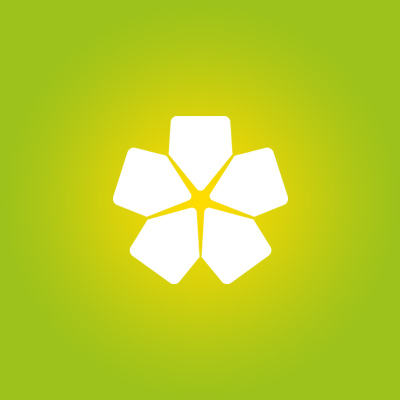 Emma And David Price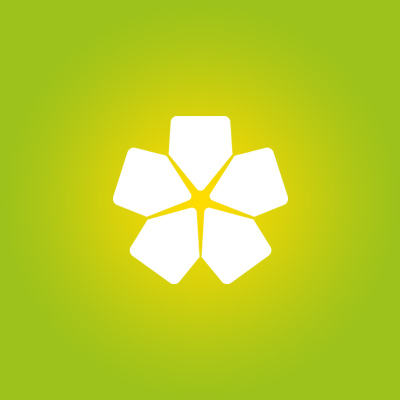 Jesse & Veena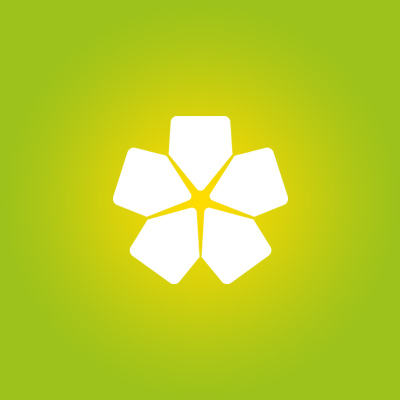 Tanya, Angus, Lindsay & Tiahna
Ellie Stinson
Sharon Pike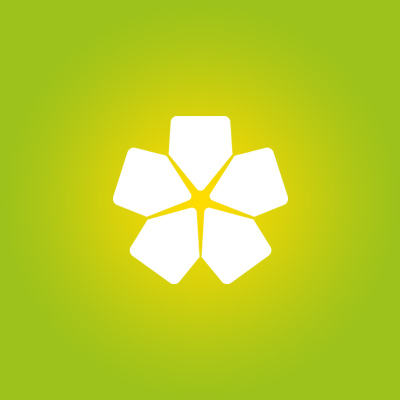 Gillian Flaherty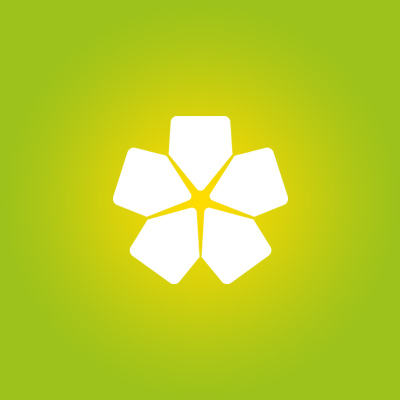 Anthony Dockrill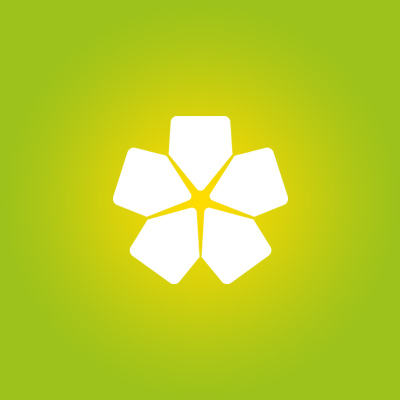 Nicky, Brods And Sal ? Wells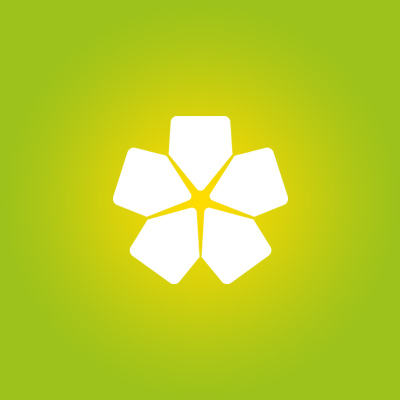 Sharon Mckenzie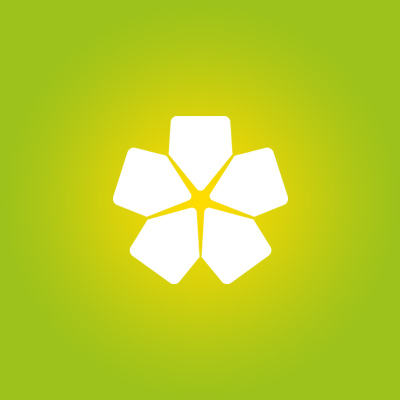 Frances Mckiernan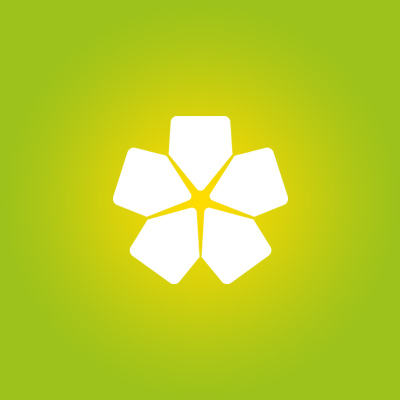 Tony Younan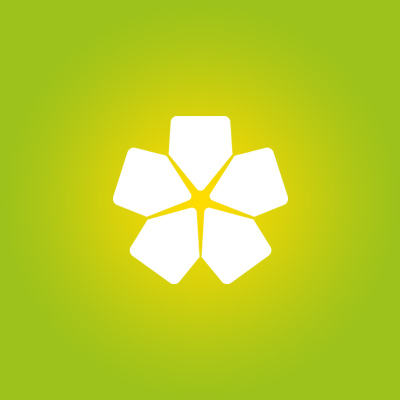 Maggie Jones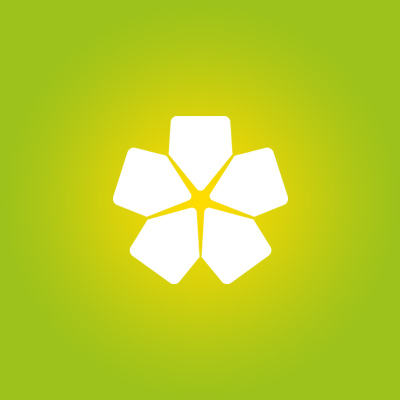 Angela Begas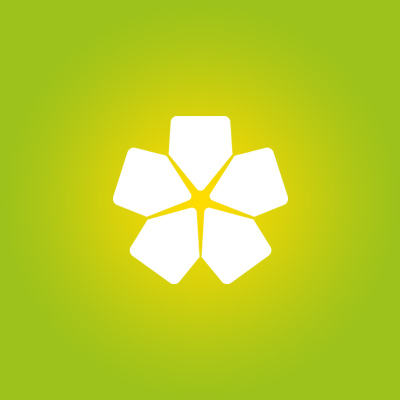 Sindy Tse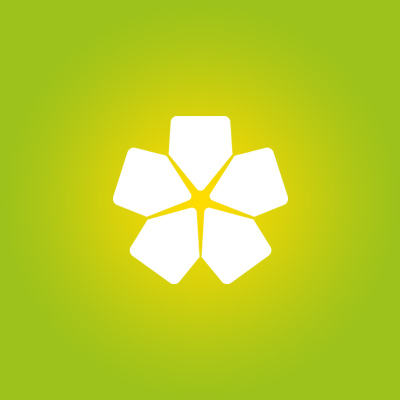 Craig And Jules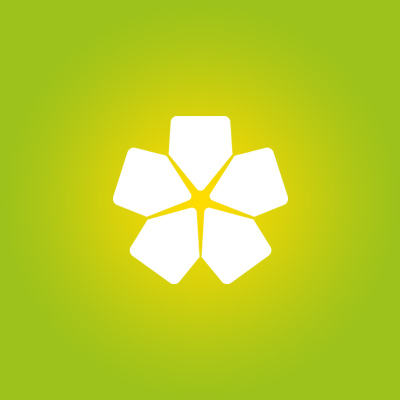 Christine Bain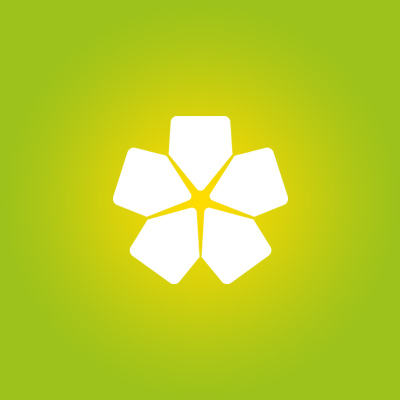 Anonymous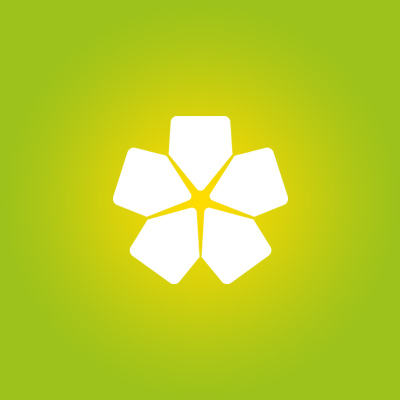 Silvana Desovska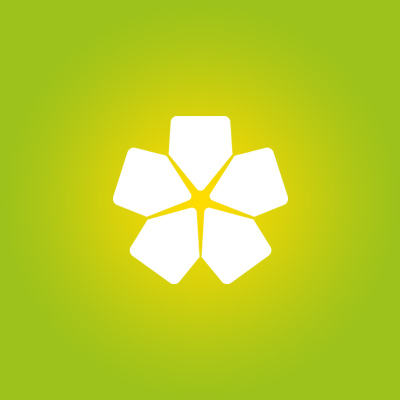 Johanna Kerrigan
Jennifer Black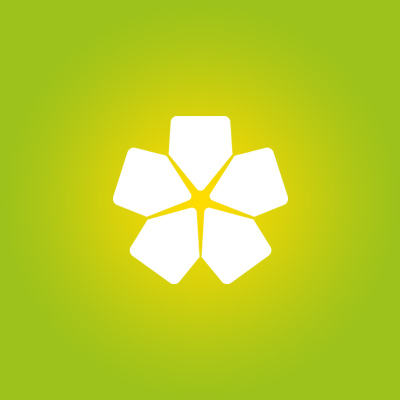 Mel, Michael And Family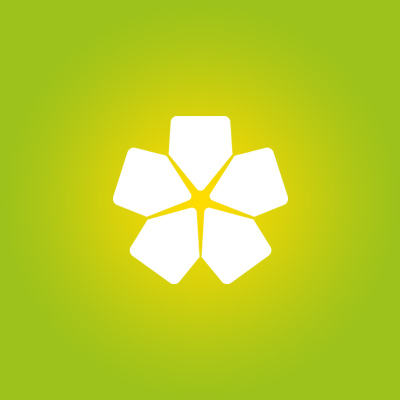 A Glenn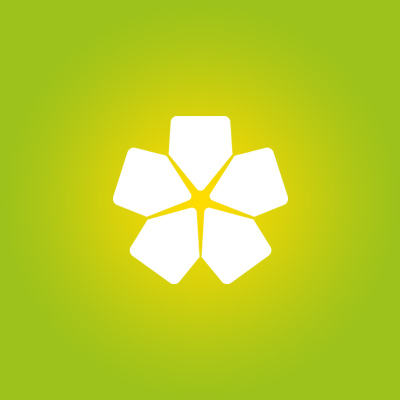 Victoria Kent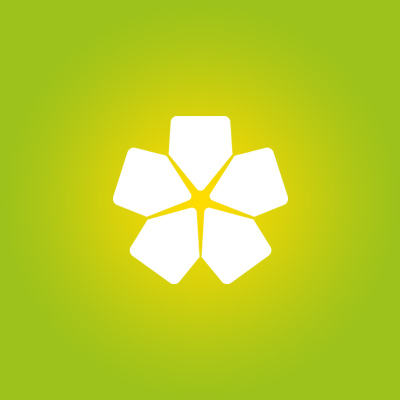 Jenna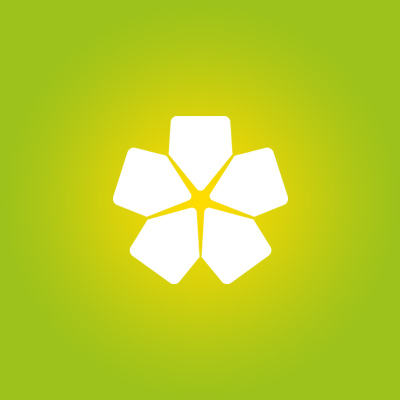 Suz And Luke Dinham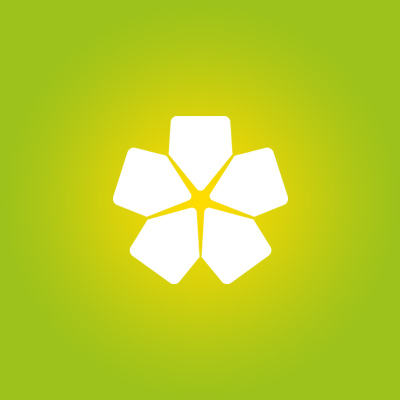 Jennifer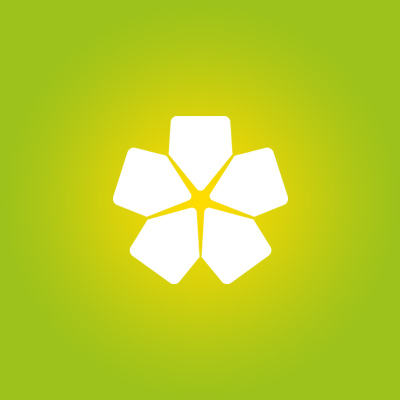 Carol Thornton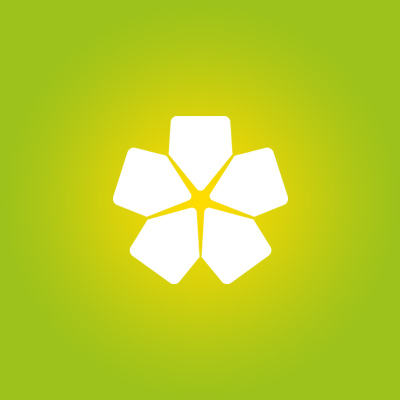 Riley Neil-smith