My Updates
The sad passing of Barbara Zaman
Wednesday 19th May
As many of you know this page was originally set up as a donation page for Barbara's 70th birthday. She had asked that instead of birthday presents that friends and family that wanted to give her a birthday gift to kindly donate to the wonderful Chris O'Brien Lifehouse should they wish to instead. 
Barbara has been receiving treatment for the past 7 years for Ovarian Cancer at Chris O'Brien and the care that Barbara received was outstanding. 
We sadly lost Barbara on the 16th May at around 17.30 PM while she was having a long stay in the care of the wonderful staff at Chris O'Brien Lifehouse. 
Chris O'Brien Lifehouse operates all of its services for its patients through charity donations and we and Barbara are extremely grateful for not only our family and friends who have donated to Chris O'Brien Lifehouse but to everyone who has ever donated. 
Barbara's funeral will be held at 13.30 PM on Monday 24th May at St Vincent's Church, Ashfield. We would love to welcome all of Barbara's friends and family to come and say goodbye to a beautiful soul. She fought a hard and long battle and gifted us with 7 years, for which we cherish and are eternally grateful for. 
Thank you 
Qamar, Adam and Kamran Zaman. 
Share
Barbara's 70th Birthday
Tuesday 11th May
Dear family and friends,
As you know for the past 7 years I have been battling Ovarian Cancer. During this time I have been under the care of Chris O'Brien Lifehouse. They have provided me with extra special care and I would love to take the opportunity of my 70th birthday to request that no one gets me a birthday present but should you wish to do so please donate to this wonderful charity who has not only helped myself but many others who have gone through the battle of cancer. 
Share
Thank you to my Supporters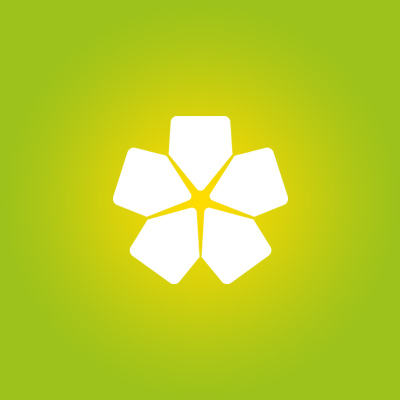 Smilee Design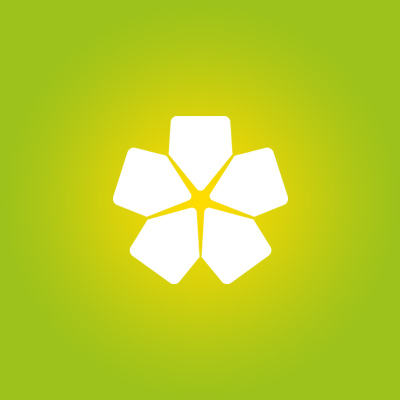 Brite Spark Electrical Services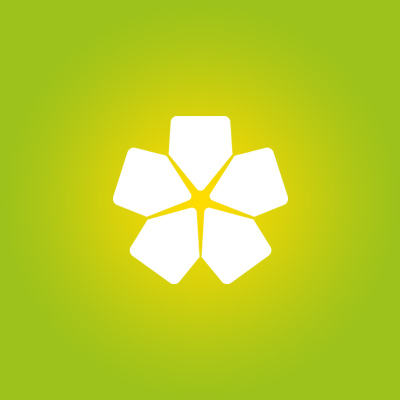 Carol, Norm, Ryan + Kiri Aupouri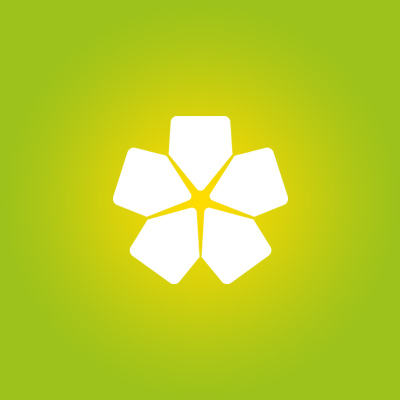 Maurizio And Danielle Melisi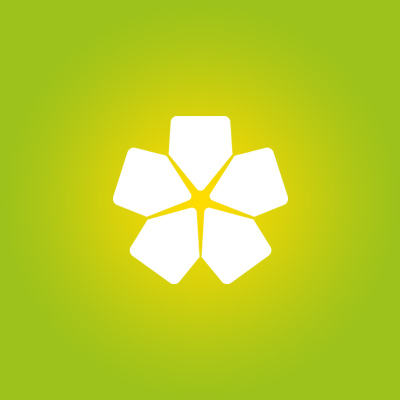 Aruna Devi
Karim & Shaz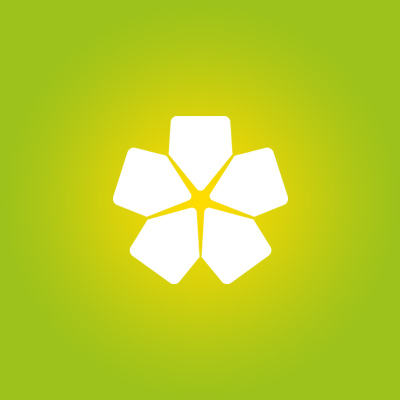 On Behalf Of The Attendees Of Barbara Zaman's Funeral.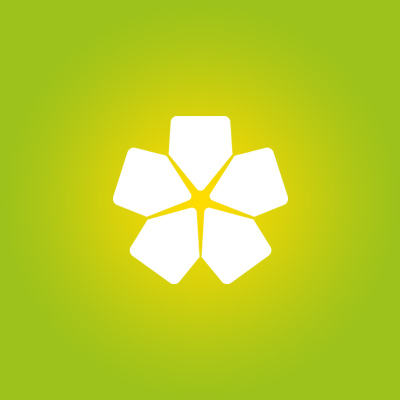 Raj Jayasundara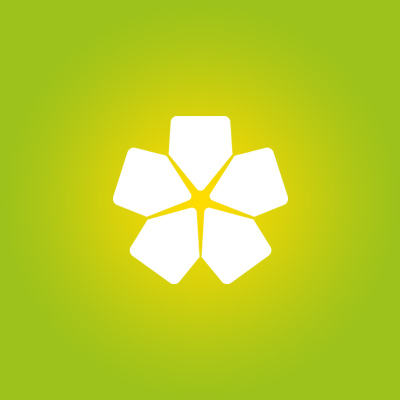 Managing Director Generate Your Audience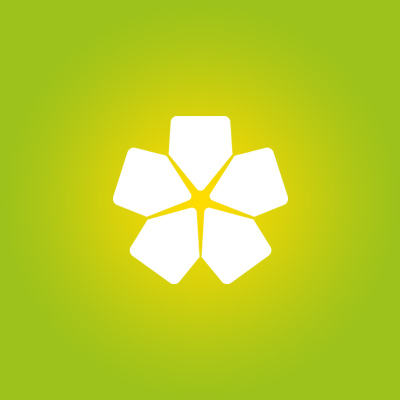 Katherine & Andy Deeley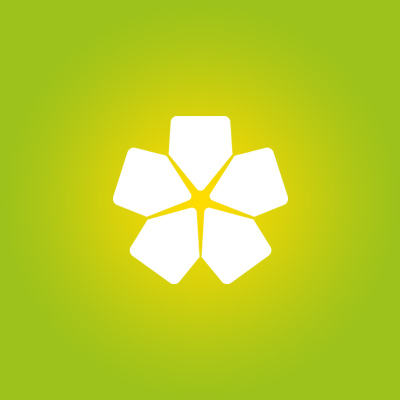 Helen De Frenza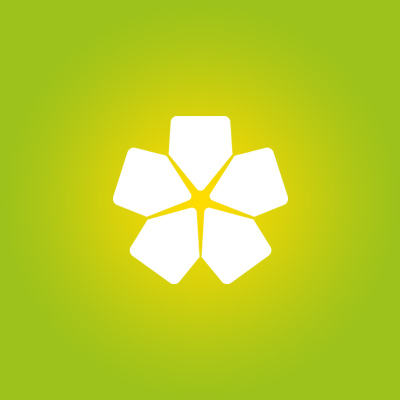 Alan & Viv Cunniffe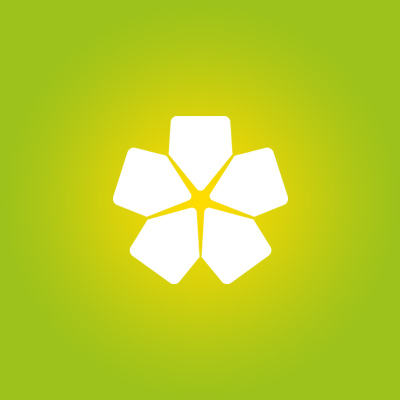 Afsheen Shamshad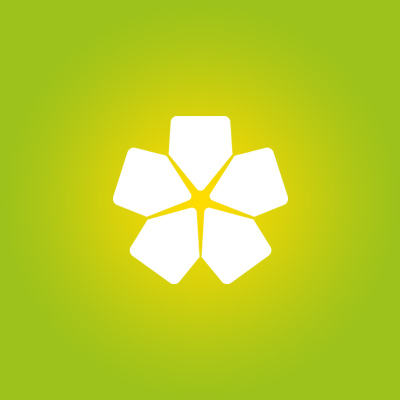 Diane Baes
Angelo Tesoriero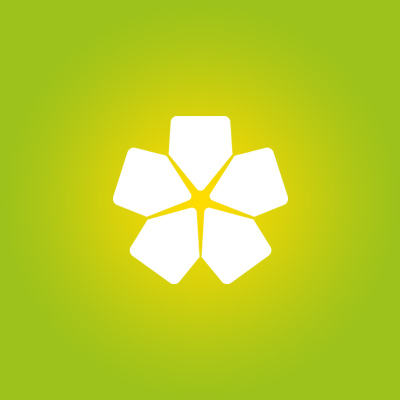 Ruth Golding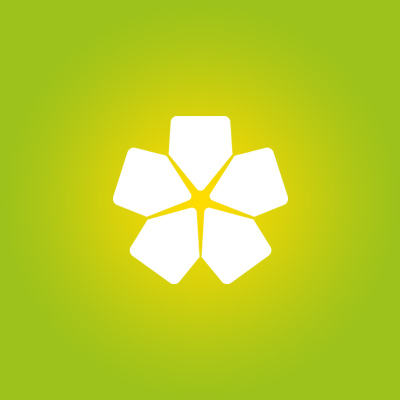 Tas Theoharis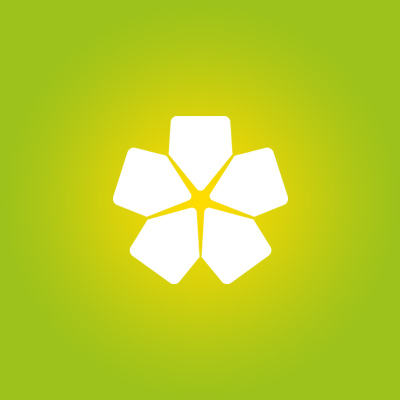 Vik
Jasmine Njegovan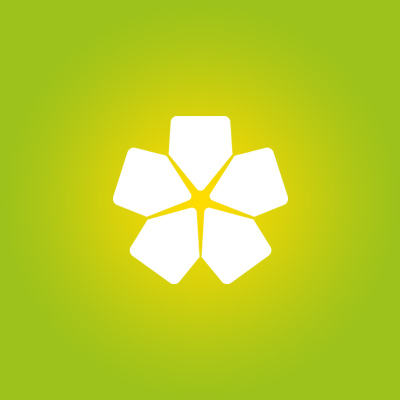 Luana Patu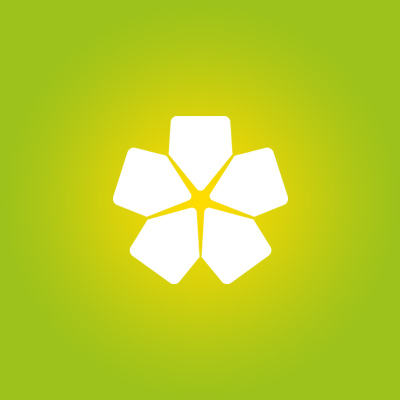 Karen Parnell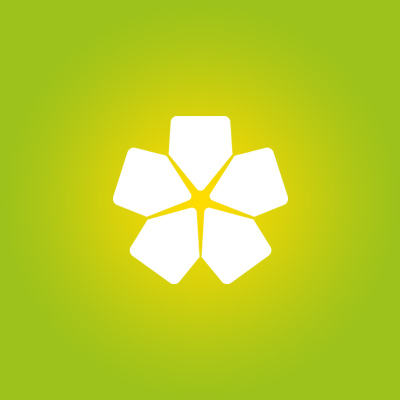 Julieta Gallo
Deb Taylor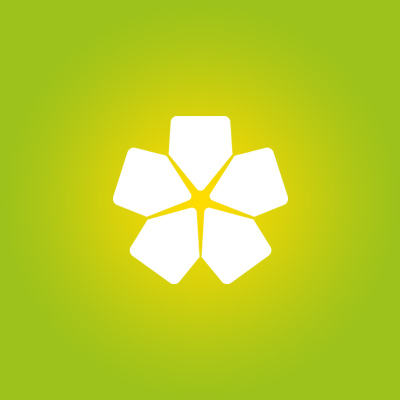 Jaclyn And Alex Illman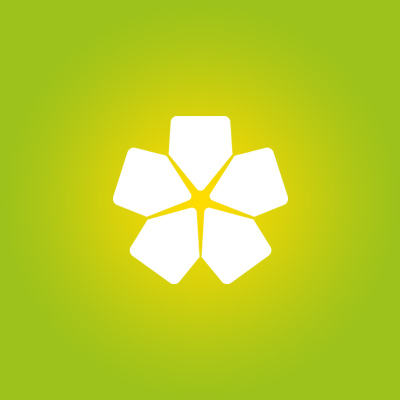 Pamela Zugec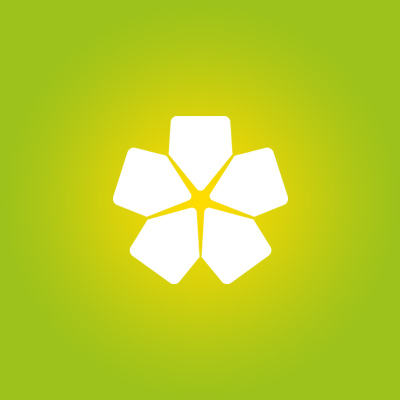 Chmait Family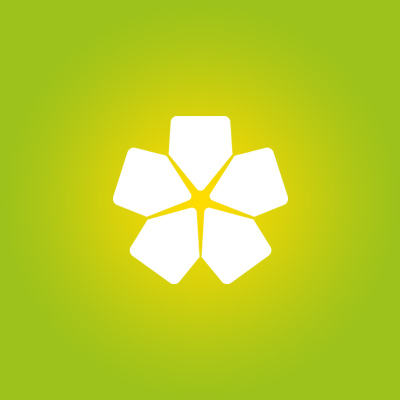 Carly Mcfarlane
Anonymous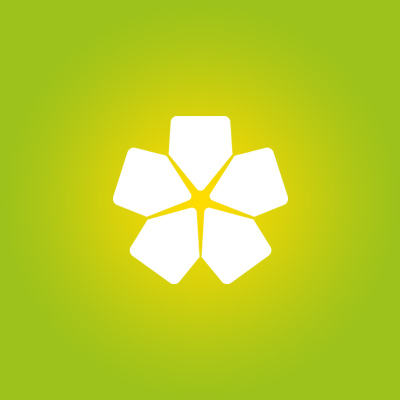 Danielle Lewy