My Updates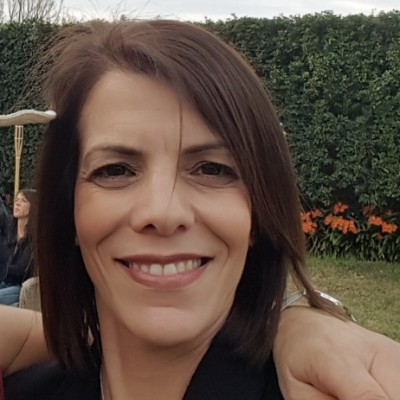 $1 for each radiation perhaps.
Saturday 13th Nov
Hello! 
So, the next stage has begun. . .  17 November is day 1 of daily radiation therapy for 5 weeks. = 25 hits.
I would dearly love $1 for each session.   Lifehouse continues to make my healing that much easier 💕🙏
Share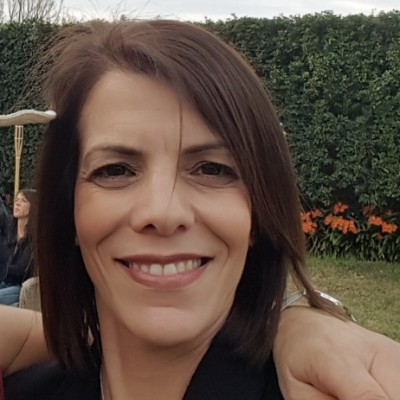 1 more to go!!
Monday 25th Oct
Woo hoo! One more to go and then God willing that should be it for chemotherapy 🙏
I shall have a 3 week break then it's 5 weeks of daily radiation. 
I have almost reached the top of the mountain xx
Share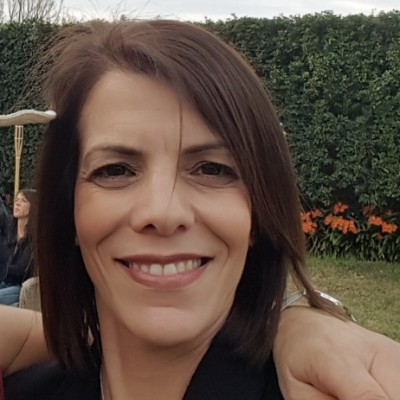 1/4 of the way through:)
Monday 23rd Aug
So, I am 1/4 of the way through and thank God I am doing well. So far the side effects from the chemotherapy have been minimal. Hopefully it stays this way.
Thank you so much everyone for your love,  support and donations. 
Take care everyone and stay safe 🙏 ❤ 
Share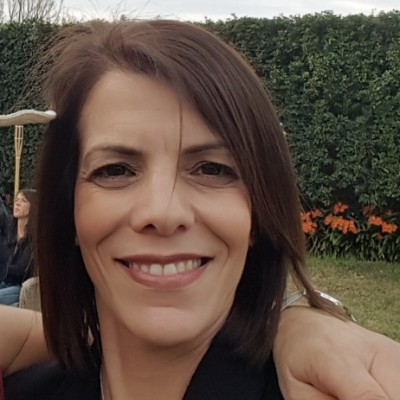 Thank you;)
Saturday 24th Jul
Omg! I haven't even started my chemotherapy yet the donations have started.  To each and everyone of you I offer you my heartfelt thanks and love.  I feel galvanised and ready to start the treatment.  Let the healing begin 🙏
Share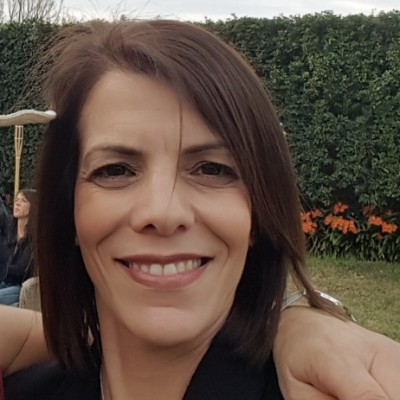 $1 a week for 12 weeks :)
Saturday 24th Jul
Hi guys, please join me in raising funds for the wonderful Chris O'Brien Lifehouse.  
I have breast cancer which was thankfully caught early thanks in part to Lifehouse.  I have 12 weeks of weekly chemotherapy starting 4th of Aug. I would be humbly grateful for every $1 that you can donate to this fantastic institution for every week of my chemotherapy.
Thanks so much for your support. 
Carol 🙂
Share
Thank you to my Sponsors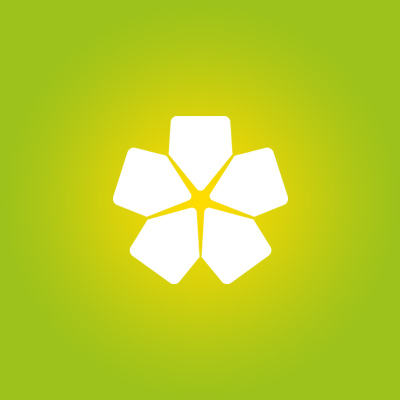 Georgette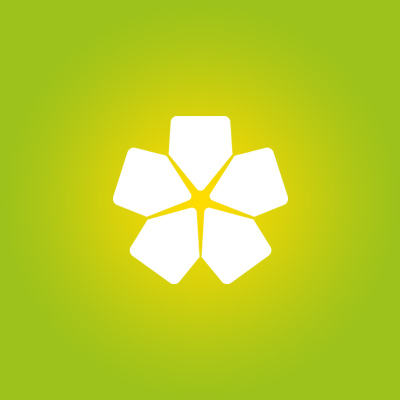 Anonymous
Jpa Constructions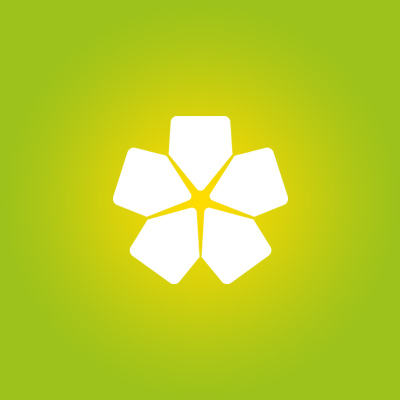 Badran Civil P/l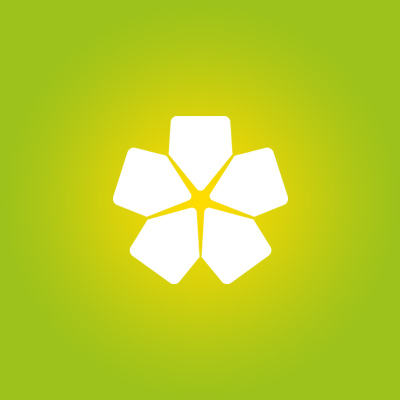 Arthur And Nelly Maroon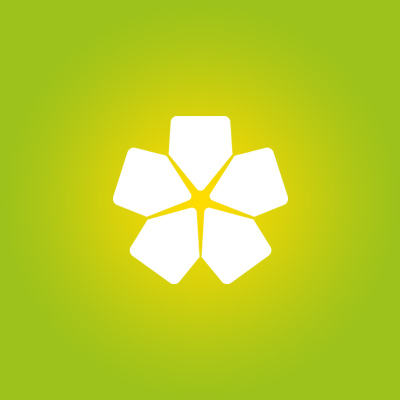 Sue And Mick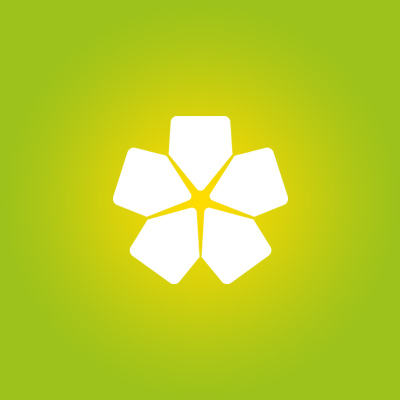 Margaret Elias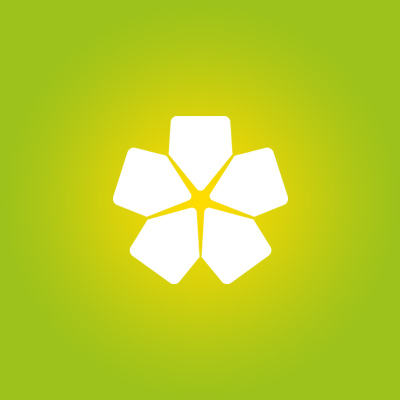 Dianne Shalala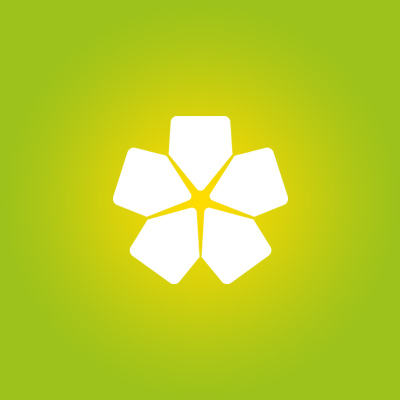 Duncan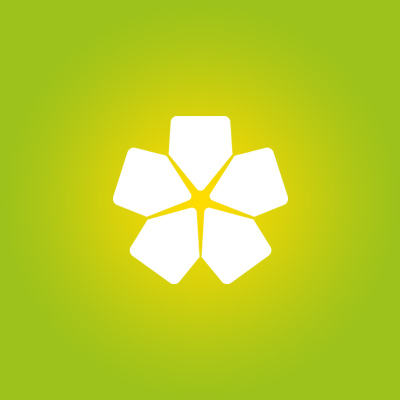 Iconic Windows And Doors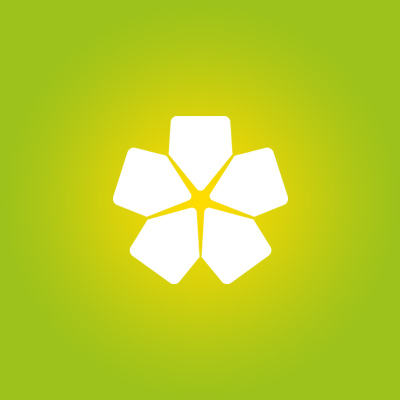 Zarah Wai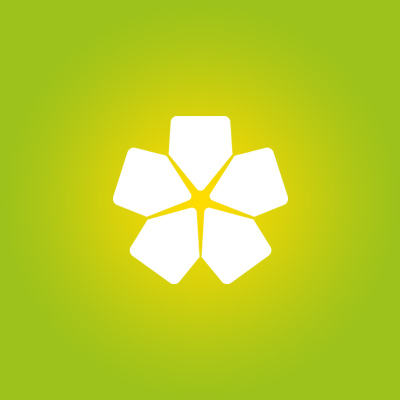 Costamzo Clan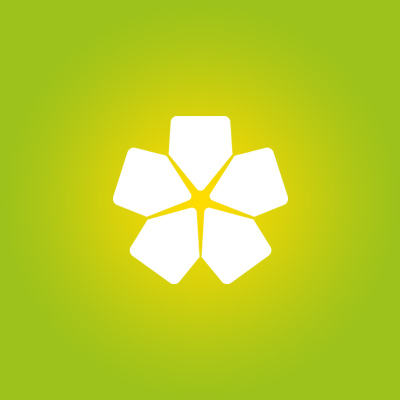 Nadia Nalhoul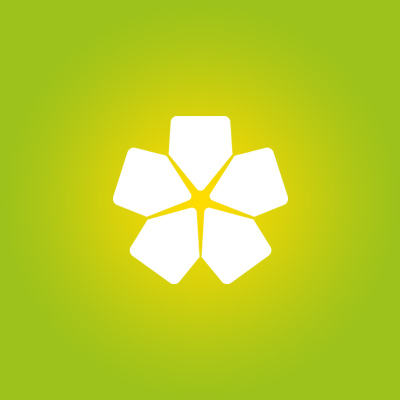 Badra Abraham
Mary Assad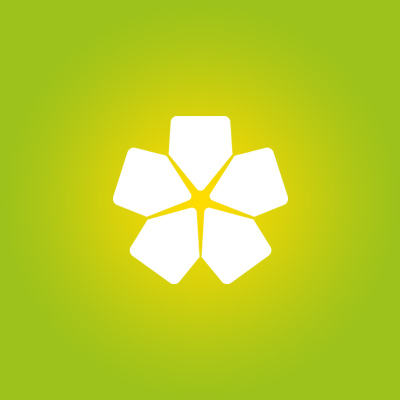 Vince & Saydi Elias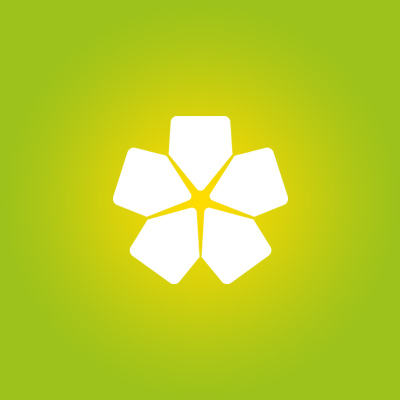 Sid Sassine
Stephen Fenech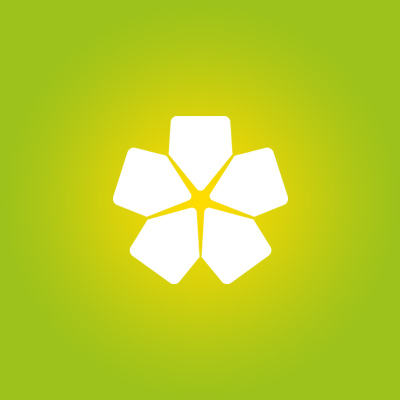 Morris And Jamel Farah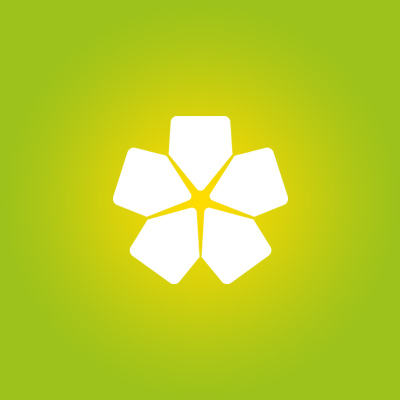 Louie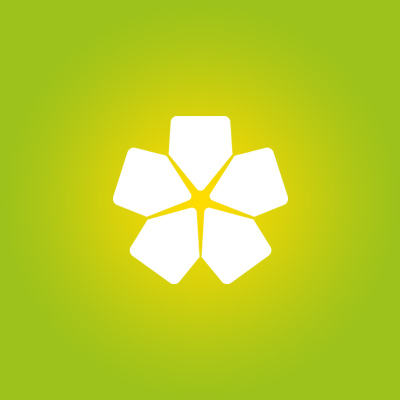 Samar Semaan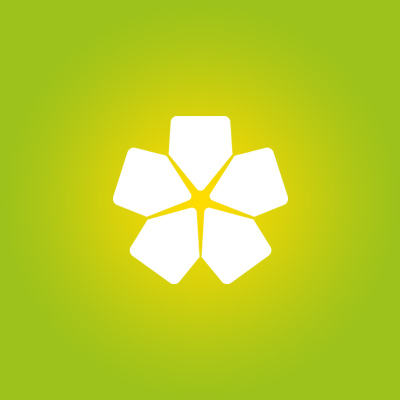 Anonymous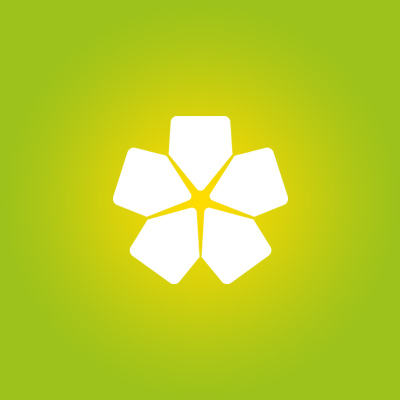 Gihan Touma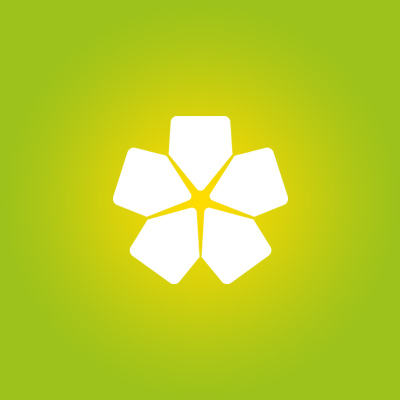 Anonymous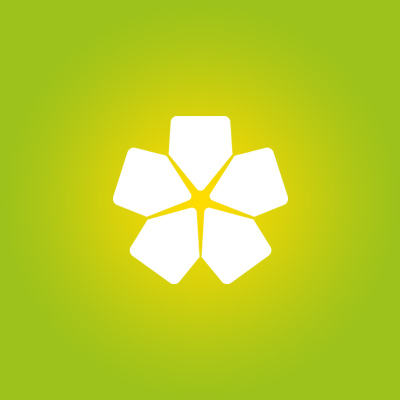 Dona Pirina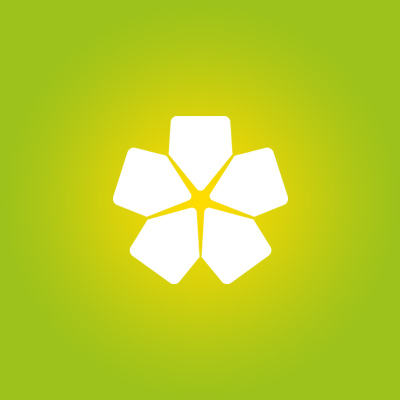 Caterina Barca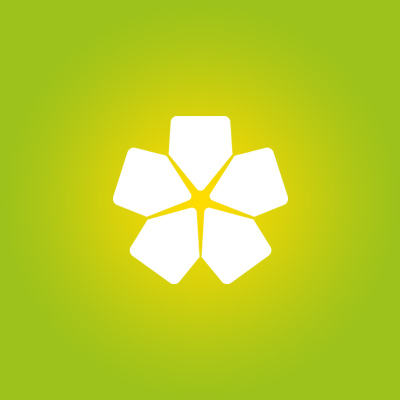 Deanna Linney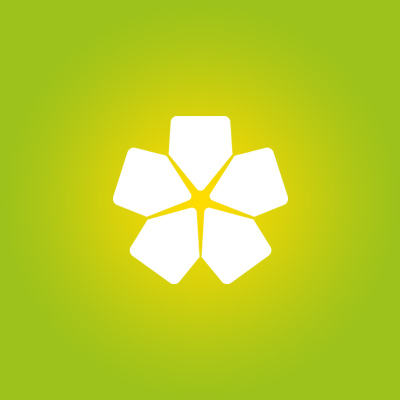 Anonymous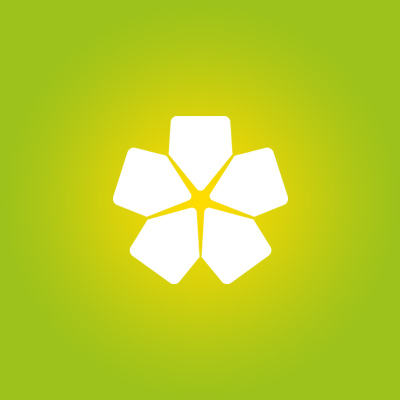 Lena Doueihi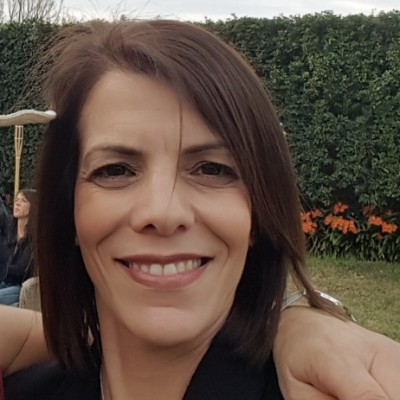 Carol Semaan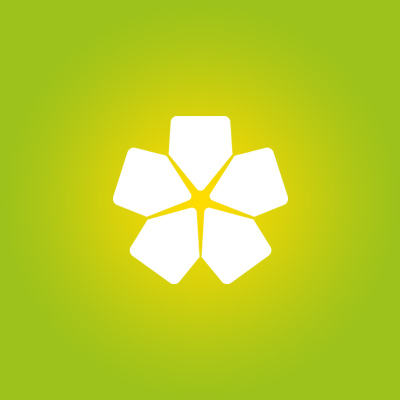 Saada Boumelhem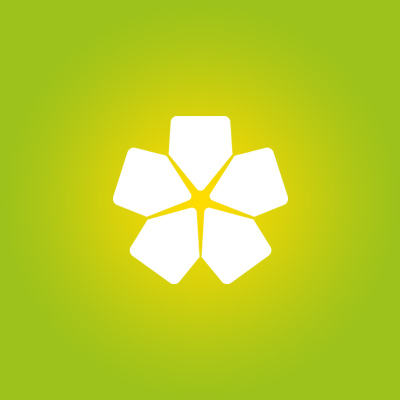 Ep
Shin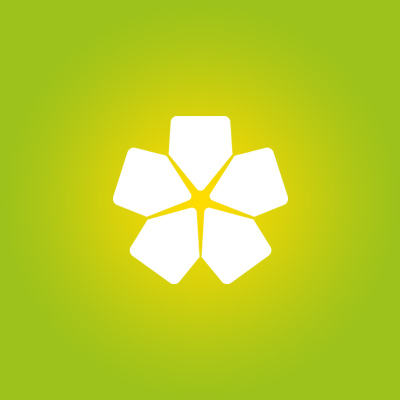 Marie Patane