My Updates
F45 North Parramatta - Heroes Hollywood Workout
Friday 16th Apr
HEROES HOLLYWOOD! 
This SATURDAY is our HEROES HOLLYWOOD workout! It's an opportunity for us as a F45 studio to give back to an organisation or charity that have done amazing work within or around the community. 
We have chosen the Chris O'Brien Lifehouse cancer centre for our organisation of choice. If you haven't heard the Chris O'Brien lifehouse story click on the website to hear it all.
Although Chris O'Brien lifehouse is our choice, our HEROES HOLLYWOOD is dedicated to our F45 family and friend Gabriella Wehbe. 
Gabbie Wehbe is the beautiful sister of Melissa Wehbe. At 16 years old, Gabbie was diagnosed with a rare muscle cancer called rhabdomyosarcoma. She received over 2.5 years of treatment with the incredible team at Chris O'Brien Lifehouse, who assisted Gabbie and her family through some of the hardest years of their life. 
In thanks, Gabbie helped raise over $400,000 for Lifehouse, and was named Young Australian of the Year for Parramatta in the process. At only 19 years old, Gabbie passed away at Lifehouse, surrounded by her family. She left behind an incredible legacy that could never be forgotten. 
So this Saturday, wear any shade of blue as that was Gabbie's favourite colour. 
There's is a link below for online donation and we will also have a donation box down at the studio on Saturday morning! 
Let's get behind an amazing cause and also let angel Gabbie know we still love her and miss her!
Thanks fam!
Donate here : https://bit.ly/3acSpJq
Share
Thank you to my Supporters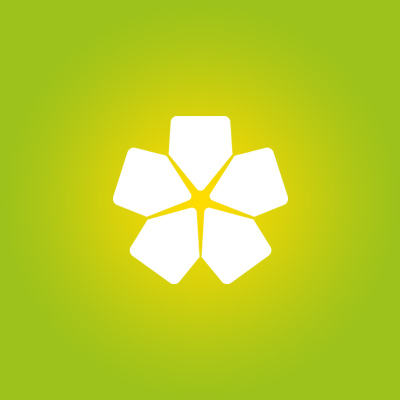 Nassir & Eva Bechara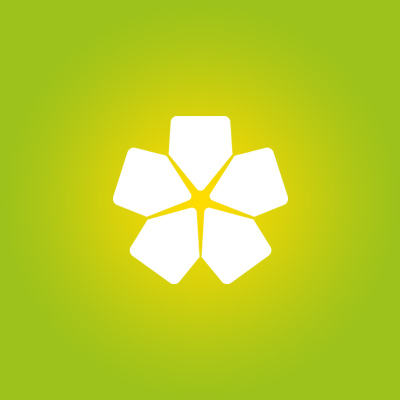 Love You Super Gabbie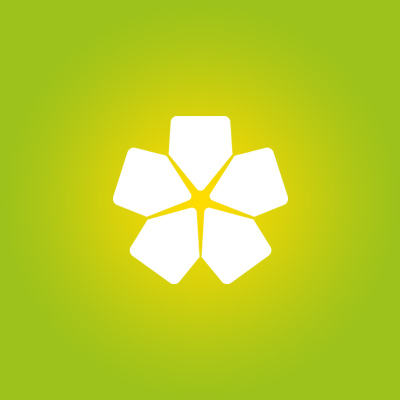 Anonymous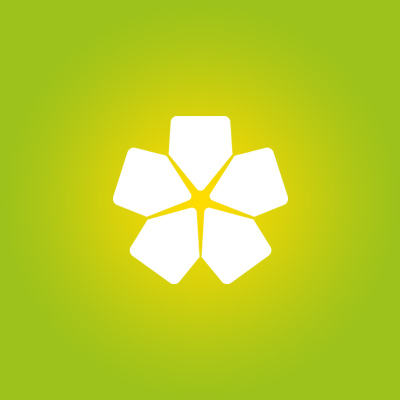 Luke Fisher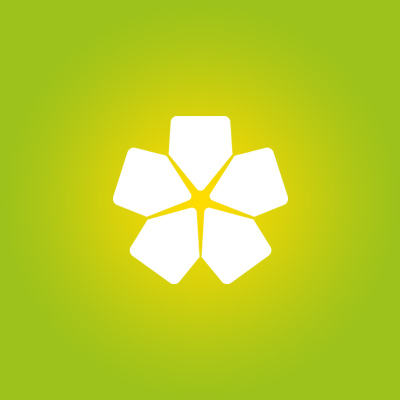 Anonymous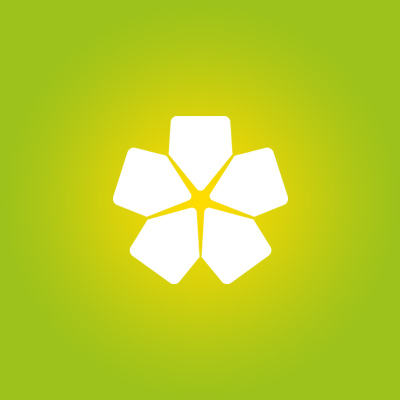 Anonymous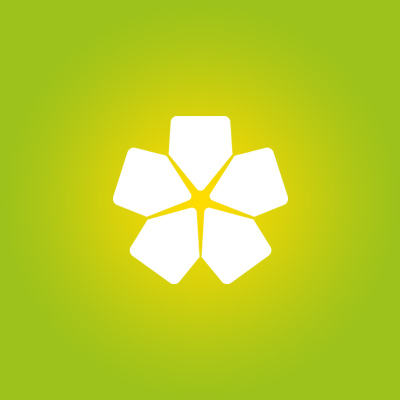 Bernadette Khoury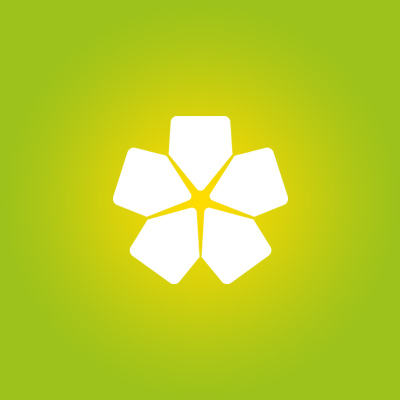 Gin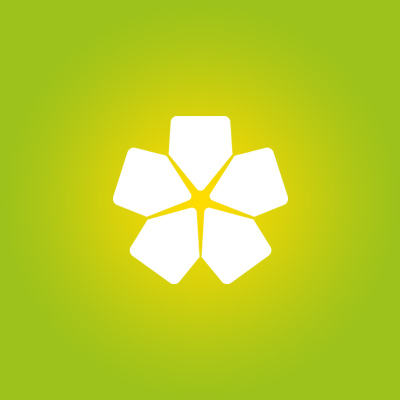 Saleha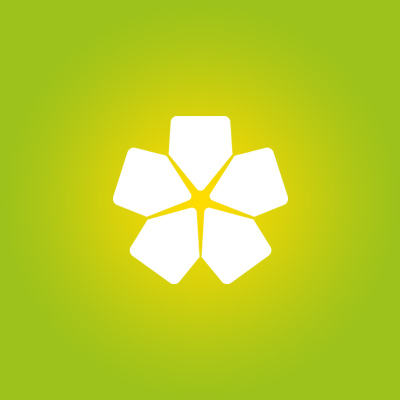 Anne-marie Roumanos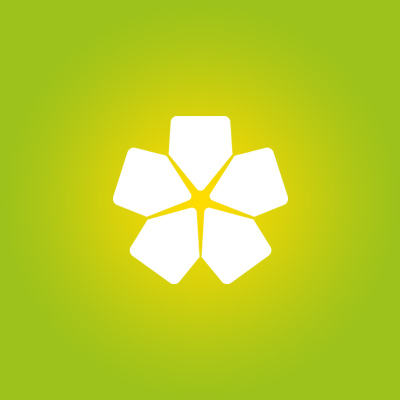 Elsie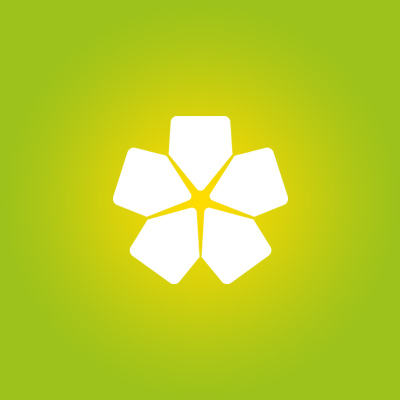 Adrian Bokolis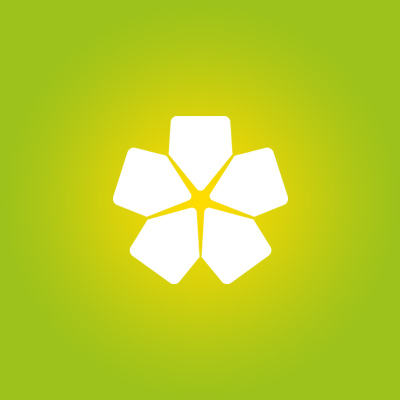 Anonymous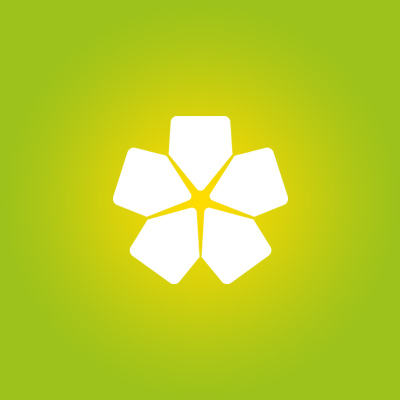 Joanne Wehbe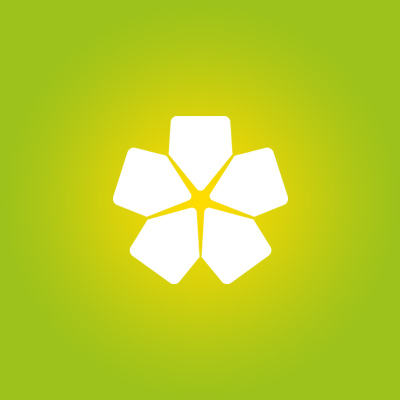 Boutros Family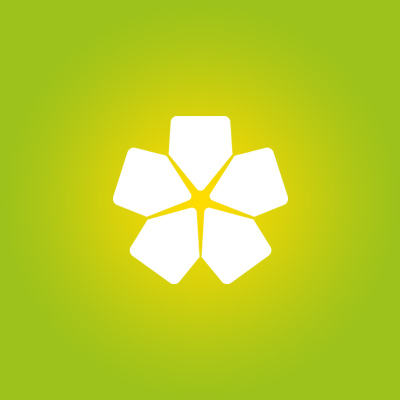 George & Caroline Kafrouni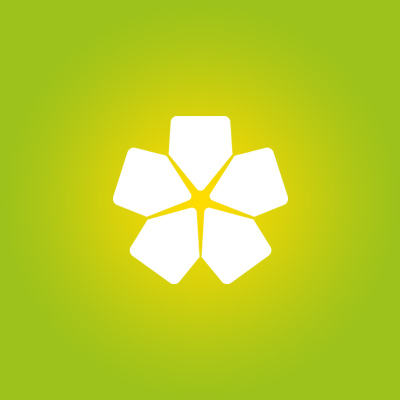 Mel & Matt Elias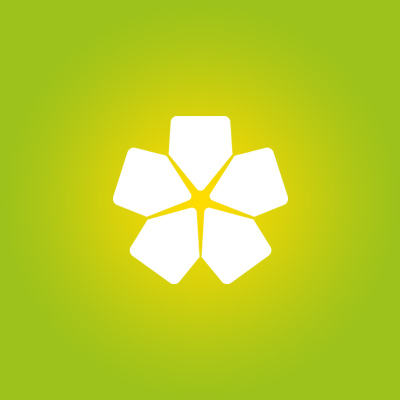 Stephanie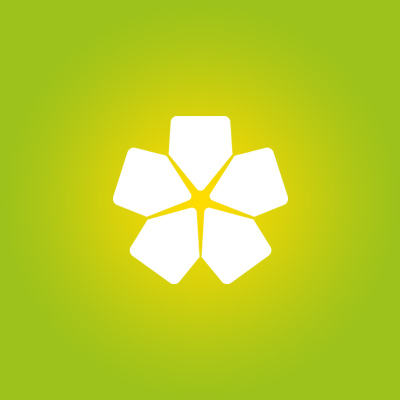 Anonymous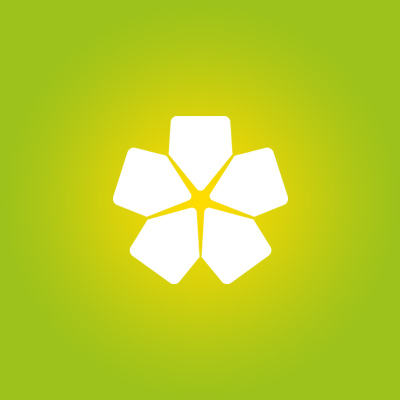 Natalie Isho
Martin Whanau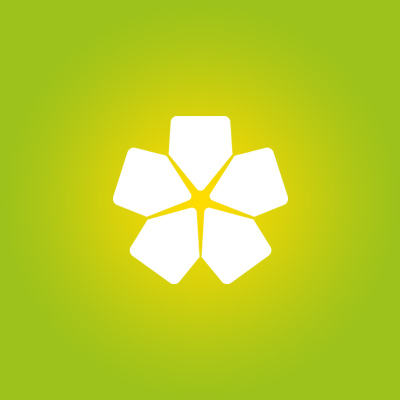 Anonymous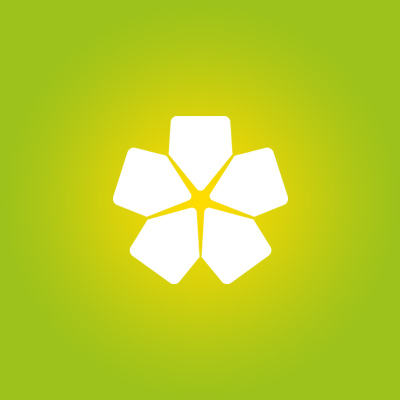 Bianca Bramall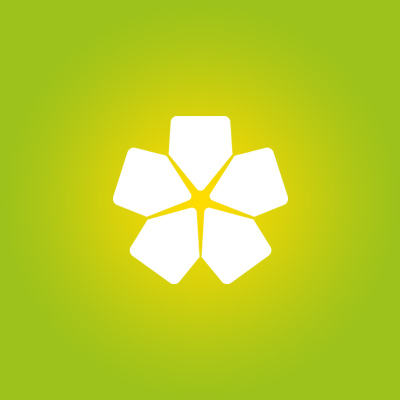 Anonymous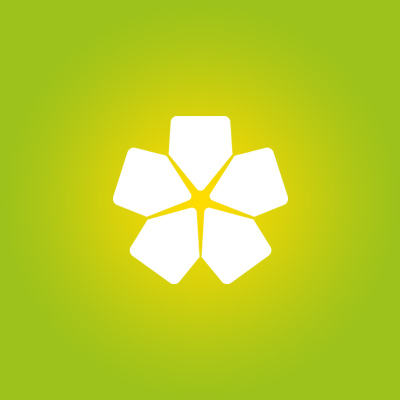 Daniela Kollaras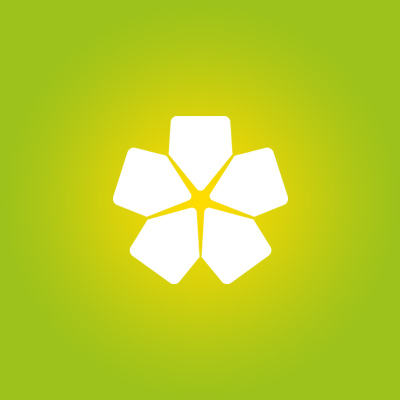 Michael Smith