My Updates
A 'Hughmongous' Challenge
Monday 1st Nov
As many of you know, our dad/dad in law, Hugh, was dealt a blow last year when he was diagnosed with mouth cancer. For months and months cancer, and then chemo and radiation, ravaged his body to the point where he could only eat via a feeding tube inserted into his stomach. During this time, the staff at the Chris O'Brien Lifehouse were with dad every step of the way through diagnosis, treatment and, thankfully, remission. 
So, the 4 of us, Jen, Jonnie, Kat and Lee are taking on a Hughmongous challenge to raise money for the Lifehouse (anything over $2.00 comes with a big fat tax deduction if you're into that sort of thing) To encourage you to shell out said money, we are each going to be running for a cancer free world. Read more about our team below:
Jen (colourful dress in the photo): Jen is literally the busiest person we all know. She runs her own architecture business (with Jonnie), teaches at uni, writes articles for newspapers and magazines and is possibly the only person we know who is actually good at multitasking. She has decided that her next step is to do the above but while running between all the things so that she can be even more efficient. Took up running 3 months ago and is now training for her first half marathon. Expect results. 
Jonnie (the one with the head cropped - sorry mate): When he's not in a dress suit, you'll normally find Johnie in a wetsuit surfing any decent break around Sydney. Starting now however, he's swapping the boardshorts for bikeshorts and is currently training to run his first ever half marathon, after recently acing his first 10K. Expect fireworks. 
Kat (the one in white): Downloaded 'Couch 2 5k' app because she thought it was a get rich quick scheme. Now that she's got the app she figures she may as  well try and run 5kms. Expect large amounts of whinging.
Lee (red tie, smiling in American): Obsessed with running and running shoes. Even made his own YouTube video about them: https://youtu.be/BzcpRedc-x0 
Training for first half marathon in over 2 years. Expect monologues about running shoes whether you asked for them or not. 
A final note: While we are so grateful to have Hugh with us, thriving and healthy, we know that this is not everyone's story. If you have lost someone in your life to cancer, or have someone in your life who is fighting that fight, this is just for much them. We won't run just for Hugh, we run for each of them too. 
Share
Thank you to my Sponsors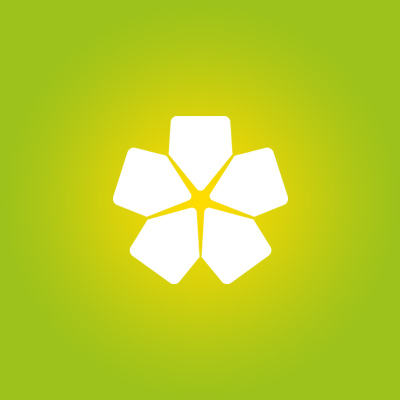 Anthony Parsons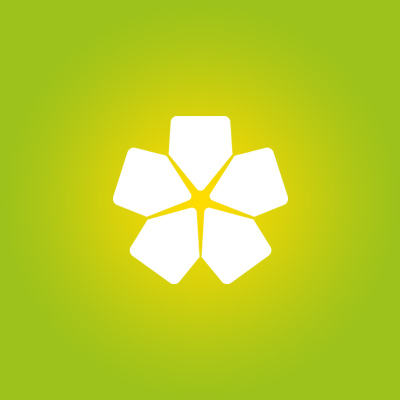 Joshua And Natalie Crowley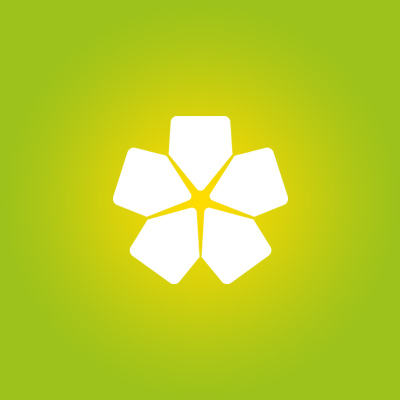 Caitlin, Dan & Levi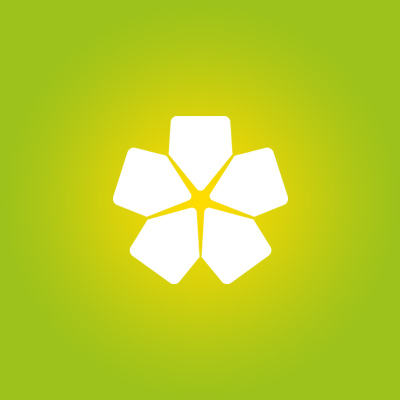 Jessie O'neill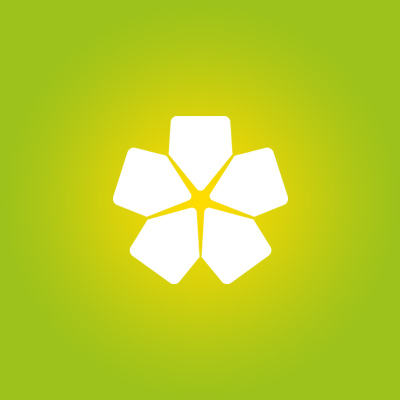 Jess V And Dave R
Natalie Macky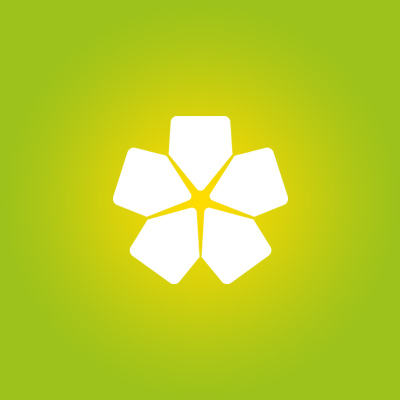 Fayaaz And Faye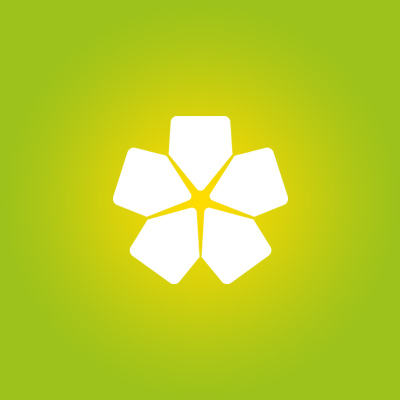 Wendy Scharich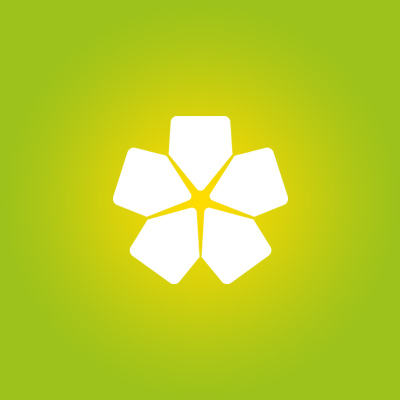 Casey, Ruth And Dorothy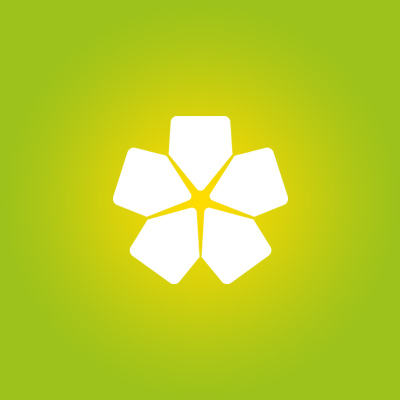 James Fletcher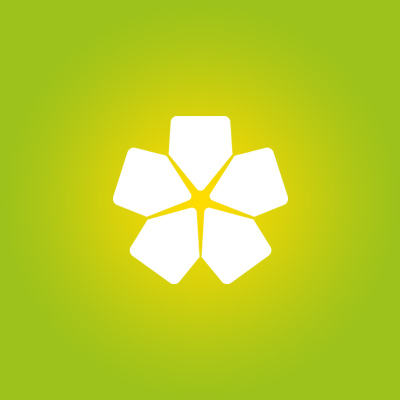 Tracy Considine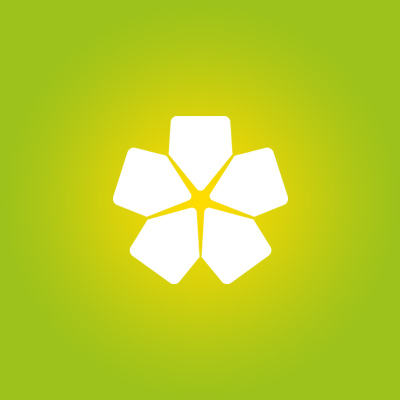 David And Myrna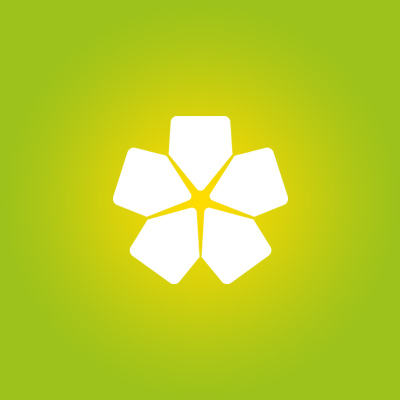 Laura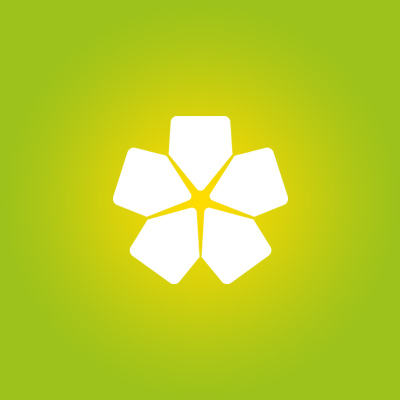 Gerard Mclennan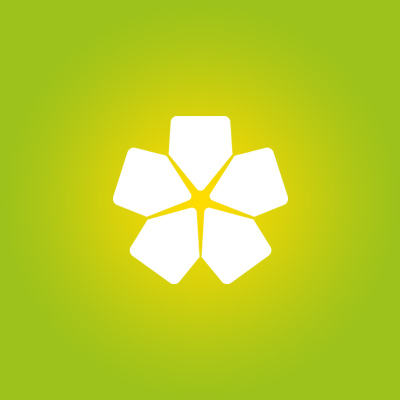 Alex Lynch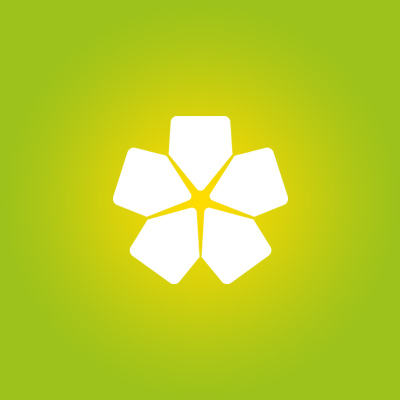 Paris Cowan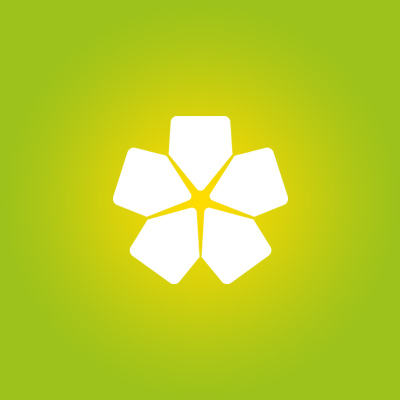 Stef & Ben Emerson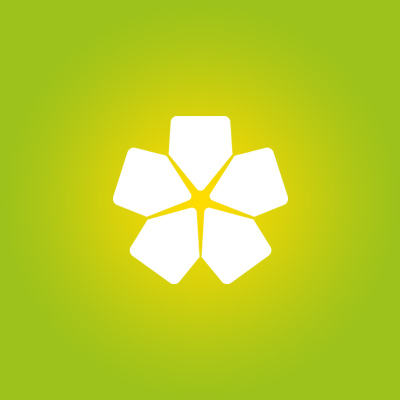 Adam Dallas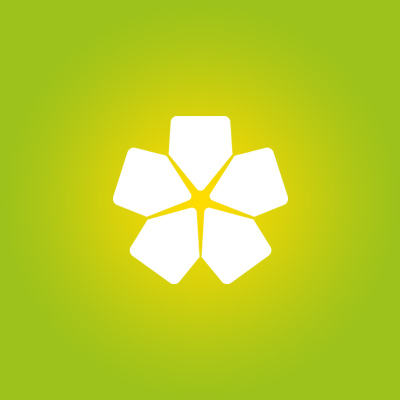 Mel & Joey Rohozynsky
Anonymous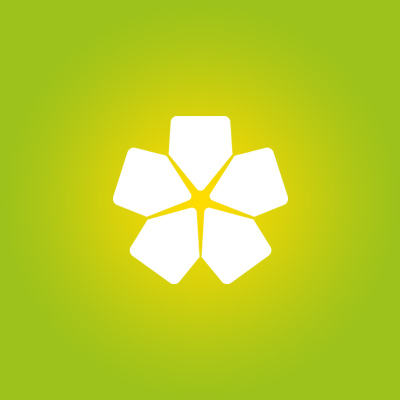 Mirae Mayenburg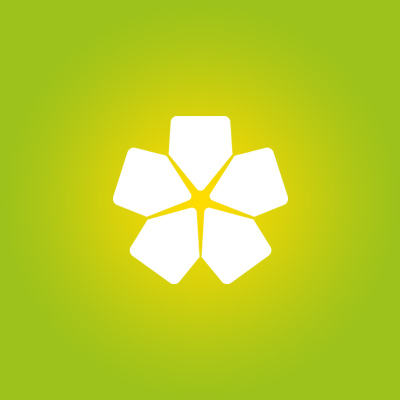 Stefan Muff
Kelly And Oskar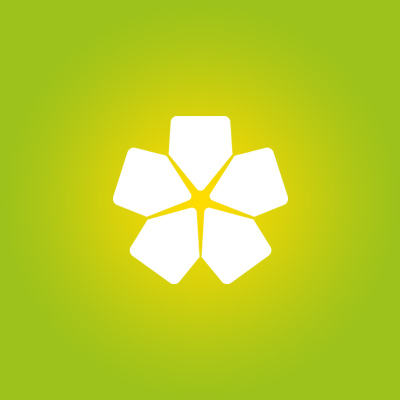 Emma Batger
V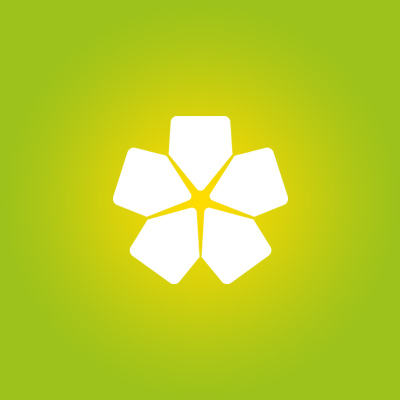 Ali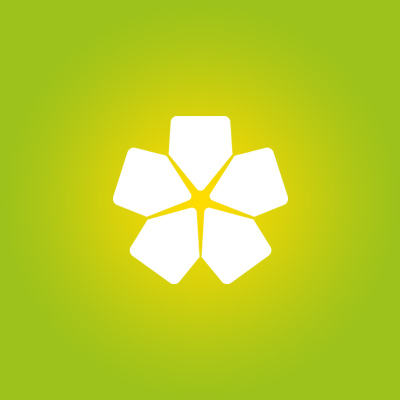 Anna Murray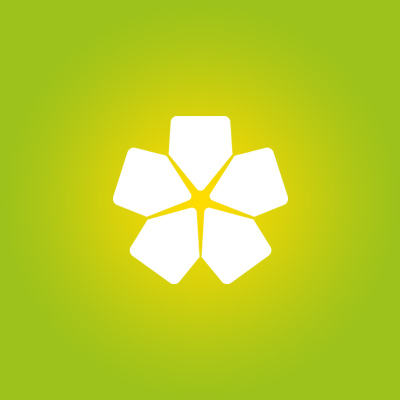 Carmel A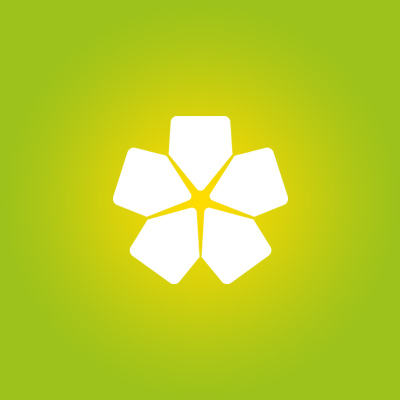 Anonymous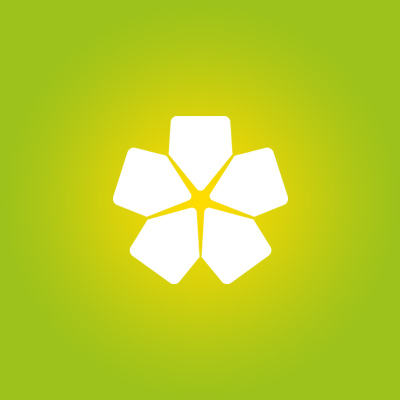 Jean-marc Girard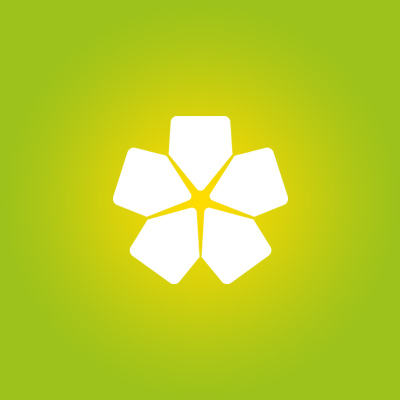 Natasha Davis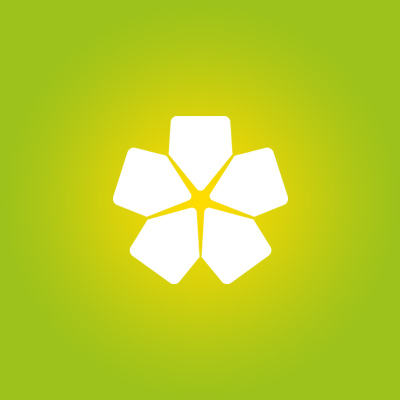 Bec Evelyn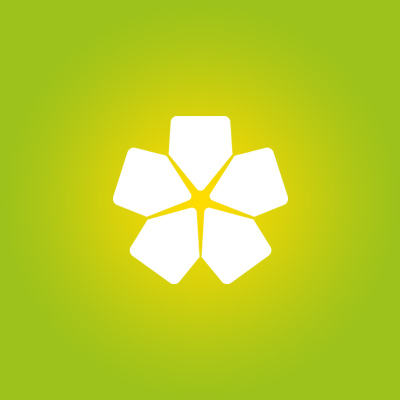 Marissa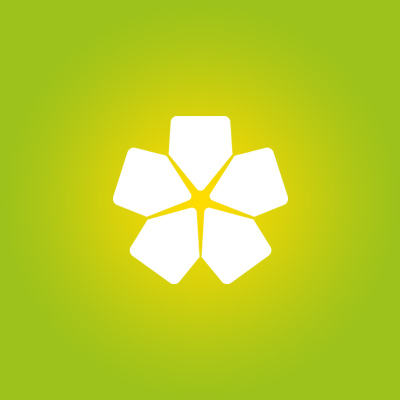 Torrance Toros Kassabian
Marc Paquier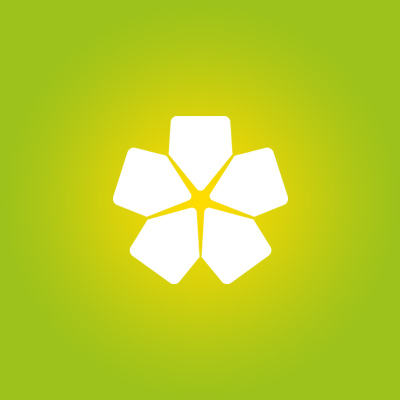 Grant Bates