Why I'm here.
Hello there everyone,
My name is Marcus Woods of Greenlees Park Bowling Club in Concord, Sydney, NSW.
Over the past twelve months or so our club has seen several members affected by cancer in one way or another. Three have succumbed to cancer & at least two are currently fighting two different types of cancer.
I've had just about enough of seeing people I call friends either dying or being very sick from these cancers. So I've decided to try & do something to help raise much needed funds for the "Chris O'Brien Lifehouse".
For those that know me, I have been growing a beard that I have become very attached to. My partner Natalie & my daughters however don't share the same love for my chin fuzz. They would love nothing more than to see it gone. So I have made them a deal in that I will get rid of it once I've reached my target fundraising goal. They have agreed to this idea, as they can see that it will benefit a great cause.
So, here I go. I have set myself a goal of $1500 & I'll shave off my beard & if I get to $3000 I'll also go down to a #1 cut on my head. Please help me raise much needed funds for "The Chris O'Brien Lifehouse"
Regards, Marcus "Woodsy" Woods.
My Updates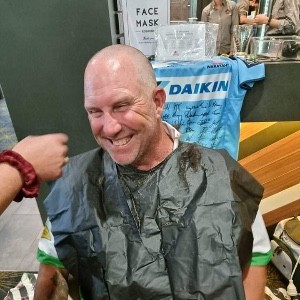 Marcus goes past $5000
Tuesday 22nd Feb
A huge thank you to all involved in our Chris O'Brien Lifehouse Fundraiser event yesterday at Greenlees Park Bowlo (Briars Sports Club) At final count the total raised was $5178, and yes the beard & hair went. 
See you on the greens. 
Woodsy.
Share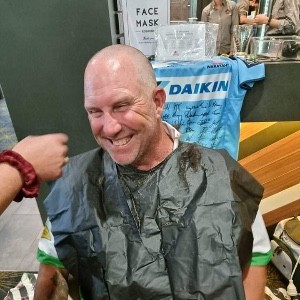 My new goal
Monday 21st Feb
Well, well, well. There it is ladies & gentlemen. I've surpassed my new fundraising goal of $5000. So stoked right now. 
Share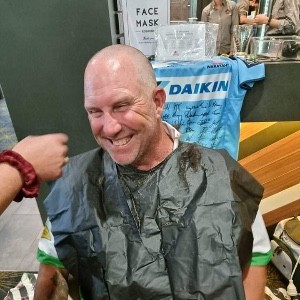 Fundraiser Day on the bowling greens
Sunday 20th Feb
The day was a great success & I am proud to announce that we now have amassed $4811. So off came all the hair as promised if I got to $3000.
Regards, Woodsy 
Share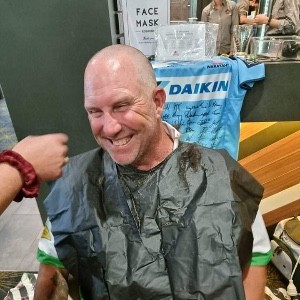 The day is nearly here
Thursday 17th Feb
Hello everyone, Marcus Woods here.
This Saturday will see my Chris O'Brien Lifehouse fundraiser come to fruition. So now is the time to let you all know whats going on in regards to my efforts.
Firstly, the day itself is a social bowls event that we always play on a Saturday. However we have gazetted this day as a fours event. So get your teams in asap. At the conclusion of our bowls we will be holding our normal raffle with some extra prizes added in. Along with the $50 dollars to a members card & 3 $30 IGA cards, we will also be giving away 2 BWS cards worth $50 each. We will also be auctioning off a Henselight bowls bag generously donated by Paul Koziollek & a signed 2021 Waratahs Jersey generously donated by Arwel Roberts & Jaye Stevenson. Also, 50% of the raffle take will be generously donated to my cause, ontop of the $300 already donated & the BWS cards purchased for said raffle by Greenlees Park Bowling Club.
I have pledged to get rid of my beard at the $1500 mark, which has already been achieved. I have then pledged to get rid of the hair on my head at the $3000 mark. So far I'm at the $2300 point, so donate fast to see my melon go bare. Can't wait to see you all down at the bowlo on Saturday & bring the cash to this great cause.
Regards, Woodsy.
Share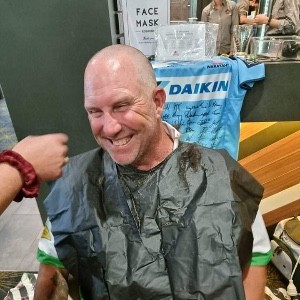 Greenlees Park Bowlo
Thursday 3rd Feb
Thank you so much GPBC for your generous donation of $300.
Regards, Woodsy.
Share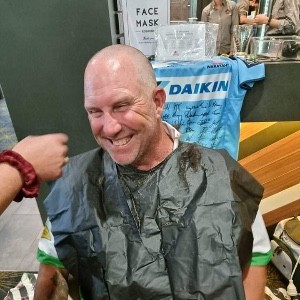 Well there goes the beard.
Wednesday 2nd Feb
Well there goes the beard. Well & truely surpassed the $1500 mark today. My fundraising has hit $1922 today. So as promised as a result of getting to $1500 the much loved beard will go on February 19th. So I better get the most out of it for the next two weeks. LOL!!!!!!
Share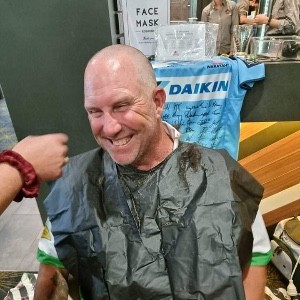 Burwood Diggers Bowling Club
Monday 31st Jan
Hi David,
 Thank you very much for the call just now. We so appreciate Club Burwood RSL Bowling Club making a donation of $250.00 directly to Chris O'Brien Lifehouse on behalf of Marcus Woods' fundraising efforts.       thank you!
Share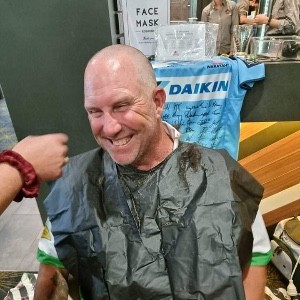 New fundraising target.
Saturday 29th Jan
After having over $800 pledged in the past few days, I've decided to make my new fundraising target $5000.00. Help me get there.
Share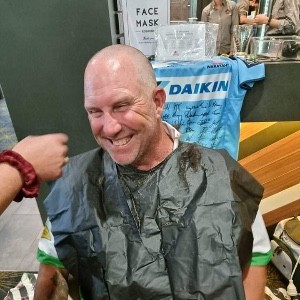 It's official
Thursday 27th Jan
I've got an official fundraising date.
On Saturday February 19th I will be raising funds for this worthy cause via my bowling club. Greenlees Park Bowling club will be facilitating my fundraiser during their social bowls day. A $350 donation, Green fees, half the raffle ticket sales & a $500 donation from our mother club Briars Sports will all go towards my fundraising effort. This for sure will see my beard & head hair all go for this worthy cause.
Share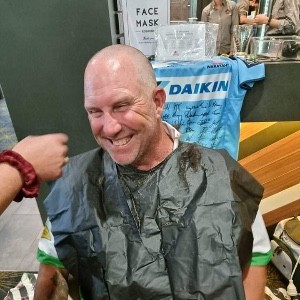 Natalie got to me with the scissors.
Friday 10th Dec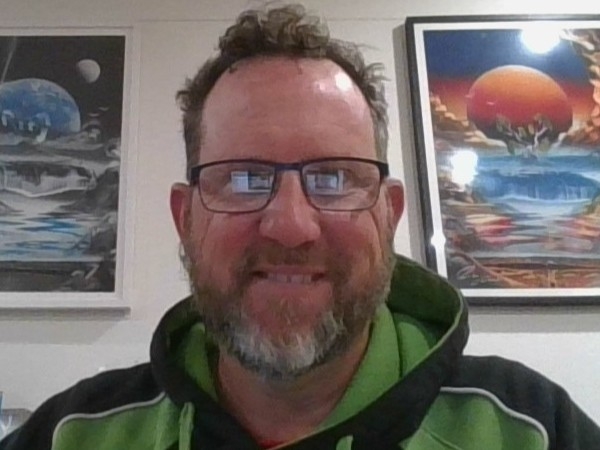 Hi everyone. 
Thank you very much to those that have donated already. I have already recieved the best part of $500 in such a short time. Speaking of short, Natalie has taken to my beard & given it a bit of a trim, actually too much of a trim in advance of our night out at the Canterbury night horse racing tonight. She wanted me looking less like a cave man I guess. Do not fear though, I will be continuing the beard growing whilst I carry on rustling up donations for The Chris O'Brien Lifehouse.
Regards, Woodsy
Share
Thank you to my Sponsors
Raffle Money
Auction Proceeds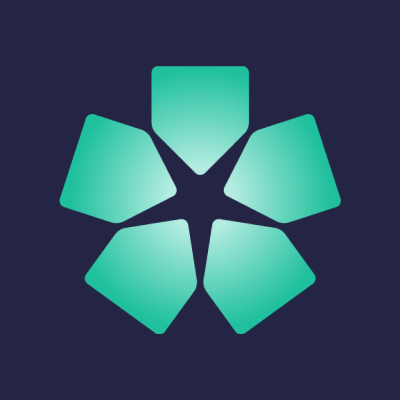 Briars Sports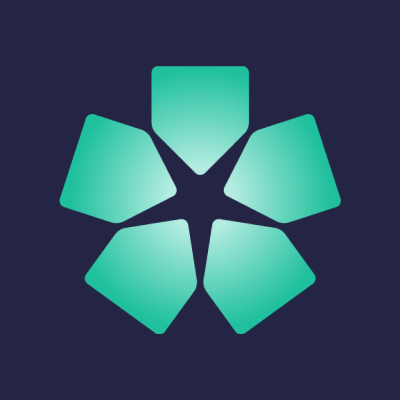 Greenlees Park Bowling Club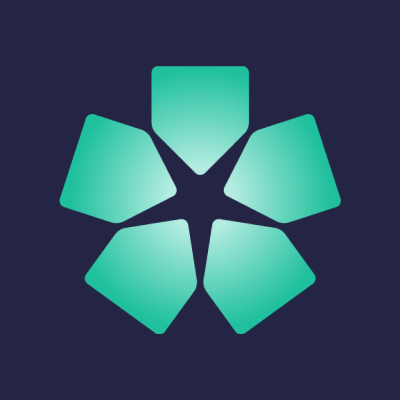 Burwood Rsl Diggers Outdoor Bowls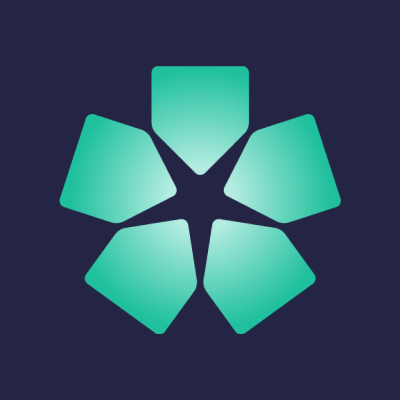 Garry Savvidis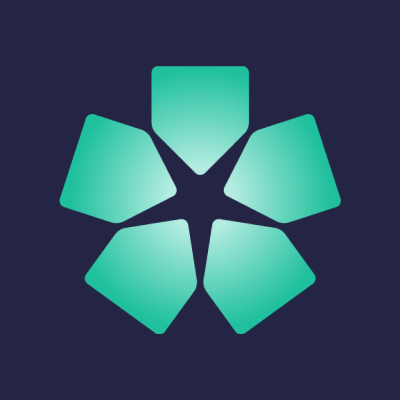 Greenlees Park Women's Bowls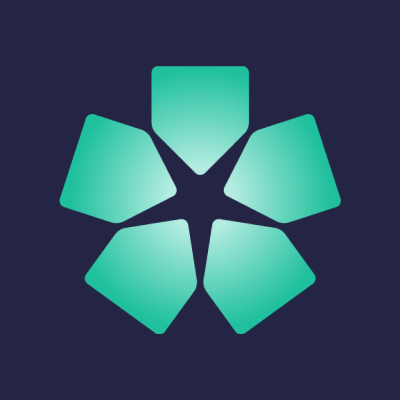 Matina Moffitt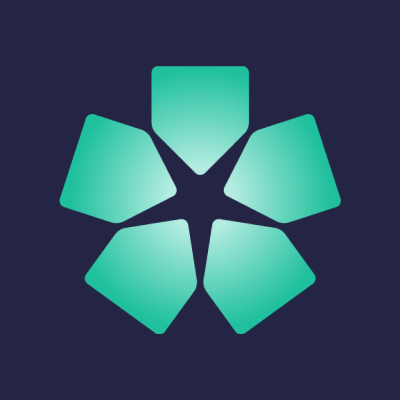 Natalie Cowell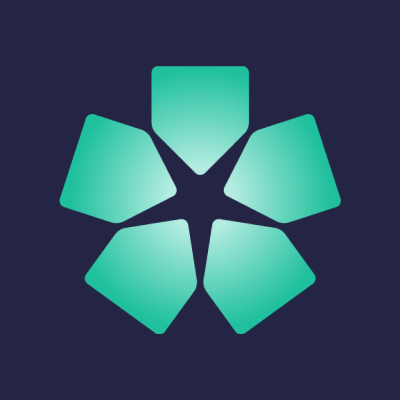 Ian Jarvis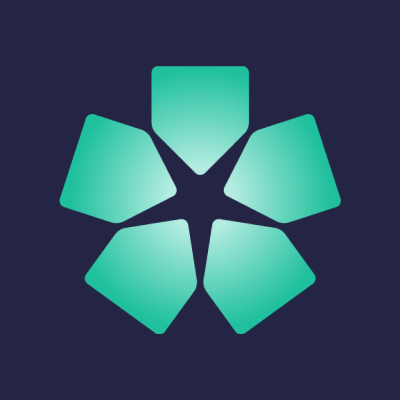 Tanya Lockwood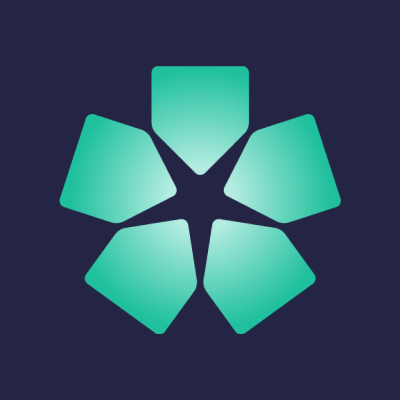 Cara & Alexis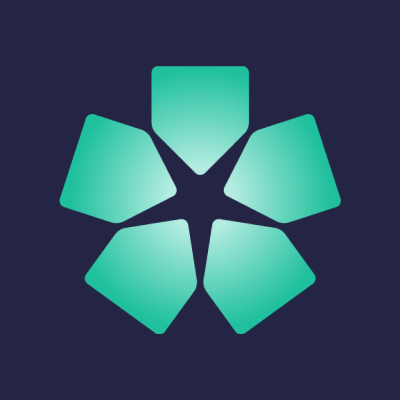 Raelene Buvac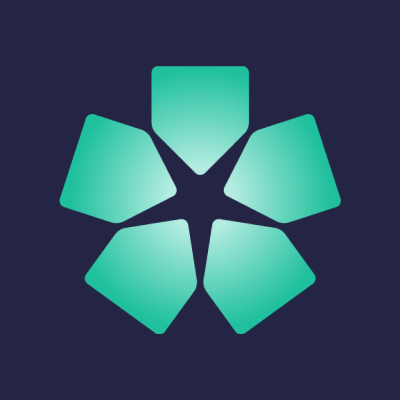 Tanya Lockwood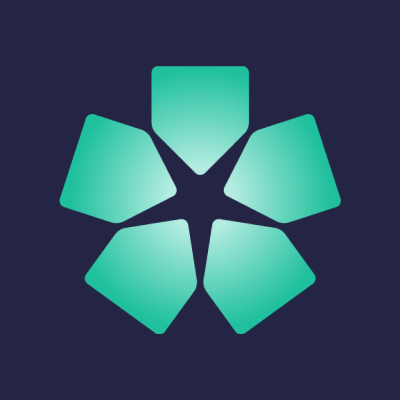 Alyssa Mazzeo
David Brown
Tony Moussa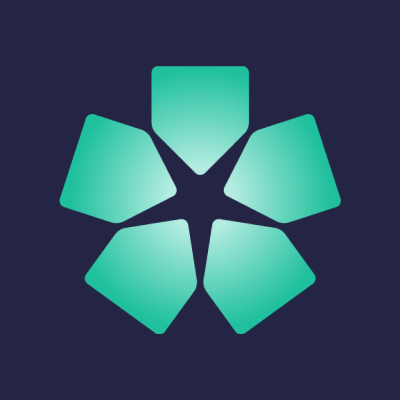 Suzanne Moig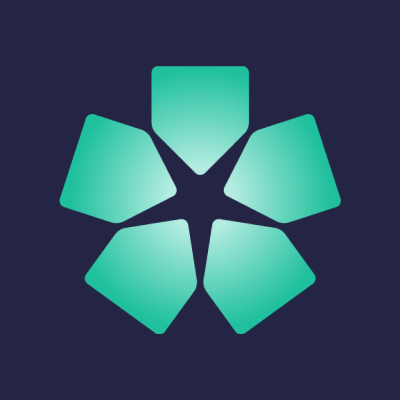 John Stamboulie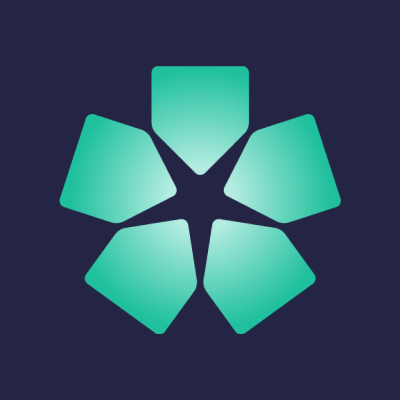 Karen Kelly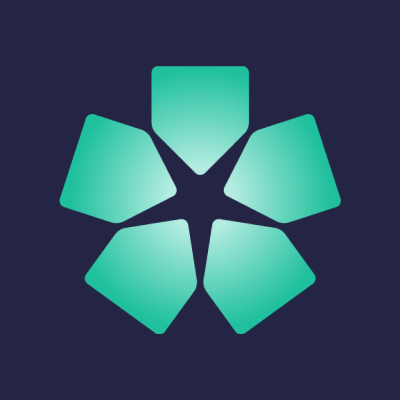 Micky T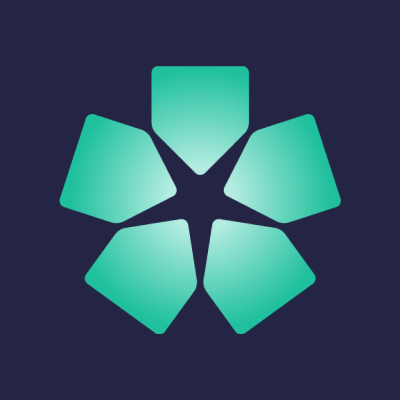 Monique Laaper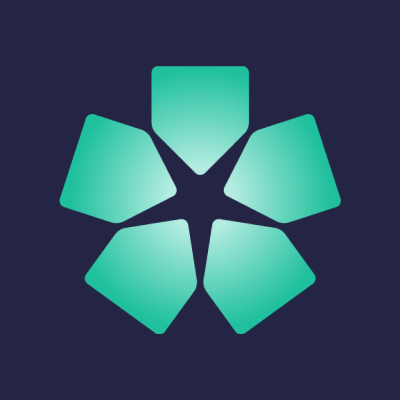 Terry Burgess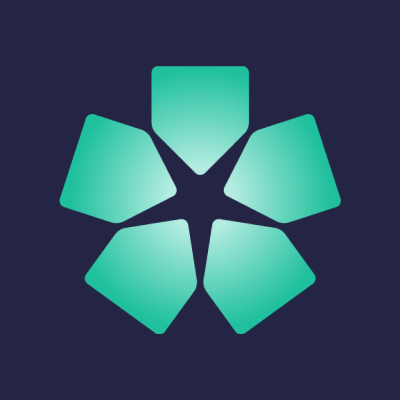 Jacinta Nicholl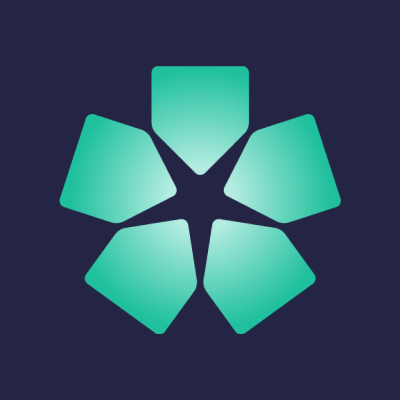 Kylie Norris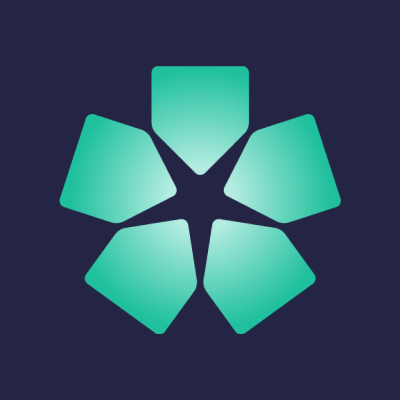 Louise Gray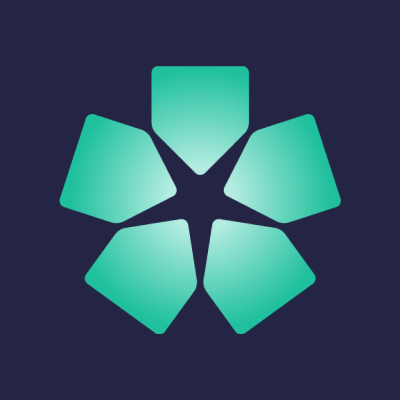 Leanne Worsley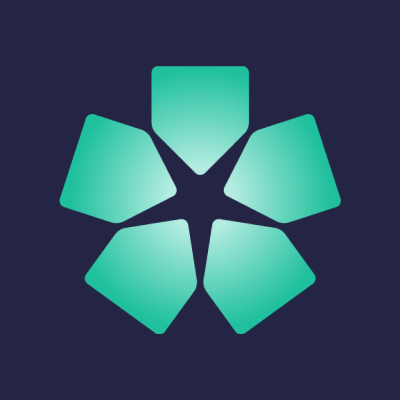 Fiellissa Royle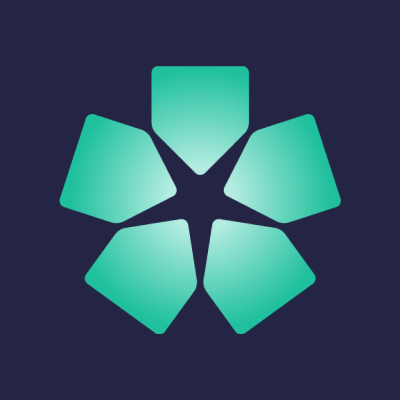 Marcus Woods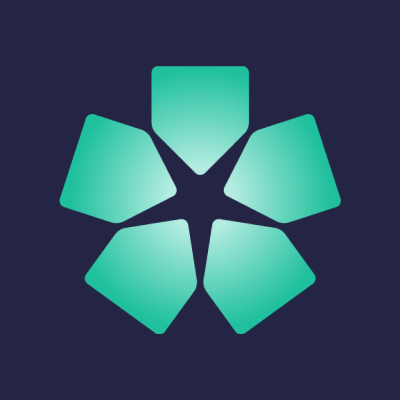 Clay Parcell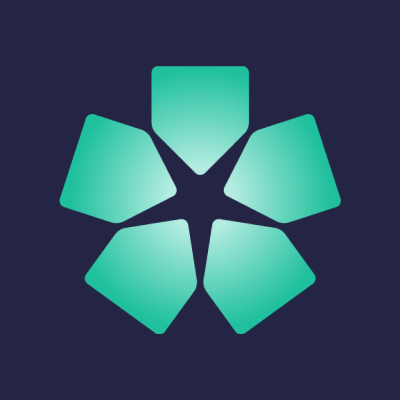 Fluffy
Mark & Mei Gorlicki/lam
Kypros Vatiliotis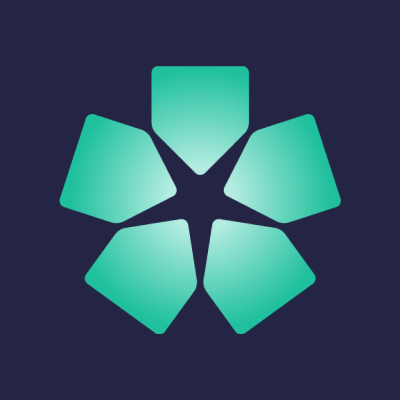 Terrry O'kane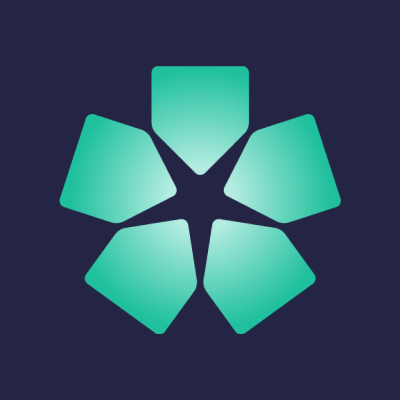 Dave Materazzo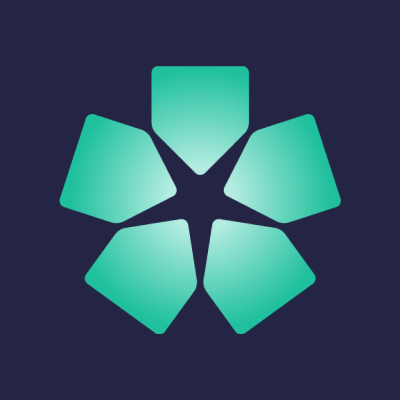 Megan Garcia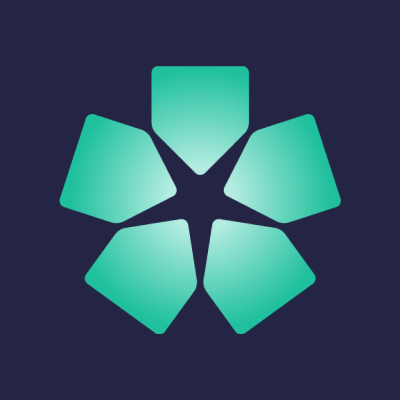 Anonymous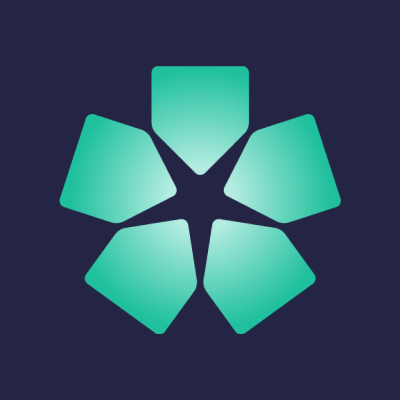 Dennis Doherty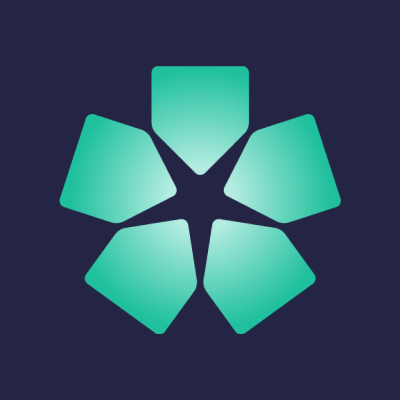 Christopher Maxfield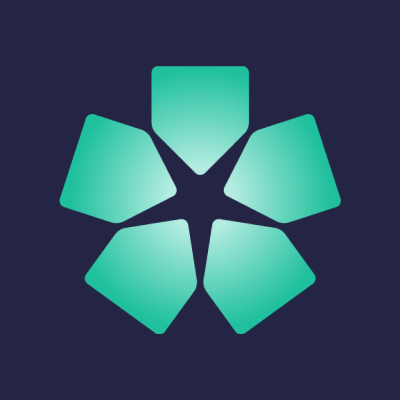 Tracey Russell
Col Darlington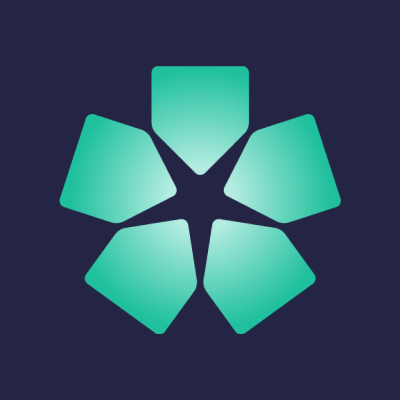 Ron Kubyk
Tony Mondato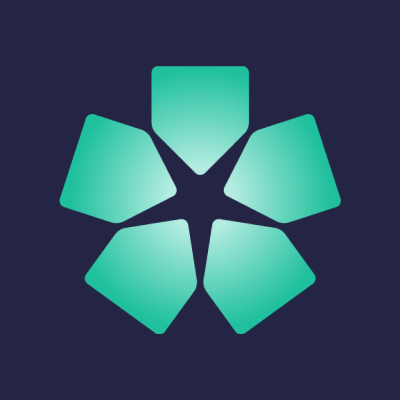 Kevin Uyeda
Terry Munroe
Giuseppi Tassone
Margaret Watson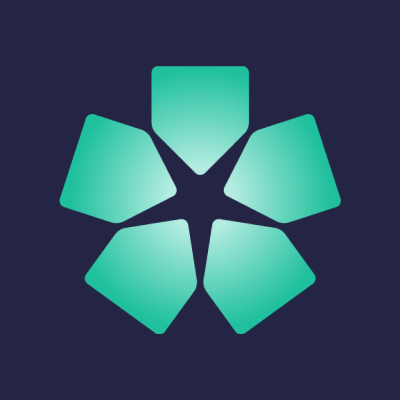 Tiny Dancer
Marlene Barnes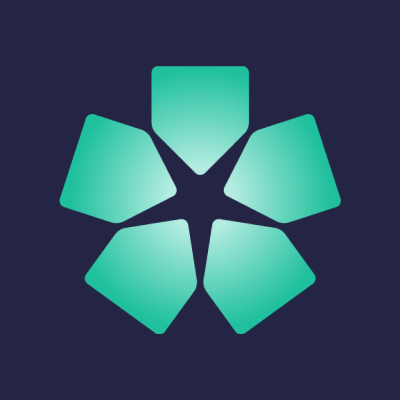 John Gliddon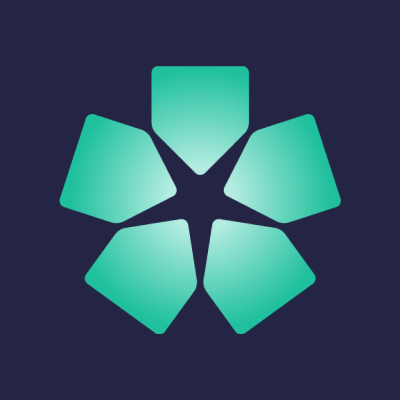 Mark Cooper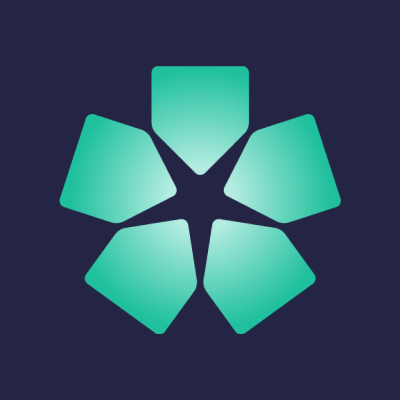 Chelsea Woods
Adrian Zulian
John Restaino
Anne Hare
Paul Koziollek