Beloved Australian entertainer Michael Falzon passed away on 23 June 2020 after a year-long battle with a rare form of germ cell cancer.

Chris O'Brien Lifehouse, where Michael was lovingly cared for during his treatment, is the largest cancer clinical trial centre in New South Wales. Research and trials are carried out by the same clinicians who treat patients, shortening the path between discovery and new treatments.

Michael's family and wife Jane Cho encourage anyone who was impacted by his remarkable life to donate here, specifically to fund research, trials and resources for germ cell cancer and other lesser-known cancers.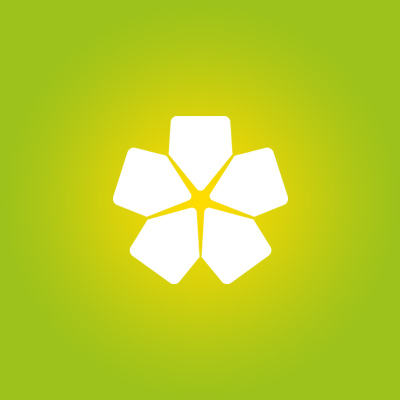 Naomi Price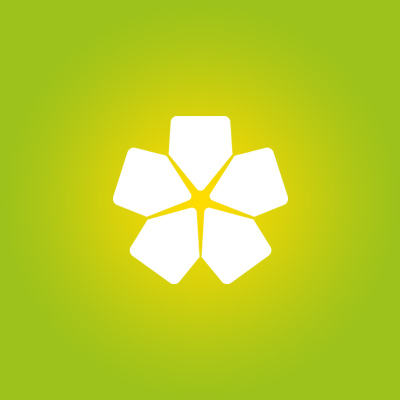 Michele Mahoney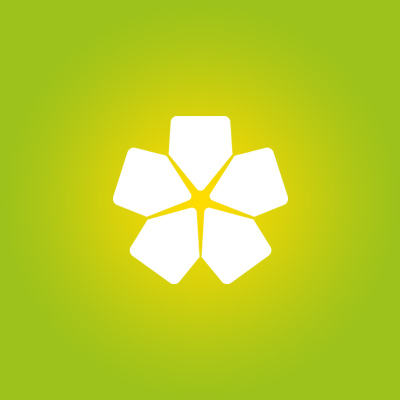 Kristian Kauter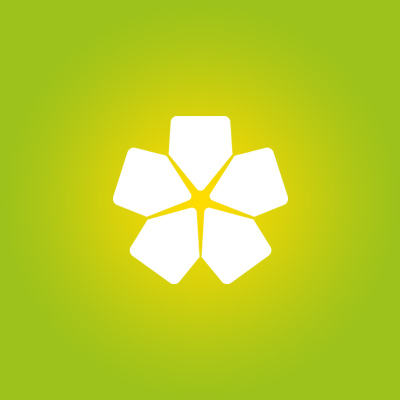 Leesa Rathbone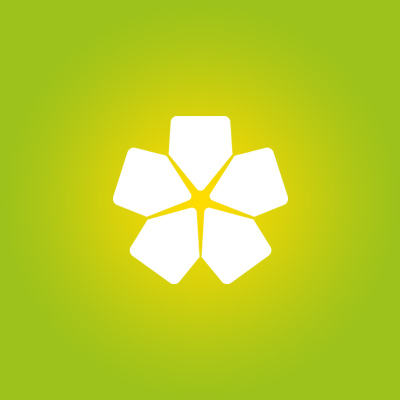 Anna Patterson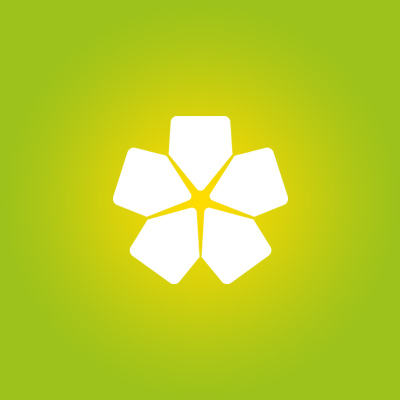 Troy Gill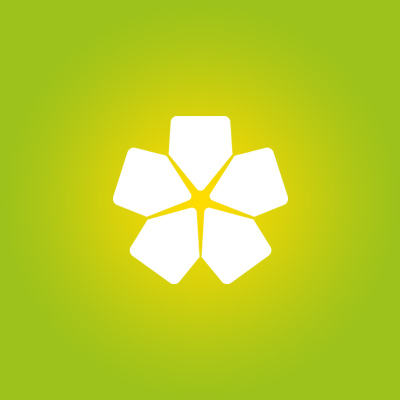 Tim Lawson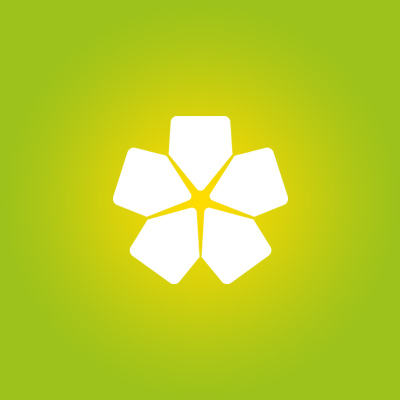 Renee Santilli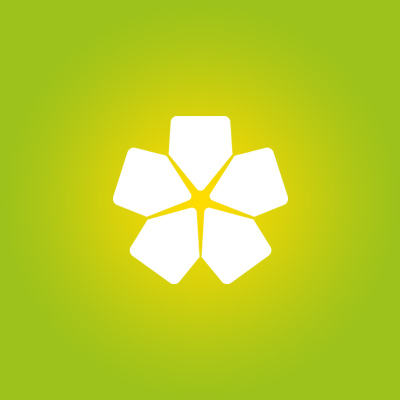 Anne-maree Mcdonald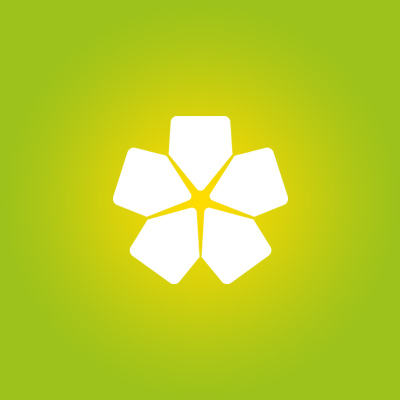 Clint Salter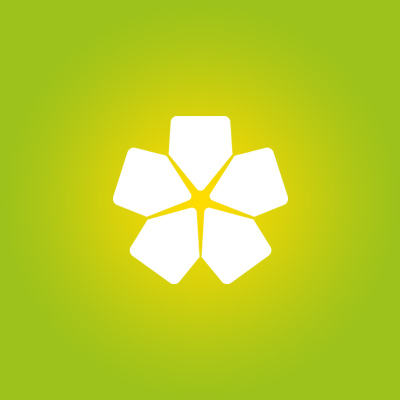 Danny Ginges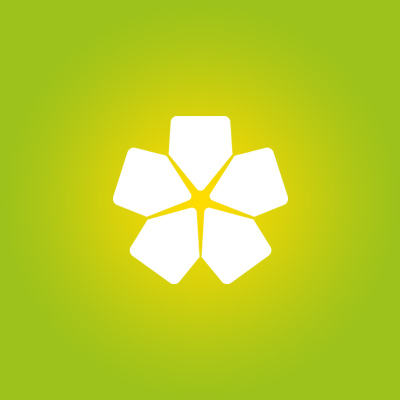 Angela Ceberano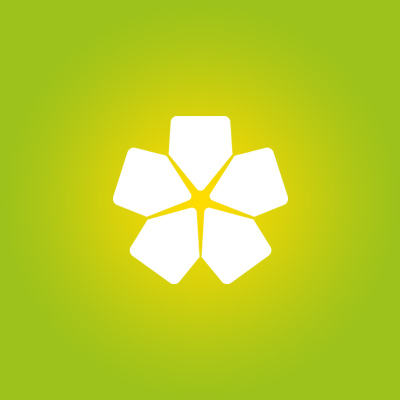 Enda Markey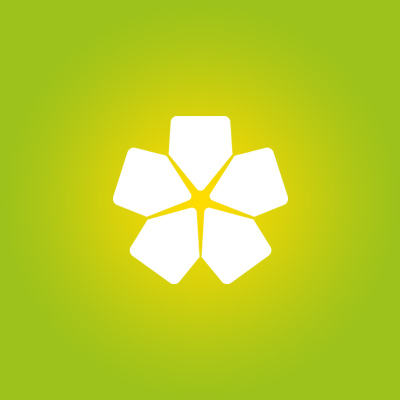 Helen Dalle Molle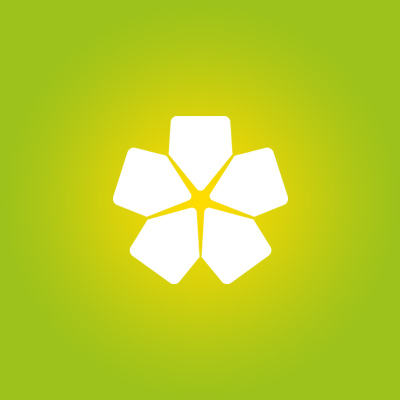 Joe Daher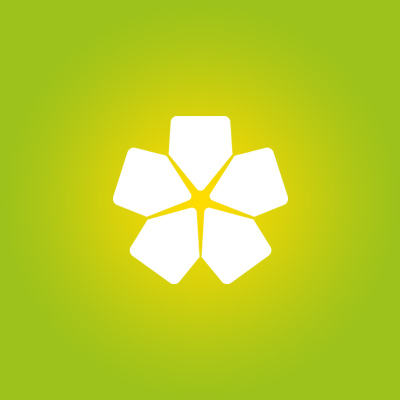 Amy Maiden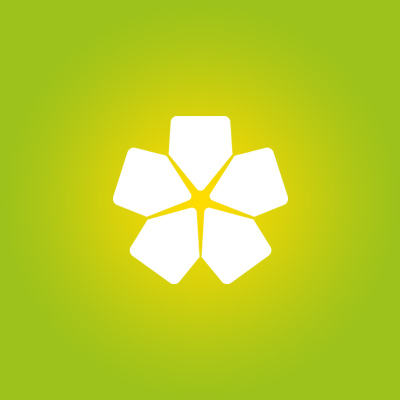 Nicholas Hardcastle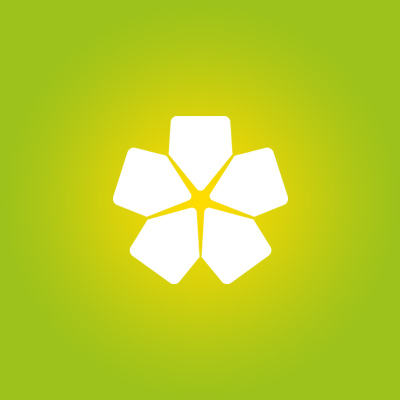 Rima Te Wiata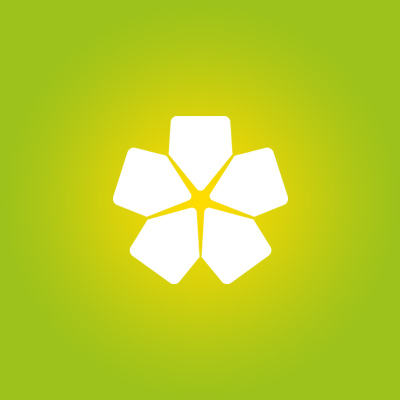 Kendra Reid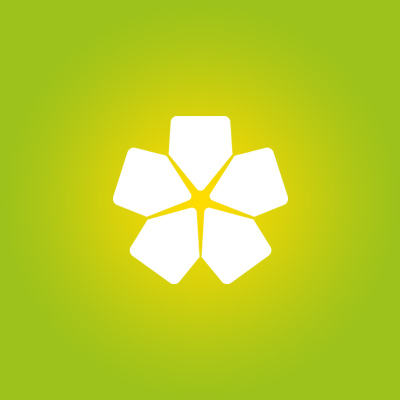 Shannon Jones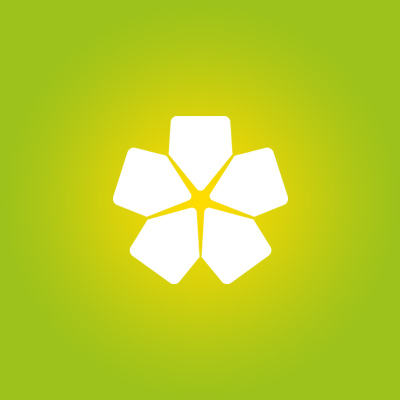 George Youakim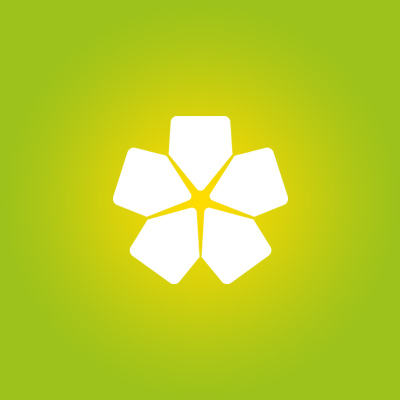 Tamsin Carroll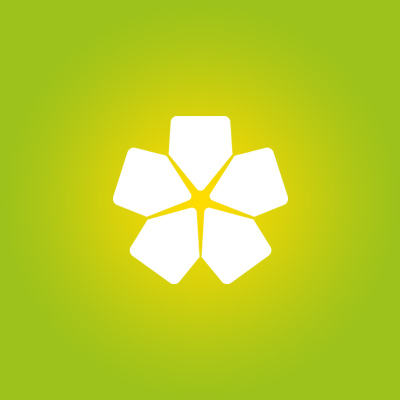 Kris Jones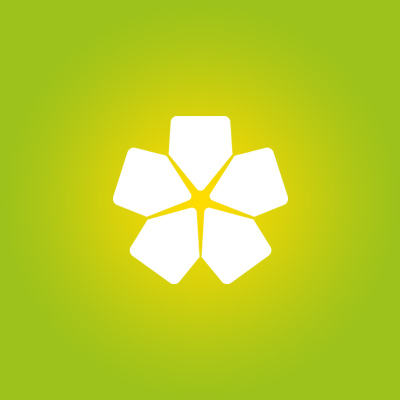 Laura Bunting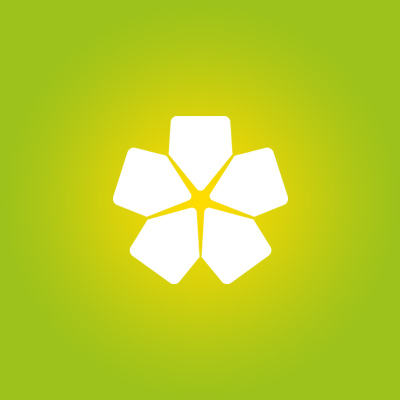 Maria Lawrie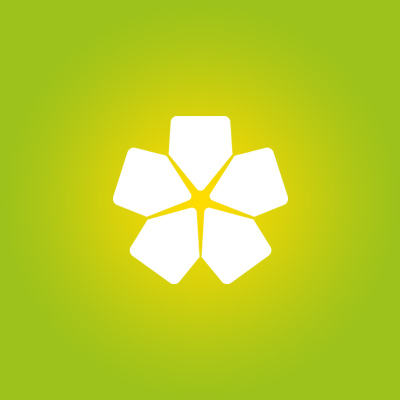 Lucy Maunder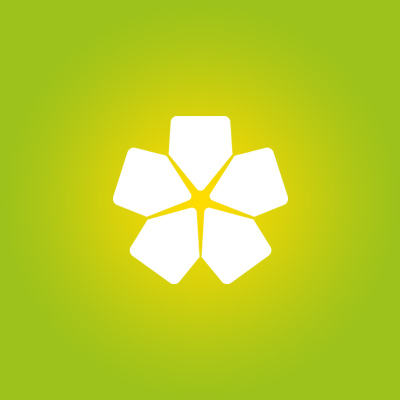 Joe Accaria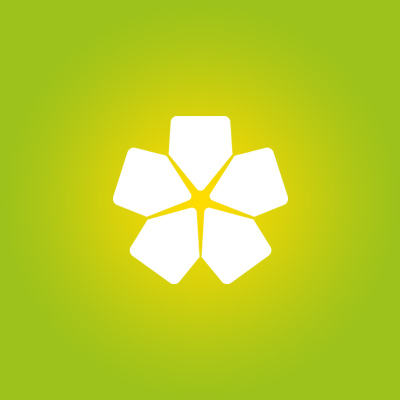 Andrew Wyke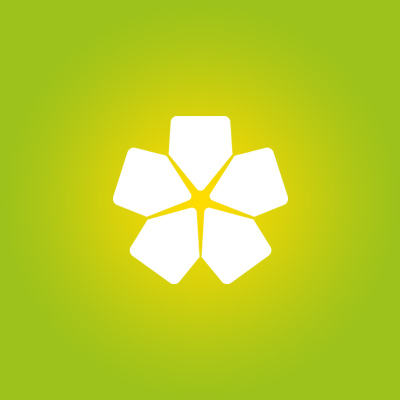 Leeza Holland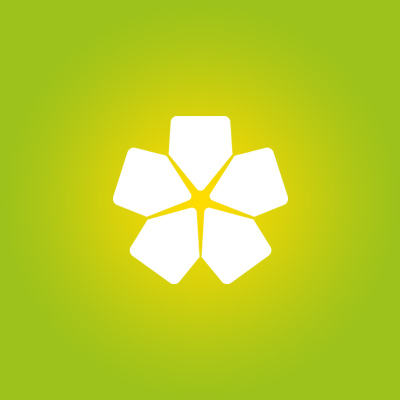 Rachel Bell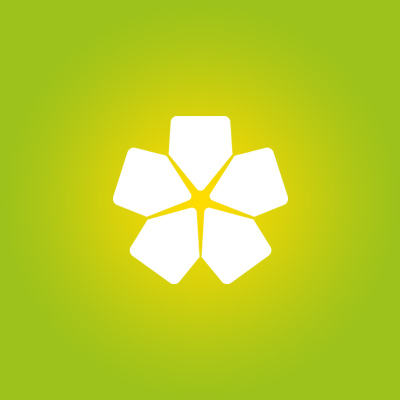 Derek Scriven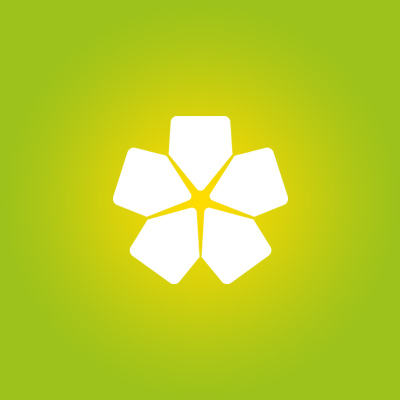 Drew Forsythe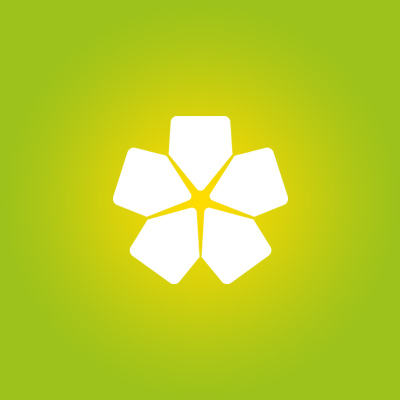 Vivienne Fraser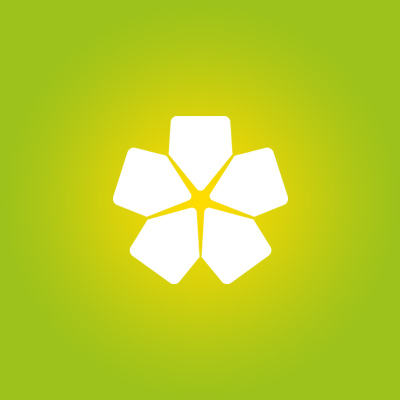 Ian Phipps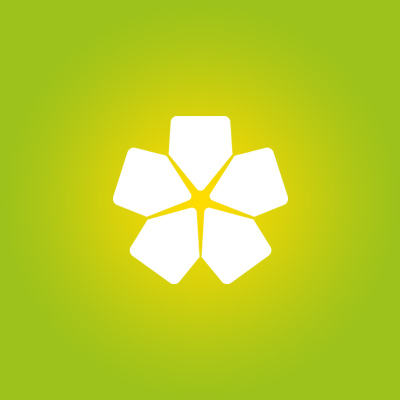 Alinta Burnell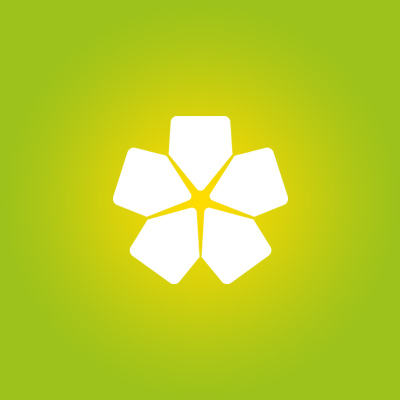 Isaac Hayward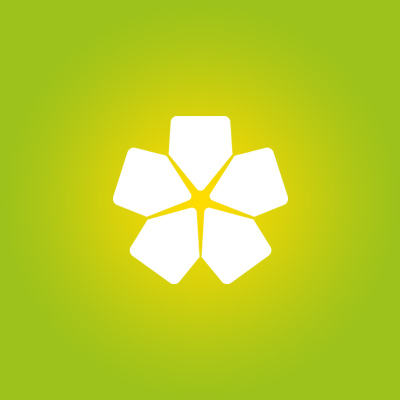 Stephen Collins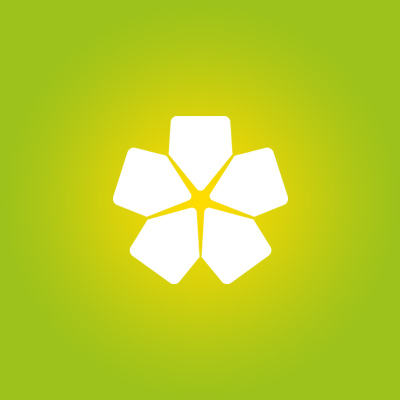 Nicholas Metzgen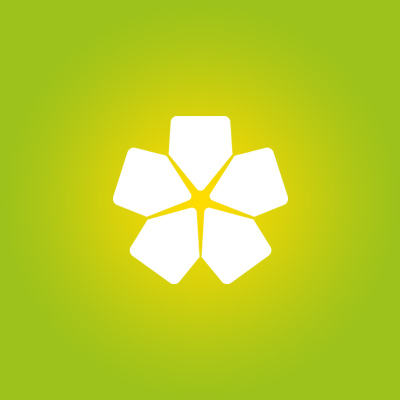 Josie Lane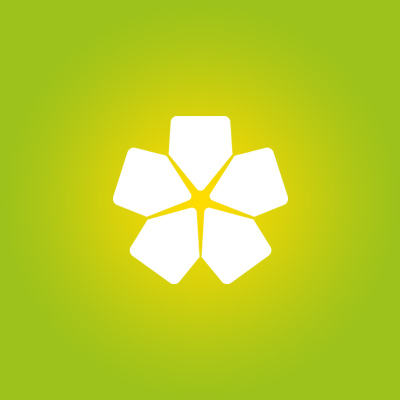 Stephen Burke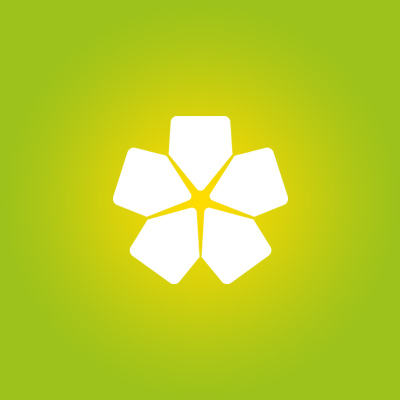 Mark Gogoll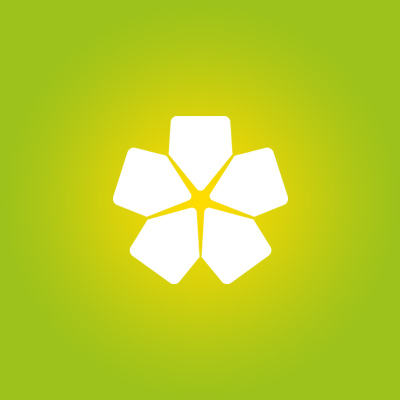 Alinta Chidzey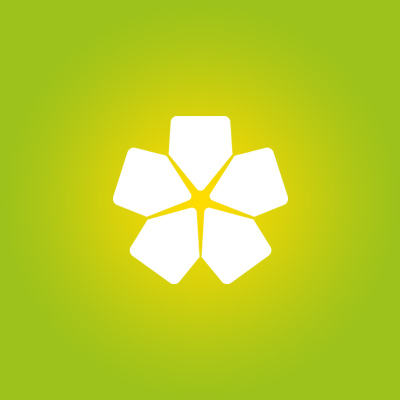 Katia Labozzett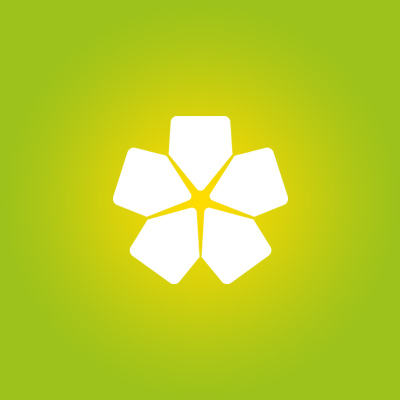 David Spencer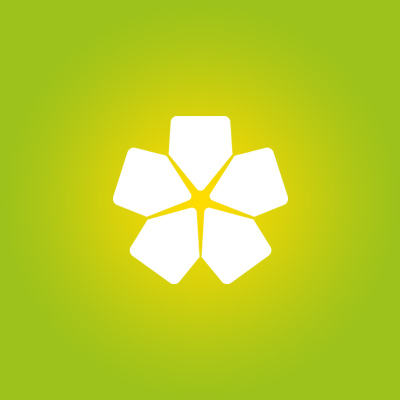 Rita Pereira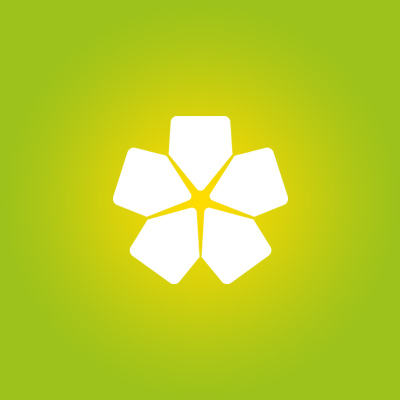 Robert Dalle Molle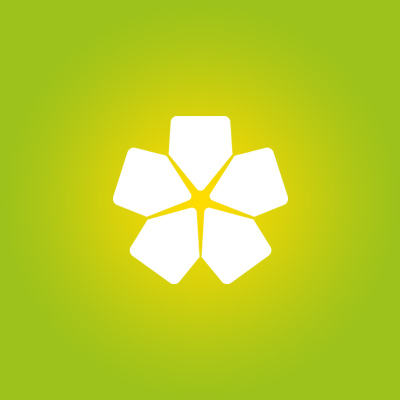 Thomas Oliver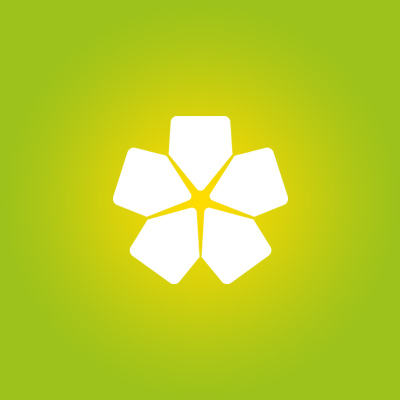 Julie Eisenberg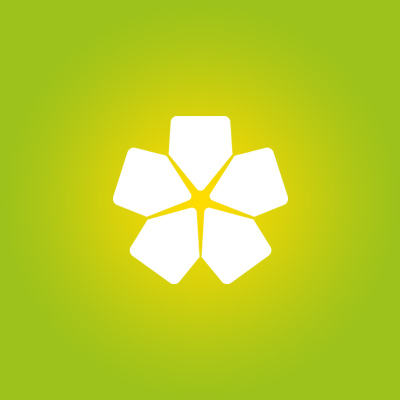 Lynne Cazaly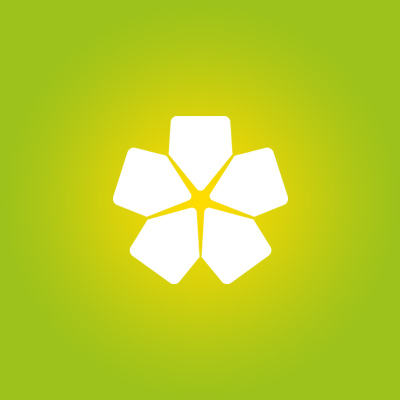 Andrew Dacey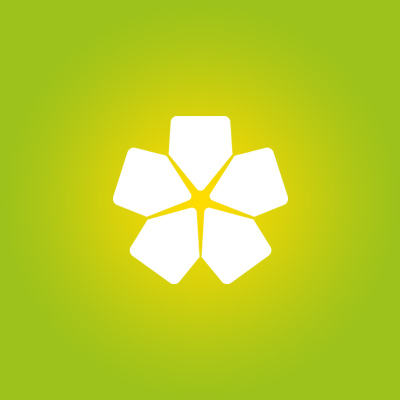 Wendy Maddock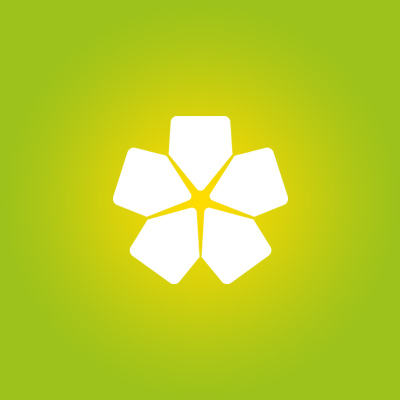 William Muirhead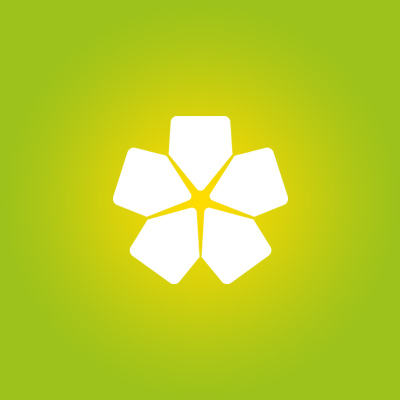 Rohan Shearn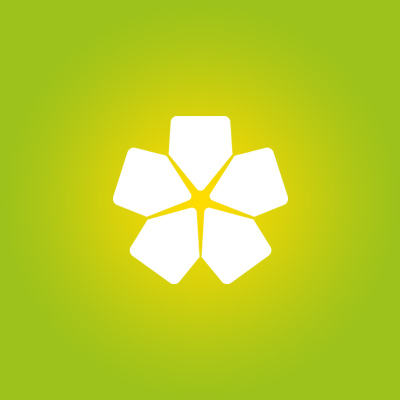 Gabrielle Wark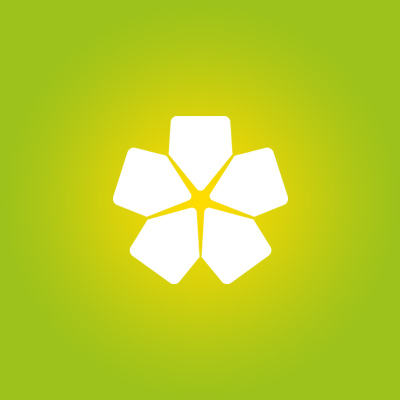 Natalie Killips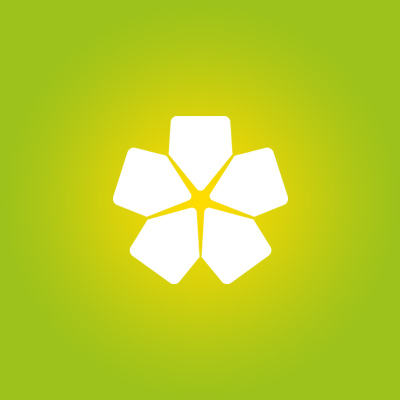 Sarah Hooton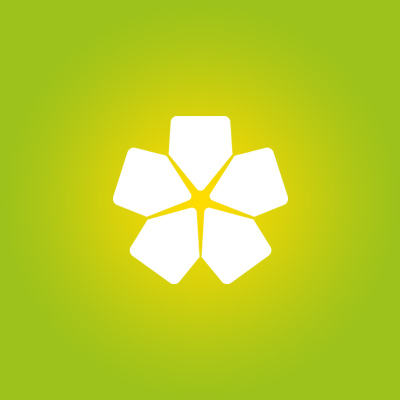 Jen De Leon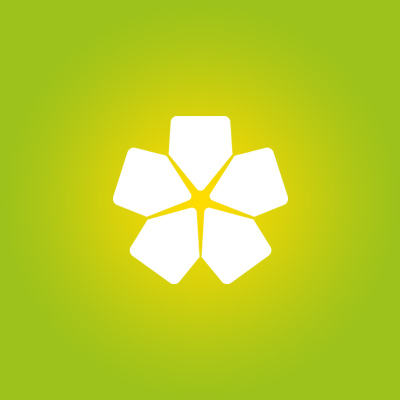 Liliana Sanelli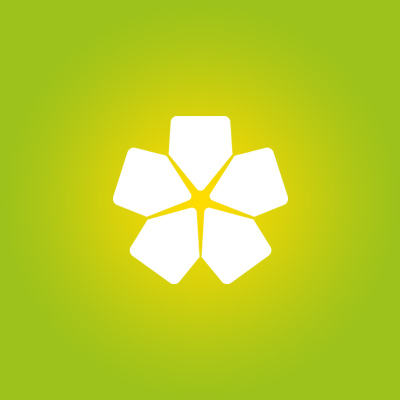 Adrienne Falzon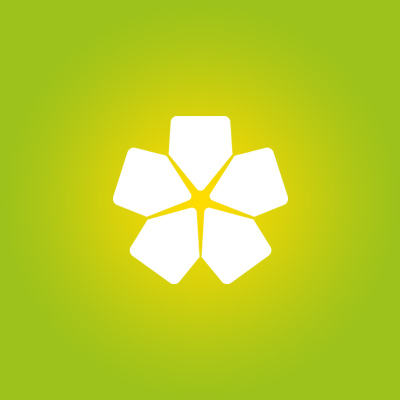 Andrew Falzon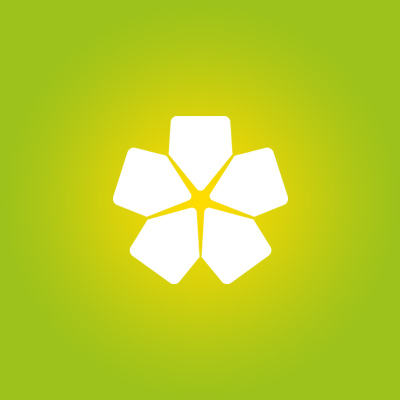 Claudia Salacan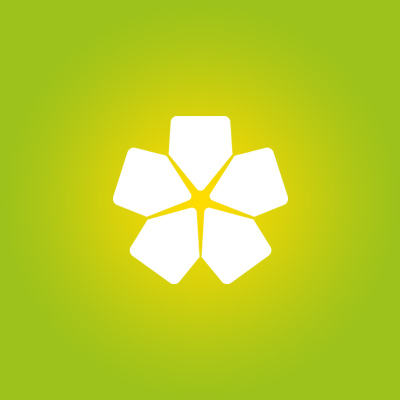 Lisa Jacobi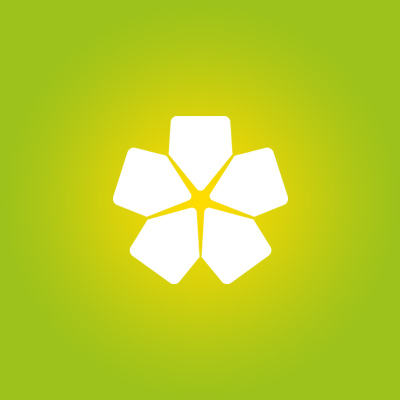 Isabel Freeman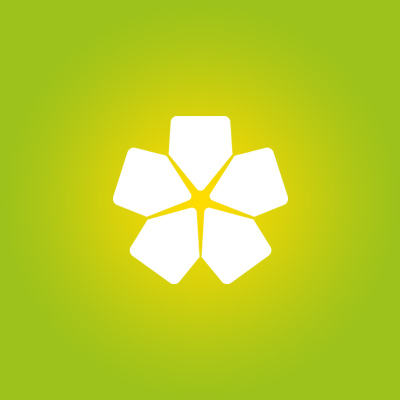 Dominique Armstrong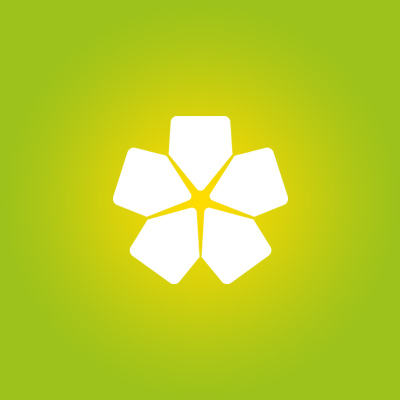 Noni Mccallum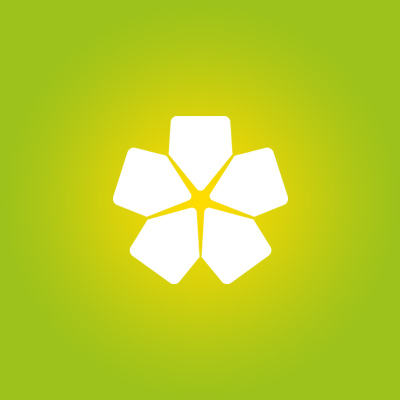 James Rigg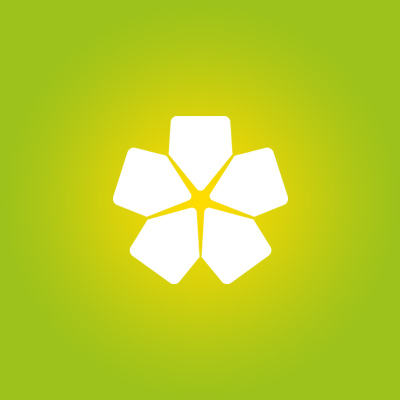 Bronte Bailey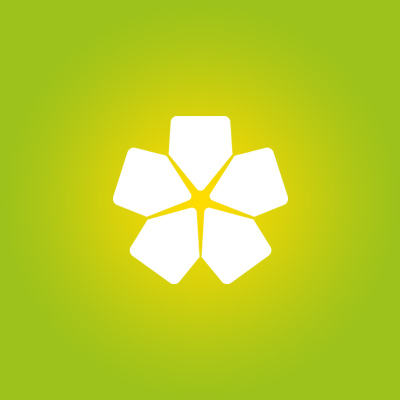 Wayne Pashley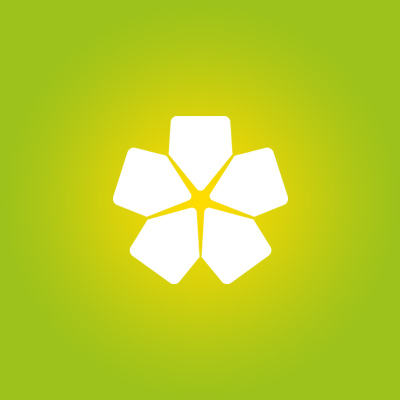 Jason Hawkins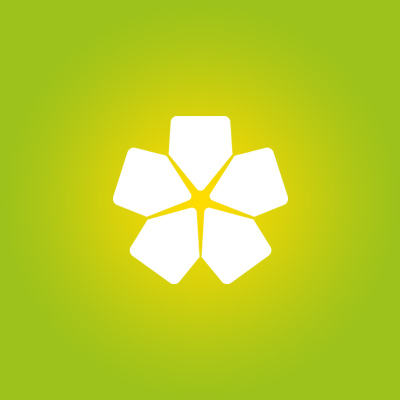 Amanda Brown Nee Herbert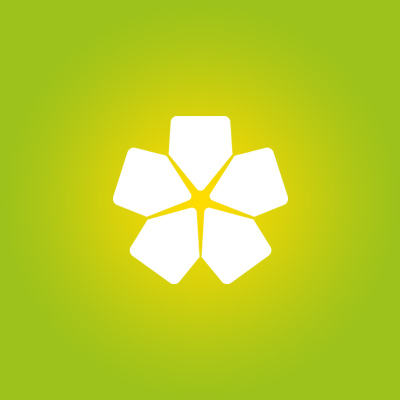 Damon Pieterse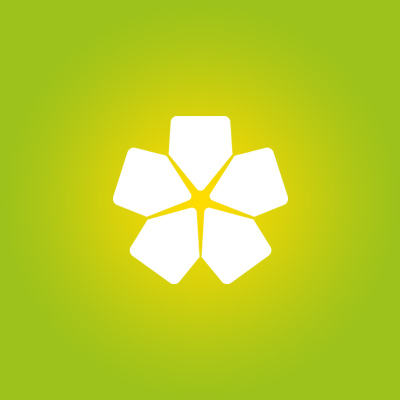 Jarrod Carland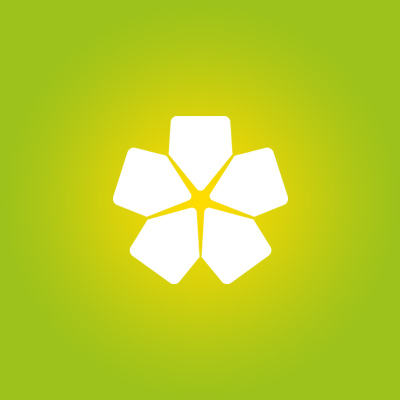 Jo Boundy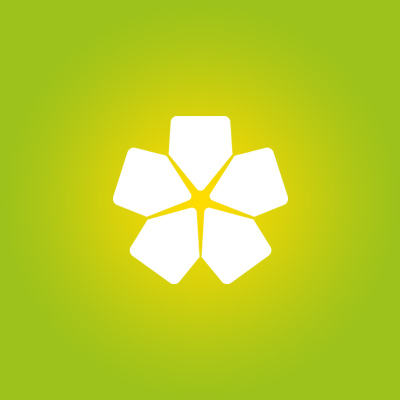 Daniel Koek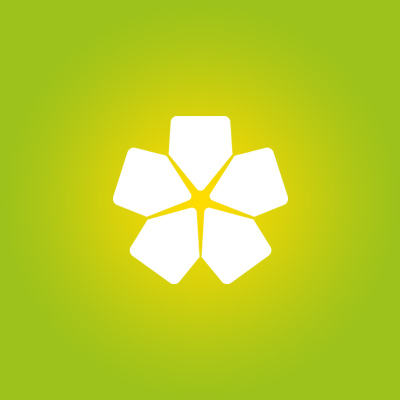 Simon Burke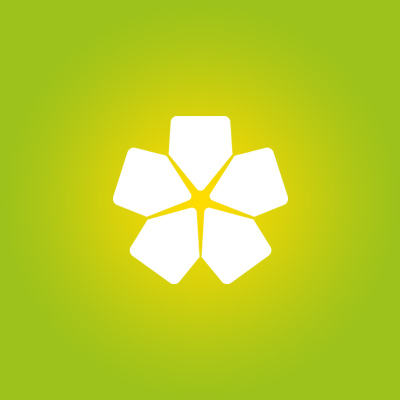 Daniel Fletcher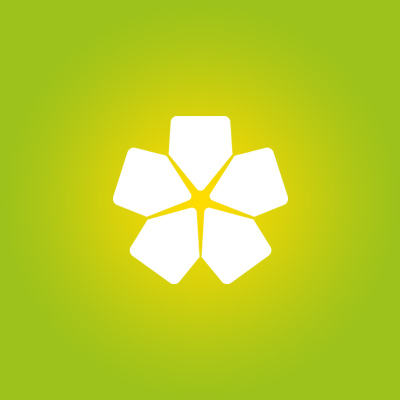 Stephen Fisher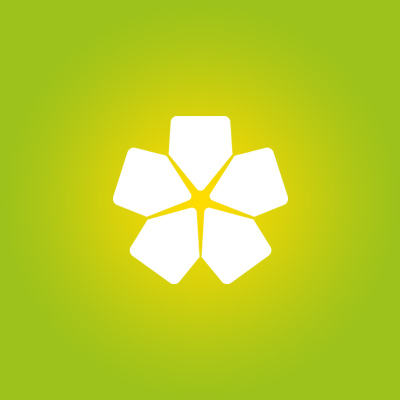 David Whitney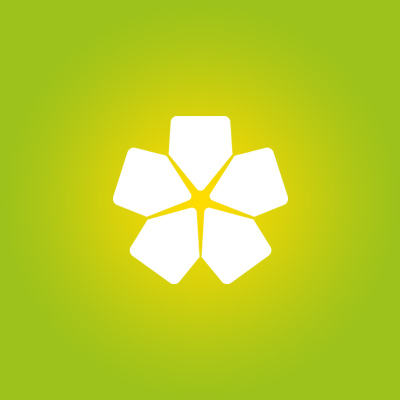 Alex Needs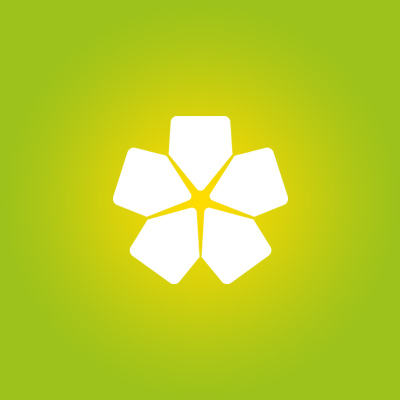 Debora Krizak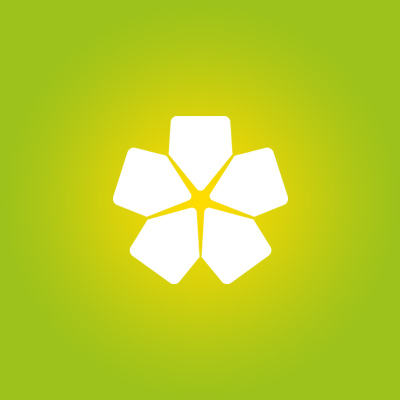 Michael Wilson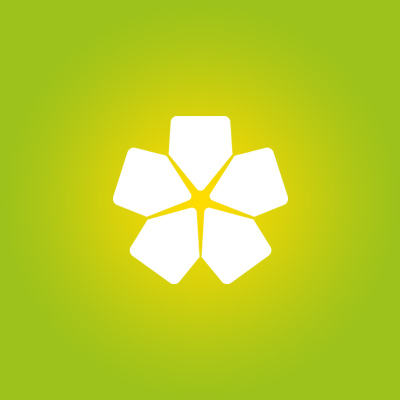 Jacob Gibson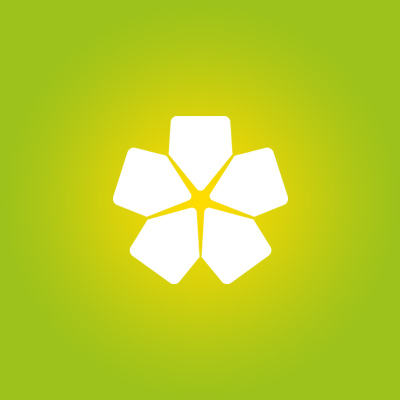 Jules Tush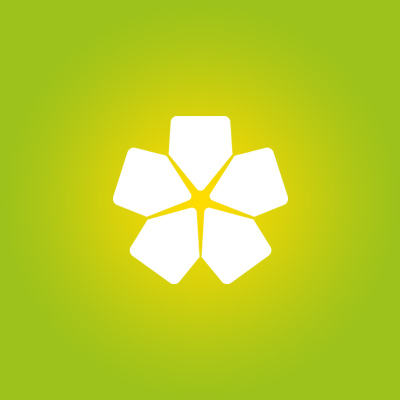 Vicki Armstrong (falzon)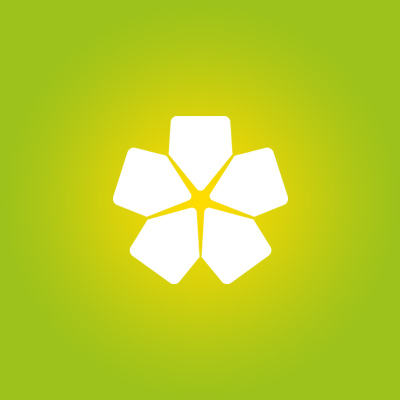 Caterina Spiteri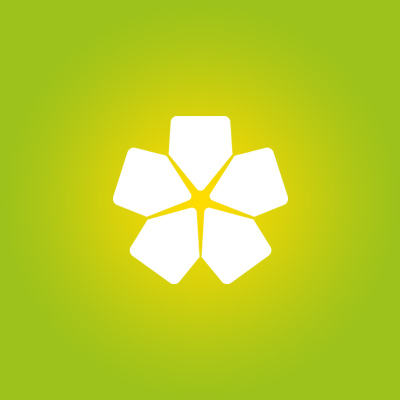 Darren Yap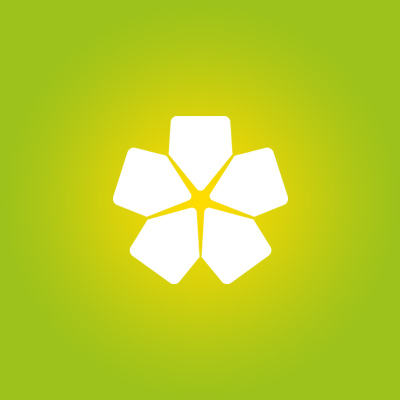 Kerri Hemmett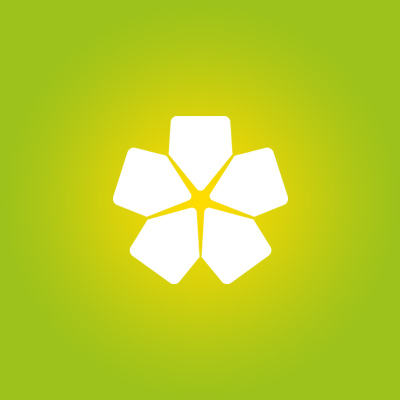 Amanda Harrison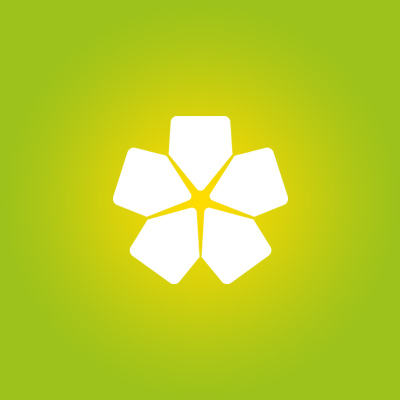 Joanne Griffiths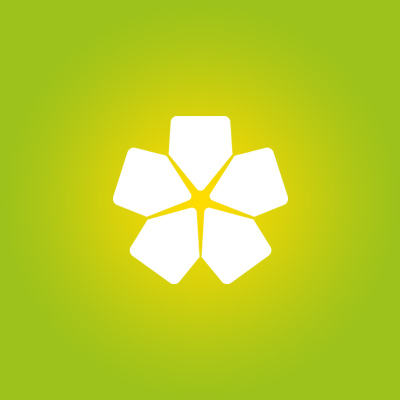 Catherine Casey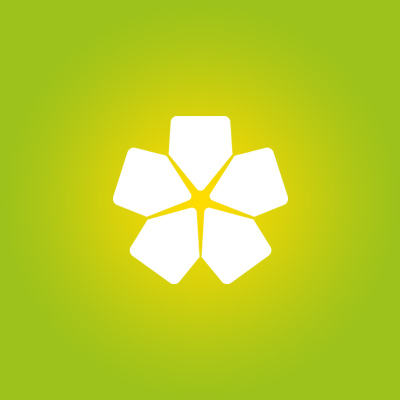 Simone Sky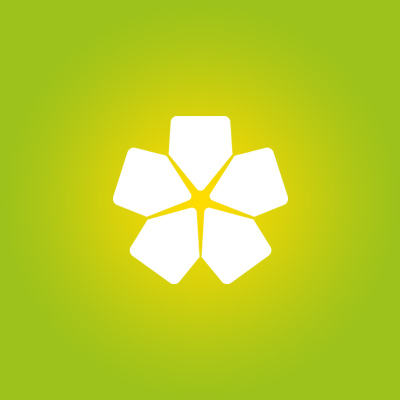 Jeffrey Kuhlmann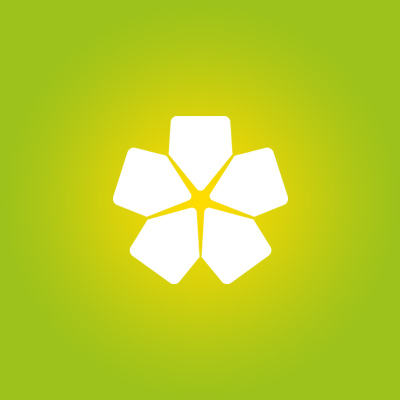 Sarah Daly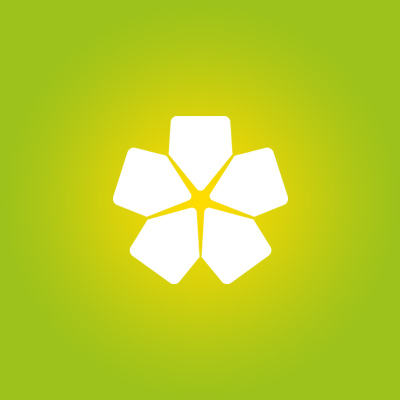 Oli Sansom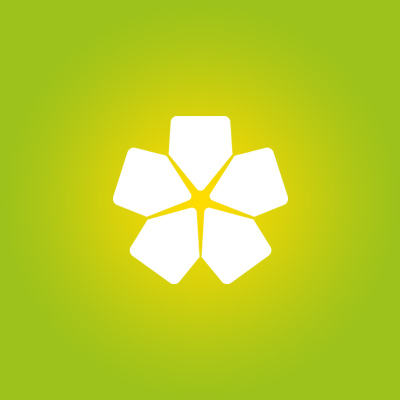 Heidi Sayers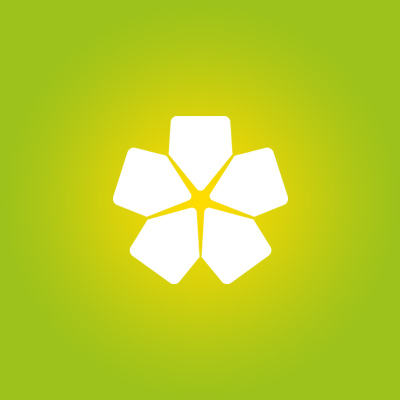 Lyn Harrison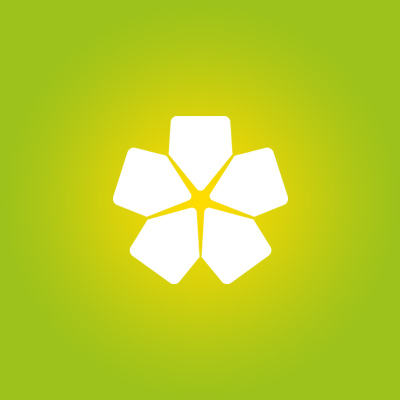 Lisa Newey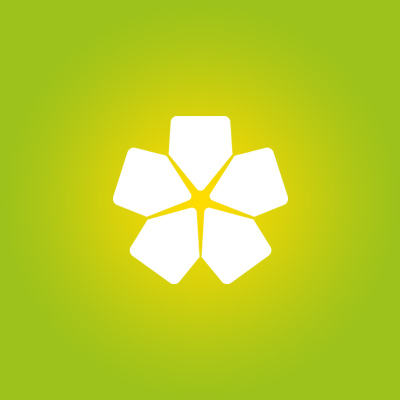 Salina Henderson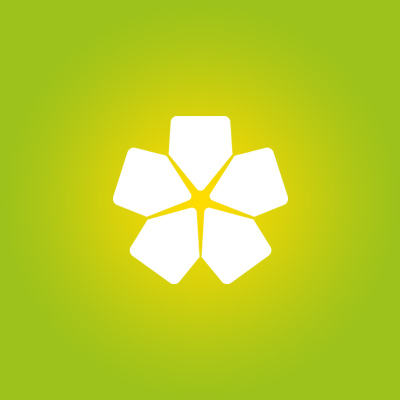 Dean Winter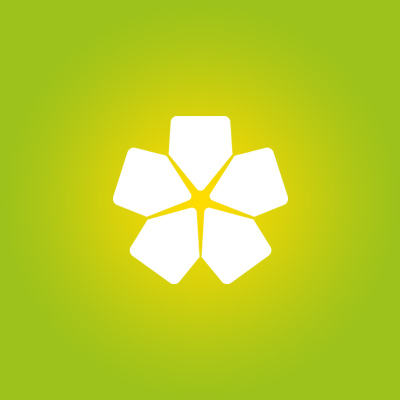 Mark Sutcliffe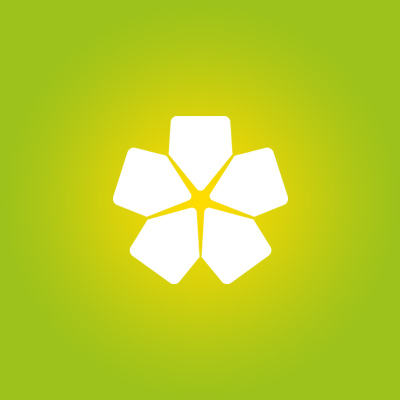 Michael Mclawhorn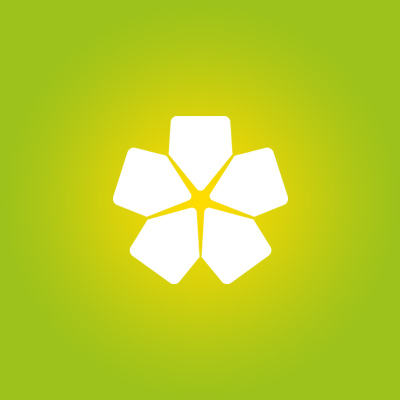 Chris Green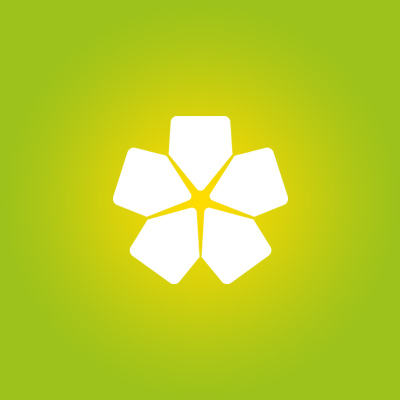 David Hawkins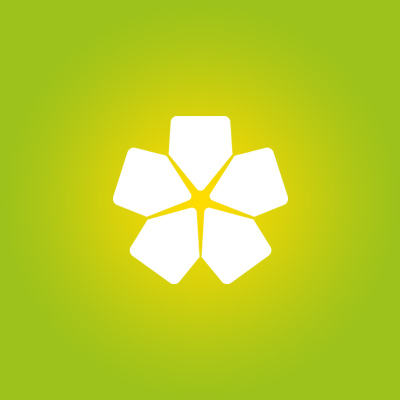 Sun Pezzimenti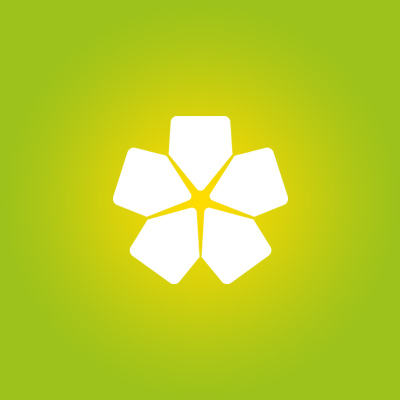 Jan Ashdown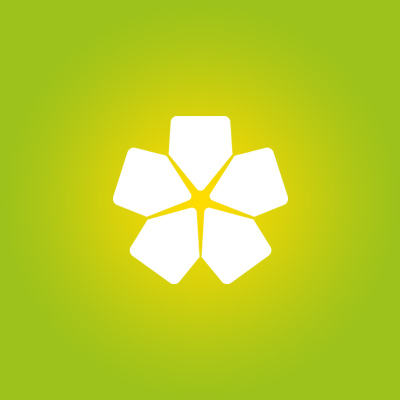 Jeanne Snow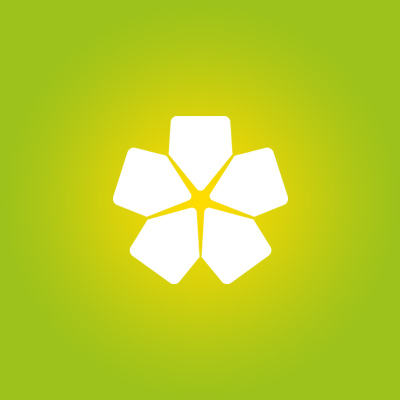 Sean Sinclair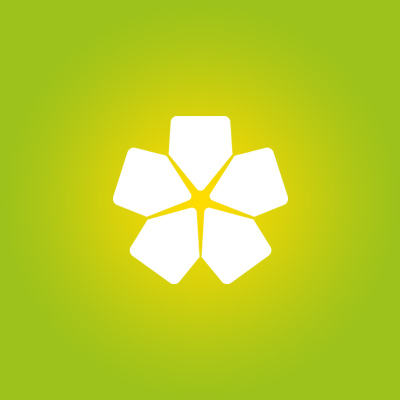 Penny & Phil Bevan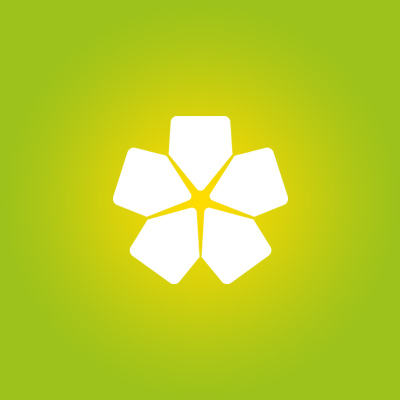 Hayley Stafford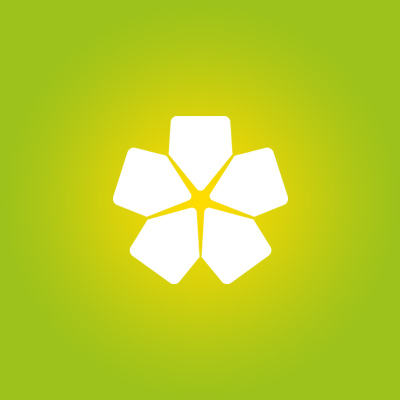 M Jenkins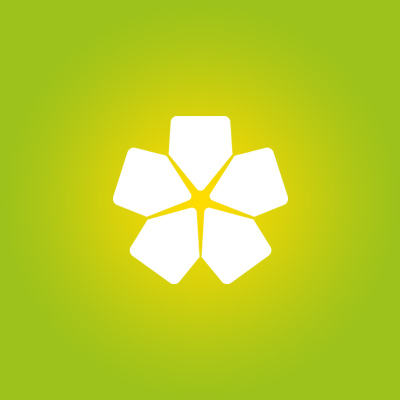 Stuart Gustafson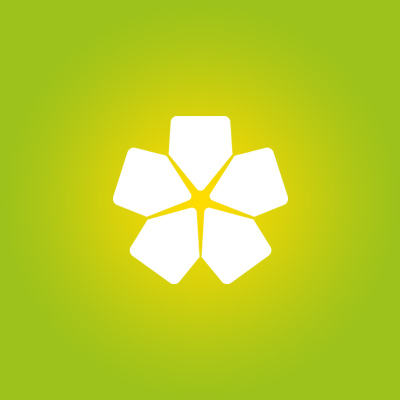 Sally Casey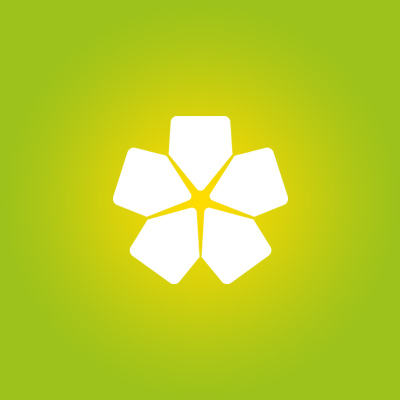 Amelia Cormack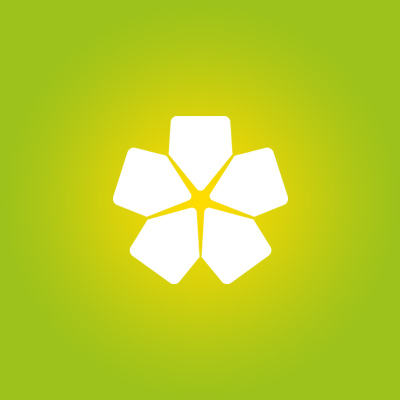 Juliana Brigden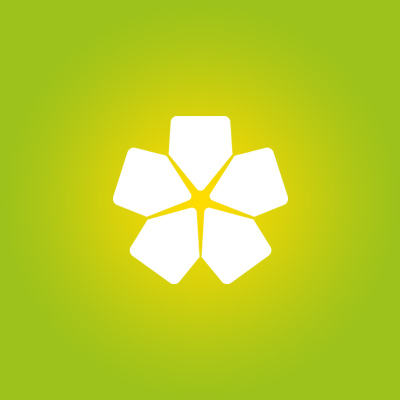 Maryann Bryan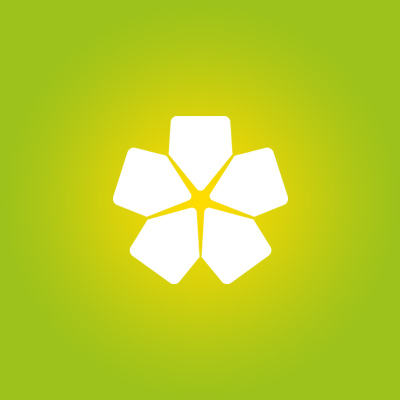 Rachel Pocino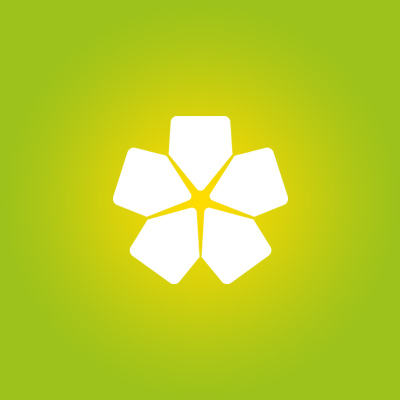 Jack Hallinan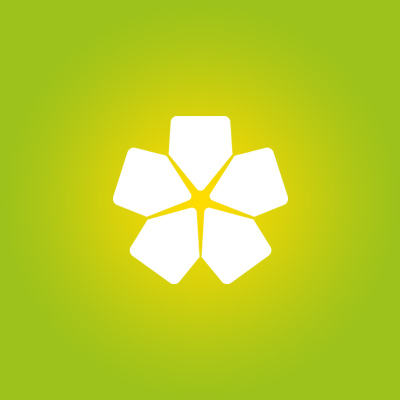 Bevrley Melbourne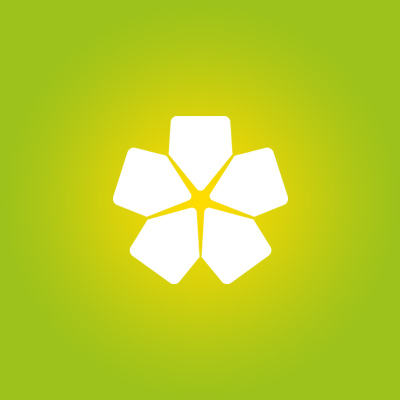 Jo Michel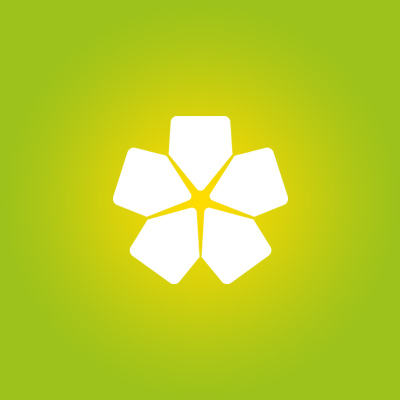 Michele Taylor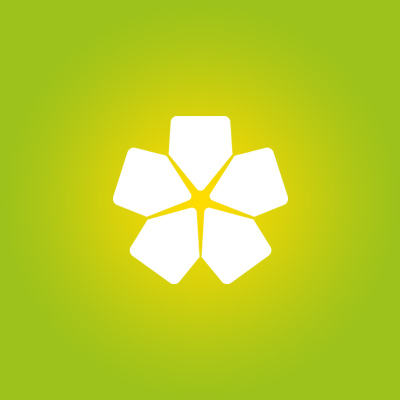 Antonio Panico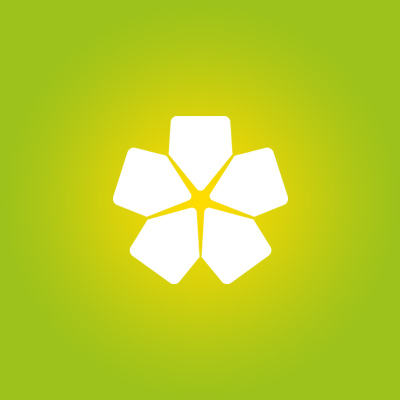 Hayden Tee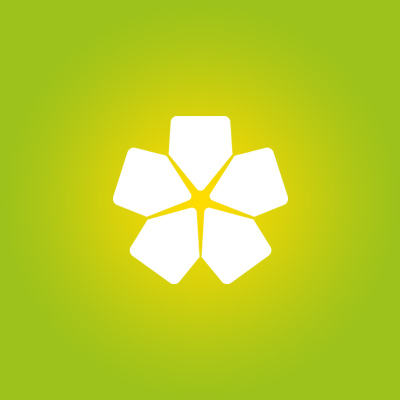 Luke Hunter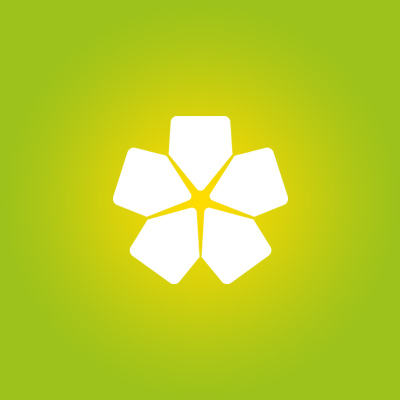 Mal Christian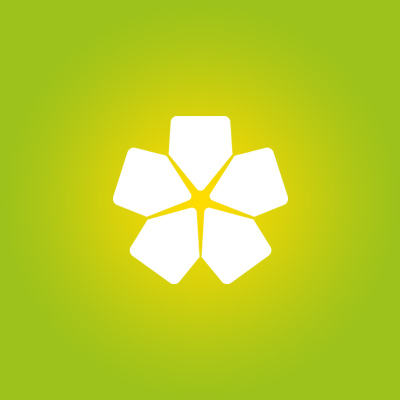 Catherine Cahill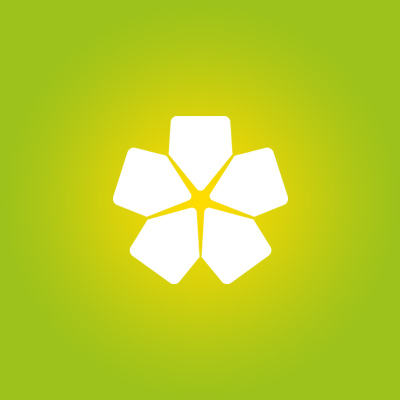 Khanh Crowther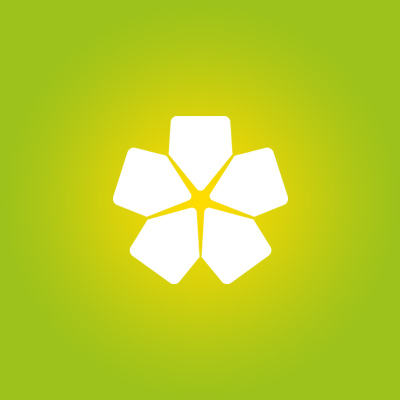 David Addison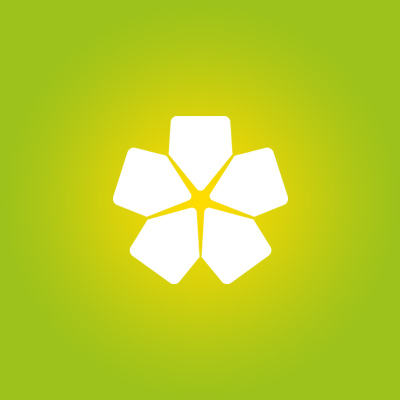 Judi Lipp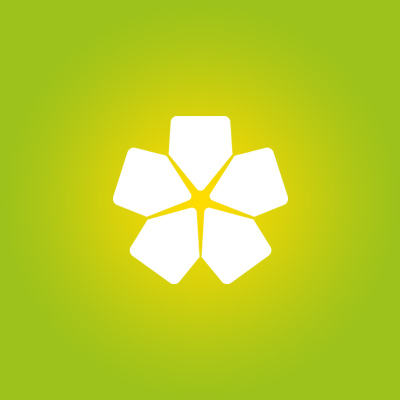 Bronwyn Cook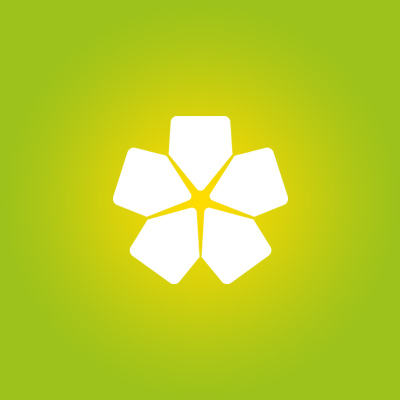 Maree Shelly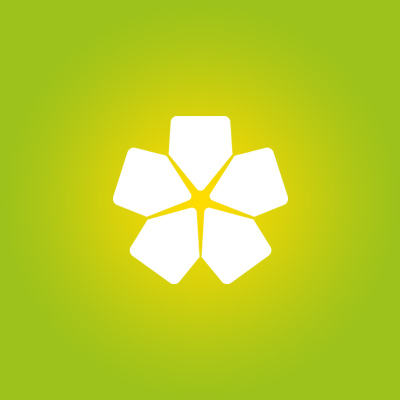 Anna Vaschina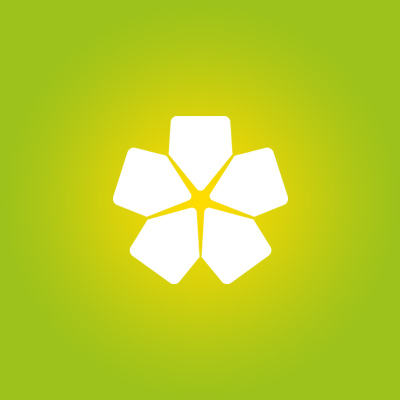 Ivy Ng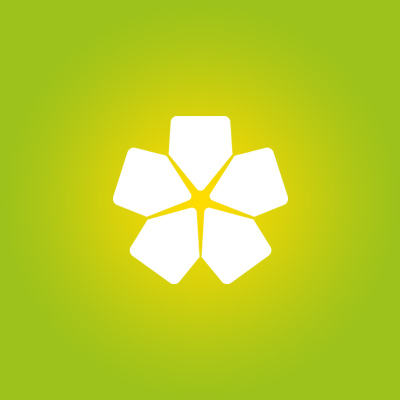 Rohan Seinor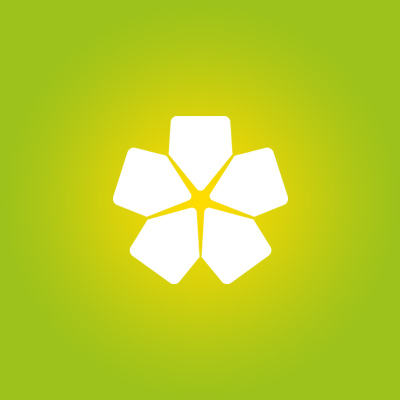 Kerry Humphreys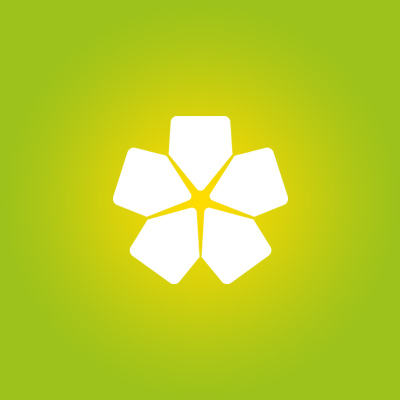 Patrick And Vicky Gibson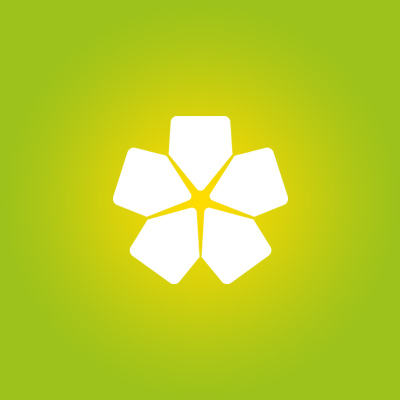 Robyn Phillips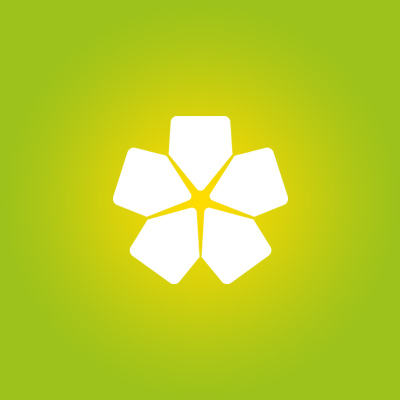 Renae Davies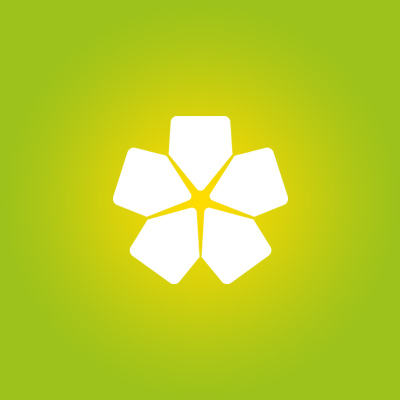 Gemma Hedger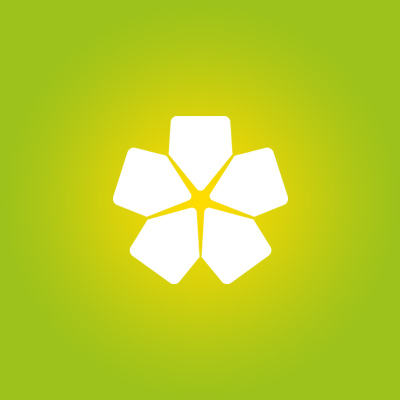 Priscilla Johanesen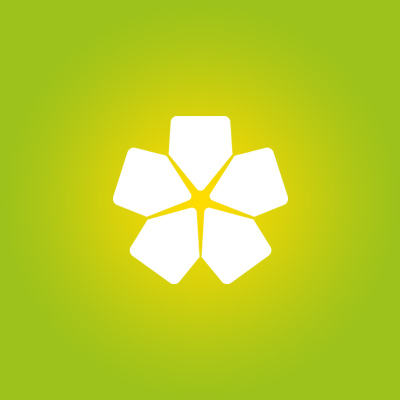 Debbie Gammel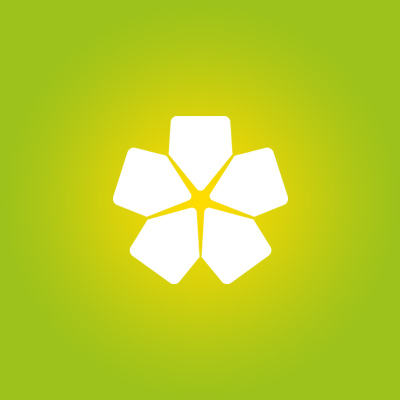 Kay Horsey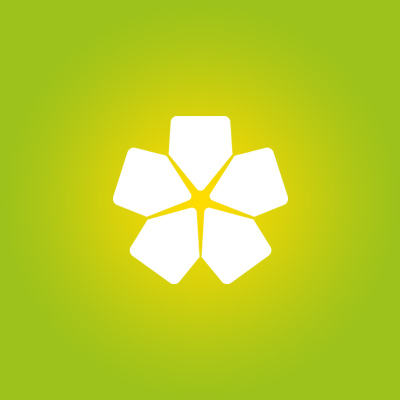 Nicki Muir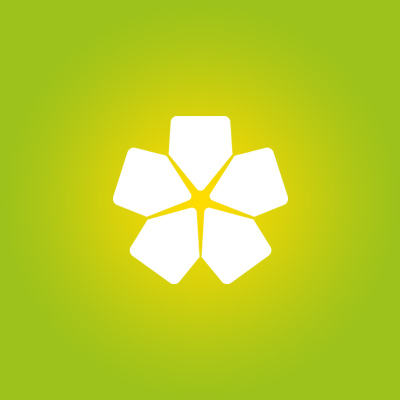 Nick Hillier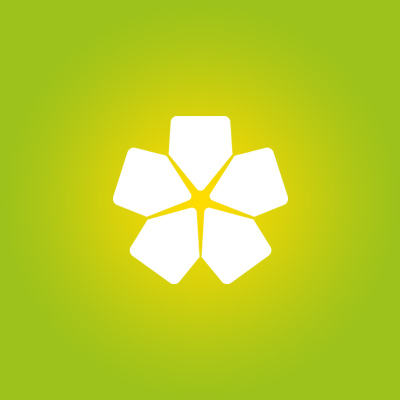 Clare Goodman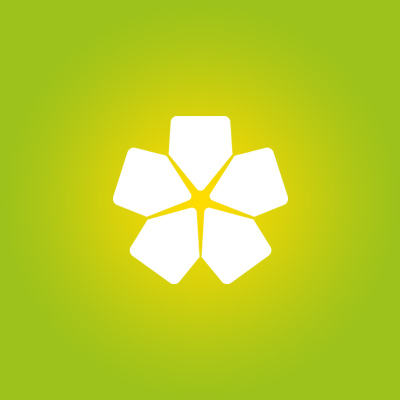 Toby Francis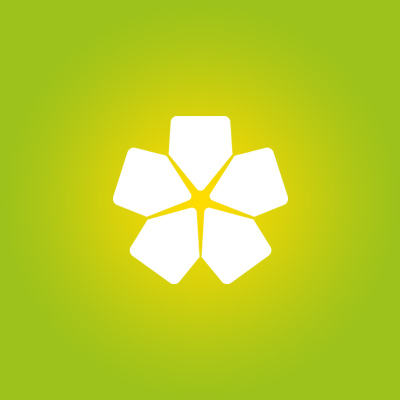 Penny Bevan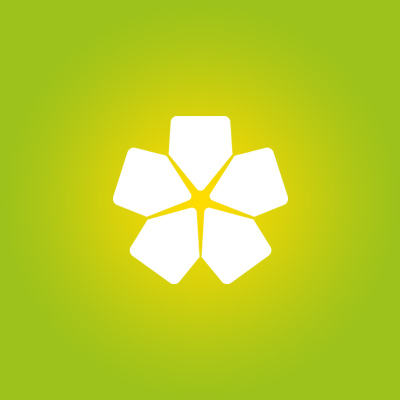 Hayley Pomfrett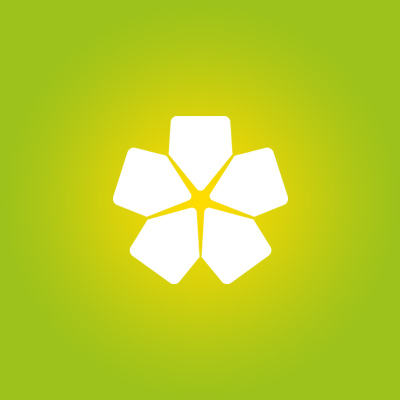 Victoria Wildie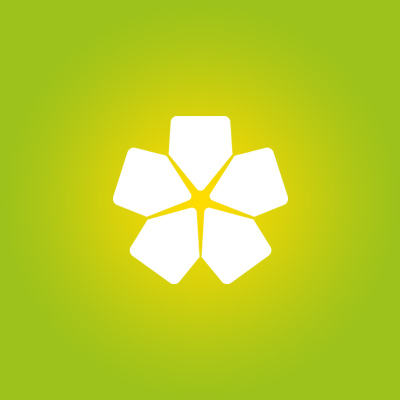 Nicole Vella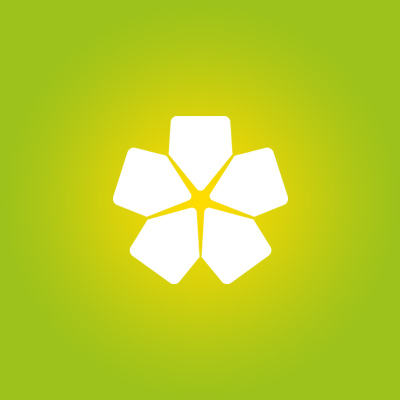 Kirsten Hann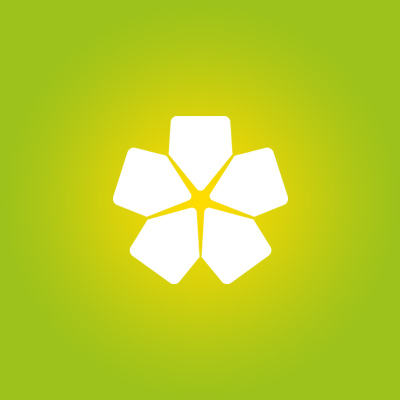 Amanda Mackenzie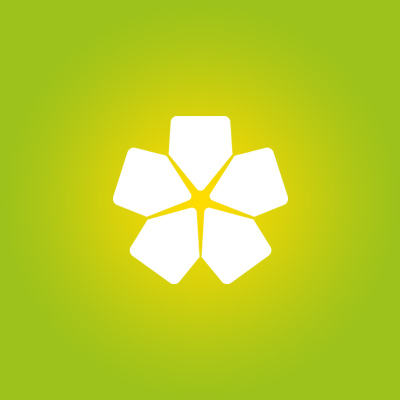 Natalie Marsland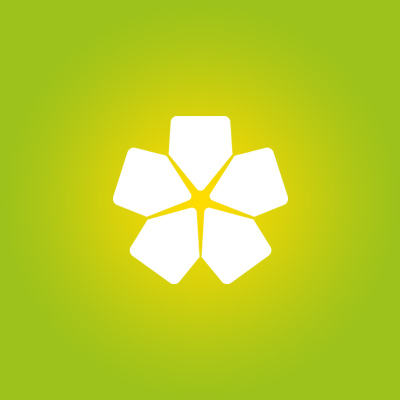 Laura Yoon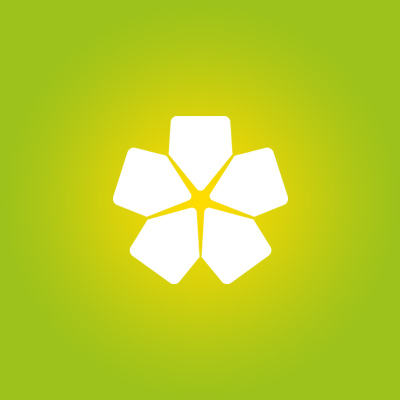 Kathleen Moore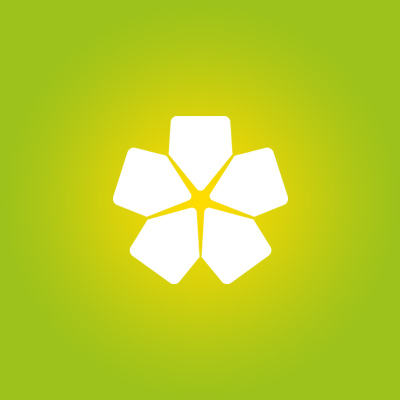 Elizabeth Chandler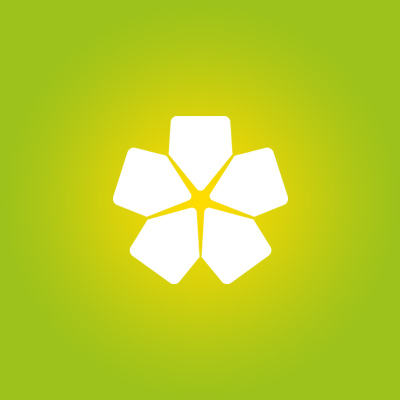 Damien Crabtree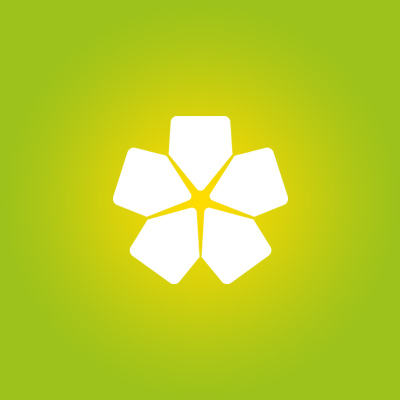 Emma Taviani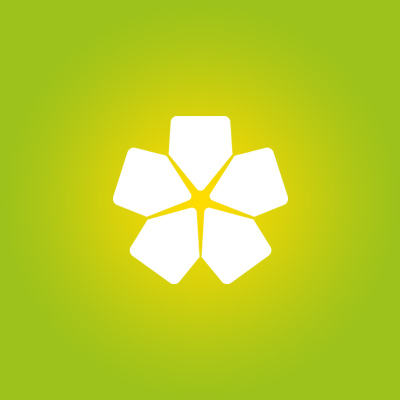 Monique Salle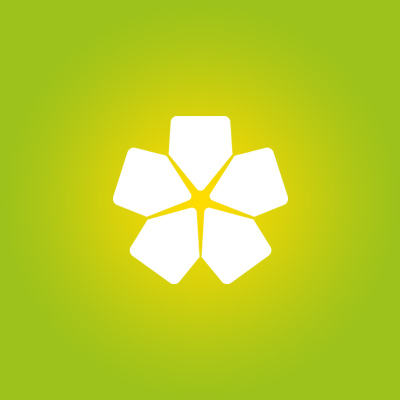 Marnie Graham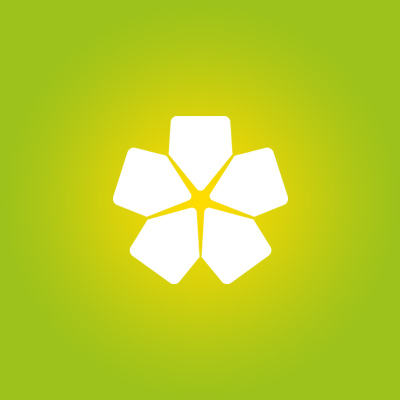 Maxine Polistena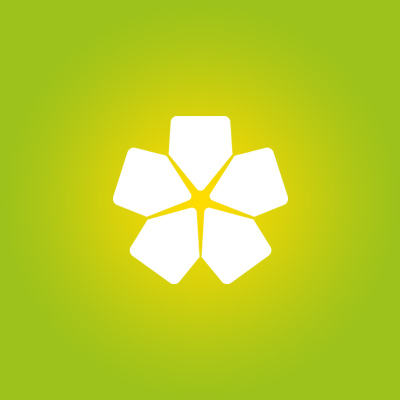 Matt Gilbertson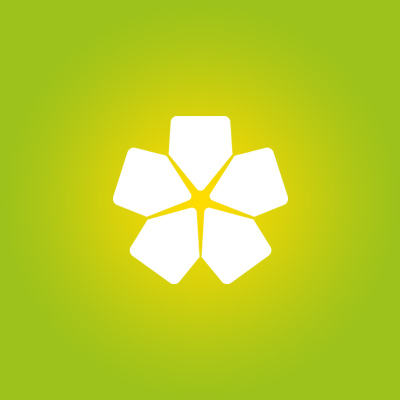 Alie Coste - Evita Cast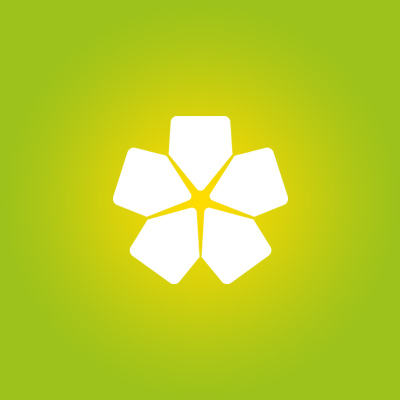 Georgina Hopson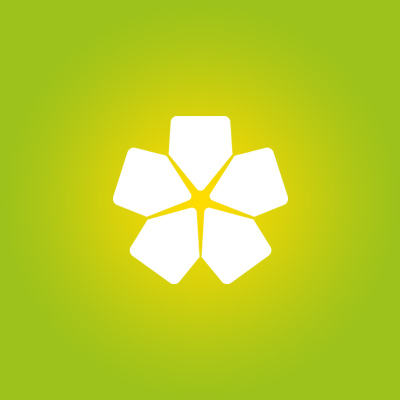 Wendy Richards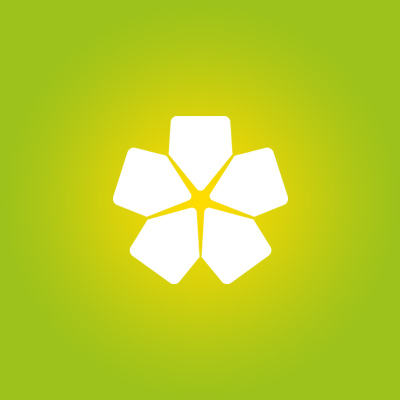 Christopher Scalzo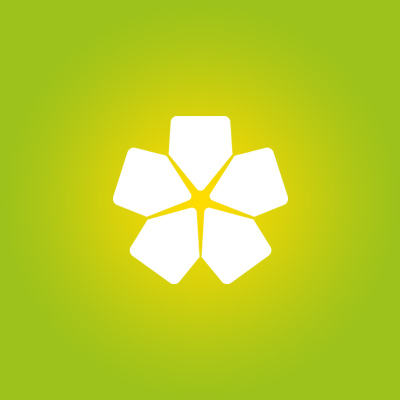 Stefanie Jones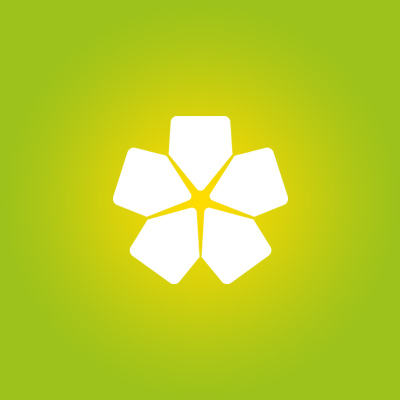 Laura Field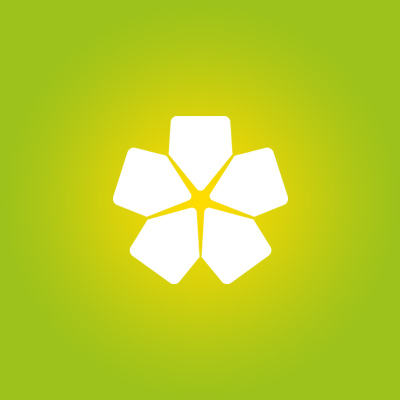 Victor Velkov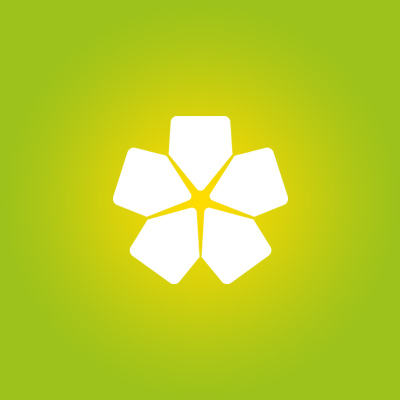 Tamara Guo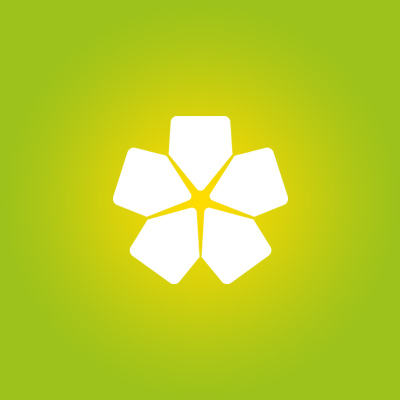 Cornelia Cassimatis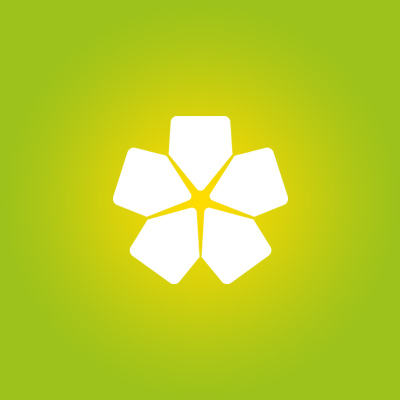 Theresa Barbaro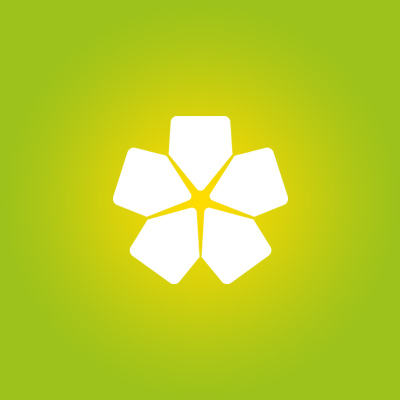 Virginia Hall-smith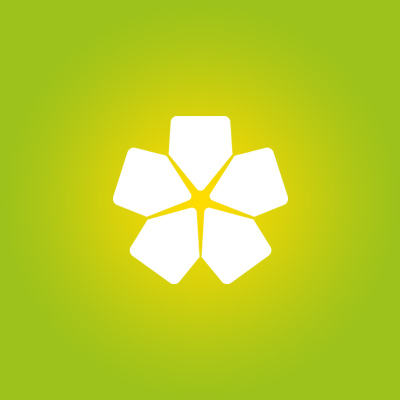 Yasmin Gleadhill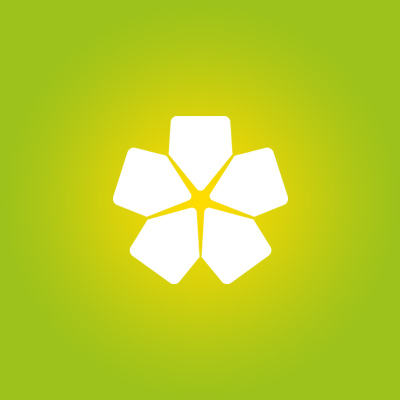 Martin Crewes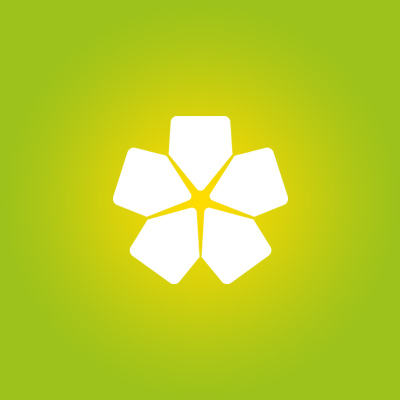 Roger Ashton-winter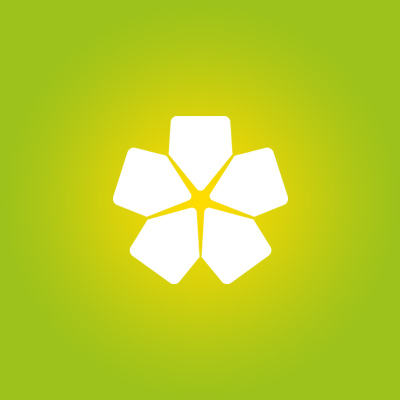 Daniel Edmonds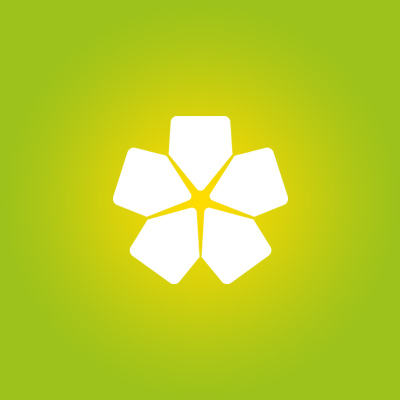 Bert Labonté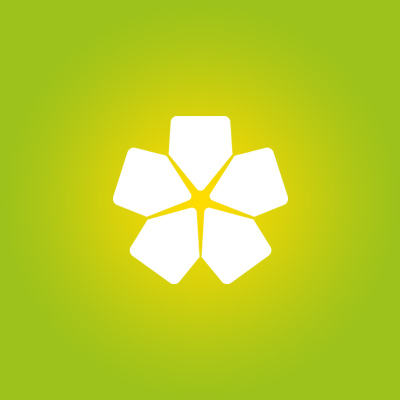 Carly Thomas Smith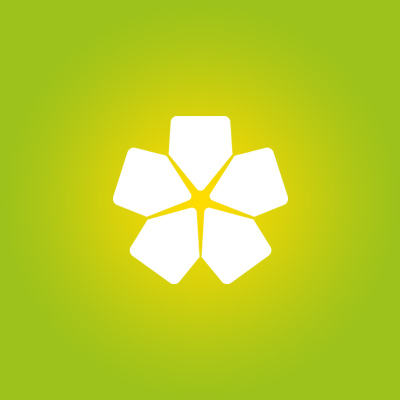 Nicole Christian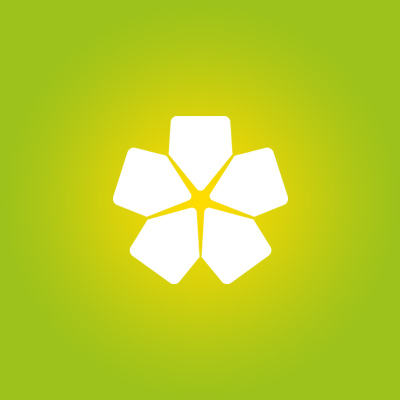 Fleur Challen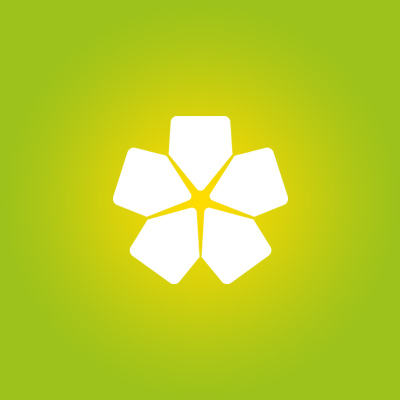 Arky Michael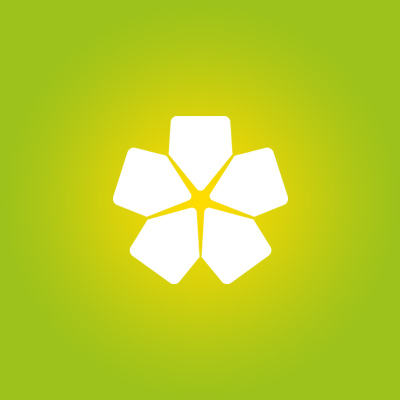 Joo Maeng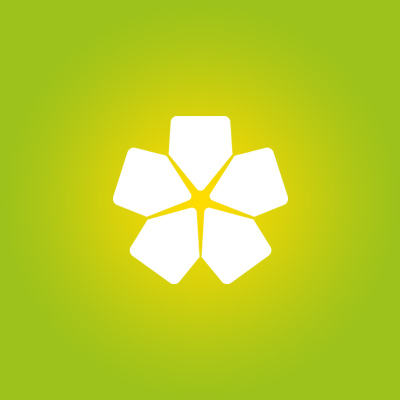 Taro Mitsumori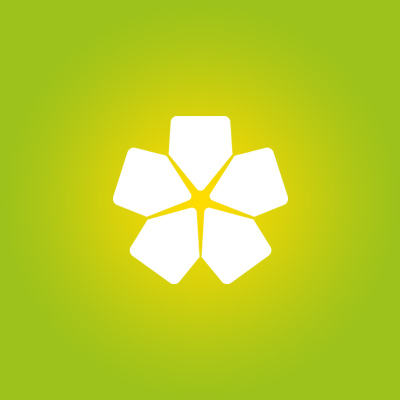 Robyn Adams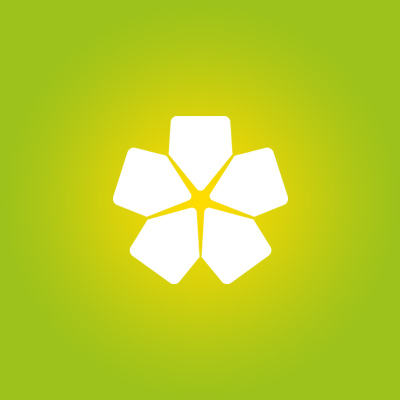 Volker Seidel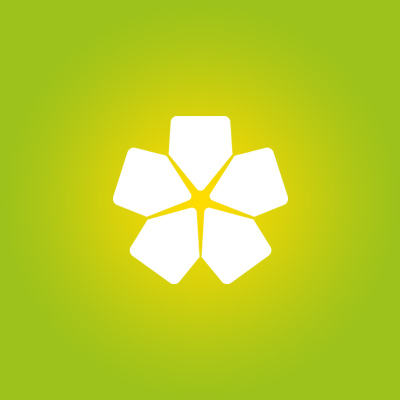 Geraldine Hakewill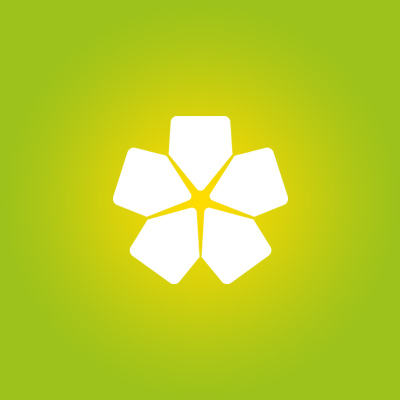 Mario D'ischia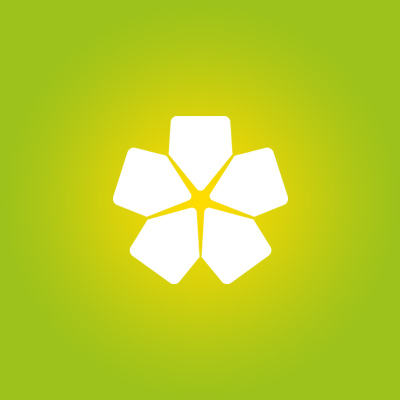 Tracy Margieson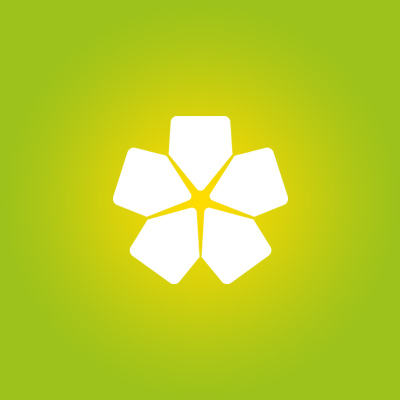 Justin Smith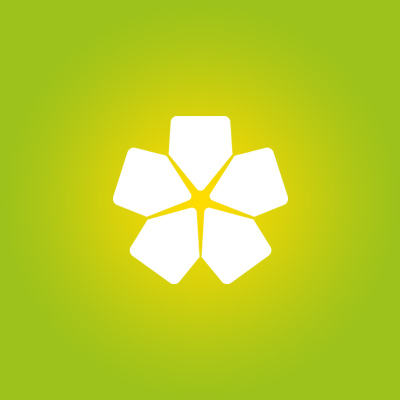 Christian Scerri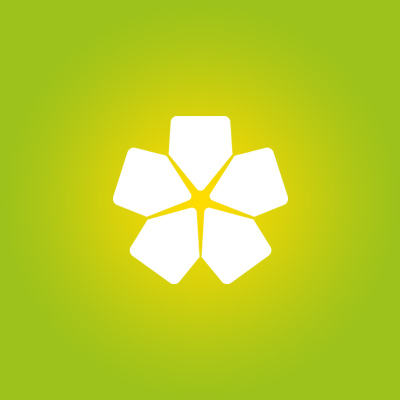 Rebecca Mcmahon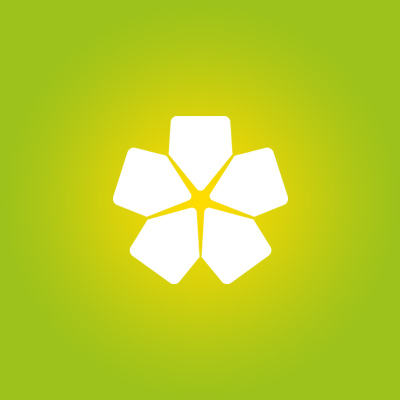 Ailsa Clarke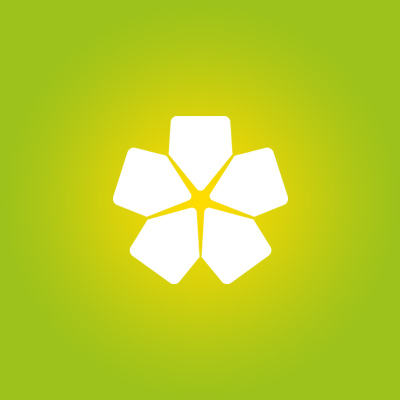 Shifra Symonds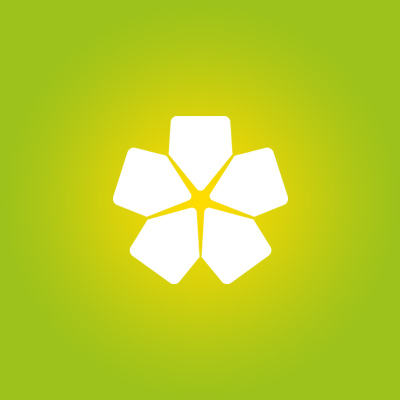 Deb Krizak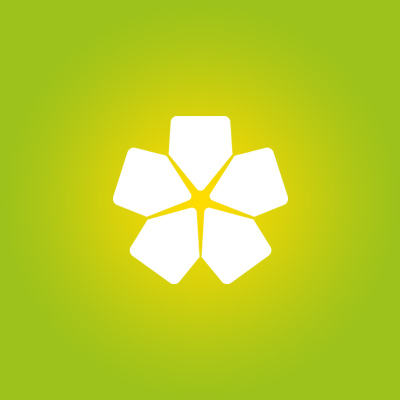 Deb Krizak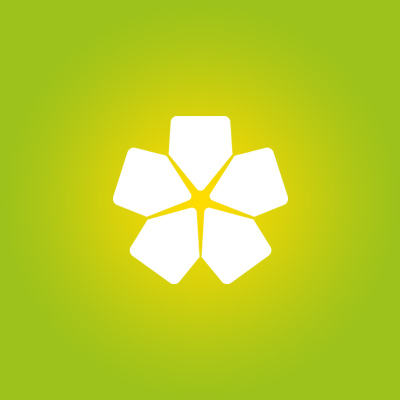 Andrew Owen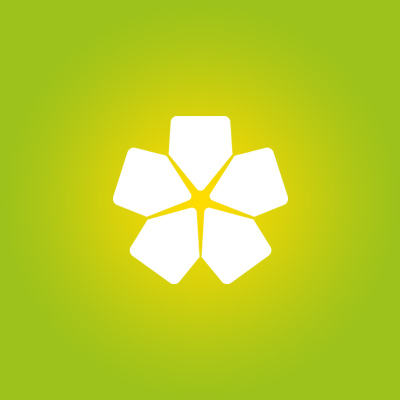 Dale Hoing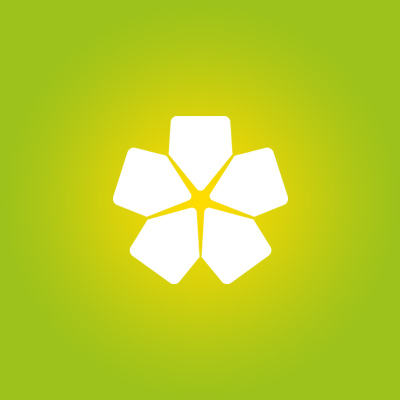 Jonathan Buchanan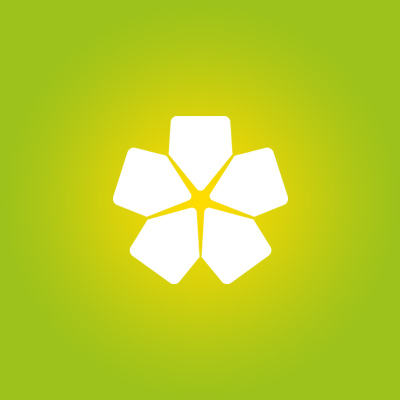 Sally Fine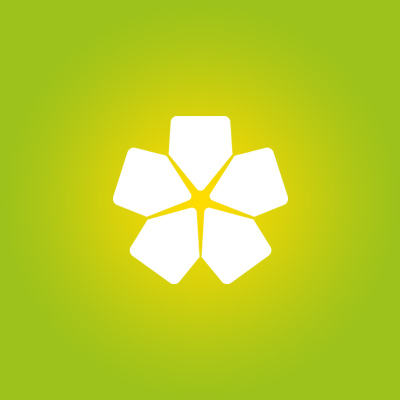 Anneka Williams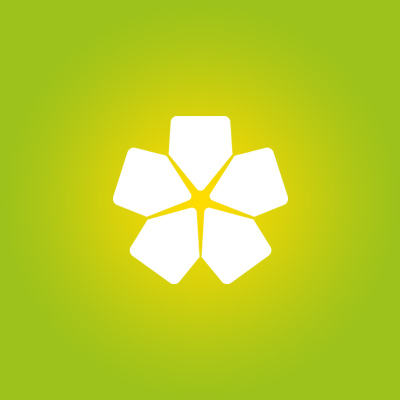 Elizabeth Smith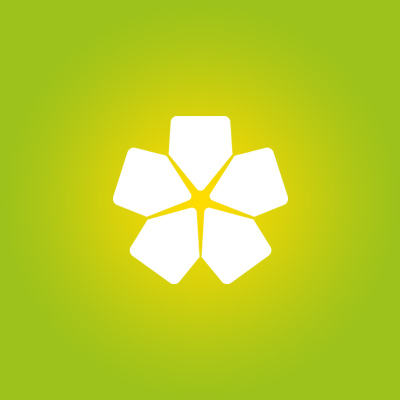 Gillian Perkins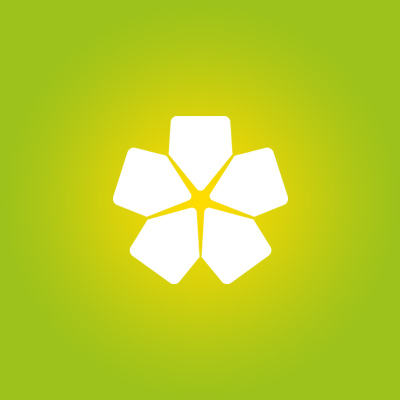 Neil Fuller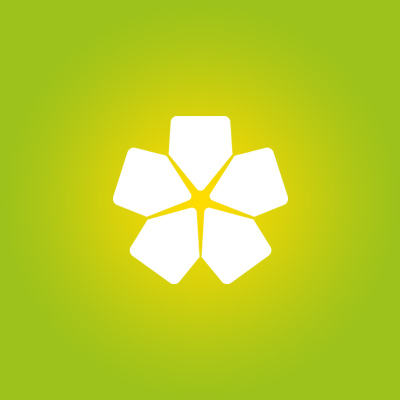 Meredith Witte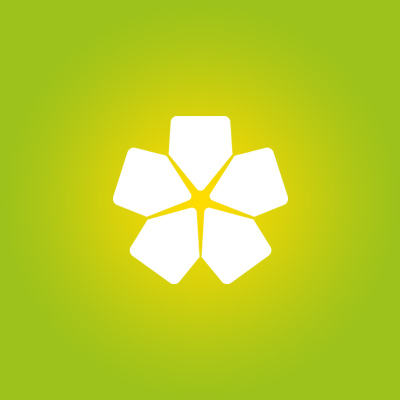 Elizabeth Stanway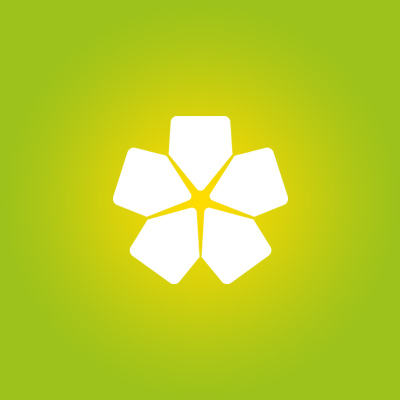 Moritz Stragholz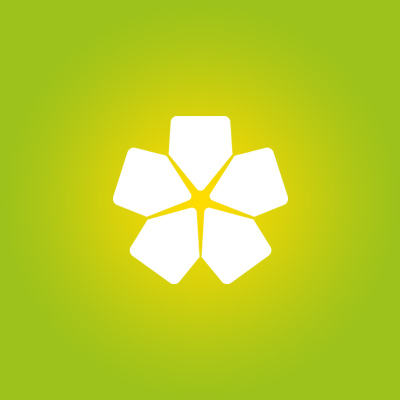 Stephen Mcnamara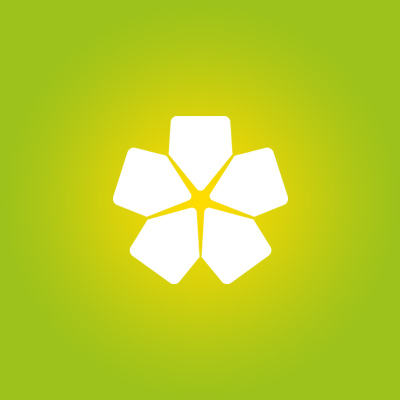 Steven Lanyon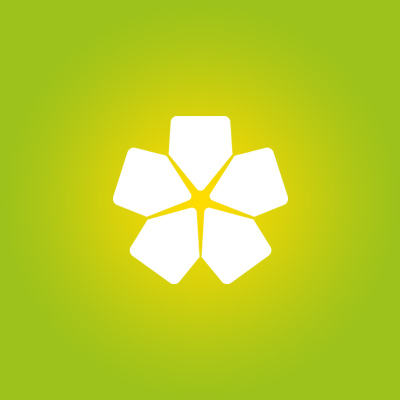 James Rooney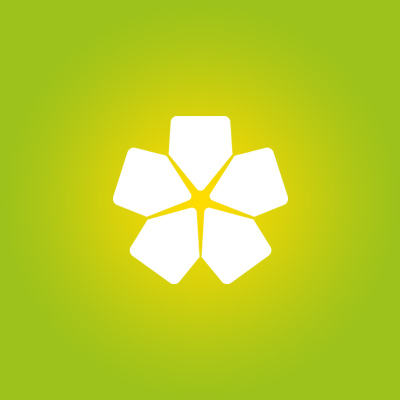 Michelle Van Raay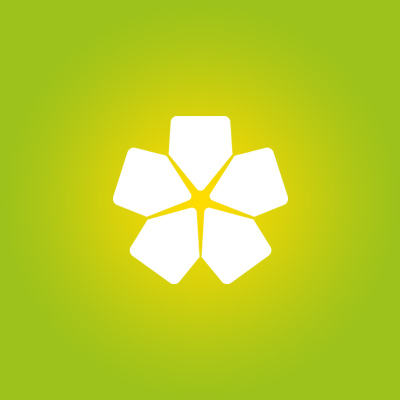 Kathleen Douglas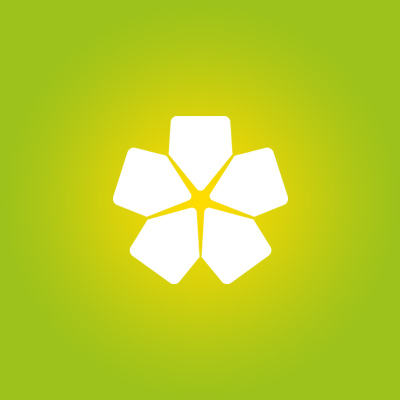 Alun Jones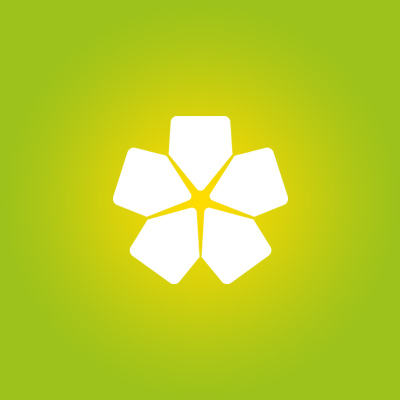 Melissa Henshaw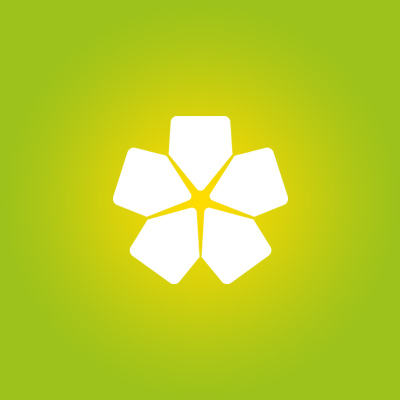 Helen Kiely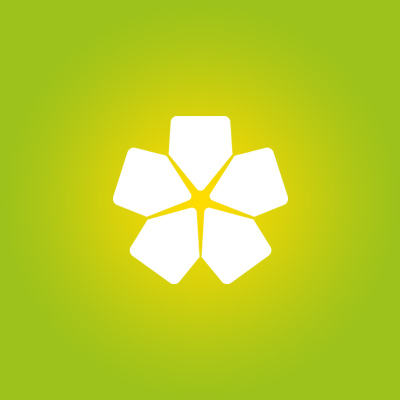 Rebecca Oelkers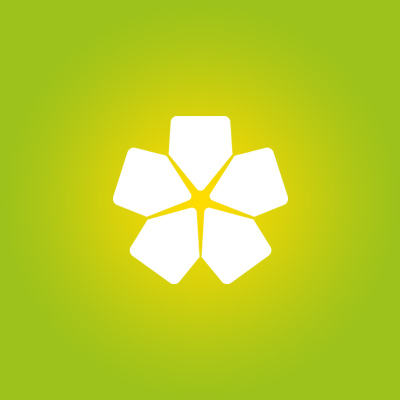 Keleigh Davis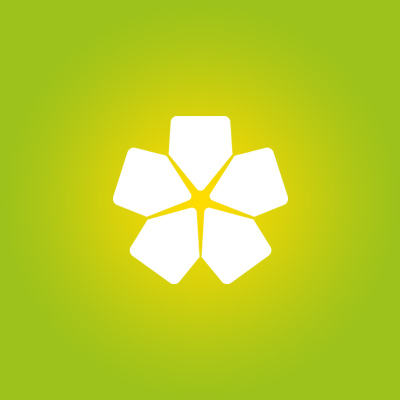 Ellen Simpson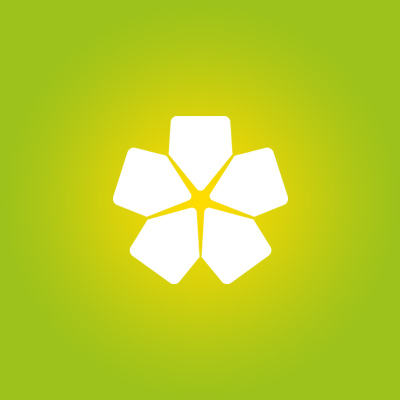 Richard Evans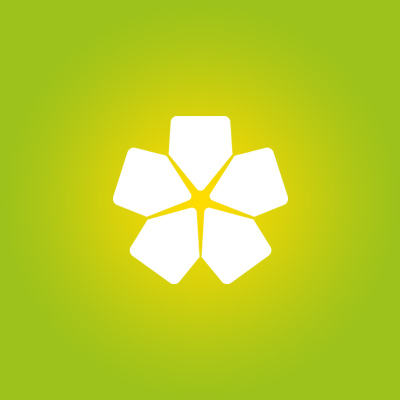 Joanna Munro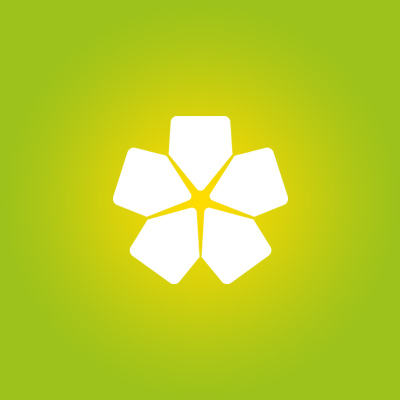 Martine Wengrow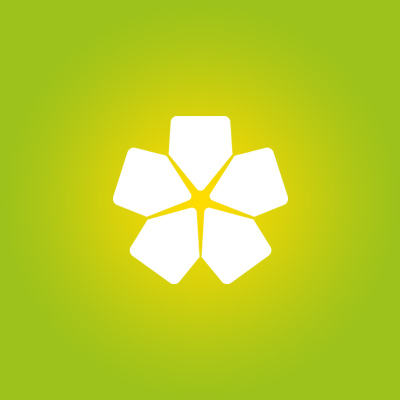 Amabel Thornton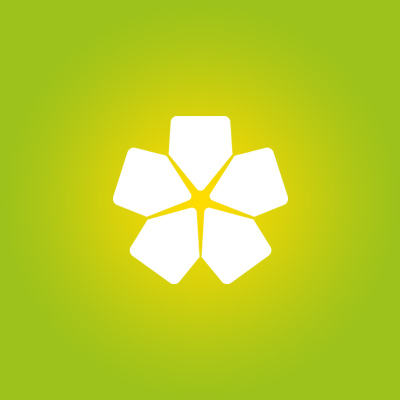 Angela Skehan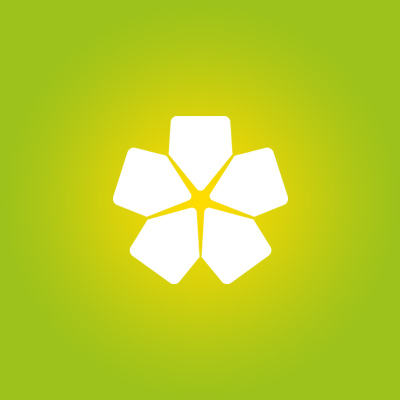 Victoria Beal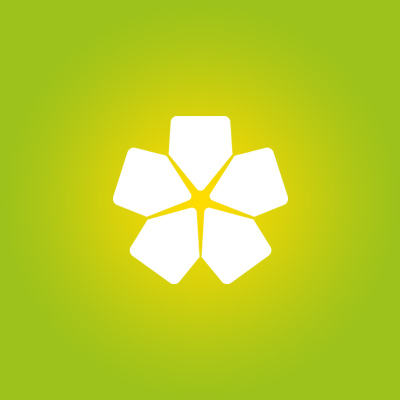 Kimberly Barsana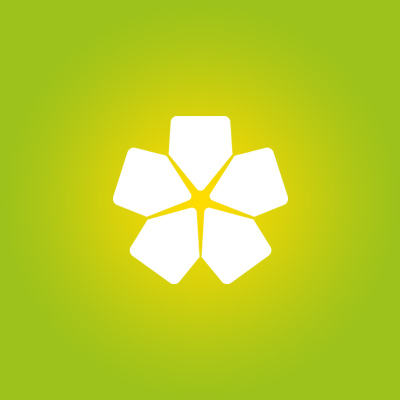 Lee Armstrong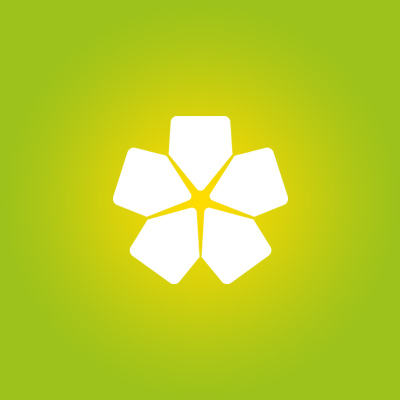 Wendy Muir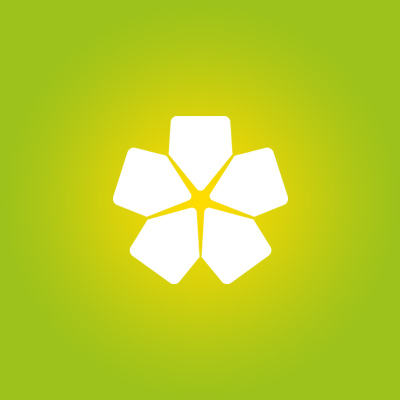 Andrea Dyson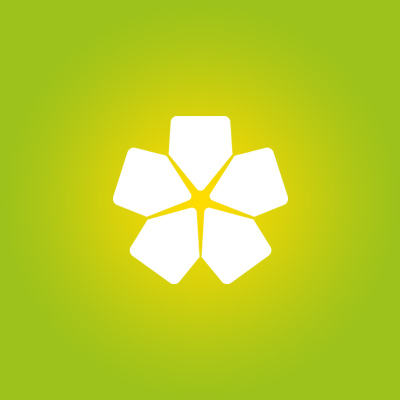 Lourdes Subijano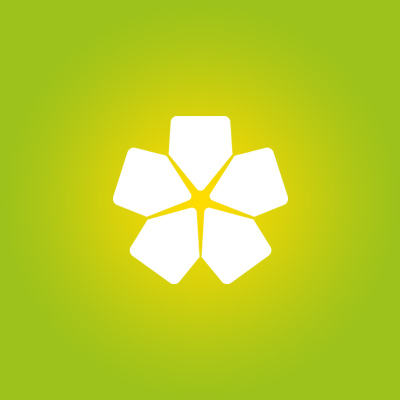 Elvira De Neeff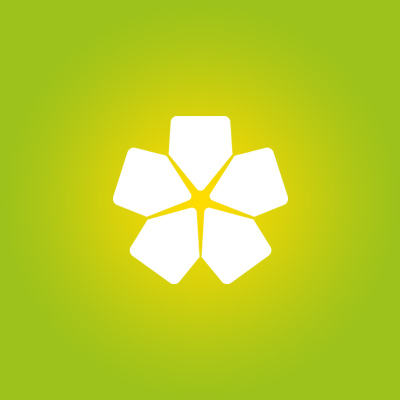 Catherine Donnison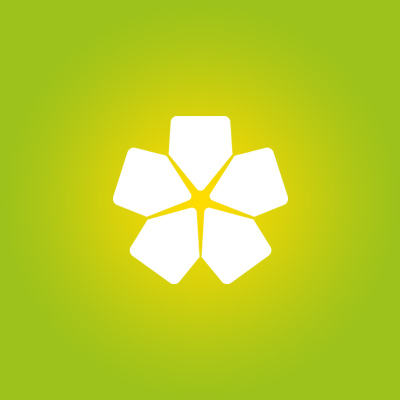 Theresa Browning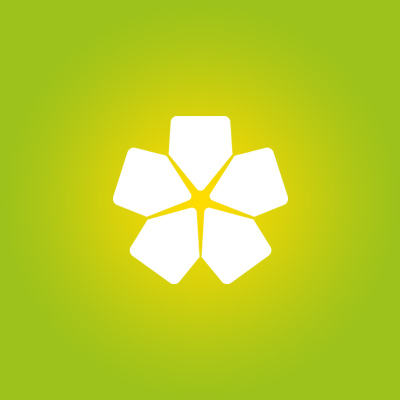 Elizabeth Cruickshank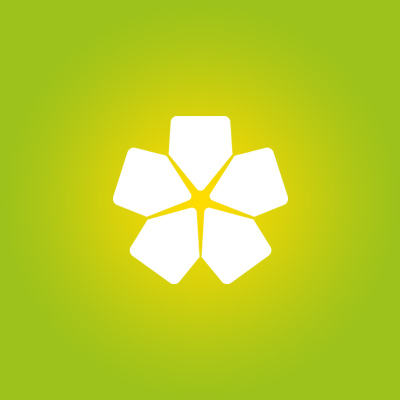 Belinda Barlow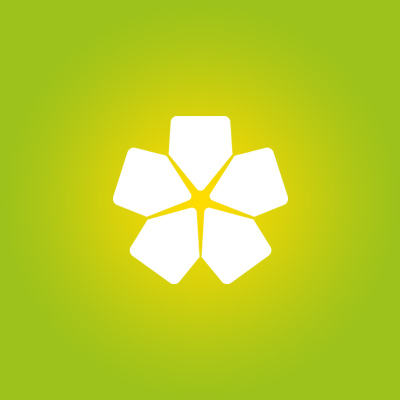 Andrew Nield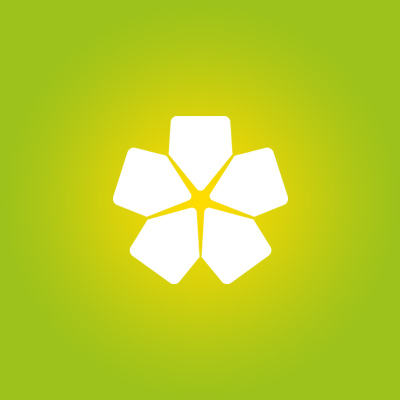 Norah Weatherby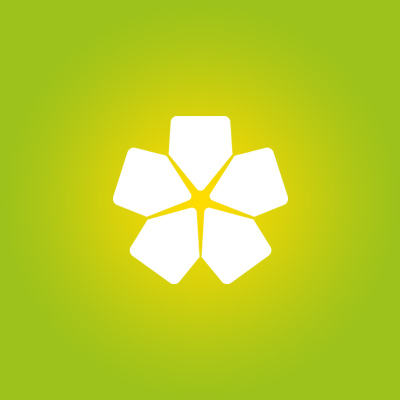 Robyn Horn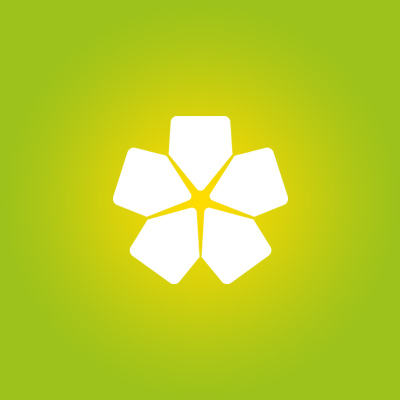 Rachel Koenig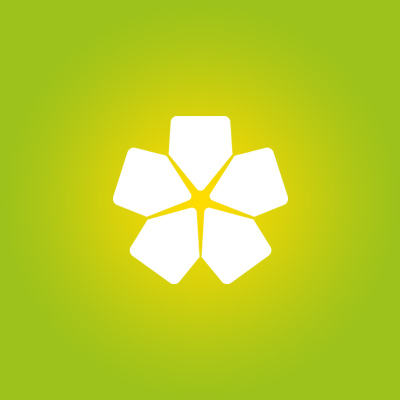 Meredith Stuart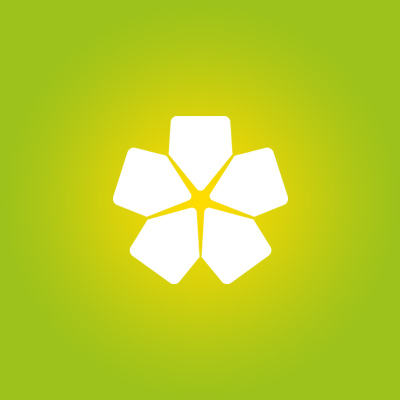 Carly Walters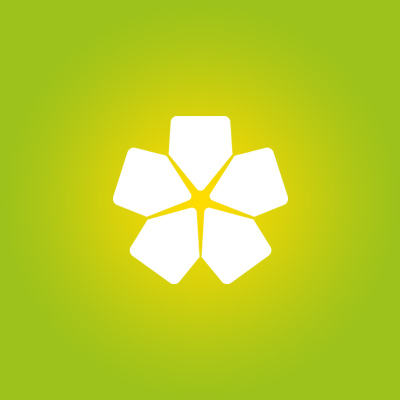 Cecily Cole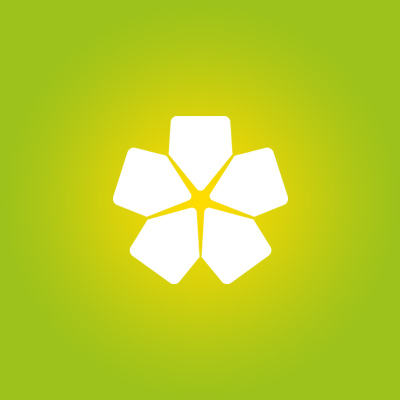 Carolyn Morris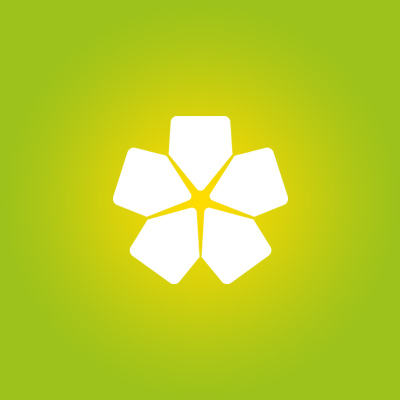 Olivia Carolan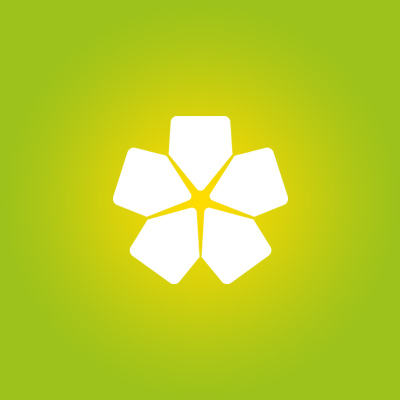 Helen Haughton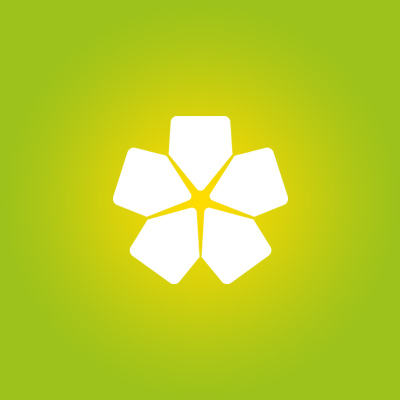 Maria De Marco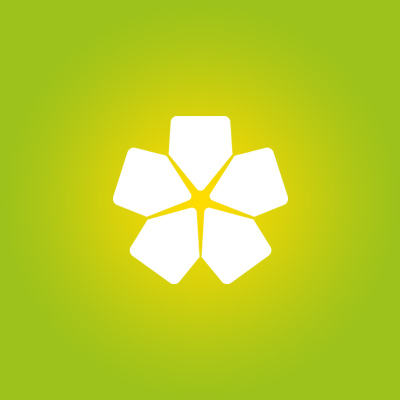 Jennifer Fitzgerald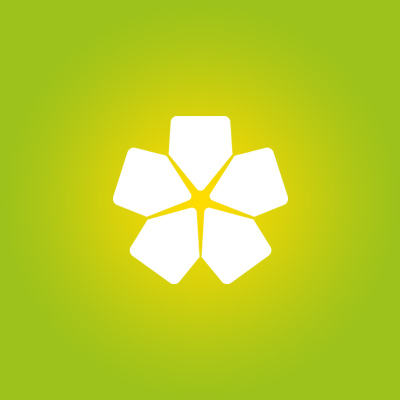 Jennifer Corelli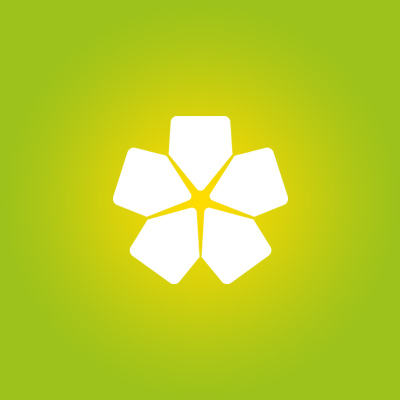 Jason Lewis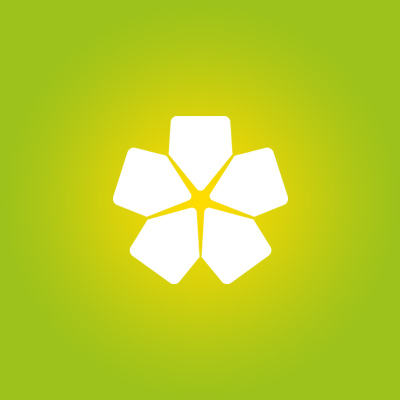 Petteri Huuhka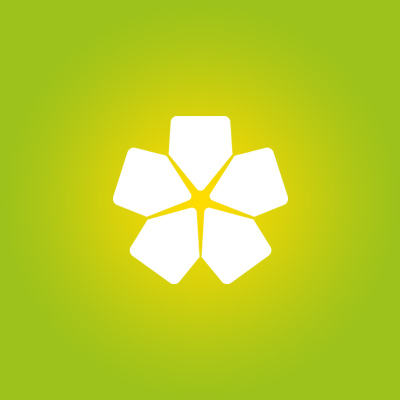 Iota Iota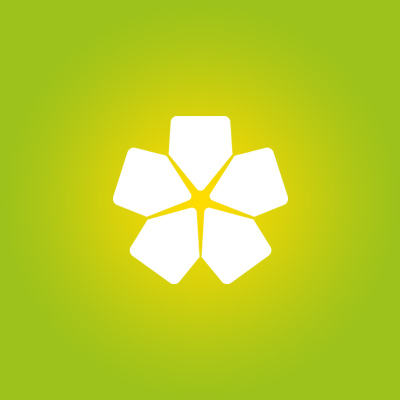 Richard Ash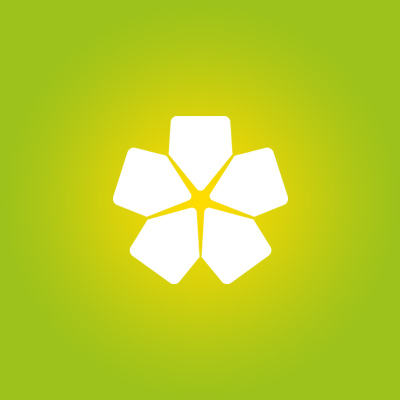 Marissa Dikkenberg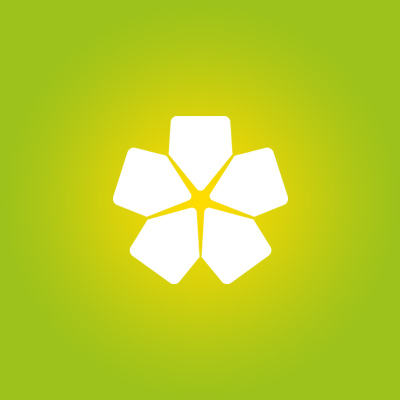 Michael Morris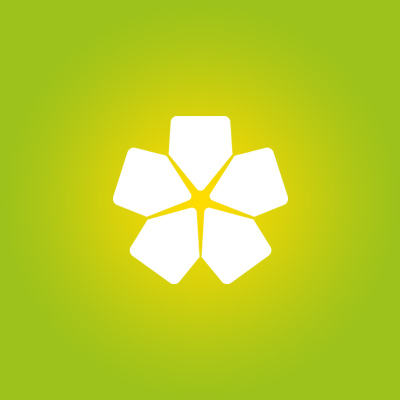 Douglas Griffiths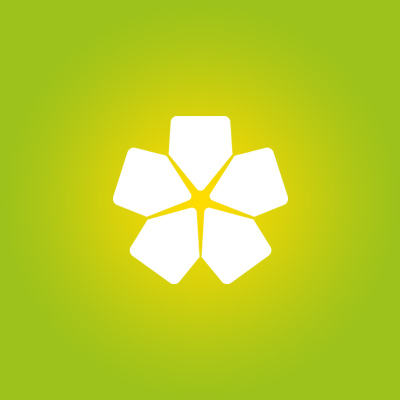 Ian Byrne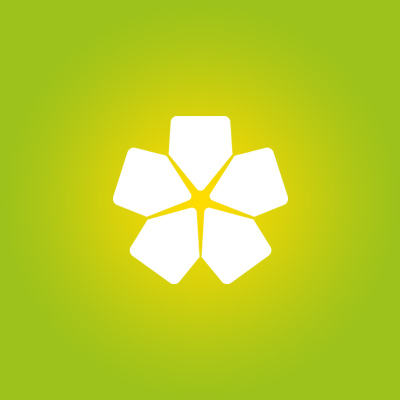 James Harvey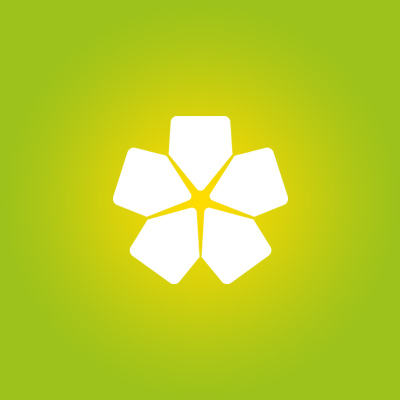 Lucinda Reynolds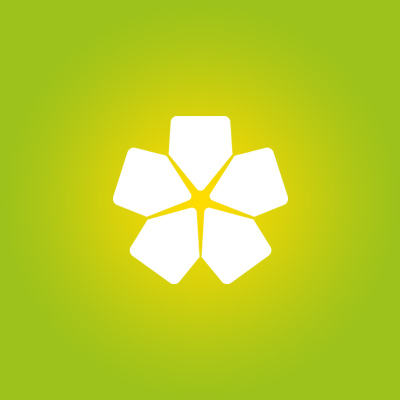 Jennifer Wilson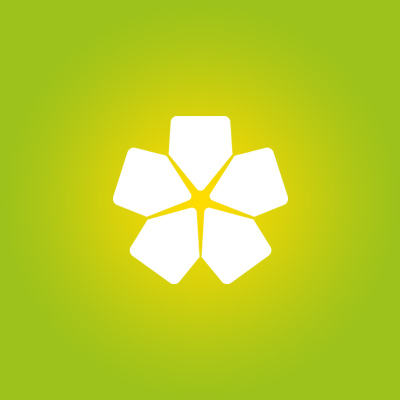 Larry Vandivier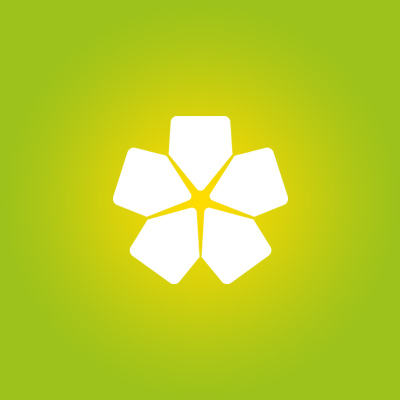 Laura Vassallo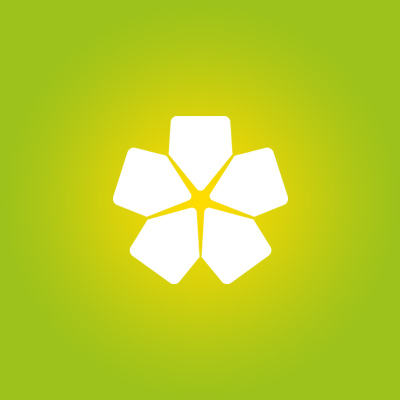 David Lam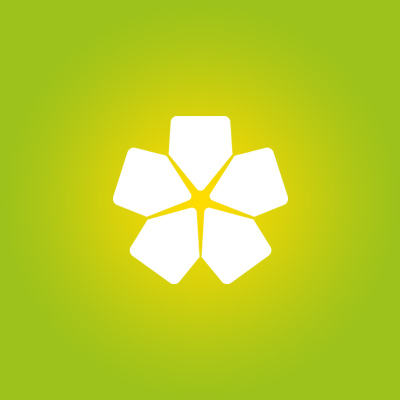 Samantha Dodemaide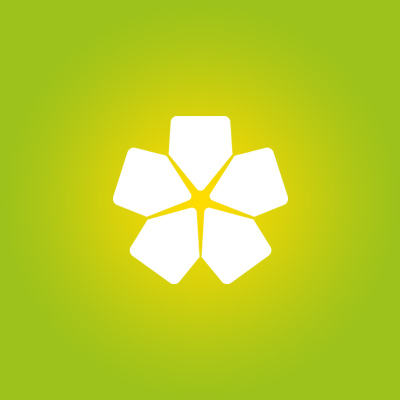 Michael J Whalley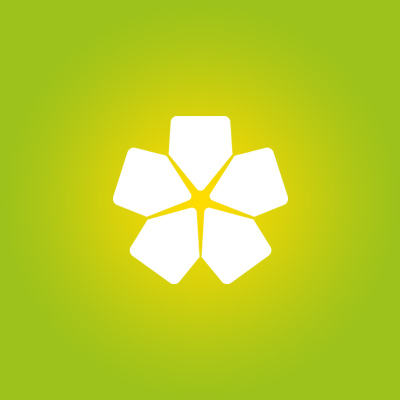 Aquinia Van De Zandt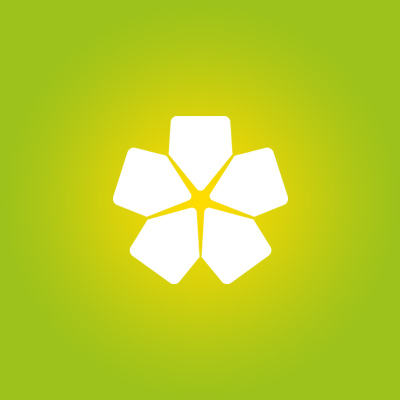 Isobel Maccallum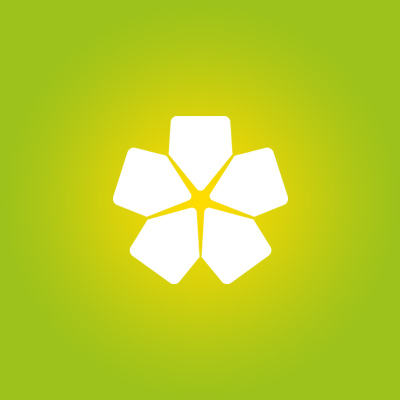 Myra Lehmann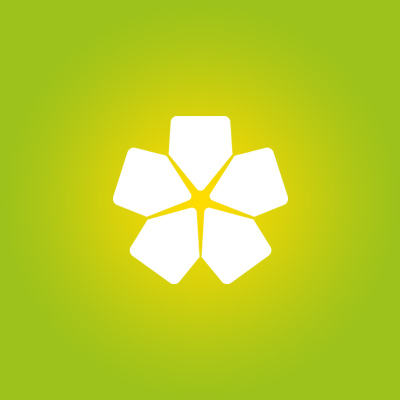 Tracey Tattersall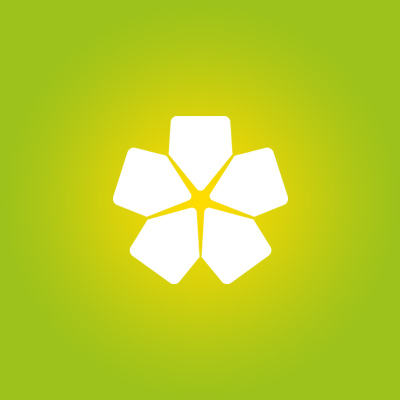 Tennille Bishop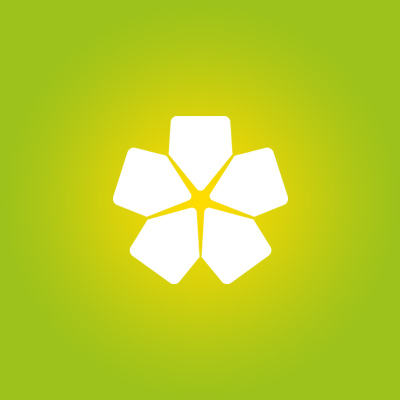 Hayden Rees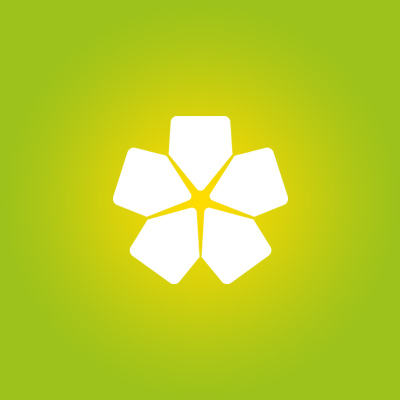 Michael Cutufia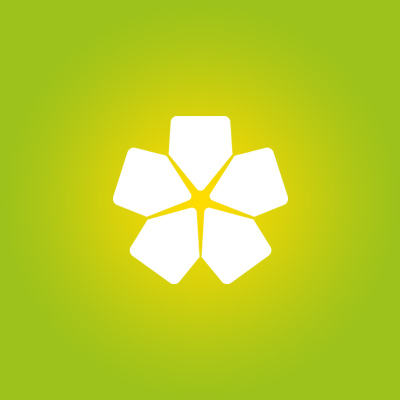 Julian Cave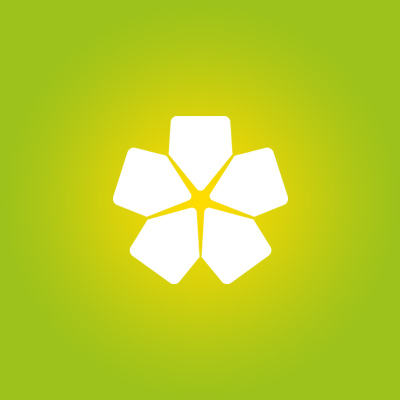 Darren Sanders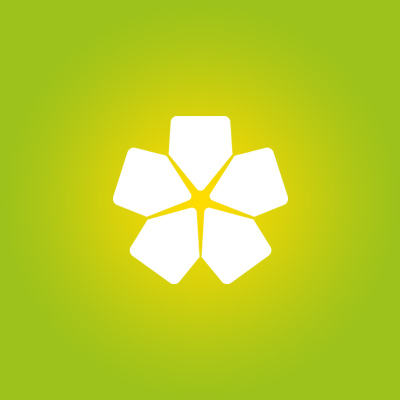 Sharyn Farnaby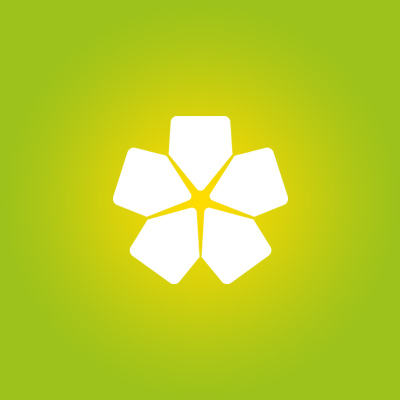 Sarah Prince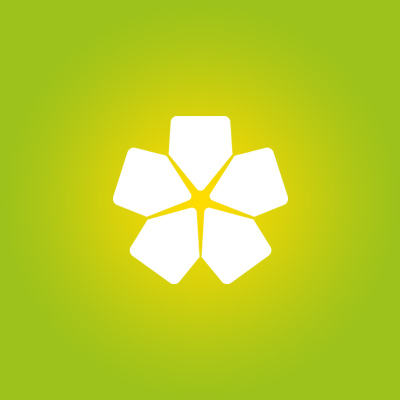 Scott Wayne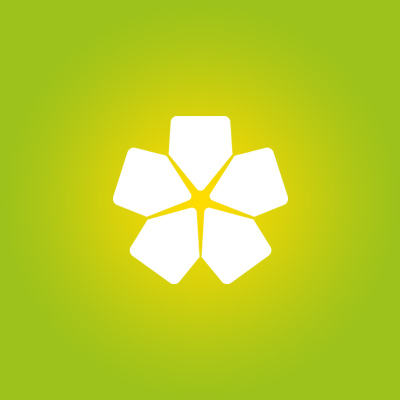 Janice Clarke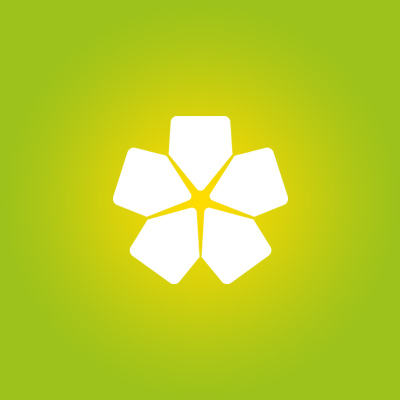 James Charles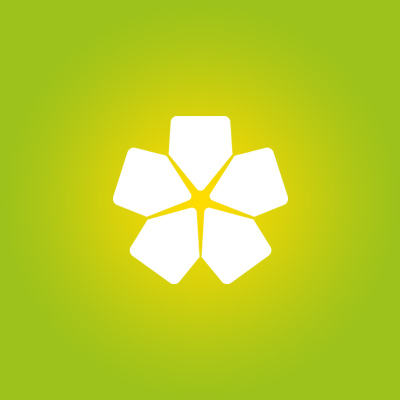 Susannah Lydon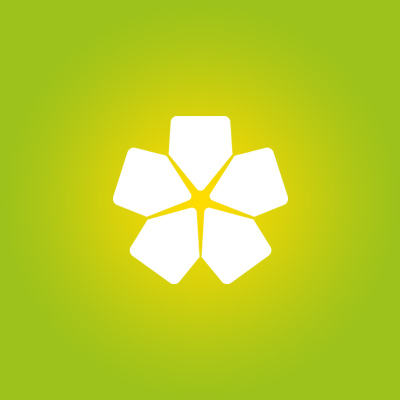 Paul Mccarthy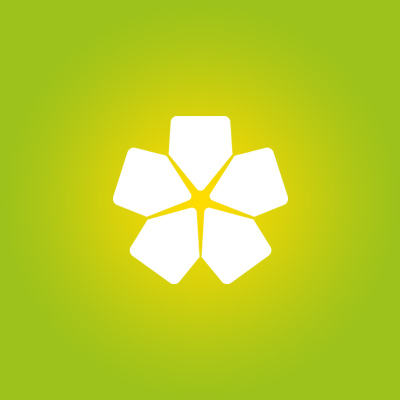 Karl Manning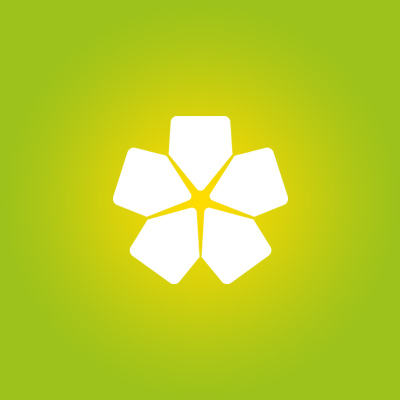 Andrew Armstrong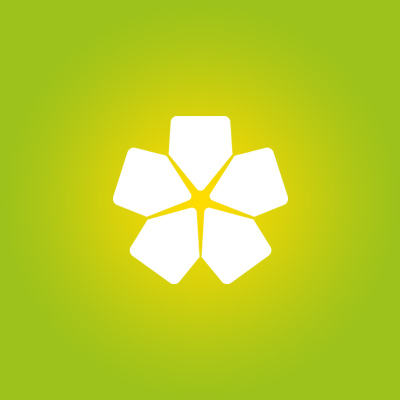 Robert Fletcher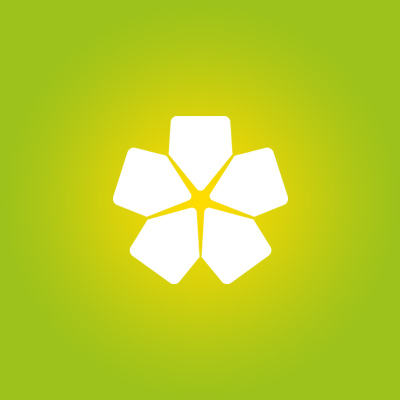 Karina Taylor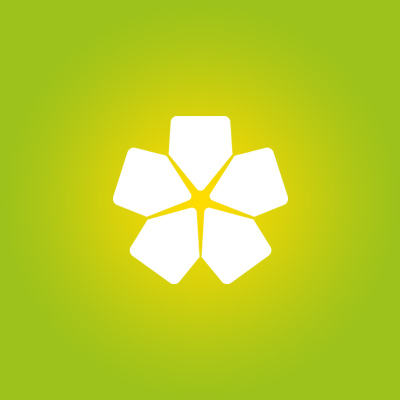 Gail Smith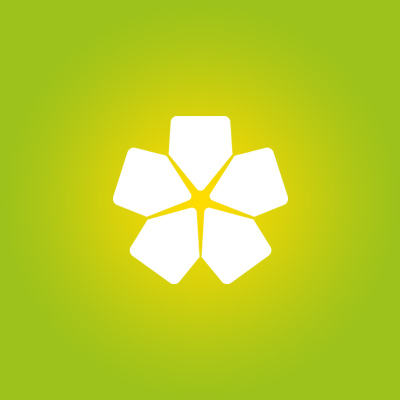 Mrs Gail Smith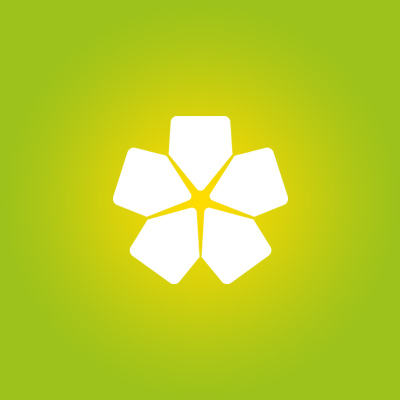 Sefton Warner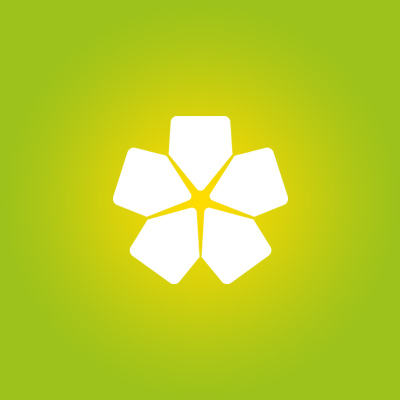 Bryan Wishart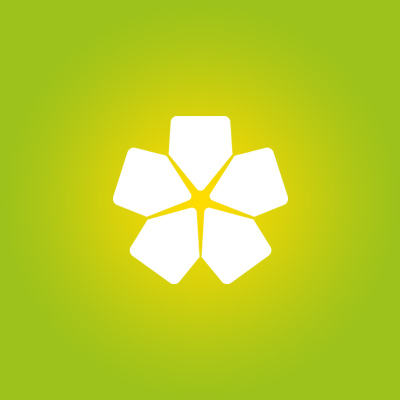 Debora Krizak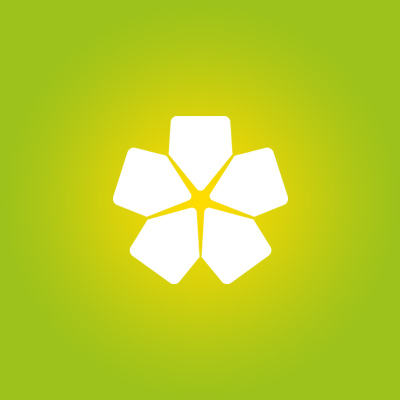 Brad Mcegan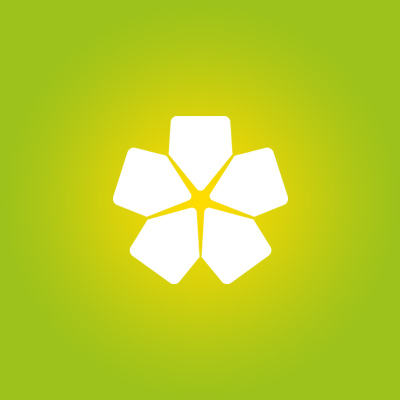 Jacky Dowling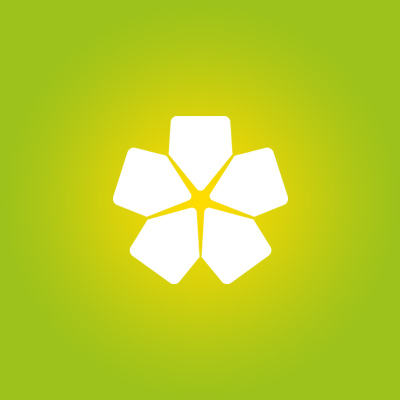 Maryanne Stafford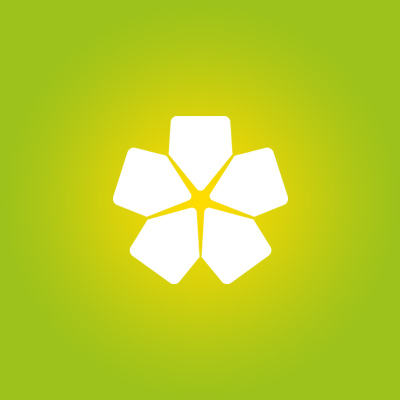 Kate Arnott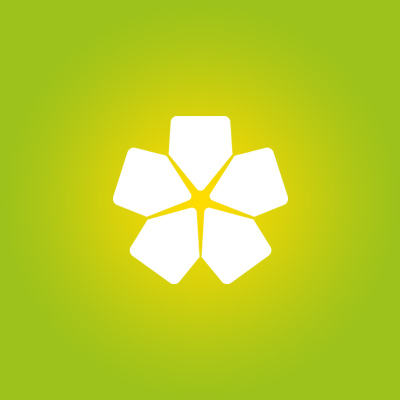 Heather Blackie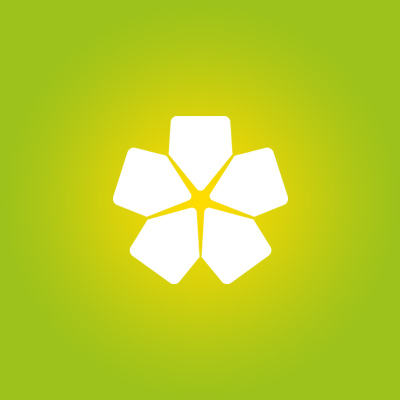 Alana Tranter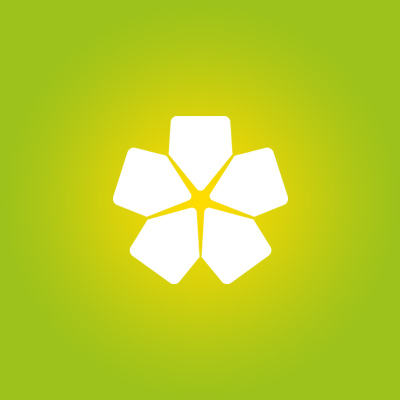 Alister Bennie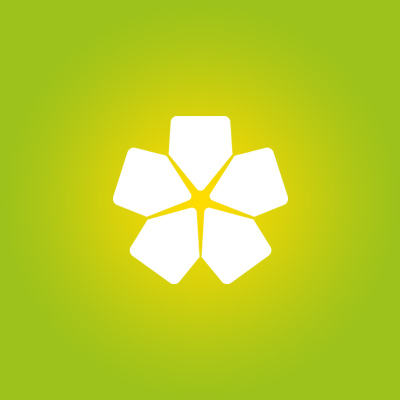 Rachel Pavlovic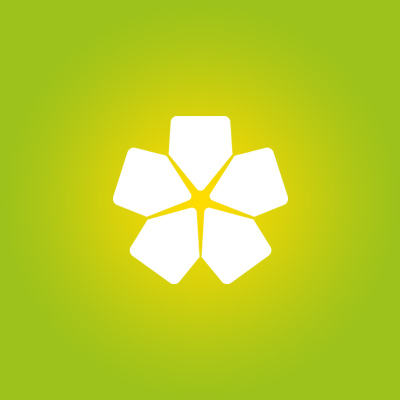 Debora Krizak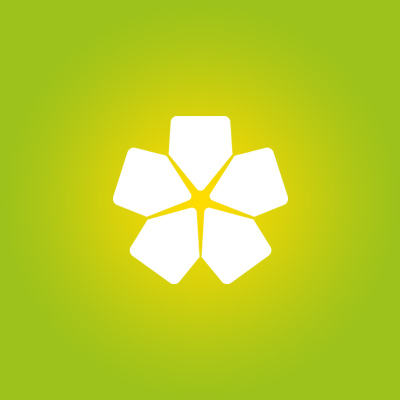 Deb Krizak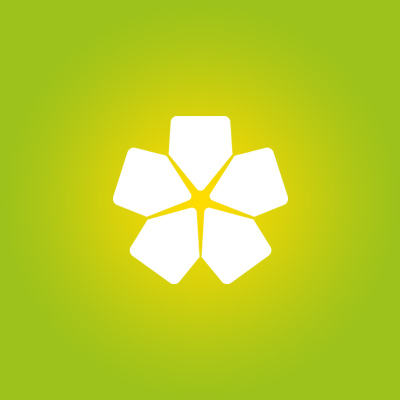 Joon Kwok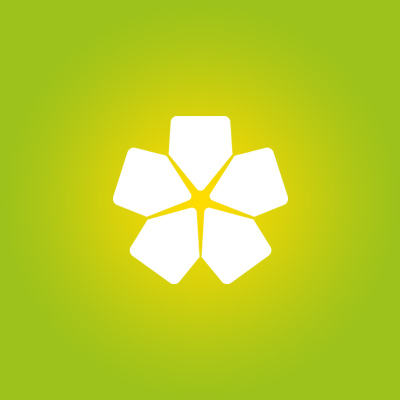 Alice Collins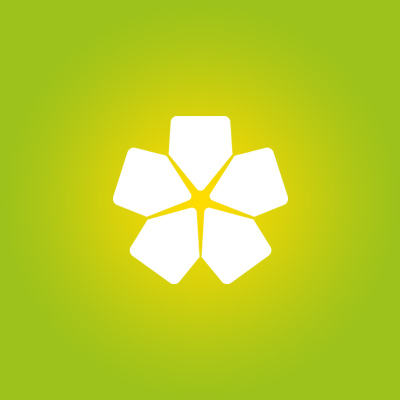 Caroline Russo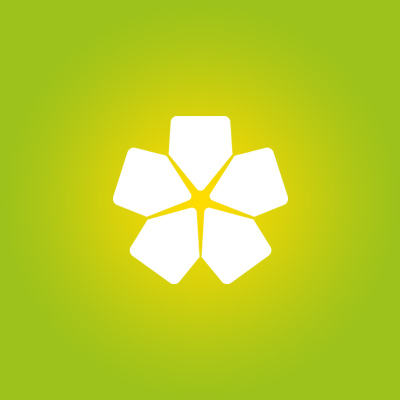 Claire Smith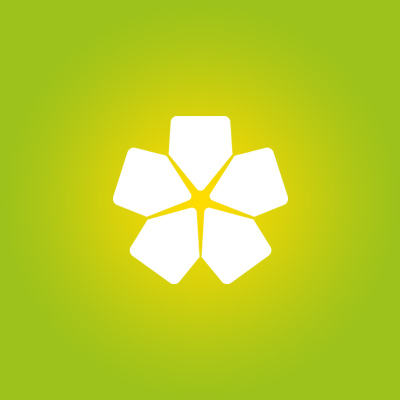 Margaret Simpson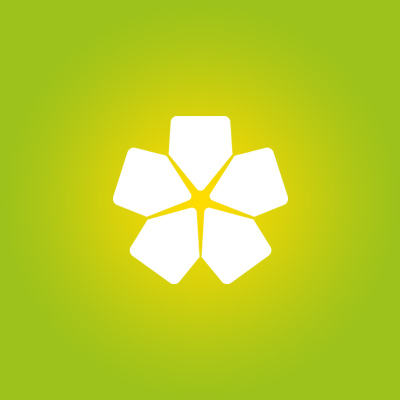 Toni Pearen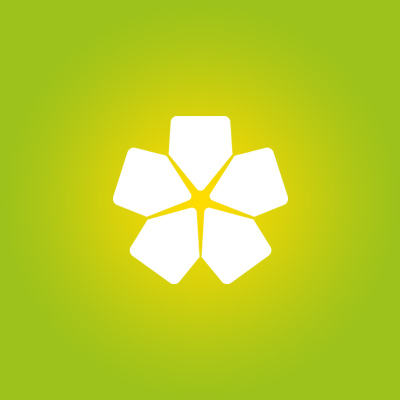 Caroline Kalkman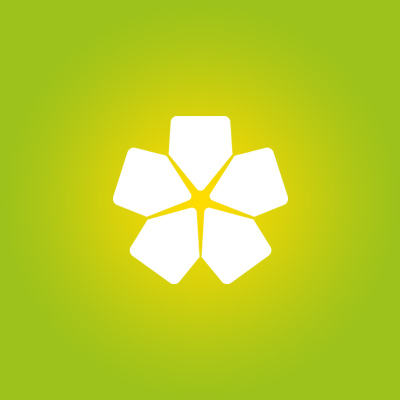 Scott Gelzinnis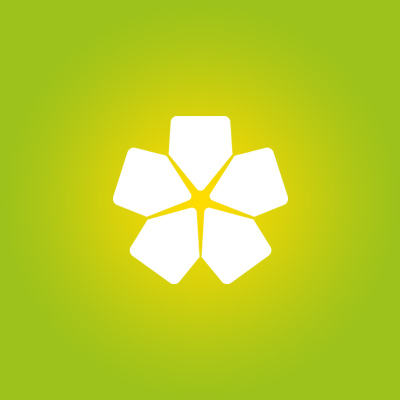 Robin Blackstone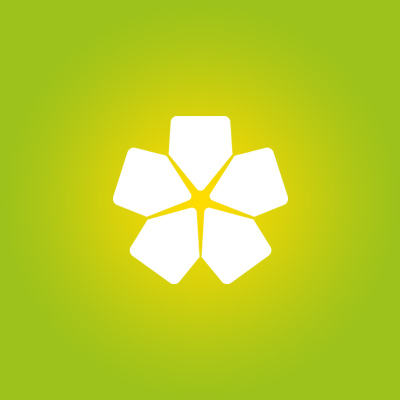 Nicola Mchugh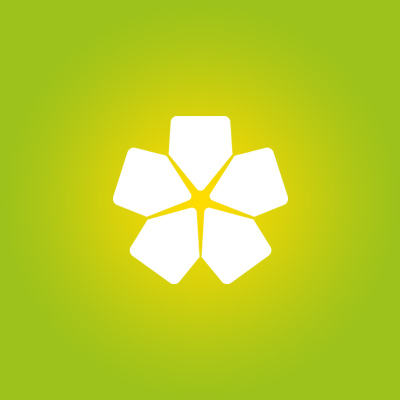 Emma Holohan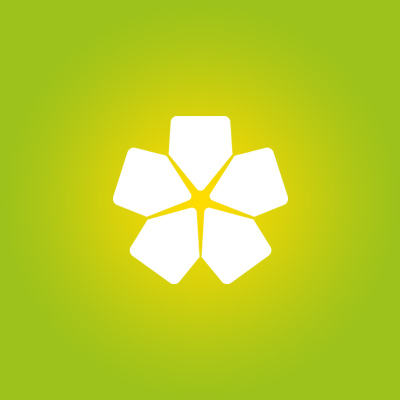 Rhiannon Williams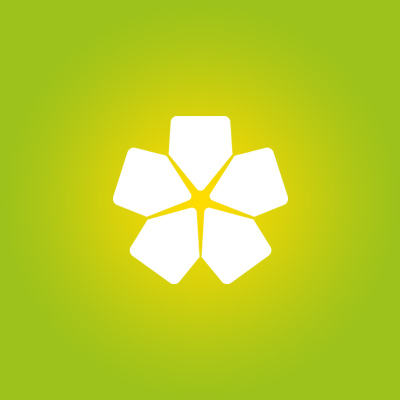 Analisa Bell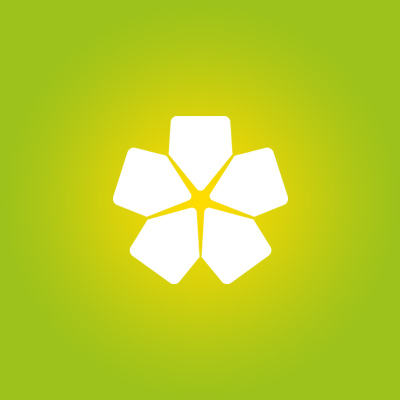 Stephen Thomas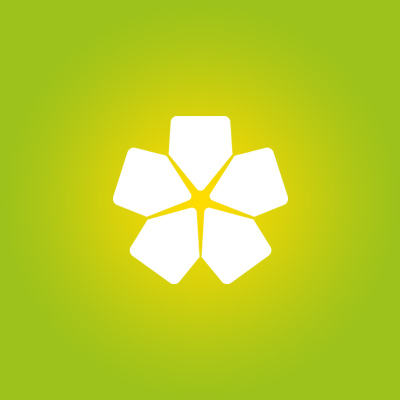 Simon Parry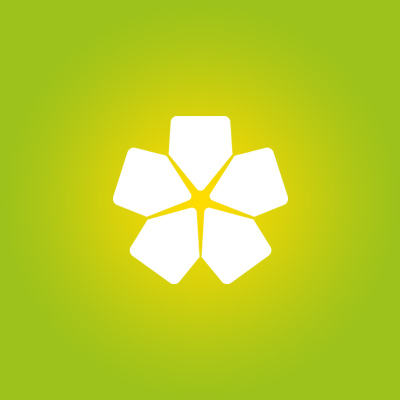 Marc Allison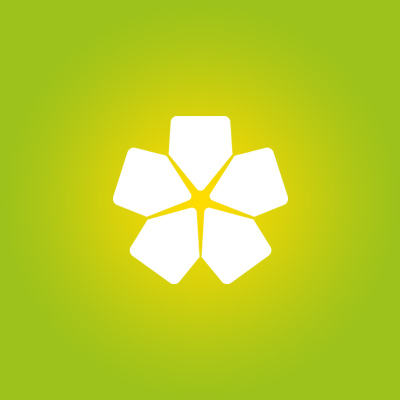 Sarah Whitehouse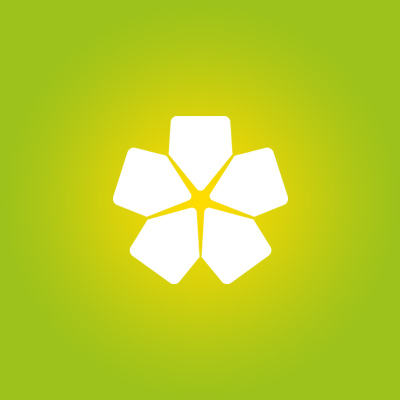 Kim Go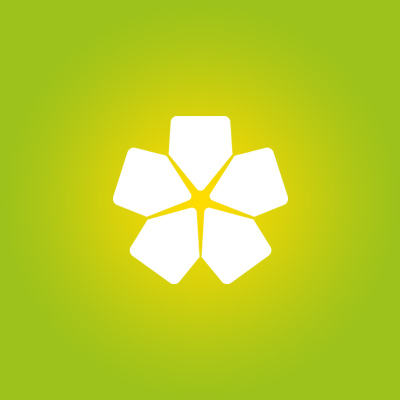 Lina Salvo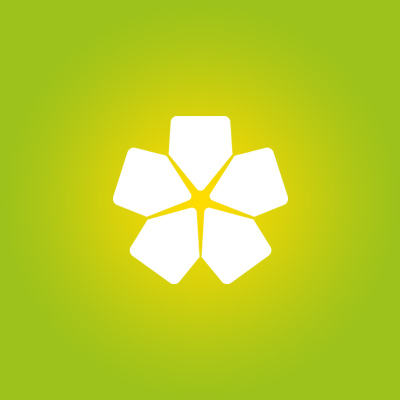 Brianna Potter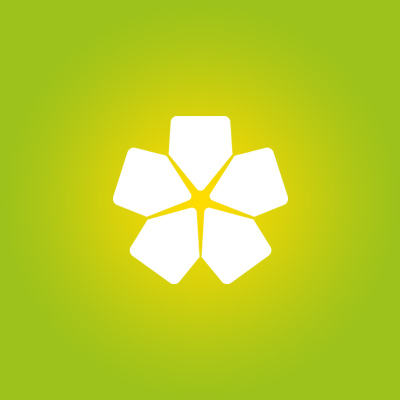 Matthew Smiechowski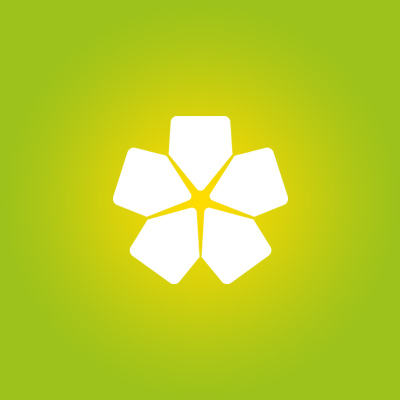 Carol Ruth Peled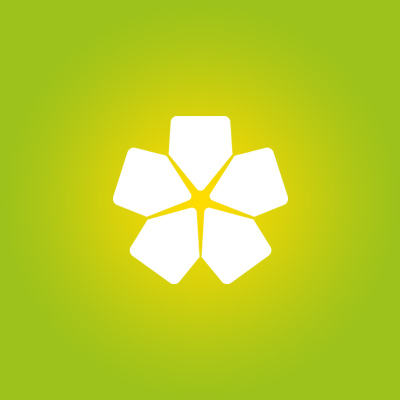 Kat Mueller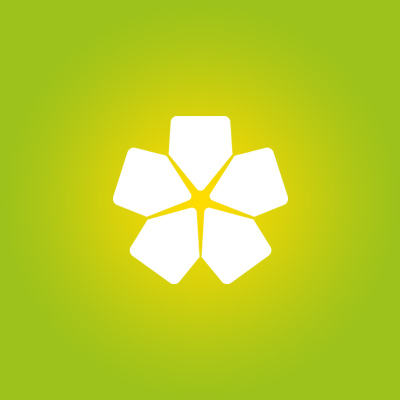 Daniel Kim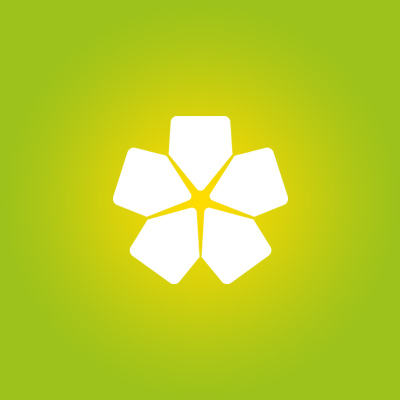 Eilidh Mitchell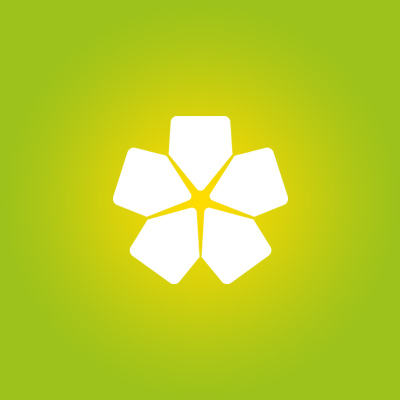 Breda Walton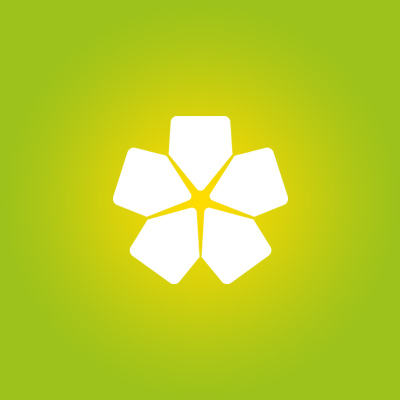 Robyn Grills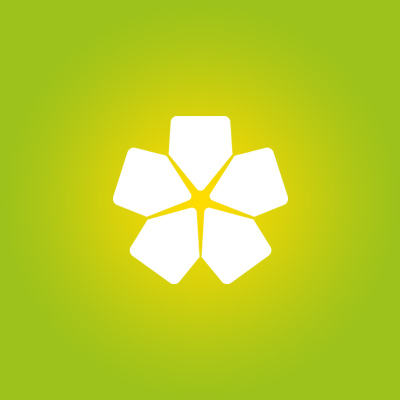 Christina Wilson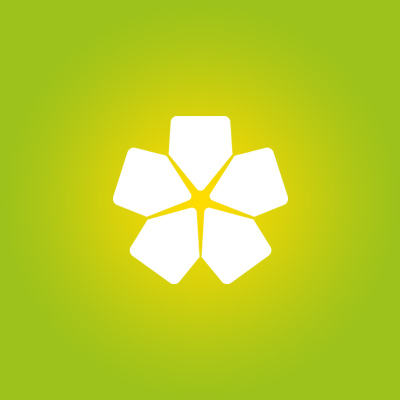 Phillipa Ryan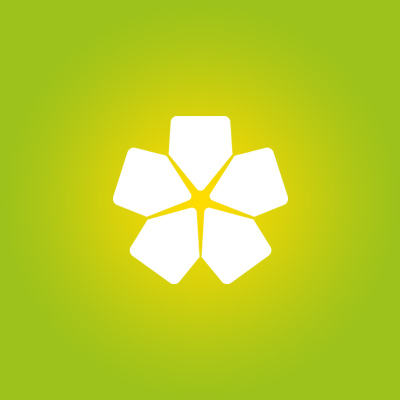 Colin Anderson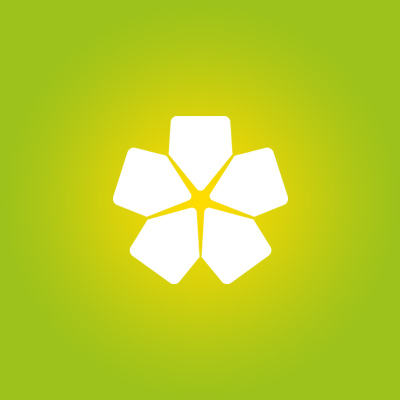 Margaret Mckay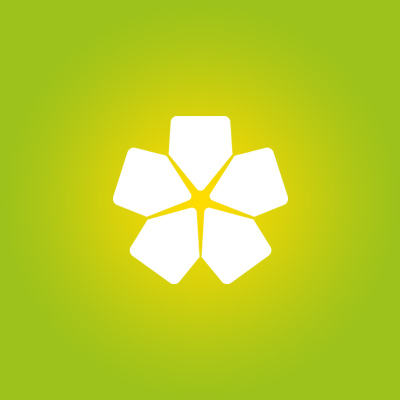 Allyson Dyar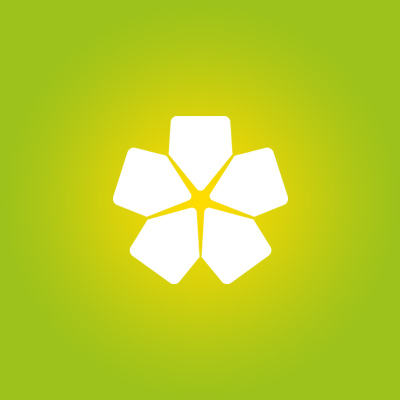 Douglas Mckenzie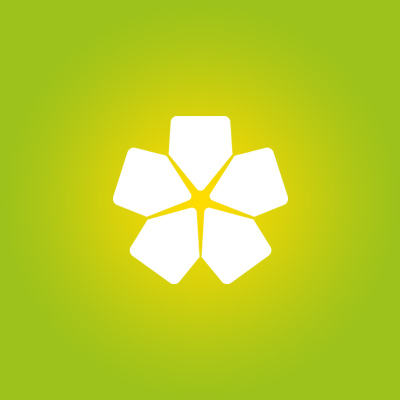 Linda Fraser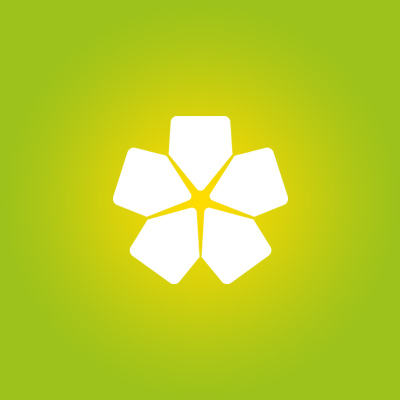 Stefan Gemzell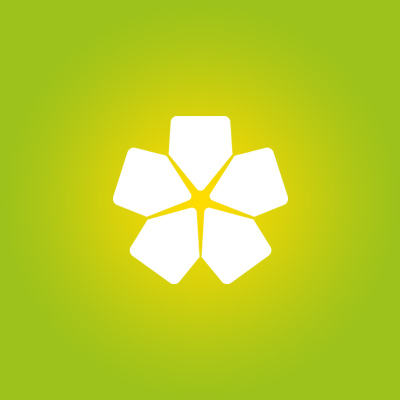 Haydn Wheeler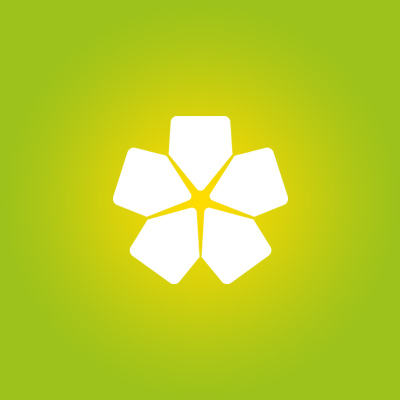 Robert Lawson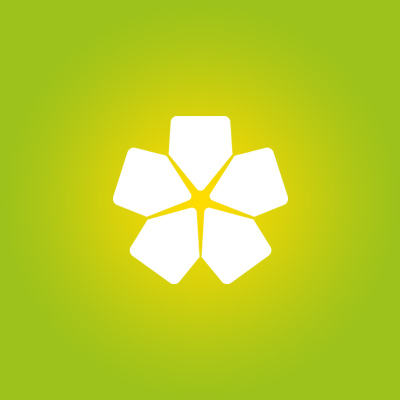 Andrew Beer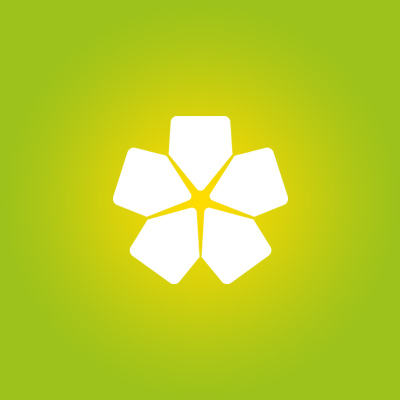 Jenny Cook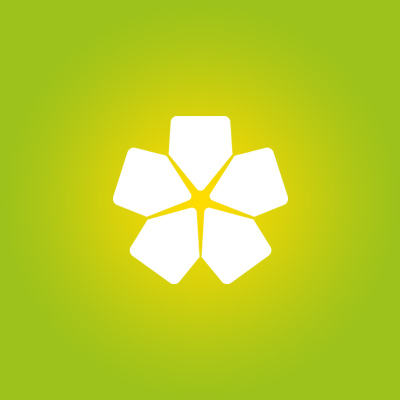 Matt Andrews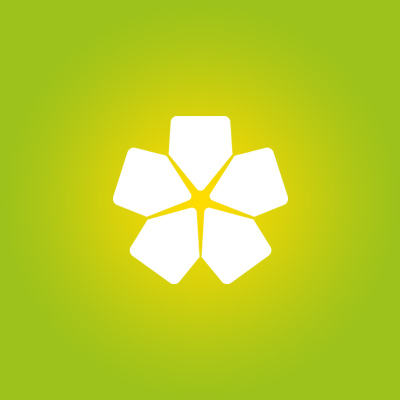 Justine Griffith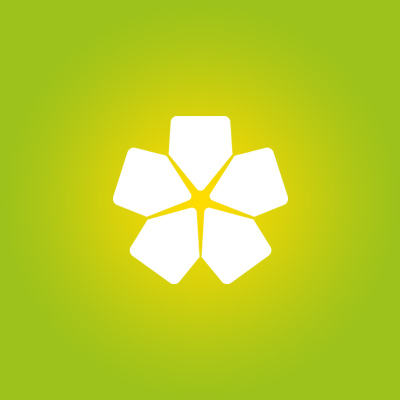 Anthony Tran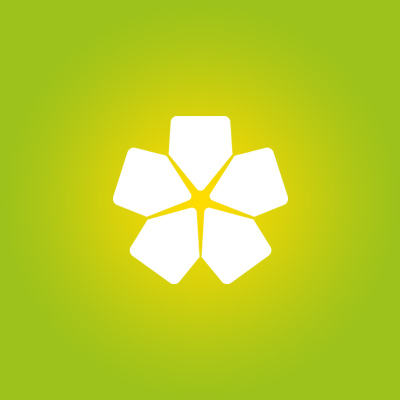 Lynne Zac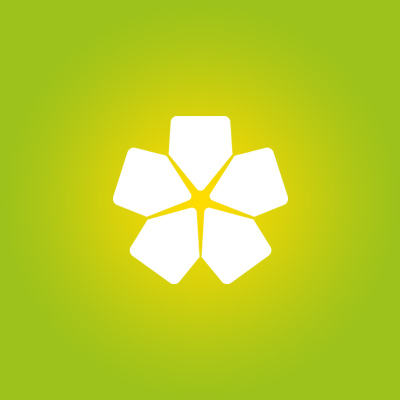 Debora Krizak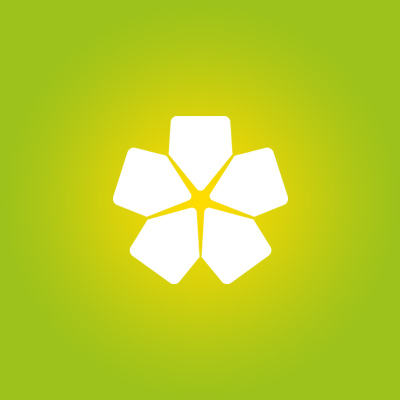 Joan Keysell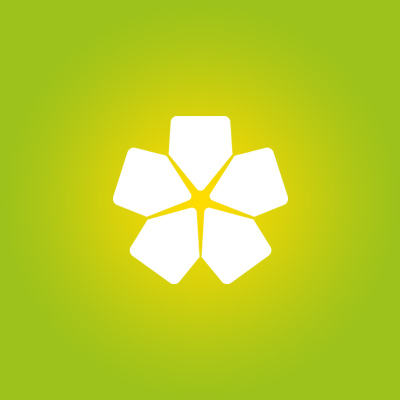 Andrew Flegg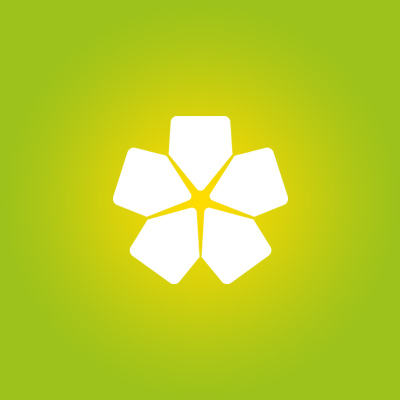 Kate Forster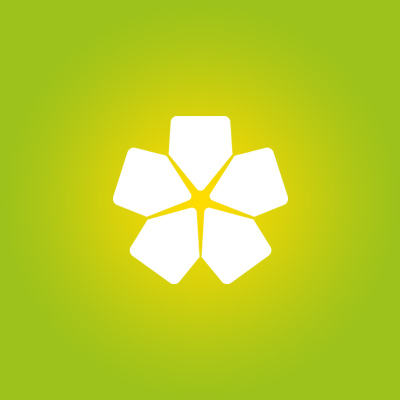 Nick Arrowsmith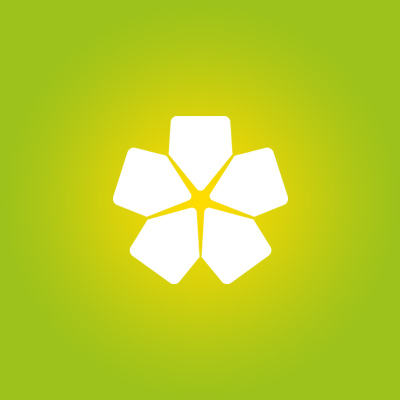 Dave Chittim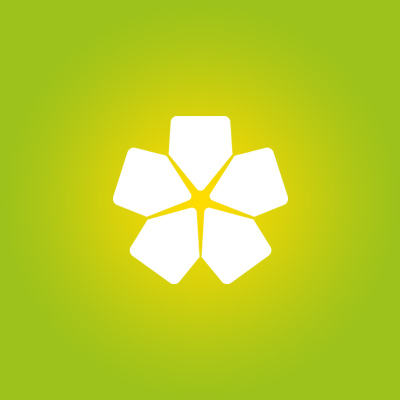 Graham Taylor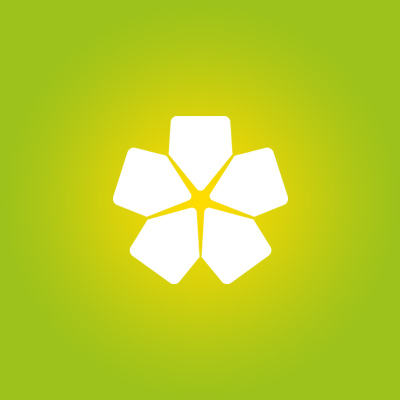 Elise Jaeschke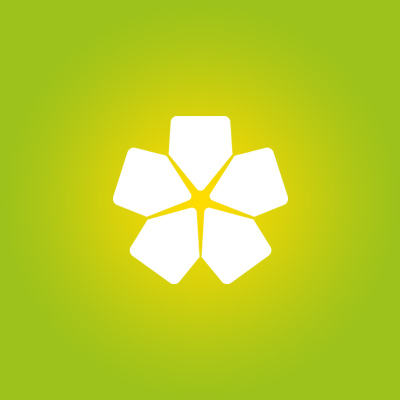 Gemma Nicholson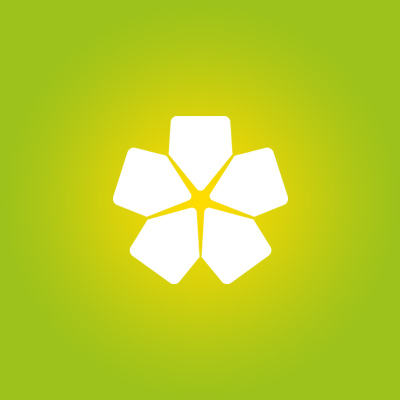 Katherine Hatcher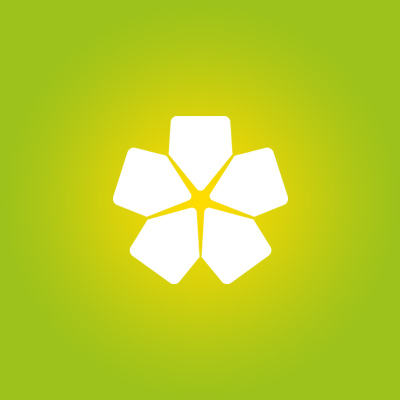 Elizabeth Richards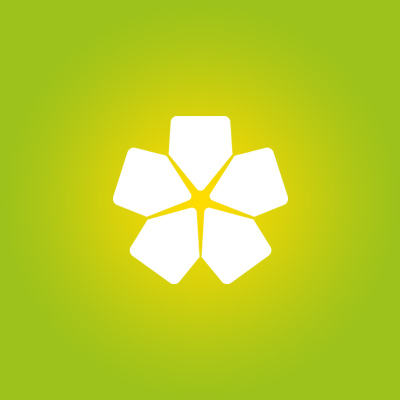 James Walls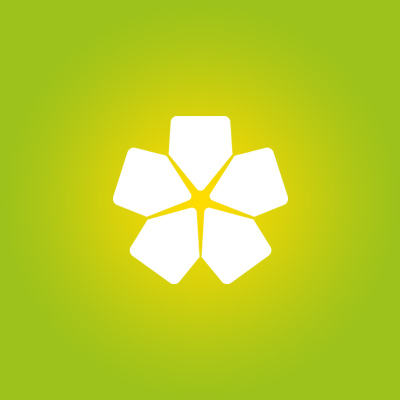 Chelsey C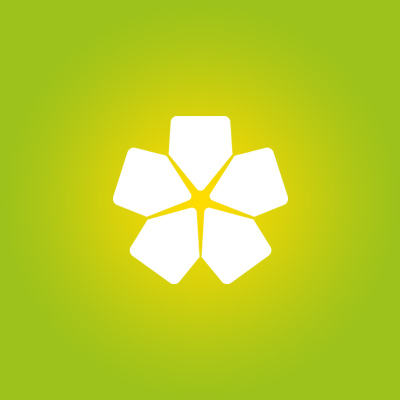 Marie Cross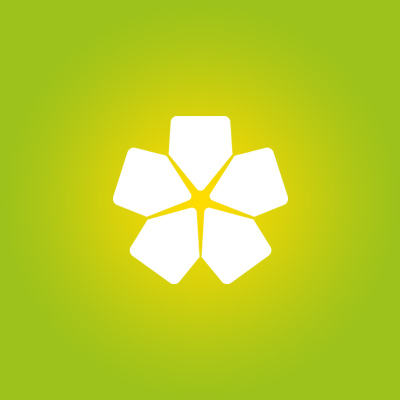 James Carroll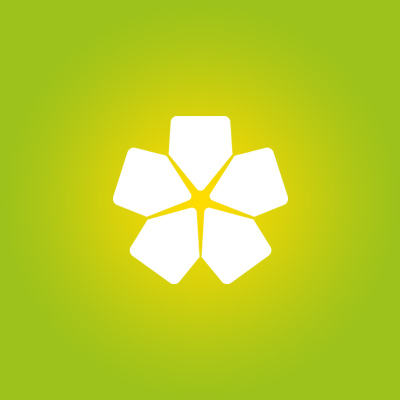 John Myhill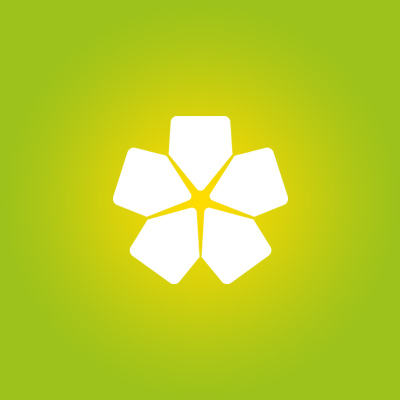 Jill Kroll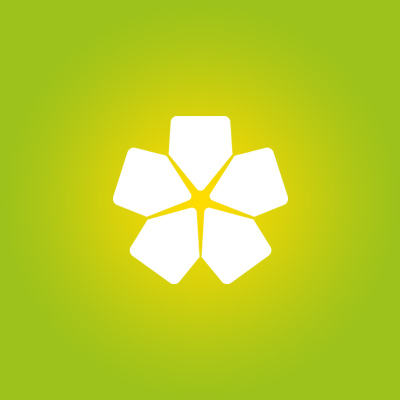 Heather Trevenna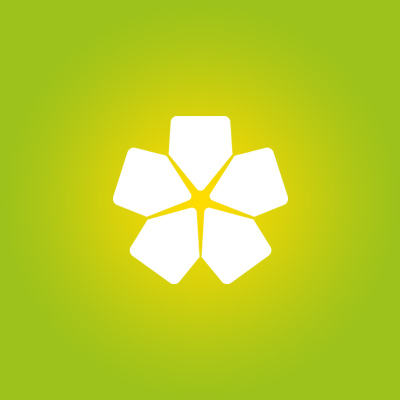 Geoff Ogden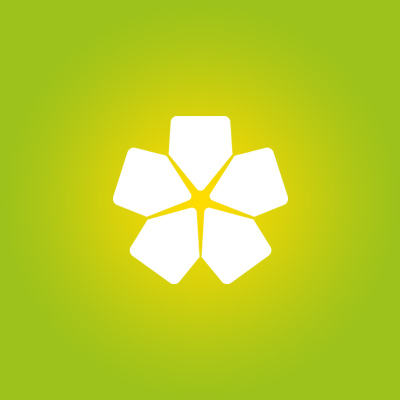 Kim Armitage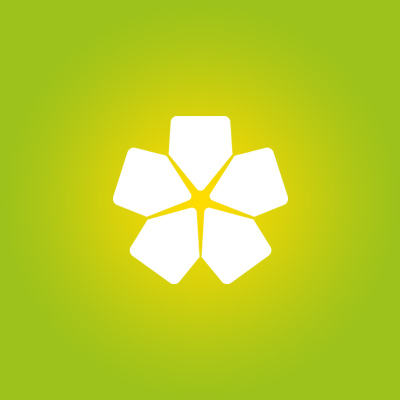 Matt Wade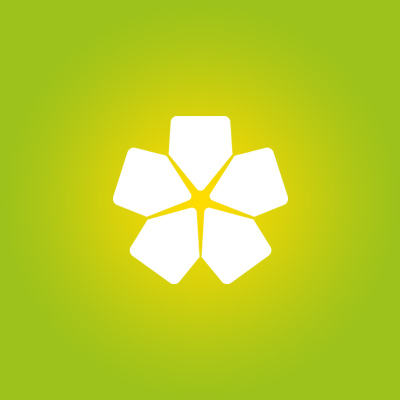 Andy Ross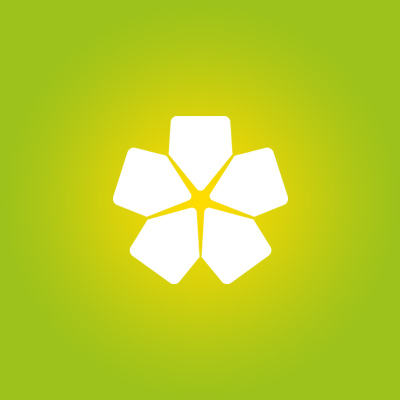 Susan Storma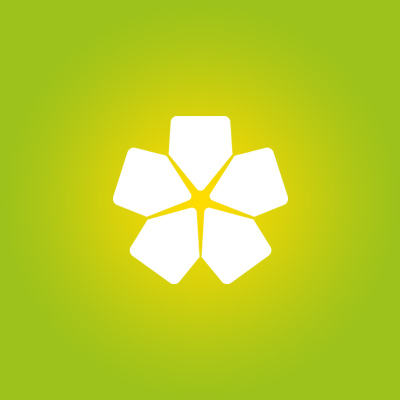 Daniel Kim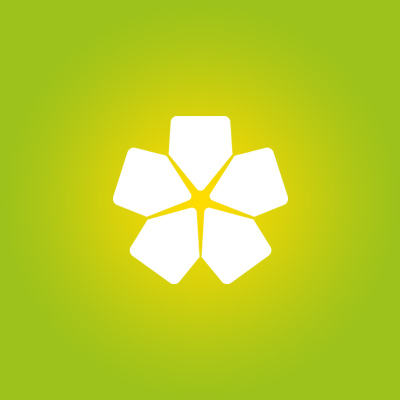 Daniel Kim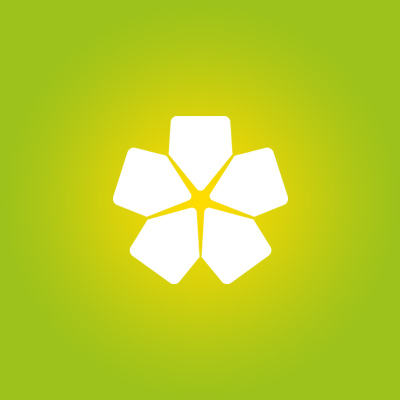 Daniel Kim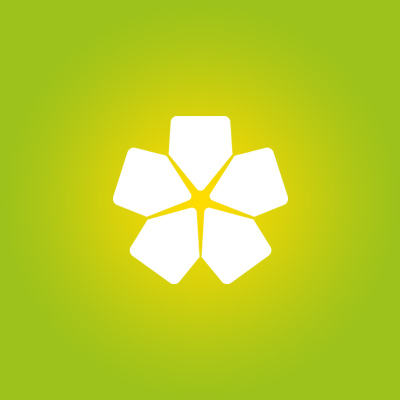 Daniel Kim
Daniel Kim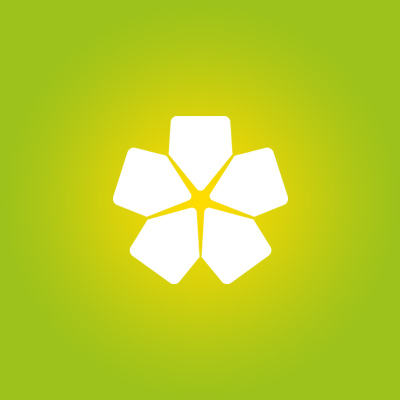 Anthony Phipps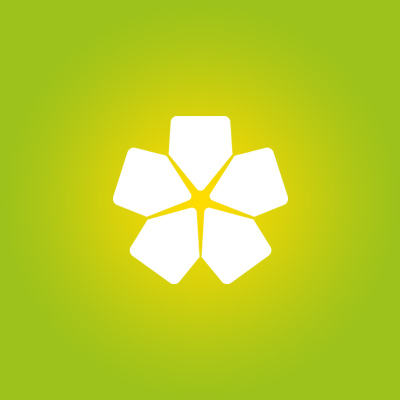 Melony Hodge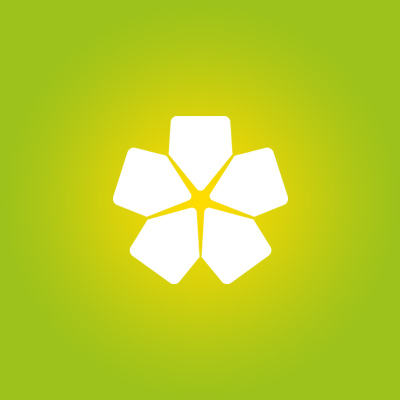 Hannah Myers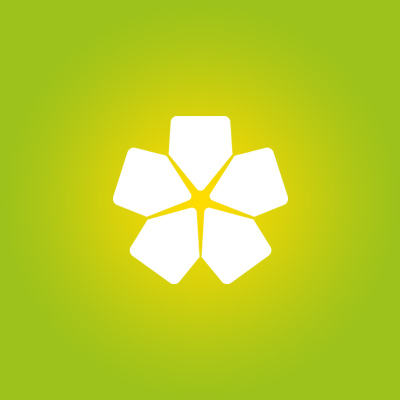 Ken Thomson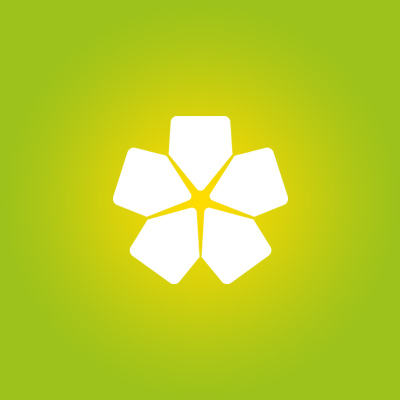 Maria Watch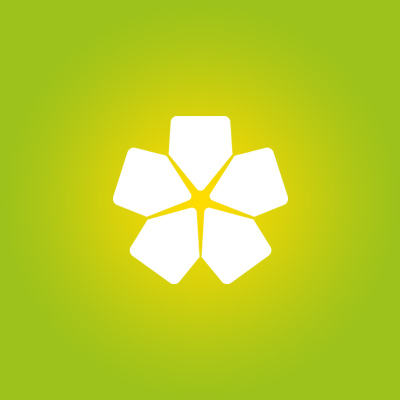 Jonathan Hart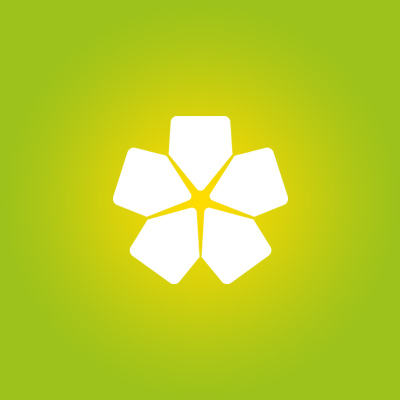 Chris Wade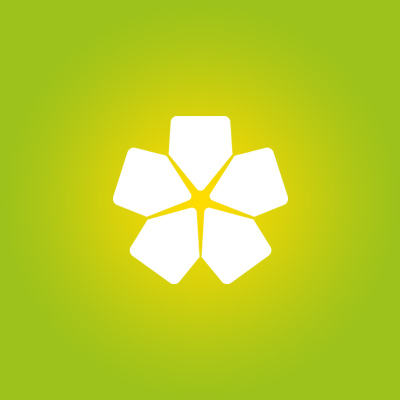 Nora De Weerd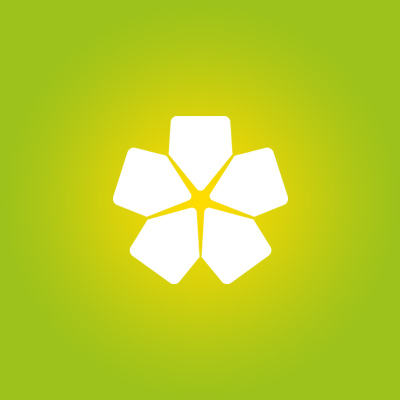 Vicky Payne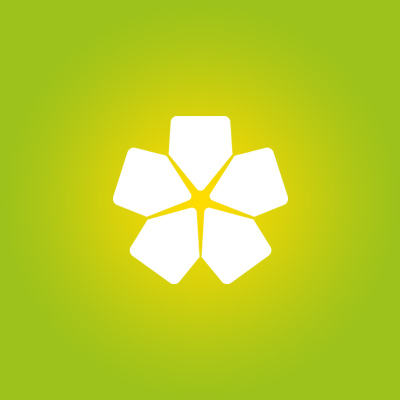 Elitsa Ilieva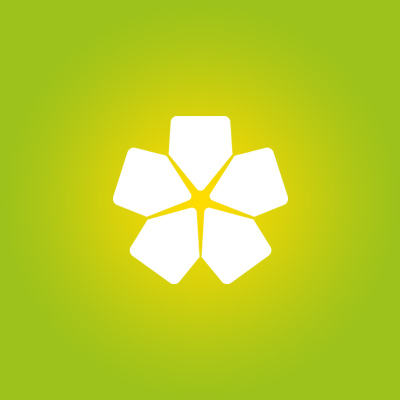 Pete Scott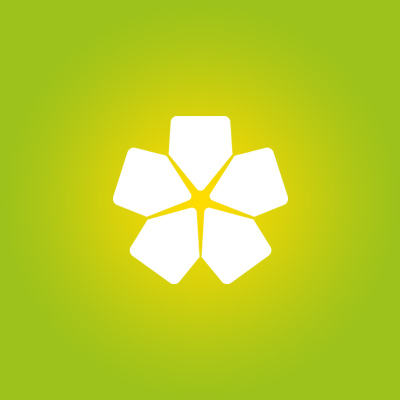 Klara Lammers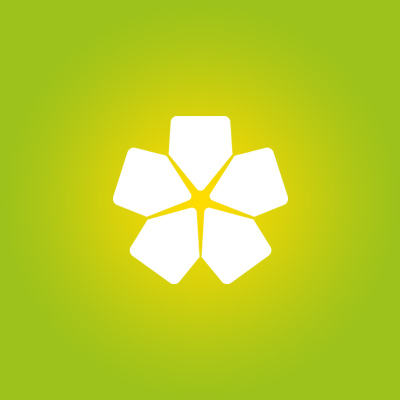 Jonathan Childs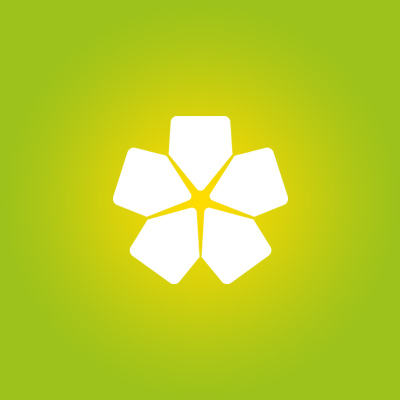 Gareth Bowen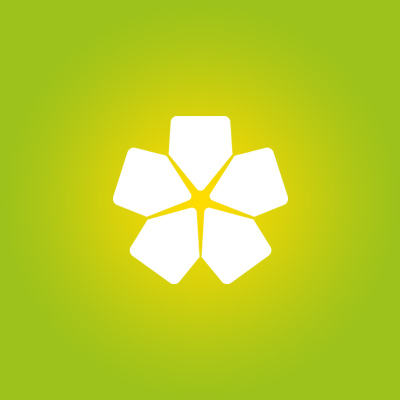 Lesley Feracho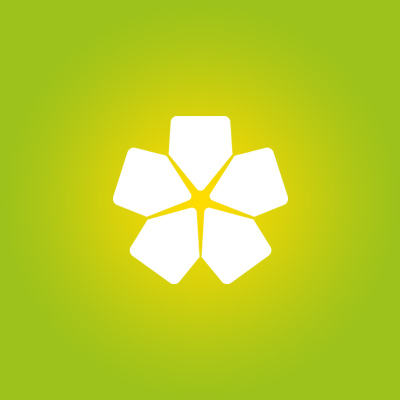 James Shields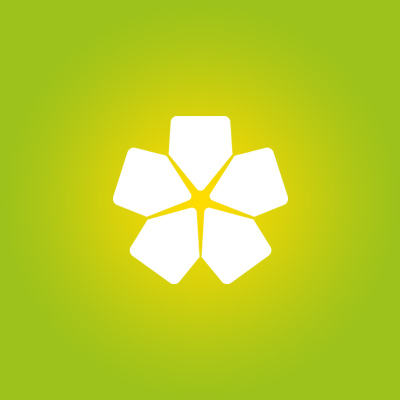 Anastasia Scrivener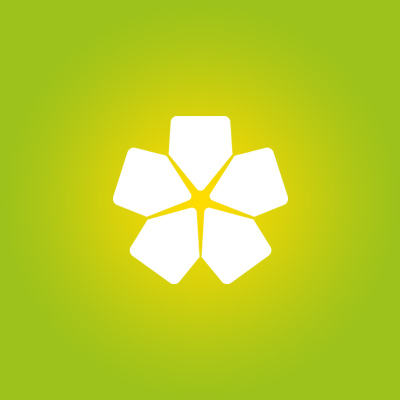 Daniel Kim