My Updates
Thank you!
Thursday 5th Jan
Success! I can't thank enough all of you who donated to this cause, sent messages of encouragement, or who helped on the day. 

After ~10.5 hours of riding, 290 km, 3,600 meters climbed,  and importantly almost $10,000 raised, the fundraiser was an amazing success. 

The support this gives for Lifehouse and encouragement for Em in her journey is significant. Thank you again, all the best for your 2023!
Best wishes, Tom 

Share
Why I'm riding
Tuesday 15th Nov
Chances are everyone in their lifetime will know someone close who is affected by cancer. Unfortunately, Em is one. While cancer hits hard, Em's resilience, fight and character while dealing with her diagnosis has been an inspiration for me and many others to go further. 
Em's fight has inspired me to take on a challenge to fundraise for Lifehouse - an NFP that will be helping her throughout her journey. That's why I've decided to ride from Warnambool to Point Lonsdale via the Great Ocean Road on 23 December - a 280 KM trip most people bike-pack over 3-4 days.  
The key goal is to hit the fundraising target with the generous support of anyone wanting to support Em and other cancer patients and survivors 
I would be immensely grateful to anyone who wants to join me in supporting this goal.
Tom
Share
Thank you to my Sponsors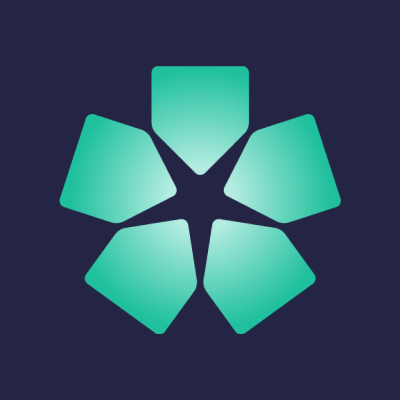 Gari Johnson
Anonymous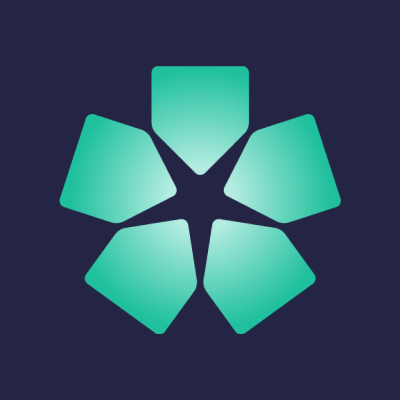 Anonymous
Jordan Barker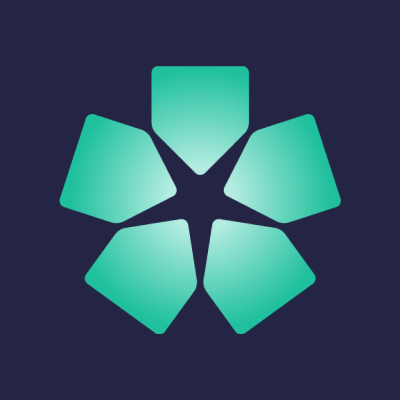 Shawn Tan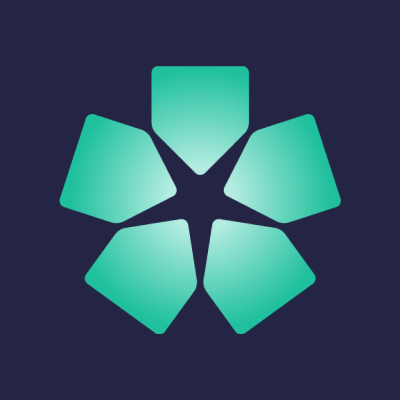 Tim&flavia Hill
Fendy I.
Shawn Mock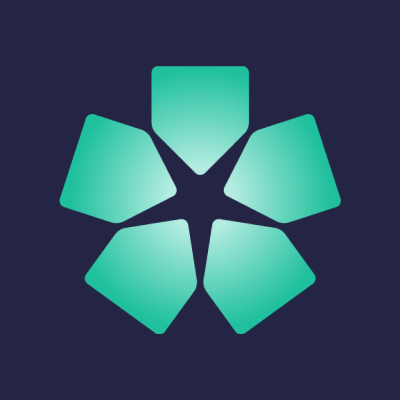 Chris And Vic Hoy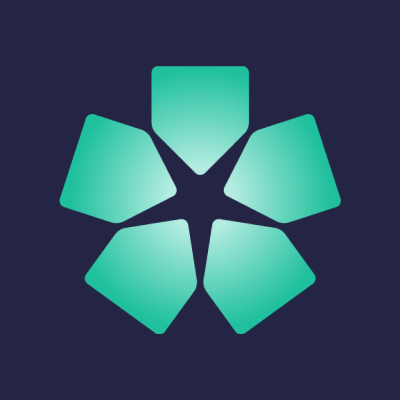 Ravi Kagalavadi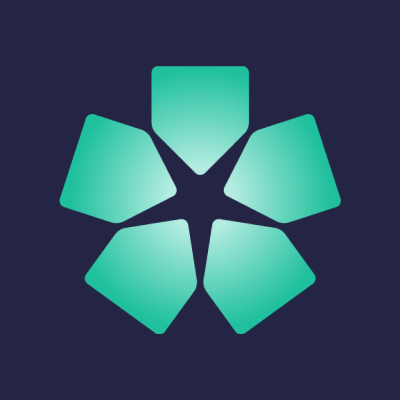 Graeme Tinney
Ashley Lorello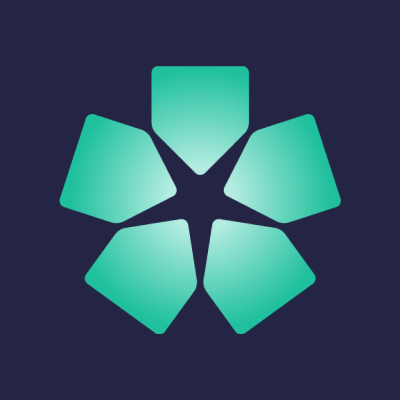 Anonymous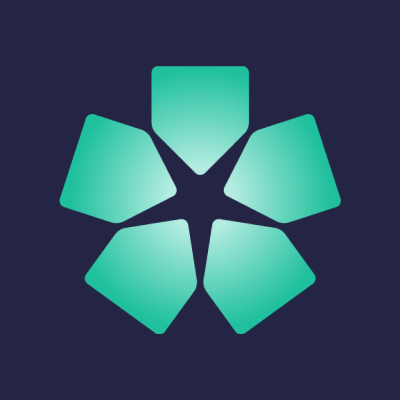 Clara Boo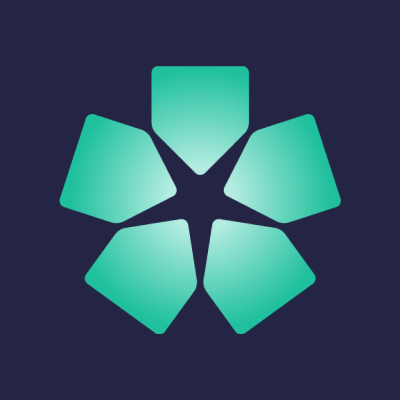 Tabitha Wimmer
Matthew Lee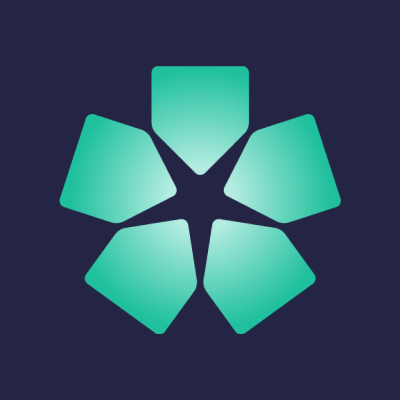 Jarrod Wall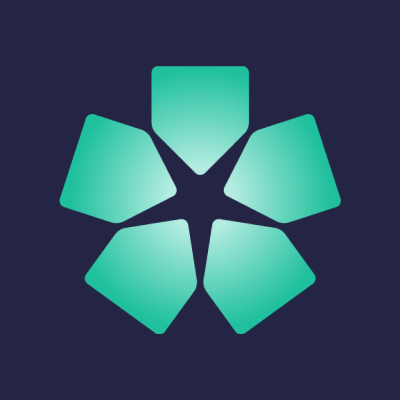 Mahesh Koikal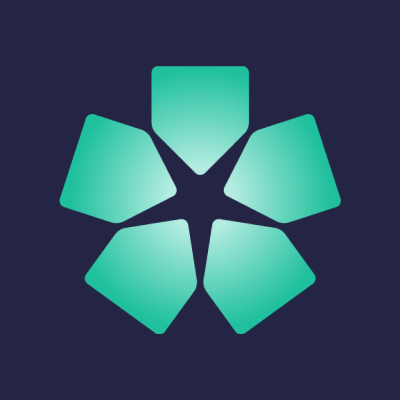 Keith Bousfield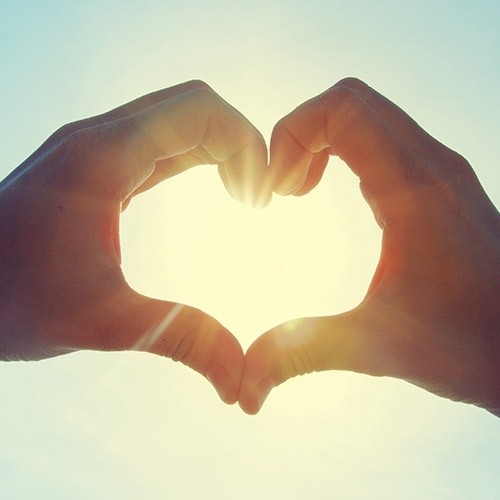 Jin Eng Wong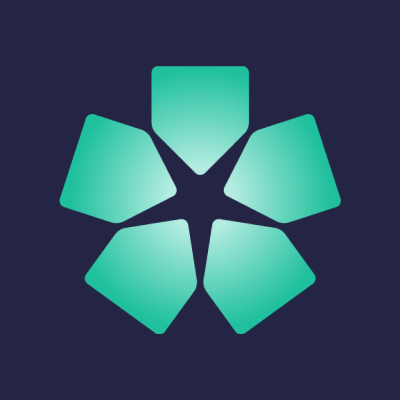 Ashley Tang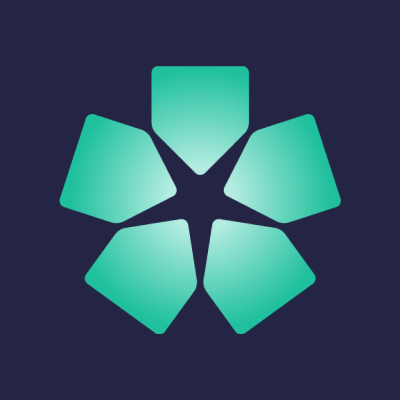 Robin P
Tom Hill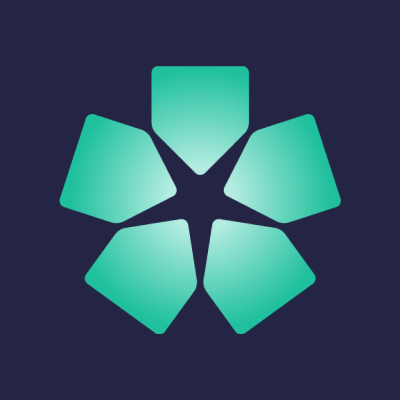 Vincent Toh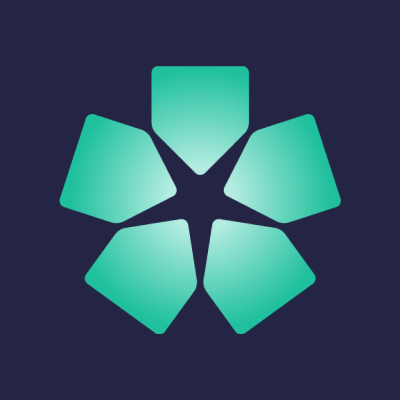 Jj Moon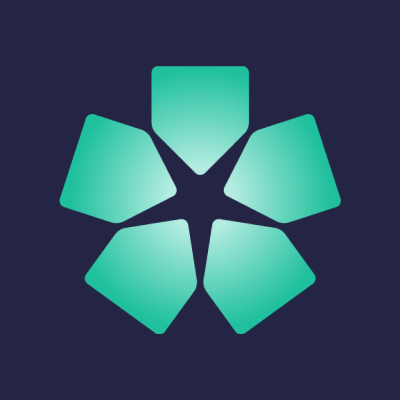 Shingo Sakai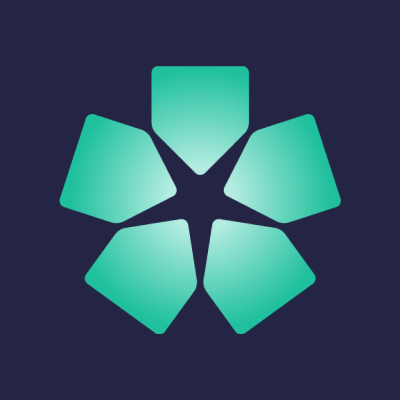 Emma Warren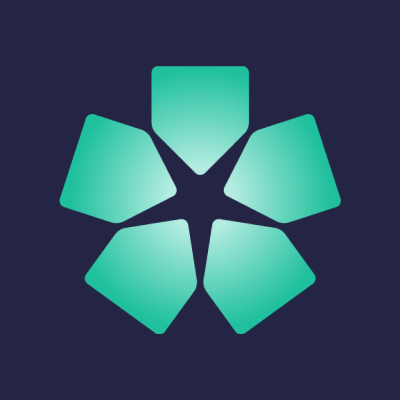 Anonymous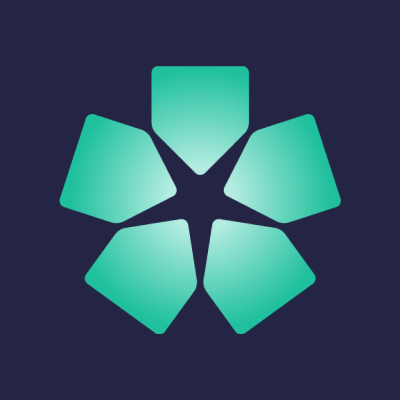 Peter Nicolopoulos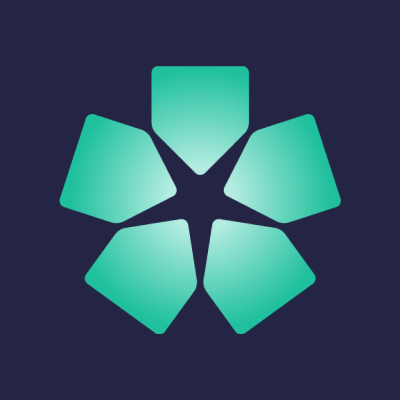 Gerald Mann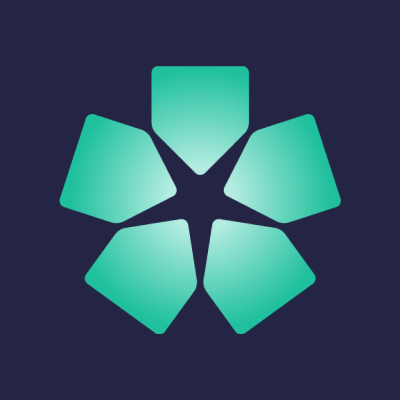 Cady Brooks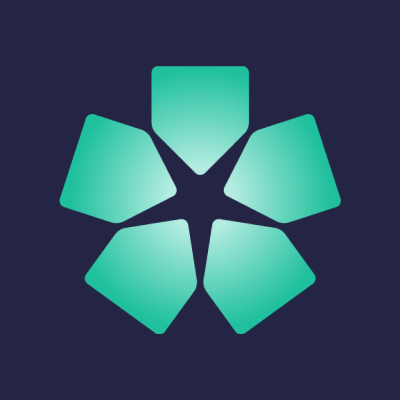 Basil Brown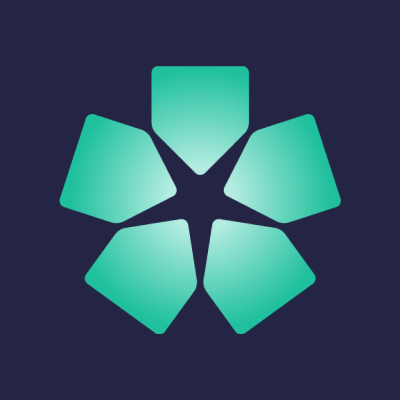 Erica Reuter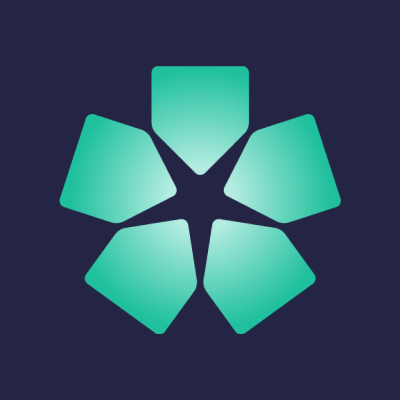 Natallia Drobau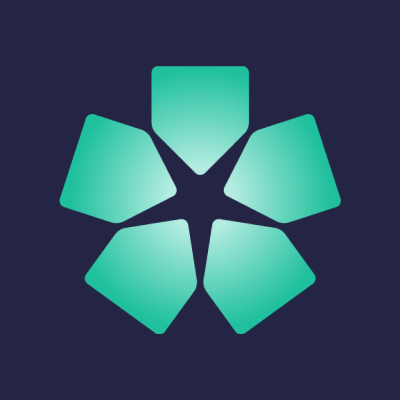 Tim Cook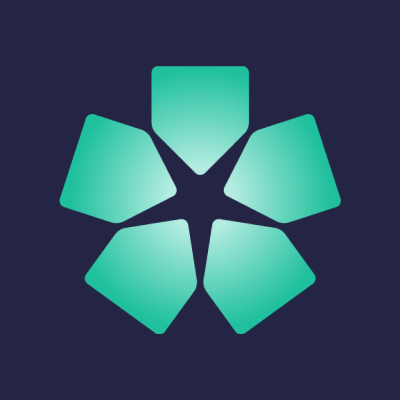 Lilian And Tony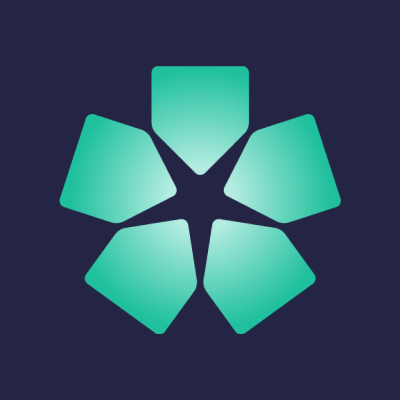 San Hill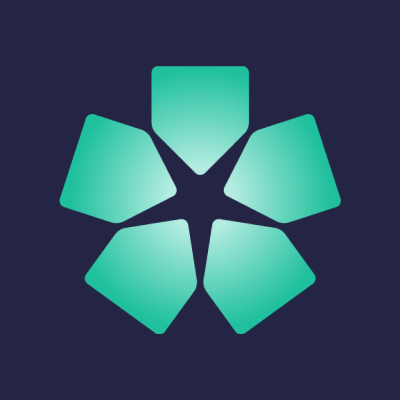 Anonymous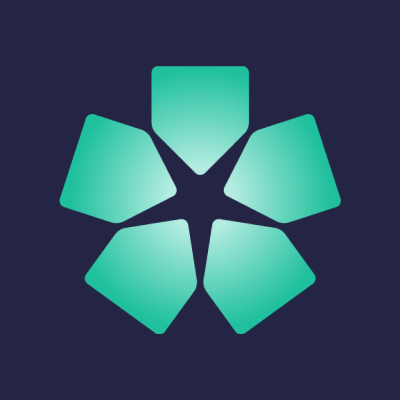 Bridget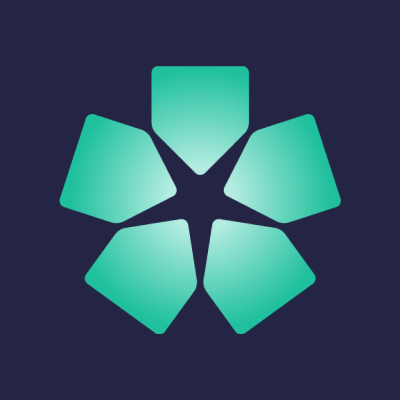 Tricia Teo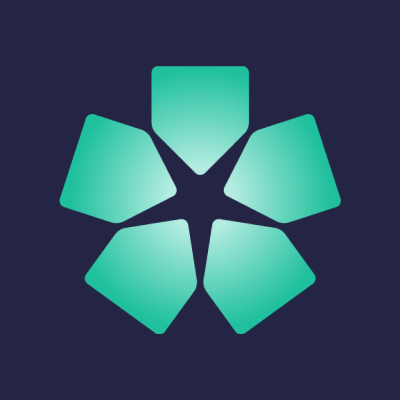 Carmen & Yi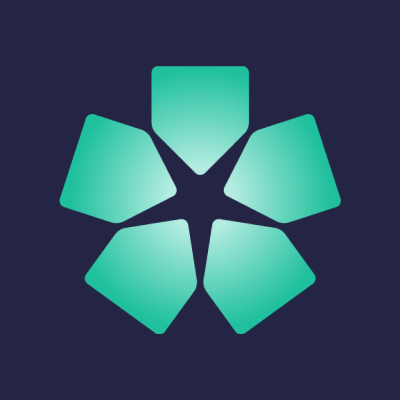 Anonymous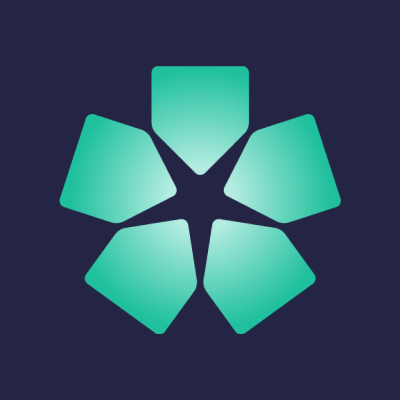 Anonymous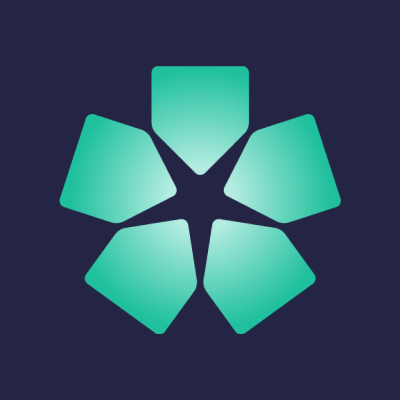 Anonymous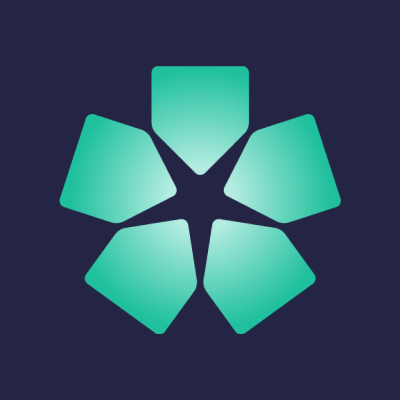 Anonymous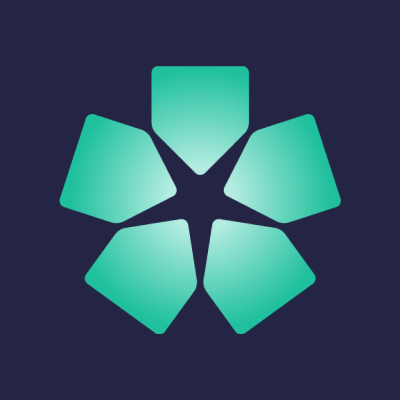 Blake Bennett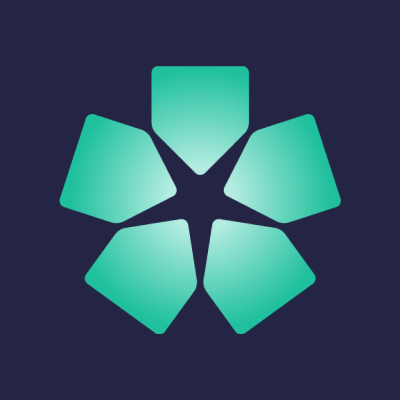 Pip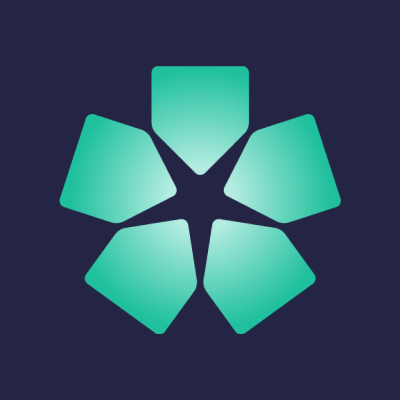 Anonymous
Dom Micic
Ai Ling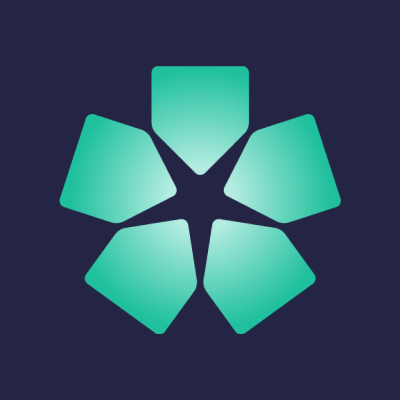 Richard Hill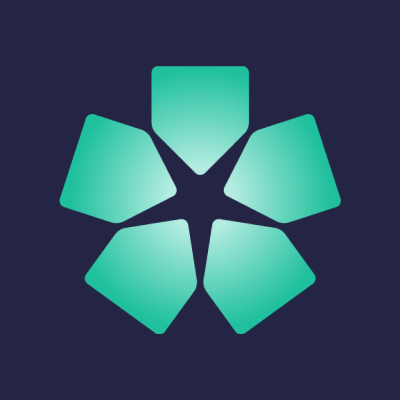 Elizabeth Hill
Kern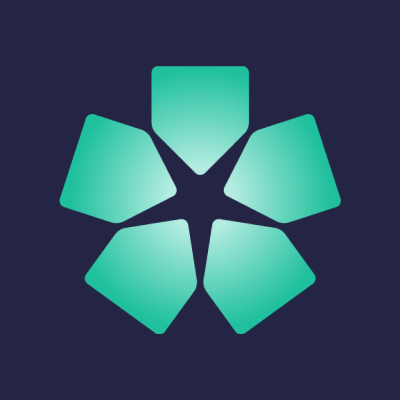 Alain De Leon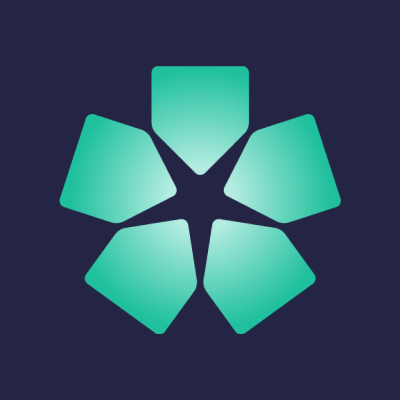 Takahisa Tatsumi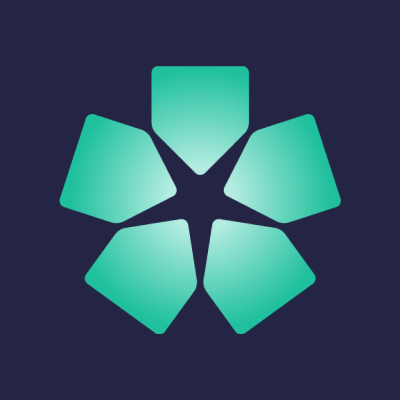 Anonymous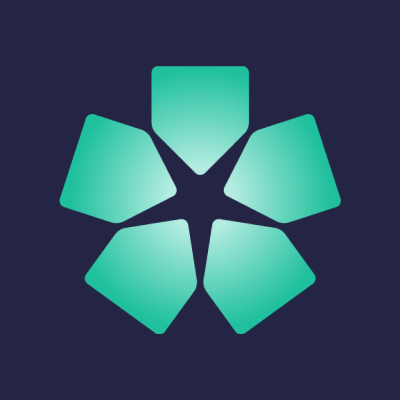 Anonymous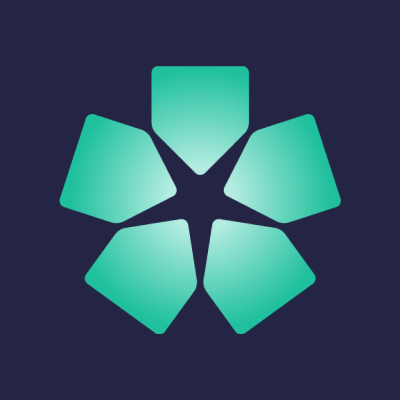 Matt Orr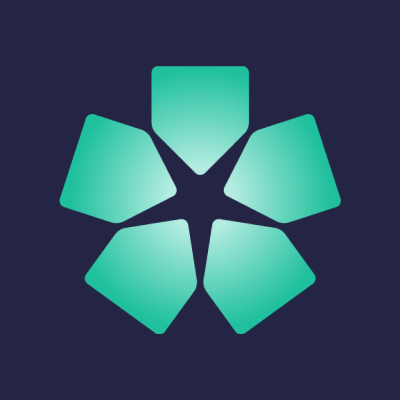 Brian Rasa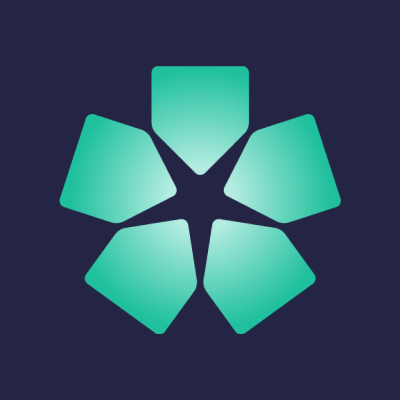 Dana Mcdonough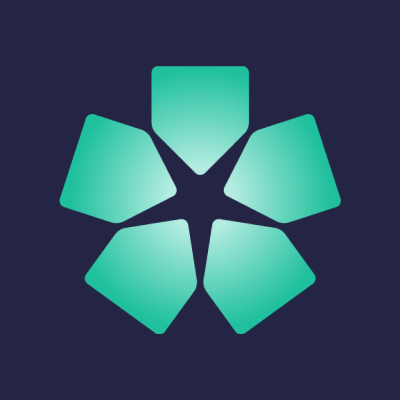 John Chesbro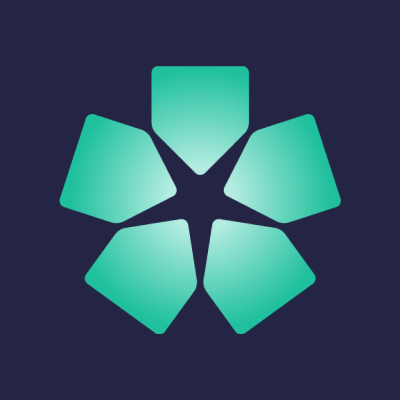 Ken Low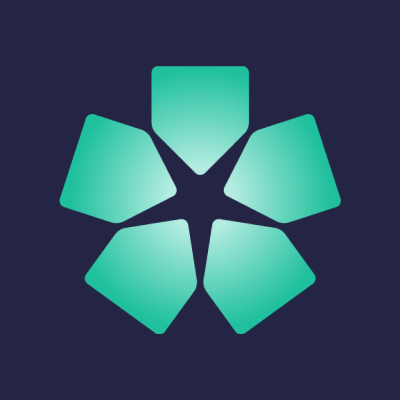 Joris Huese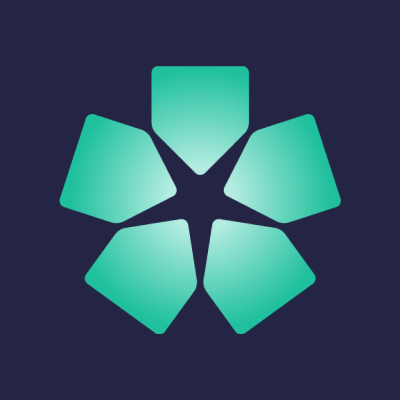 Lachlan Nichols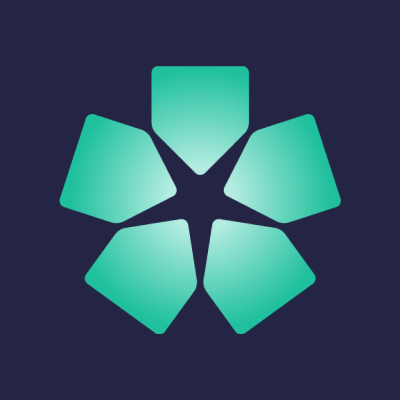 Anon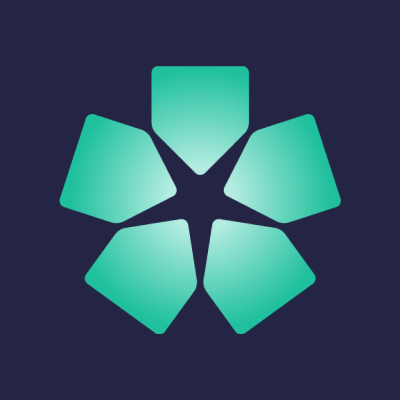 David Lifford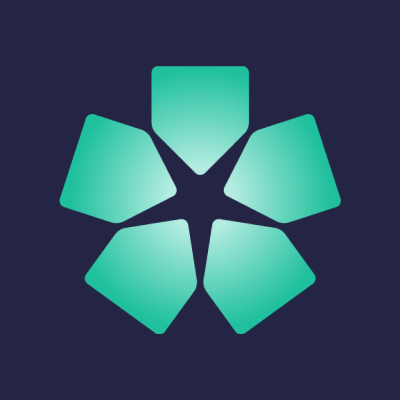 Ralph Kong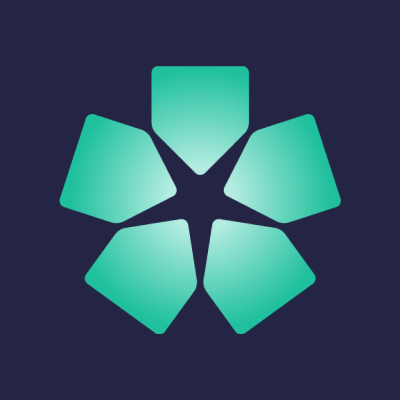 Vince Bates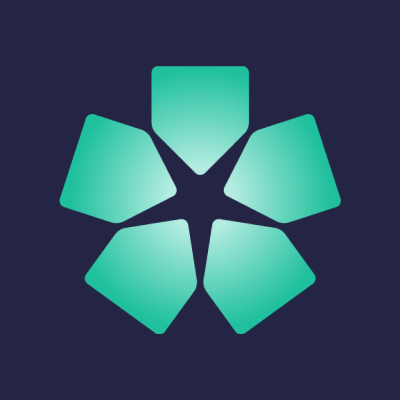 Stephanie Cribbin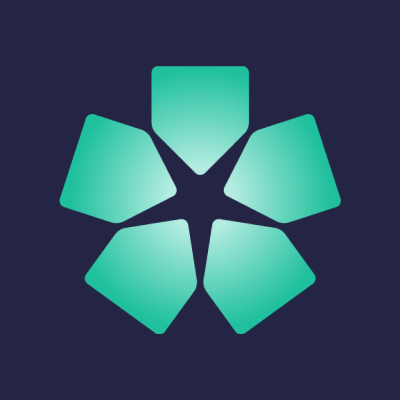 Sandra Nunley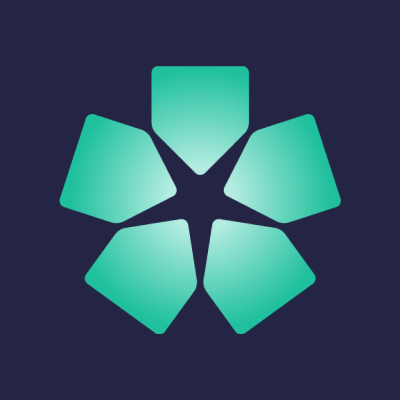 Takao Otokita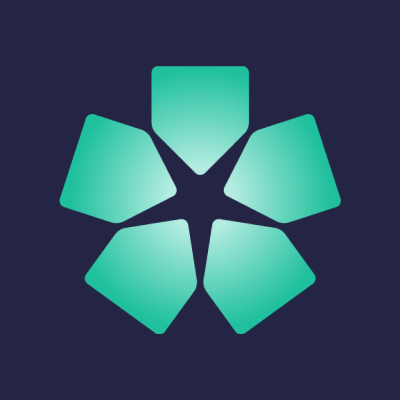 Anonymous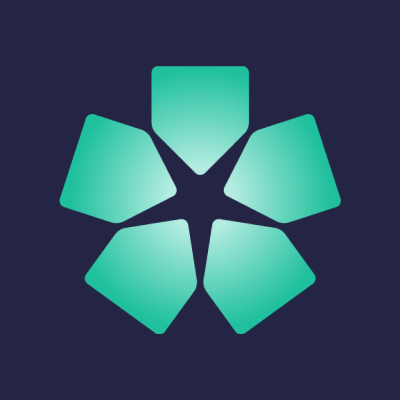 Alexia Lee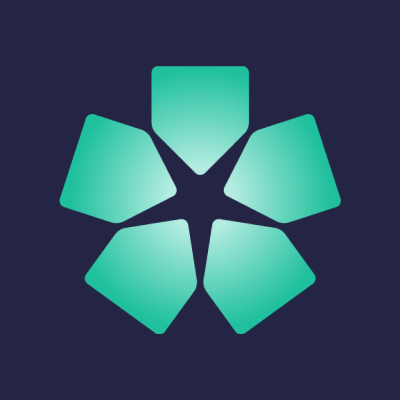 Jin Li Thong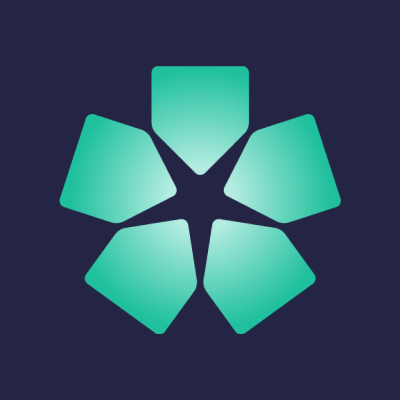 Darrell And Esther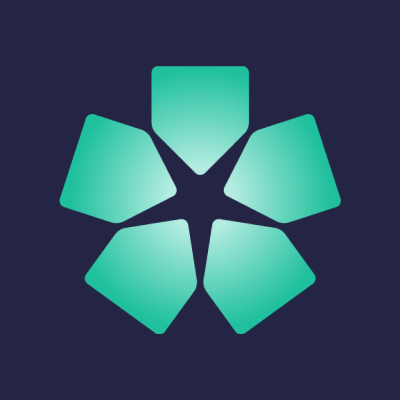 Anonymous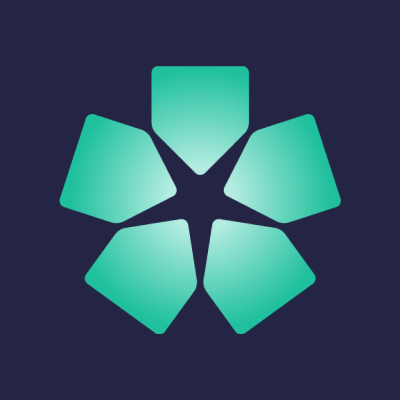 Anonymous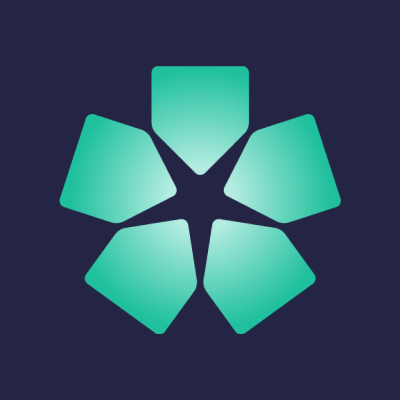 Katherine Molina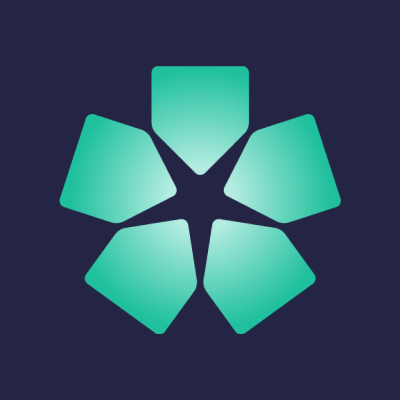 Emma Buckland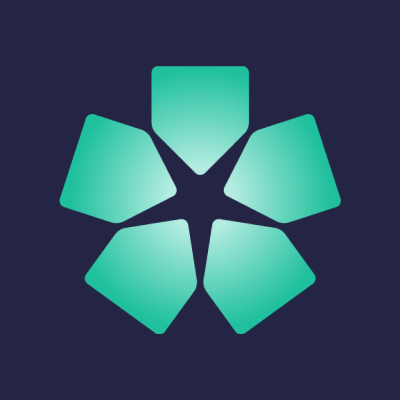 Taylor Perez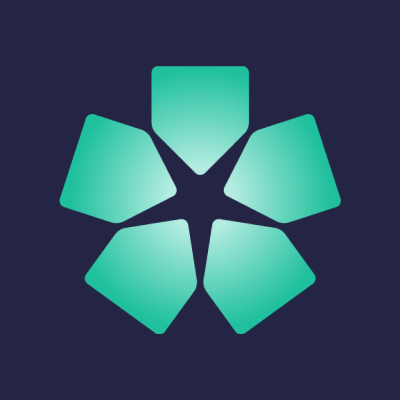 Christina Whittaker
Bob Fitzpatrick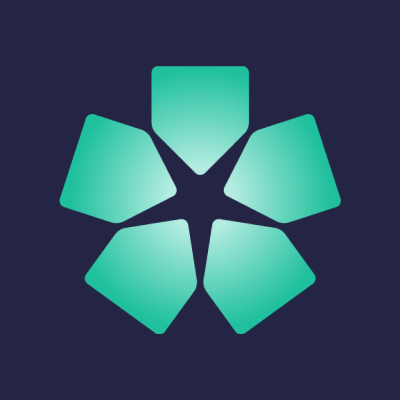 Michelle Mathews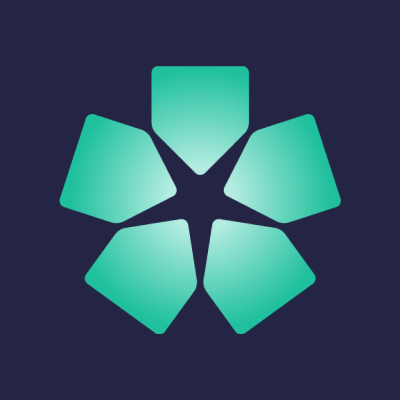 Tony Moses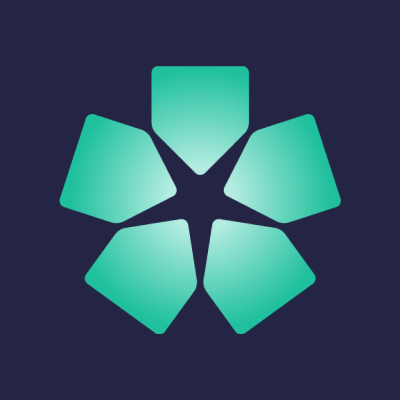 F Z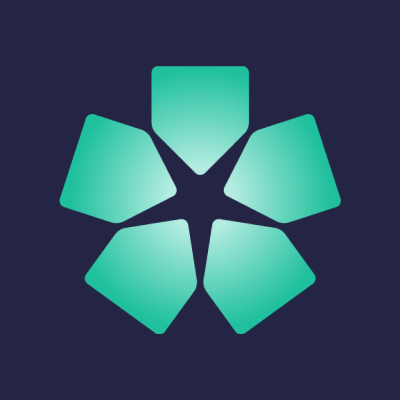 Anonymous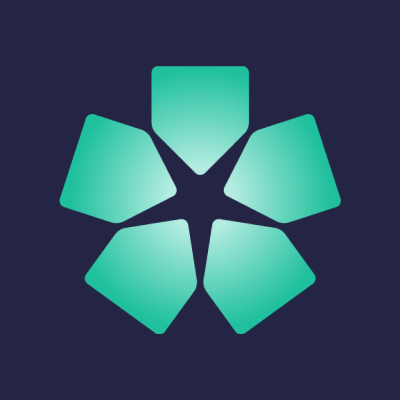 Nic Fuentes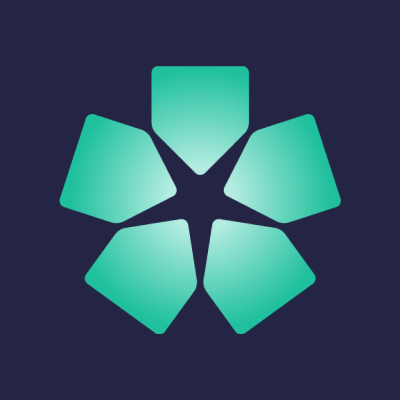 Anonymous