Why are we doing this?
At 24 years old, I was diagnosed with Cervical Cancer, post operation I thought It was gone. 2 years ago, I was admitted as a patient to the Chris O'Brien Lifehouse - lock down is a mentally draining process to go through that no one ever thought we would see it in our lifetime. 
To mum and I, making masks for our friends, family and the community is really important to us, it is our new way of life so why not enjoy it.
This cause is so important to us, we wanted to give back to the people that helped me the most medically so far in my life. 
Putting on a bright mask which is comfortable changes your experience with this new law! So why not enjoy it whilst giving something back to people that really need it the most! 
We have been blown away at the support we have recieved, and we love seeing our masks being worn around our community! Thank you for helping us achieve something so close to our hearts.
We don't have a financial goal overall, our goal is to keep making masks and keep giving back in the best way we know how right now ❤️
👉 Any cash donations have been used to replenish materials 
👉 All mask proceeds are being donated to this fundraiser page 
✌️ People are also welcome to donate directly if you wish 
❤️THANK YOU FOR MAKING THIS POSSIBLE!❤️
Follow our journey on facebook @themasketergirls and
instagram #themaskertergirls
Peta & Christina  
My Updates
Mask Disclaimer and legal stuff
Saturday 31st Jul
Our masks are made from 100% cotton (fabric dependant) and are washable and reusable. 
We recommend washing before first use. Warm iron fabric only 
Please understand that our face masks are not a replacement for medical grade Personal Protective Equipment, and in circumstances where medical grade Personal Protective Equipment is recommended, you should consult a health care professional. The decision to use this mask is solely your own.
Please remember that use of face masks is not intended to replace other recommended measures to stop the community spread of COVID-19, such as social distancing, washing your hands and refraining from touching your face.
Share
What are we doing?
Saturday 31st Jul
Selling handmade with love - 3 layer masks 💗 
Triple layer 100% cotton layer masks
Fully washable 
$10 per mask 
Male, Female & Child size available 
Customised 
Adjustable elastic for self fitting for perfection
Order by facebook private message 
Contactless collection from post box (local area) 
Postage can be arrange at donators cost 
Cash or bank transfer available 
ALL PROCEEDS RAISED FOR THE MASKS DONATED TO THIS FUNDRAISER PAGE 
Share
Thank you to my Sponsors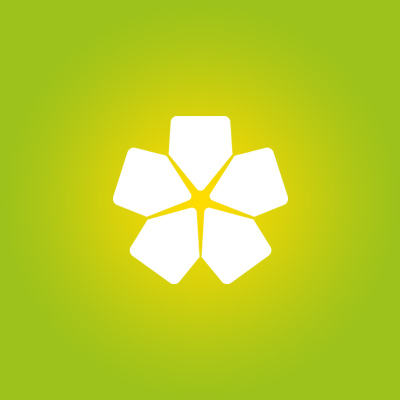 Peta Clarke (lead Masketeer)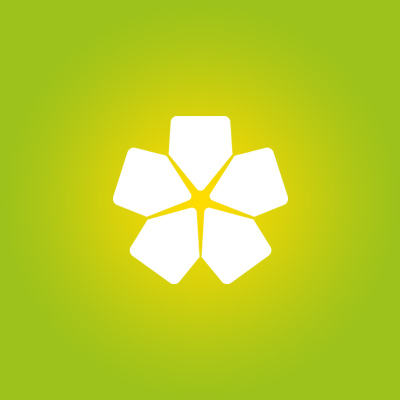 Peta Clarke (lead Maskerade Girl)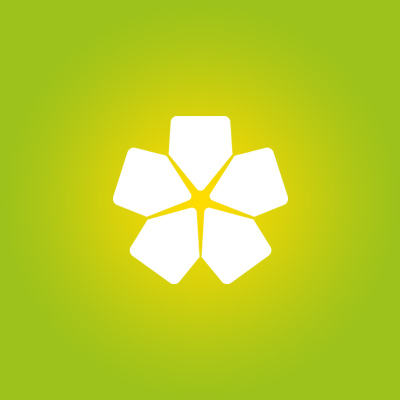 Nick S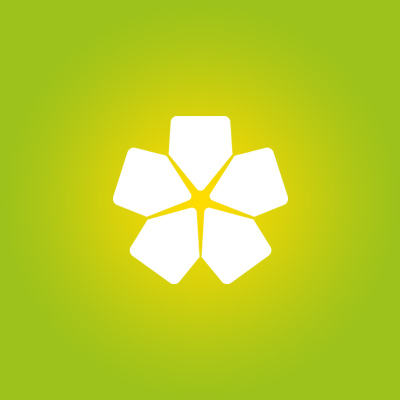 Jeshly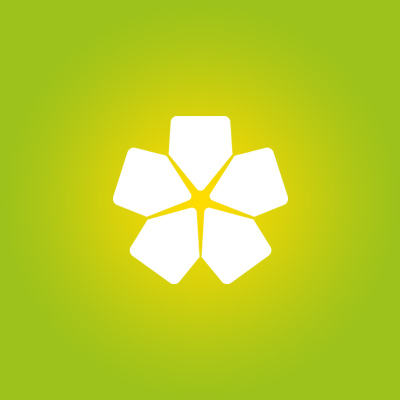 Paul Mann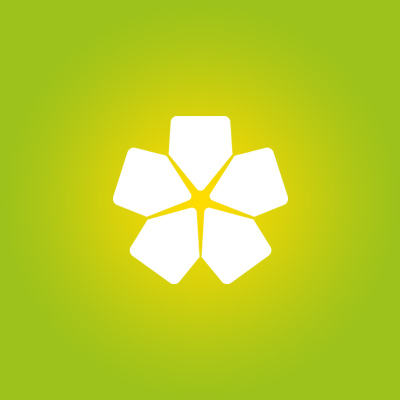 Anonymous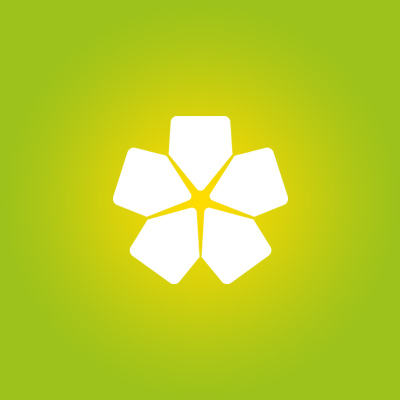 Shirley Field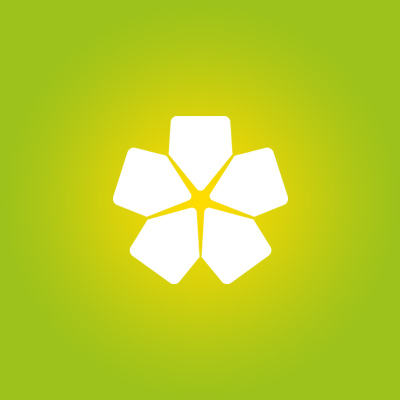 Carol Grylls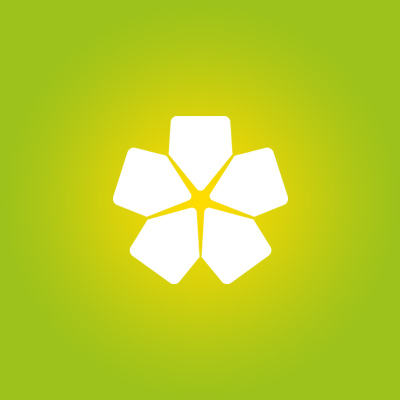 Margot Anderson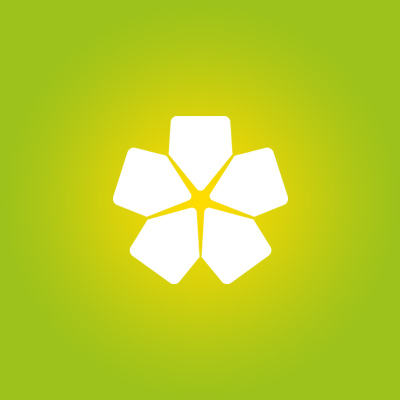 Natalie Chancellor