In the memory of Anita Chhugani & Hutoxi Bhamgara
Kaio and I are blessed to have such loving friends away from home. We understand that you all would like to express your love to us in various ways. 
However, Kaio and I feel your love is just what we need and if you wish, you can donate to the Chris O' Brien Lifehouse organisation.
Kaio and I, both of us lost our mothers to cancer at a young age. Hence, we have selected this organisation in their memory.  
Thank you.
Kaio & Poonam
Thank you to my Sponsors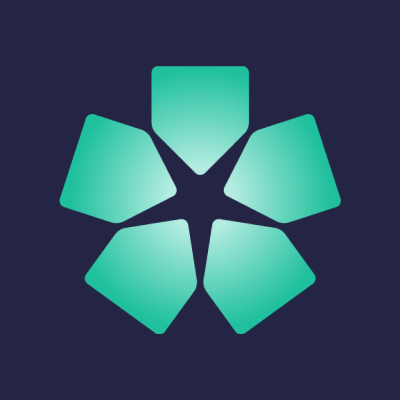 Ruchin Gupta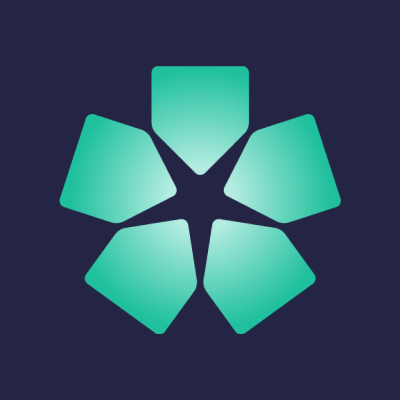 Anonymous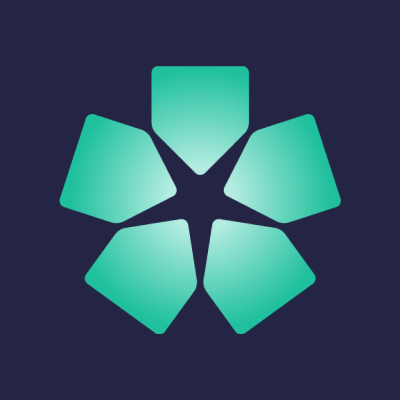 Suresh And Kavita Belani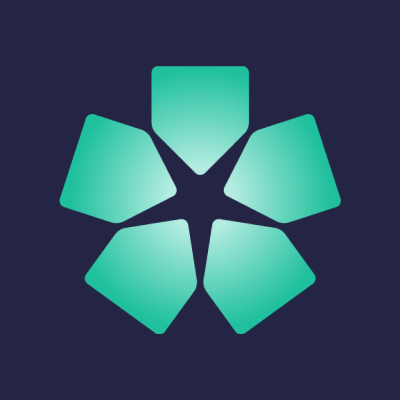 Suchitra Jotsingani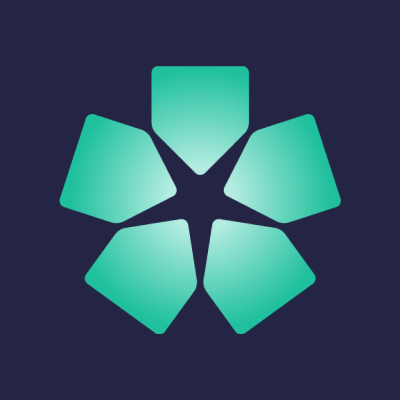 Jack & Lavina Tolani
Daulat Dolly Shahlori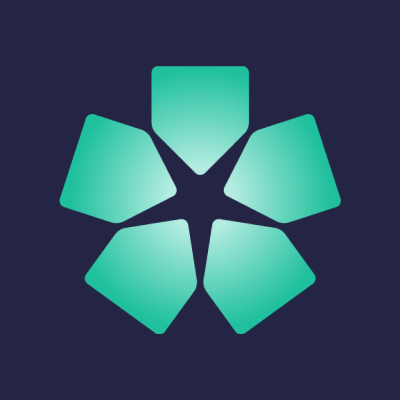 Cyrus Madon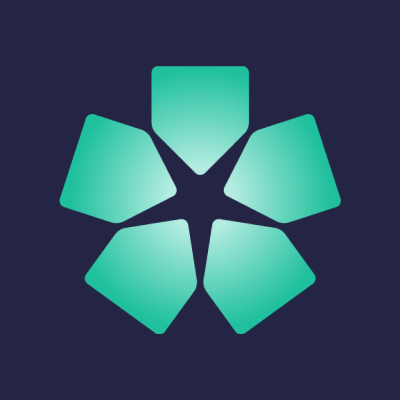 Anonymous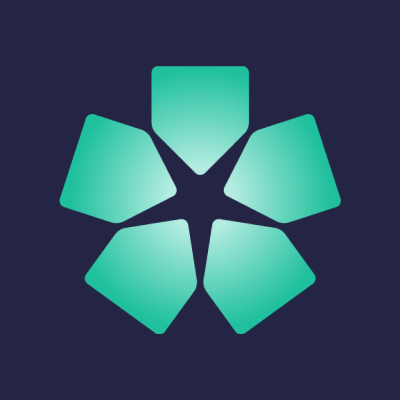 Sakshi Gupta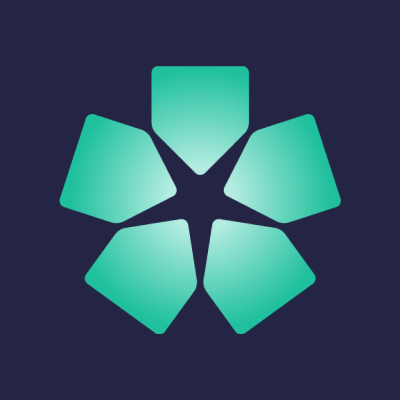 Arjun & Seemita ??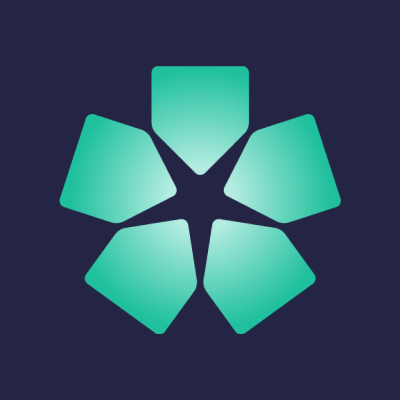 Ekta & Naveen Nankani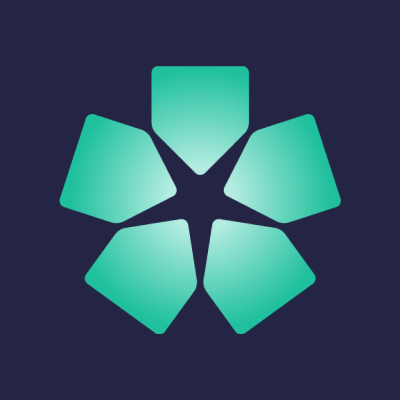 Ashish & Mira Motiani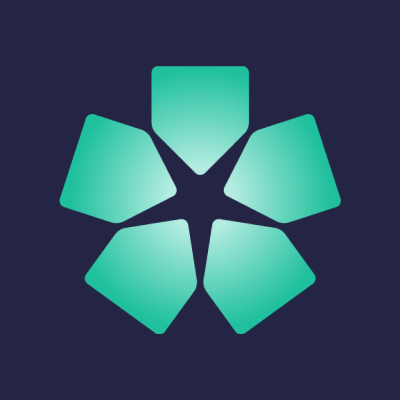 Padma Parvez Langrana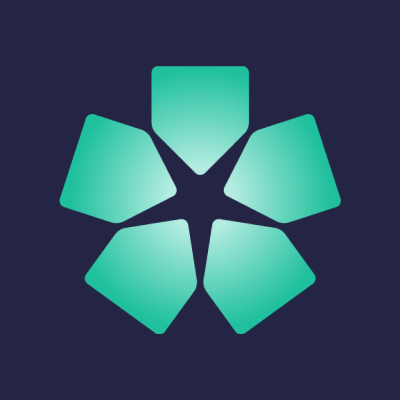 Ray Daver
Nikunj & Neesha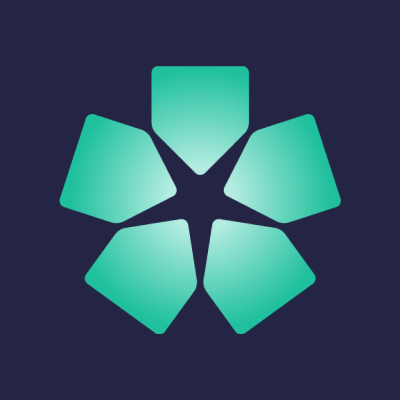 Menka Rohit Tahiliani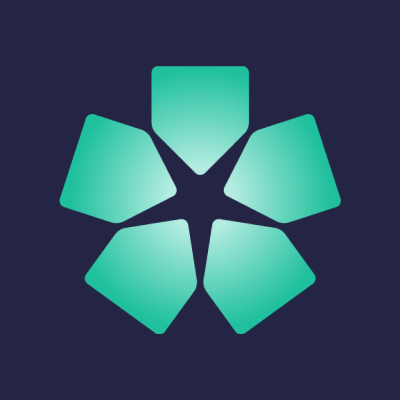 Padmini Sampathkumar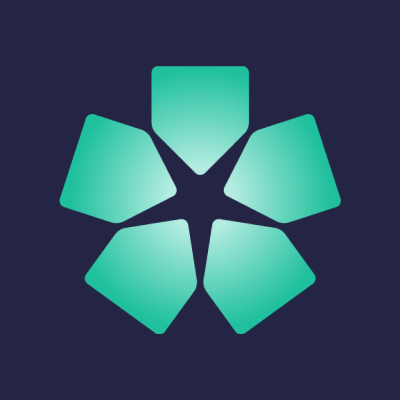 Megha And Neerav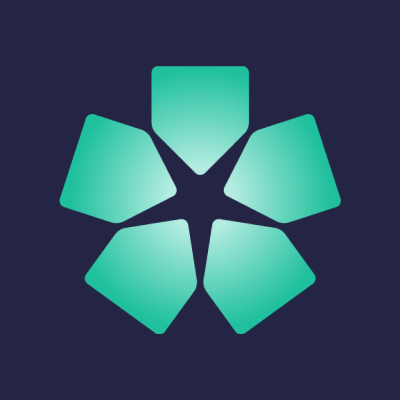 Ashish & Ruchika Arora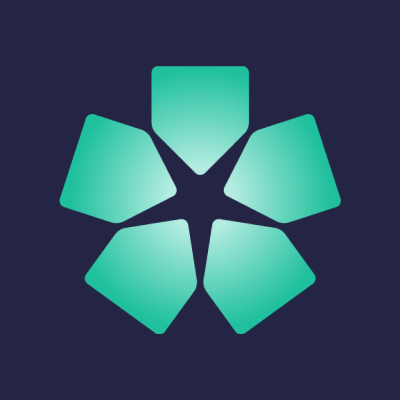 Divya And Devendra Gopalani
Rumi And Huti Hira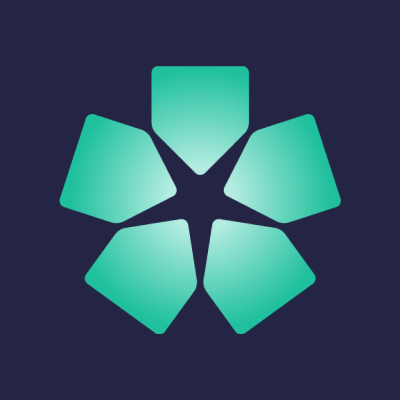 Firozee & Zarir Mehta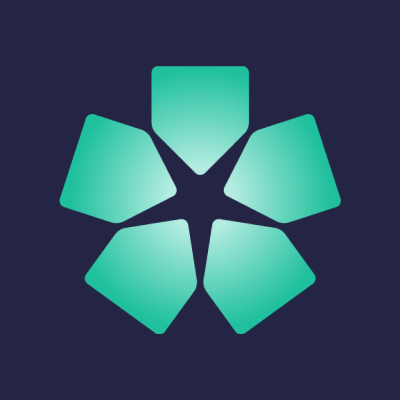 Rajiv And Sneha Manchandia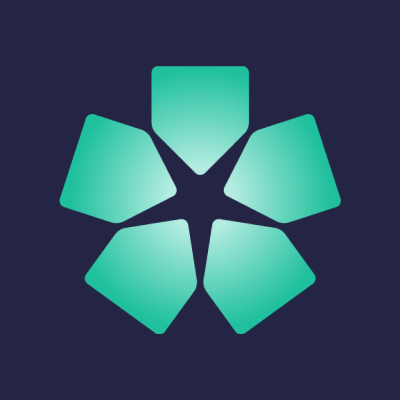 Sonali & Rajiv Chatterjee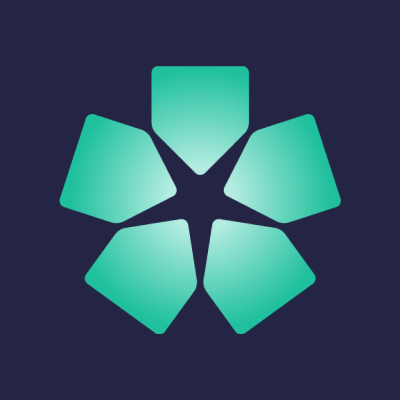 Dipti And Vinay Sharma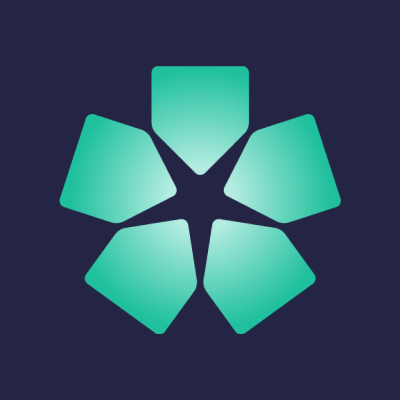 Geetika And Gautam Varma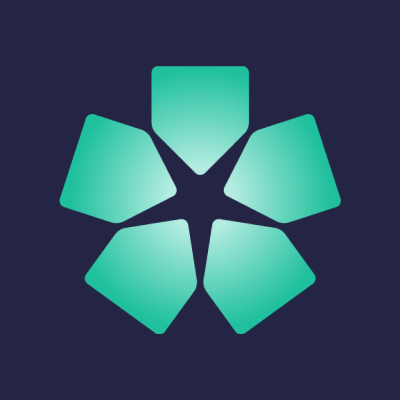 Anonymous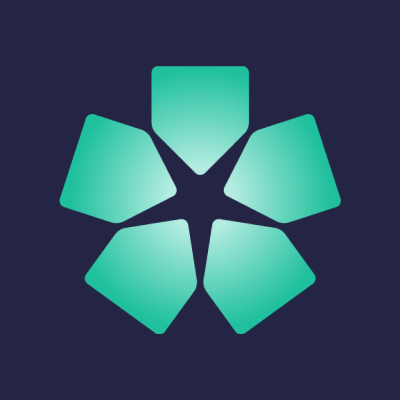 Robert Hamilton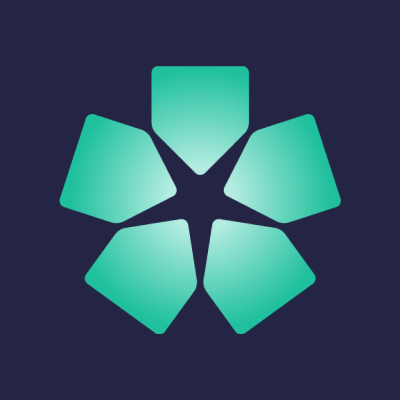 Yasmin Zubin Mody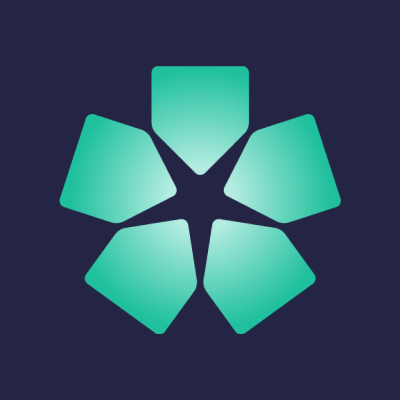 Jitender And Anjali Balani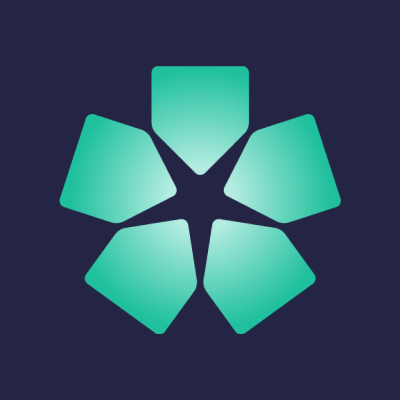 Goolshun & Viraf Variava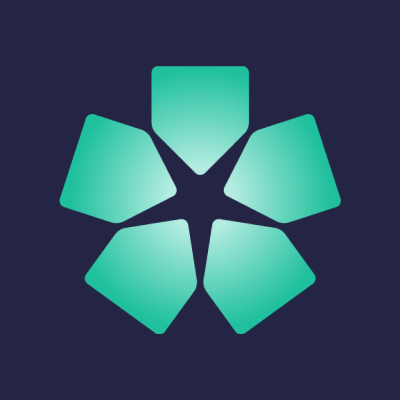 Anonymous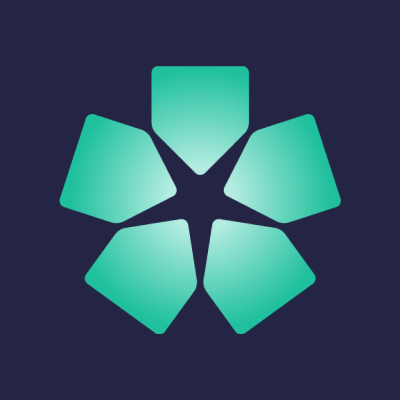 Leena And Amit Moorjani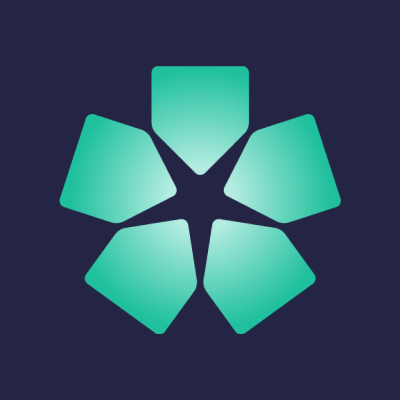 Shraddha Pujari
Sumati Gopu Advani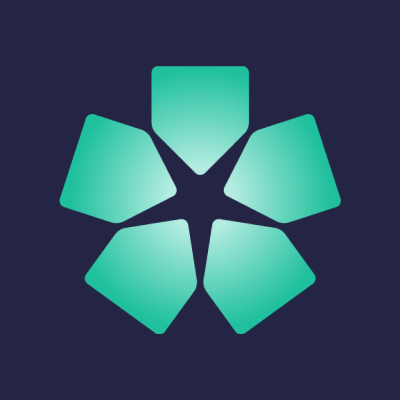 Dinesh & Kiran Keswani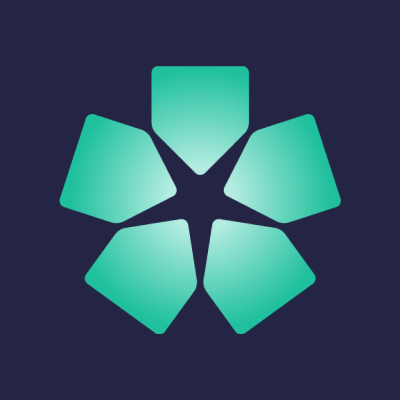 Nisha & Pranav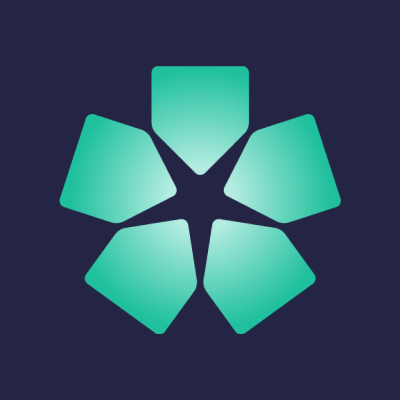 Neha K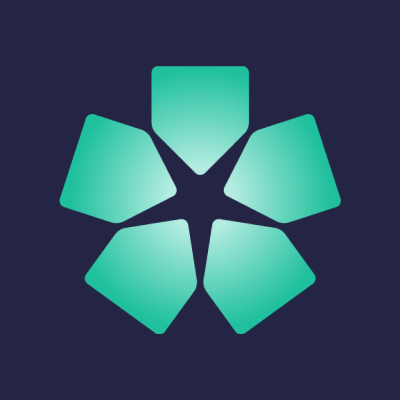 Sarah Klissarov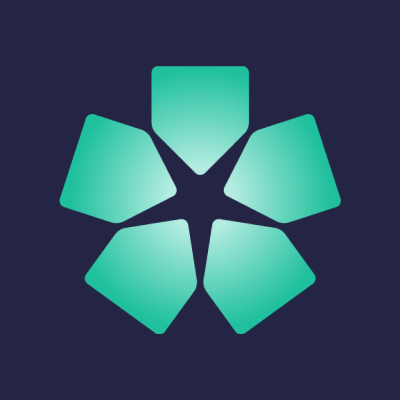 Dimple Jani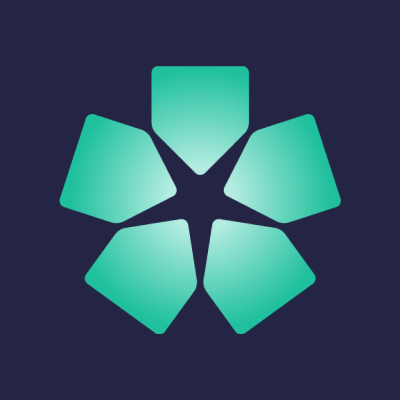 Alka Belani