My Updates
Naomi's Update!
Thursday 7th Jul
Hey all, 
Wow... the response to Naomi's fundraiser has been absolutely phenomenal, never in a million years did we expect this kind of outpouring of generosity. Your support is truly humbling and we cannot thank you enough for your incredible support. 
The head shaving day was amazing. Thank you to all the friends and family who came over, or Facetimed, in to shave their heads in support of Naomi. It was a special day and went along way to helping Naomi feel supported and comfortable with her new look. If anyone's ready for another shave, I'm sure Naomi would be happy to give a few more haircuts!😆
Your generosity is not limited just to the financial contributions or haircuts either...it has also come in the form of visits, cards, flowers, chocolates, meal deliveries, gifts and the many messages and prayers from family and friends and community far and wide. From all of us, our sincere love and thanks. ❤️
The treatment for Ewing's Sarcoma is far from a walk in the park. Naomi's treatment involves intensive fortnightly chemotherapy with long days spent on a drip pretty much keeping her in hospital half the time. Even the weeks "off" chemo also often land Naomi back in hospital in need of IV antibiotics and/or blood transfusions which have become a regular part of the weekly routine. The chemo is supplemented with daily, targeted radiation, adding to Nomes' fatigue. 
Naomi has been incredibly inspiring with how she has faced up to the many challenges she's confronting, we are in awe of her courage and strength. Encouragingly, her latest scans are very positive and her many sacrifices and challenges are definitely paying off. All going well, she is set to finish her treatment in November. 
I am pleased to share with you how exactly the money raised for Lifehouse will be allocated. One of the greatest areas of patient support is in Pain Management. Naomi's Ewings diagnosis was accompanied by acute and extremely intense pain, this is also an experience of many cancer patients. Thankfully, for Nomes, most of that pain is now behind her. 
The funds we have raised will go towards supporting a dedicated Pain Service Nurse Specialist, who will provide specialised, personalised care to patients, like our Naomi. This is an area of extra meaning for our family and this role will help ensure that patients can be as comfortable as possible during their time at Lifehouse. This position is only made possible thanks to the external support the hospital receives.
Naomi still has a ways to go on her journey, but all the love and support helps keep her spirits strong.
Love, Naomi and our Family ❤️
Share
Why Naomi's Fundraising
Friday 1st Apr
Recently, my 19year old sister Naomi learned she had a sizeable tumour in her lower spine. A week later, she was diagnosed with Ewings Sarcoma - a rare and aggressive soft tissue cancer which most commonly effects 10-20year old adolescents. 
Cancer is as rough as it comes, the treatment is intense and brutal with some pretty awful side effects. We all know it can happen to anyone, which makes it even more heartbreaking…we just never imagined it could happen in our family.
Anyone who has the pleasure of knowing Naomi, knows what a warm and funny, intelligent and loving human she is. She's a free spirited, animal and ocean loving bohemian who cares deeply about her friends and family. Her best days are filled with sunshine and salt water, music and laughter. Naomi has a clear sense of right and wrong, like the Leo - she is fiercely loyal and chooses to surround herself with real down to earth people who delight as much as she does in spontaneity, relaxed fun and simple pleasures. She does not suffer fools…she values experiences, not possessions. That said, this is one experience we wish she could do without. On the bright side, this experience will no doubt make Naomi a stronger more resilient person.
To show our support, some of our family and friends are shaving, cutting or colouring their hair (feel free to join us!) and we thought, we might as well try and raise a bit of money doing it too. 
Naomi is also choosing to shave her head and donate her hair to https://www.ponytailproject.com.au/supporting-salons/sustainable-salons
The Ponytail Project is run by the Cancer Council - all hair donations go towards making wigs for kids who lose their hair during cancer treatment. #RockTheChop!
While supporting Naomi with this initiative, 100% of the funds we raise will go to Chris O'Brien Lifehouse where Naomi is receiving her treatment. Lifehouse have been absolutely amazing with Naomi so far in her journey, and it is our wish to support them too. 
Lifehouse is a non-profit hospital in Camperdown which puts the patient at the centre of everything they do, specialising in rare cancers and providing integrated treatments which support, nurtures and empowers patients, their families and loved ones. 
So come help us support our Naomi, however you can, donating large or small, or come and shave, cut or colour your hair with us! We'd love to see you…. together we can support Nomes and make a worthwhile contribution.
Share
Thank you to my Sponsors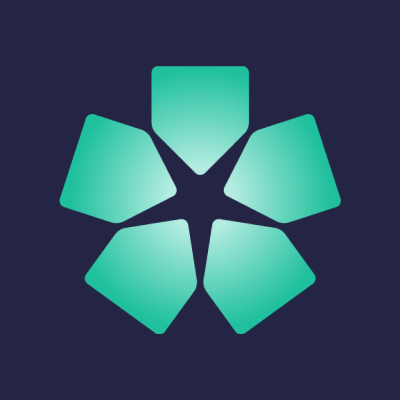 Stephen Parry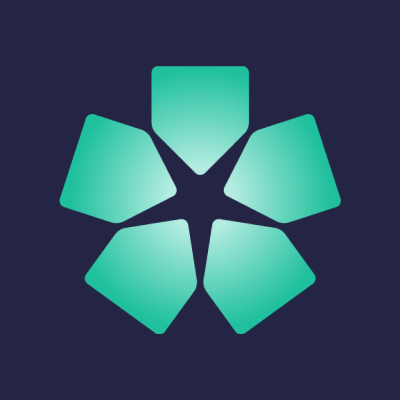 Lillian Neylon And Family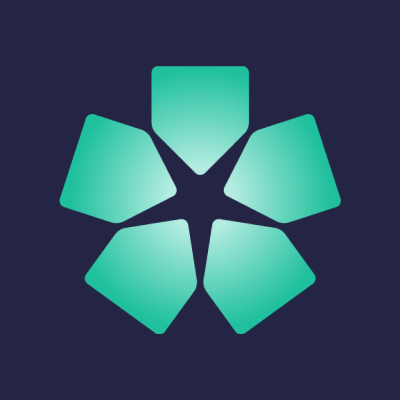 Jan Parry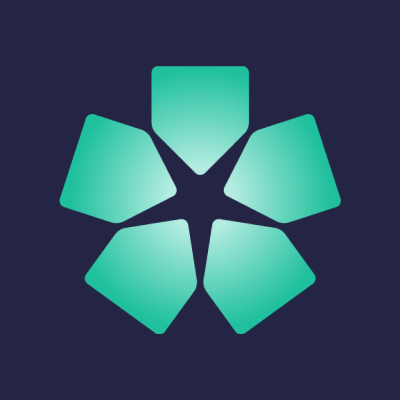 Wotherspoon Family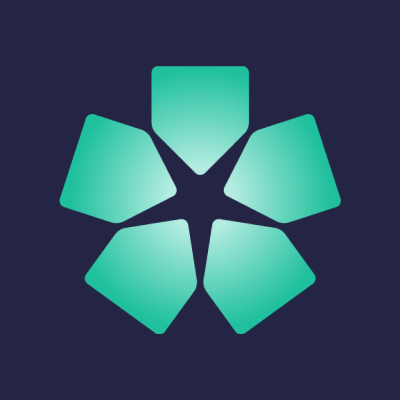 Susan And Michael Cristal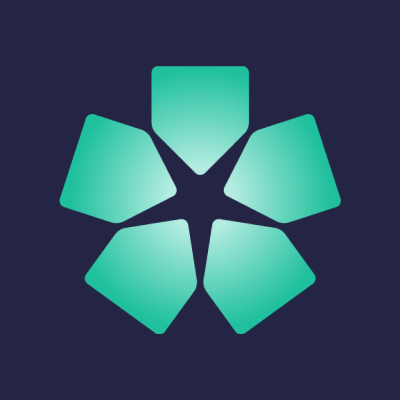 Peter Endrey-walder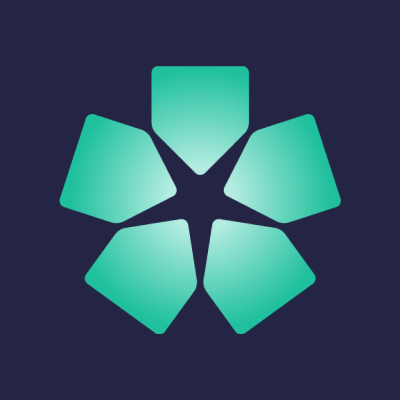 Julie, Jeff, Sara & Adam Cristal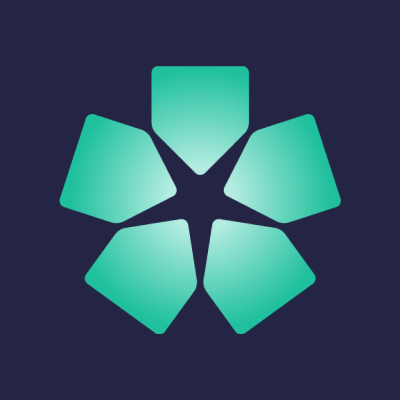 Graeme And Jackie Burgess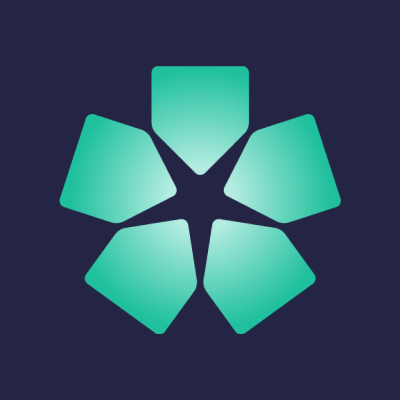 Mark Burgess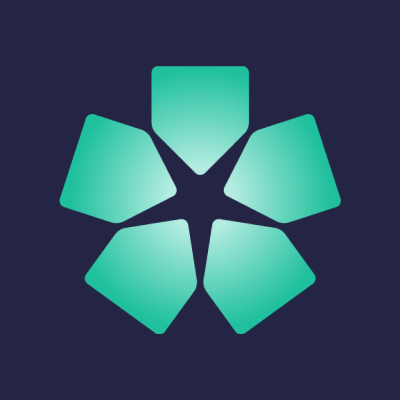 Tim Gage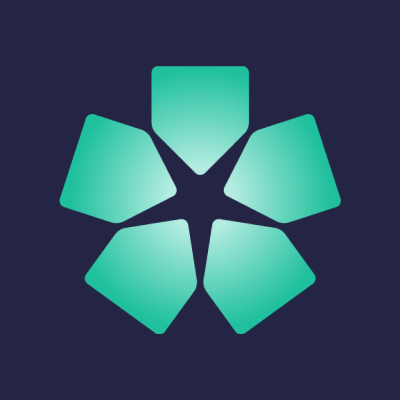 Will And Kidman Family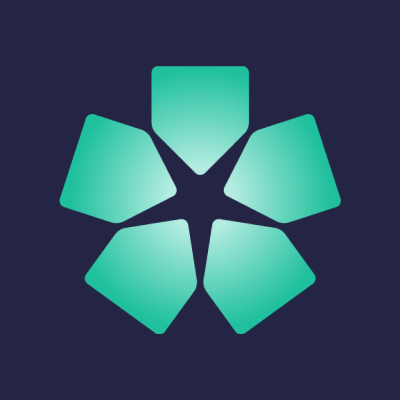 Ned & The Swaney Family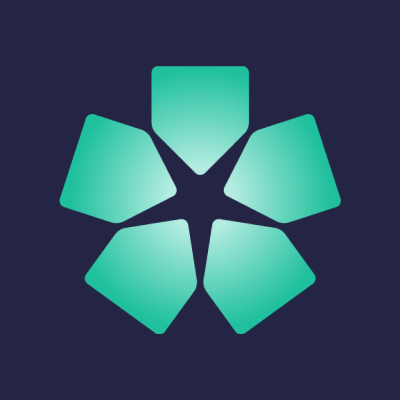 Lucas Antulov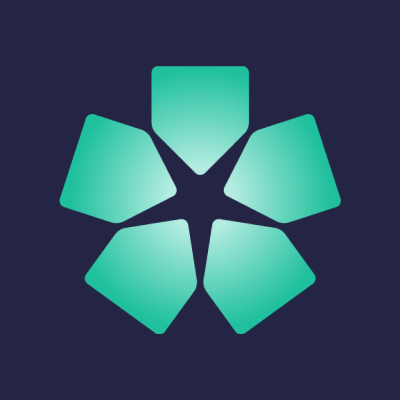 Andrew & Felecia Harris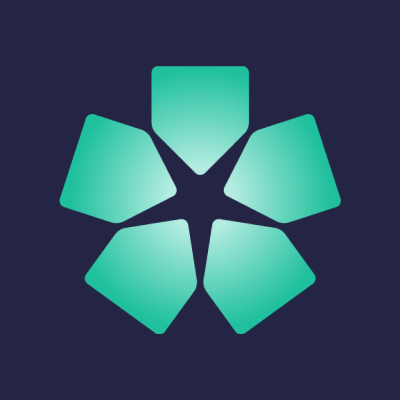 Bec Thompson (pedley)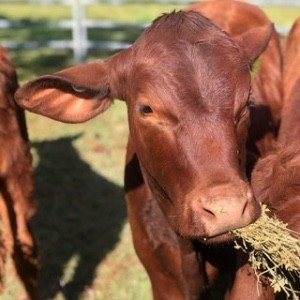 All At "canterbury" Cooroy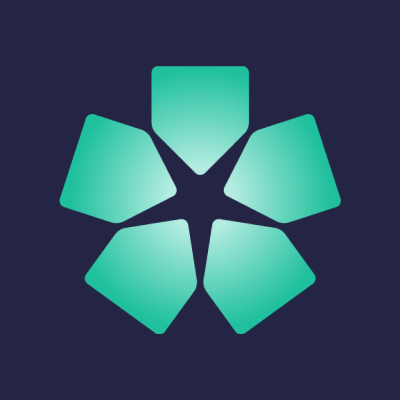 Julie Townsend
Measureup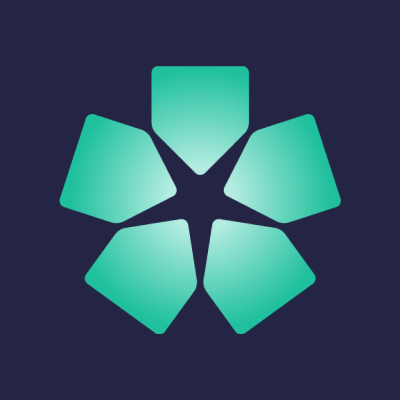 Adam Vanessa Ellis And Vivienne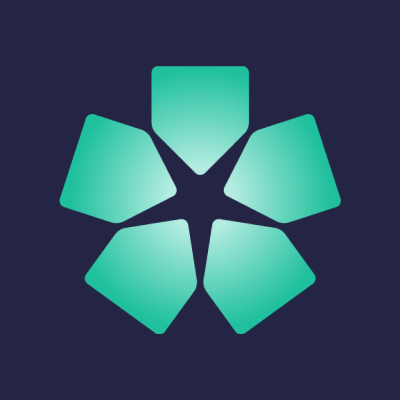 David Rosenberg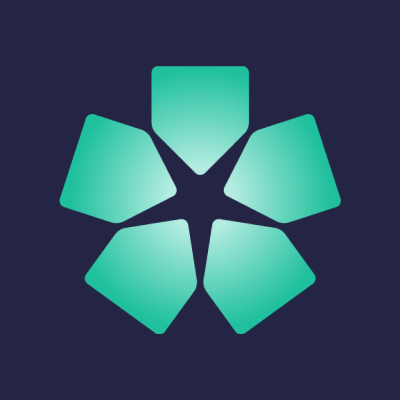 Shoshanna Jordan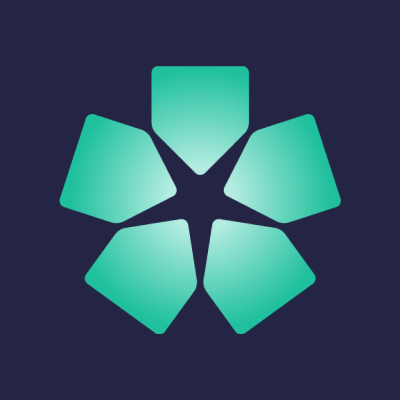 Anonymous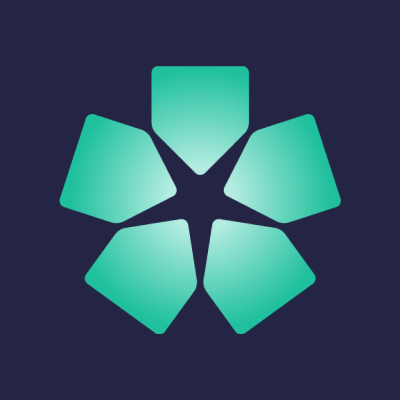 Claudia Ryan And Family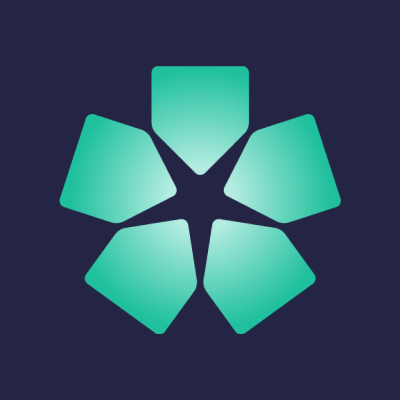 The Rose Family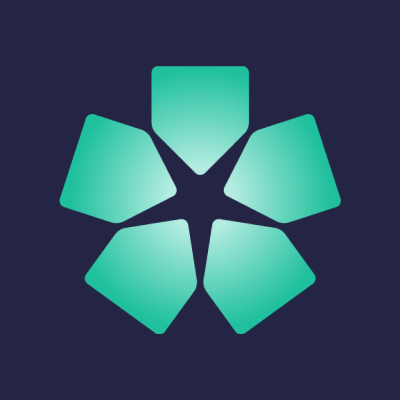 Anna Gesouras And Family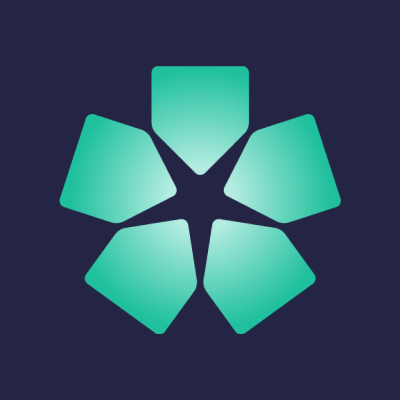 Mccallum Family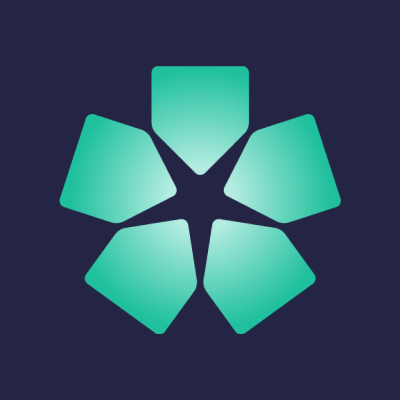 Burgess-hoar Family
Glen Mezei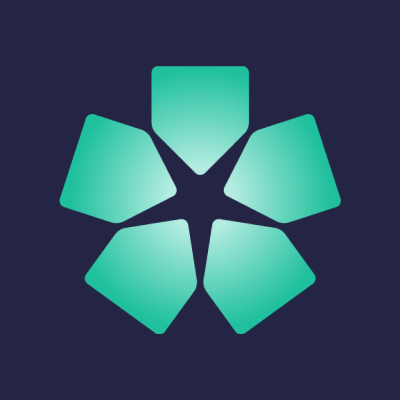 Ian Mcdermott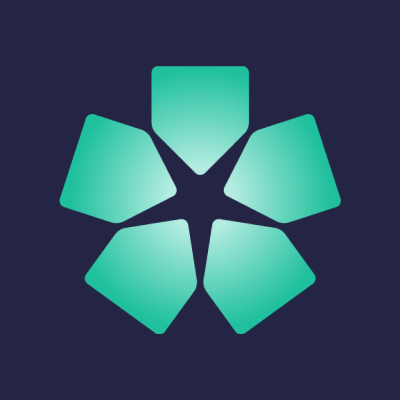 The Dack Family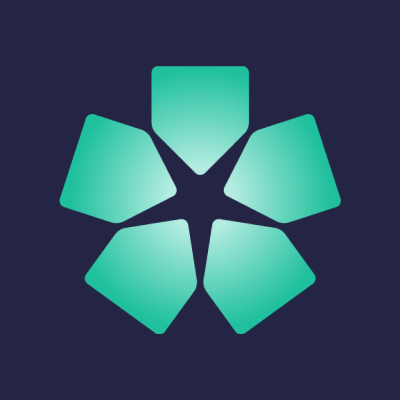 Megan David Charlie And Campbell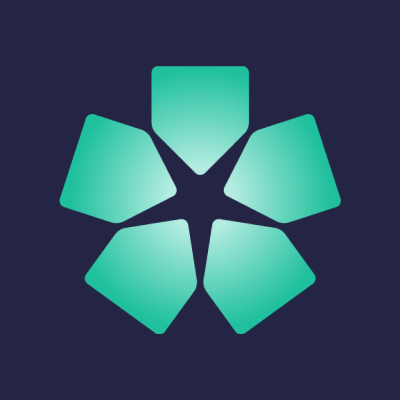 David Burgess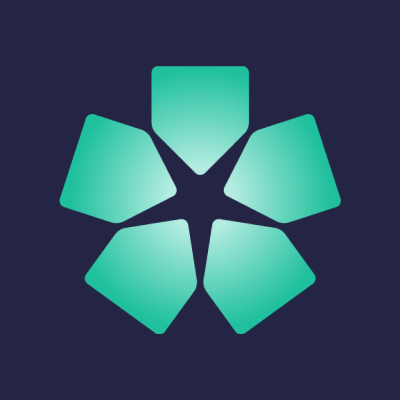 The Saul Family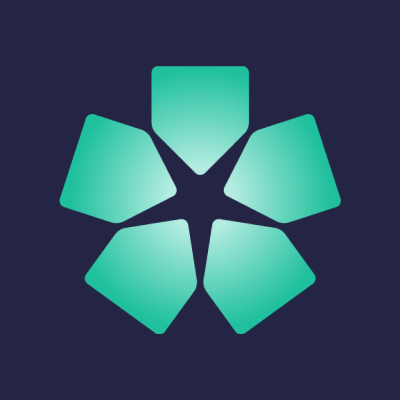 Mark Hovey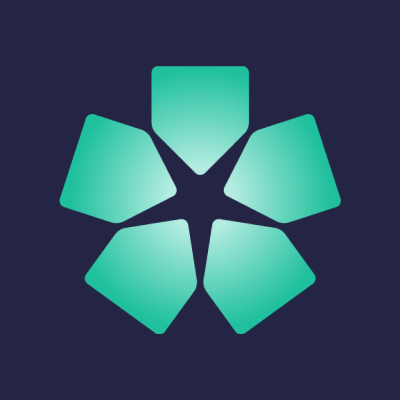 Ron Gardner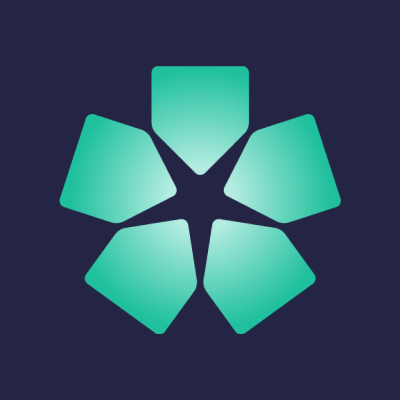 Michael & Eva Penny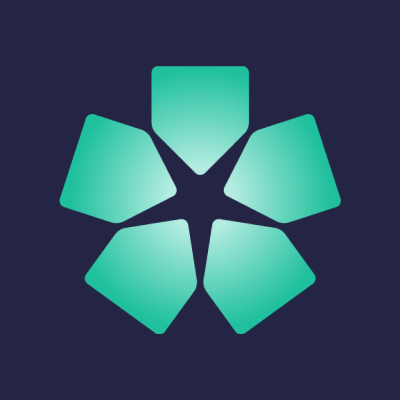 Linda Kopcho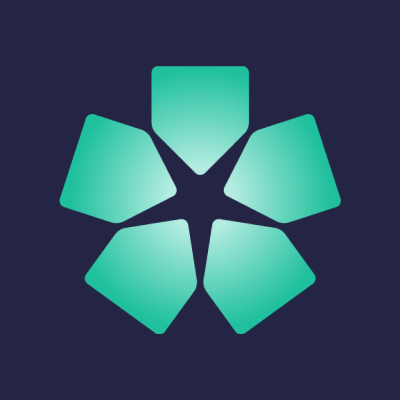 Angie Guth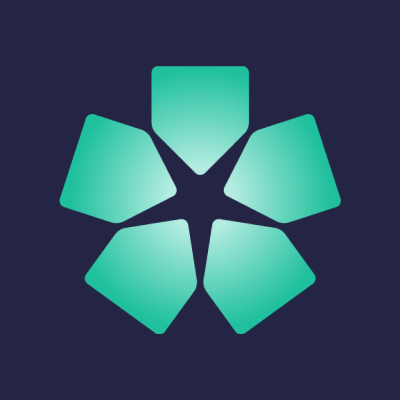 Kyle Osullivan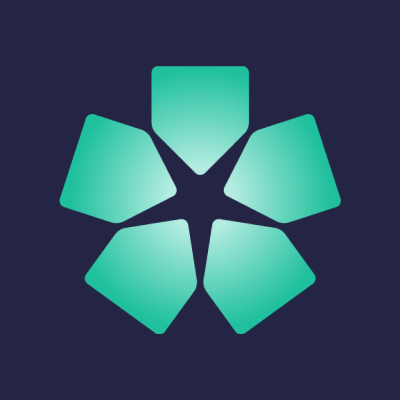 Viera And Robert Eichel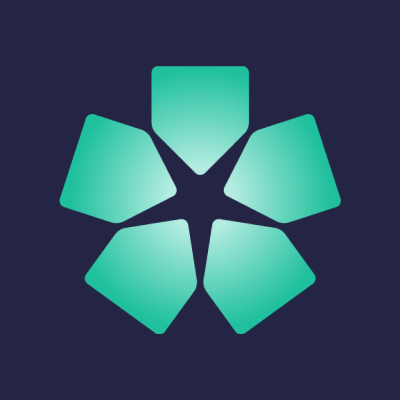 The Masnick Family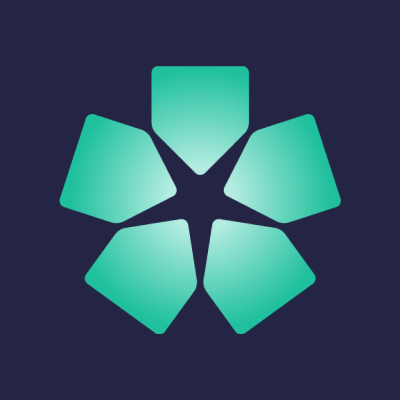 Krieger Family
Antonia Golfin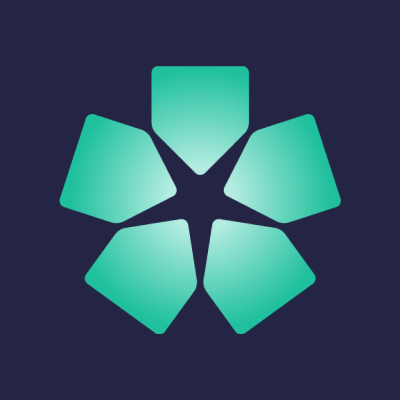 Golfin Family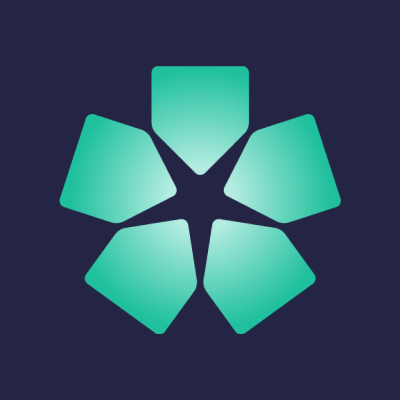 Andre Collett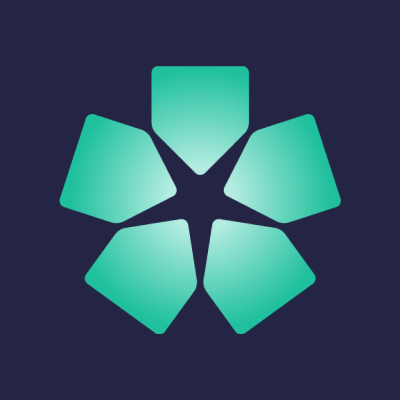 Matthew Brooman
The Guerin Family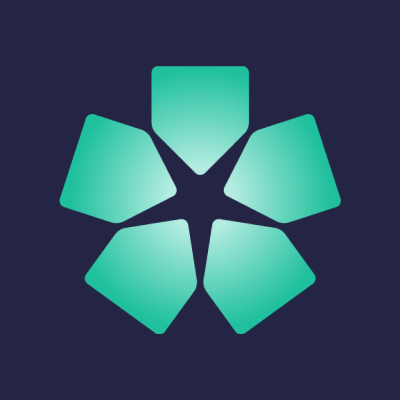 Leonie Tindale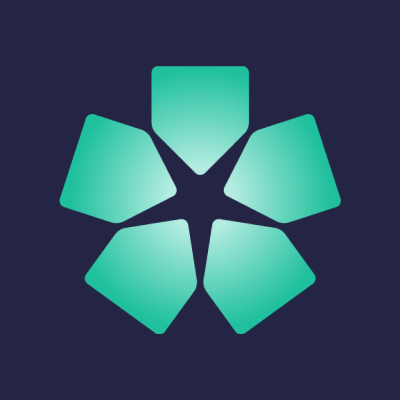 Will Ingham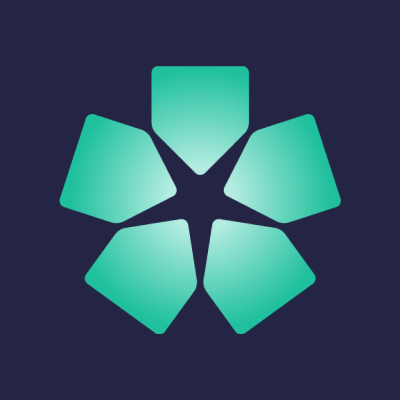 Sam & Alex Willis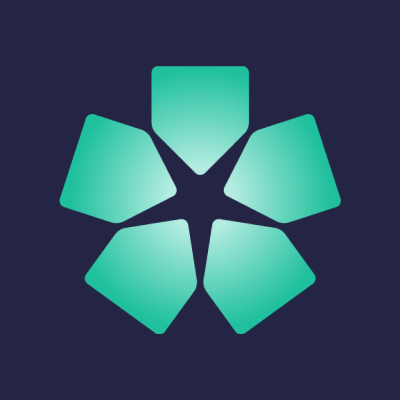 David & Belinda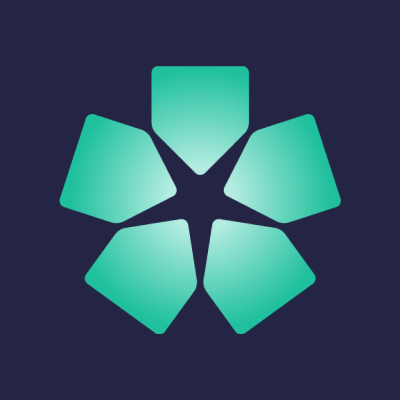 Tamarama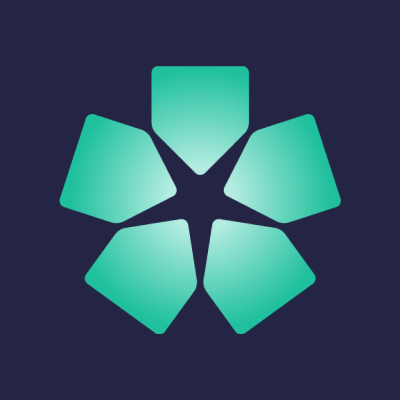 Matt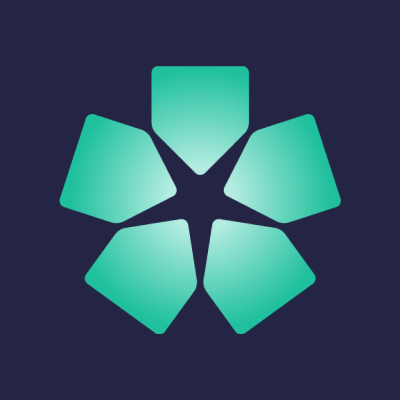 Steven Aspros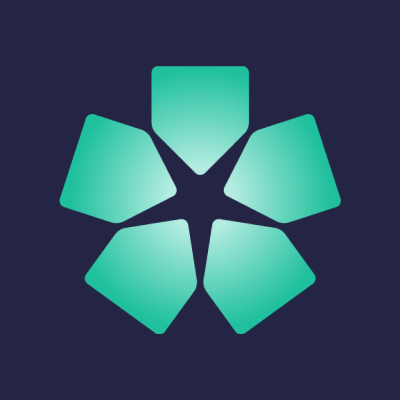 Anonymous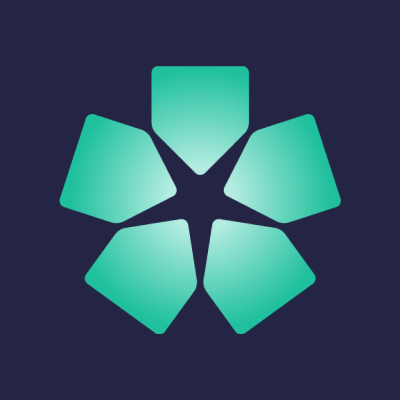 Anonymous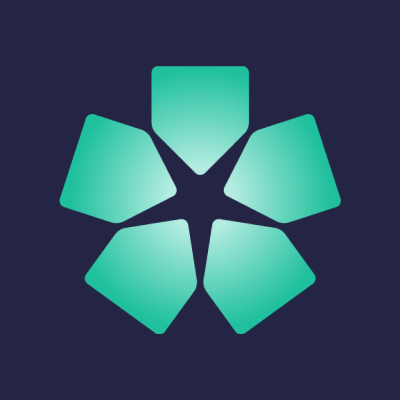 Greg Warhaftig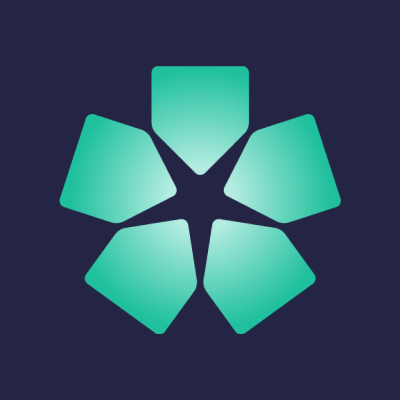 Emma And Dan Fish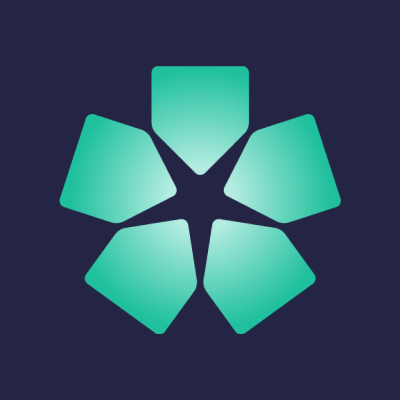 Ben, Gabby , Mark And Mia Adams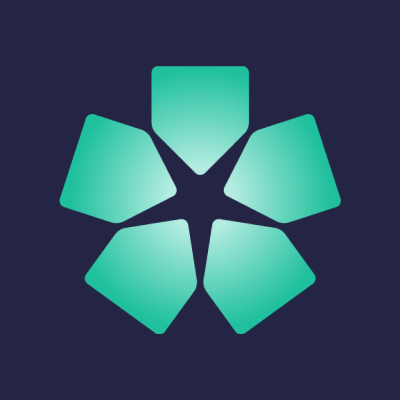 Stephan & Ana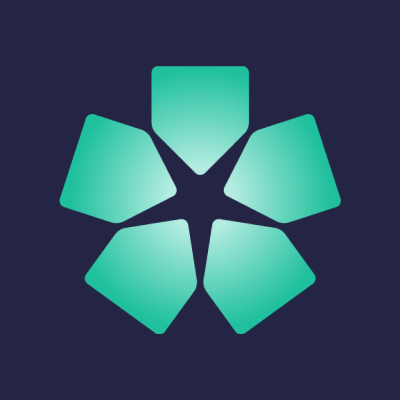 Katrina Stone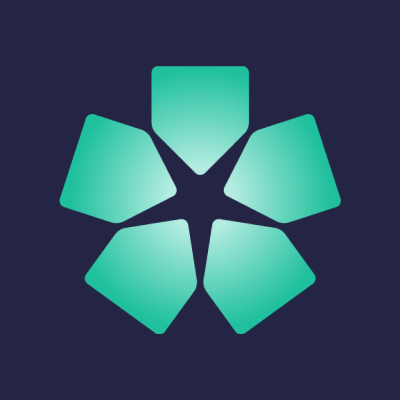 Aoibhinn Henderson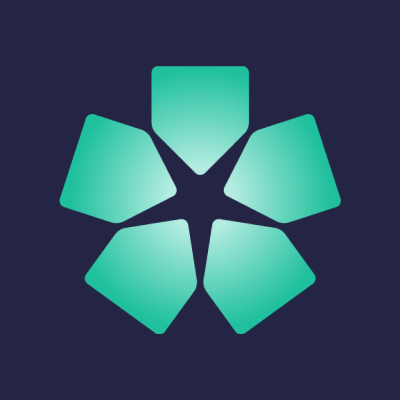 Agnes Benstock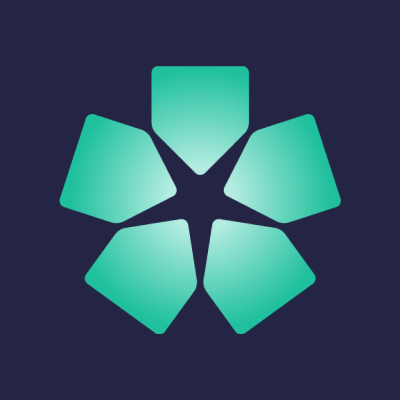 Warner Family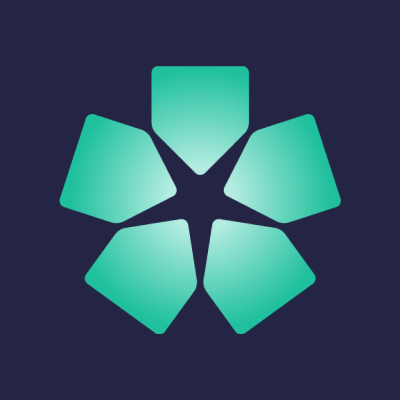 Tal Danny Maya Adi Roni
Nelson Family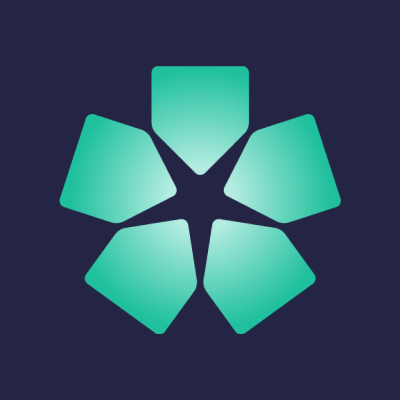 Dan, George, And Billie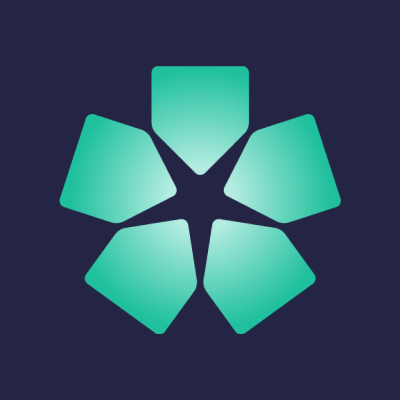 Barry And Lyn Dowd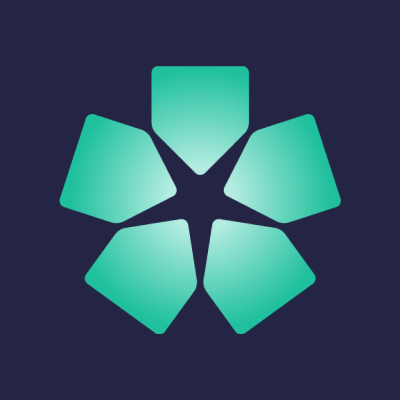 Sylvia Varnier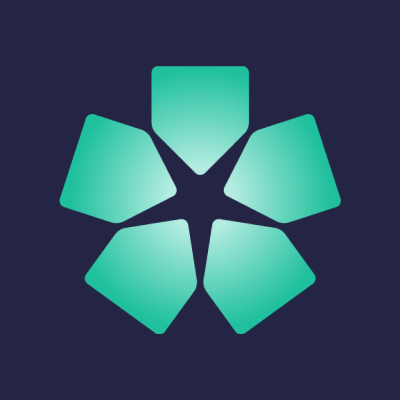 Jay And Tom Schutzinger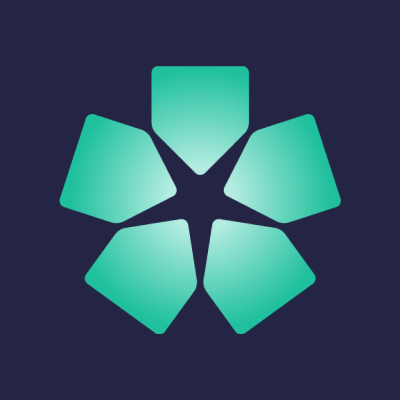 Bronte Varnier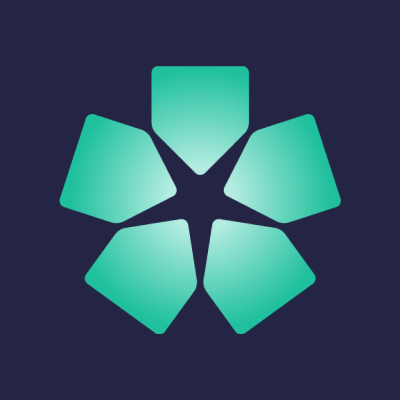 Michelle And Richard Bishop-clark ( Gracie's Parents)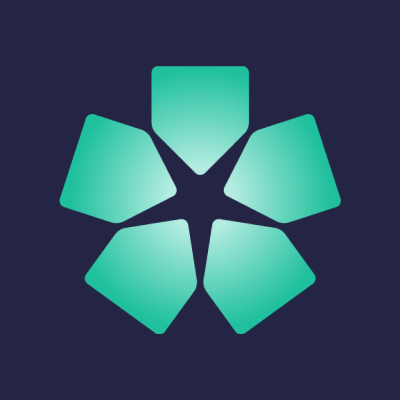 Rubs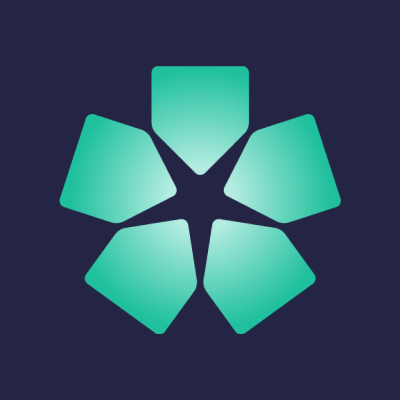 Bob Wheeldon
Eva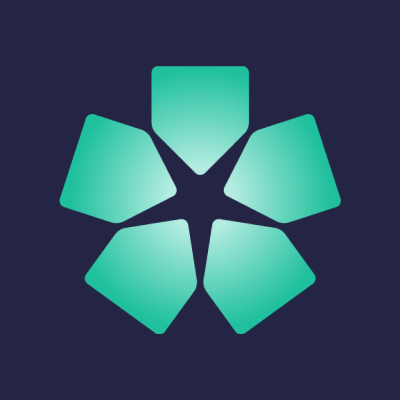 Zac Lenior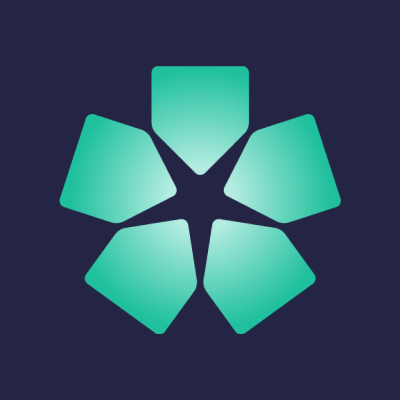 Nicky And Sammy Kochan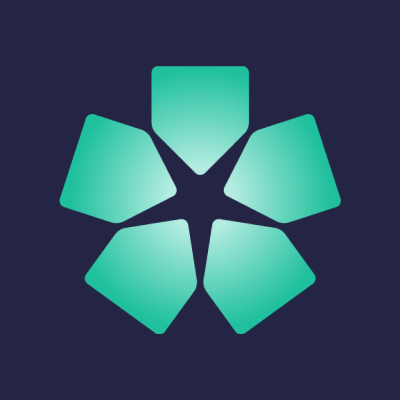 Cassius Clinton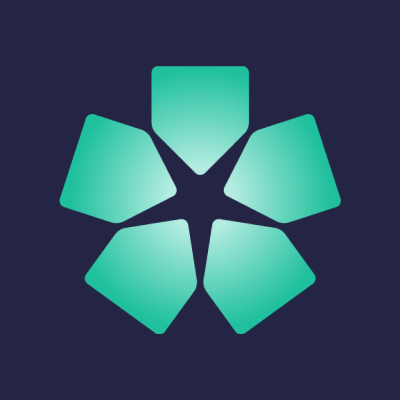 Hazelton Family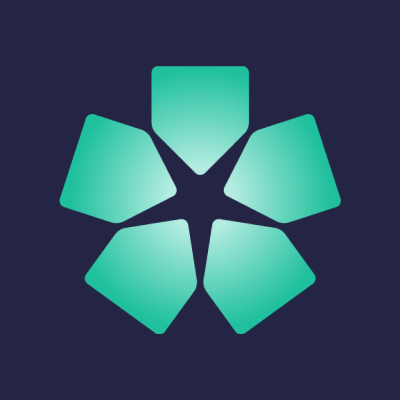 Evan Penn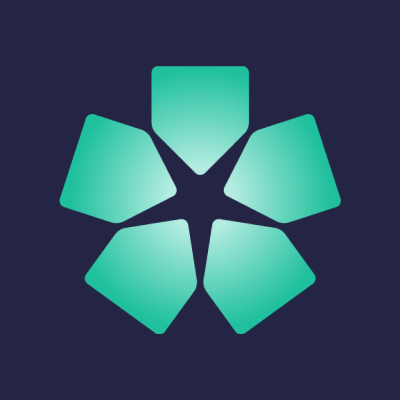 Daniel Grynberg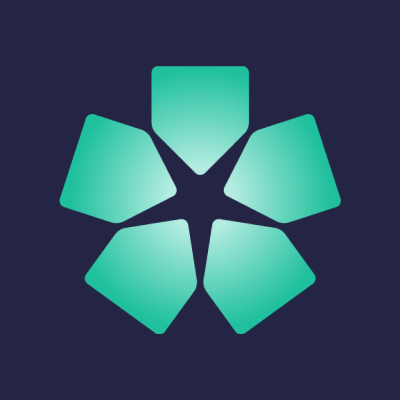 Brody Baxter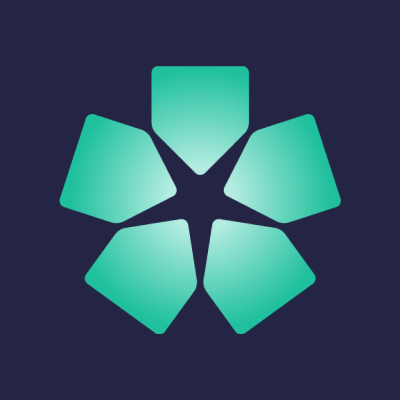 Xanthe & Arno (zac's Parents).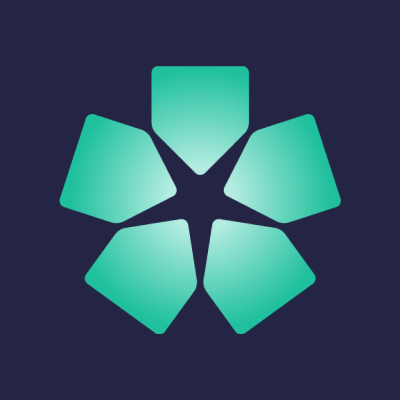 Gaelle & Adam Marks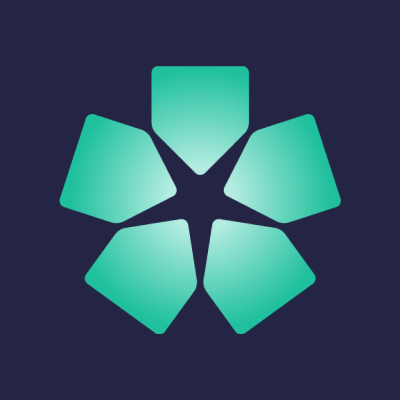 Karen & Jim Coe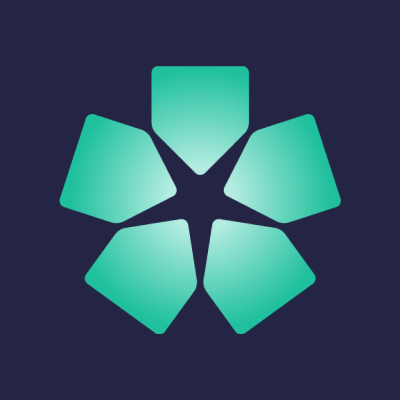 Sam Kofod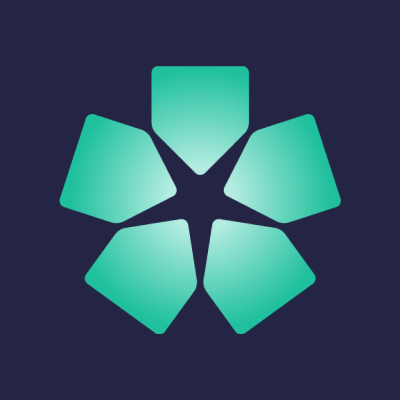 Liberty Corbett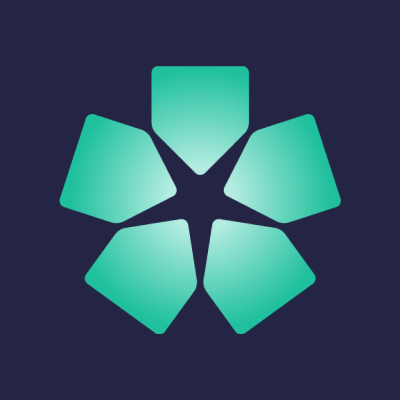 Frankie Ryan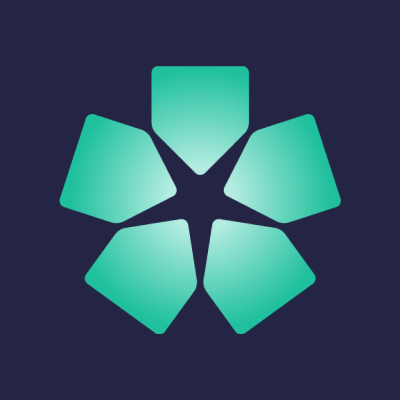 Grace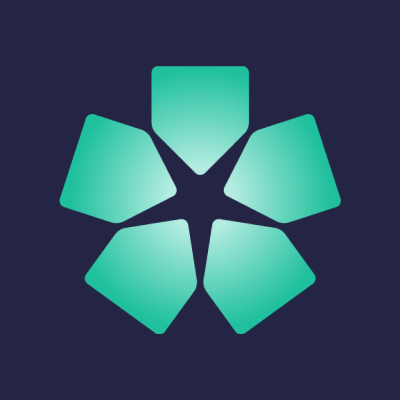 Ball Family
Nicki Sirtes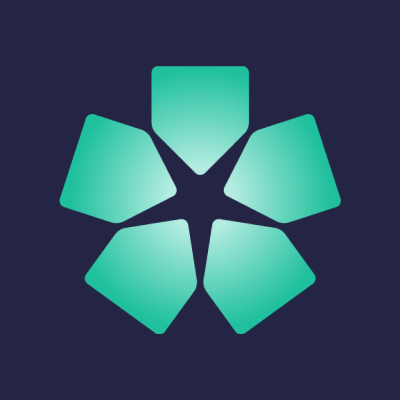 Mia Mancinelli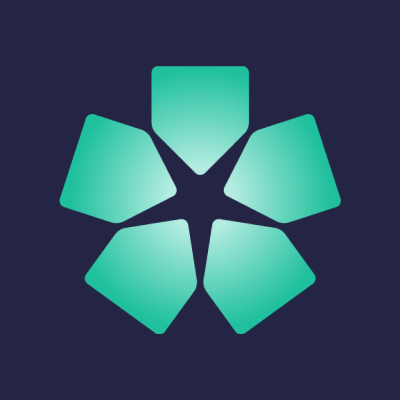 Hugo Liu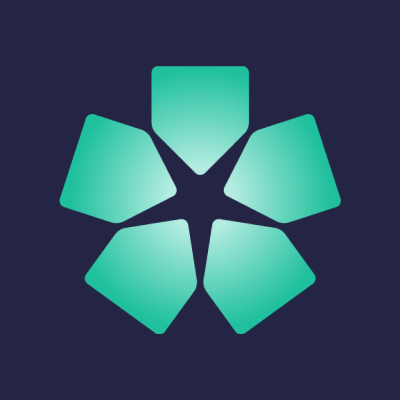 Hammerschmidt Family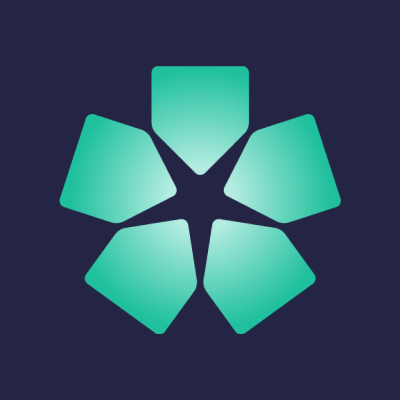 Seline Zheng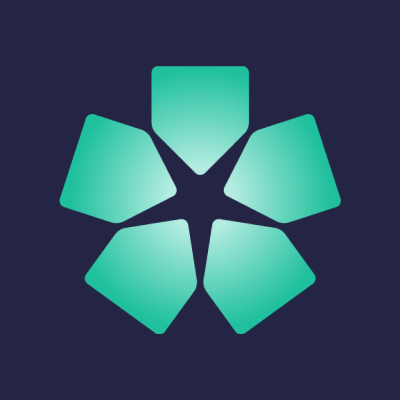 John/penny Kambas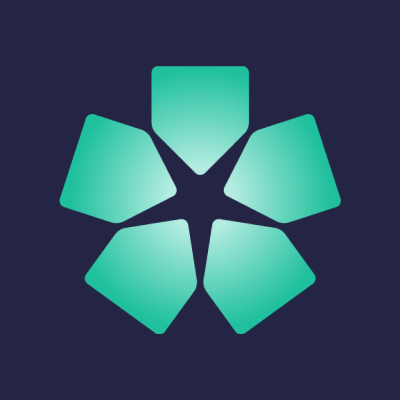 Joey Lyons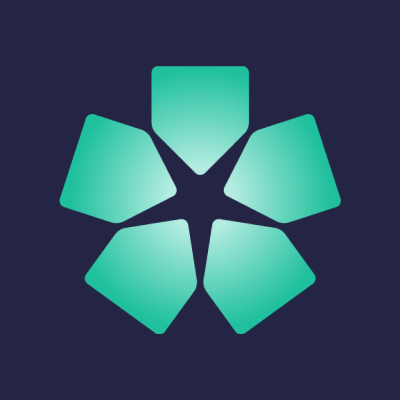 Andrew Thomas Rigby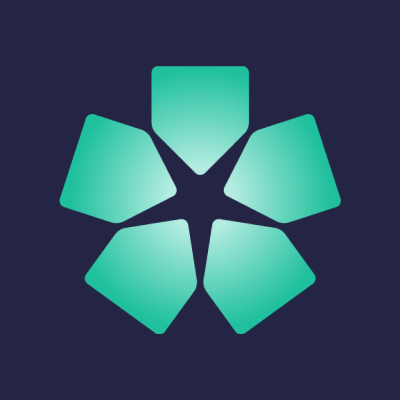 Jenni Senator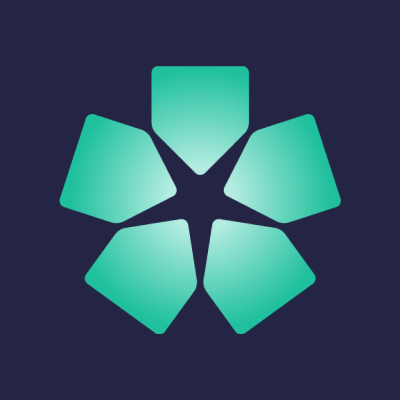 Anna Sallos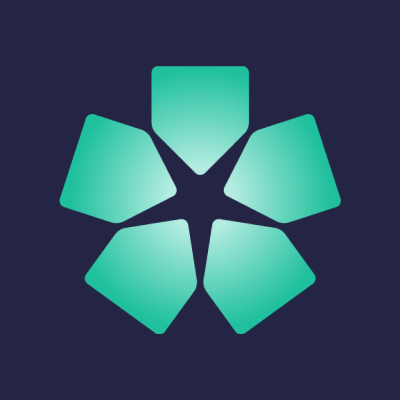 Hugo Ilencik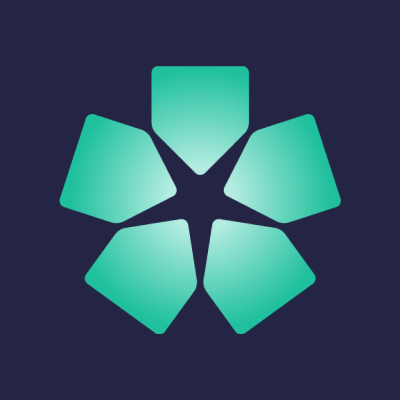 Jess Galbraith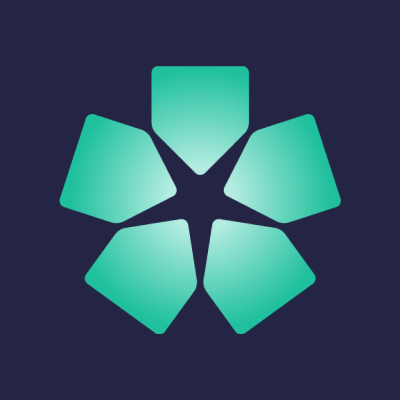 Lemberg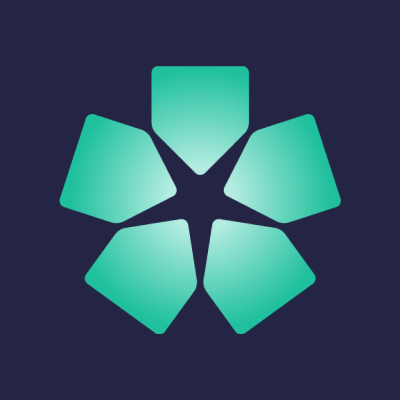 Fiona Sampson
Fiona Di Bartolo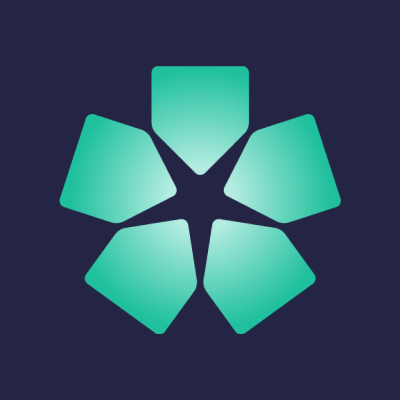 Xav Lenior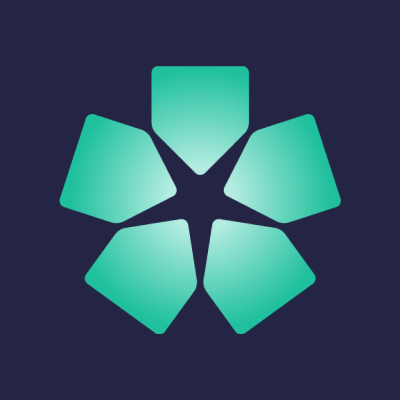 Marianne & Chris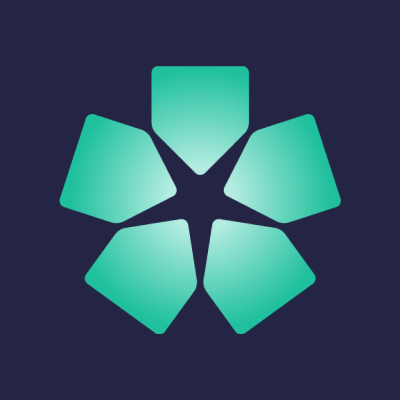 Lachlan Gray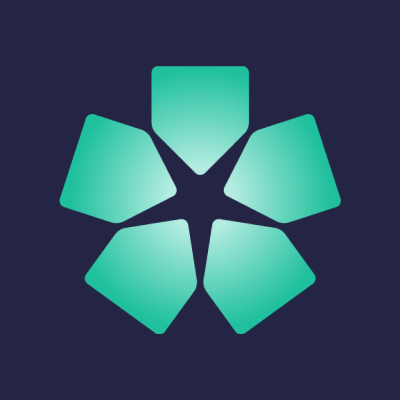 Em Nolan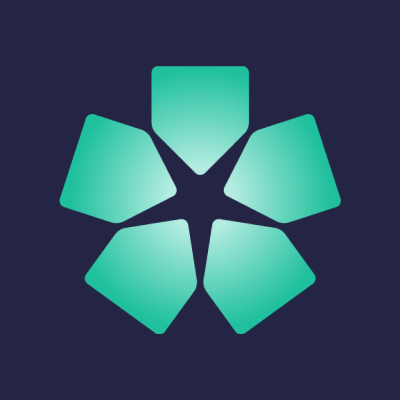 Arthur Family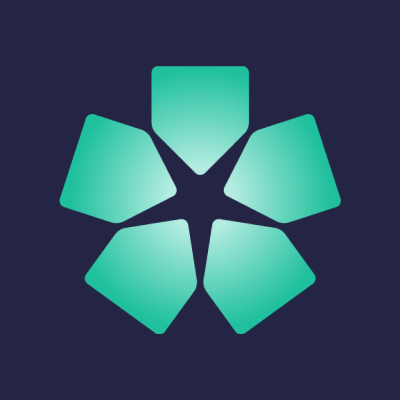 Liv Revell-reade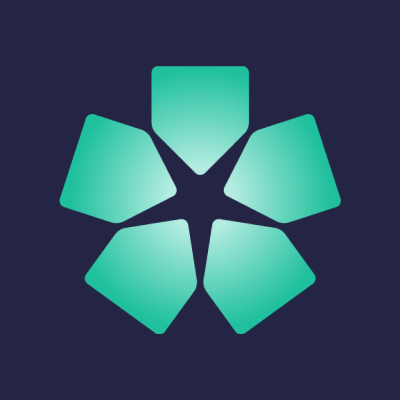 Juliet Mackenzie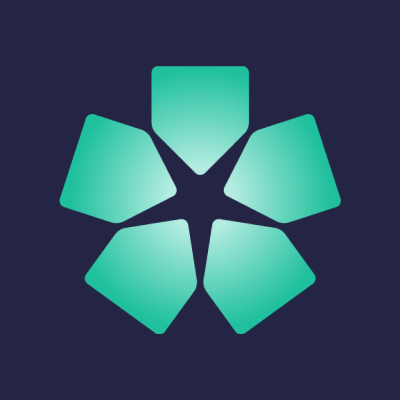 Max Herscovics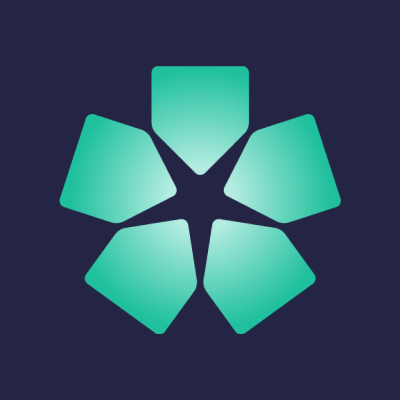 Che Johnson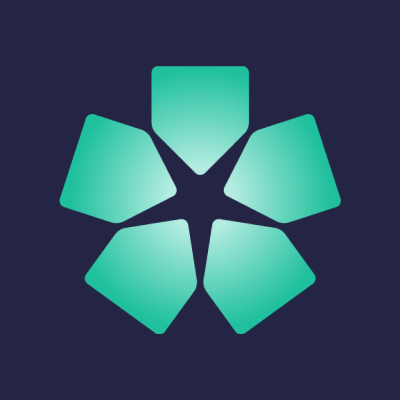 Jack Hobbs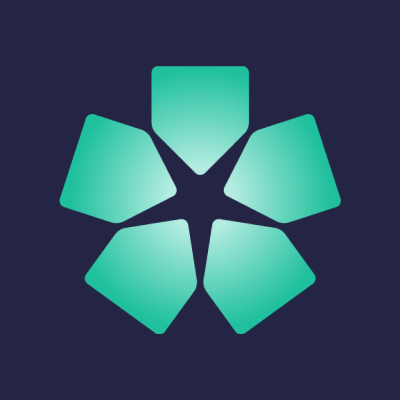 Indi Brenac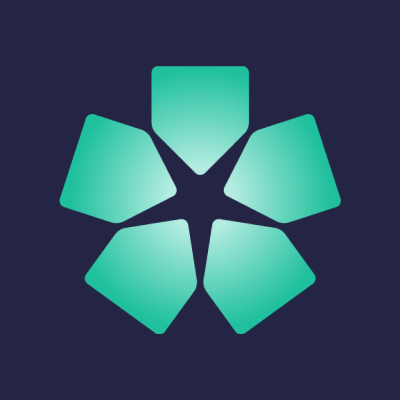 The Strike Family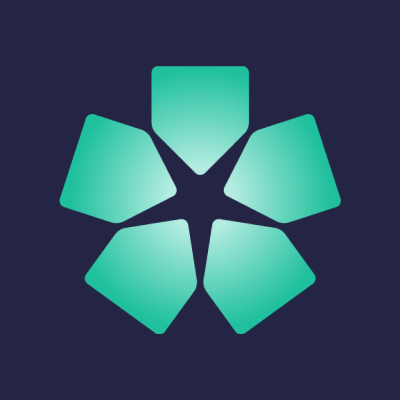 Errol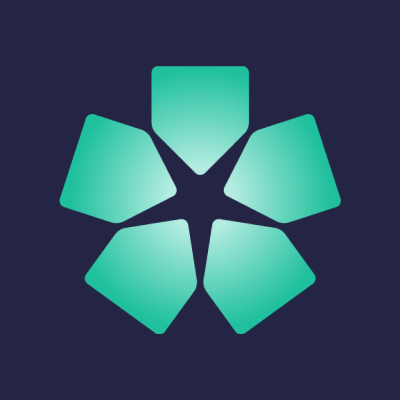 Maya Patel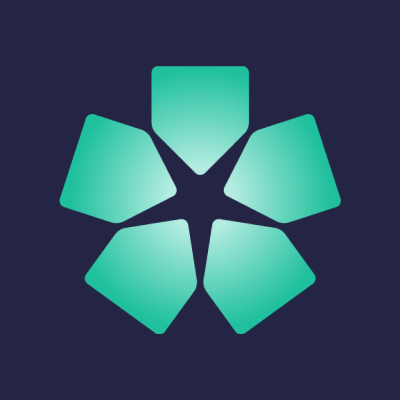 Jermaine Cyprien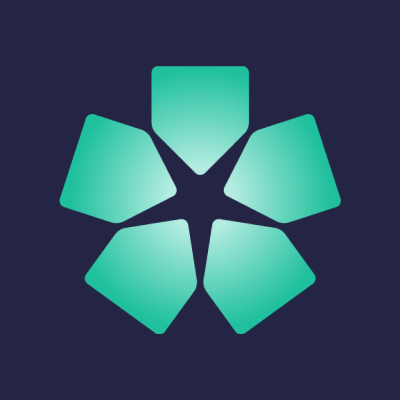 Joe Wh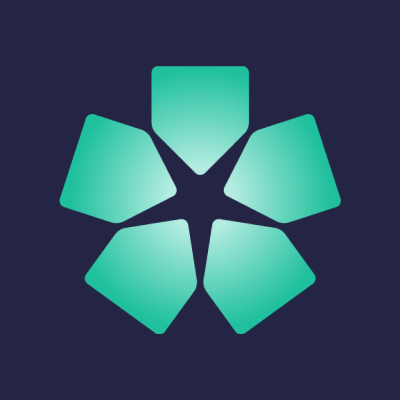 Nadine Port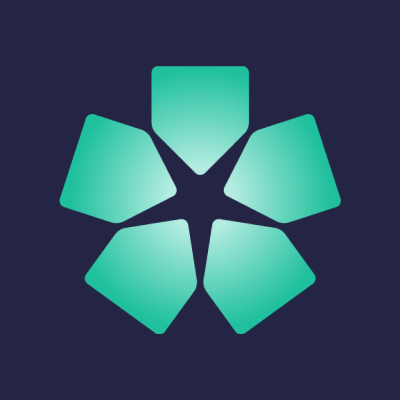 Stewy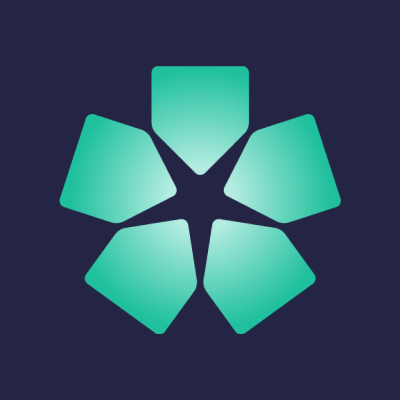 Nina Sekel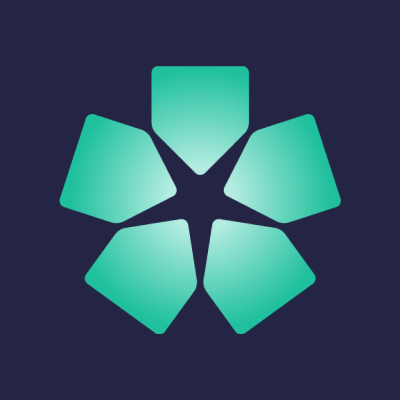 Brigitte Fudge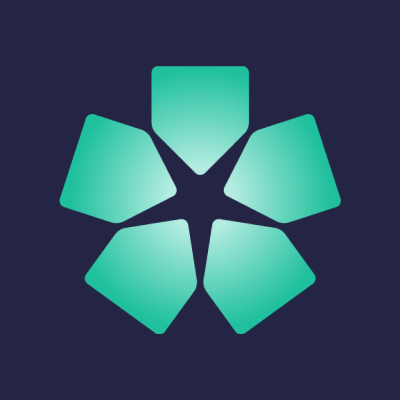 Millie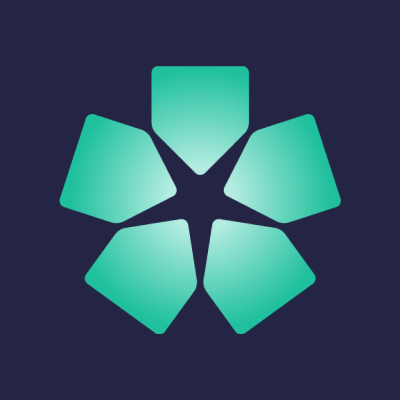 Asia, Mia & Keely Rogers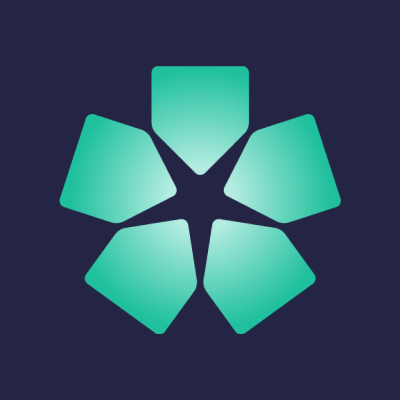 Rosie Ceresa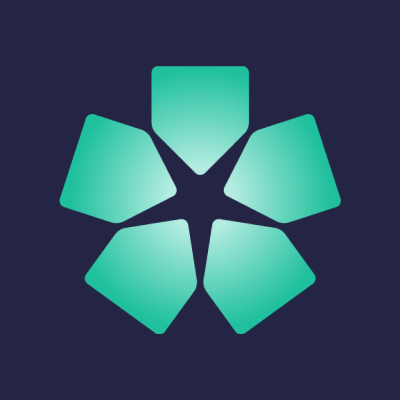 Amelia Malouf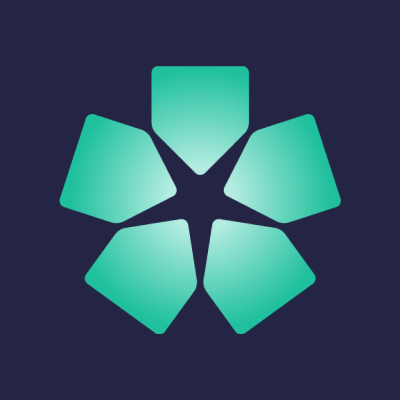 Bronwyn Matthews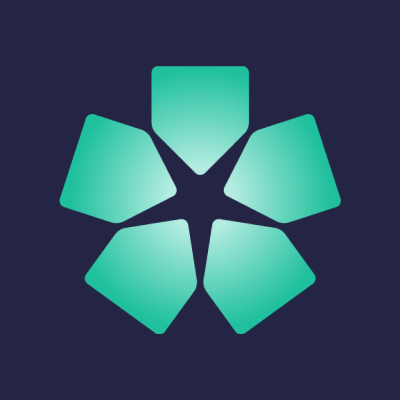 Noah Glasel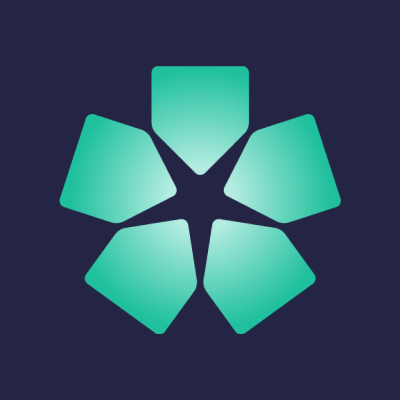 Caron Stein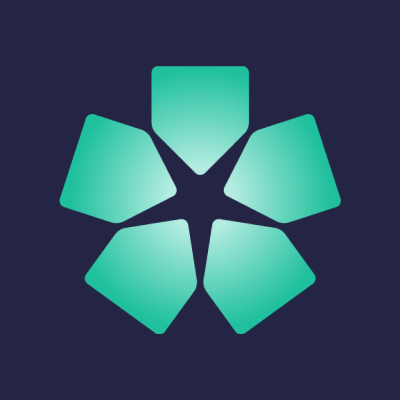 Heidi Lapidge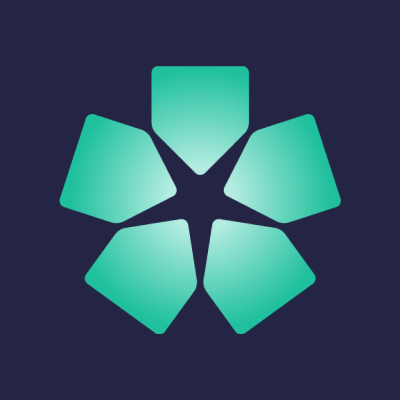 Dave Goldman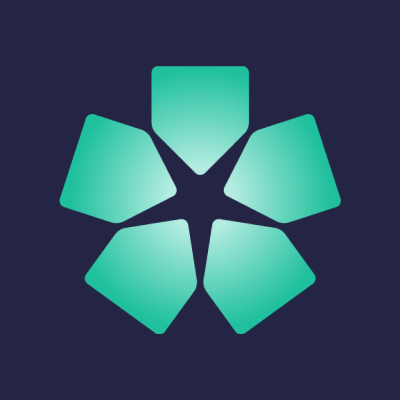 Little Peter & Karen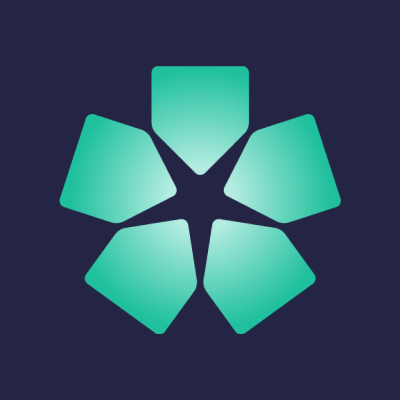 Renee Wong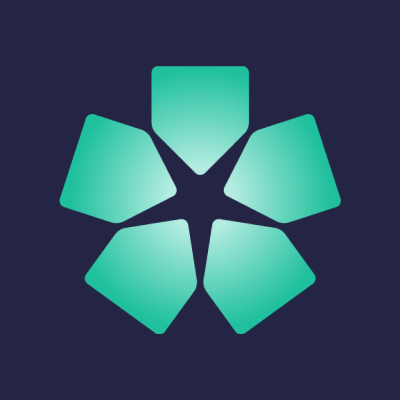 Agnes Silberstein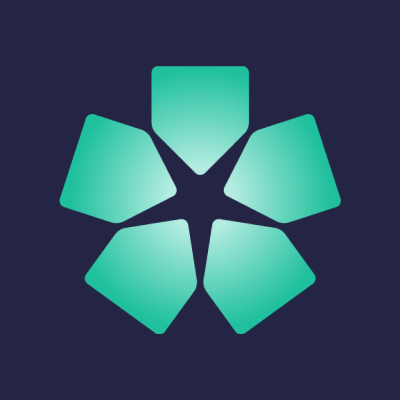 Aedan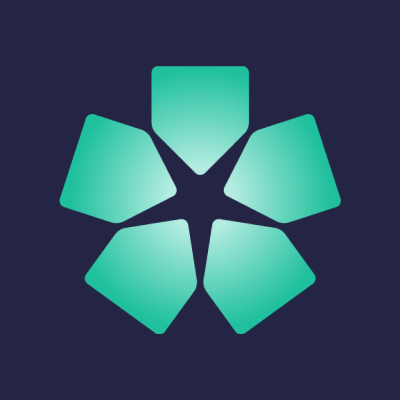 Eden Sadra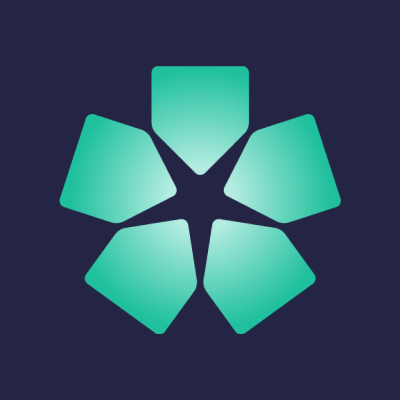 Christiana Velis
Klein Family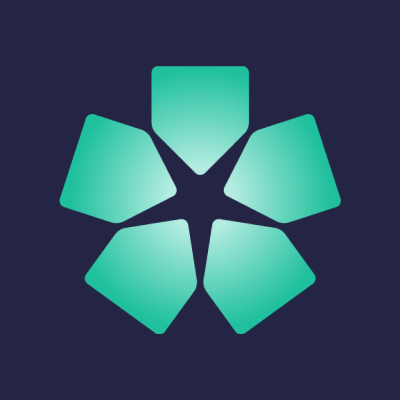 Jade Showniruk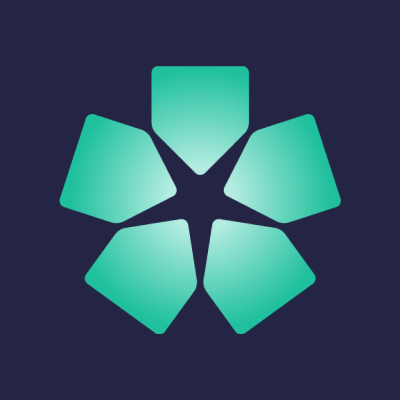 Joel Burgess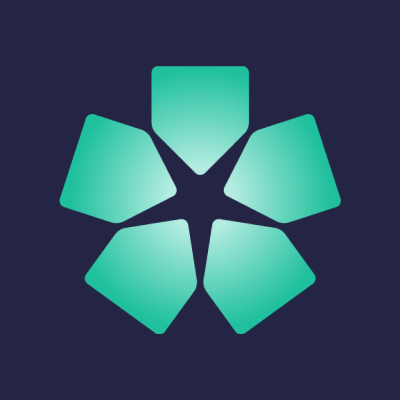 Eshuys Family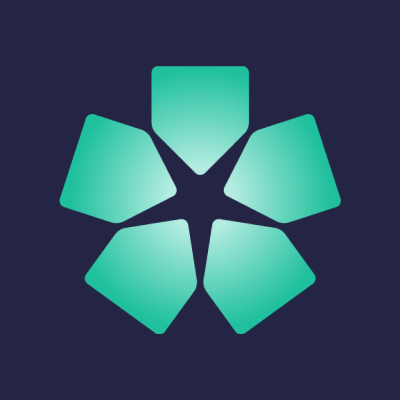 Meerkin & Levin Families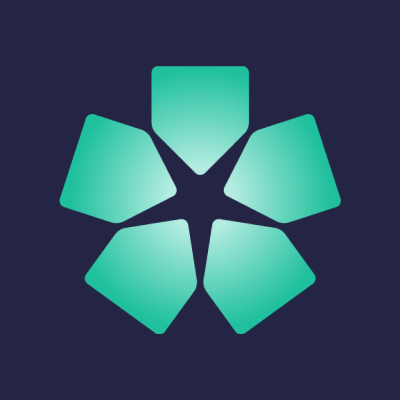 The Zillman Family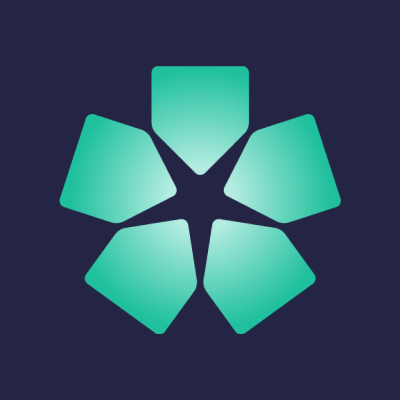 Lauren Akres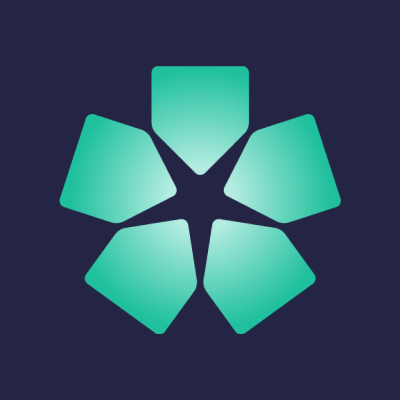 The Borten Family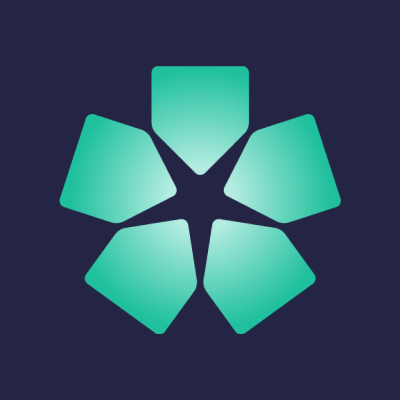 Kelly Edwards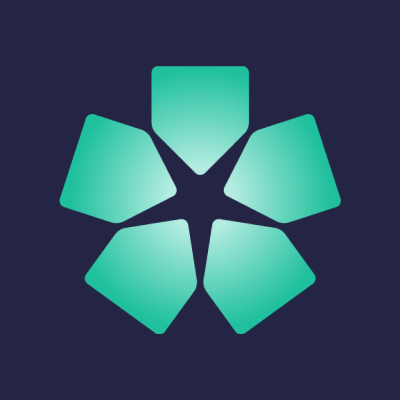 Daniel Davis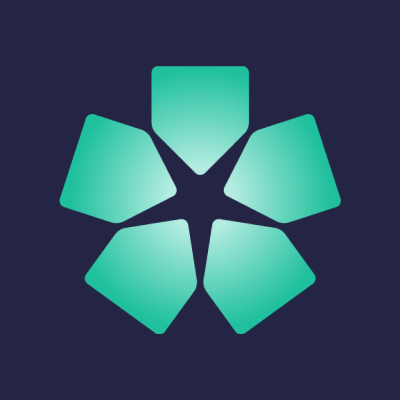 Harry Crawford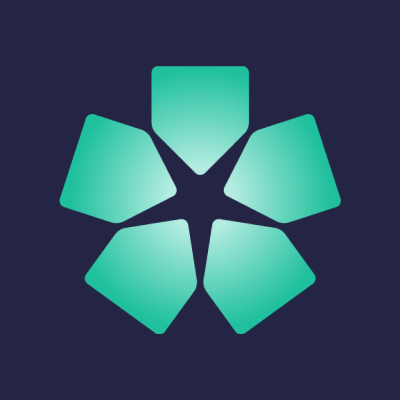 Jack Hawthorne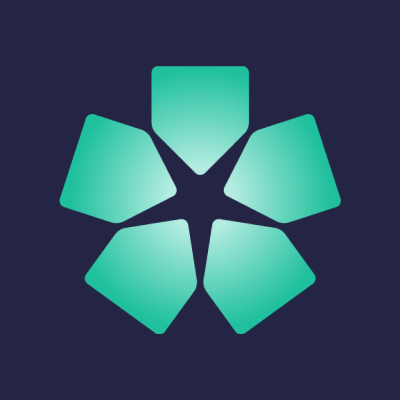 Jade Julian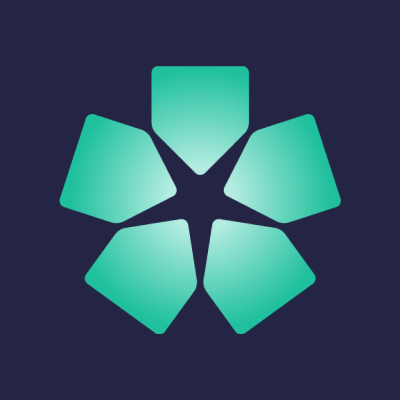 Julie W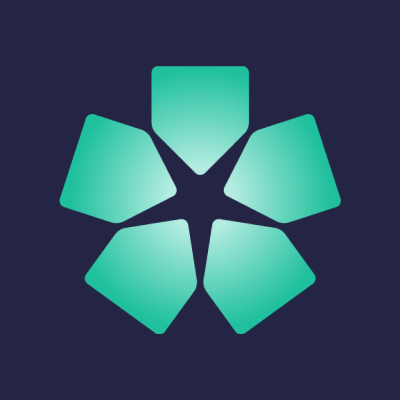 Heath Lawther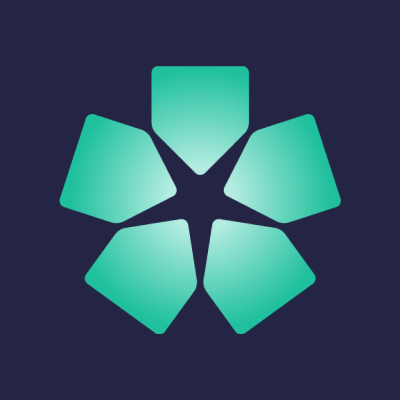 Lamya Sadi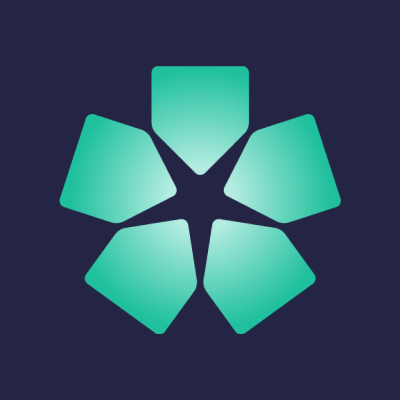 Ava Carmont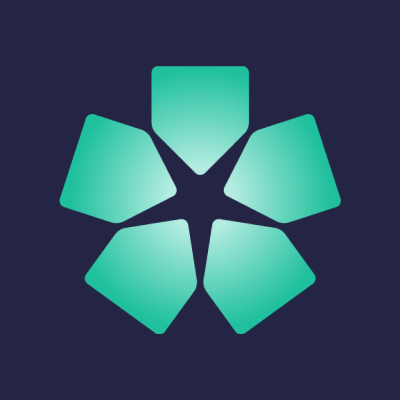 Lucas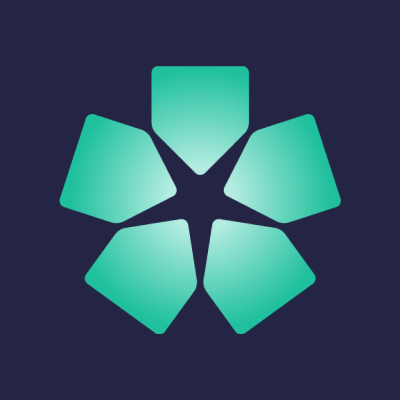 Sara Packington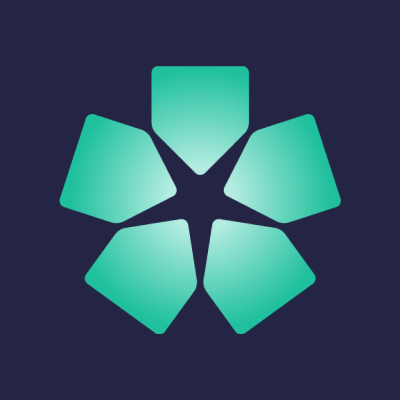 Miles Mccann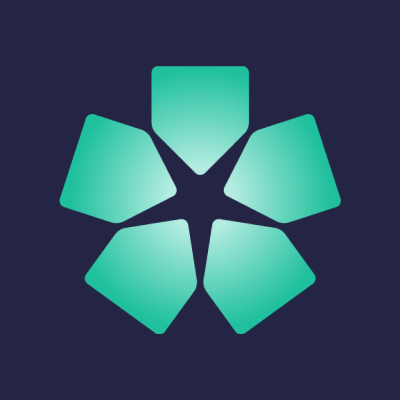 Jayda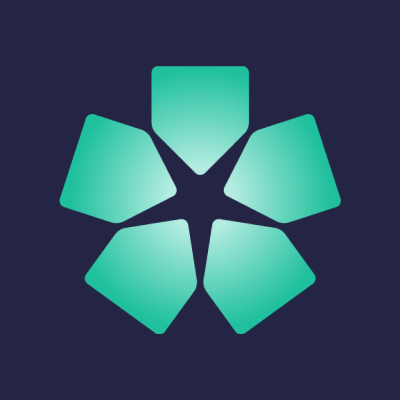 The Haski Family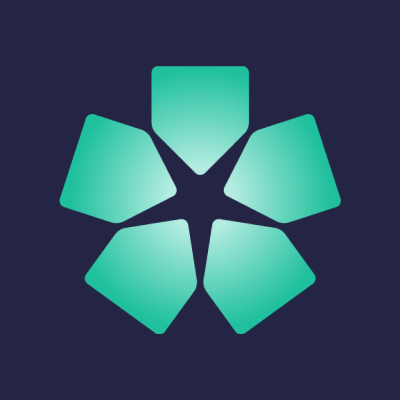 Kirriley Astwood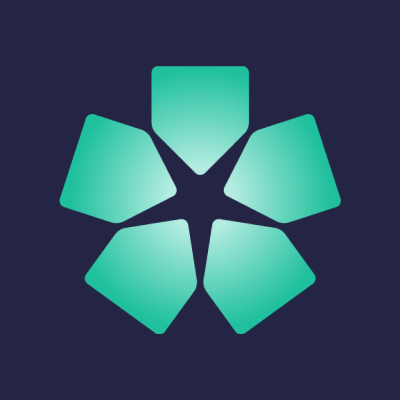 Lisa Malouf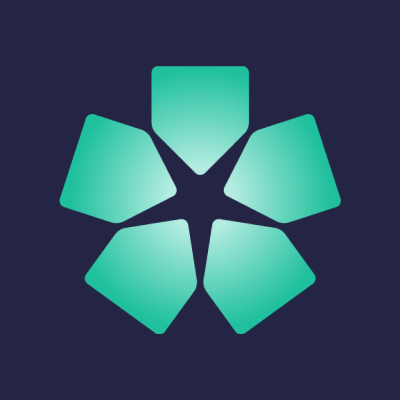 Gia Frost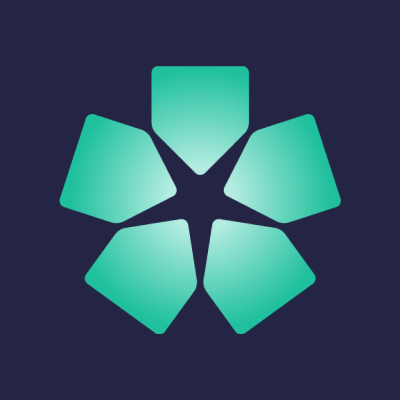 Ali Mcoll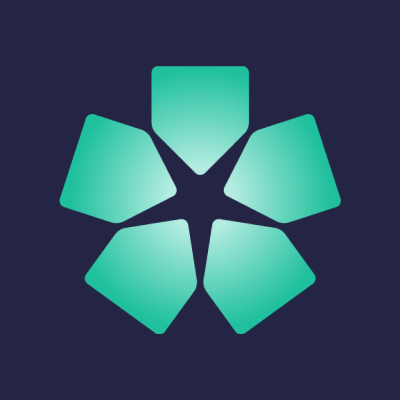 Ava Mendens, Y6 Red, St Catherine's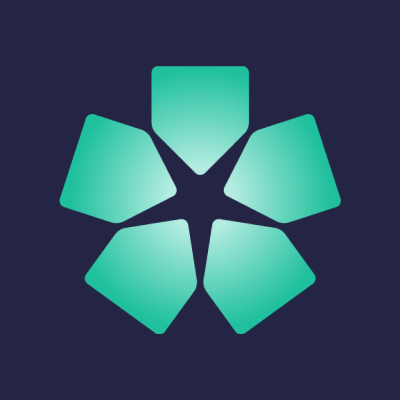 Jamie Roche And Family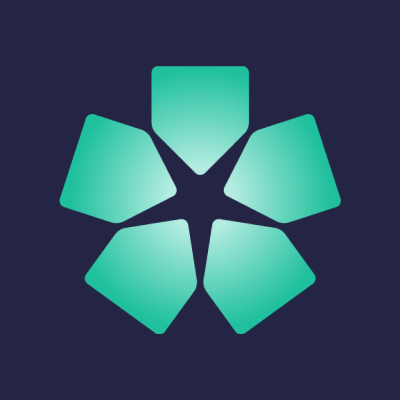 Matis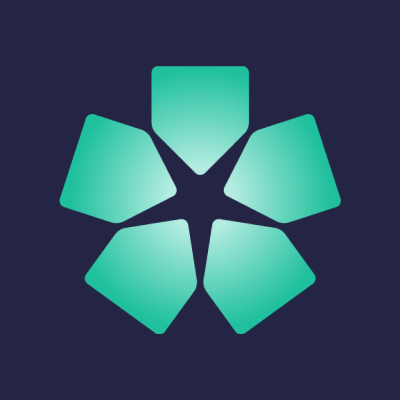 Zuni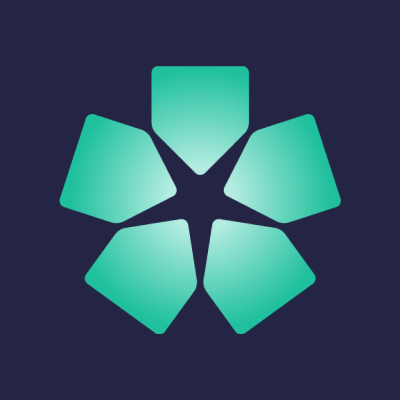 Katja Grynberg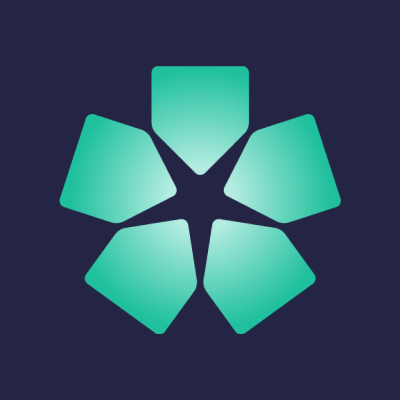 Billy Borten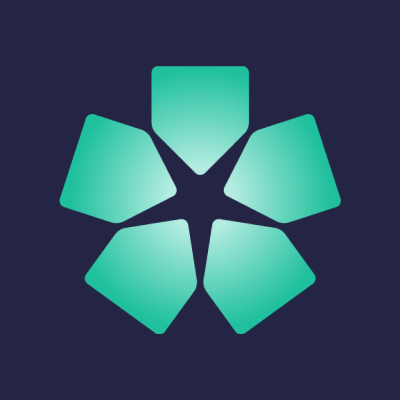 Isabel Byrnes
Rosenberg Family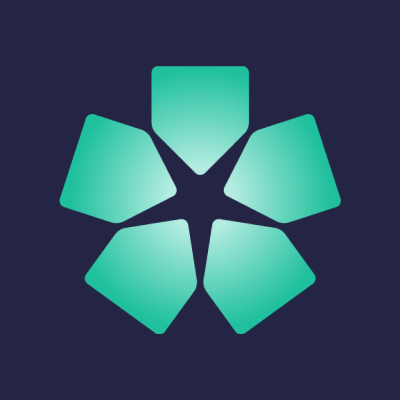 Anonymous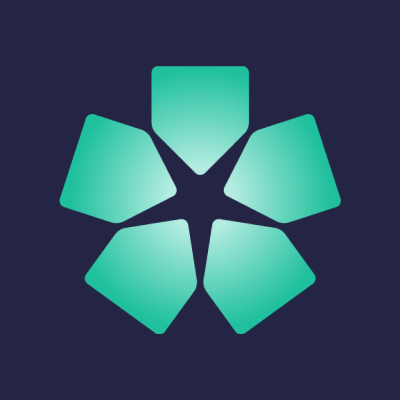 Ella B & Ella S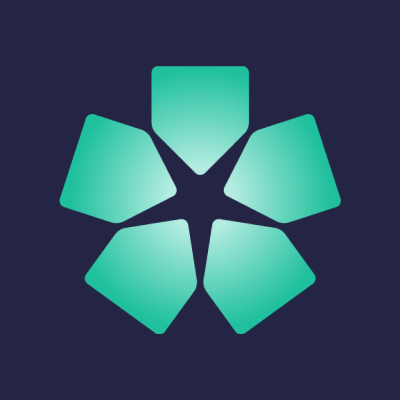 Henry Standfield
Mia Glasel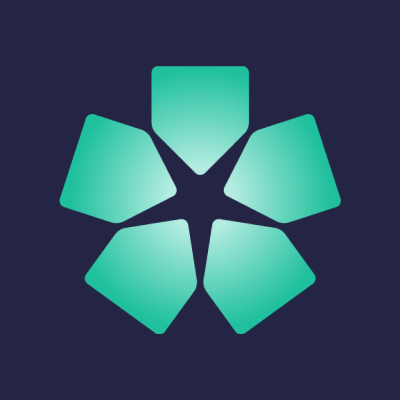 Reisin Clan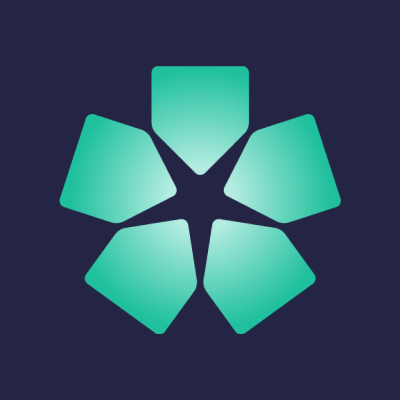 Beaumont Family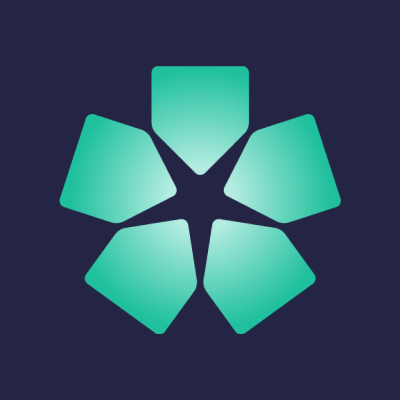 Tatjana Wong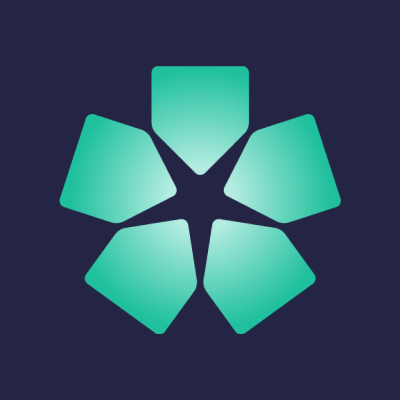 Ariana Wong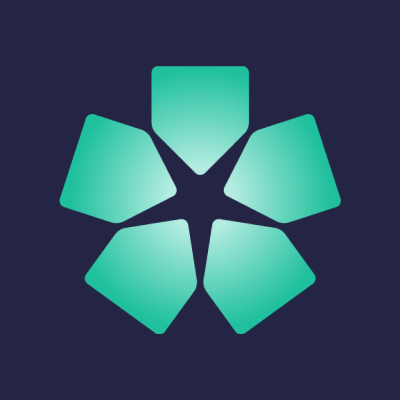 Sandra Goldring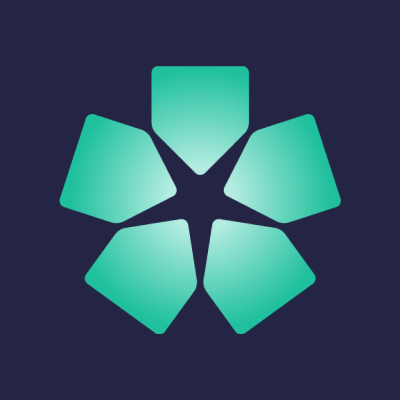 Stu Reeve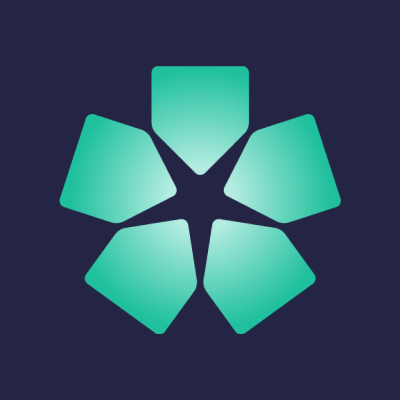 Steve, Jess, Marsh And Ella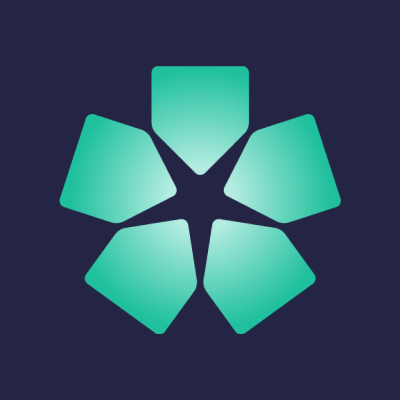 Holly Ashby
Henry Confos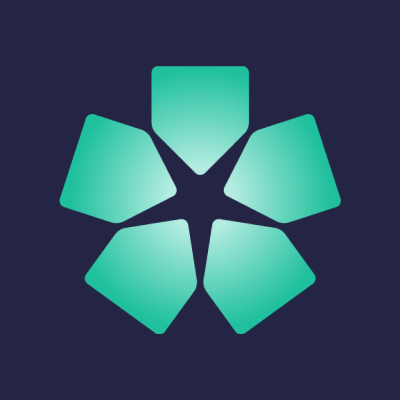 Anonymous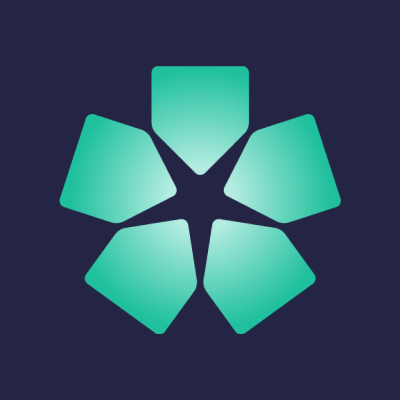 Tim Ulrick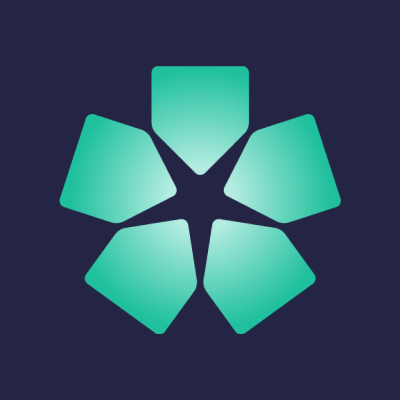 Mi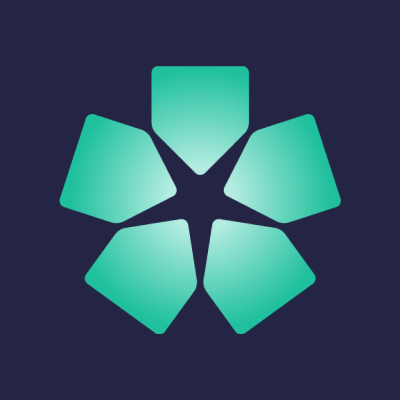 Skye Myers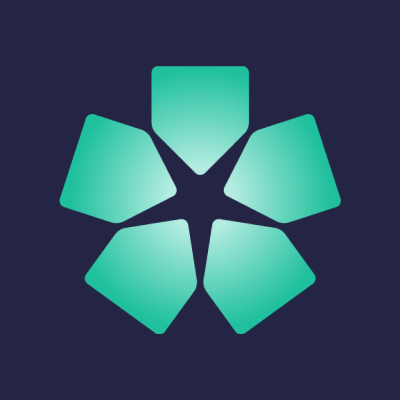 Zach Szabo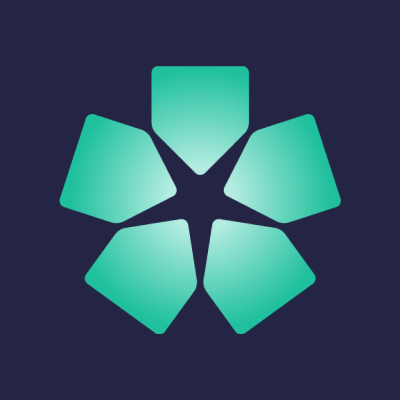 Anonymous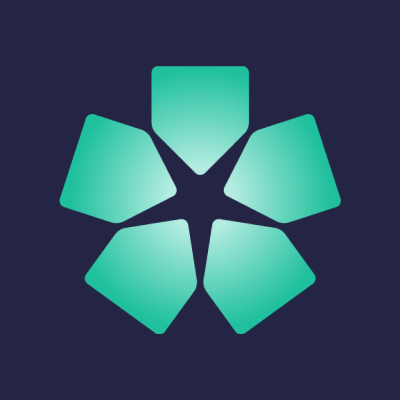 Alice Andrews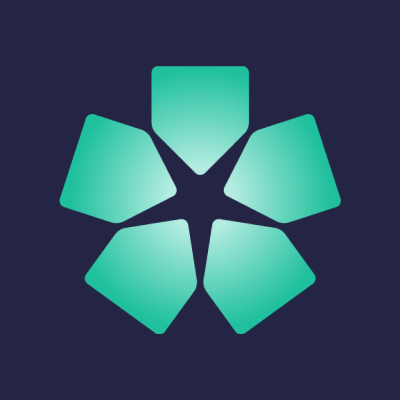 Anonymous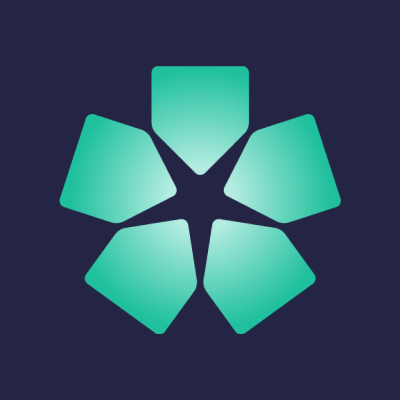 Nathan Papa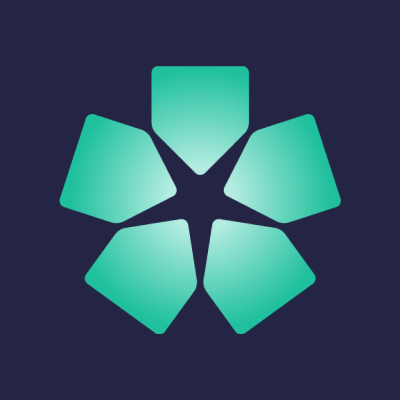 Abby Taylor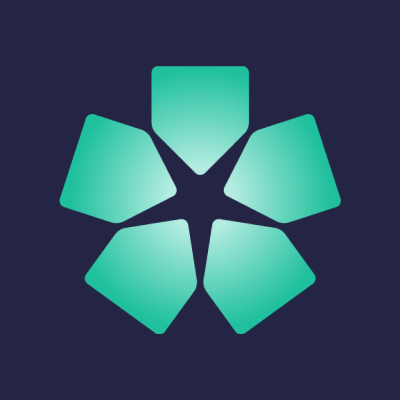 Ollie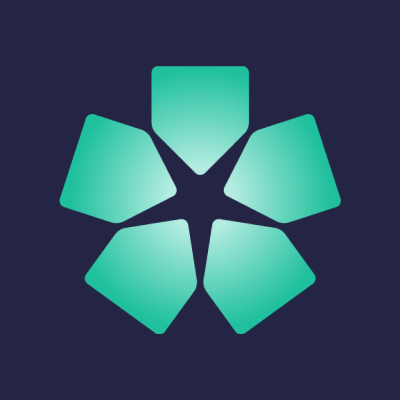 Em Sommers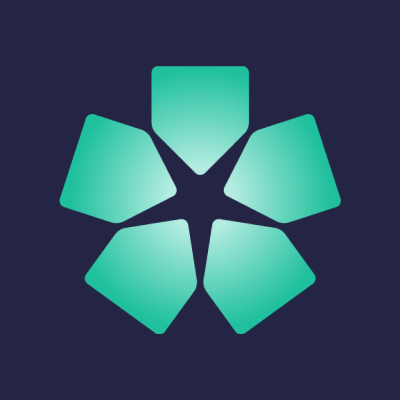 Gabe Joseph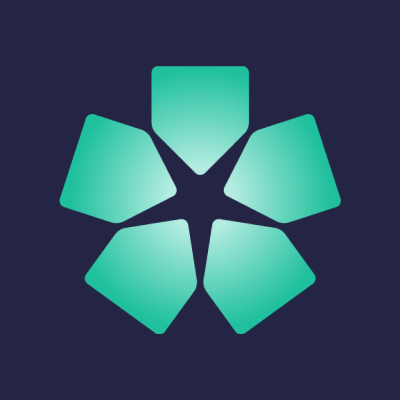 George Kinahan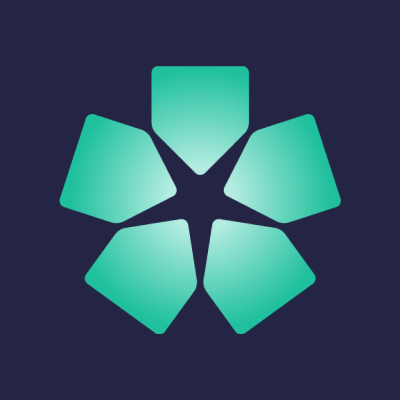 Michael Haimovic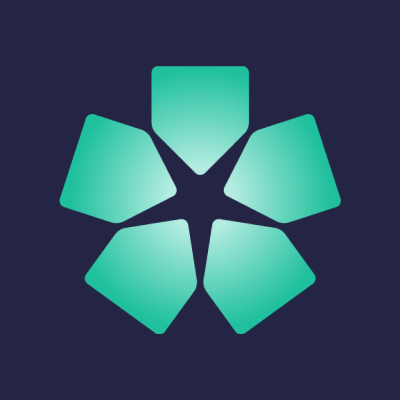 Francesca Porebski
Gilbert Yang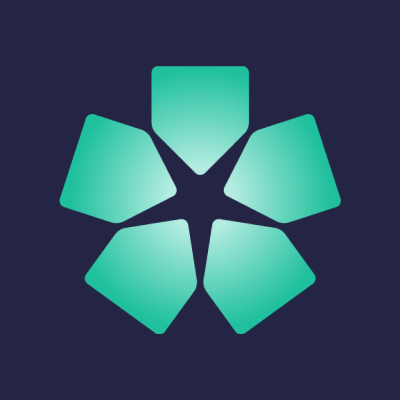 Tia Hughes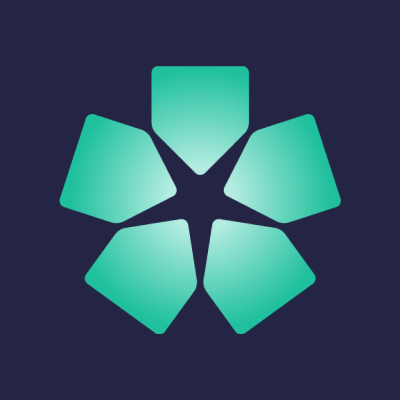 Dean Watling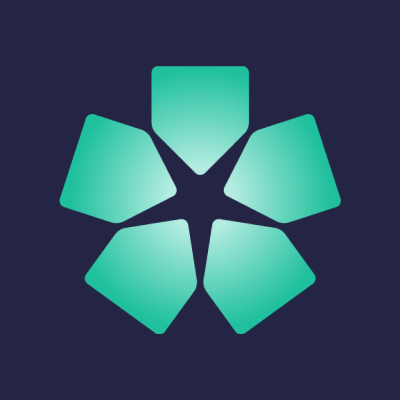 Angus Horton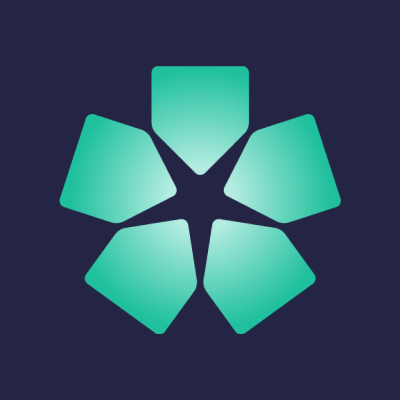 Annabelle Rose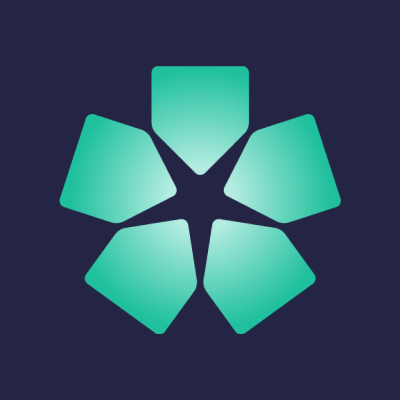 Lola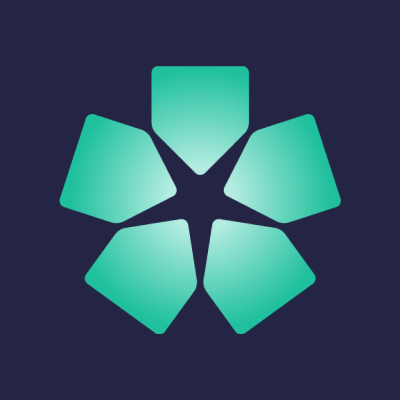 Maria And Georgia Michael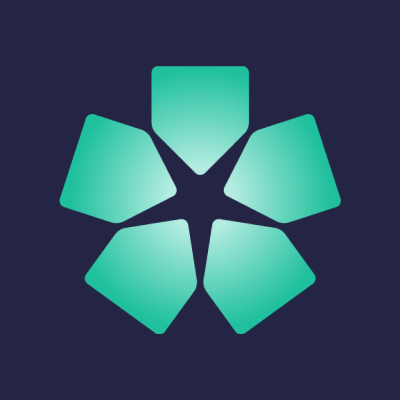 Georgina Grauer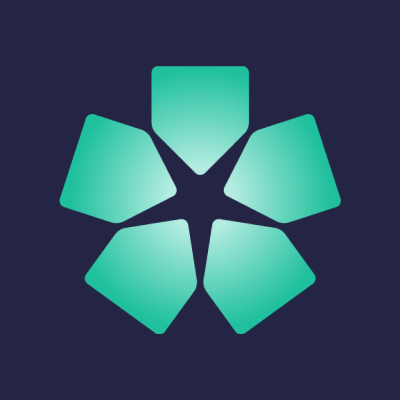 James Deakin-bell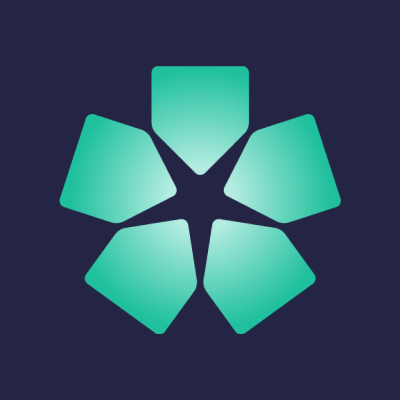 Anonymous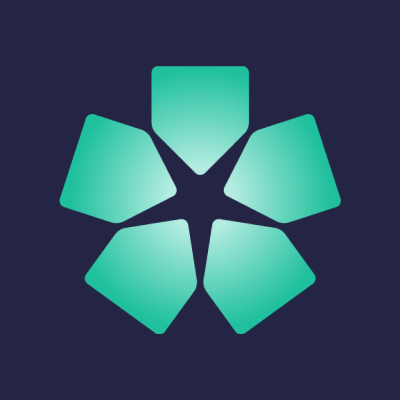 Lucas Pierce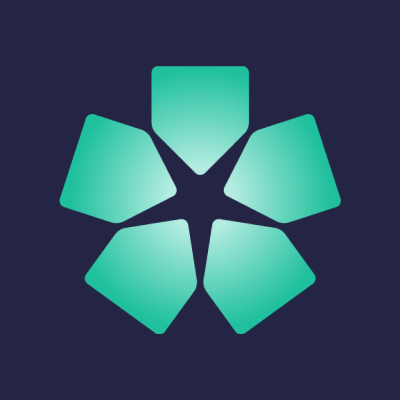 Tylah Mears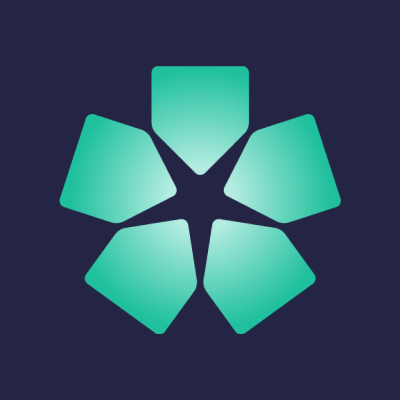 Anonymous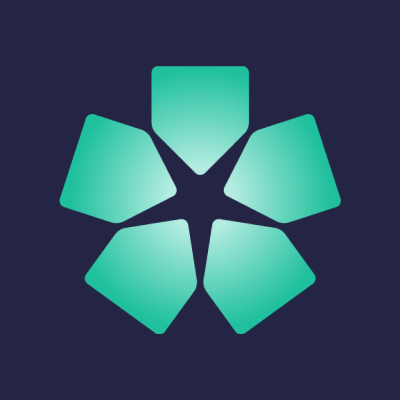 Lachie Swaney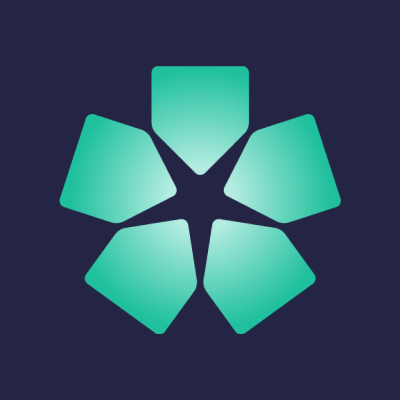 Alex Bassil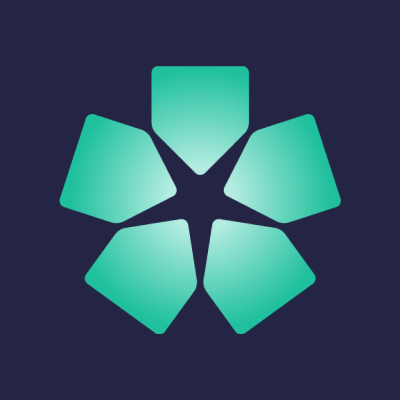 Saskia Trevor-jones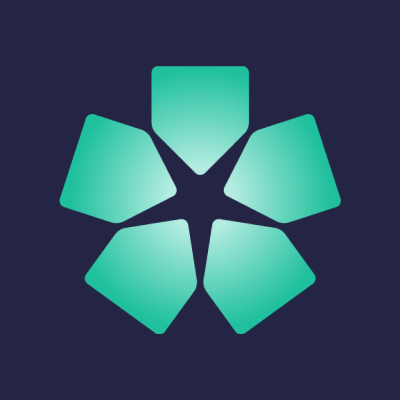 Tom Deakin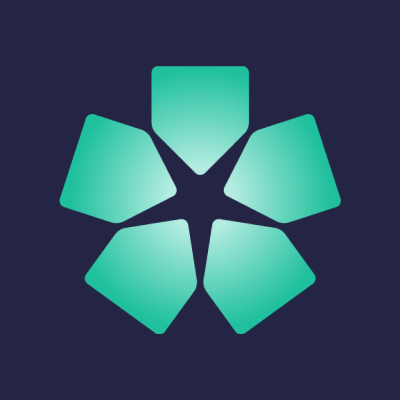 Hugo Gaspar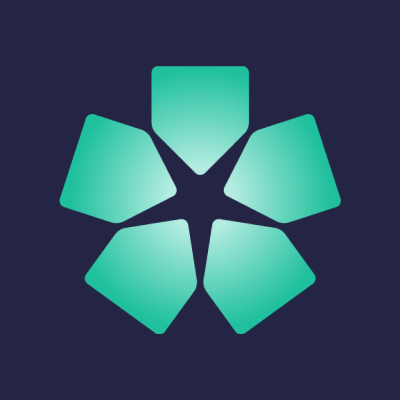 Emma Doyle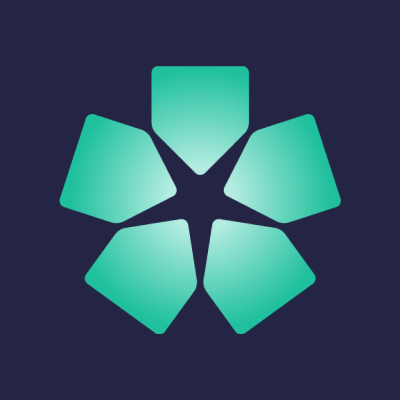 Joshua Gentle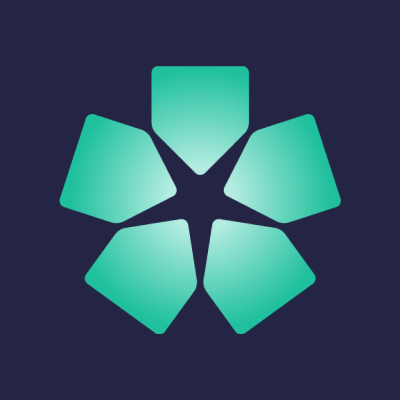 Katie Johnson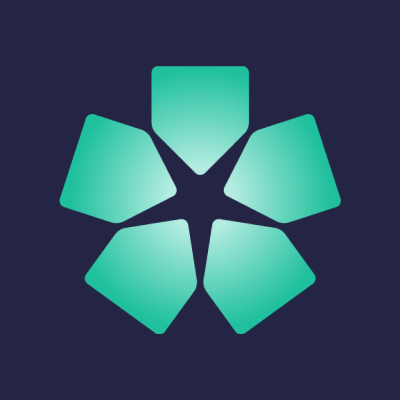 Ruby Burgess-hoar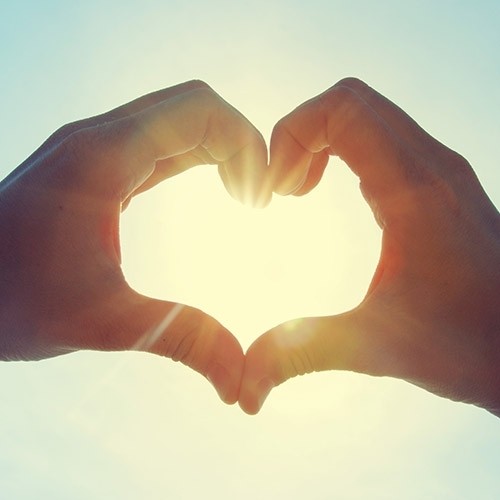 Gabi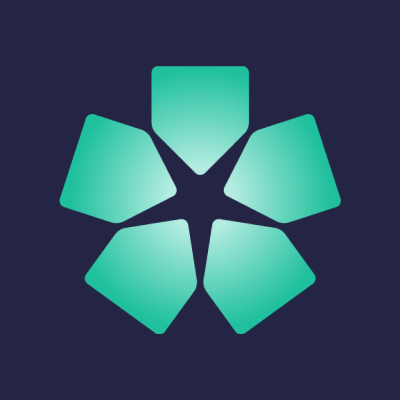 Mark Steble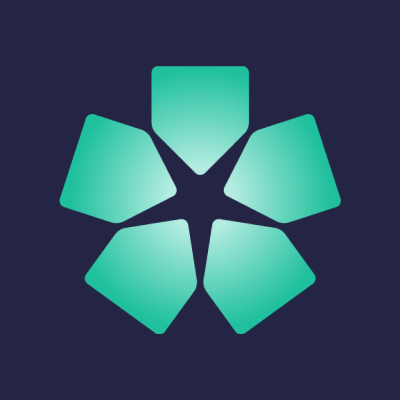 Jacqui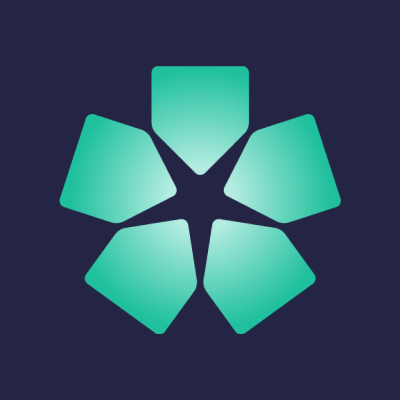 Brendan Borodyansky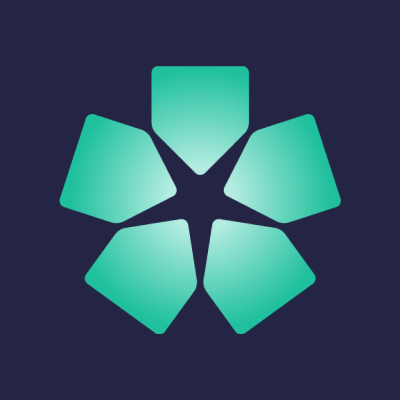 Issey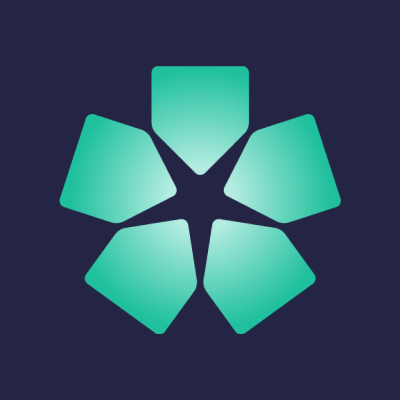 Thomas Tyson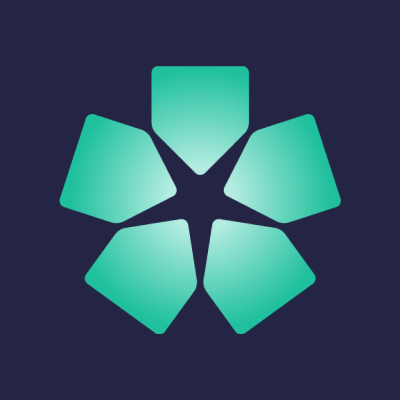 Wesley Greenaway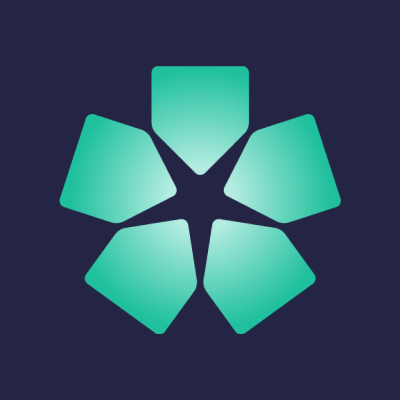 Guillermo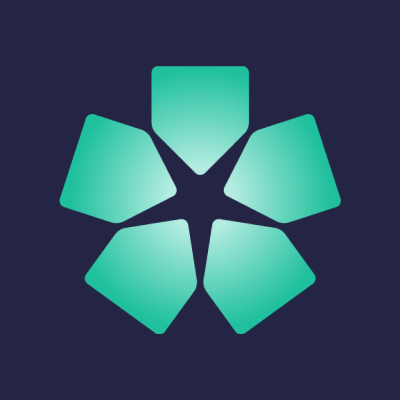 Grace Howarth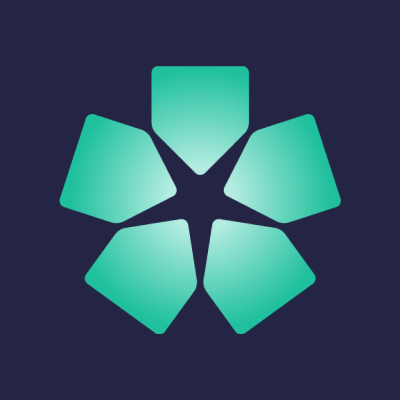 Tilly Wenck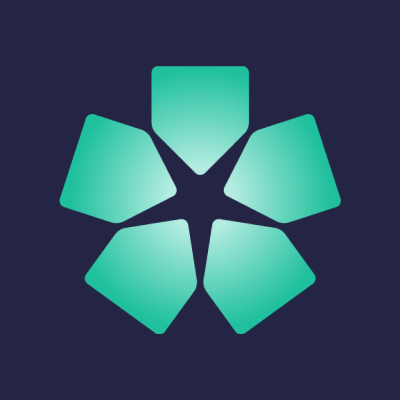 Laila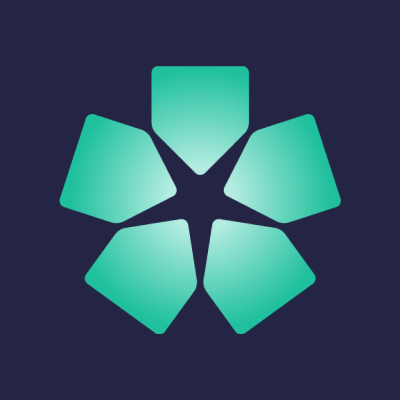 Kery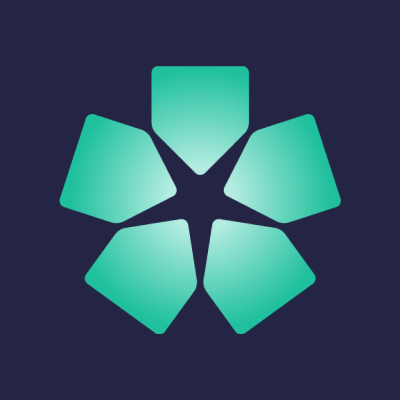 Lulu Berlin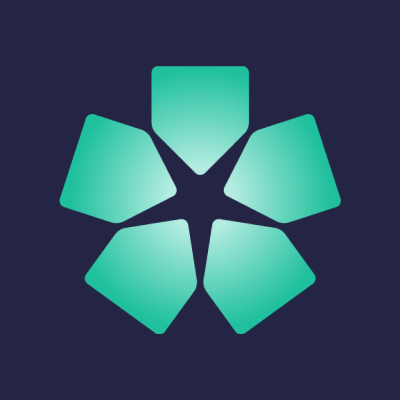 Raf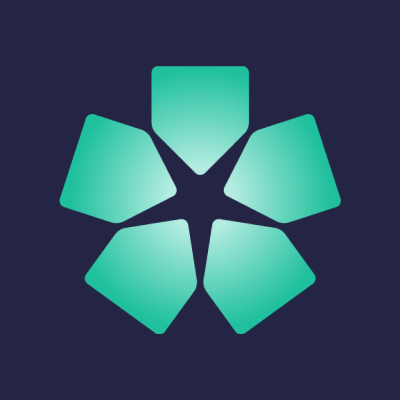 Mimi Mccristal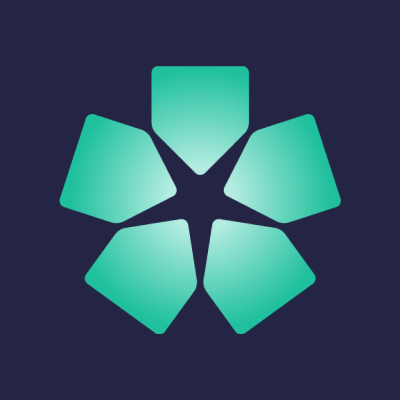 Shon Bilder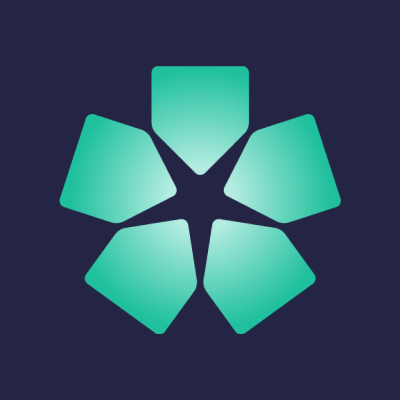 Joe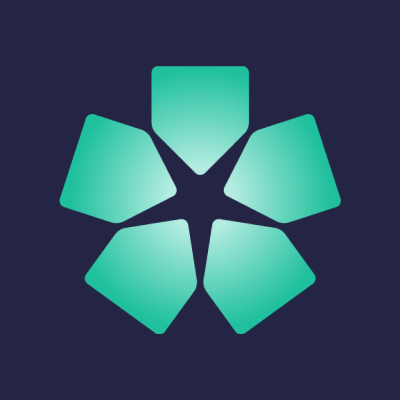 Greg Inglis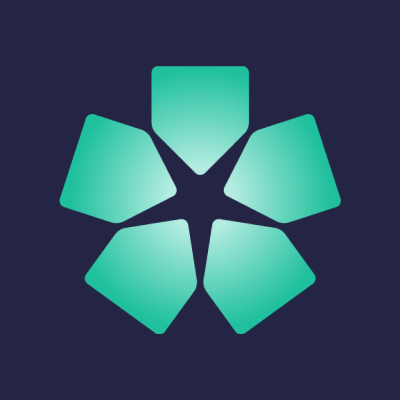 Isla Mitchell-innes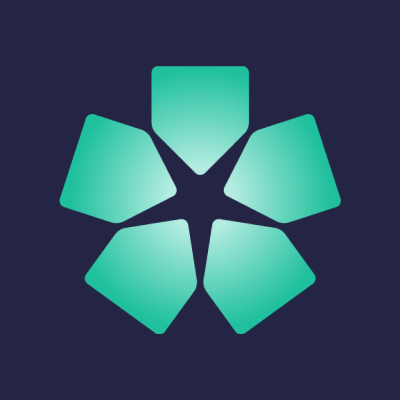 Layne Ryan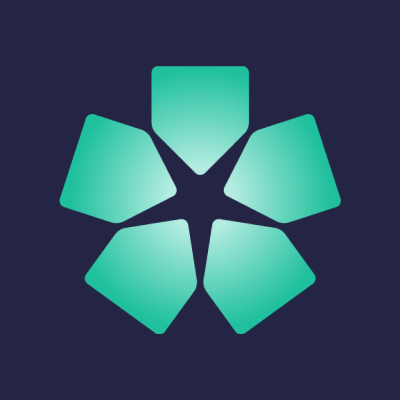 Eliza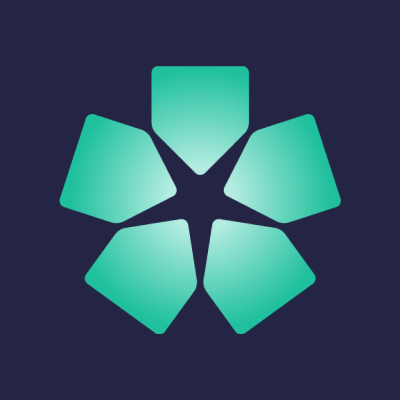 Frank Forbes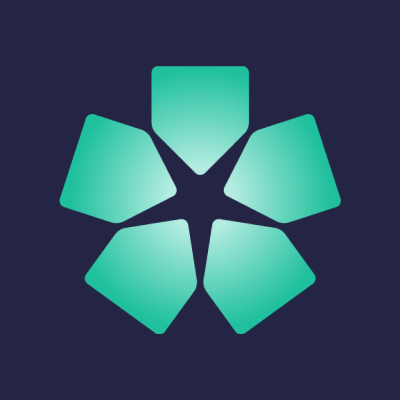 Louis Goldsmith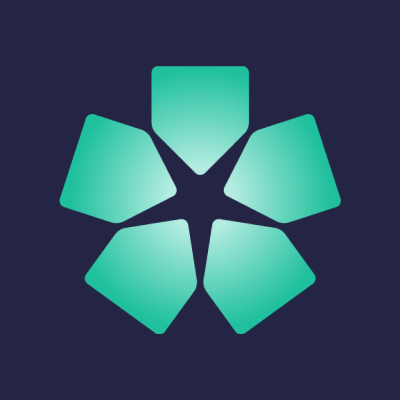 Dan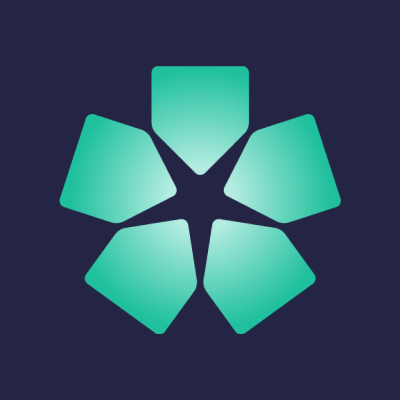 Pippa Killigrew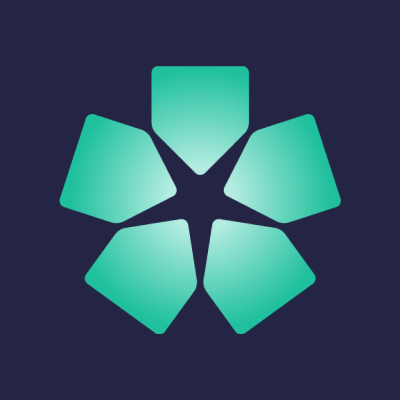 K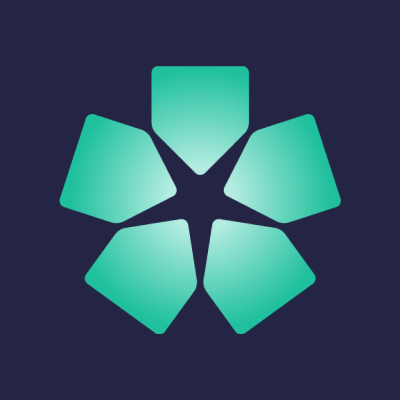 Will Mazor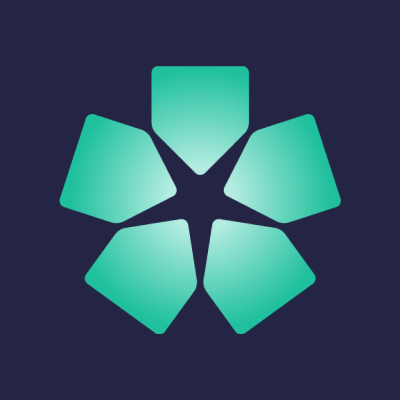 Alexander Kapos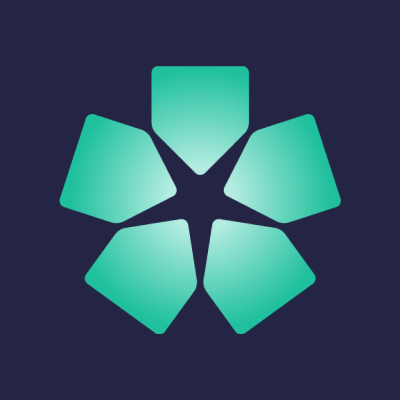 Tom Lister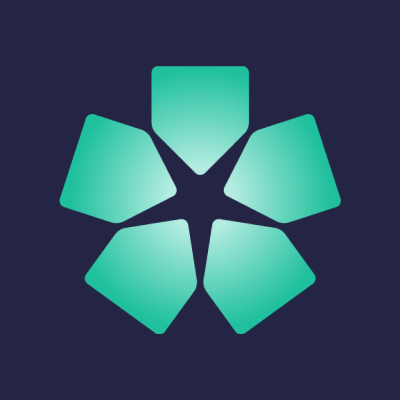 Christine Rooke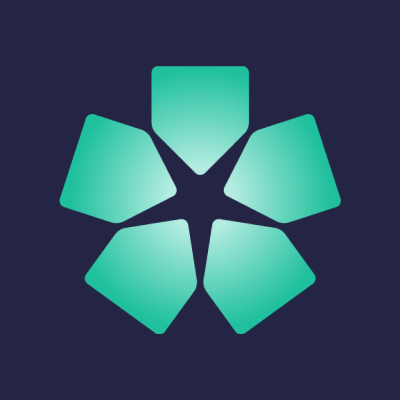 Tegan Barnett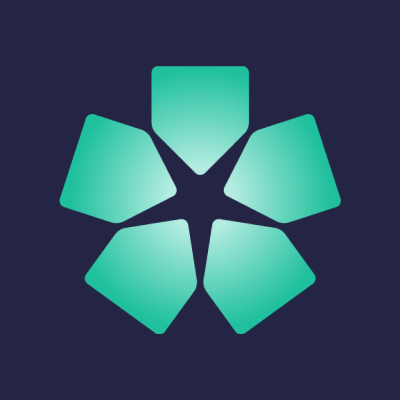 Luca Rossi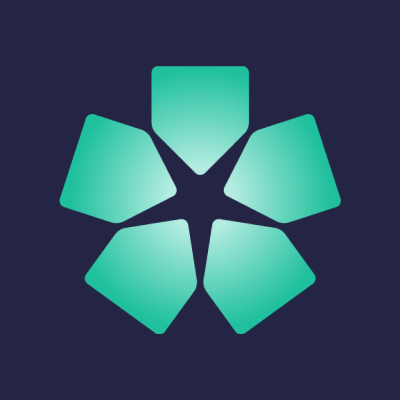 Joe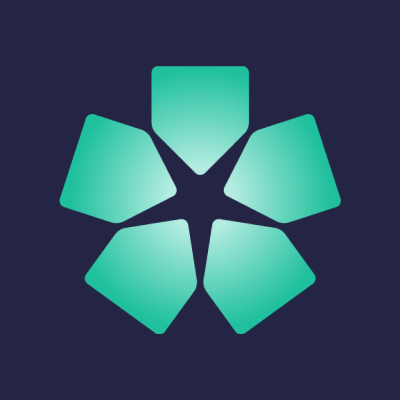 Julie, Jeff, Sara & Adam Cristal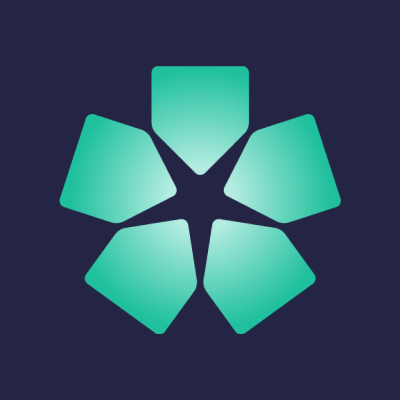 Hannah Waine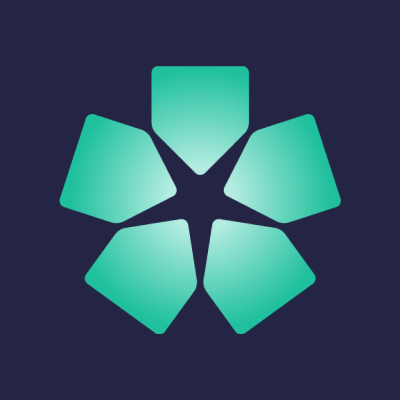 Anonymous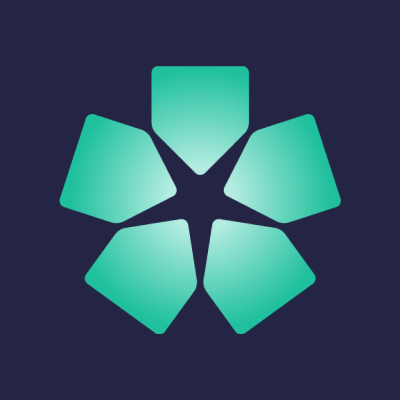 Martine Ford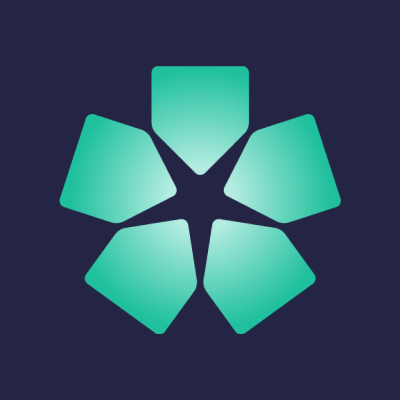 Debbie Springer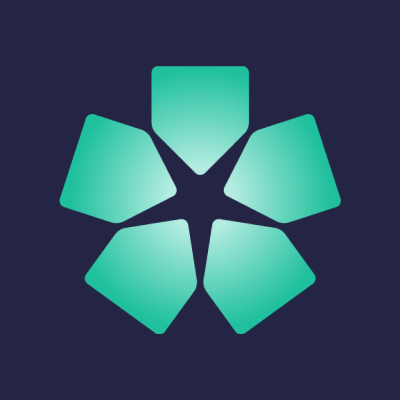 Taj Cronin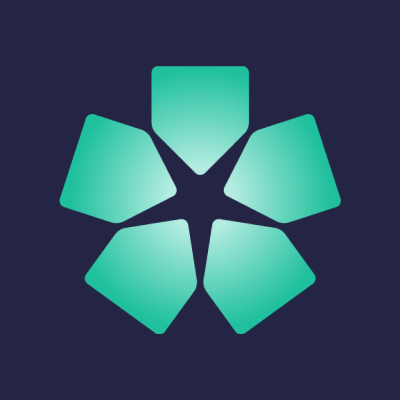 Eliza Donaldson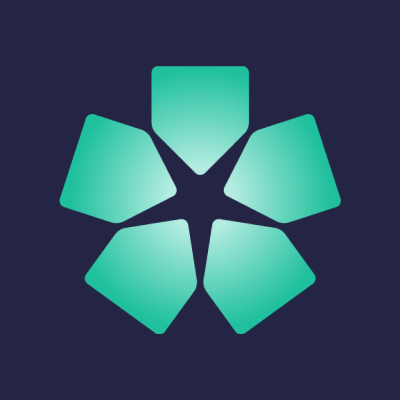 Emma Nadeak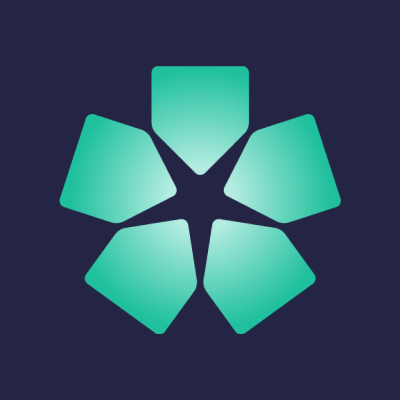 Martine Springer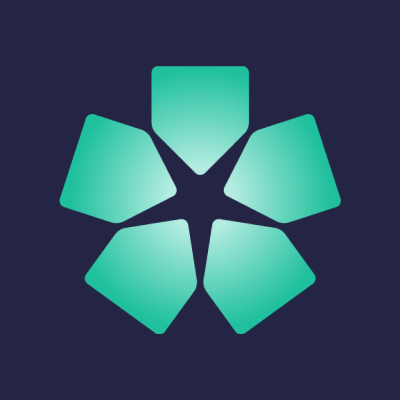 Nick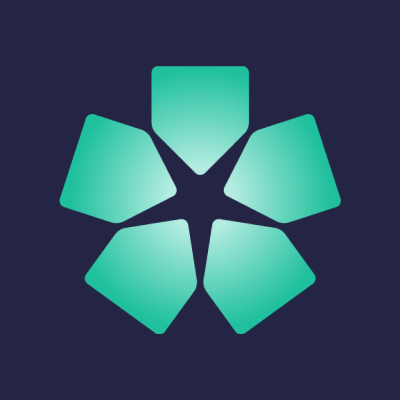 Anonymous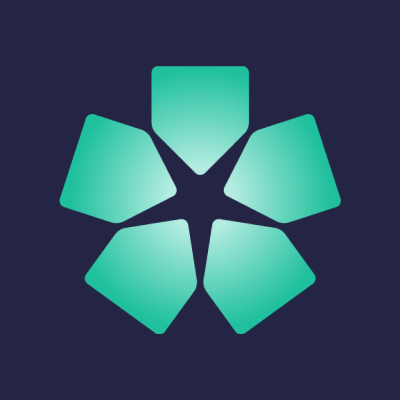 Miko Sinkovic
Harris Guerin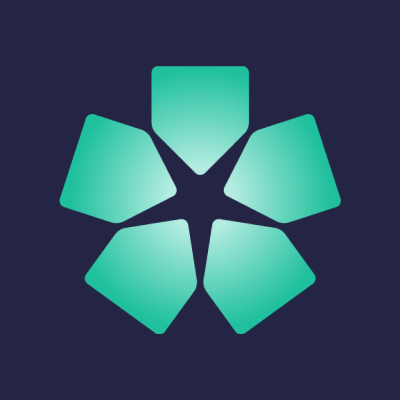 Jimmy Bonython-hines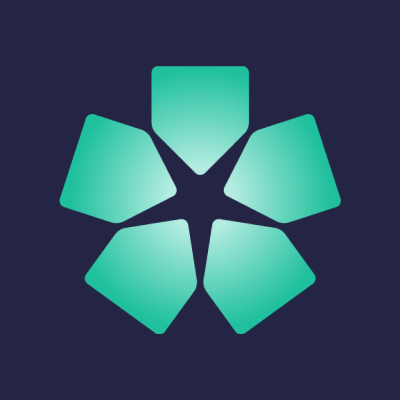 Sonia Kosinskyy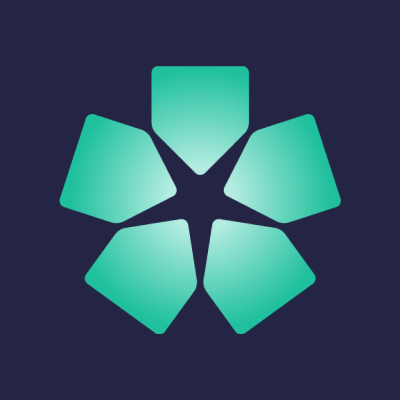 Lucia Downes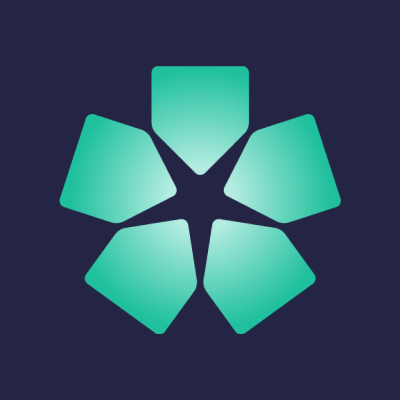 Amelia Stynes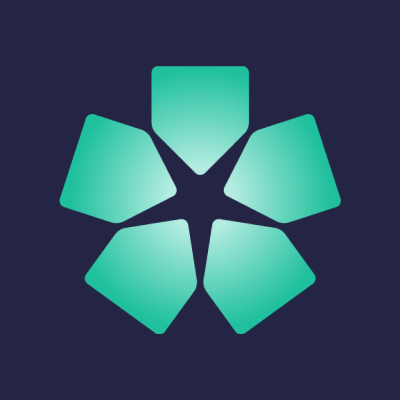 Jade Emmins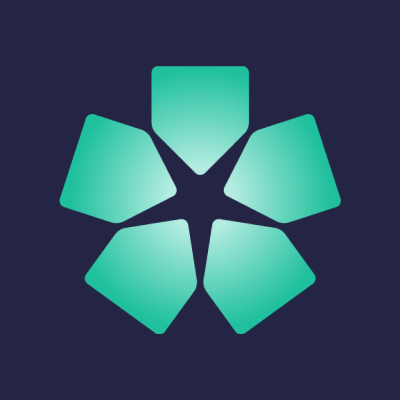 Charlie Green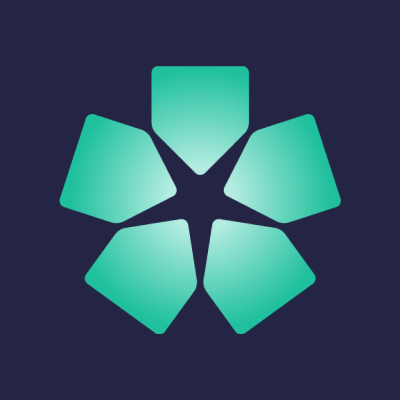 Ben Hunter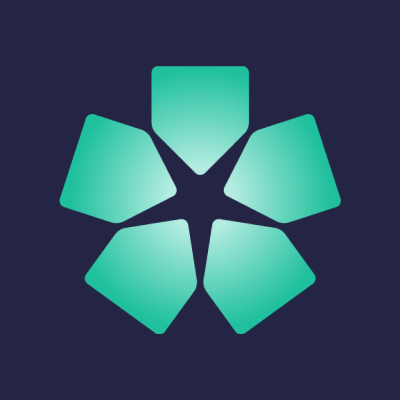 Jack Willis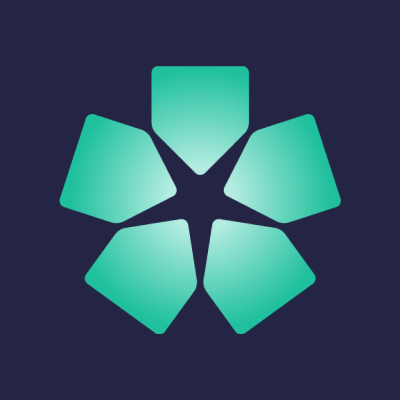 Paula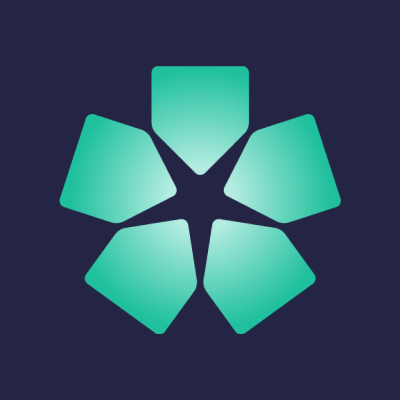 Darryn Murphy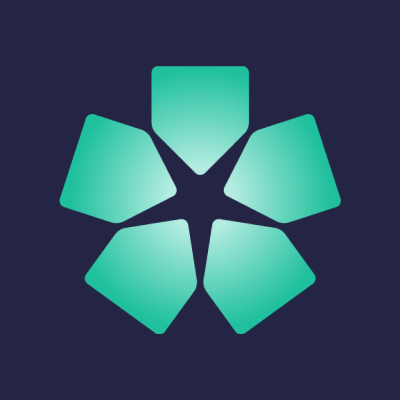 Masha Basman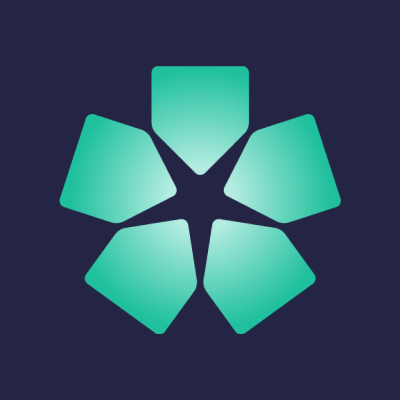 Dean Carrigan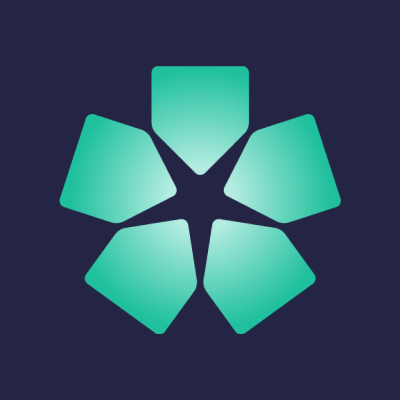 Mary Conrecode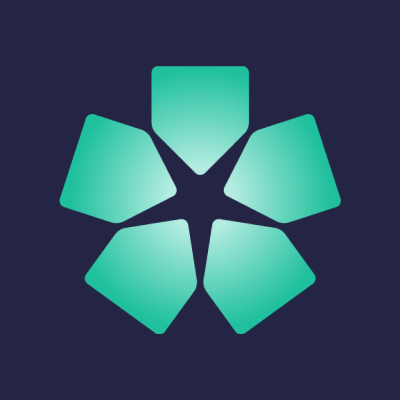 Ella Harrison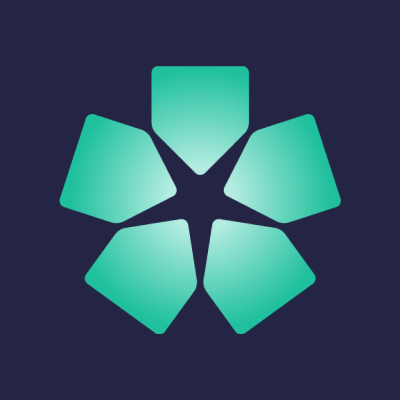 Jac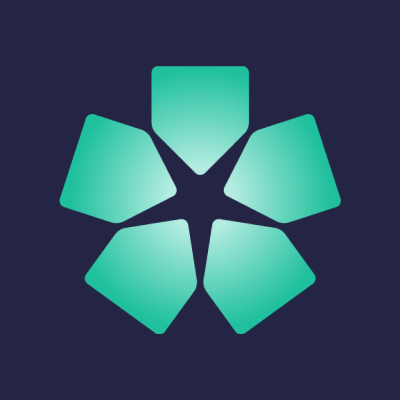 Annabella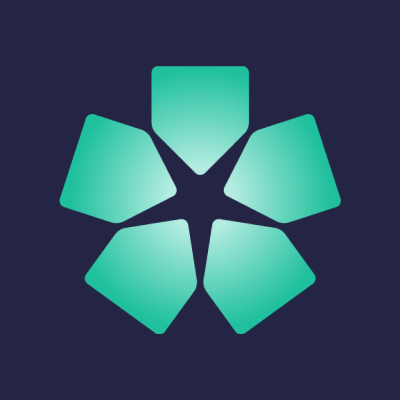 Anonymous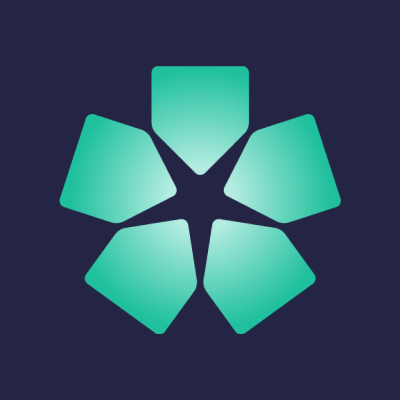 Jessie Power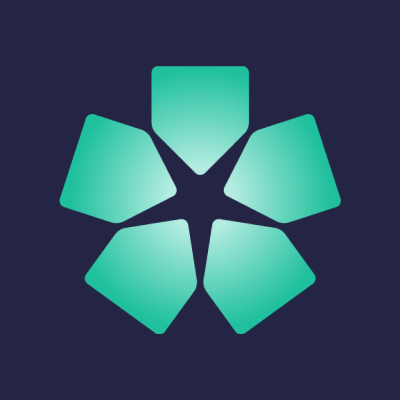 Georgia Perry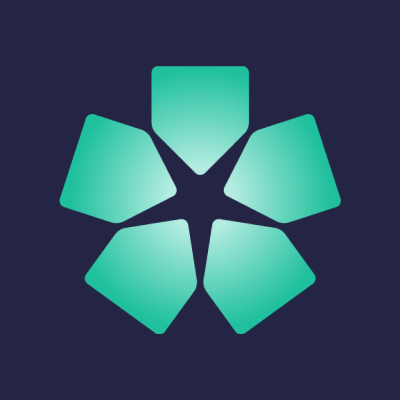 Jack Barataud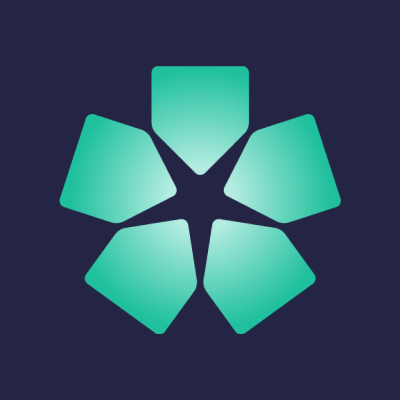 Edison Tooher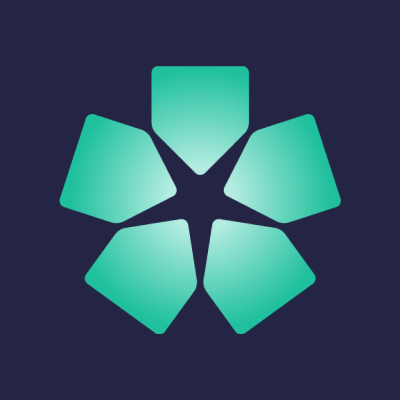 Lucy Williams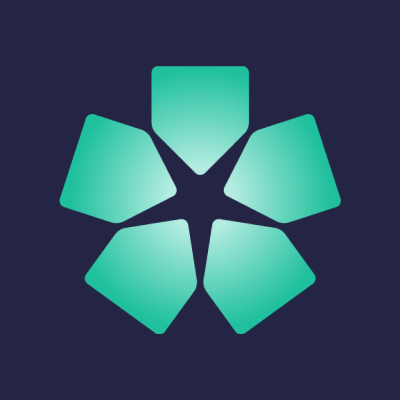 Louis Kitto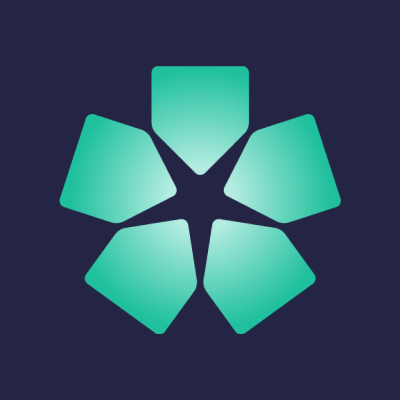 Anonymous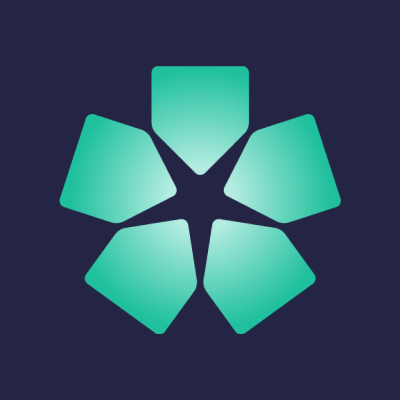 Cara Griffiths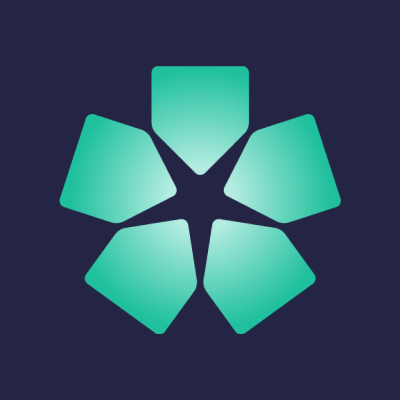 Toby Renshaw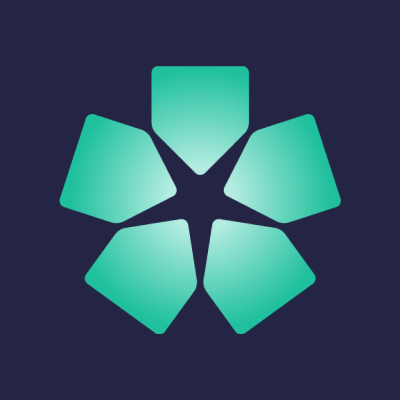 John Mccarthy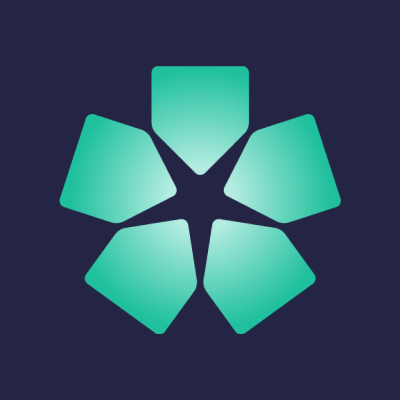 Saul Family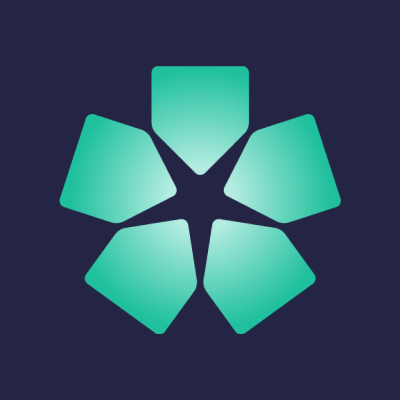 Larissa Ozog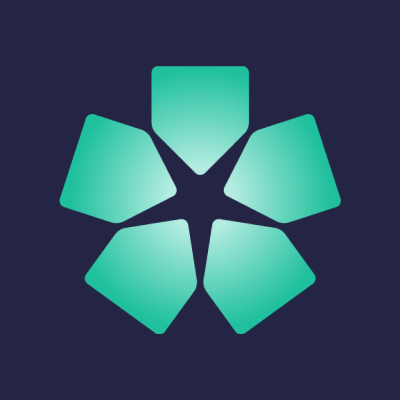 Kate Pulsford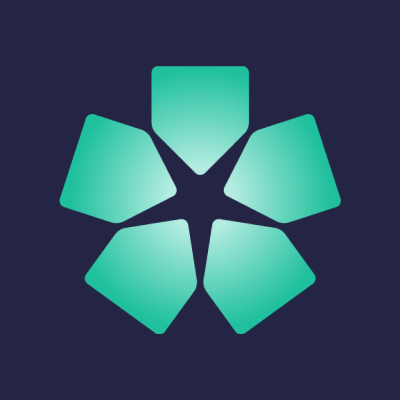 Milo Atkinson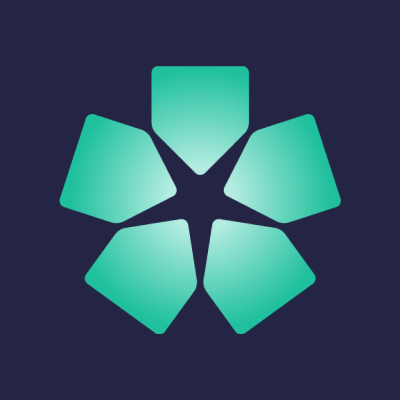 Michelle Chinnery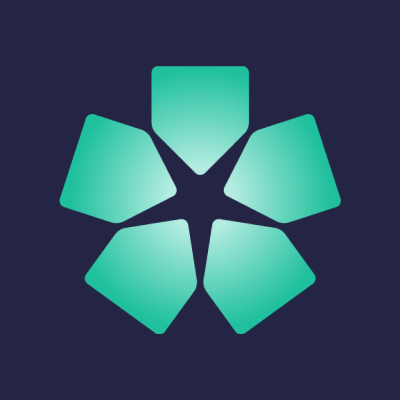 Brooke Jones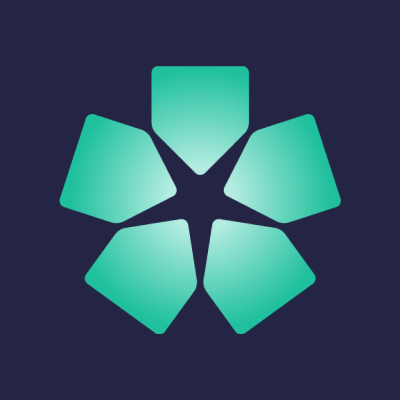 Josh Smith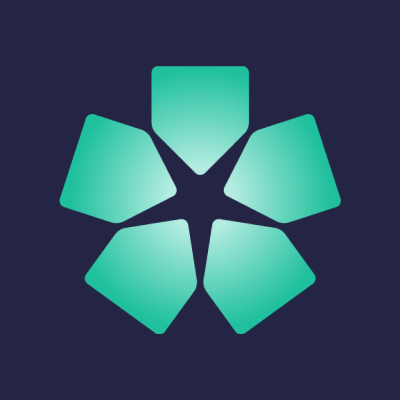 Angelo Di Bartolo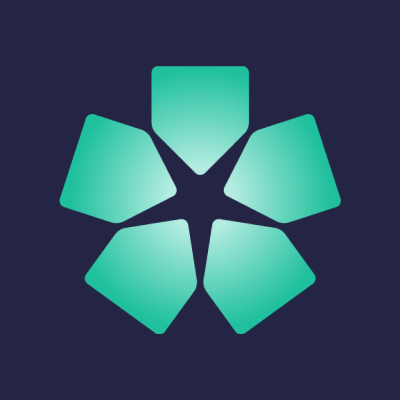 Ash Shapiro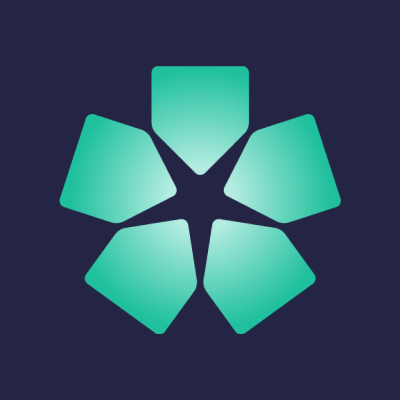 Shakira Martin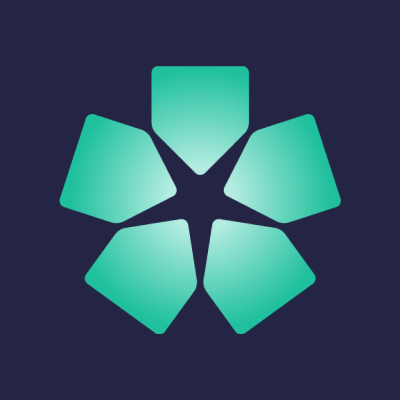 Matilda Pedersen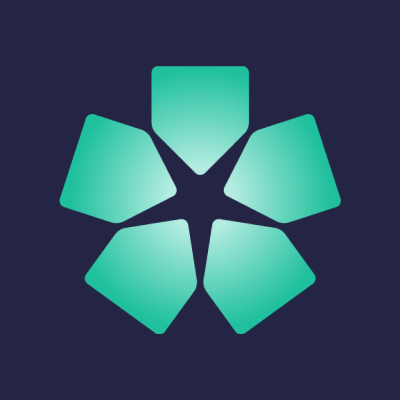 Melissa Lueckl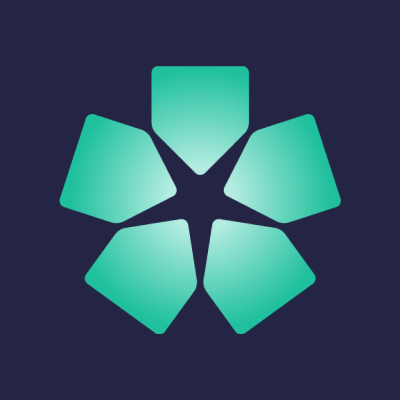 Tyra Crowe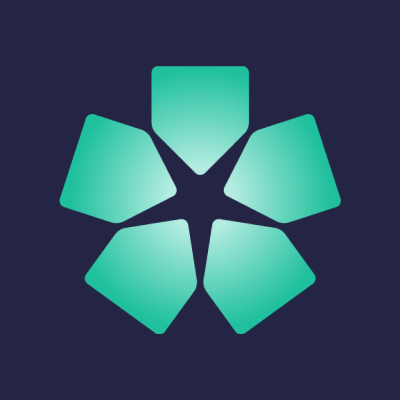 Will Johnson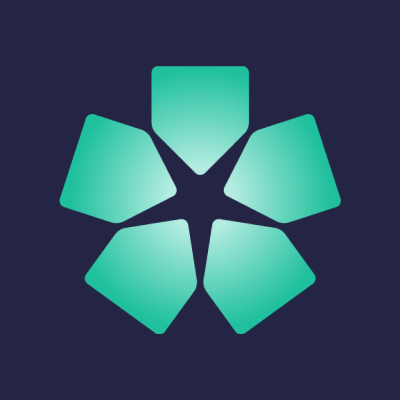 Rosie- Zac's Grandmother.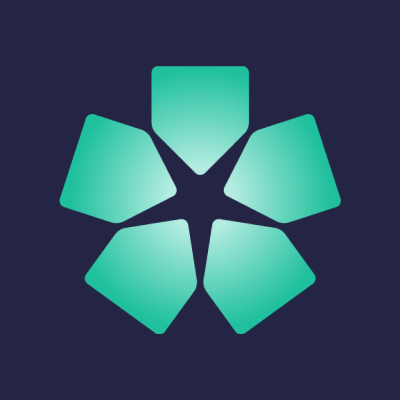 Anonymous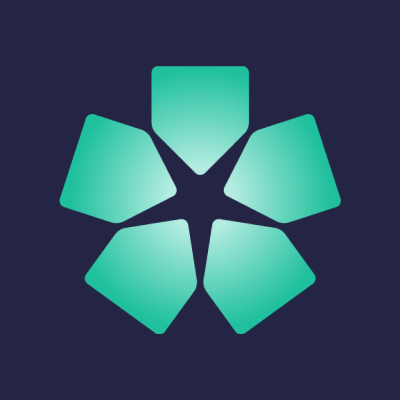 Chloe Faddy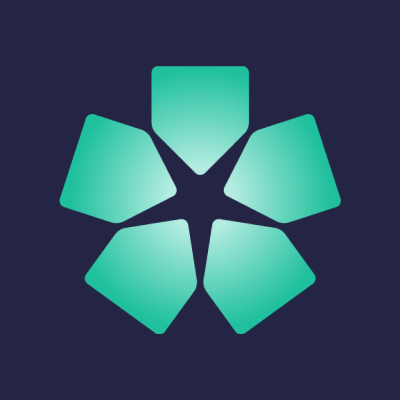 Flora Smith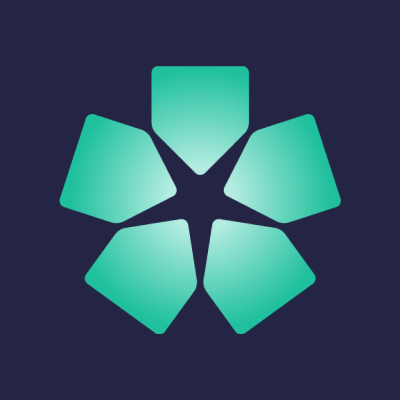 Finn Filipek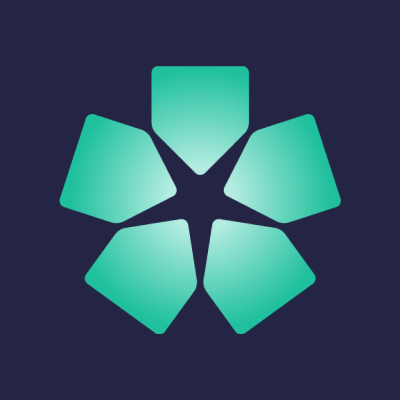 Annie Kilbane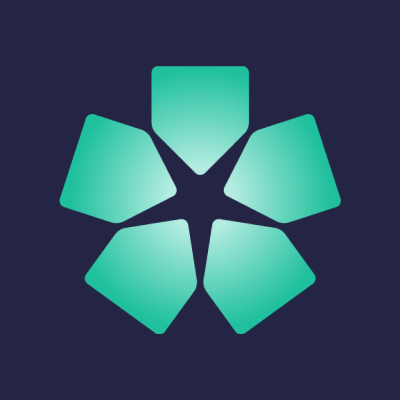 Jonny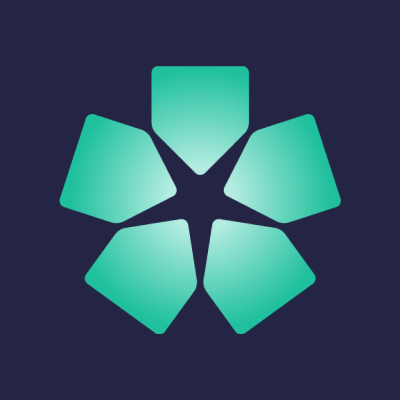 Laurie Menviel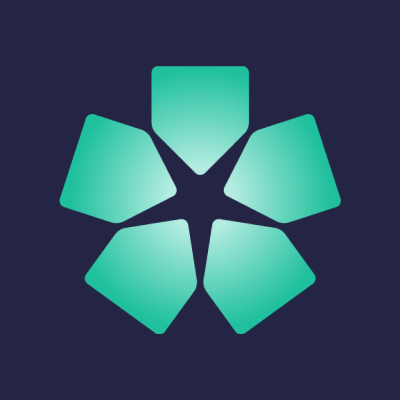 Helene Hootman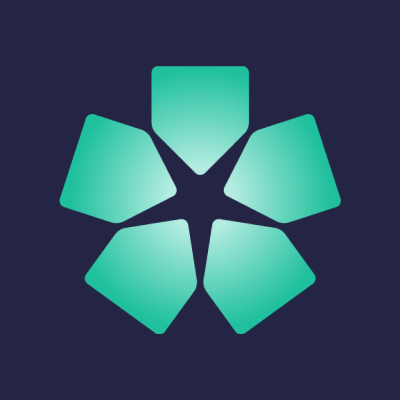 Anna Tearle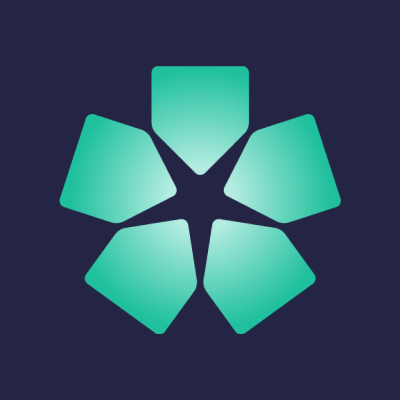 Evangeline Galettis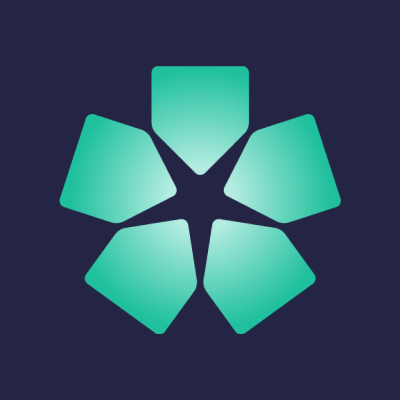 Melody St Crew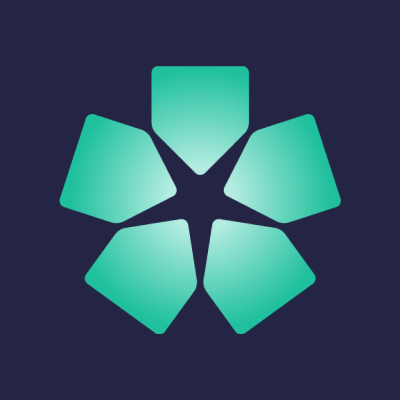 Toby Rose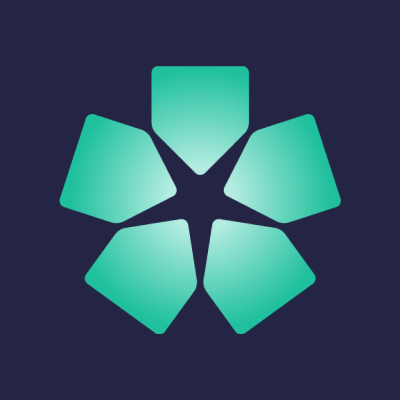 Annmee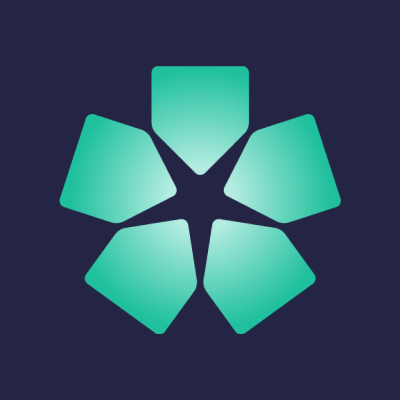 Bella Cavallaro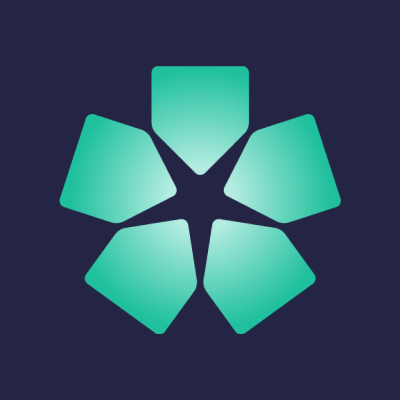 Baxter Oleksyn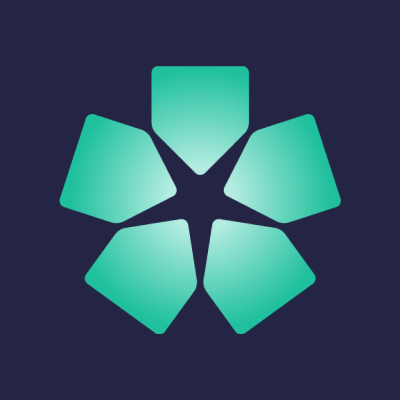 Anonymous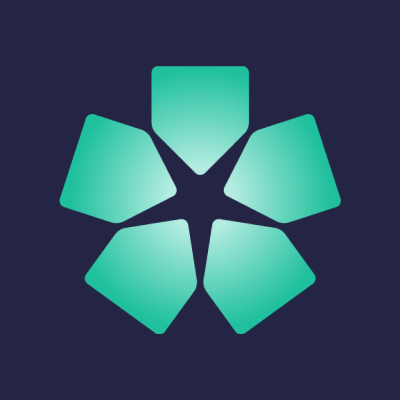 Coppola Family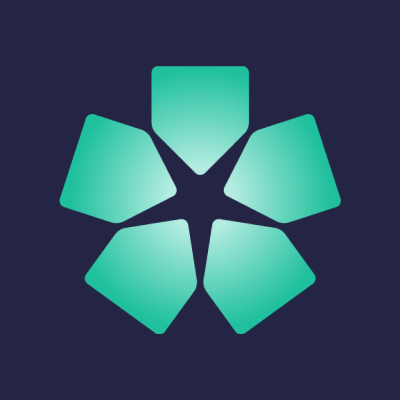 Anonymous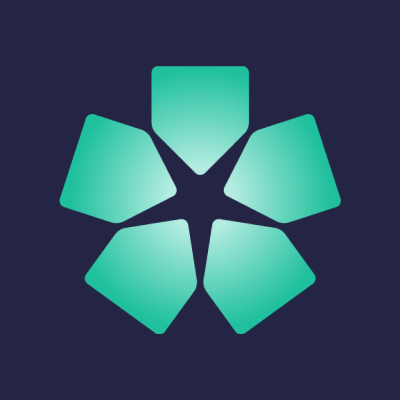 Luke Gallen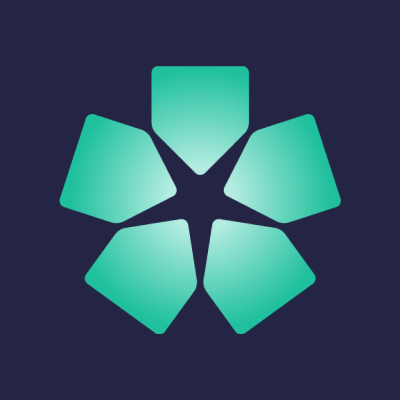 Aidan Hardiman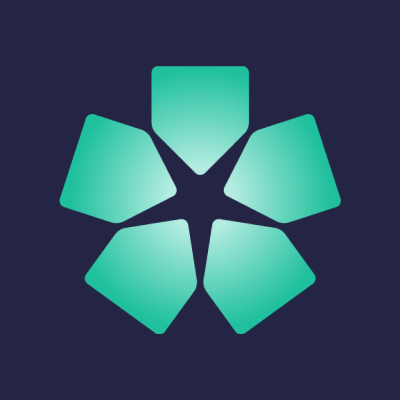 Josh Preston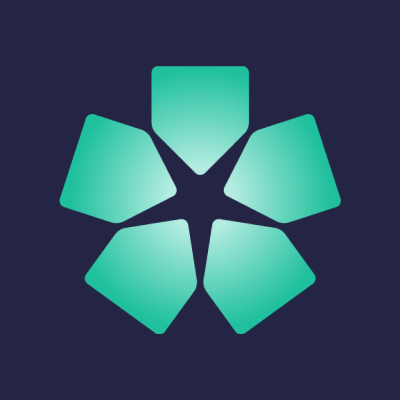 Anonymous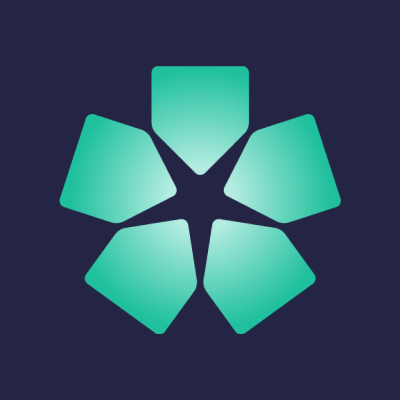 Luke O'malley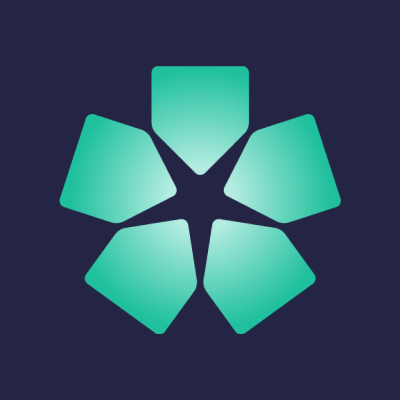 Pamela Linda Shrock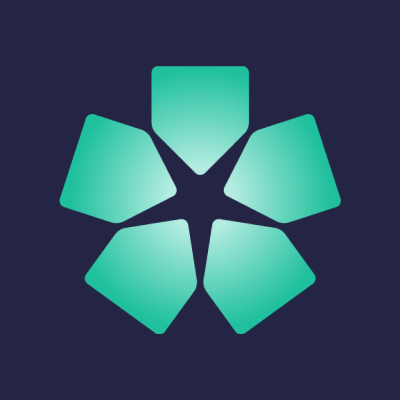 Anonymous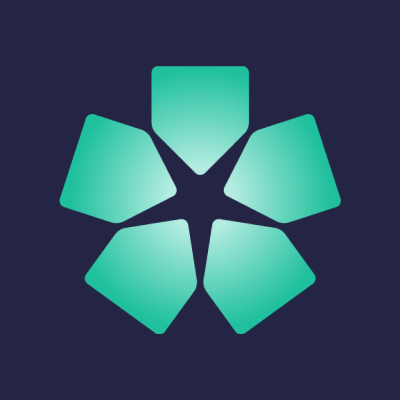 Charlotte Leedham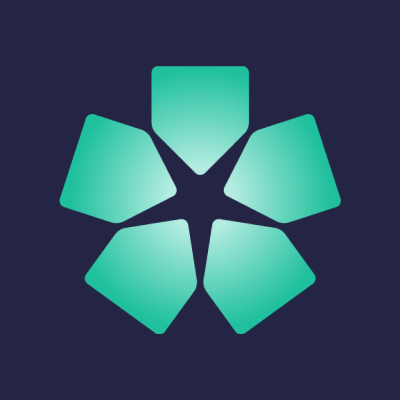 Jasper Long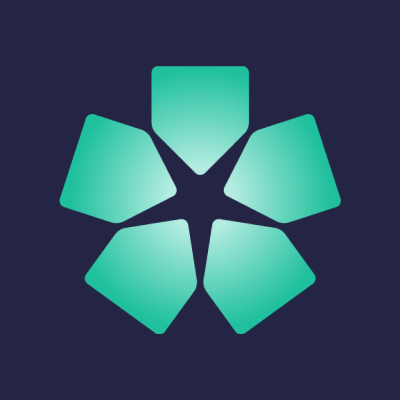 Ondine Karpinellison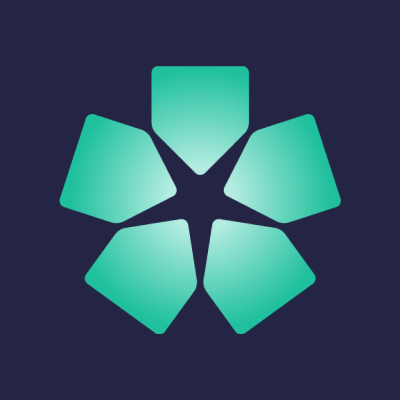 Emelia Coe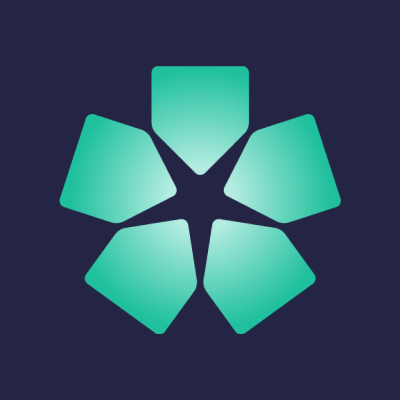 Alexia Brazil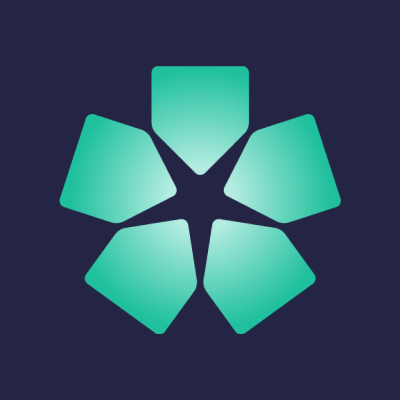 Poppy Nunn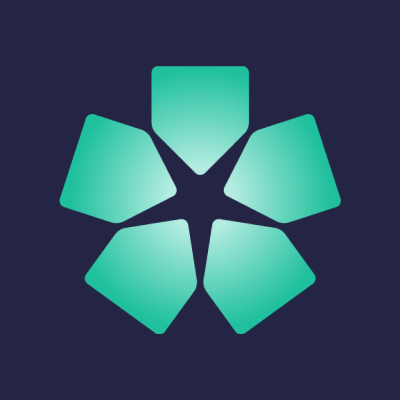 Marley Hurst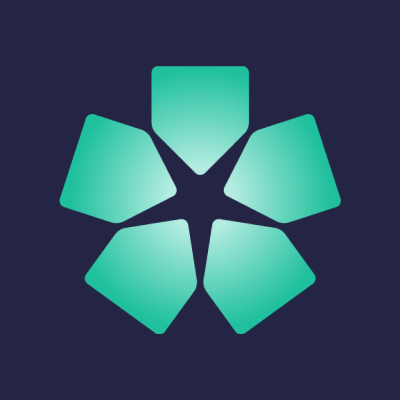 Anonymous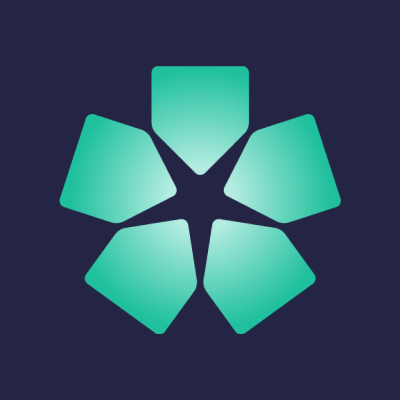 Leroy Edgington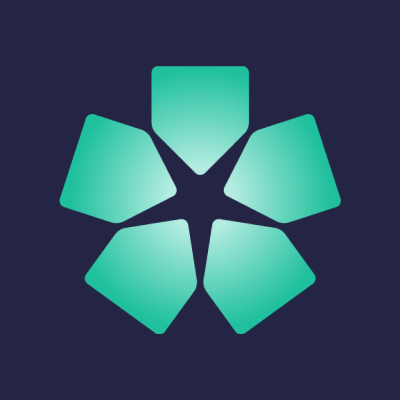 Fred Pawle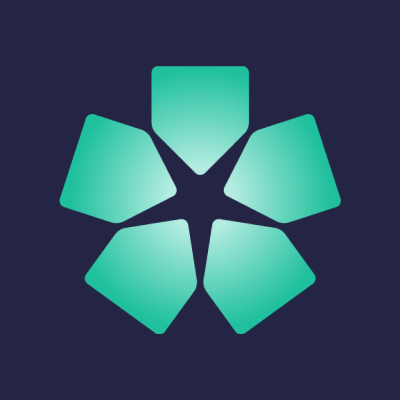 Jack Sorenson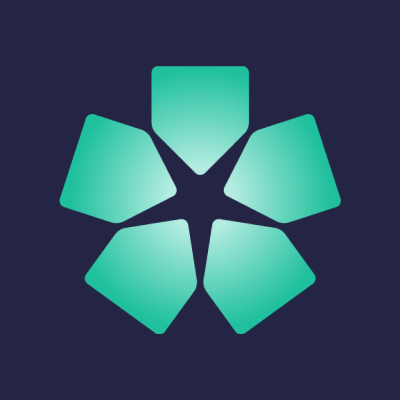 Matthew Fraser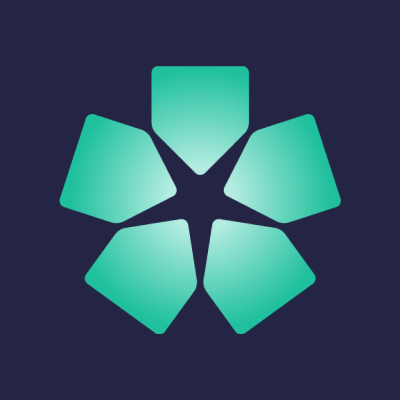 Anonymous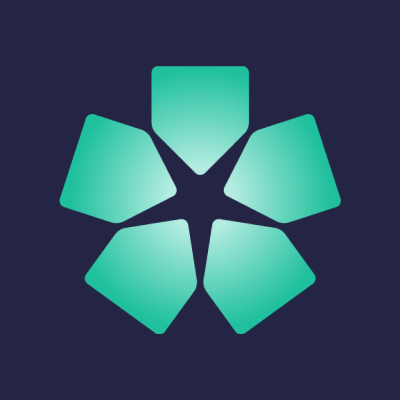 Tracie, Dan And Josh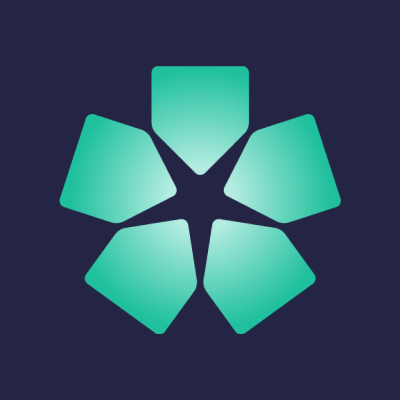 Julie Nakache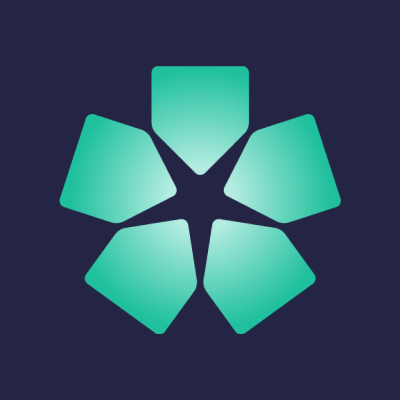 Anonymous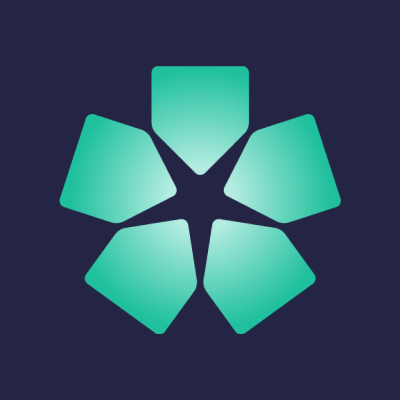 Anonymous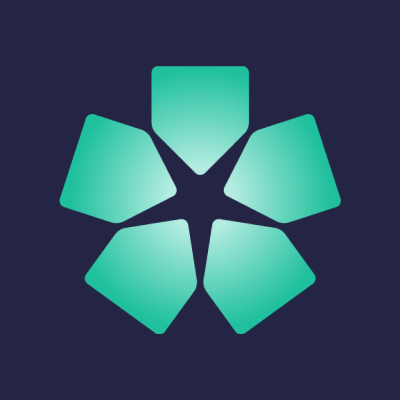 Eliza Laundy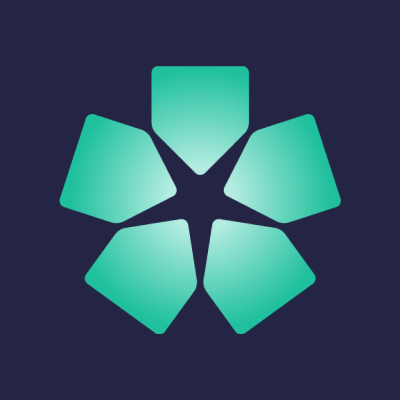 Lera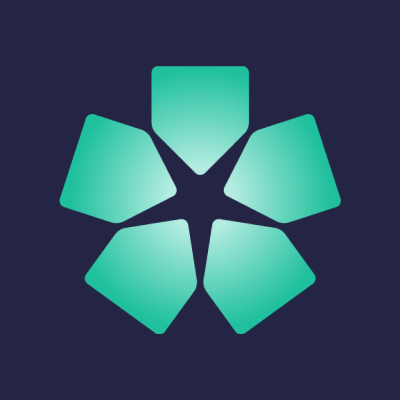 Anonymous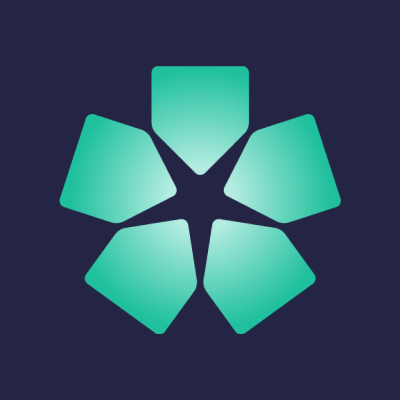 Lucia Carlton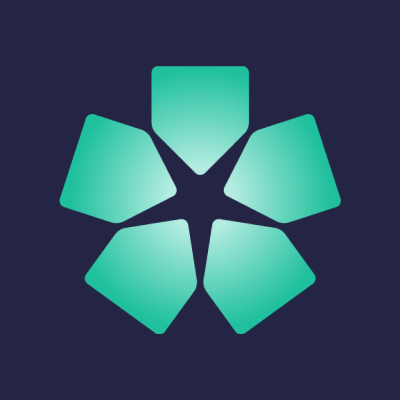 Bonnie Green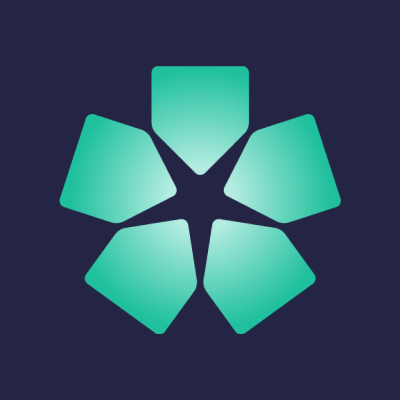 Anonymous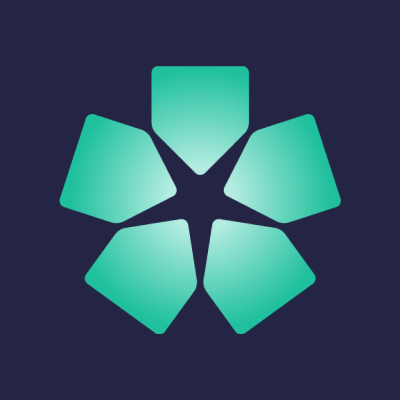 Jason Orourke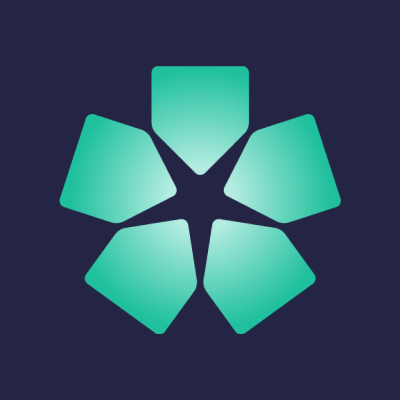 Felix Baker
Oliver Elliott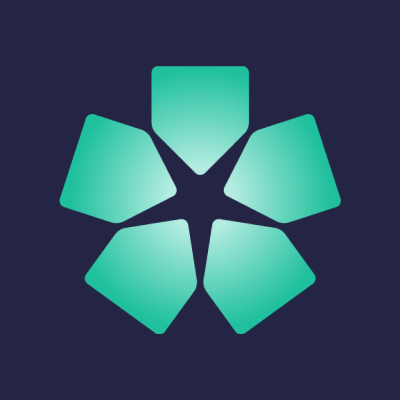 Andrew Taylor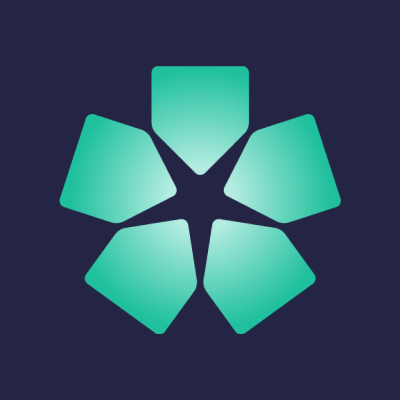 Noah Burgess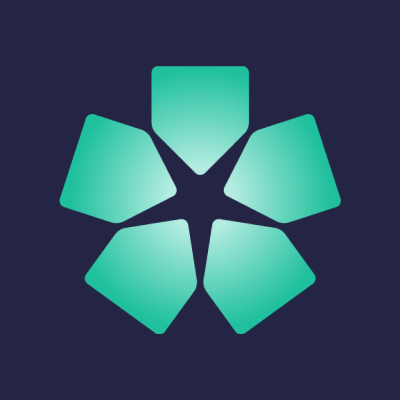 Jessica Best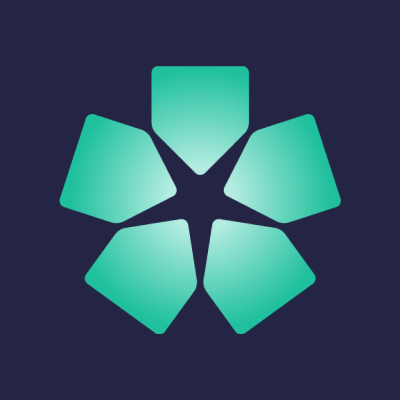 Anonymous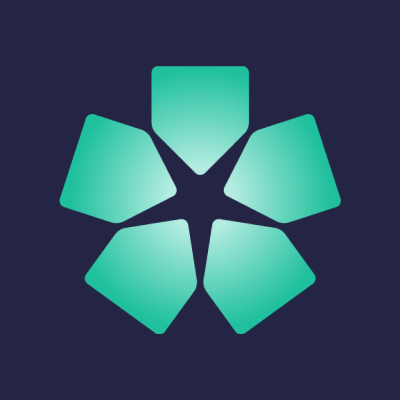 Anonymous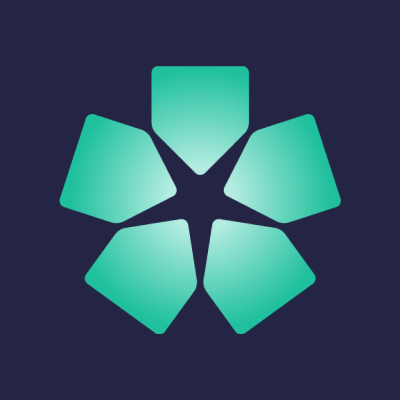 Grace Smith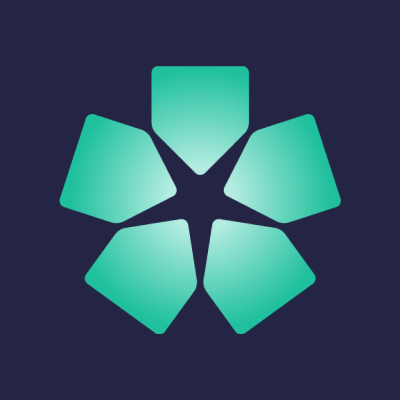 Jake Taylor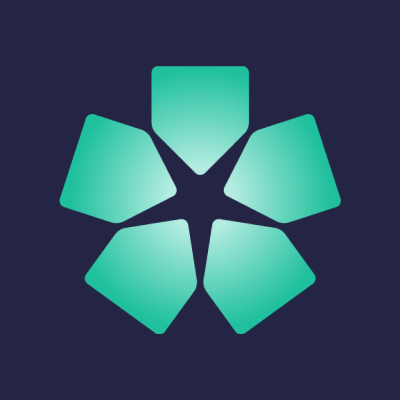 Milly Strike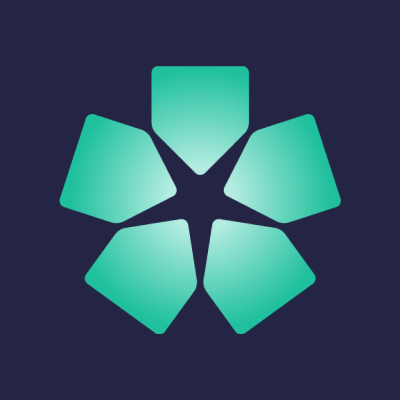 Veronica Friedrich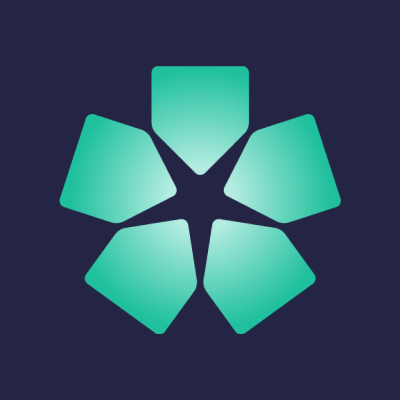 Harper Mulligan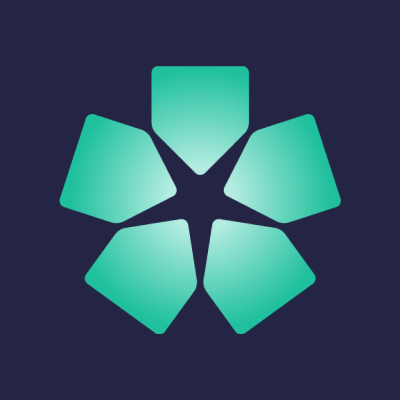 Tali Mezei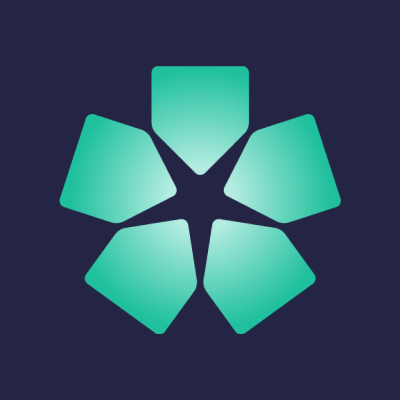 Matt Gallagher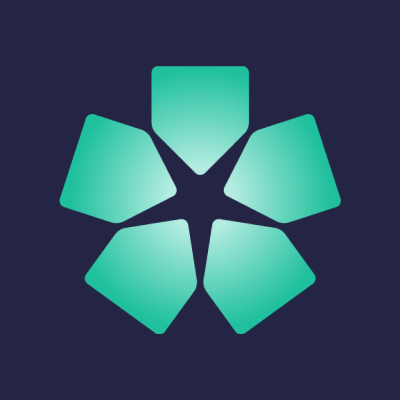 Justin Garufi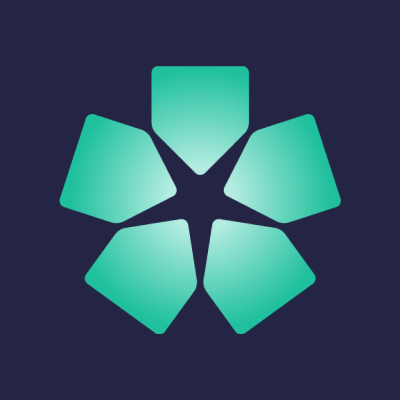 Gus Burgess-hoar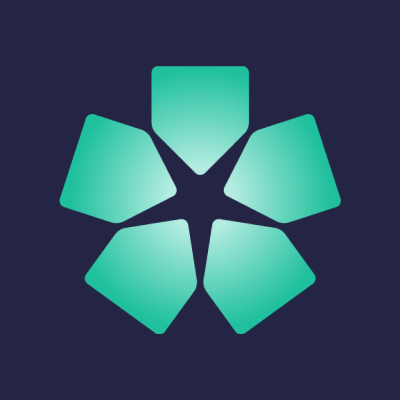 Lily Lane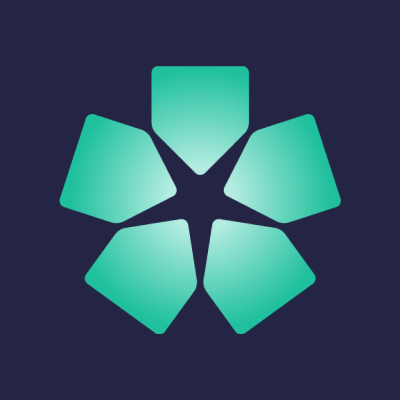 Ben Waitsman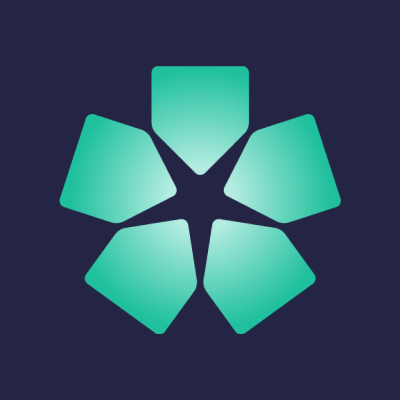 James H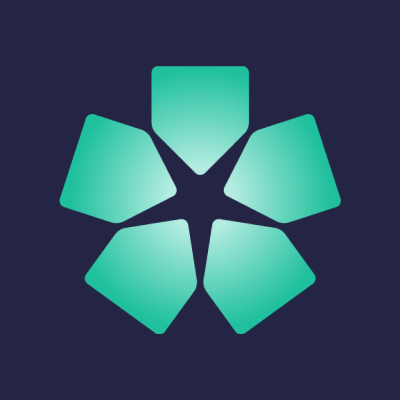 Gav Linda & Billy Hackett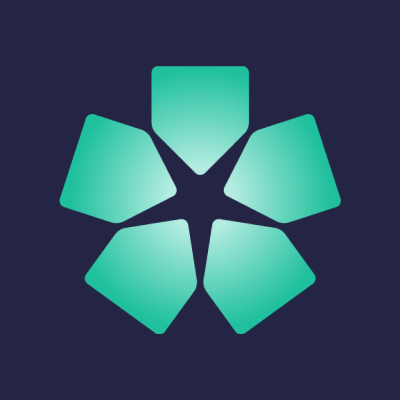 Anonymous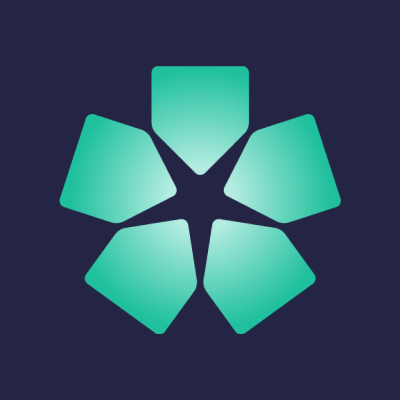 Isabella Dunstan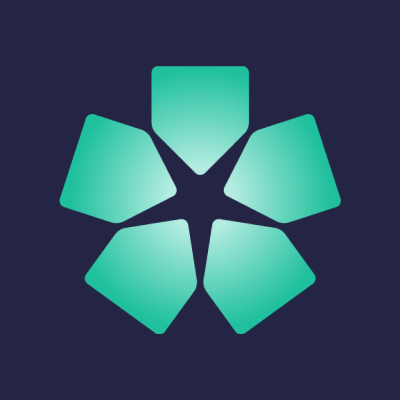 Matthew Pettit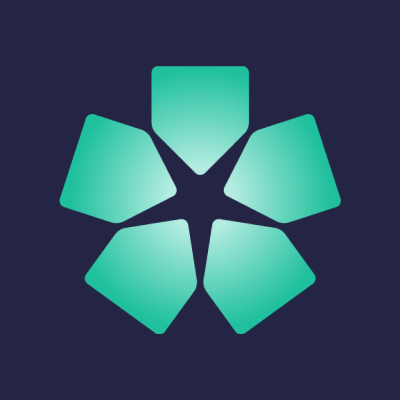 Marcello Russo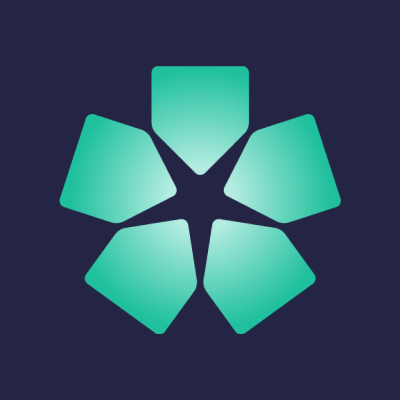 Anonymous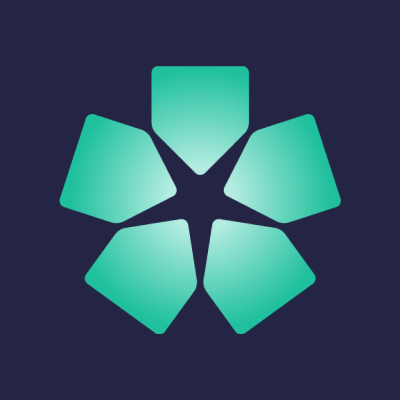 Ollie Novy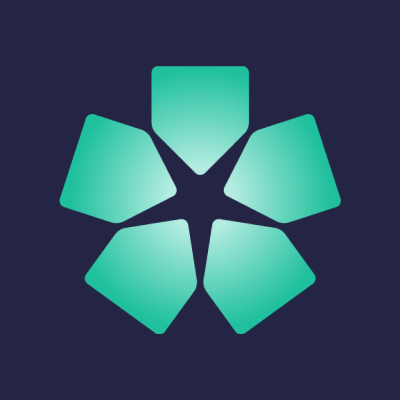 Peter Innes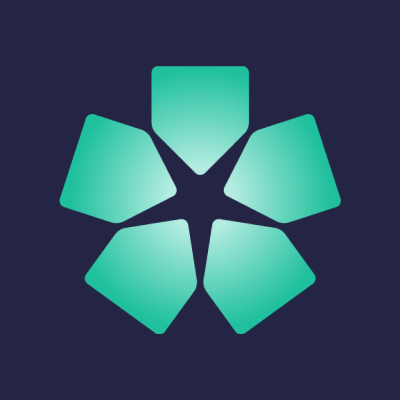 Anonymous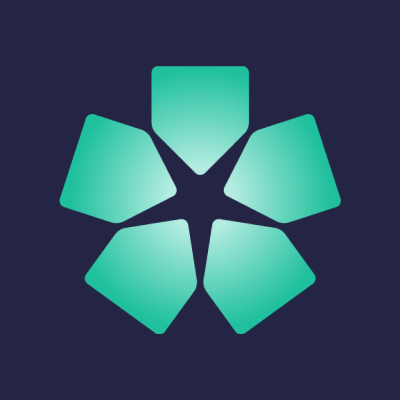 Nathan Le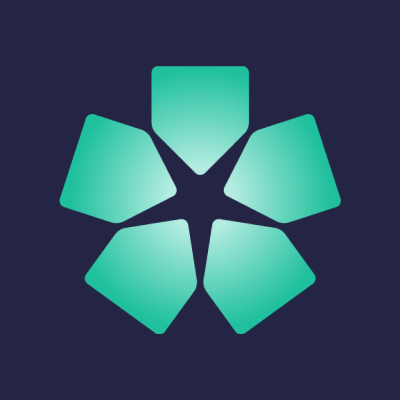 Conor Ryan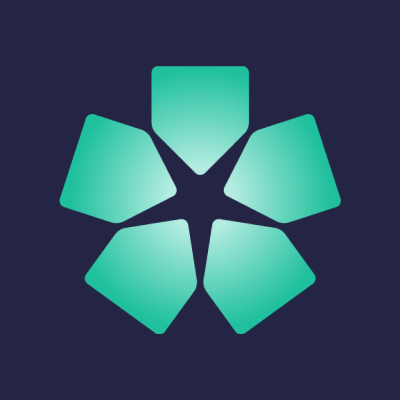 Kylie And Graham Harvey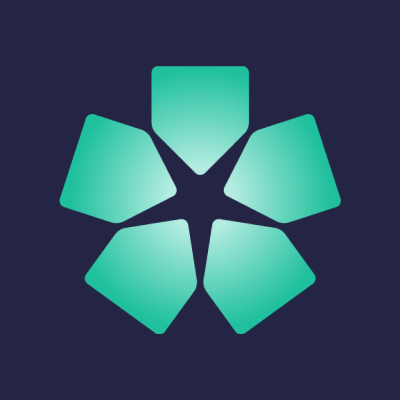 Nicole Tropeano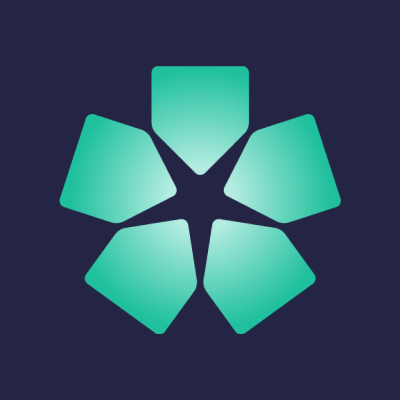 Anonymous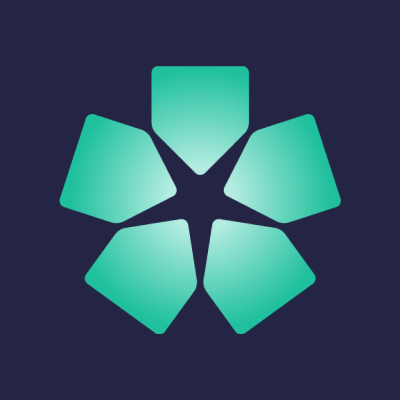 Liz Bablis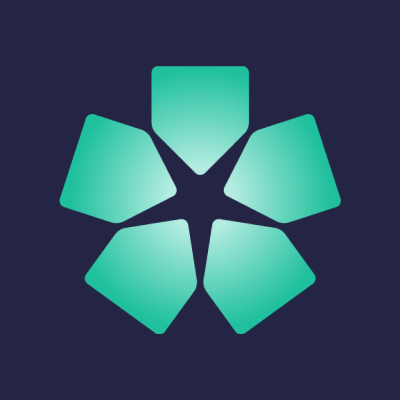 Sienna Pegg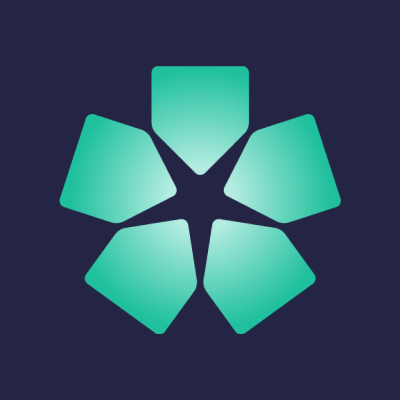 Velvet Sheridan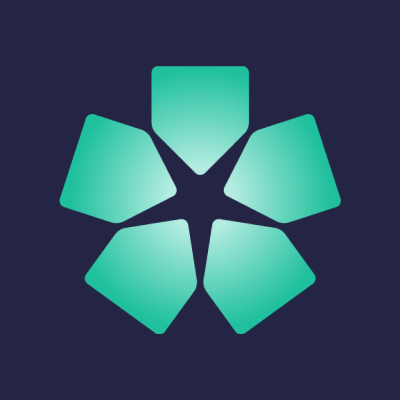 Anonymous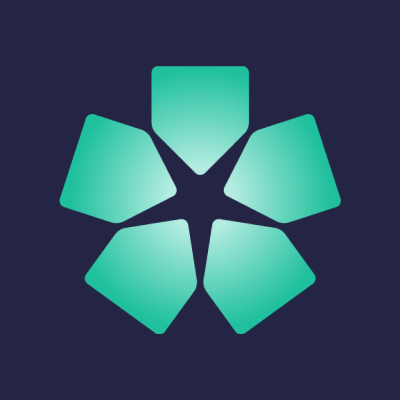 Vivian Kroitor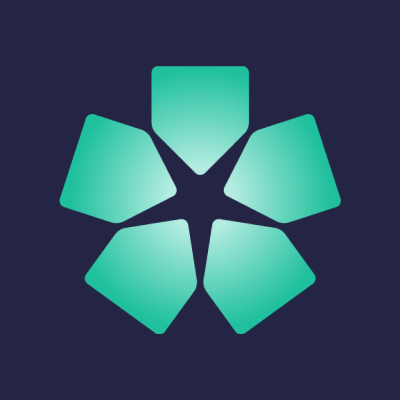 Brianna He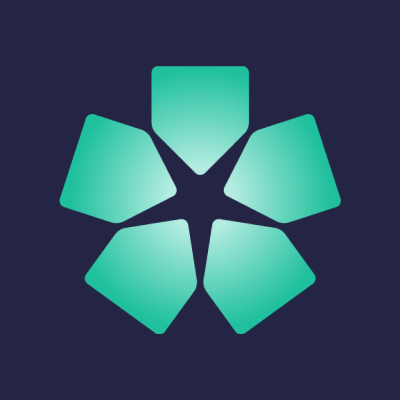 Stan Daly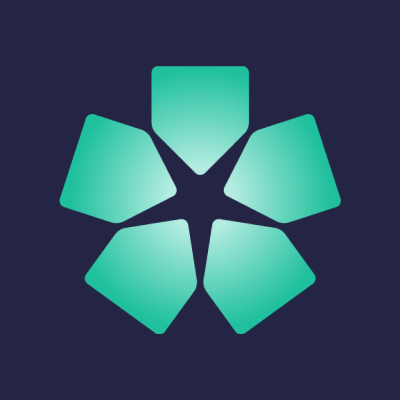 Anonymous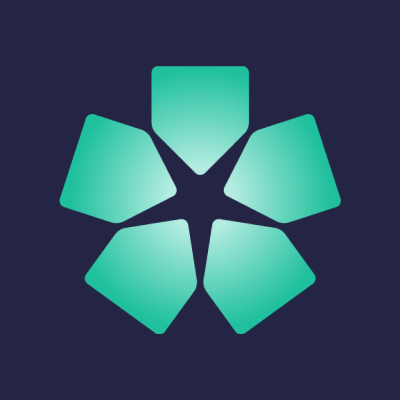 Allegra Bates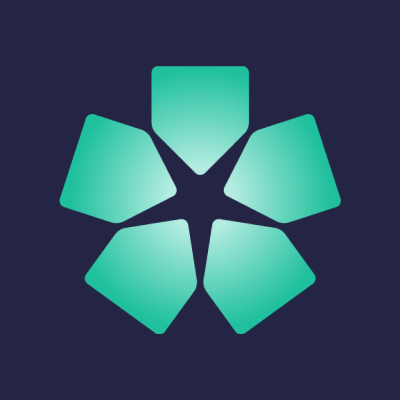 Anonymous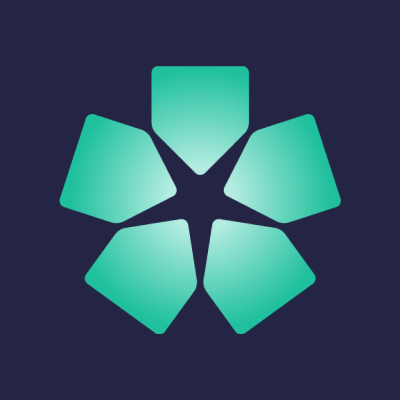 Zoe Evans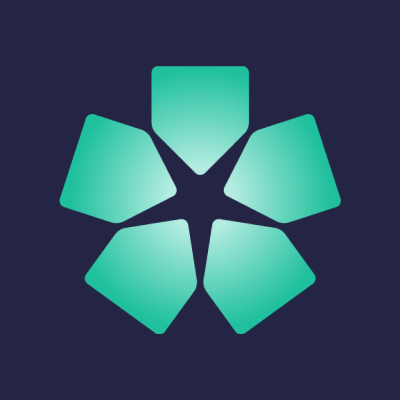 Alexia Berkal
Claudia Roussel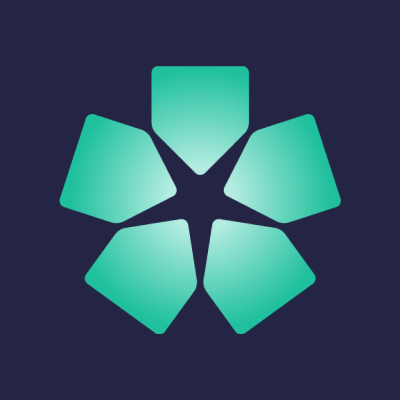 Esther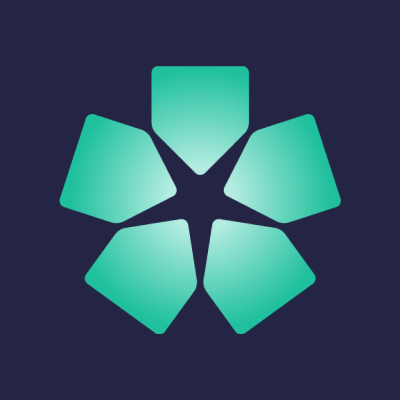 Anonymous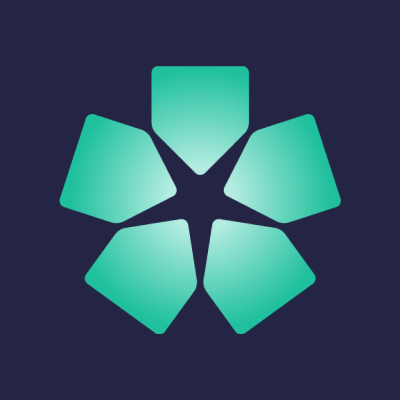 Taylor Skelton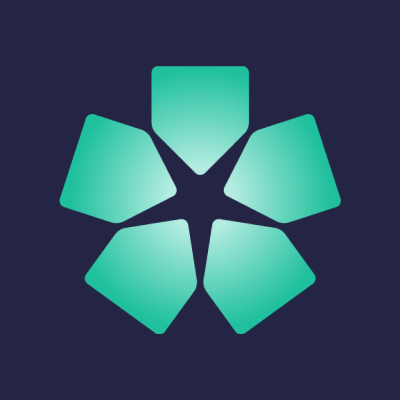 Anonymous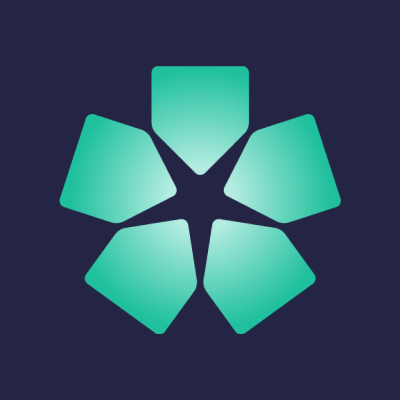 Anonymous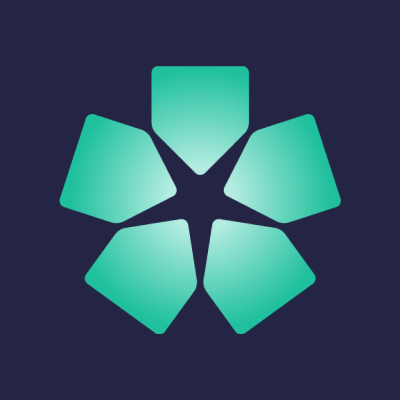 Luca Derbyshire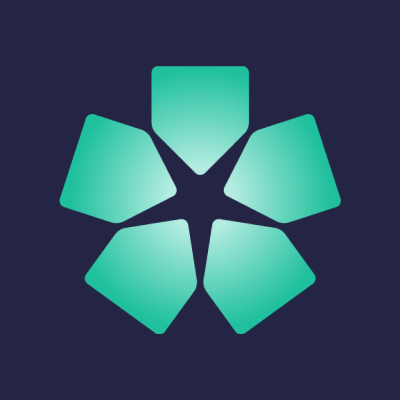 Finn Antico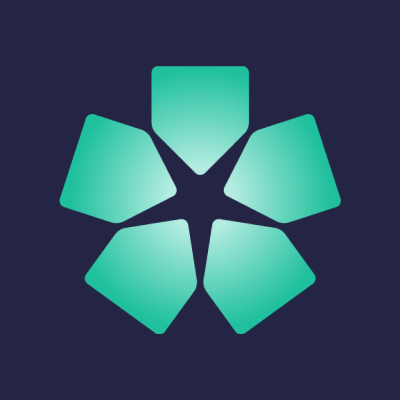 Nicole Chong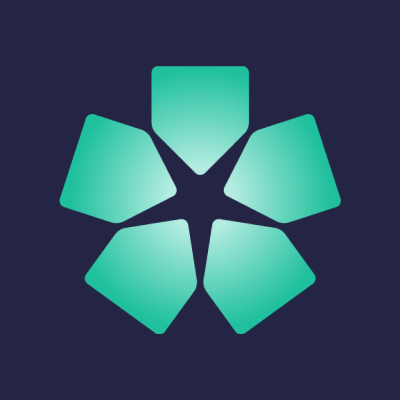 Anonymous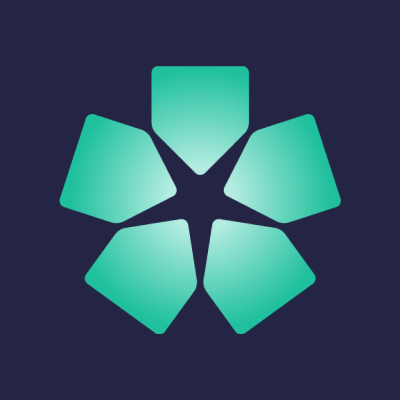 Anonymous
Lola Walsh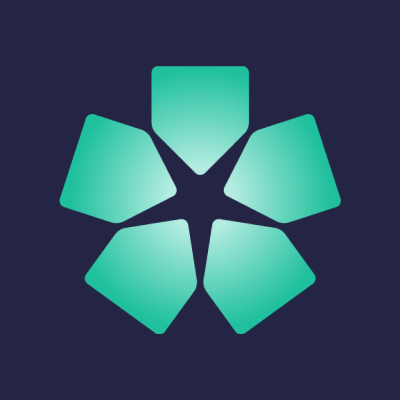 Yusuf Nayir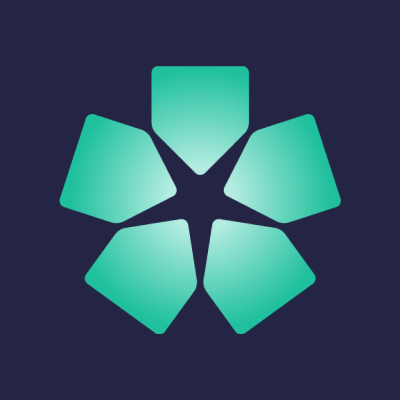 Anonymous